BISP Green Love – eco project

Aiming to increase our school community's knowledge of the environment, a number of community members have worked to identify and describe some of the flora and fauna present on the British International School, Phuket campus. This is the first stage in that project. Individual species have been labelled and with QR code links to the following web pages.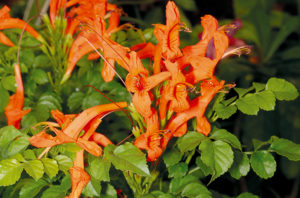 Hopefully, we have acknowledged the sources of all the information used, but we would encourage anyone whose information has been used to contact us if we have not given sufficient acknowledgement or if you would prefer the information was removed.
This is intended as the first step in an ongoing project both to describe and record the physical environment at BISP.
To the right are links to the species identified, along with initial research notes.