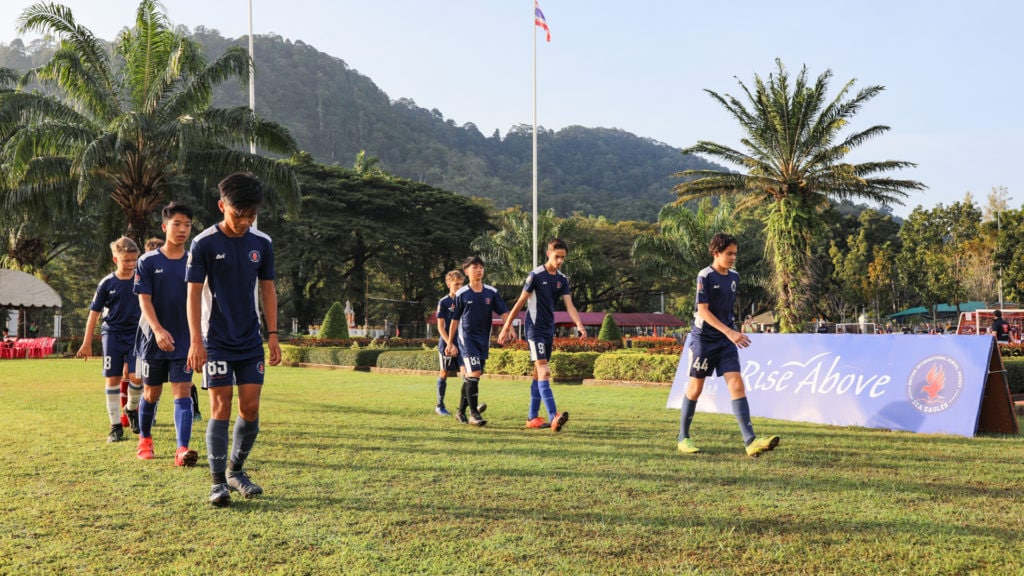 Just like the Olympic Games or the Rugby World Cup, the BISP Soccer 7s has once again shone a bright light on the beauty of sport – its ability to inspire, unite, and above all, bring enjoyment and opportunities to those who take part.
Held from 22-23 November and featuring 147 school teams from 12 different countries, this year's Soccer 7s was, without a doubt, the biggest school football tournament of its kind in Asia.
Hosting such a tournament requires a massive team effort, made possible thanks to the support of many volunteer coaches, parents and students; BISP staff; local referees; enthusiastic spectators; and all the dedicated players who take to the pitch each year. Thank you also to our sponsors – Outrigger Laguna Phuket Beach Resort, Hart Sport, and The Phuket News – our media sponsor.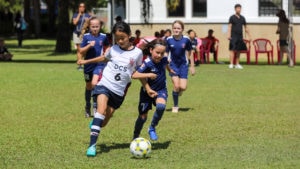 On the pitch, it was the most successful tournament to date for BISP Football. The school claimed five out of 10 trophies, with wins in the U9 boys, U11 boys, U15 girls, O15 girls and O15 boys competitions. Off the pitch, this year's event also showcased the wonderful talent of BISP's performing arts students, aerial artists, and cooks.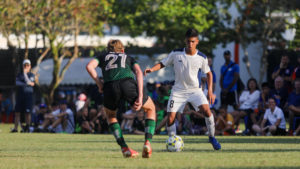 Those on campus may have noticed our new sporting motto Rise Above printed on a-frames and on the tournament t-shirt. We hope this concept will encourage all BISP athletes to Rise Above when faced with adversity in sport. The motto also ties in with our Wellbeing curriculum, which emphasizes that struggle is normal, and encourages perseverance and resilience. This motto will be rolled out further in the new year.
Thank you to the BISP community for all your support. Full results, videos and photo galleries of the 2019 BISP Soccer 7s are now available on our website.