Academic Leadership
---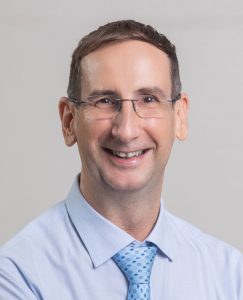 Headmaster:
Simon Meredith B.Ed. Dip Teach
With international education experience in Australia, Europe and Asia, Simon joined BISP in 2005 and was appointed as Headmaster in 2020.
His previous positions include Mathematics Teacher; Head of House; Pastoral Coordinator; Head of Mathematics; IGCSE Coordinator; Head of High School and Deputy Headmaster. Simon has a background in Mathematics and Economics with an added interest in aviation. He has been an integral member of the leadership team at BISP and has helped shape the progress of the school.
---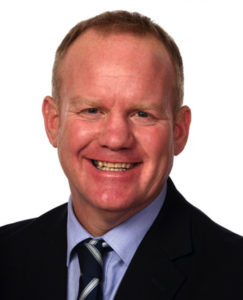 Secondary Principal:
Neil Crossland MA; BEd; NPQH; FRSA
A values-driven leader with significant leadership experience in the UK, Singapore and China, Neil joined BISP in 2020.
Neil was previously employed at Dulwich College Shanghai as Deputy Head Teacher. Prior to joining the Dulwich group, Neil was Vice Principal at St Joseph's Institution International, Singapore, and has spent 19 years in various leadership roles in the UK state sector. Neil's Master's Degree is in Social Policy, and professional qualifications include the National Professional Qualification for Headship in the UK, and the International Leadership Management Programme.
---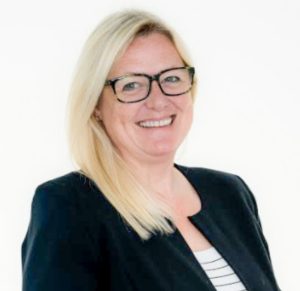 Primary Principal:
Susan Walter, MA, PgDip, BA (Hons), MCCT
An experienced leader with over 18 years of school leadership experience in U.K. and international education, Susan joined BISP in August 2023.
Susan joins us after 7 years in Hong Kong where she was Head of Primary at Discovery Bay International School. Prior to that, Susan was the Deputy Head of Primary at Garden International School in Malaysia and has held different leadership roles in U.K. state schools in London. Prior to teaching, Susan worked for 15 years in the finance industry before retraining as a teacher. A life-long love of learning has resulted in her recent completion of a Master of Arts degree in International Education and other professional qualifications such as the International Leadership and Management Programme and a postgraduate certificate in Professional Studies in Education. Susan is a member of the Chartered College of Teaching.
---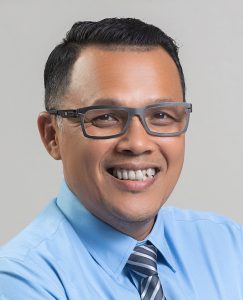 Thai Director:
Suwinai Viponchai B.A. M.Ed.
Suwinai is an experienced international educator in Thailand. He is an Inspector for Internal Quality Assurance for the Office of the Private Education Commission (OPEC) and a Joint Accreditation Inspector for ONESQA and Overseas Accreditation Agencies.
Suwinai is also a member of the Committee of International Schools Association of Thailand (ISAT) and an IBO's Examiner in Language A: Language and Literature.

---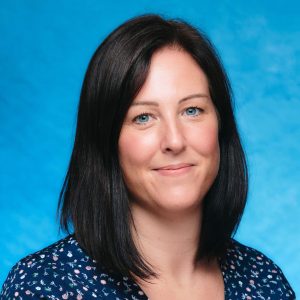 Deputy Principal – Primary:
Emma McCarthy
As a native of Bury, Emma has worked in education for 15 years, primarily in England, teaching and leading schools from inner-city areas of London to small rural schools in Lancashire, with BISP marking her first international job. Emma joined BISP in 2019 as a Year 1 Teacher. She then became English Leader in 2021, and now serves as Deputy Principal of Primary at BISP.
---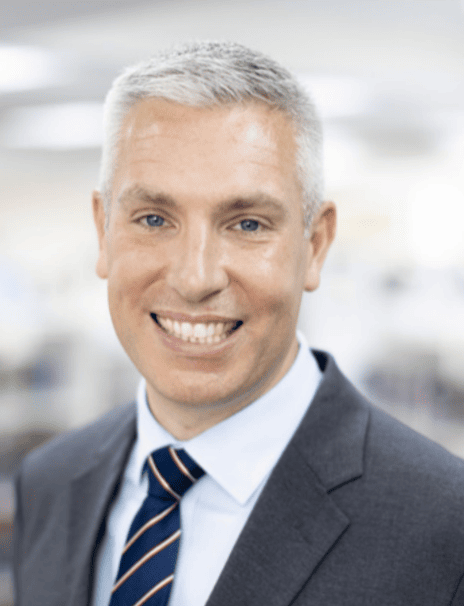 Deputy Principal – Secondary School:
Tim Pearson
After working in industry, Tim retrained as a Teacher in 2009 and after an initial period working as a teacher in the North East of the UK, he joined BISP in 2011 as a Business Studies Teacher and went onto become Head of Upper School and IGCSE Coordinator in 2017 where he oversaw the Cambridge IGCSE programme, administering the examinations with some exceptional results including Top in Thailand on numerous occasions. Tim has also taught Global Perspectives and this year he will be a Teacher on the new BTEC course. As Deputy Principal, Tim will now work with the Secondary faculty to continue to develop the academic programme so that students continue to be inspired and passionate about their learning.
---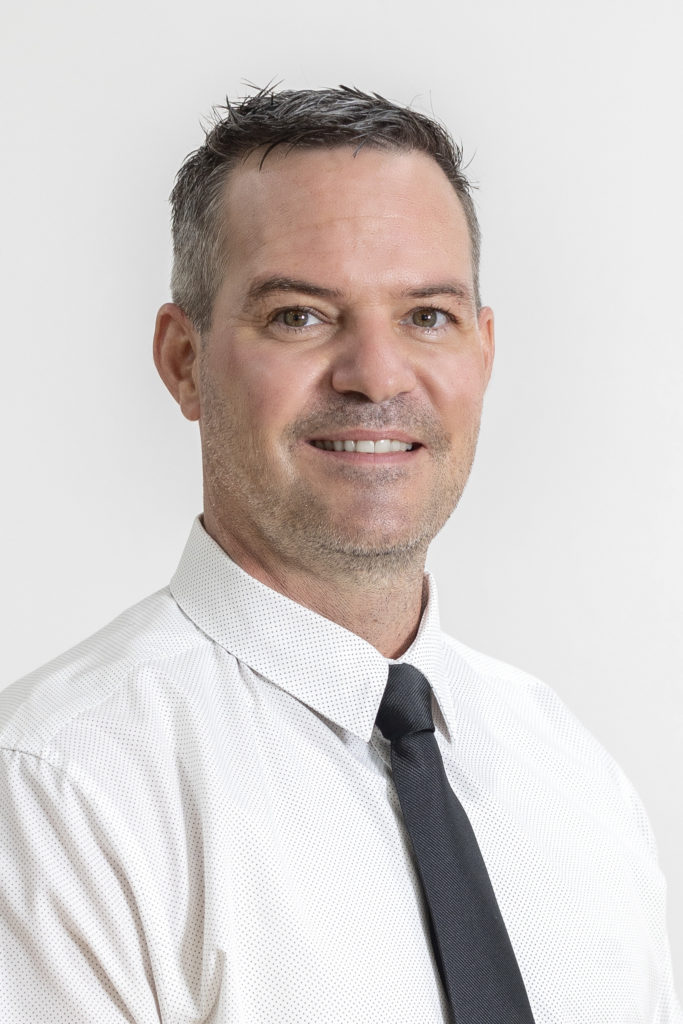 Deputy Principal – Primary:
David Hyde B. Ed
A life-long learner whose passion is to inspire, develop and innovate the teaching and learning in our youngest students.
David was appointed Deputy Principal, Primary in 2020 after joining BISP in 2014 as an Early Years classroom teacher and then shortly after our Early Years Team Leader. With 18 years of experience beginning in Canada and then internationally throughout the Early Years and Key Stage 1, he focuses on his area of expertise by leading our Little Ducks, Early Years and Key Stage 1 teams.
---