Teachers
BISP attracts and maintains quality teaching and educational support staff.
On average a BISP teacher has been teaching for over 17 years and has been working at BISP for 7.4 years. Most teachers in addition to their home country will have taught in at least one other country. Our teachers spend on average four years in each school where they have worked.
60%
BISP teachers
are parents
48% – 52%
Male – Female
Teachers
100%
Fully qualified
Teachers
< 12%
Teacher Turnover
2014 – 2022
17.4
Average years
Teaching Experience
7.4
Average years
Tenure at BISP
It is expected that teachers will constantly strive to update their knowledge, methodologies and expertise, and be open-minded to new ideas.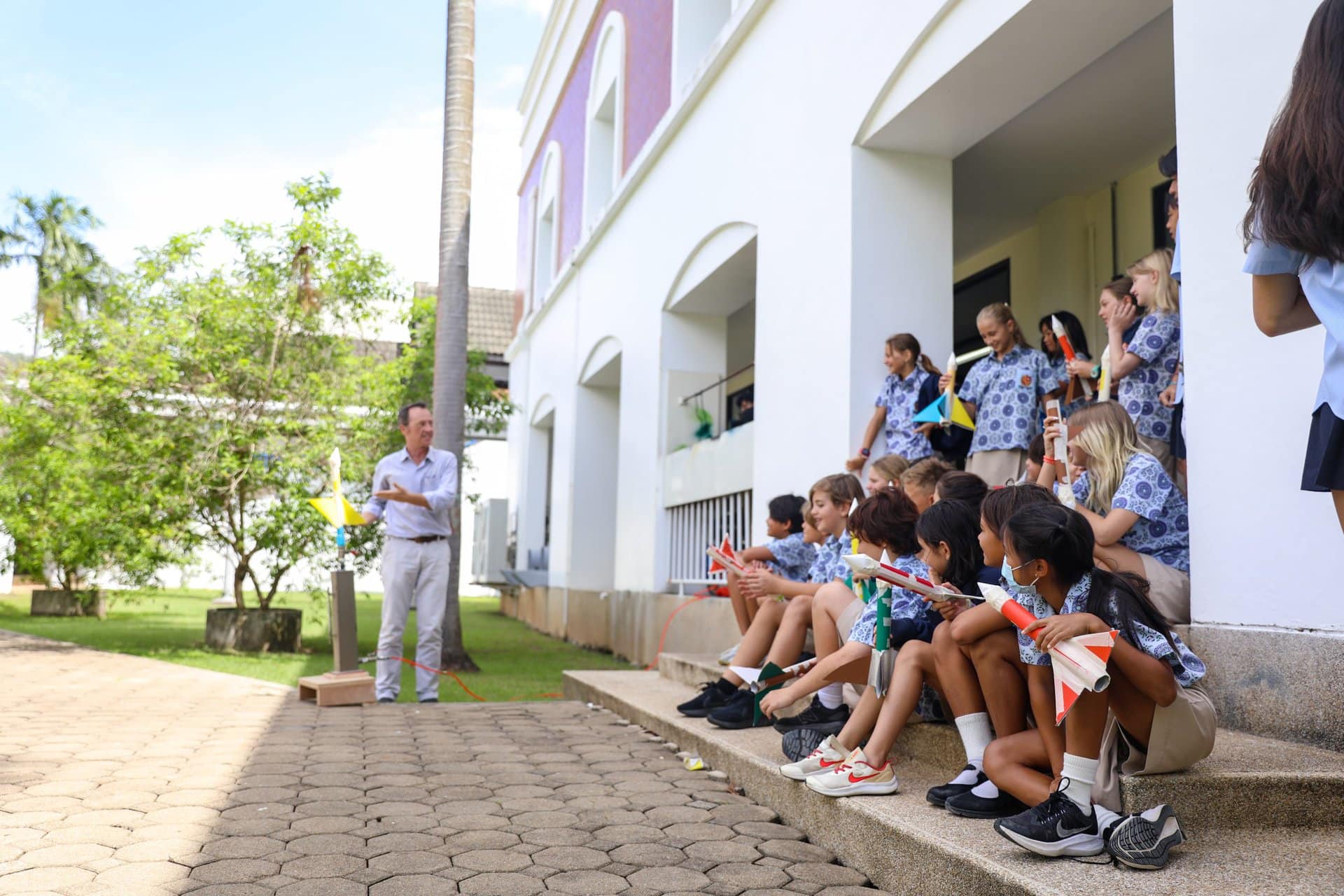 BISP maintains an extensive continuing professional education programme for its academic staff. The range of training covers the whole spectrum of school life, from subject specialist courses for the IB Diploma and Job-alike Workshops, to Life Saving, First Aid certifications and Fire safety training. Providers who come to lead sessions for our students also deliver sessions for teachers and vice versa. Since 2018, this has included but is not limited to: literacy; Theory of Knowledge; learning skills; and examination preparation; student wellbeing; ecology and environmental issues; assessment; musicology; theatre arts; mathematics; student motivation; health and safety;