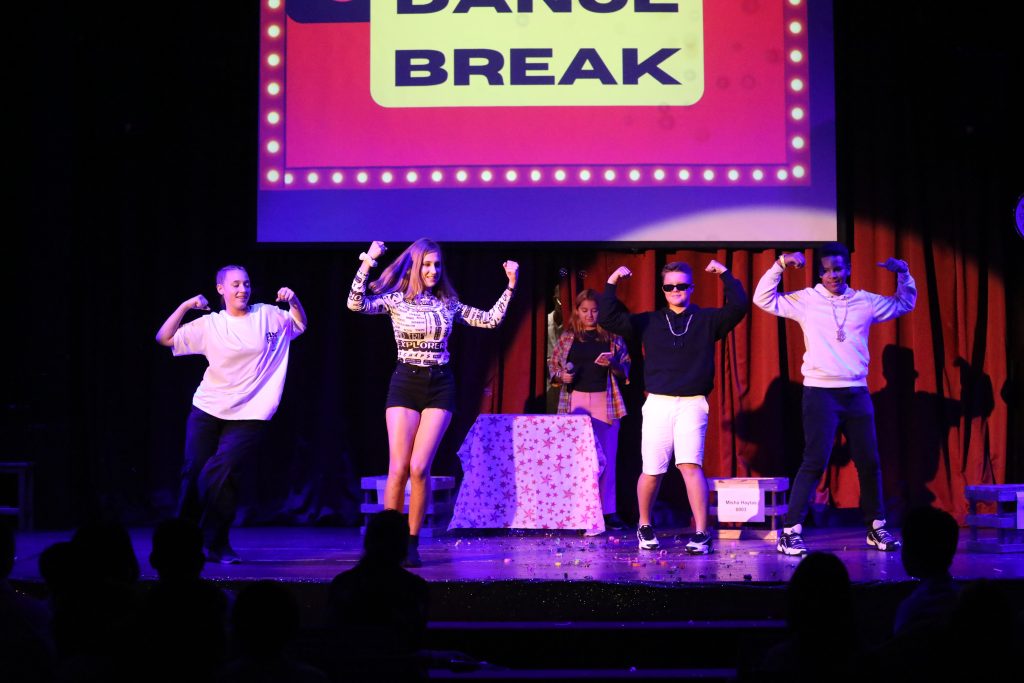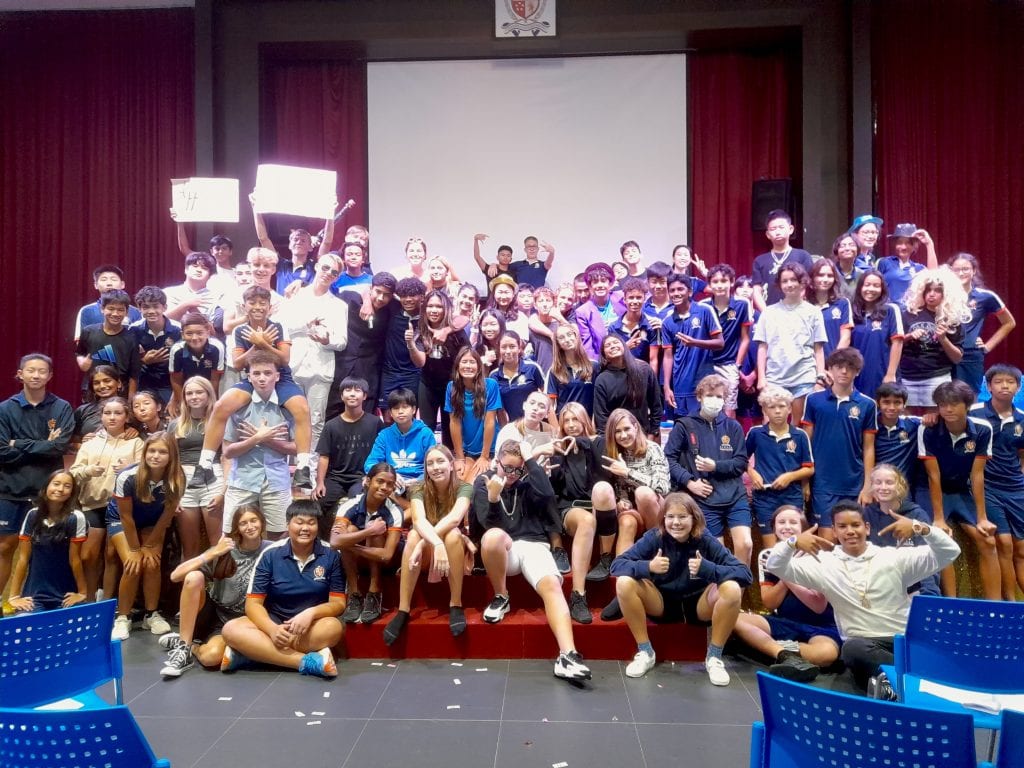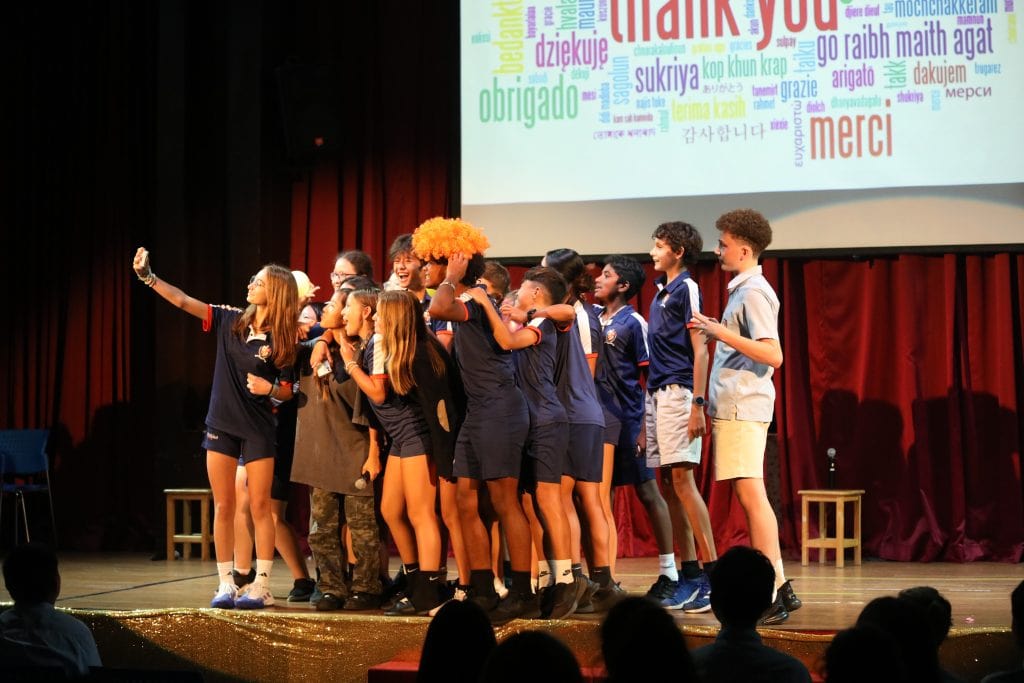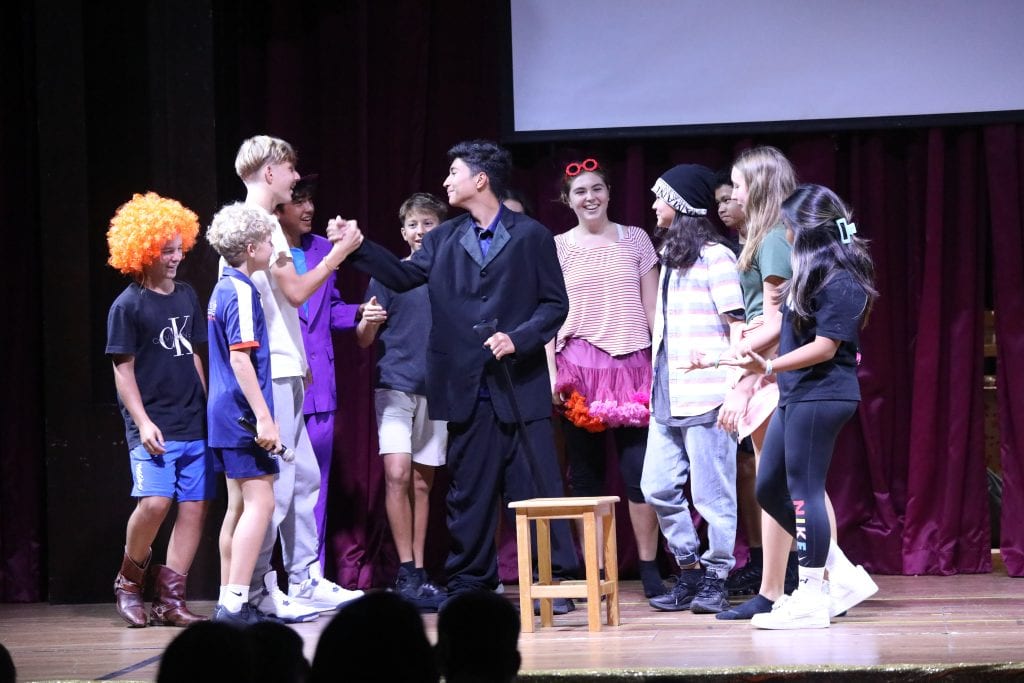 On Monday, May 8th, Year 9 students at BISP participated in a Drama Drop Down Day and the results were nothing short of amazing! For the first time ever, the students were taken off the regular timetable to create work based on Theatre in Education themes. The day consisted of rehearsals and workshops and culminated with a performance in the BISP auditorium to a Year 7 audience.
The BISP Drama team was incredibly impressed with the hard work and dedication displayed by the students throughout the day. Year 9 put on a fantastic show, showcasing their dramatic skills and creativity. The four performances were a hit with the Year 7 audience, which was thoroughly entertained and impressed with the talent on display.
The 2023 Drama Day was an unforgettable day, culminating in incredible performances put on by our Year 9 students. Congratulations to Year 9 for an exceptional effort!