A world-class education on the Island of Phuket, Thailand
British International School, Phuket (BISP) is an innovative, one-of-a-kind school based on the beautiful island of Phuket. Established in 1996, it recruits highly qualified teachers from around the world and has one of the lowest staff turnover rates of an international school in Asia.
The 800+ students at the school go way beyond the norm of education during their time here, with several examples of selfless charity work, community outreach, and academic & sporting excellence throughout the years.
This year, a group of students worked with teachers in the ICT & Computing Department at BISP 3D to print a prosthetics arm for a 5 year old girl in Bangkok (story here​).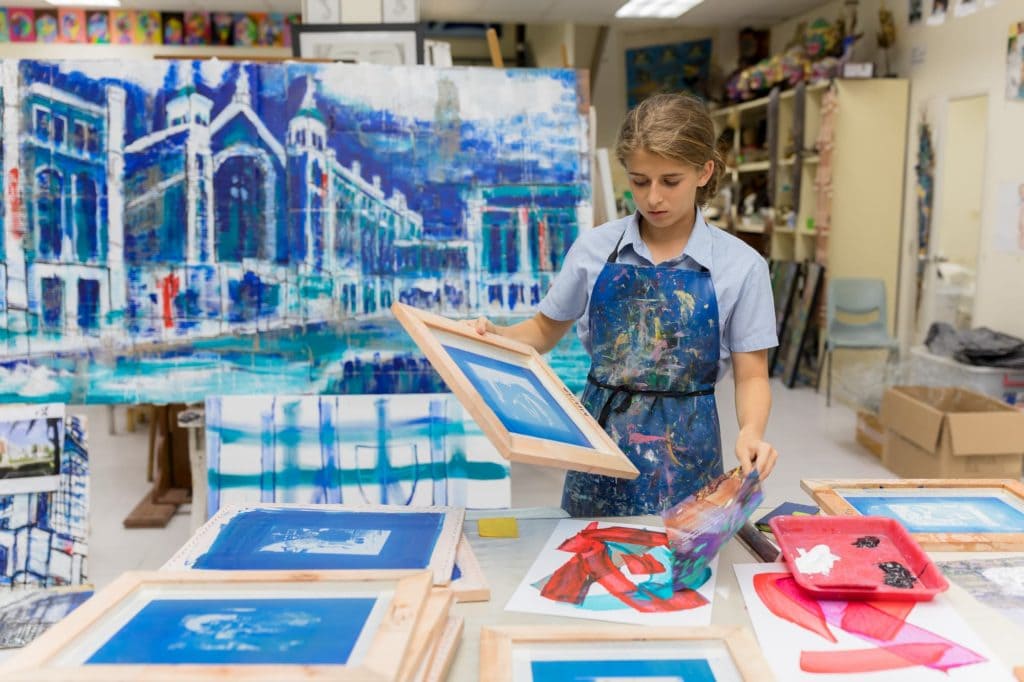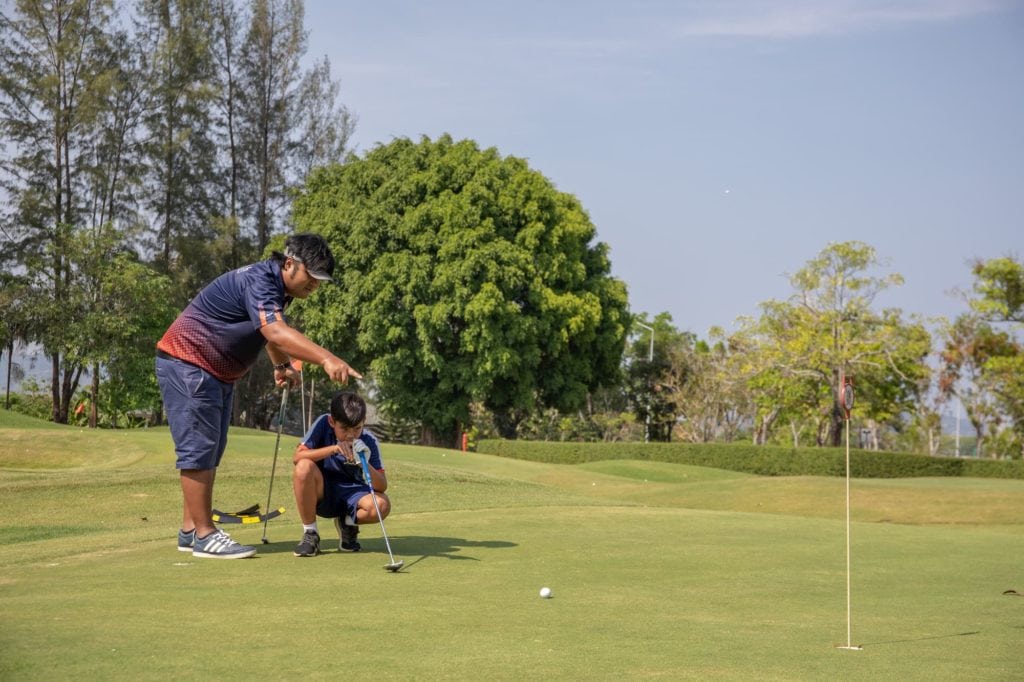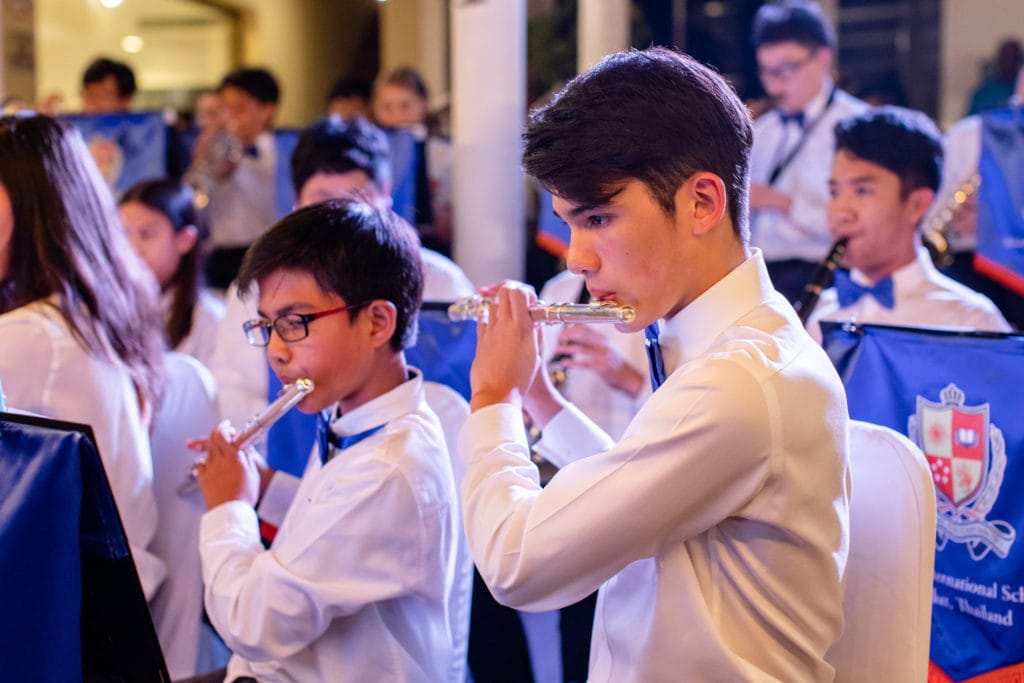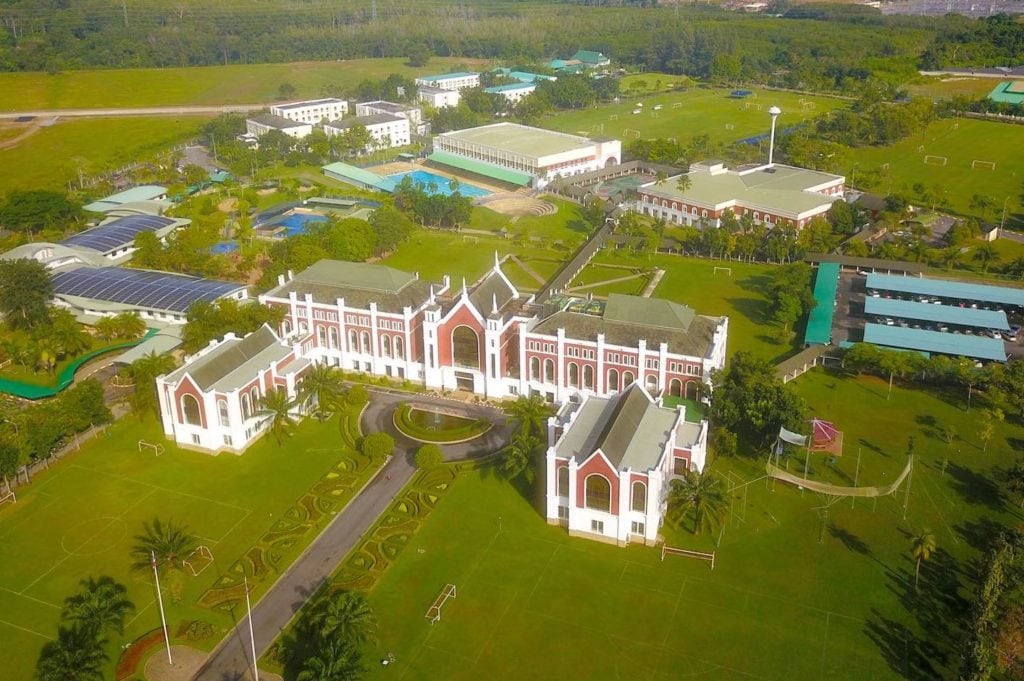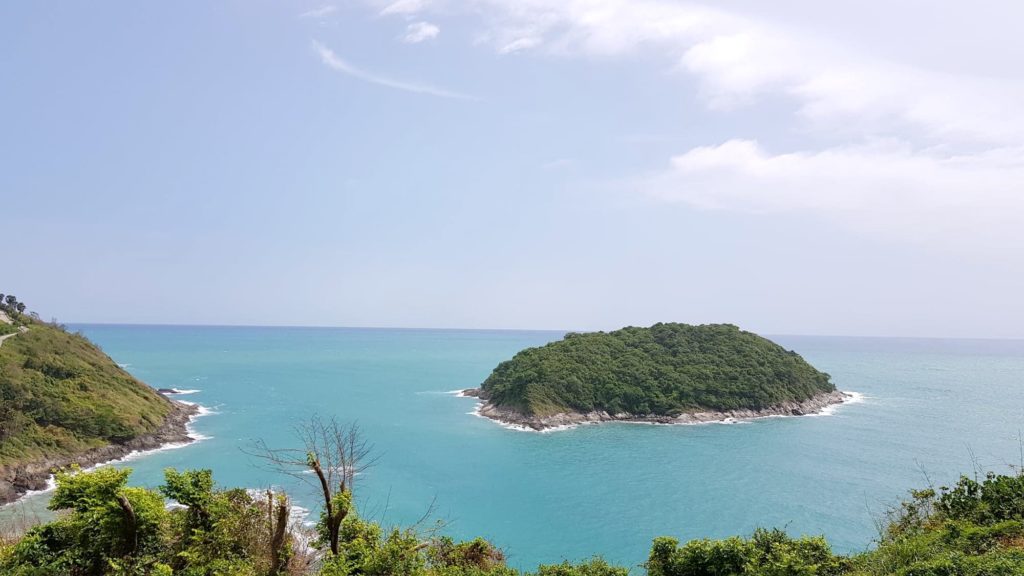 In May, two High Performance athletes were recruited by top universities in the USA to join their swim teams next year (story here)​. ​Students are receiving offers from top unis in the world – including places to study Law at Oxford and scholarship offers from Stanford.
During the stay at home situation faced by the entire world, BISP teachers worked hard to provide a substantial online learning experience to the students, matched by only the top high schools in the world (​video here​).
The BISP Concert Band has been invited to play at several international engagements such as at Disneyland (video here​) and on the deck of the Greenpeace ship 'Rainbow Warrior' (story here​).
There are no limits in education at BISP, and there is certainly a togetherness in the community that knows no bounds. At the highest levels, learning without limits is a motto that is being followed all day, every day.
BISP is offering scholarship options to deserving students across various disciplines for the August 2021 admissions period. Fill in the form to check your eligibility! Alternatively, you can email the Admissions Department at ​[email protected]​.