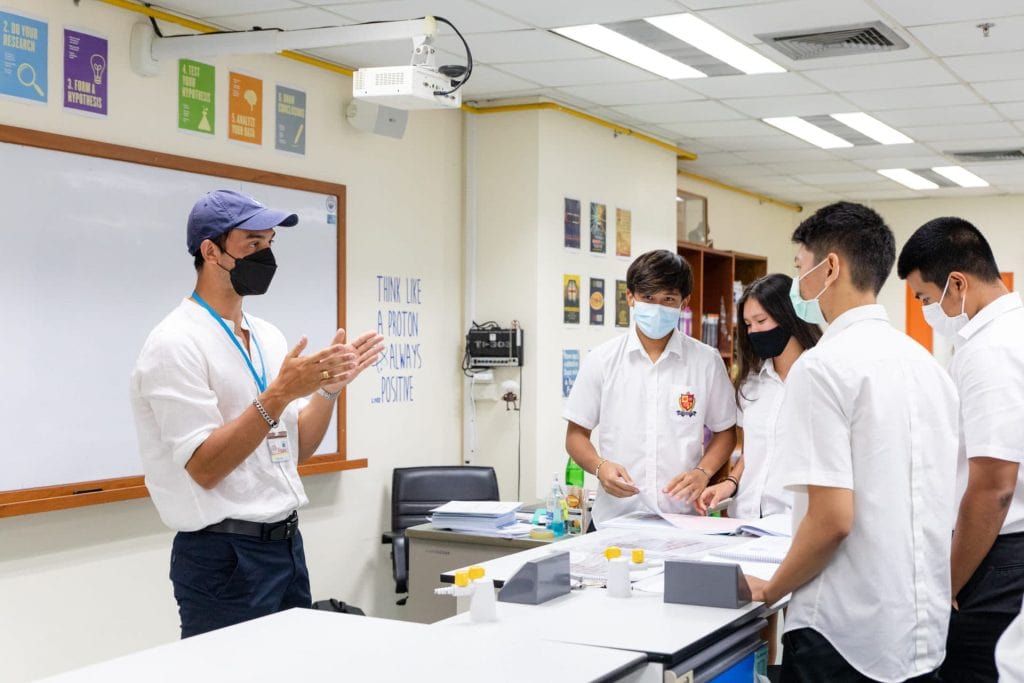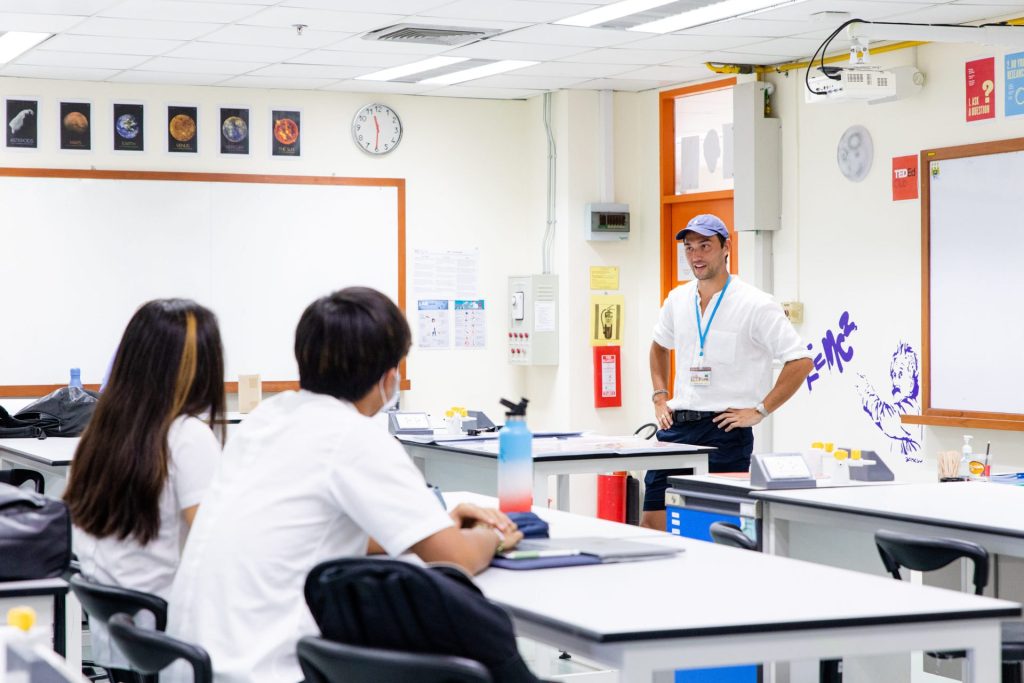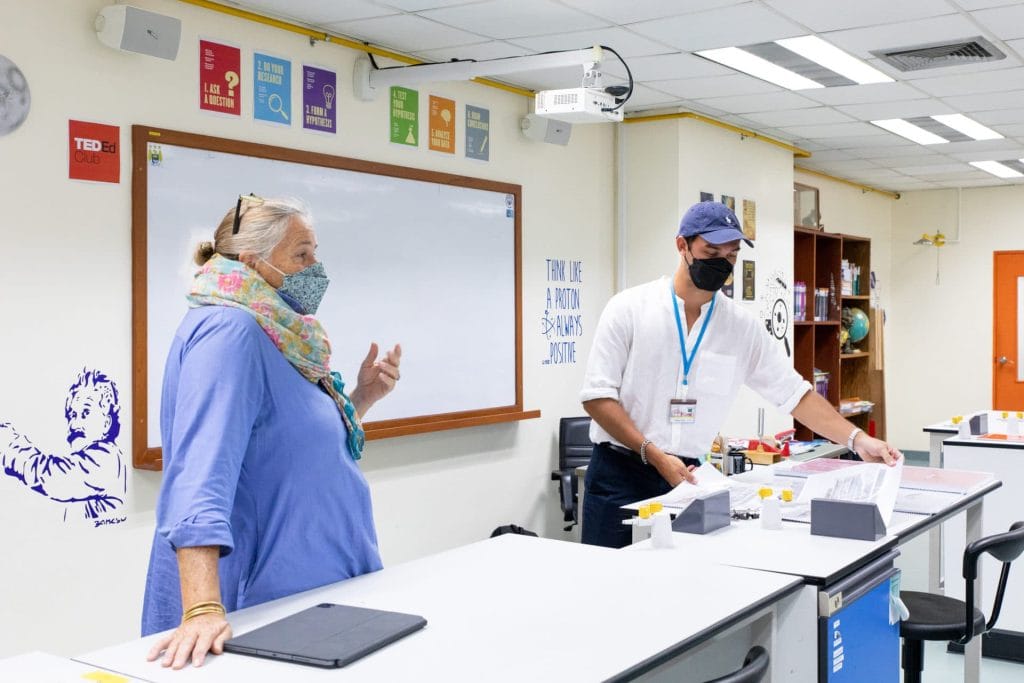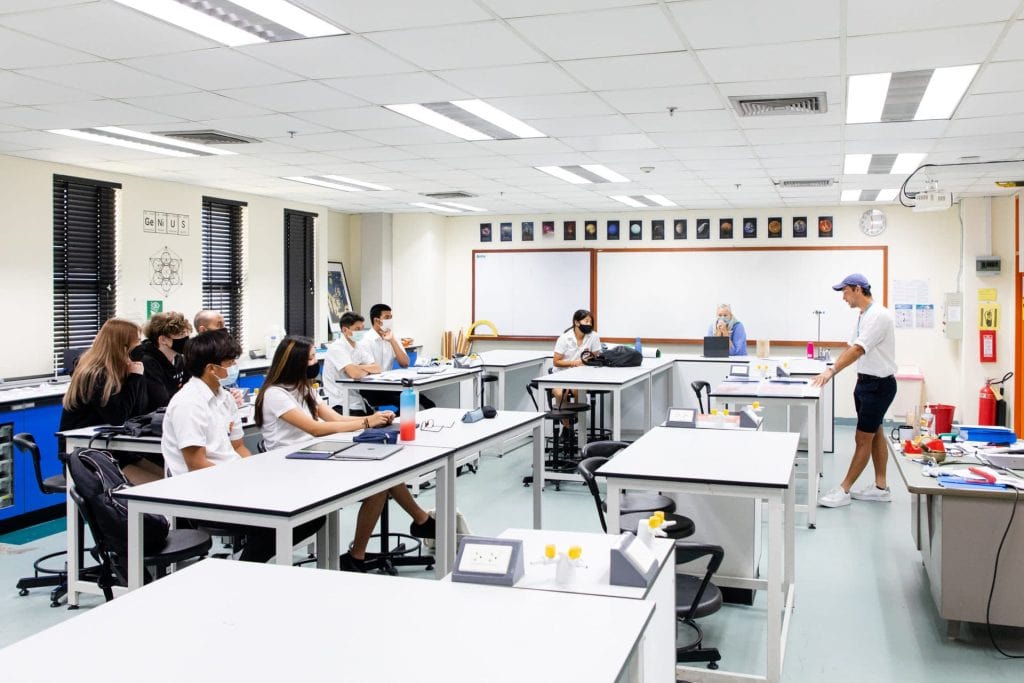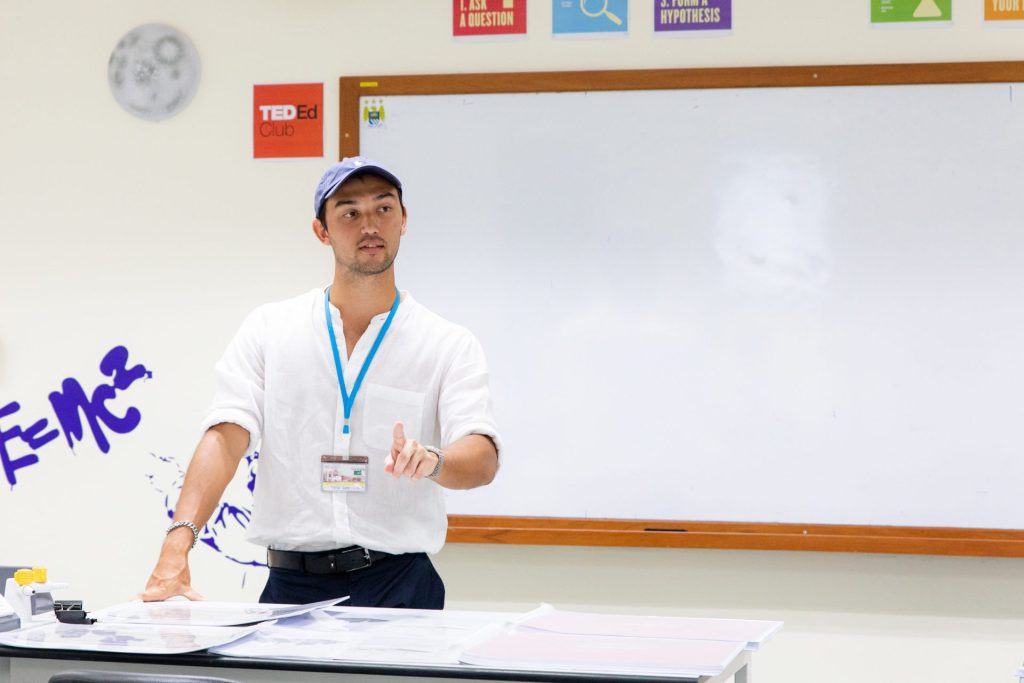 Class of 2017 BISP graduate, Ray Windsor recently visited the BISP campus to share his 'life after BISP' story with current Design Technology and HL Maths and Physics students. Ray is currently studying Civil Engineering at the University of Bath and shared with Y12 and Y13 students how his time at BISP and particularly the  IB prepared him for his post-secondary education. 
Ray advised the IB students to consider, if available, courses with 'Sandwich Years,' a scheme that provides Bachelor Degree students with a year of employment between the final two years of their course.  In this scheme, Universities help students access possible jobs and internships and also provide some structure to ensure the experience is relevant. 
While at BISP, Ray studied Design Technology, Physics and Maths as his Higher Level IB subjects. He was also awarded with the Cambridge "Top in Thailand' award for IGCSE  Japanese as a Foreign Language. Ray was also actively involved in the BISPswim team and competed in the Junior pre-Olympic cup in Japan in 2011. 
In addition to sharing his experience since graduating, Ray also shared samples of his University projects and technical drawings which allowed the students to grasp more clearly the life of a Civil Engineering student. Ray shared his Migration Museum and the timber workshop proposal report, both projects 'scored a first' which is the highest achievable grade.
Thank you to Year 12 student Laxshana for putting this video together to showcase Ray's visit.