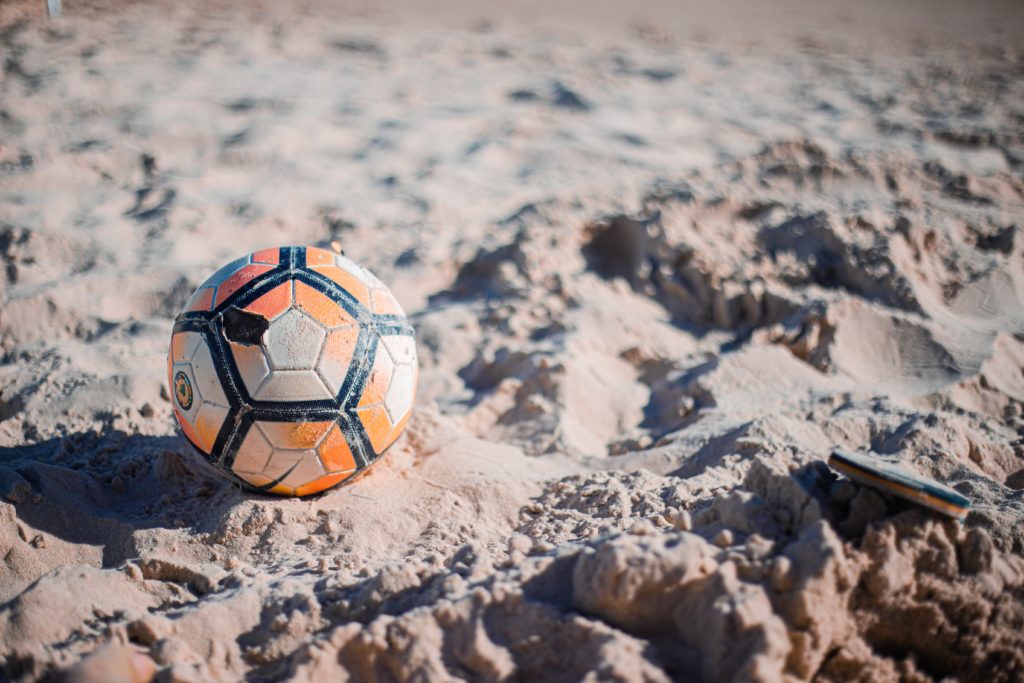 Sea Eagles Cruzeiro Football wishes to invite the BISP community to our first Beach Soccer Tournament at XANA Beach Club, Angsana Laguna Phuket, on Saturday 27 and Sunday 28 March from 8 am – 11.30 am.
BISP students from Years 3 to 10 will be playing across three divisions in six-a-side matches consisting of two 12-minute halves. Each mixed team will play four games over the two-day tournament. Our Cruzeiro coaches will also play a friendly match against XANA staff on Saturday at 9.50 am. 
To celebrate BISP's inaugural beach soccer event, Angsana Laguna Phuket will be offering exclusive rates for BISP parents, friends and supporters. Please see the information below. For bookings, please use Promo Code 'BISP'.
We hope to see you there!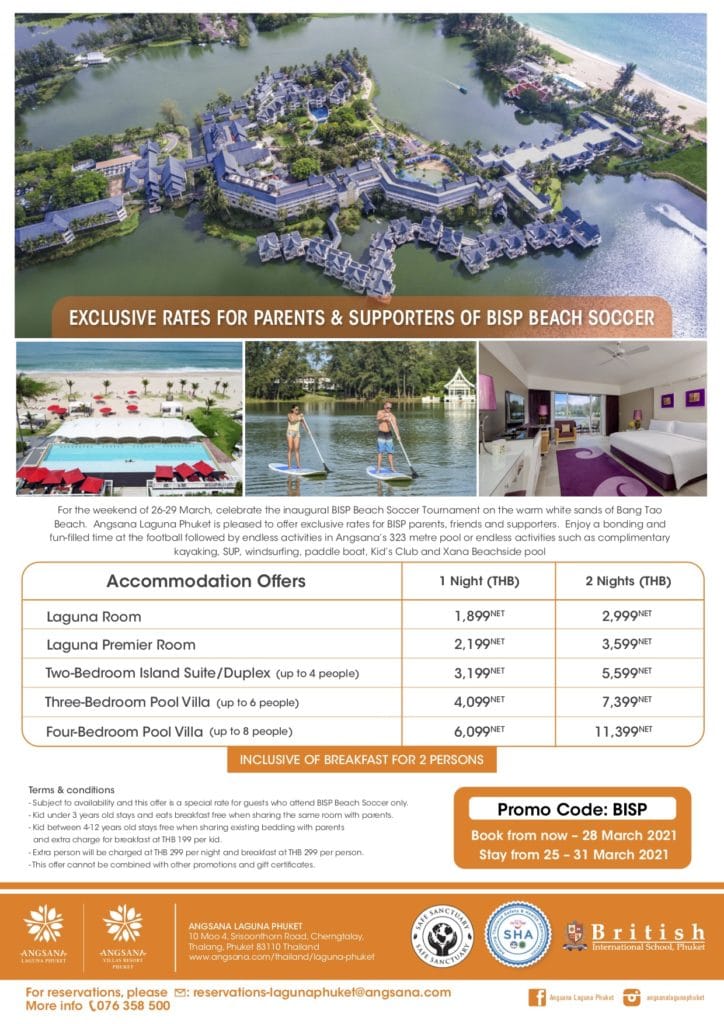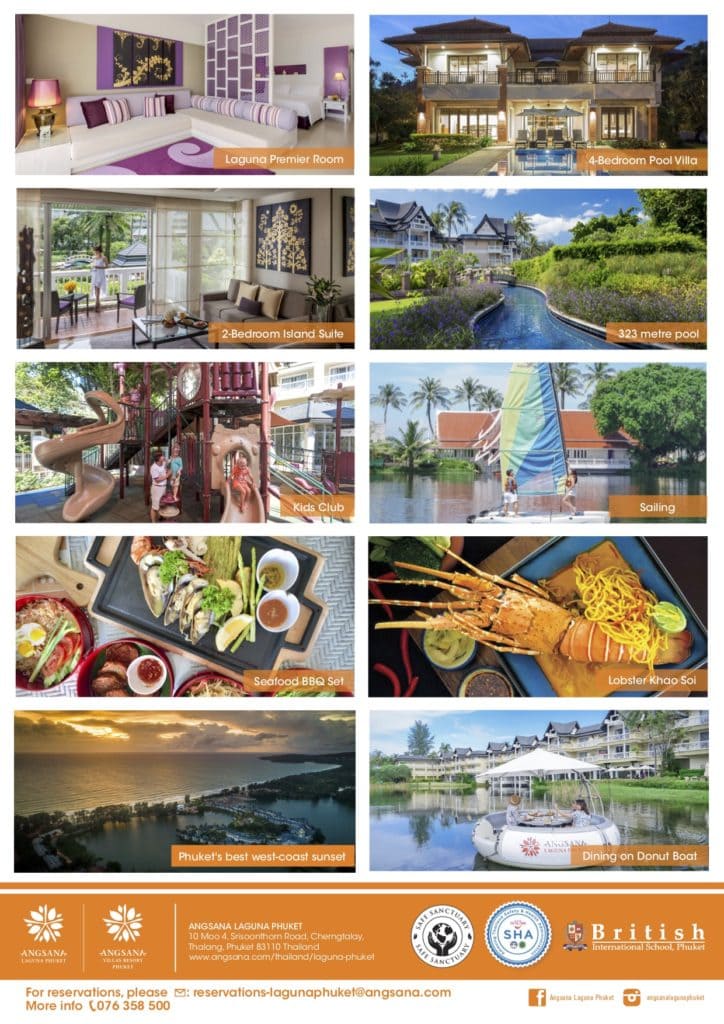 For more information on British International School, Phuket please contact
[email protected]