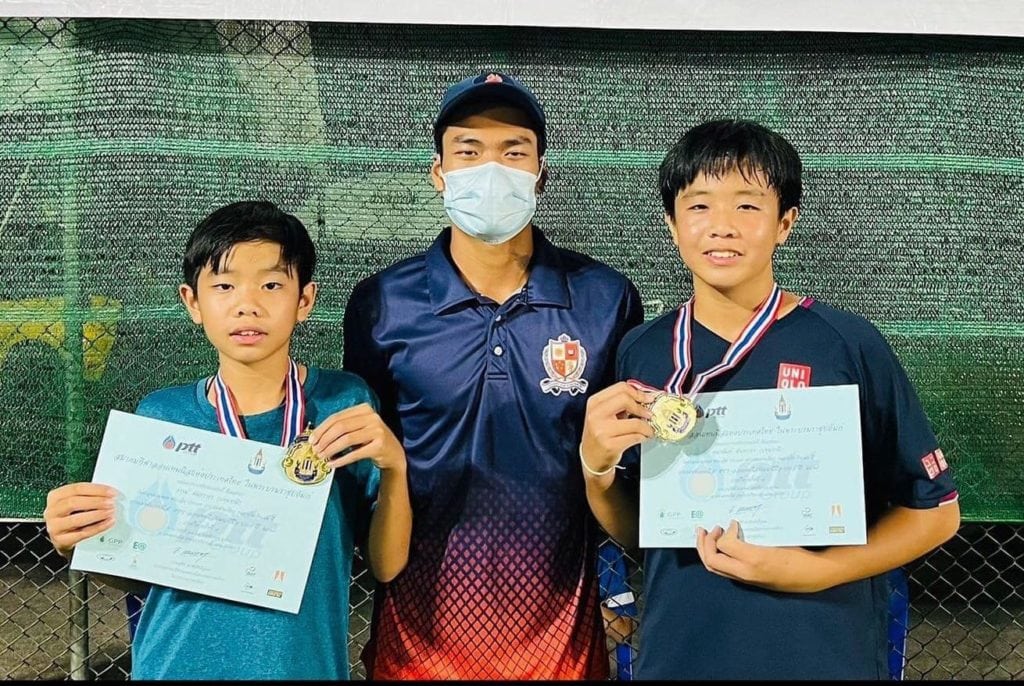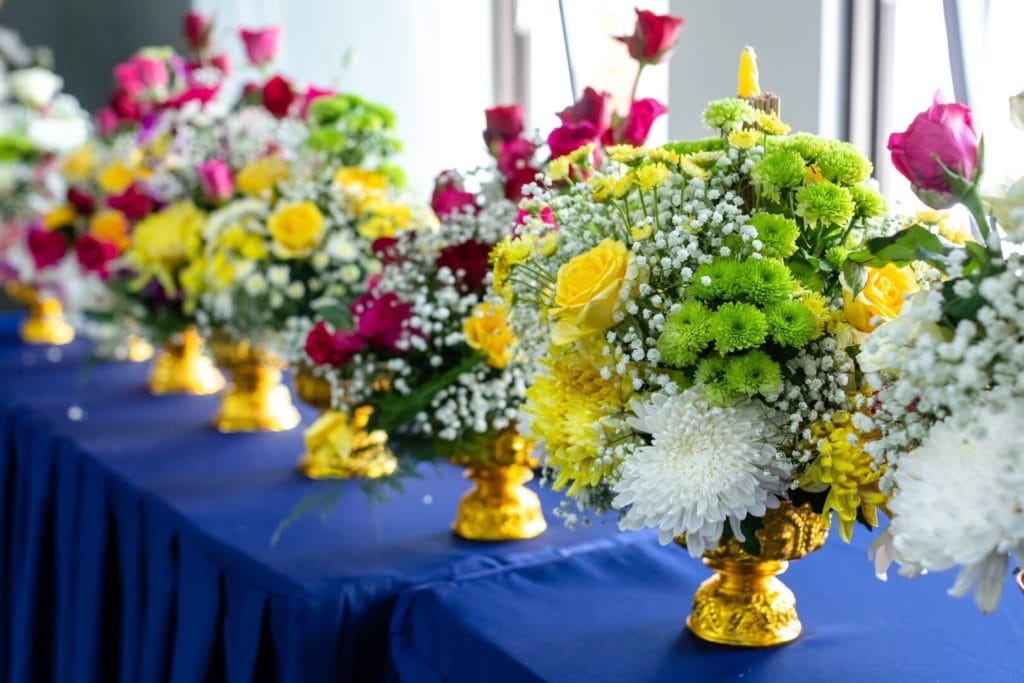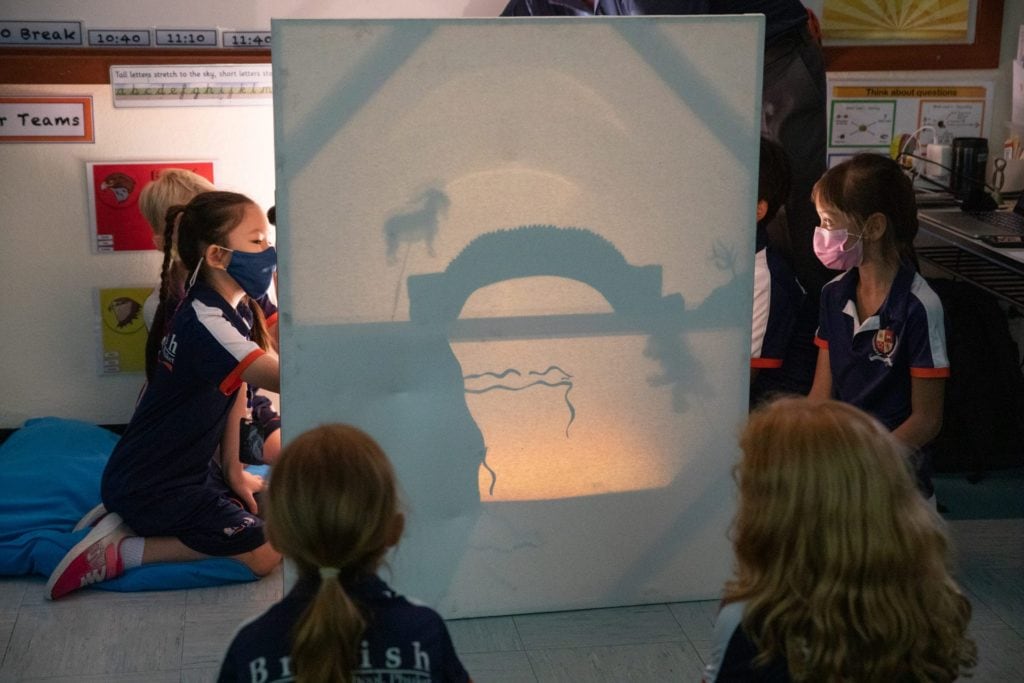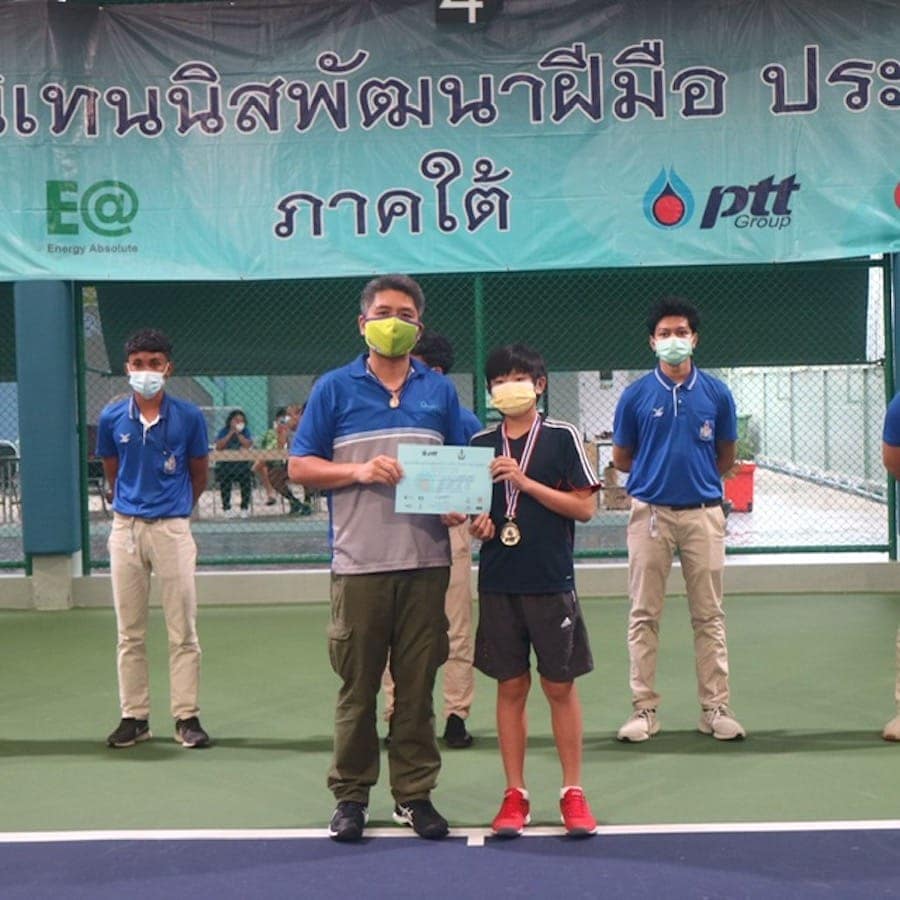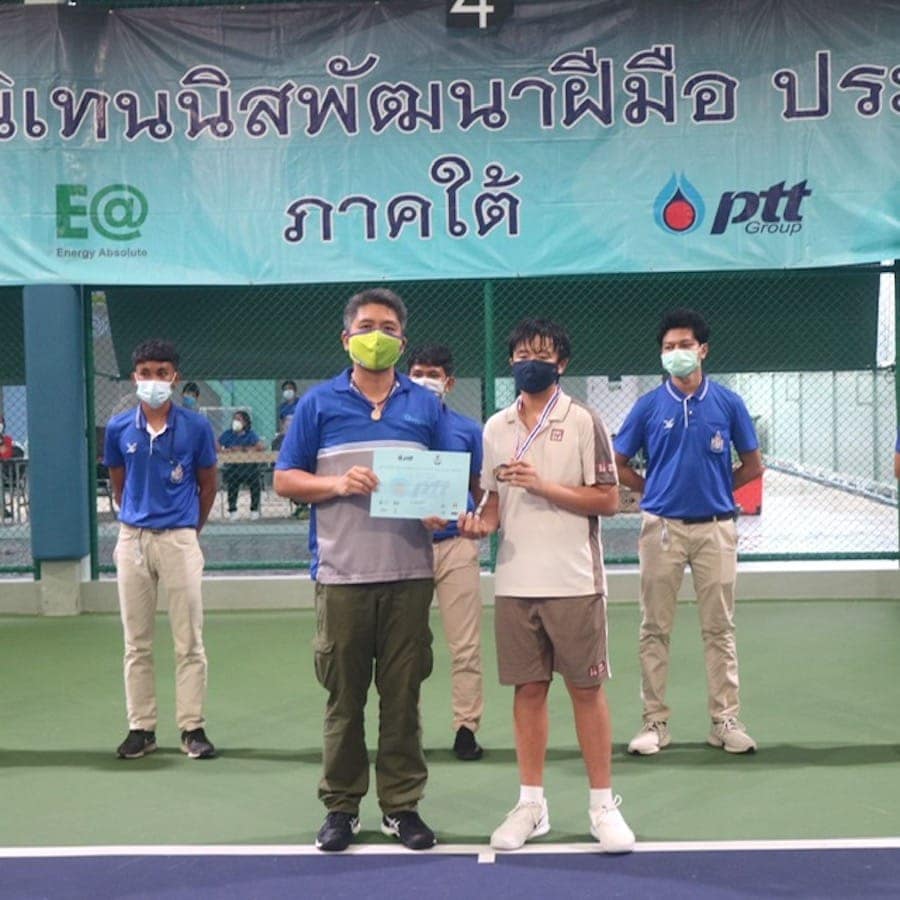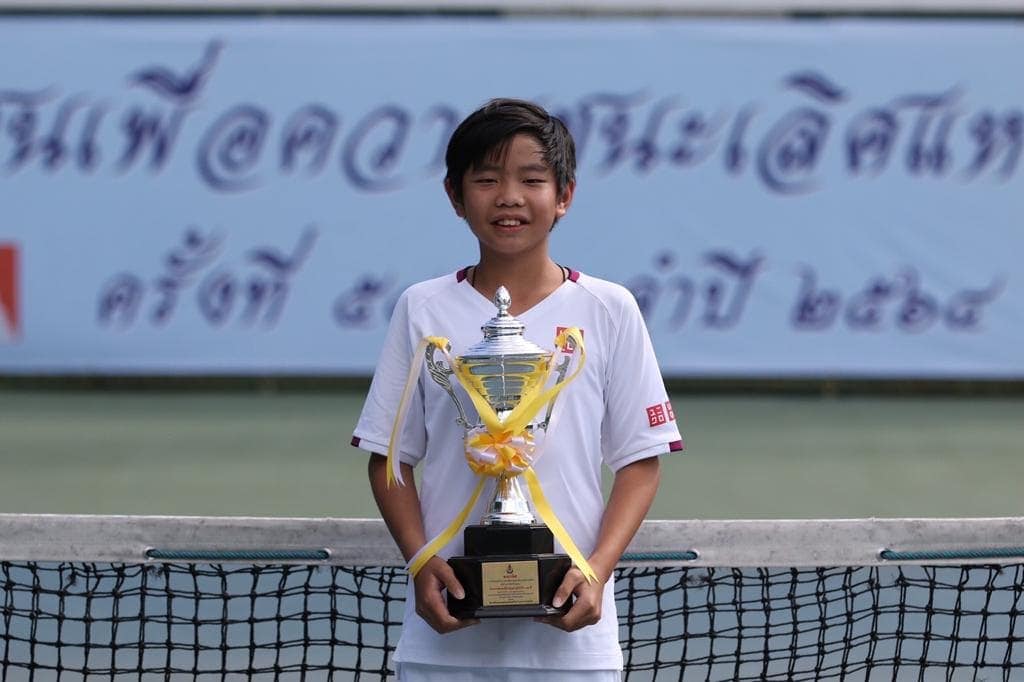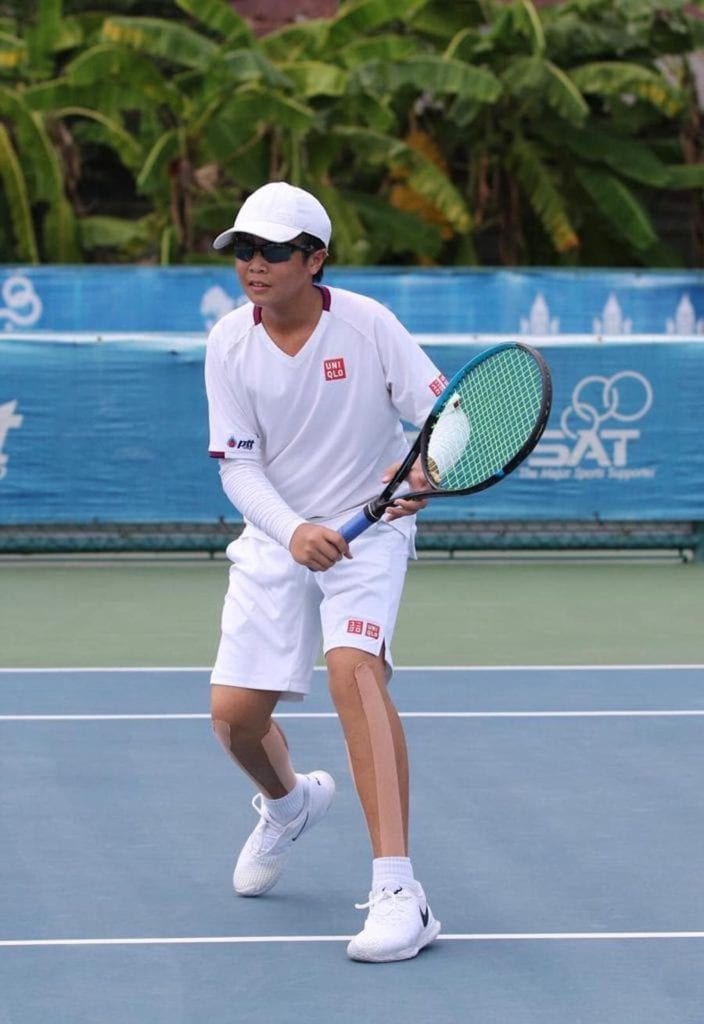 Congratulations to British International School, Phuket brothers Kunanan (Puthi) and Dharma (Pine) who have played their way to the very top of the Lawn Tennis Association of Thailand's National Tennis Rankings.
Pine (Year 7) is now the top-ranked player in the country for Under-12 Boys Singles, while older brother Puthi (Year 9) is at the top of the table for Under-14 Boys Singles. Both players have had significant success in nine ranking tournaments over the past two years, winning multiple titles and making tournament finals.
The pair have recently joined the BISP Sea Eagles RPT Tennis Academy from Pathumthani and are full-time boarders. BISP Tennis Director, Gill Lemore, said the students have added strength to the school's tennis programme and have settled in well to life at BISP.
"Puthi and Pine started their journey in our Tennis Academy one month ago. They are in our high-performance squad playing 13 hours of tennis, including fitness, per week. They have both settled in well to this squad, are very sociable and likeable in the group, and at the same time, very competitive with each other.
"Puthi's strengths are his aggression and netplay. He is very offensive and wants to finish points with volleys. He is continuing to work on his footwork to allow him to be quicker on the court and hit the ball with more pace.
"Pine is very consistent from the baseline and he is a mini 'Nadal' with a never give up attitude, which is good to see for a 12-year-old. He continues to work on his fitness and netplay, which will help make him a hard opponent to beat in the future," commented Coach Gill.
Well done, Puthi and Pine!
For more information on Tennis at British International School, Phuket please contact

[email protected]

.