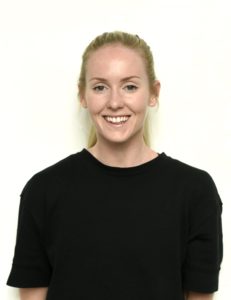 After the half-term break, BISP students in Reception to Year 13 will have the opportunity to join the BISP Dance School, one of the latest additions to our afterschool activities programme.
The Dance School will be led by BISP Houseparent Samantha Wilson – a former British freestyle dance champion.  In Term 1, students will work on flow, rhythm and creativity, and there will be a particular focus on contemporary, lyrical and acro dance. Class space is limited, so bookings are essential via CHQ from Wednesday 6 October. Activity selection goes live at 10 am.
A full schedule of classes for Term 1 can be found below.
BISP Dance School TERM 1 TIMETABLE