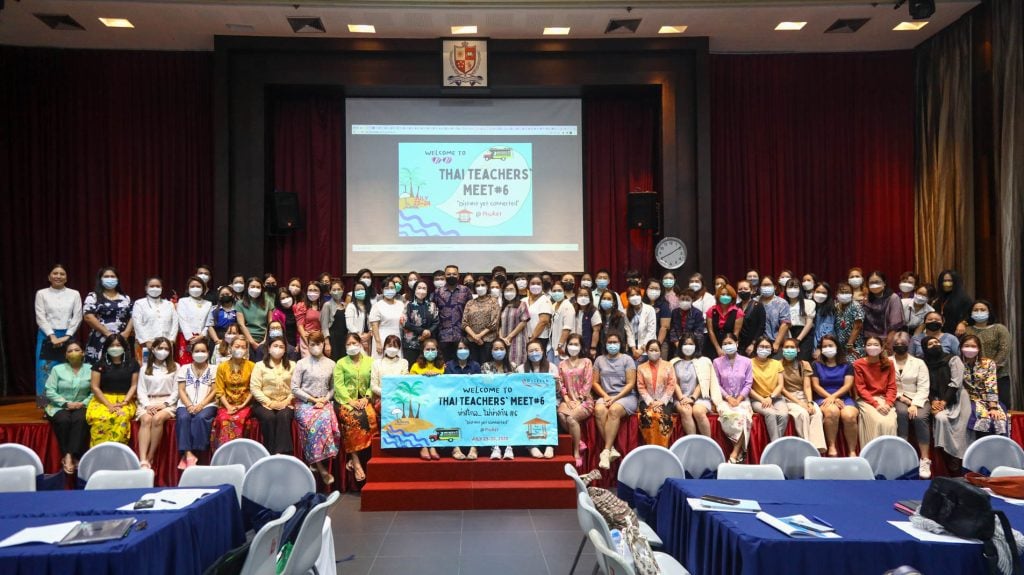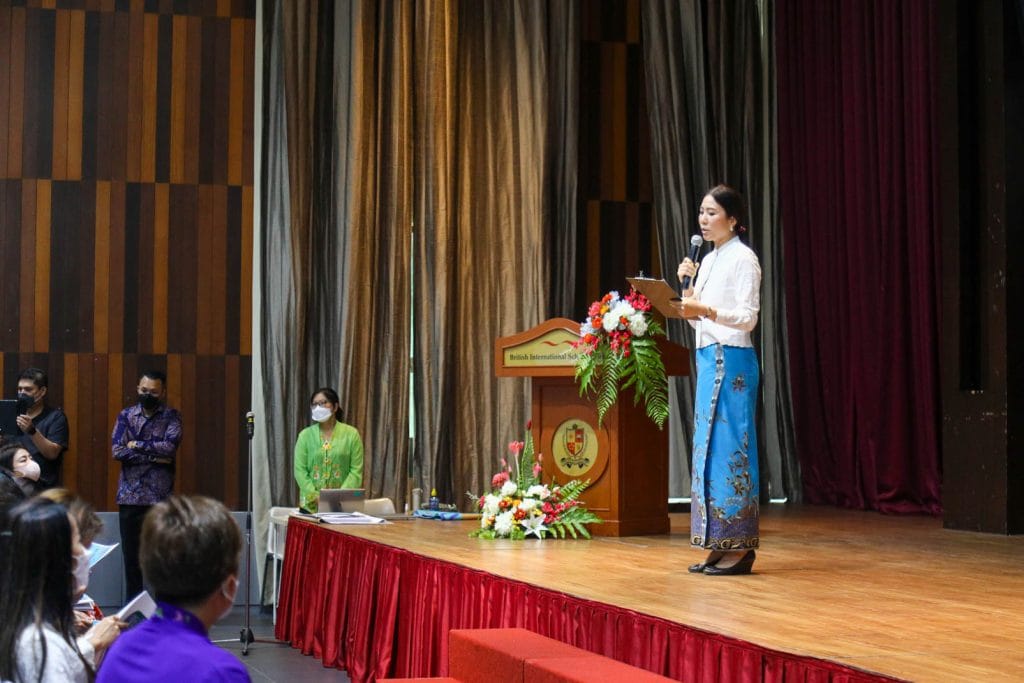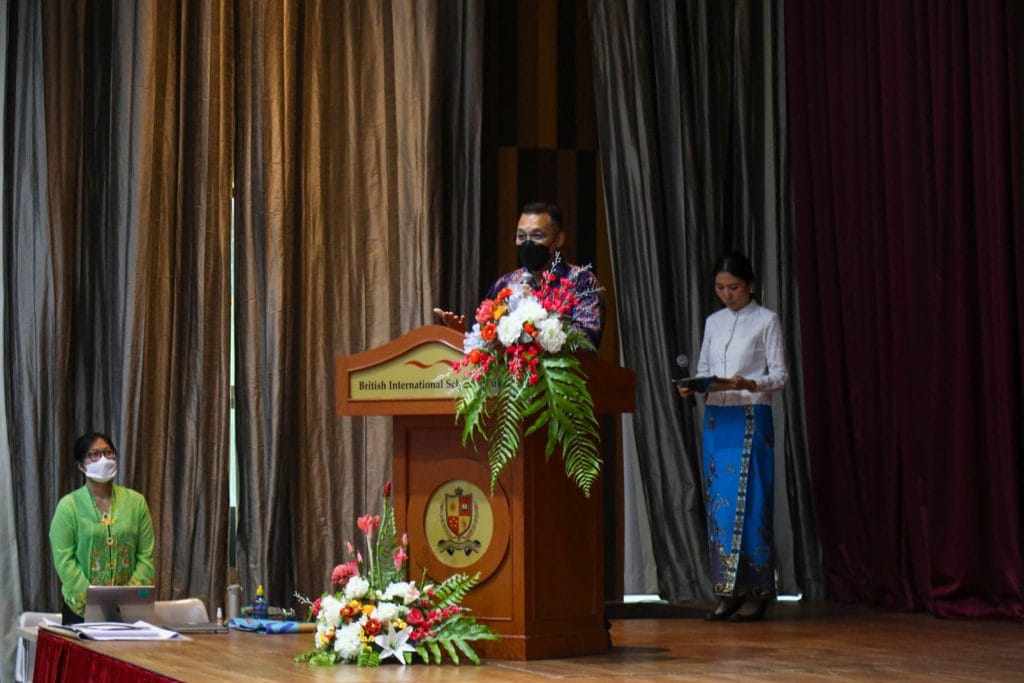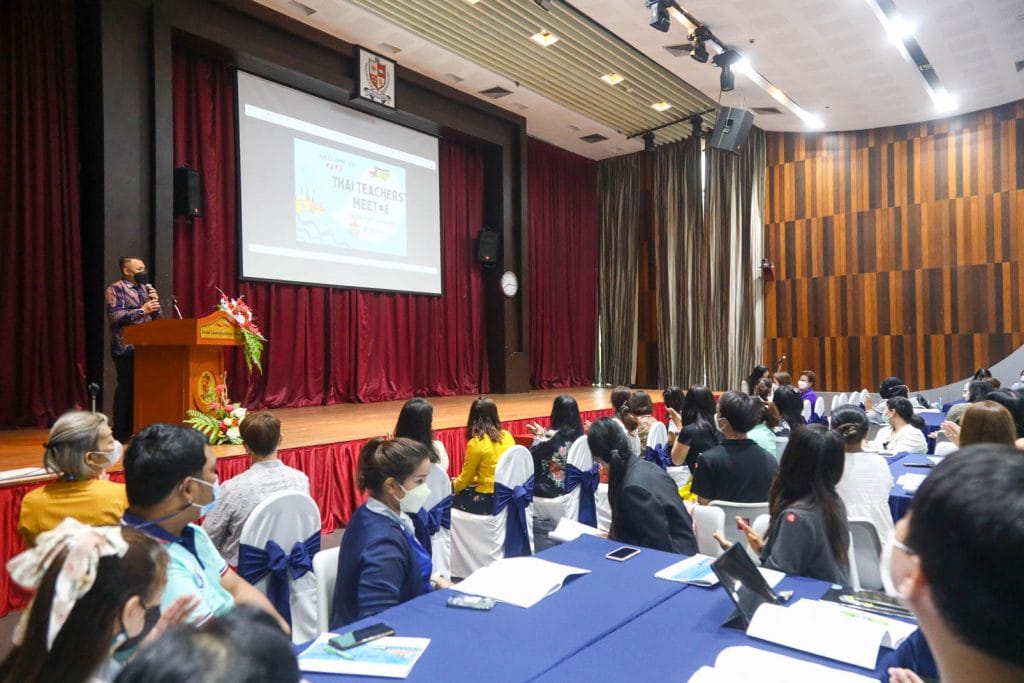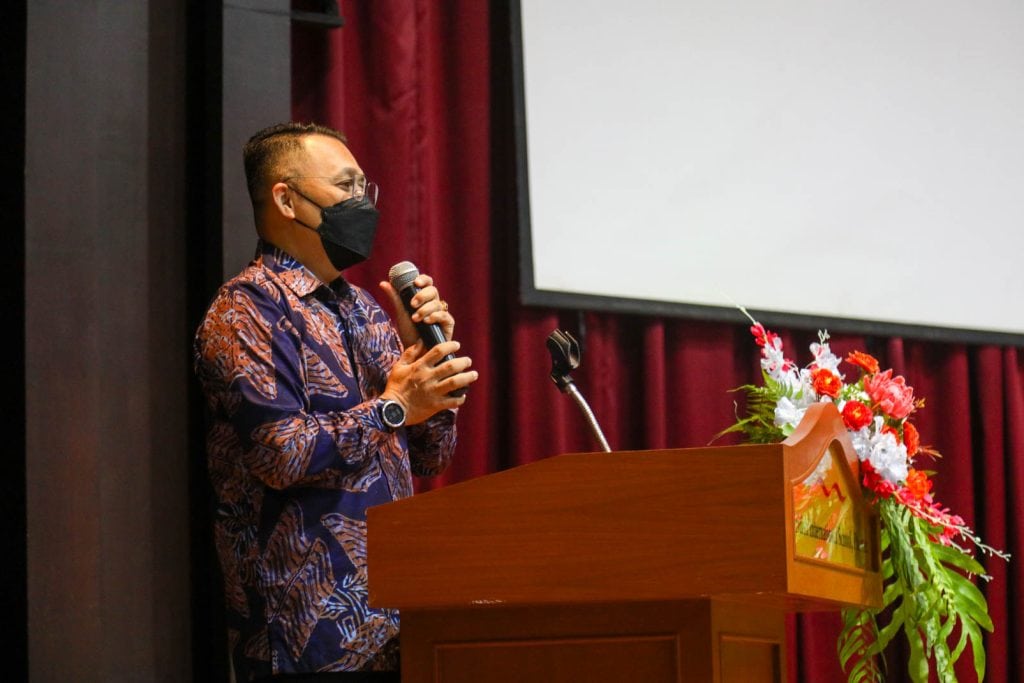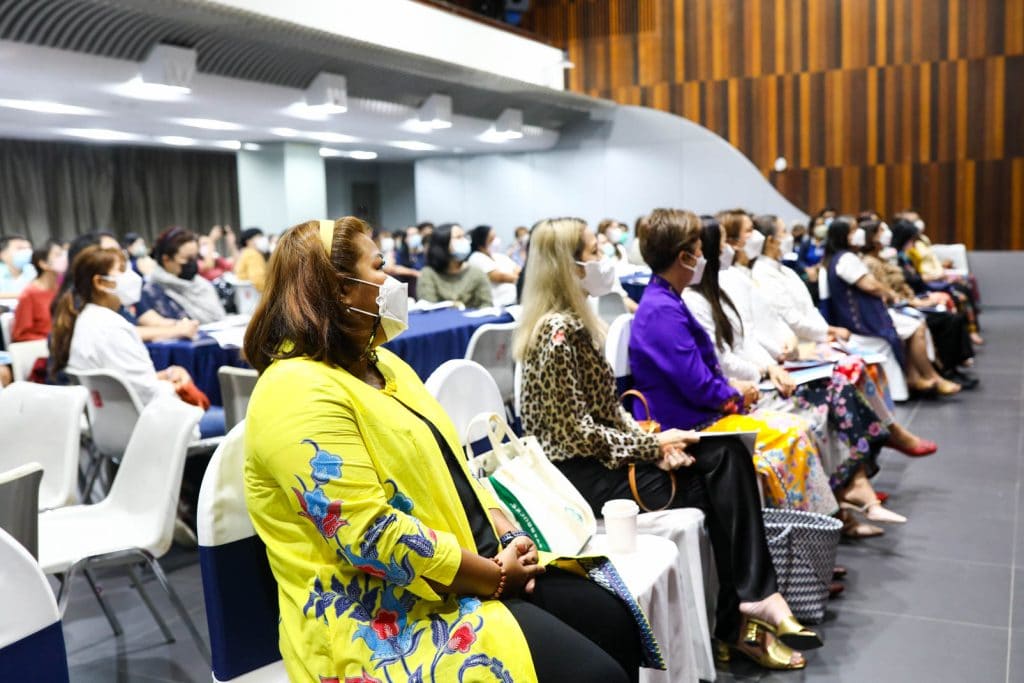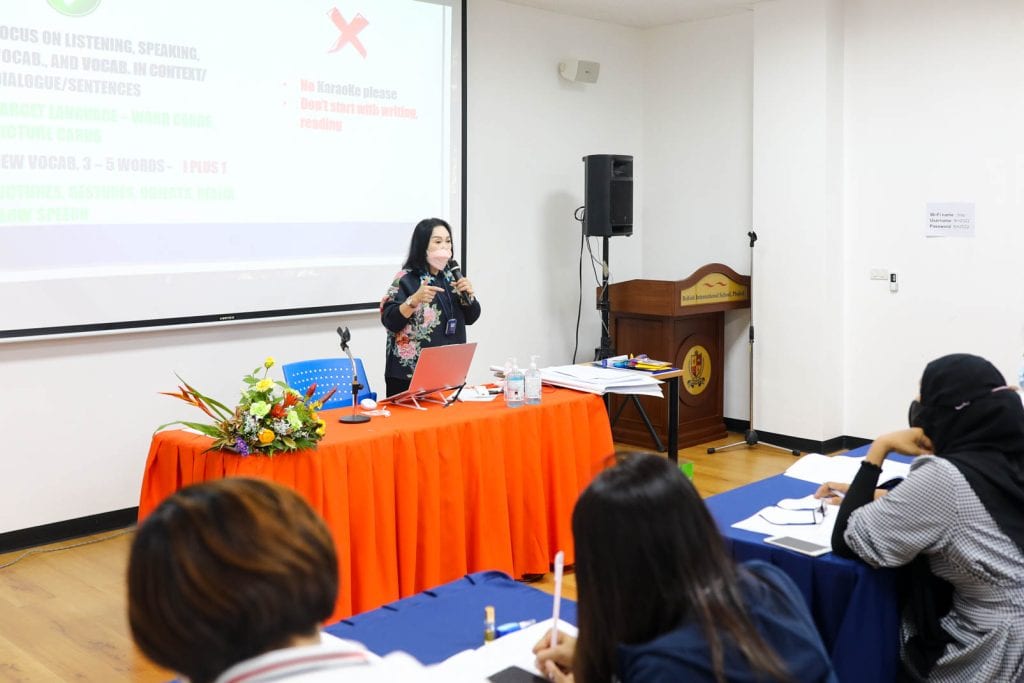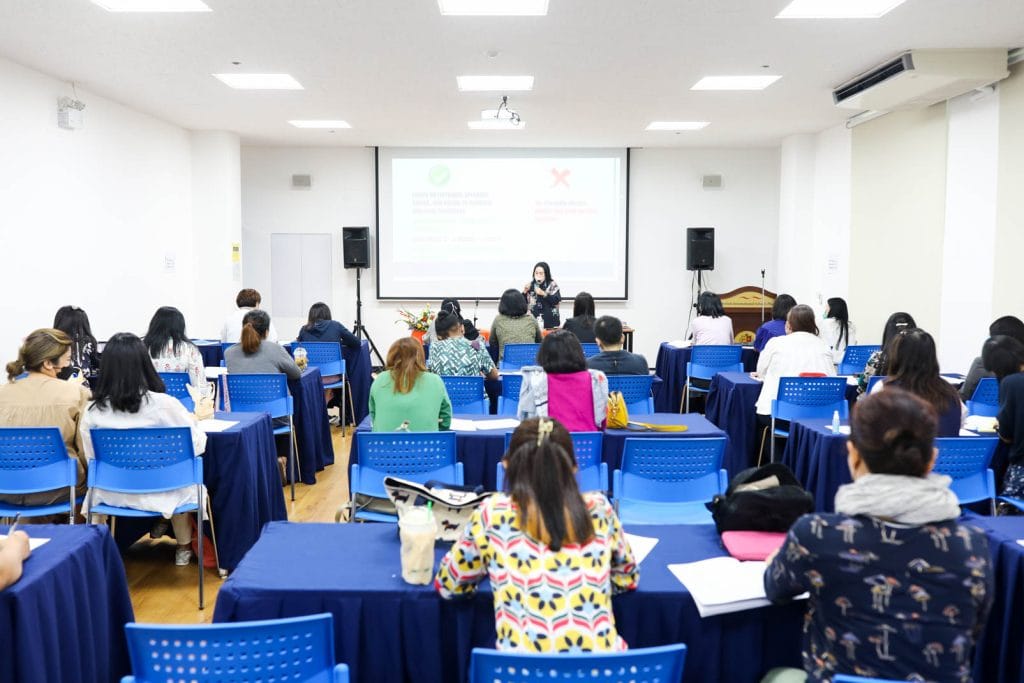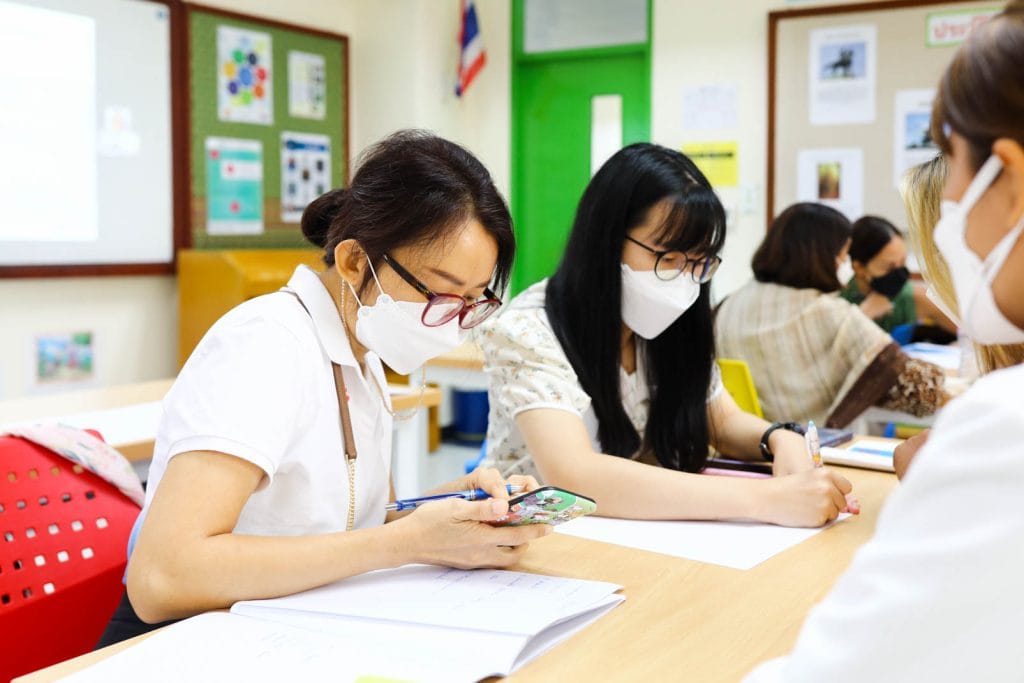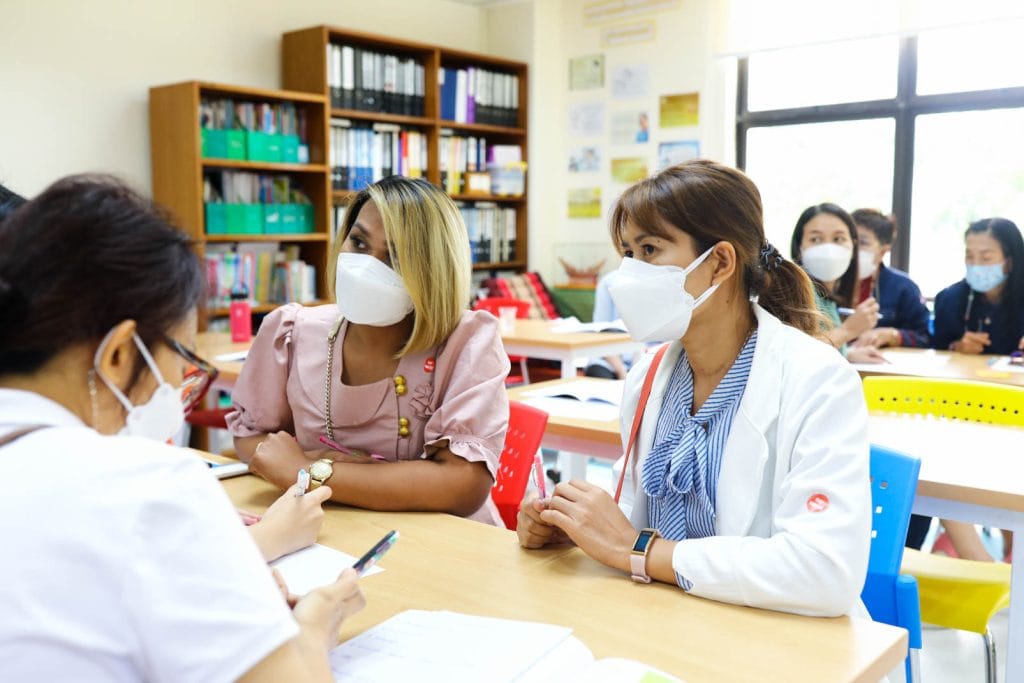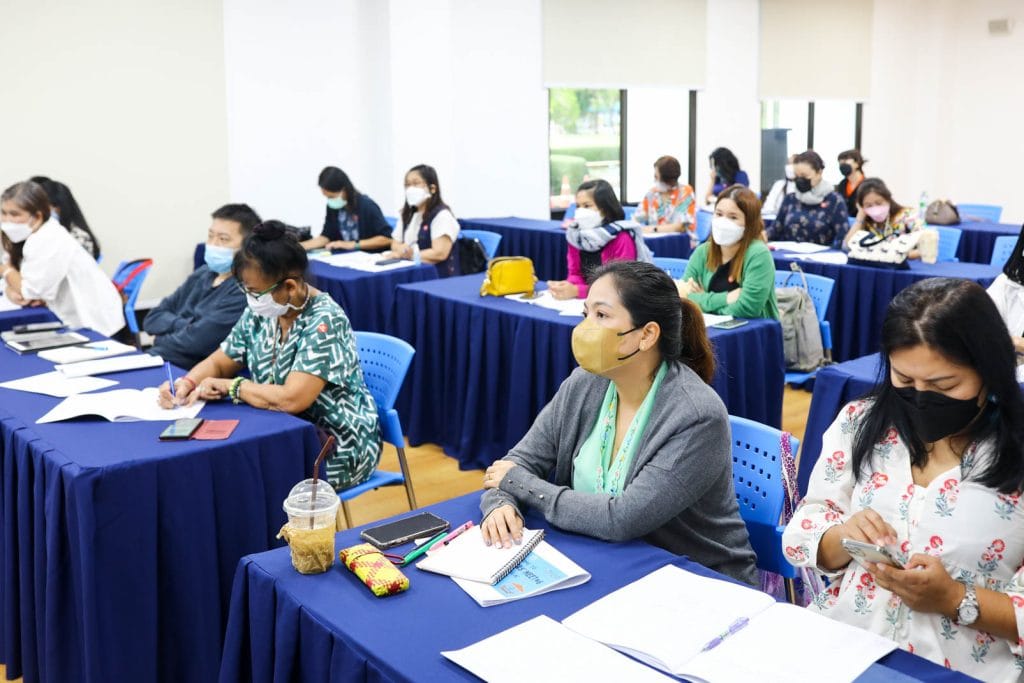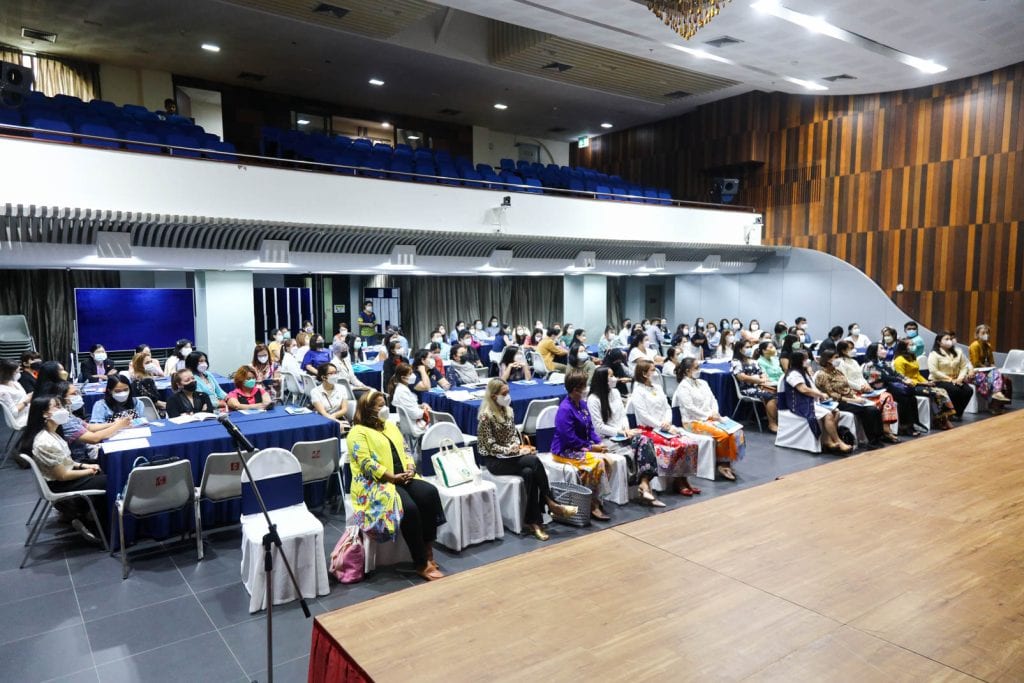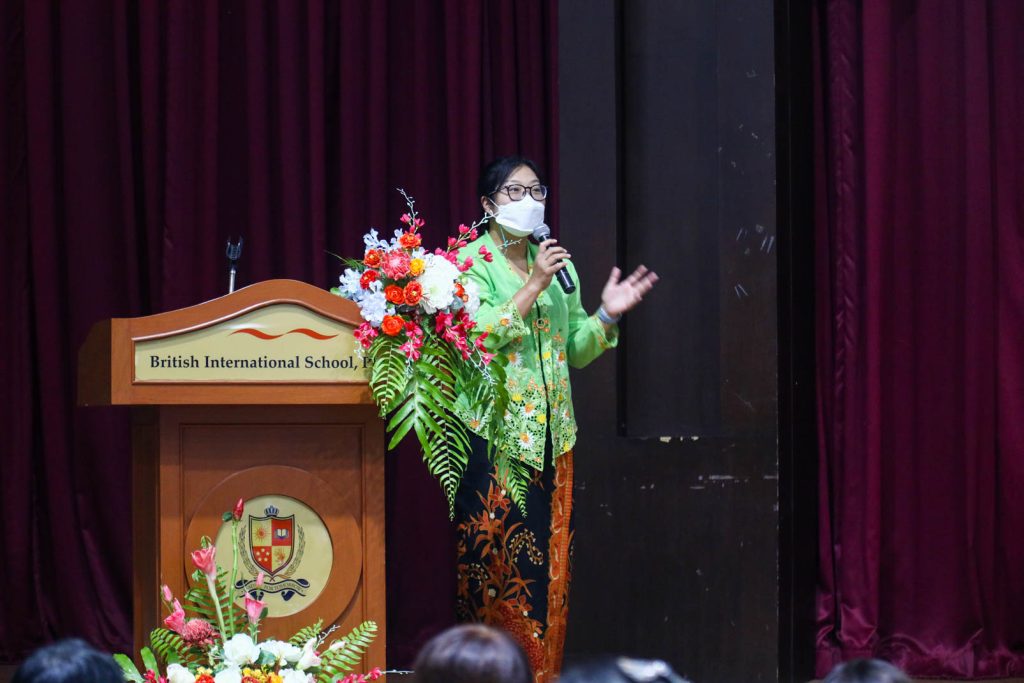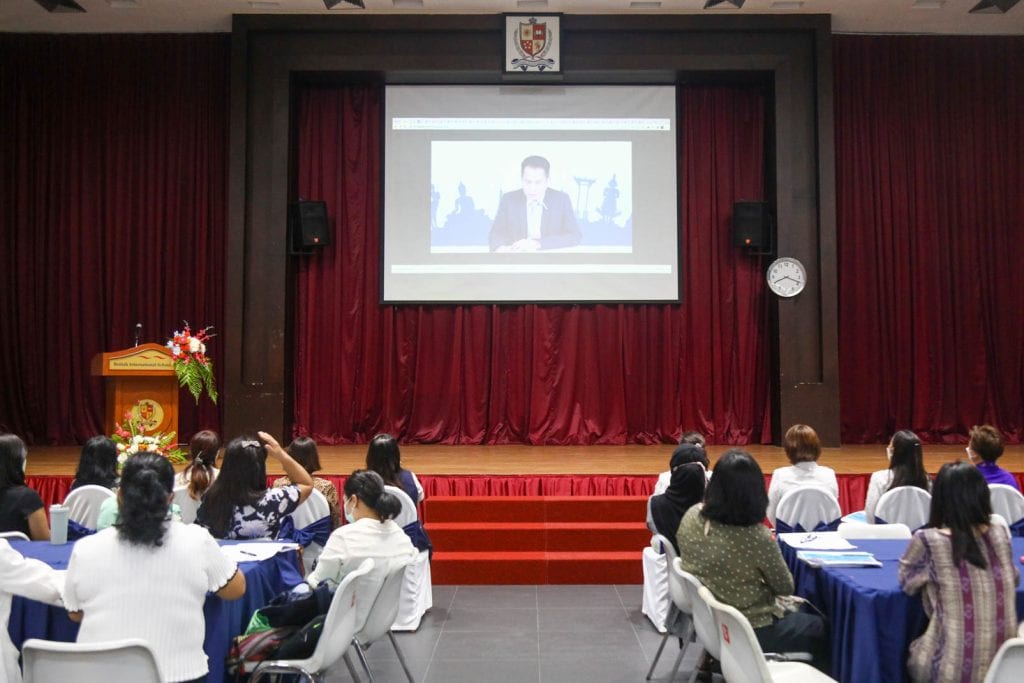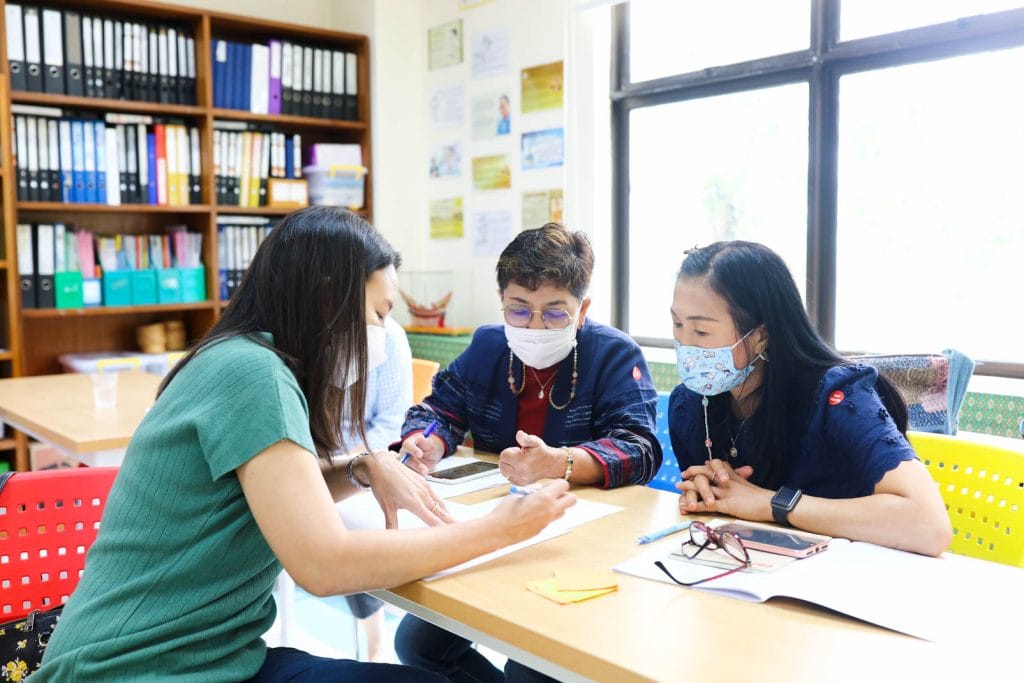 Over the summer, British International School, Phuket hosted the Thai Teachers' Meet on Saturday 23 and Sunday 24 July 2022. The theme of the event was 'Distant Yet, Connected' with emphasis on both academic teaching and well-being. This is the 6th consecutive year of the event and is the first time the gathering has been hosted outside of Bangkok. In addition to sharing best practices, it was also an opportunity for the teachers to learn about the rich culture of Phuket.
The Thai Teachers Club, which was established by a group of Thai teachers from a variety of international schools, has been organising a professional development project annually. The goal of the project is to share knowledge and experience in teaching and learning and classroom management in Thai Language, Culture and History courses taught in international schools, both on-site and online in accordance with the context and current situation. 
The Thai Teachers Club invited volunteer Thai teachers from various international schools around Thailand to be speakers at the event, sharing their experience and techniques in teaching Thai. BISP Thai Teachers Kru Chaisuda Viponchai (Head of Thai Primary) and Kru Pimolnart Chayprasart (Head of Thai Secondary), were selected to be two of the events guest speakers, sharing their experience in teaching Writing Journals in Primary and Active Learning Activities with a focus on Learning Activities for IGCSE First Language Thai in secondary with the 104 participants attending the event this year.
The meeting was a great success with the many participants being able to come away with the opportunity to learn, share and connect with other educators, while also being able to enjoy Phuket and the BISP campus.