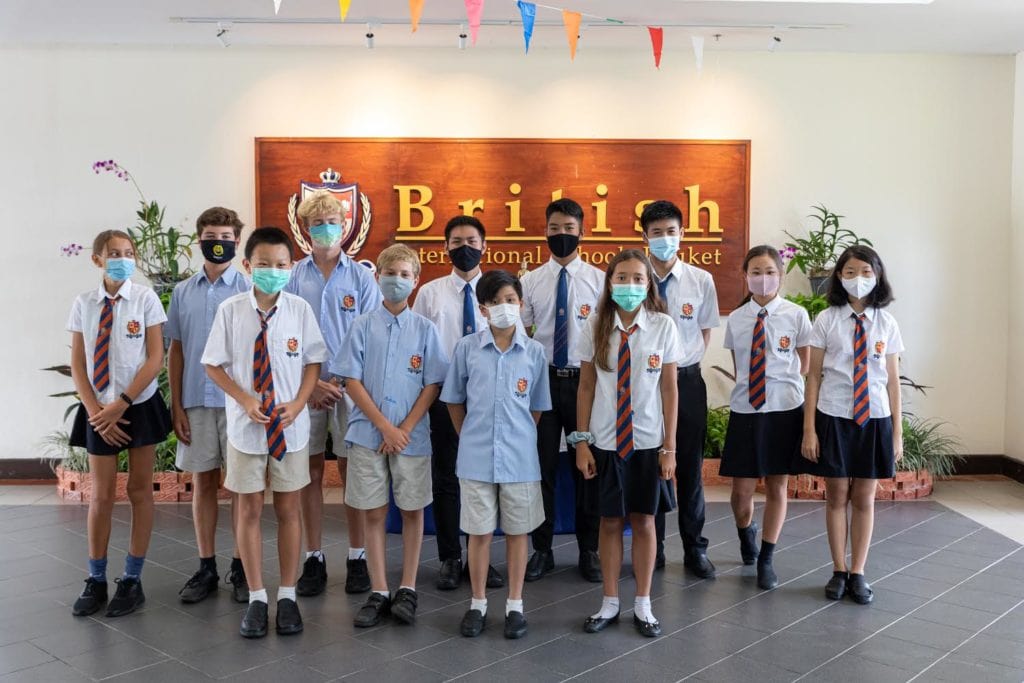 Last term, 12 British International School, Phuket students battled it out against students from some of the best schools in South East Asia in the World Mathematics Championships remote online competition – and three Year 12 students claimed a team title in the process. 
Our students competed in nine brain-busting rounds over two days. They worked both collaboratively and individually, thoroughly tested along the way in areas of strategy, knowledge, creativity and communication. 
BISP's Year 12 team of Oak, Porpan and Scooter were awarded first place in the Inspiration round for their video on John Nash and Game Theory. In the individual competition, Oak and Scooter also received a bronze medal in the Creativity rounds and BISP chess champion Garri in Year 8 earned a silver medal in the Challenge rounds.
Winning Year 12 team member, Porpan, said the experience was challenging yet entertaining. "I had a fantastic weekend working with my teammates online to solve very demanding questions. Every round had its uniqueness and it certainly gave me a jolt of adrenaline," he said. 
Well done to all our students on their efforts and enthusiasm!
For more information on British International School, Phuket please contact

[email protected]

.