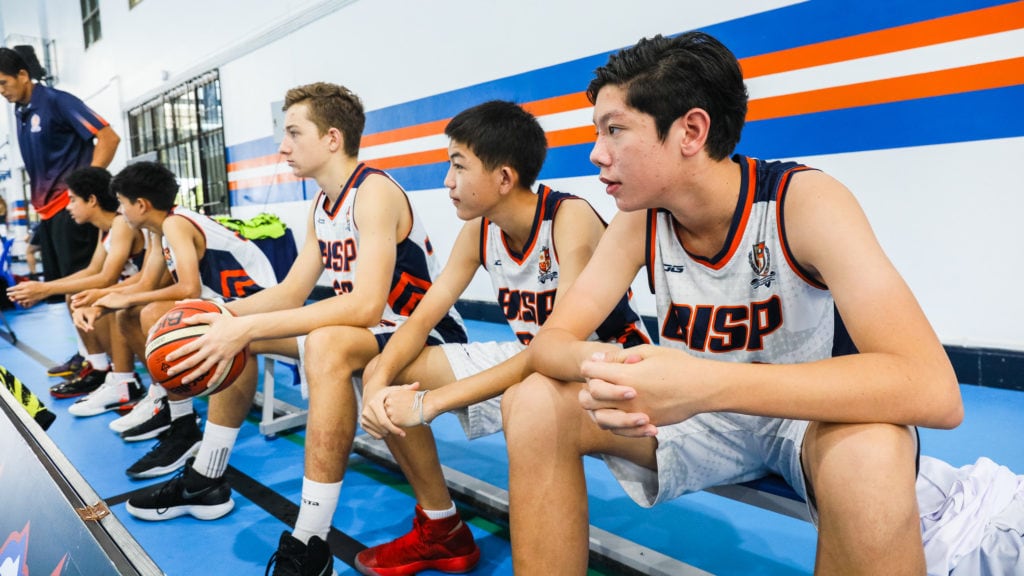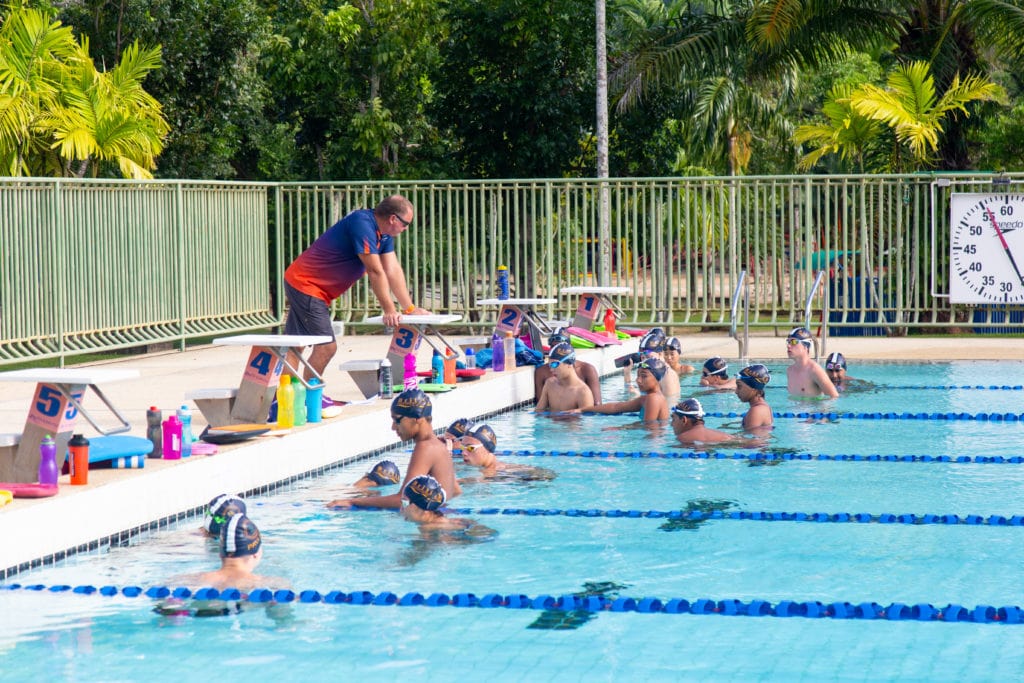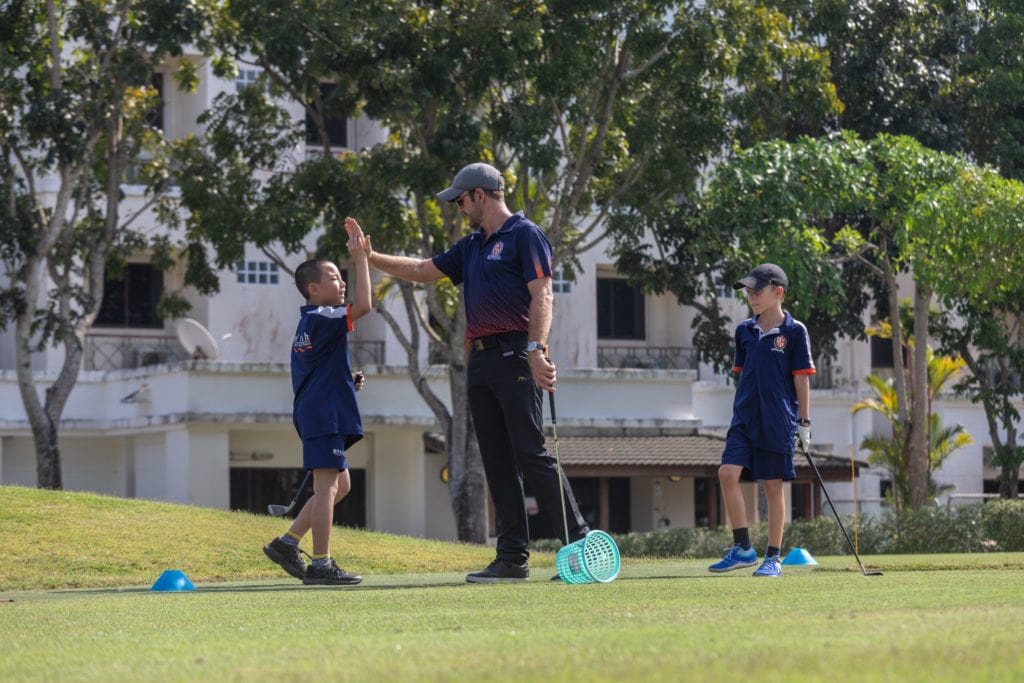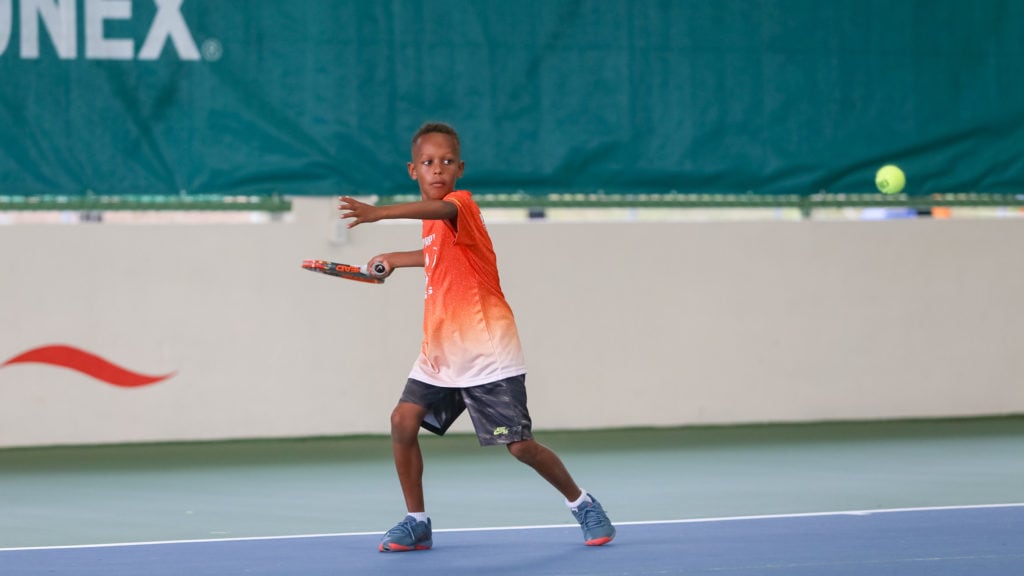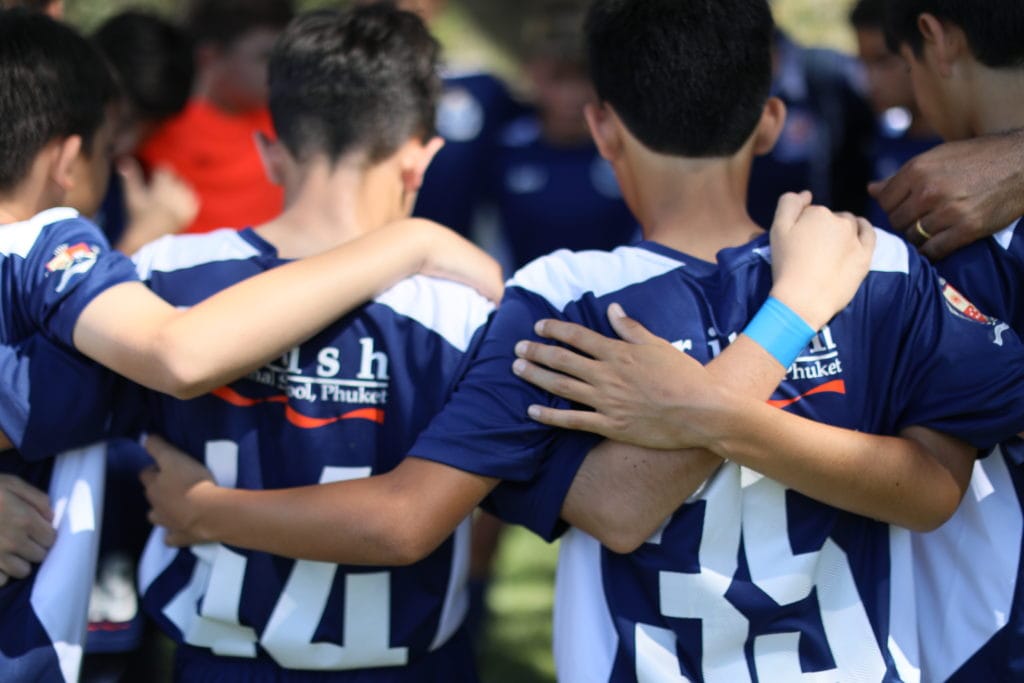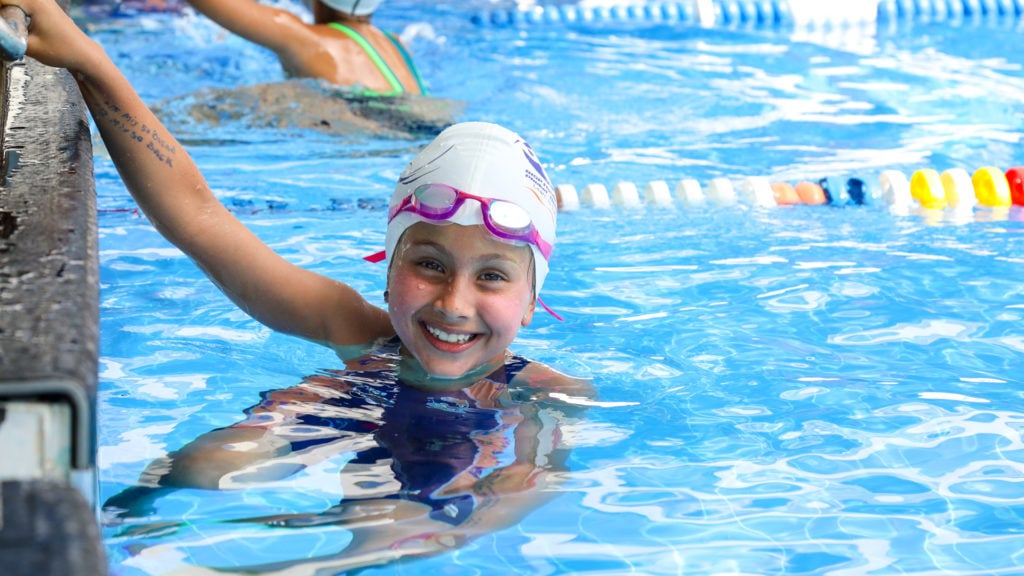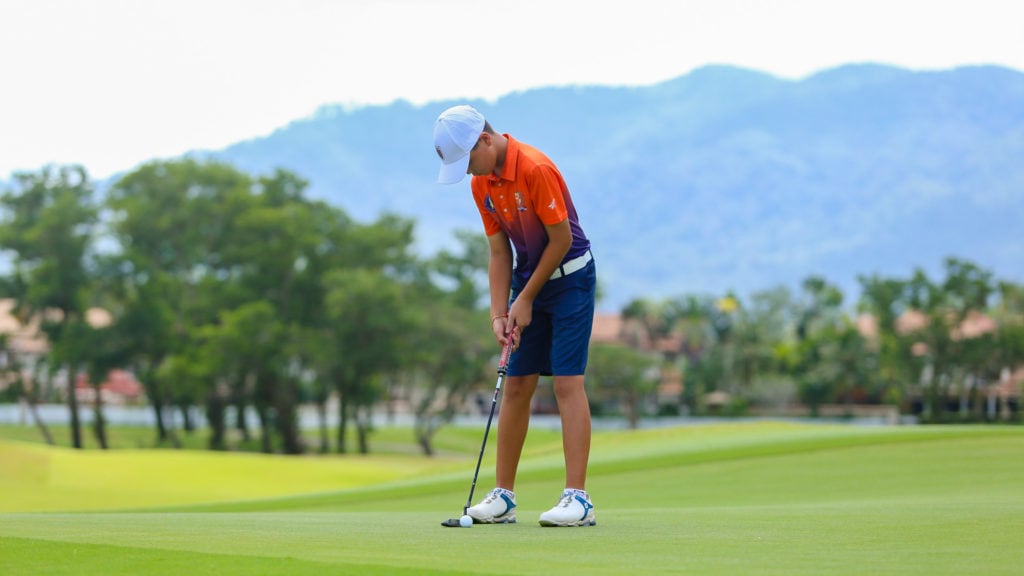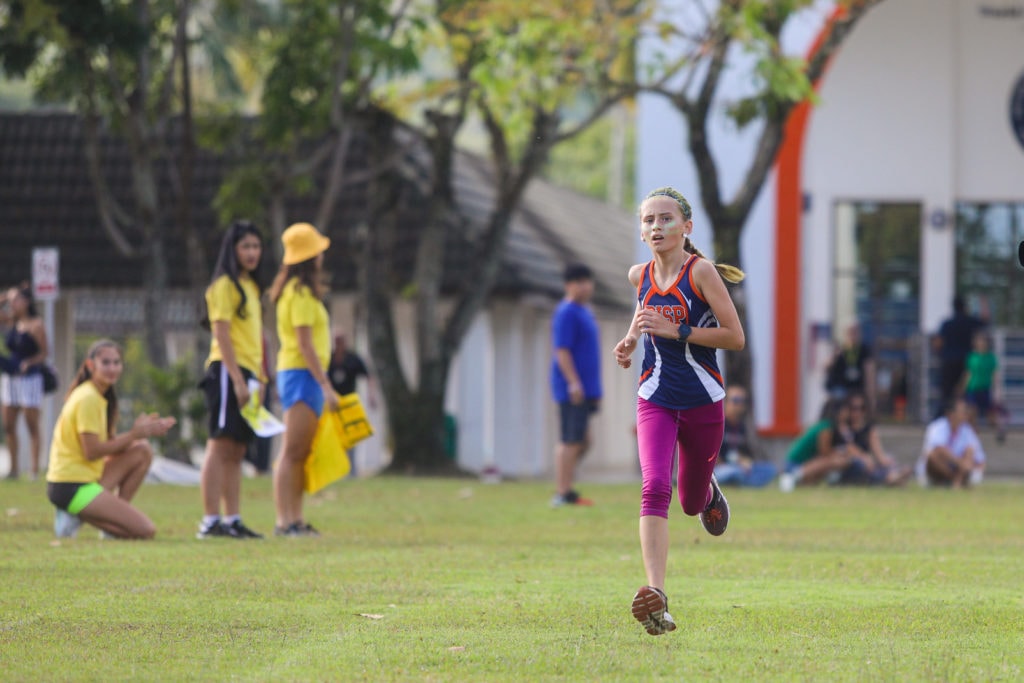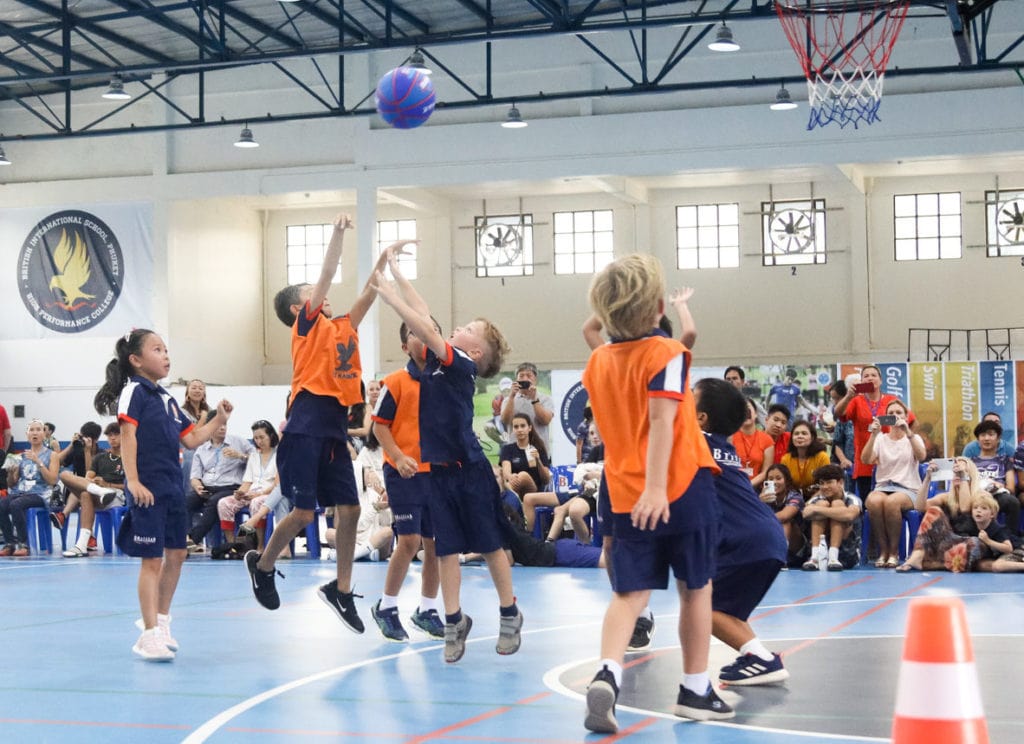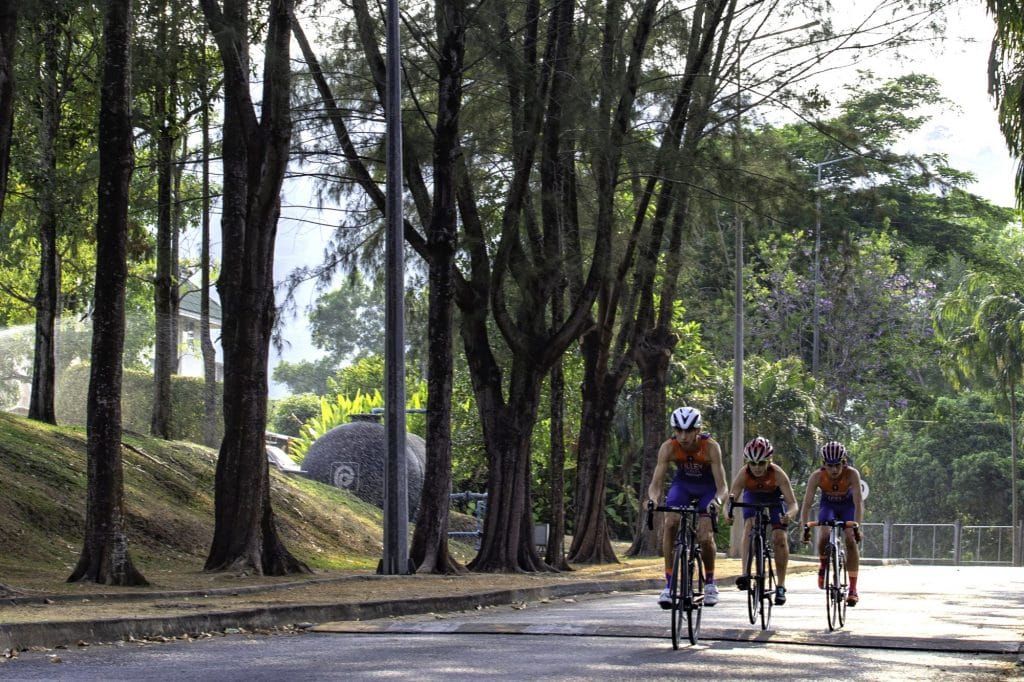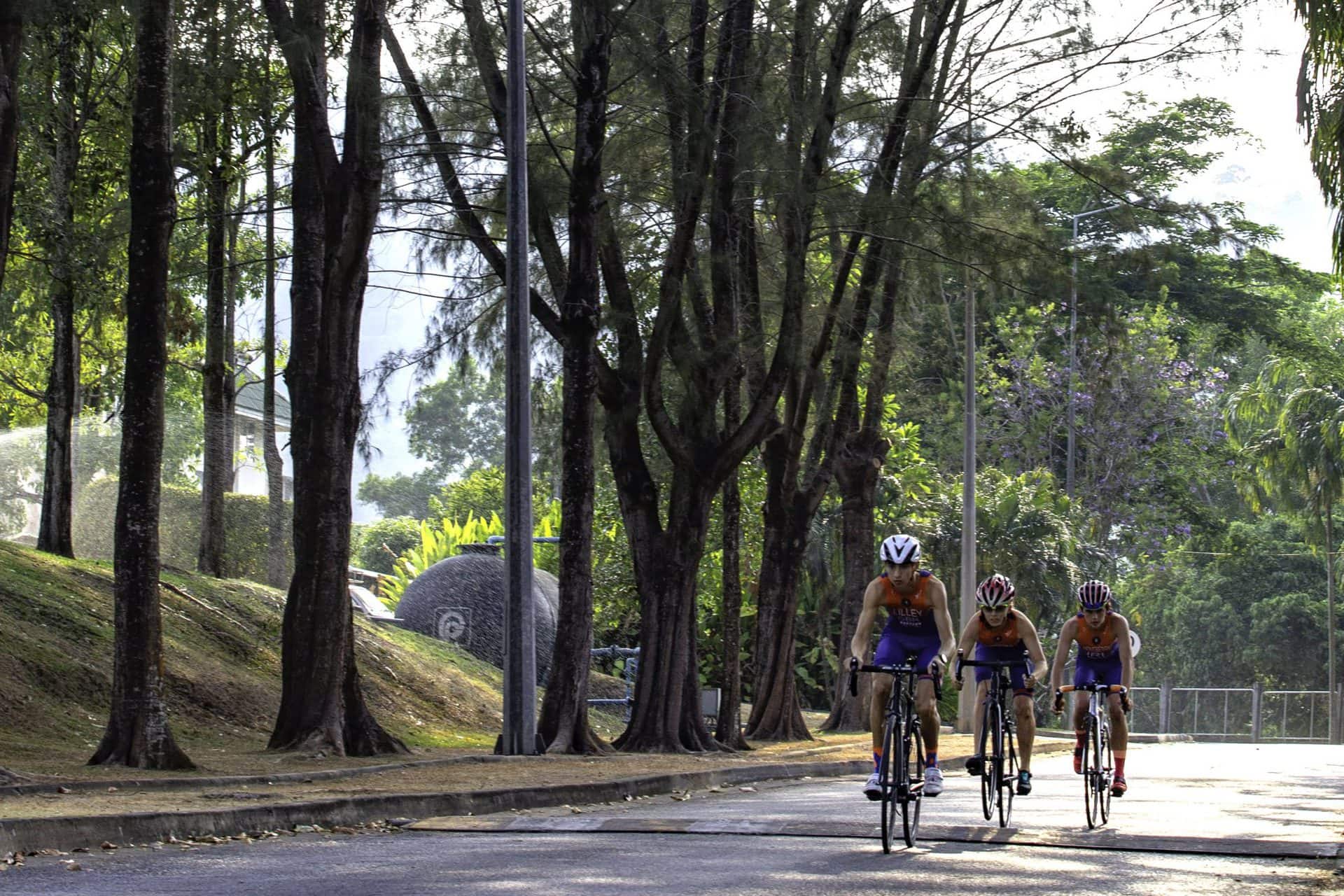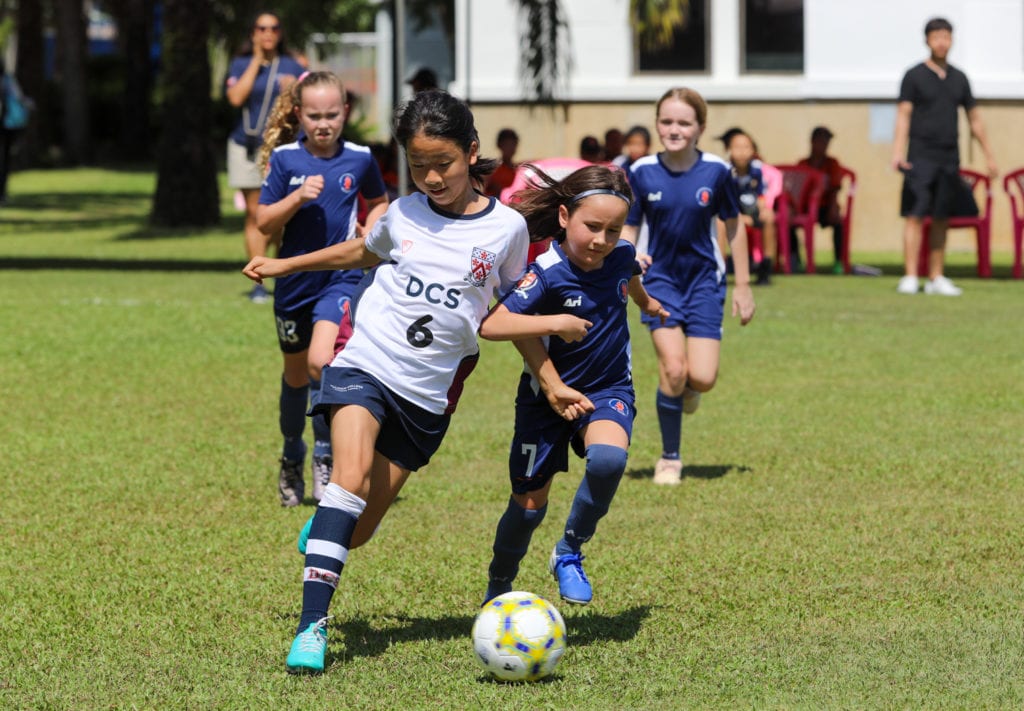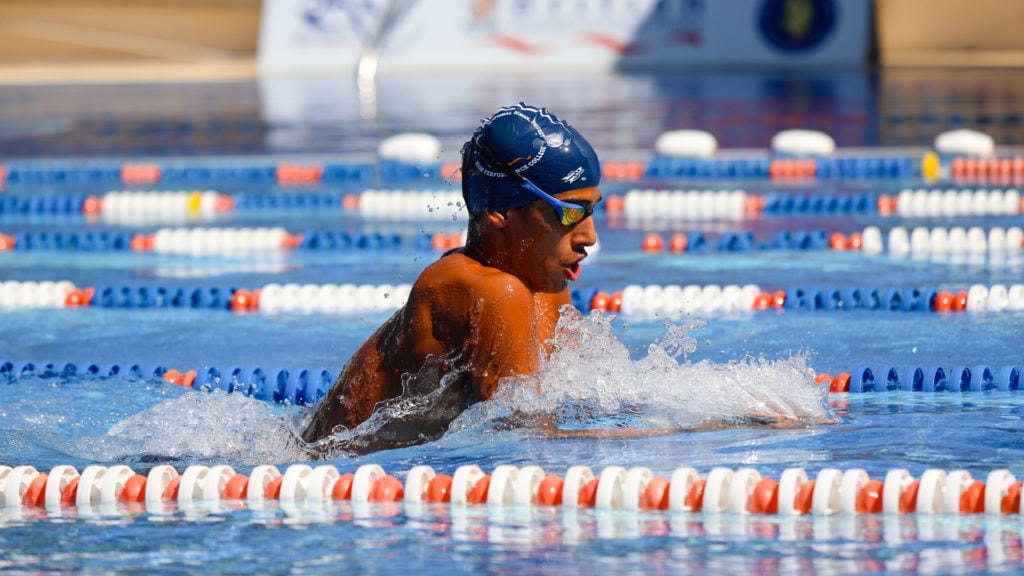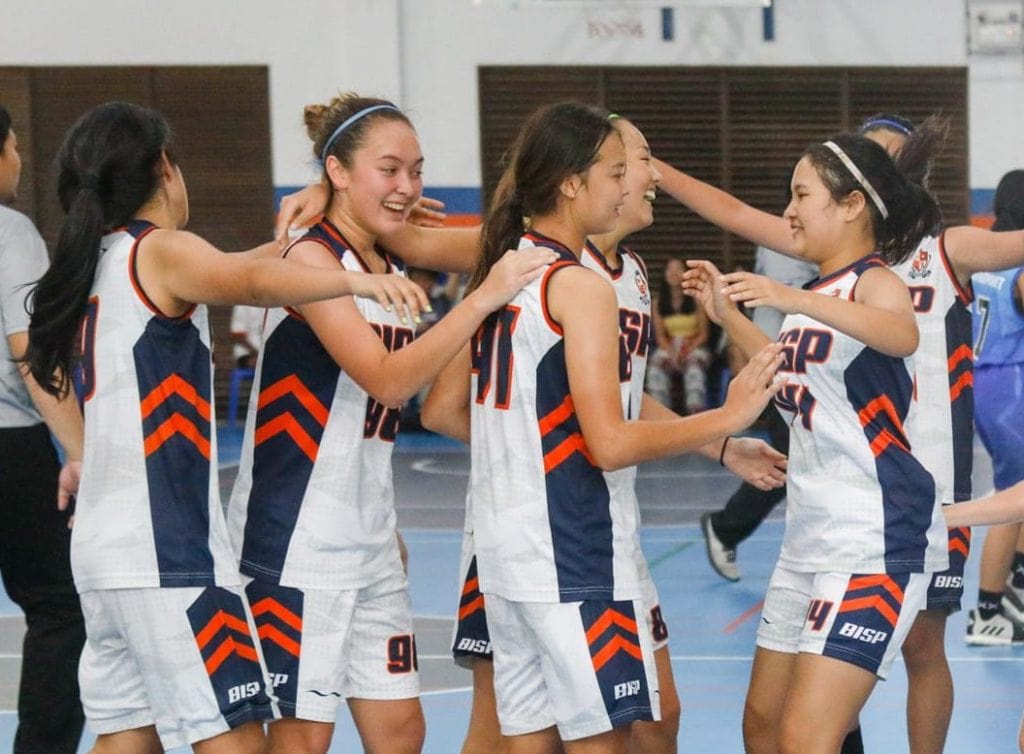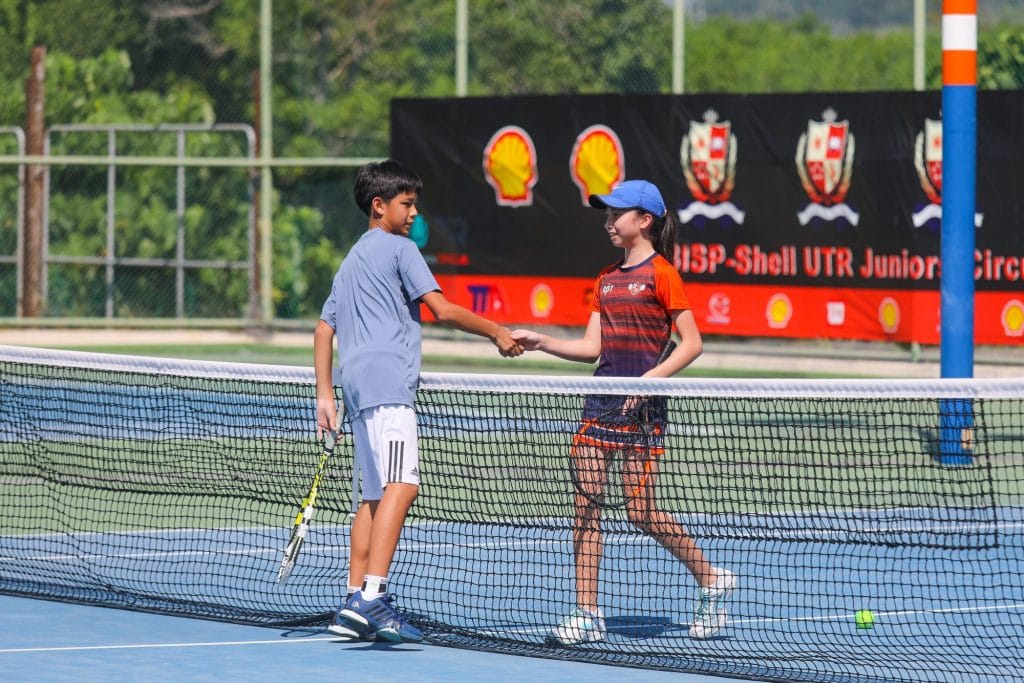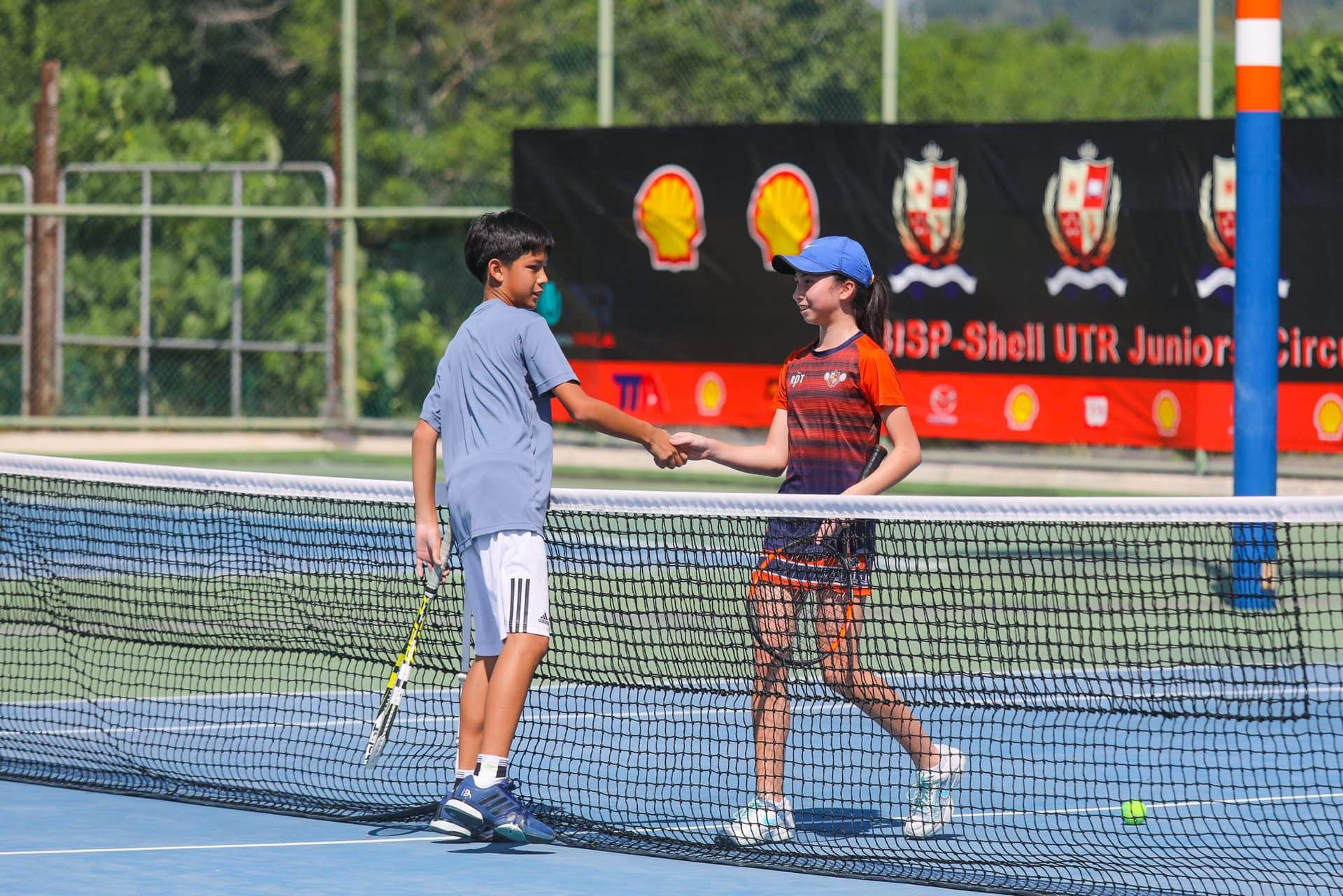 British International School, Phuket is pleased to announce that this year will see the consolidation of BISP's sports teams under a single, unified identity. 
All BISP sports teams and competitors will now be known as 'Sea Eagles'. The White-Bellied and Brahminy Kite (red-backed) sea eagles are common in Phuket, and one particular Kite is resident to the skies above BISP.
Emblems, colours and mottos are an important part of team unity and it is our aim that the new Sea Eagles identity will evoke a strong sense of belonging and pride within our BISP community. It will replace the BISP Flying Fish brand (swimming) but will be used in conjunction with our Cruzeiro (football) and RPT (tennis) affiliations.
And like all good sporting logos, it is hoped the new Sea Eagles design-work will ensure BISP continues to be recognisable and memorable on the international school sporting stage. 
BISP Athletics Director, Jeff LaMantia, says he will be discussing what the Sea Eagle represents with students over the coming weeks. 
"The sea eagle embodies many of the values already established within the BISP sports programme, such as respect, courage, self-determination, resilience and ascension. A sea eagle rises above challenges and stands with strength when faced with adversity. We hope that over time these values will become synonymous with the BISP Sea Eagles and sport at BISP."
Headmaster, Simon Meredith, commented: "The Sea Eagles identity is an encouraging start to the development of BISP's corporate identity. I am excited to see the concept embraced by our students, staff and parent community as we commence the new school year."
For more information on British International School, Phuket, please contact

[email protected]

.