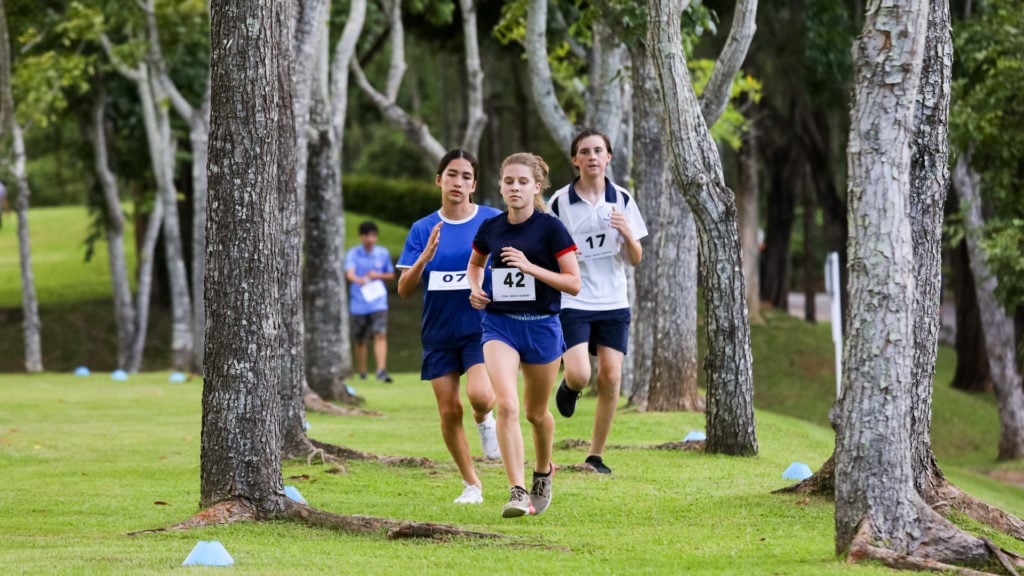 The strength and determination of some of British International School, Phuket's finest athletes were on display last week at the PISAC Cross Country event, where BISP won all but one race and claimed 23 out of 30 medals.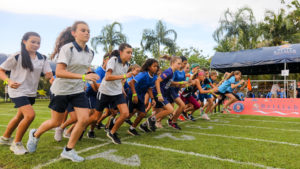 The event was attended by UWCT, QSIP, KISP and HeadStart. A total of 213 runners took part and athletes ran either a one, two or three-mile race depending on their age. Staff and parents were also given the opportunity to run in a three-mile open race.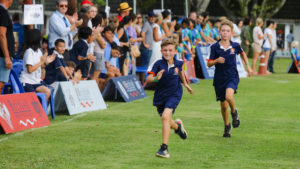 Although no PISAC records were broken, the BISP athletes proved their dominance in long-distance running and showed great support for each other and the visiting schools.
BISP Physical Education teacher and athletics team coach, Maggie Walby, was pleased to see so many young primary students participating this year.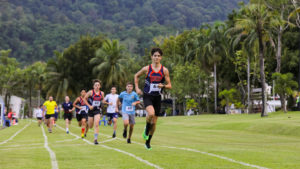 "This is a great athletic event hosted by the school. The support by the school community is always a highlight, with many staying later to cheer on our secondary students and parents in their races."
BISP students will get another chance to run, as well as throw and jump, at the PISAC Athletics event in April.
For more information on PISAC sports, please contact [email protected].