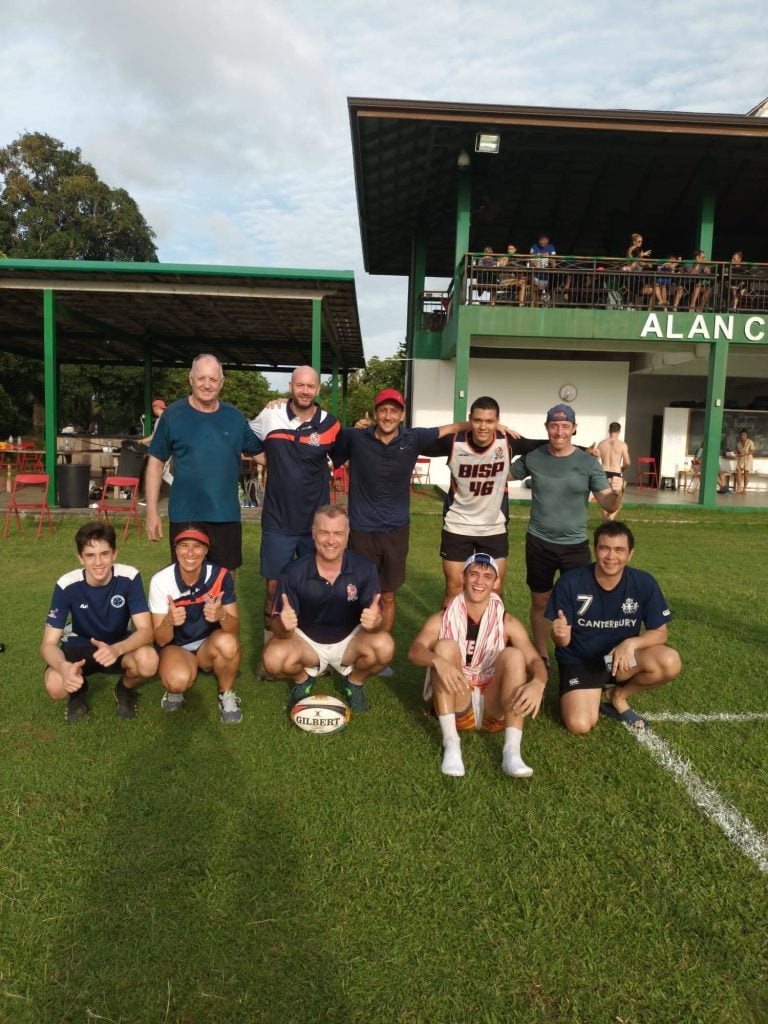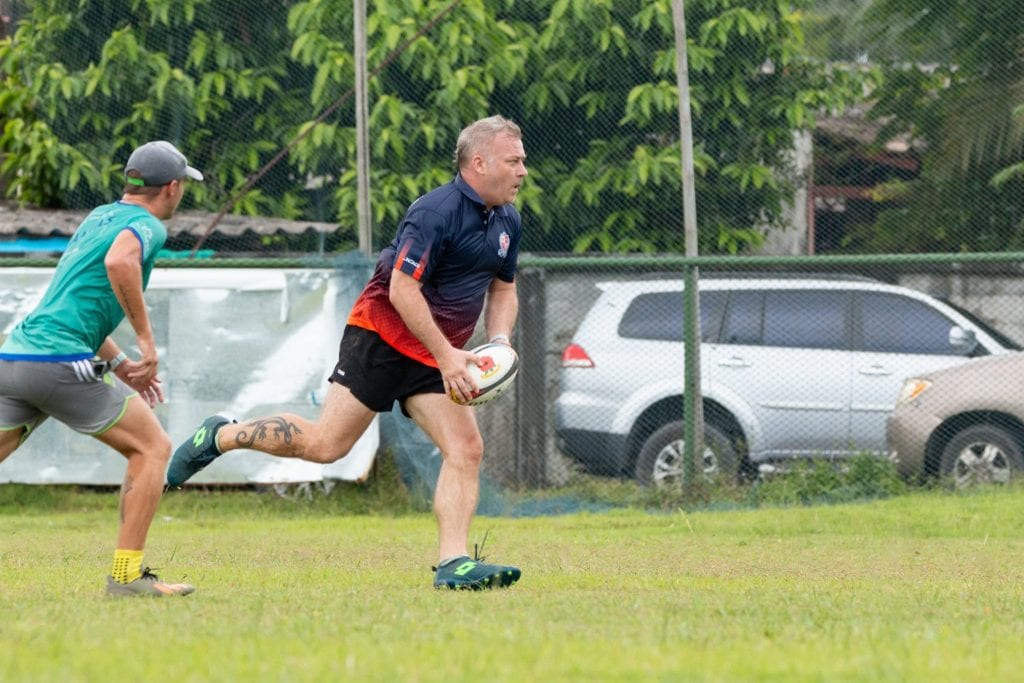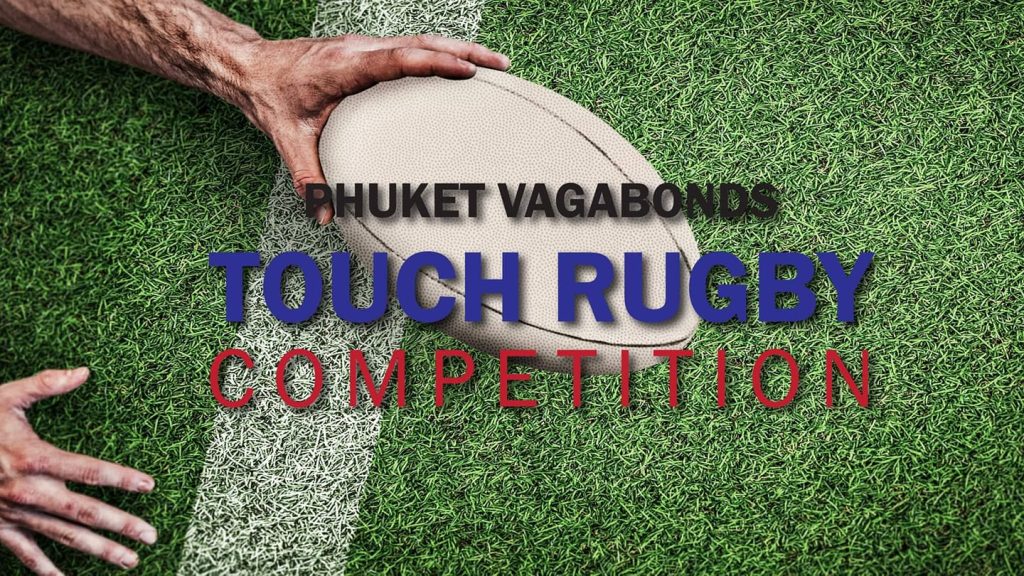 The BISP touch rugby team entered a touch rugby tournament hosted by the Phuket Vagabonds at the ACG cricket ground. To qualify for the tournament, teams must consist of either two under-16 players or two female players. Current Y11 BISP students Ryder and Max, BISP parent Alex Smith, BISP teachers Mrs Hewison, Mr Ray, Mr Pollock, Mr Walker, and BISP alumni Angus Hamilton and Huko Benham made up the BISP team. 
It was a scorching hot day and the BISP team topped the group stages with 5 wins and 1 draw, which put them in the semi-final against Phuket Lomas. After seeing off the young Lomas team the BISP team went into the final against the Hickeys, a team they drew against earlier in the day. The Hickeys youthful and quick side eventually won a very close game 1-0. 
It was a great day, with many youth and development teams participating and Mrs. Hewison picking up the Female Player of the Tournament award too. We look forward to the next tournament which should be in a few months and we hope that BISP will enter a student team.