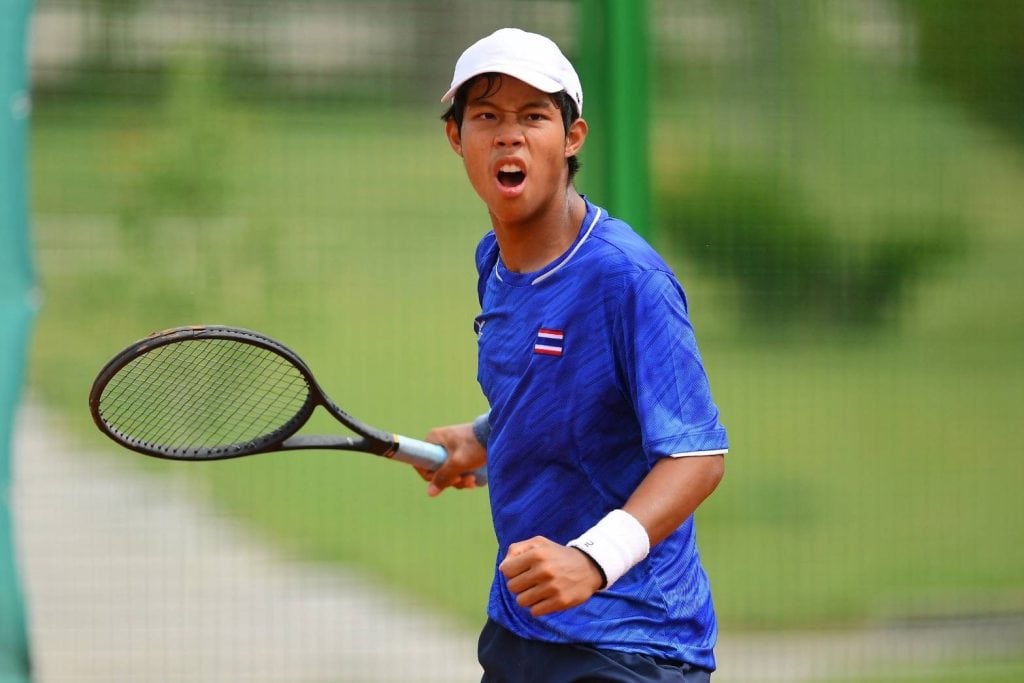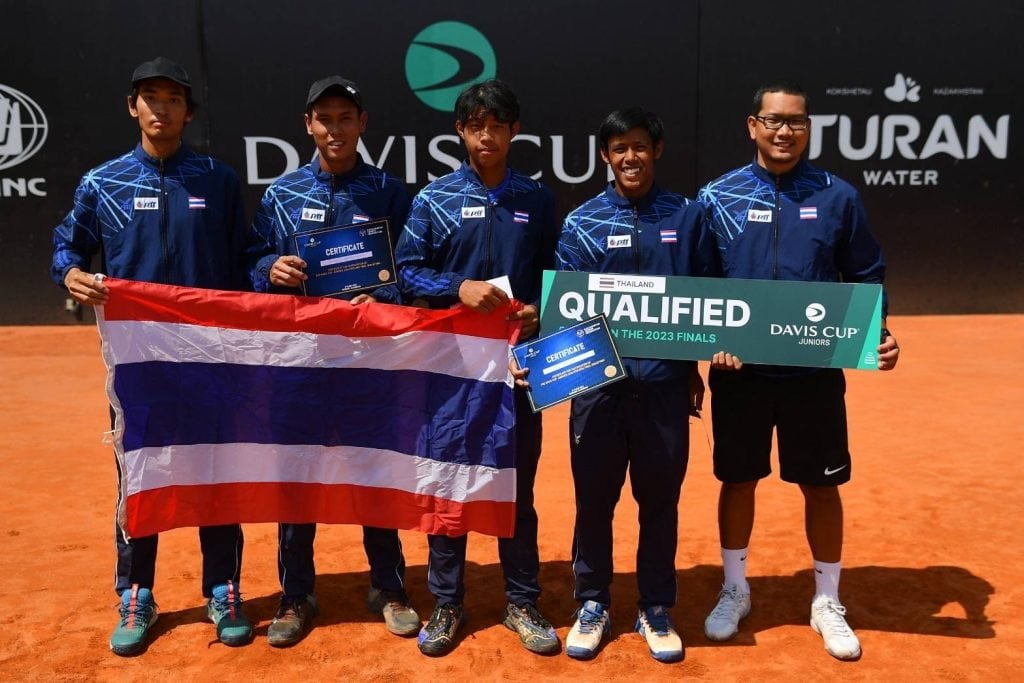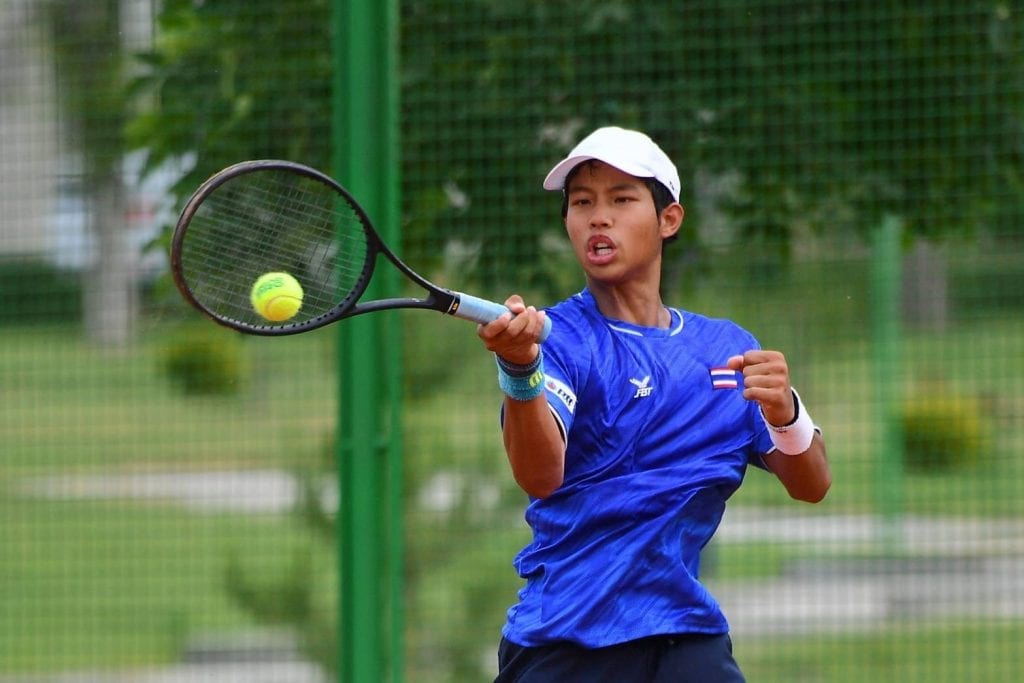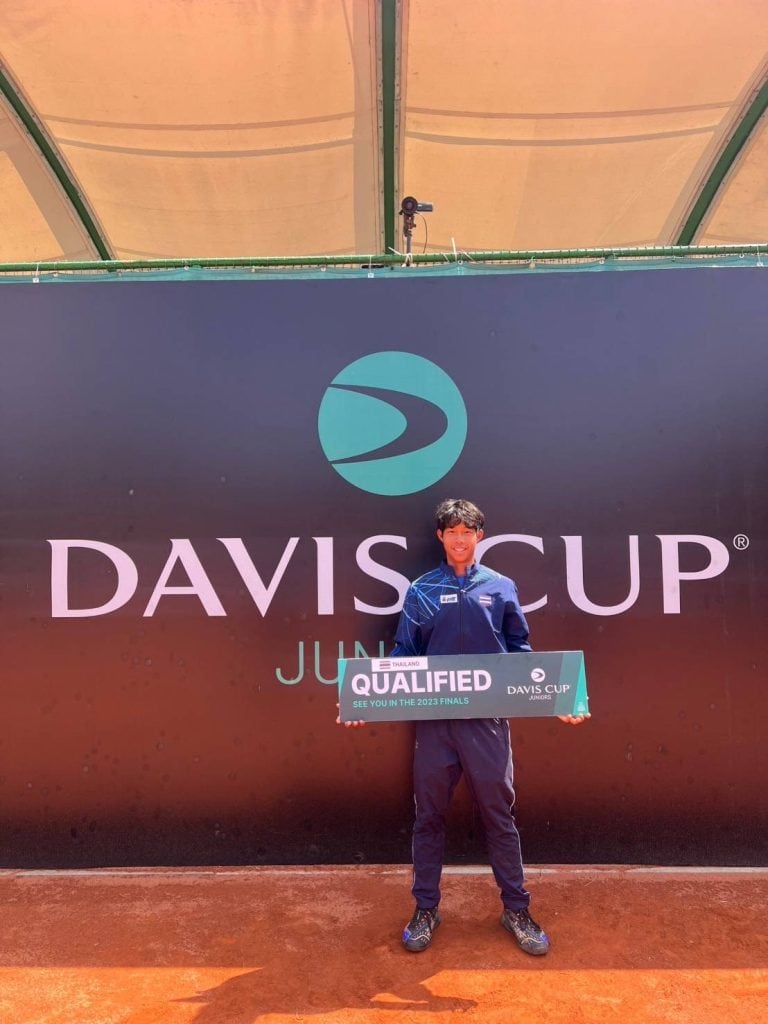 Phopthum (Pao), a BISP Year 10 student-athlete in the Tennis Academy, was recently selected as a National Junior Tennis player representing Thailand at the International team events in the U16 World Cup team qualifiers. 
Pao was invited to participate in the Davis Cup Juniors Asia/Oceania Final Qualifying Event held from 8th – 13th May 2023 at Shymkent, Kazakhstan. The best 16 Asia/Oceania nations battled for the top spot in a knockout tournament to earn one of the four tickets for the U16 World Cup finals which is to be held in Malaga, Spain. 
During the qualifying event in Kazakhstan, the Thailand team surpassed Vietnam, Australia and Uzbekistan to get through to the semifinals. During the streak,  Pao won 3 singles matches and 1 doubles. In one of those singles matches, Pao won against an Australian player ranked 420 in the world (ITF)
In the semifinals against Japan and the battle for third place against Kazakhstan, Pao and his teammate faced tough and lengthy matches, and although Thailand did not make it to the finals, they displayed incredible resilience. Nonetheless, Thailand's impressive performance secured them a spot in Malaga, Spain, where they will proudly represent Asia in one of the world's most significant U16 team competitions.
Keep up with the latest news from the BISP Tennis Academy on Facebook and Instagram where you can see a glimpse into the players' conditioning and training as well as valuable tips and techniques.