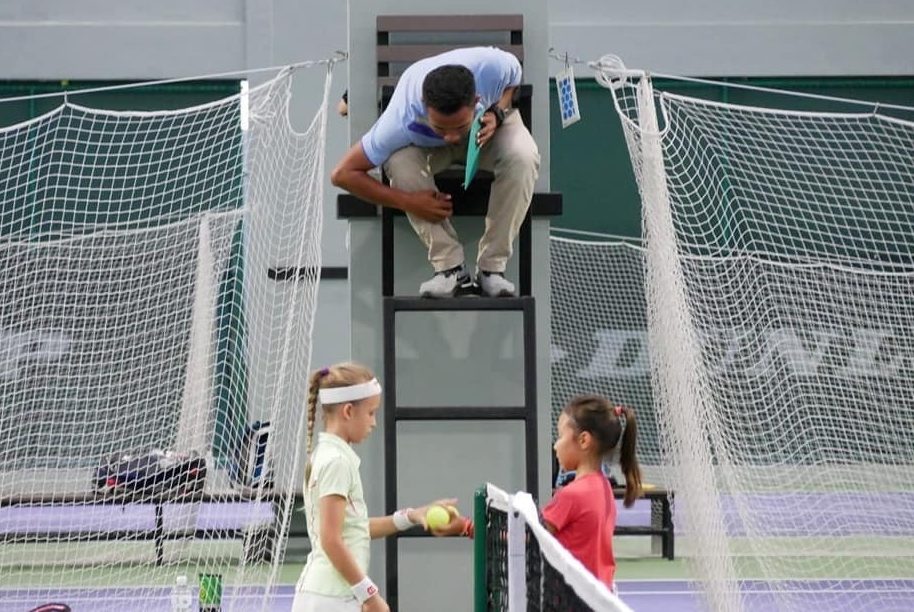 A squad of BISP tennis players recently competed at back to back LTAT (Lawn Tennis Association Thailand) tournaments in Phuket in preparation for the school's second Universal Tennis Rating (UTR) event of the year this weekend.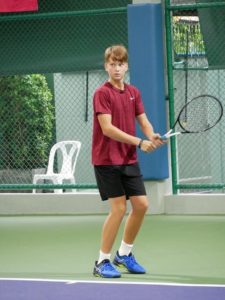 The BISP RPT Tennis Academy came away with four tournament wins and four runners-up titles across five age divisions at the first LTAT Grade 5 tournament at the Phuket Lawn Tennis Club. Brighton, Tarita, Ben and Jazzmin topped their grades, and Paris, Justin, Asshwin and Vihana all made the finals.
The Grade 4 tournament, hosted by The Oceanic Sport Hotel a week later, saw BISP's Ig and Brighton claim the silverware and Vihana finish runner-up. Neo, Christopher, Ben, Zhanna and Vanda all finished third. 
Many athletes will take the court again this weekend (9-10 November) for the November Trophy – BISP's second UTR event of the year. With 72 players expected from Thailand and Hong Kong, the event will be another opportunity for players to put their training into practice, gain some match experience and possibly improve their ratings. Games begin at 1pm on Saturday. 
With a rating of 9.2, BISP's Asshwin currently boasts the highest UTR in Thailand's southern region. Jazzmin and Oshini are nearing an eight-point rating, edging closer to what BISP head tennis coach Adam Daley describes as a benchmark for American College scholarships.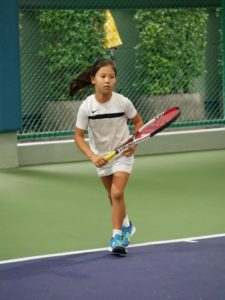 "UTR really is now the only truly international and inclusive tennis rating system," he says.
"It's a great benchmark for us to monitor our players' development, and also a key ingredient for our older players looking to gain a tennis scholarship to the United States. We are proud to provide them with this opportunity by being a UTR Verified Academy, the only one in Thailand outside of Bangkok.
"All our players have been working hard, so we want them to go out there this weekend and enjoy their tennis in front of a home crowd."
There are 118 tennis players in the BISP RPT Tennis Academy, two of whom currently hold a world ranking. For more information on Tennis at BISP, please contact [email protected].