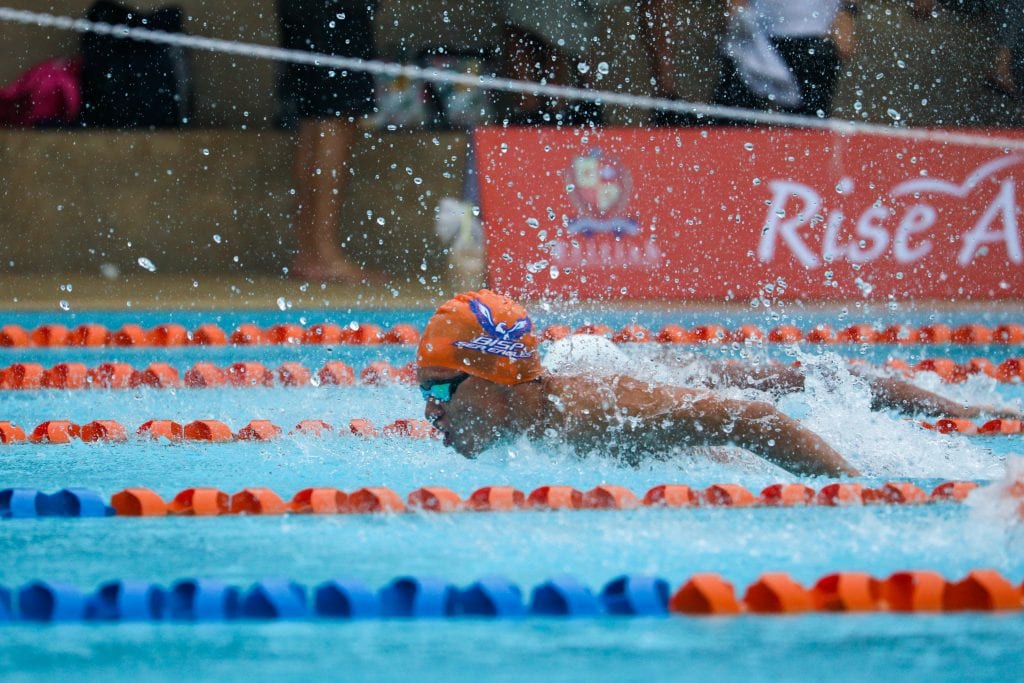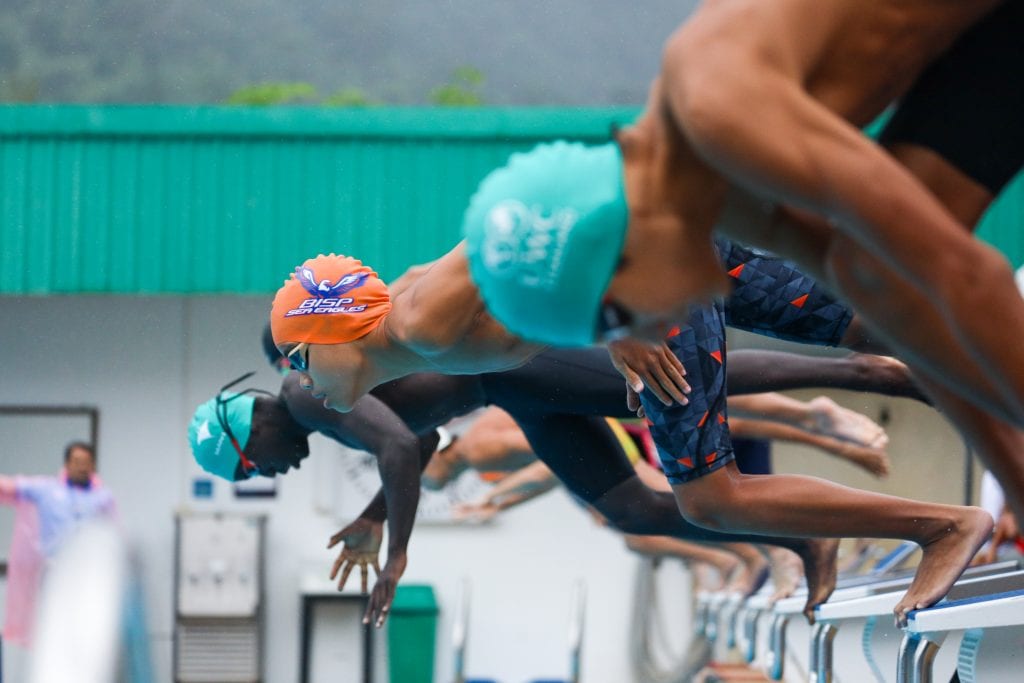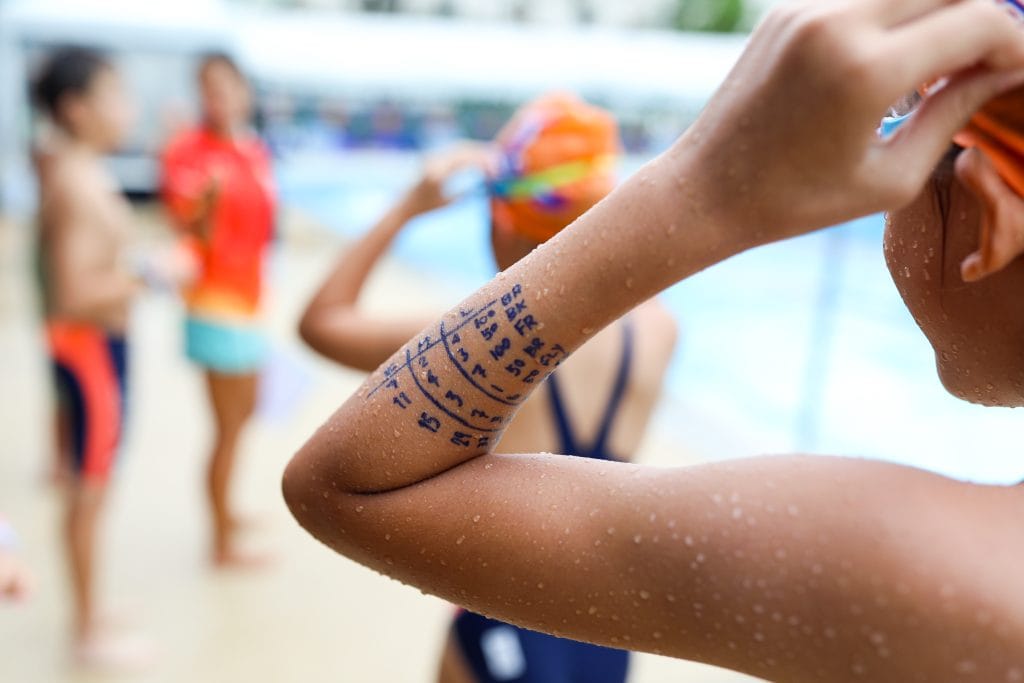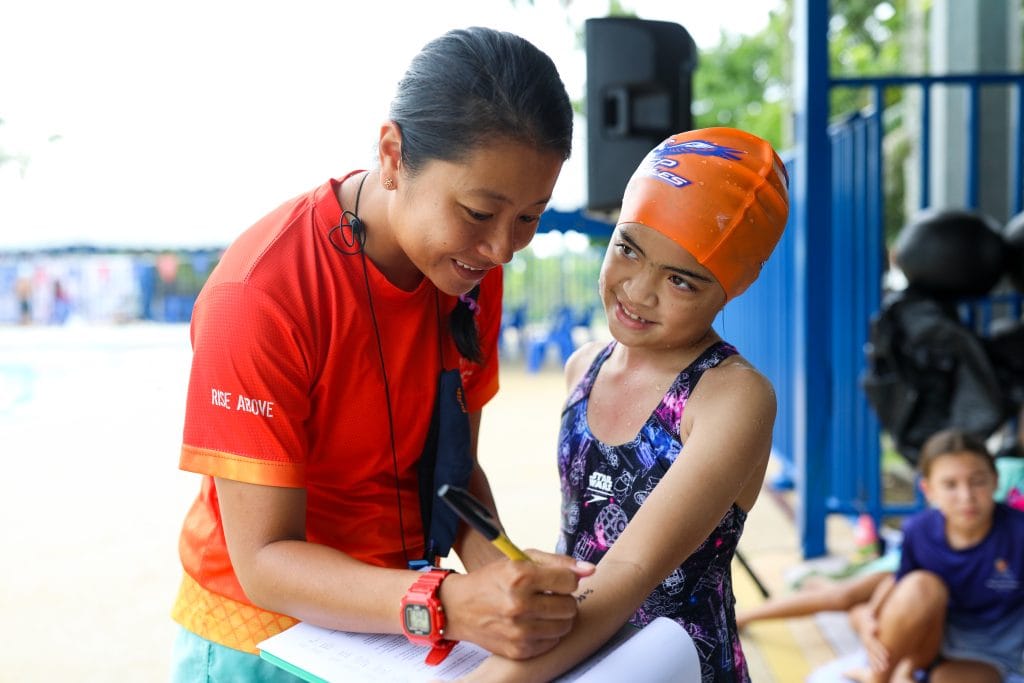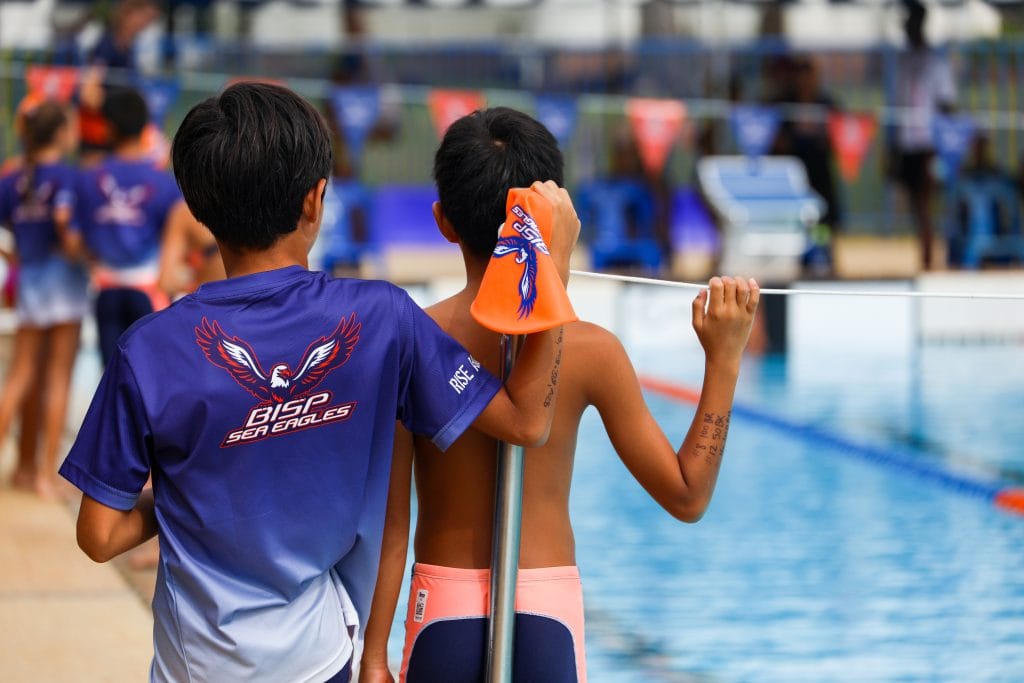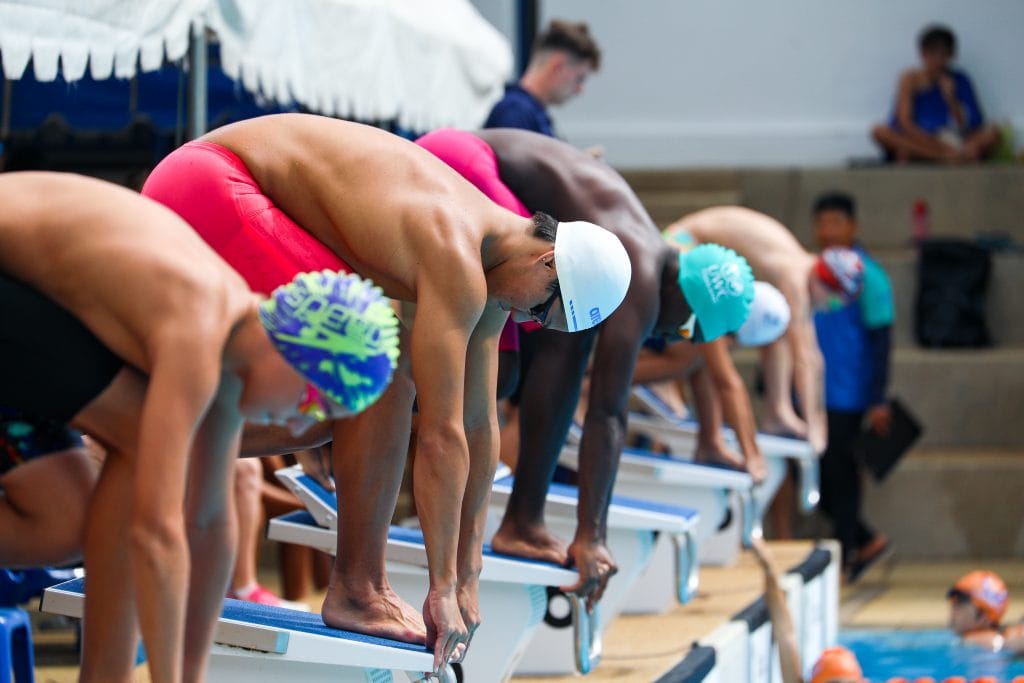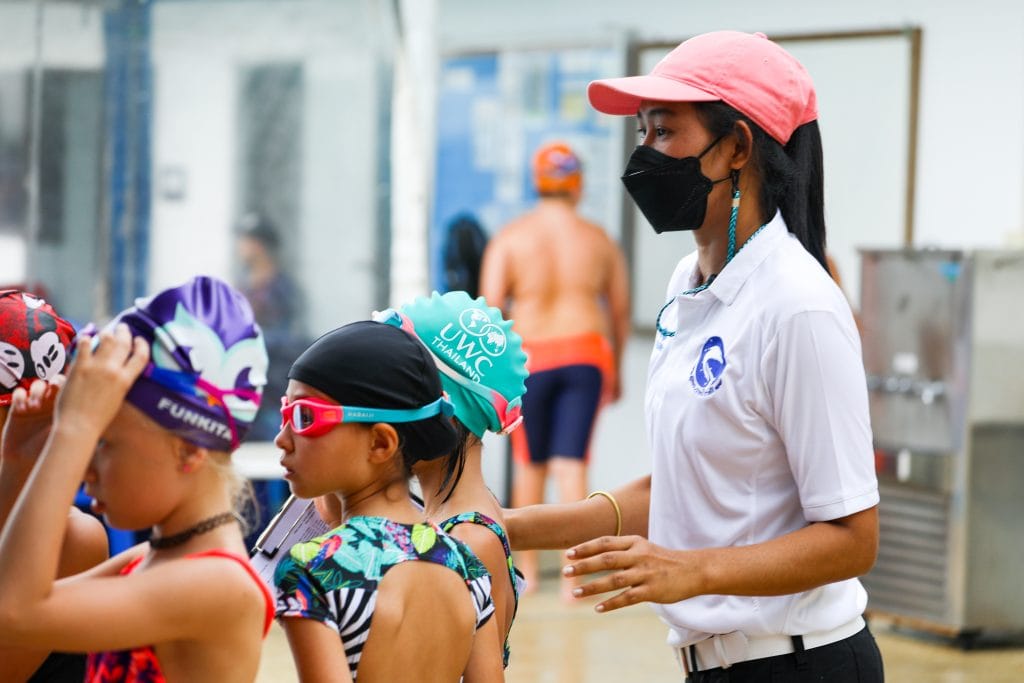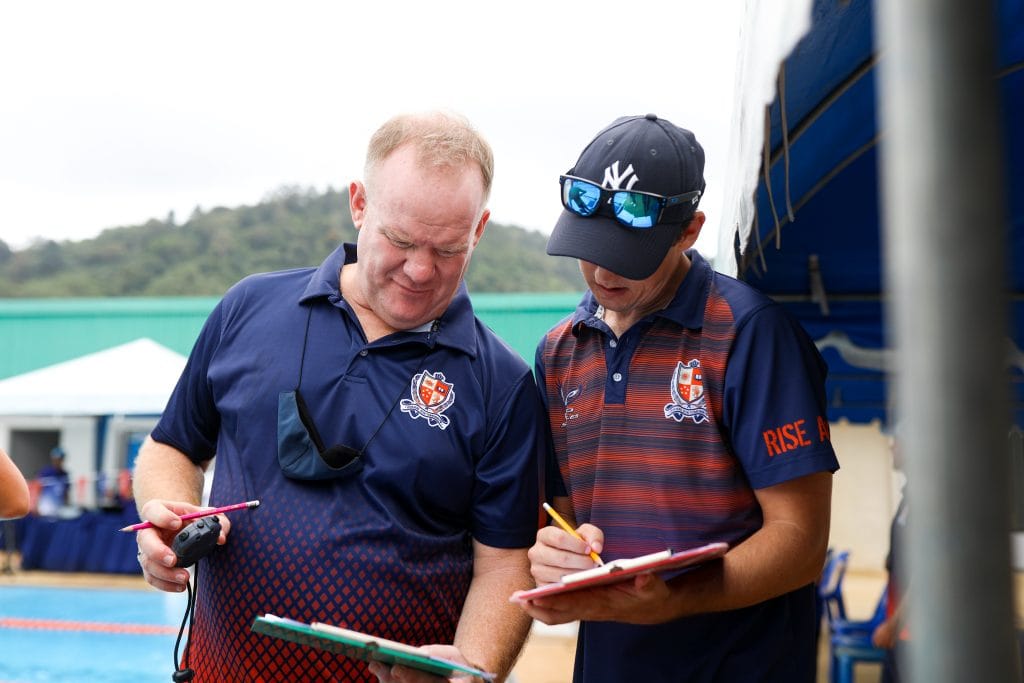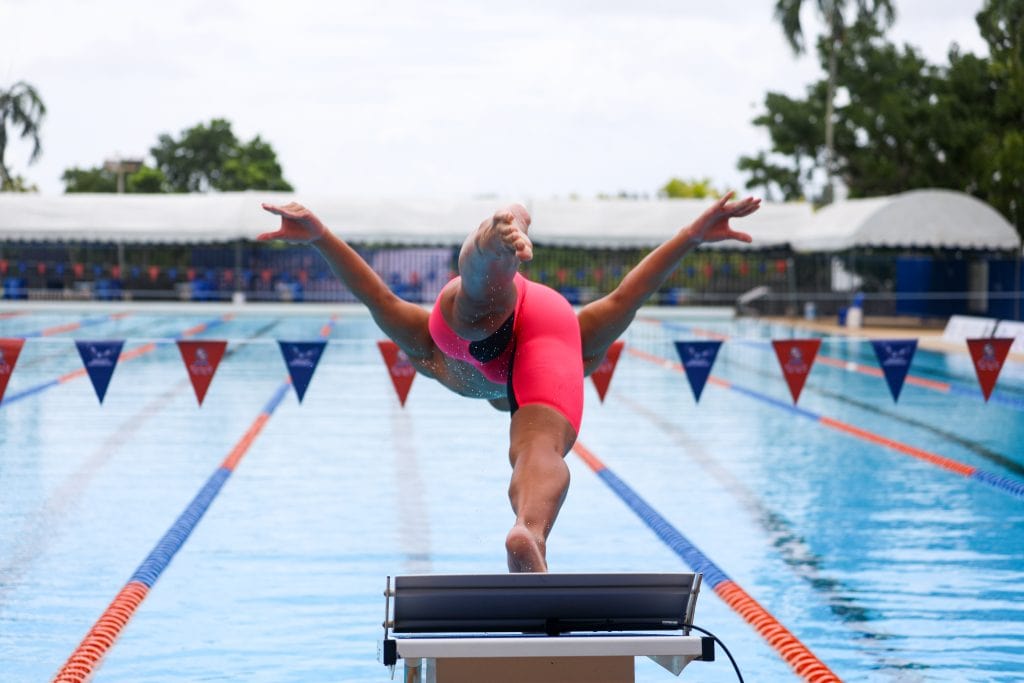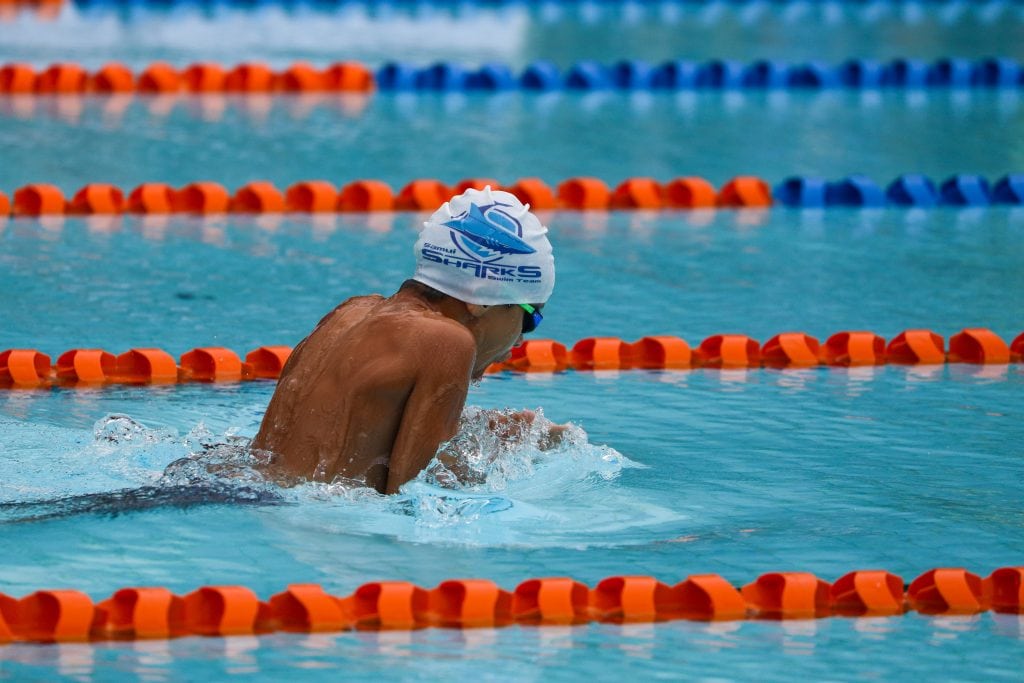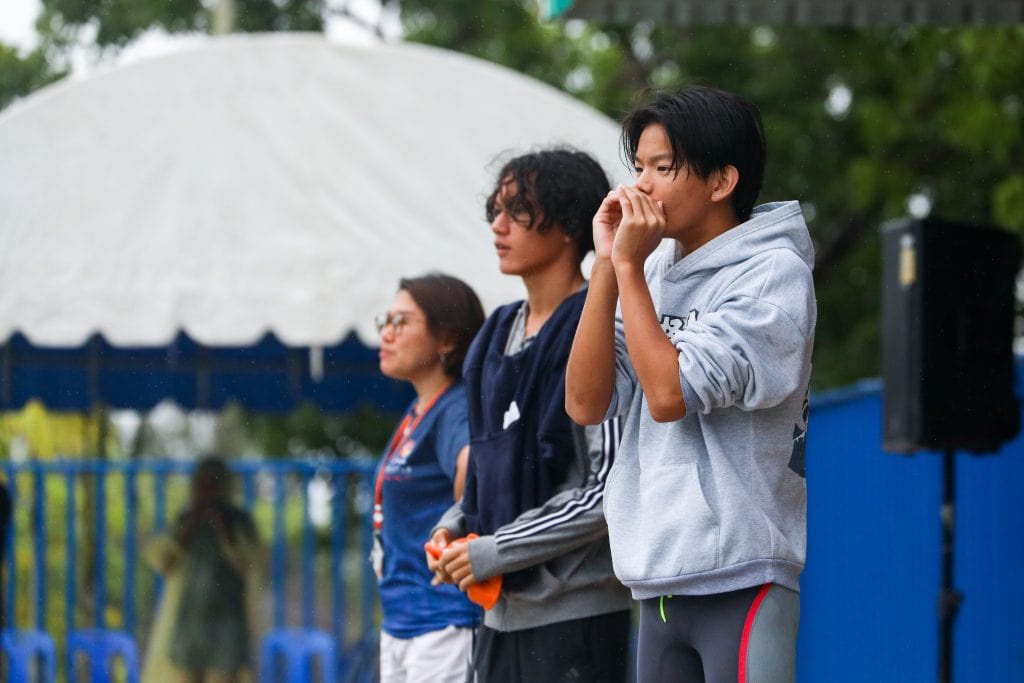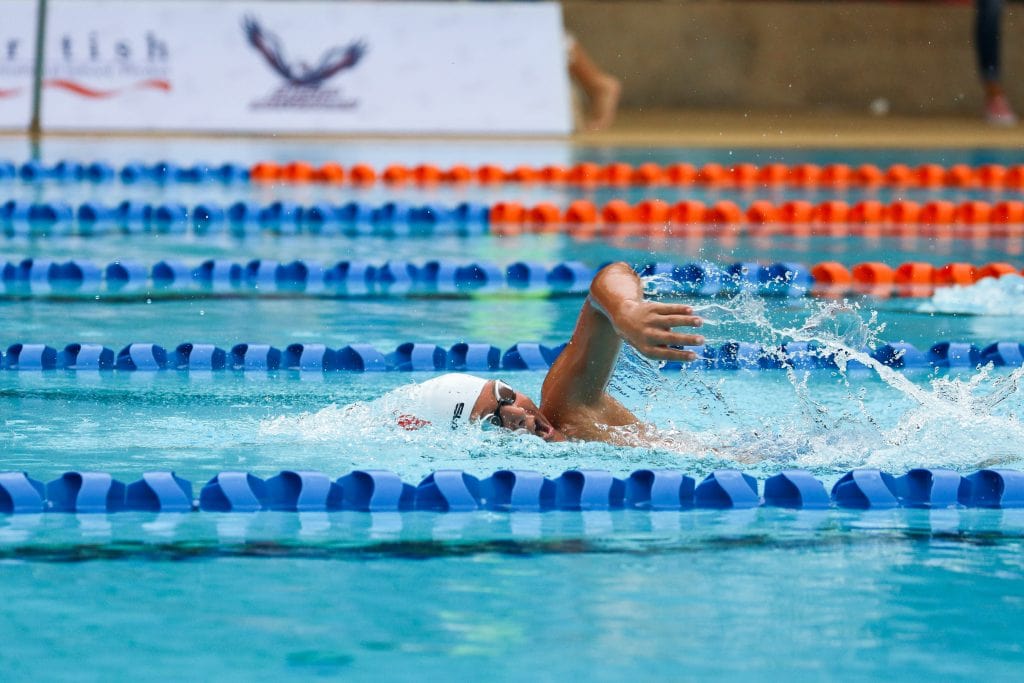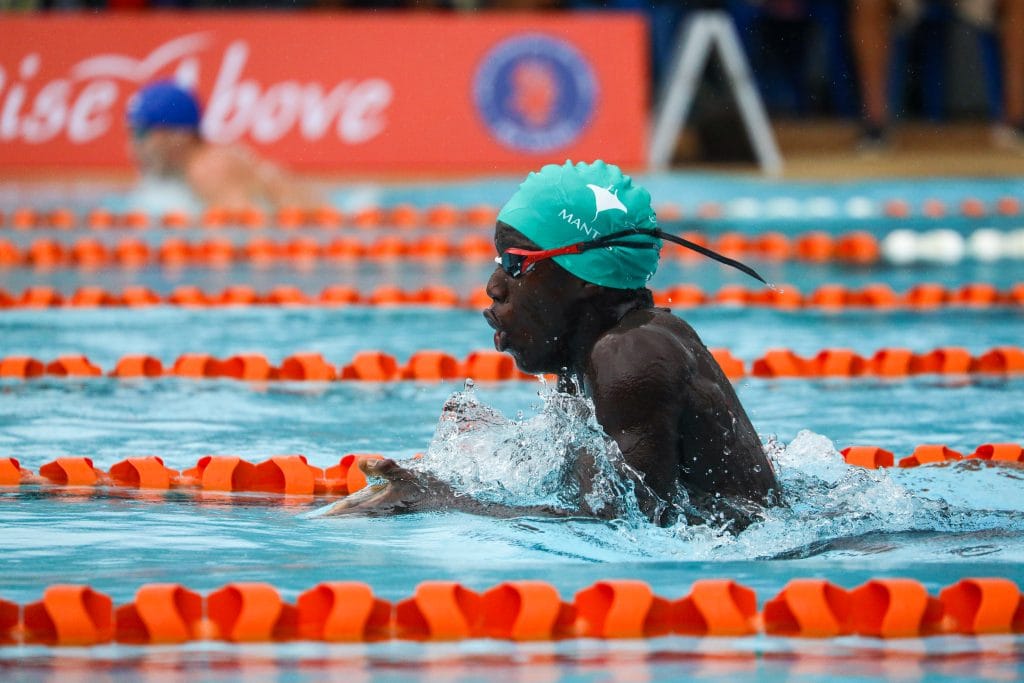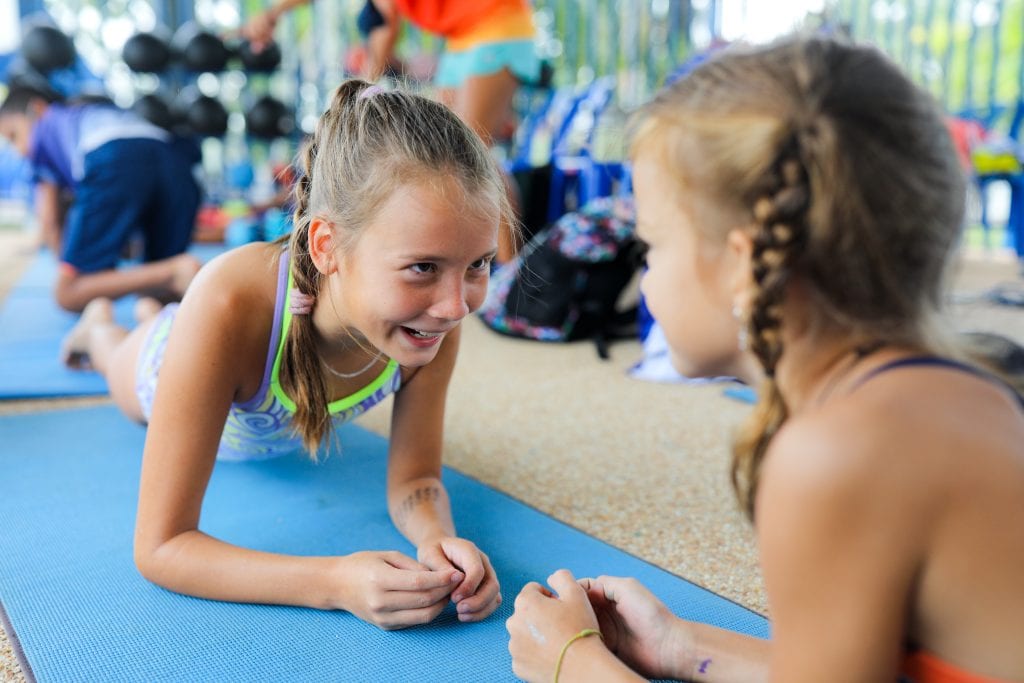 In the midst of a tropical storm this past weekend, BISP held the first PISAC swim meet, and both swimmers and supporters enjoyed themselves despite the rain.
There was a great atmosphere over the two-day event, as coaches, parents, and swimmers had a lot of positive feedback on the meet; attendees were happy to be able to compete, cheer and celebrate together in person. This was the first competition in over two years for a majority of the competing swimmers and the first-ever competition for many of our own new BISP Sea Eagle swimmers. 
The combined team scores through event 50 resulted in the following Team Rankings based on place team points: 
 BISP Sea Eagles

2,573 points

HeadStart Aqua Panthers

1,919 points

Thanyapura/UWCT Mantas

1,517 points

ISS Samui Sharks

801 points

BBCIS Swim Academy

458 points
The meet also resulted in the linked Top 5 individual Point Scores for each age group and Overall PISAC Meet Results.
Congratulations to all swimmers and teams who competed and a big thank you to all coaches, parents and staff who supported the event. We look forward to more fun-filled days, hopefully with clearer skies.