2021 BISP Soccer 11s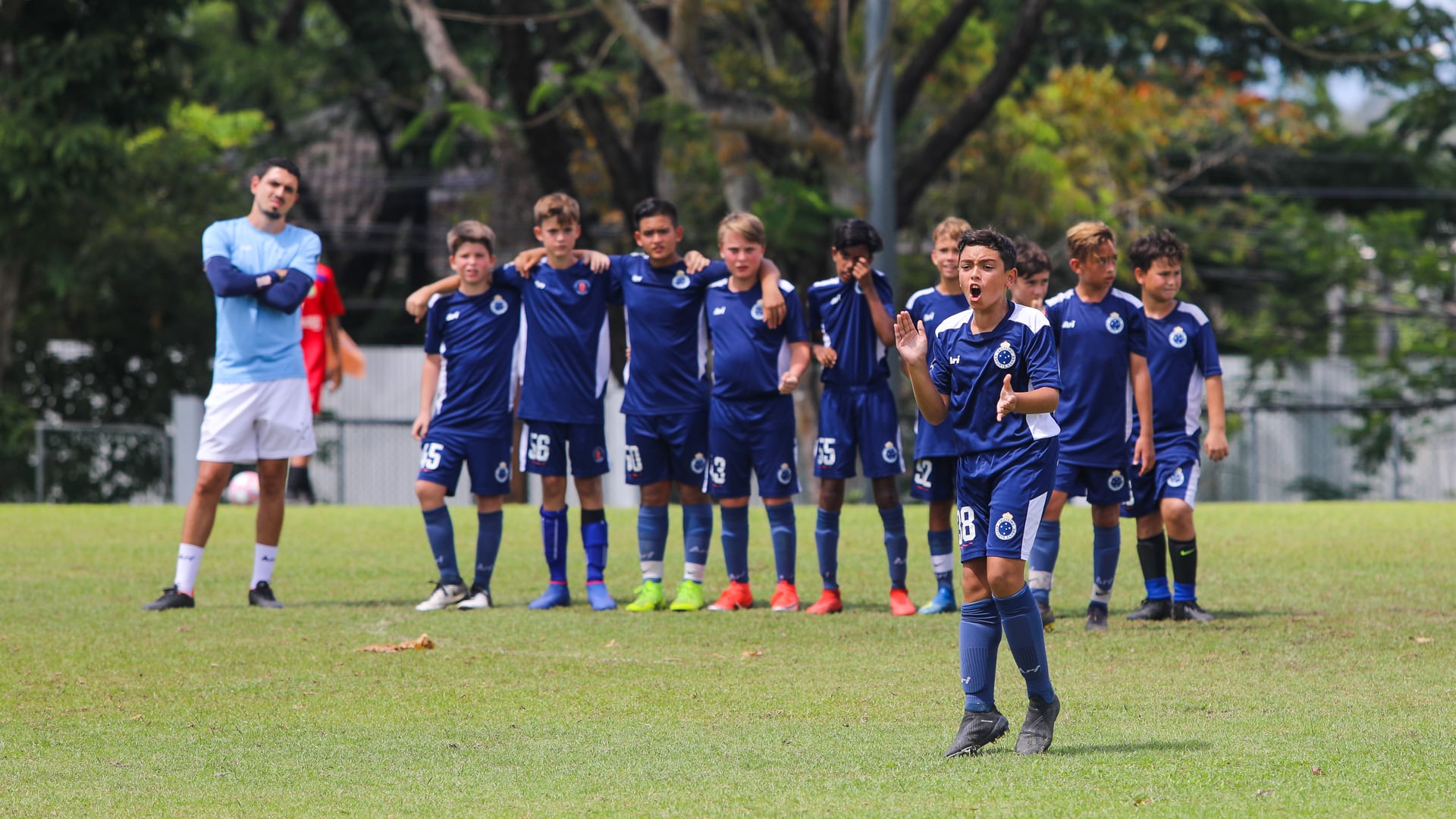 2021 will see the launch of the BISP Soccer 11s, a new 11-a-side football tournament open to Under 13, Under 15 and Under 18 boys and girls teams from international schools, clubs, and academies.
The Under 18 tournament is scheduled for February and the Under 13 and Under 15 tournament is scheduled for May. Exact dates for these tournaments are yet to be confirmed. Updated information will be available from August 2020.
SCHEDULE
Friday: Games from 1400, with the last kick-off before 1700
Saturday: Games from 0800 with the last kick-off before 1500
Sunday: Games from 0800 with the last kick-off before 1300
AGE GROUPS
U13: Born on 1st January 2007 or after
U15: Born on 1st January 2005 or after
U18: Born on 1st January 2002 or after (3 players born in 2001 allowed)
SQUADS
Max 16 players per team.
It is hoped that the boys' tournaments will include 8 teams and the girls' tournaments will include either 4 or 8 teams.
FORMAT / DRAW
The tournament will run as a pool competition on Friday and Saturday with playoffs on Sunday.
There will be Plate & Cup Competitions per age group. The exact format will depend on the number of teams per age group.
2021 FIFA rules
Size 5 balls for all age groups
Rolling subs (no stoppage, players swap at the middle of the pitch)
ACCOMMODATION & TRANSPORT
Accommodation for school teams is available in our on-campus boarding facility. If you need any support or have any further questions regarding transport and/or accommodation both on campus or in a hotel please contact Khun Ann at [email protected].