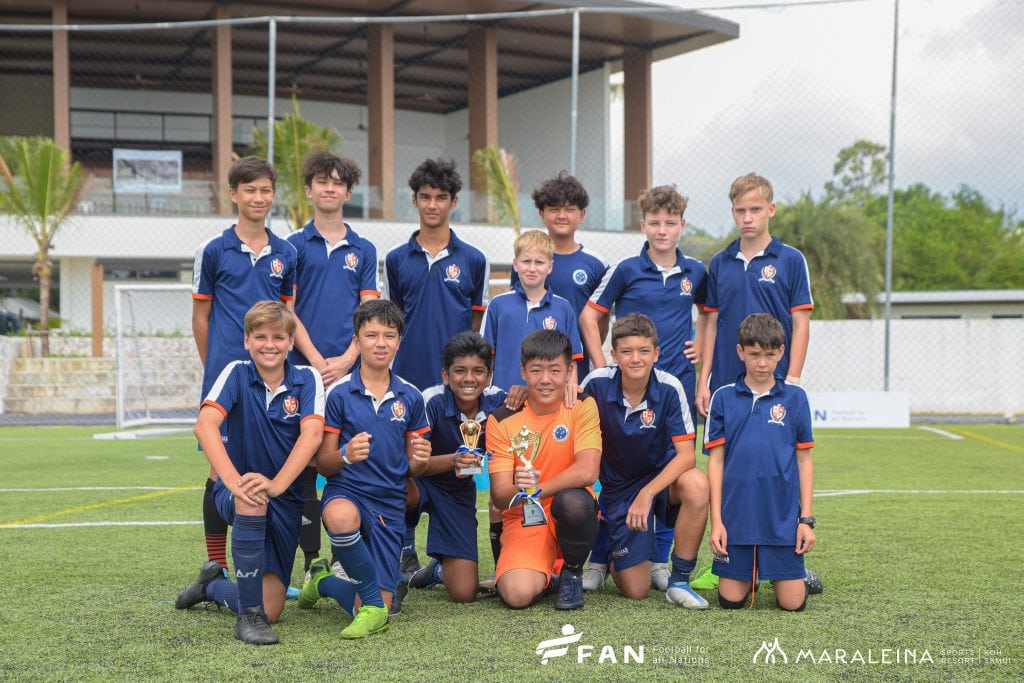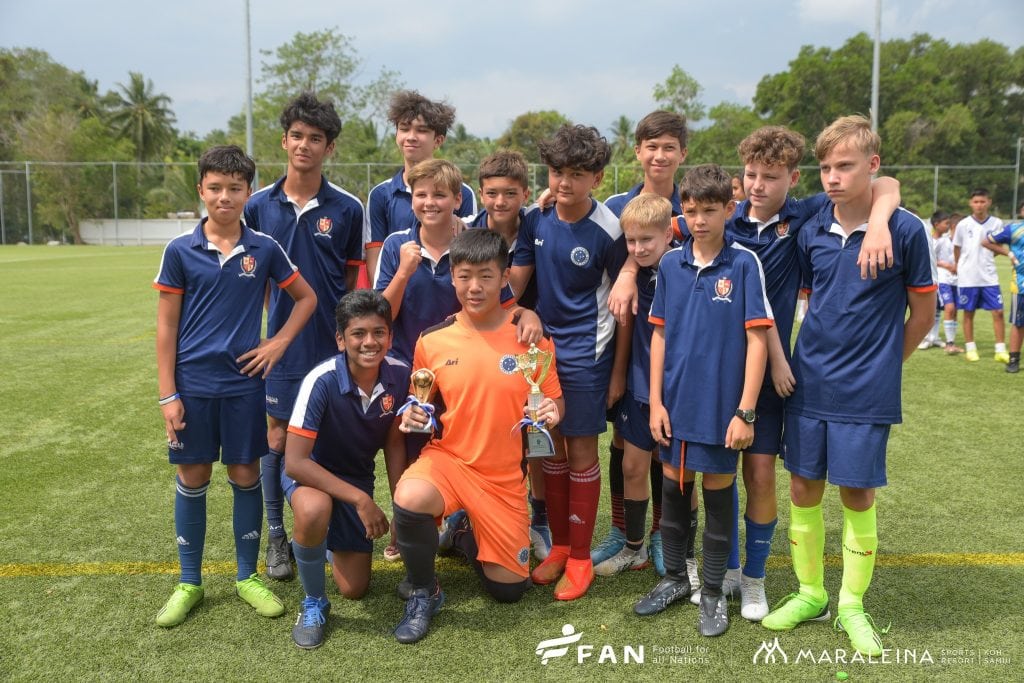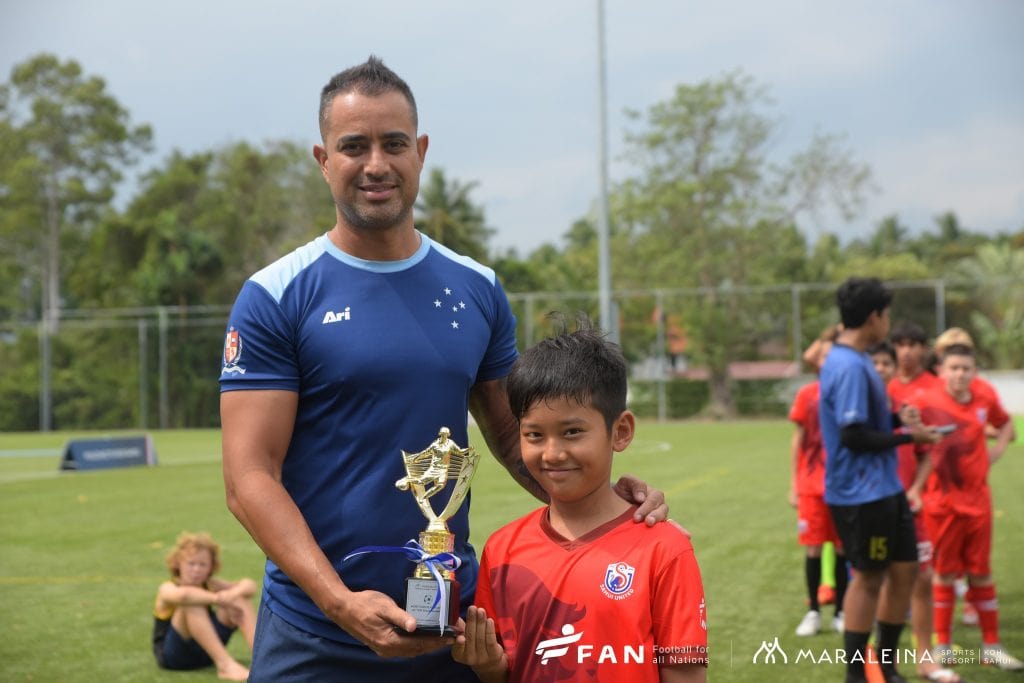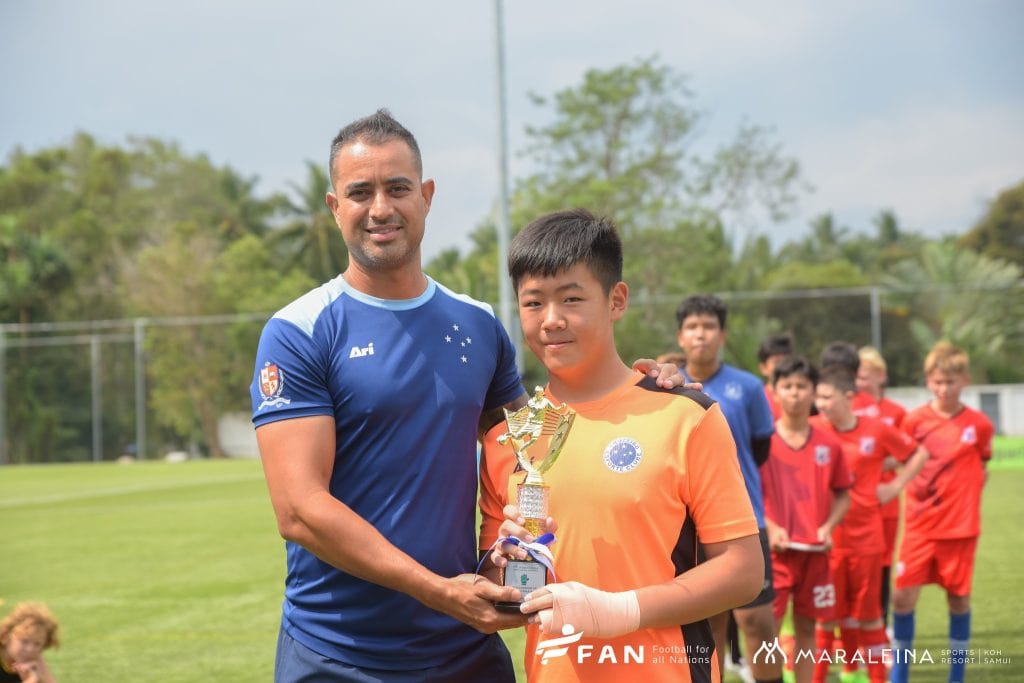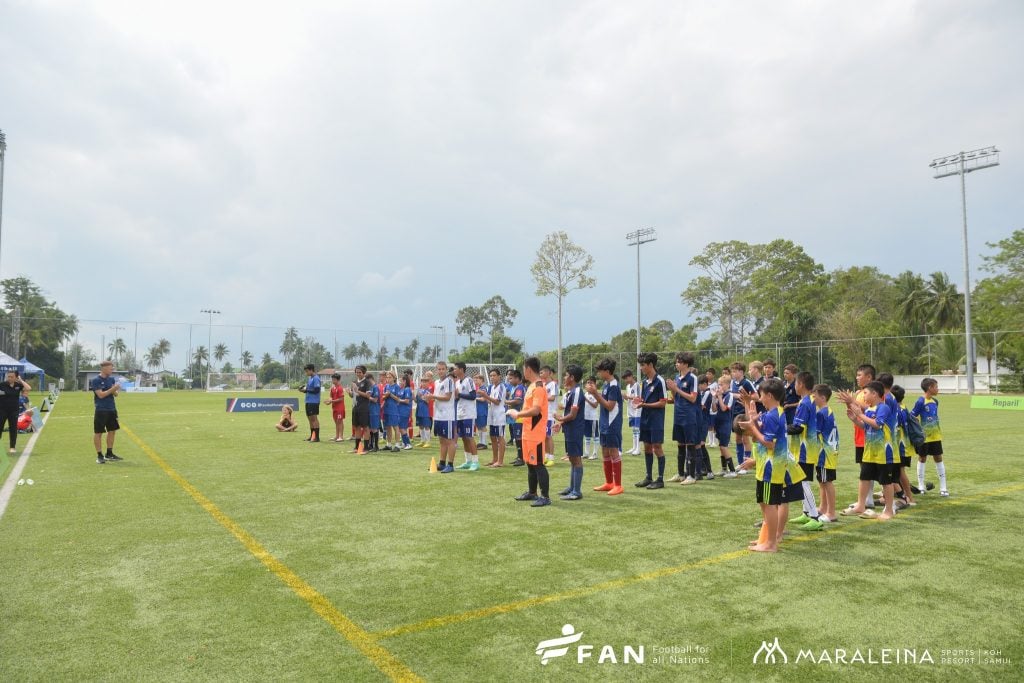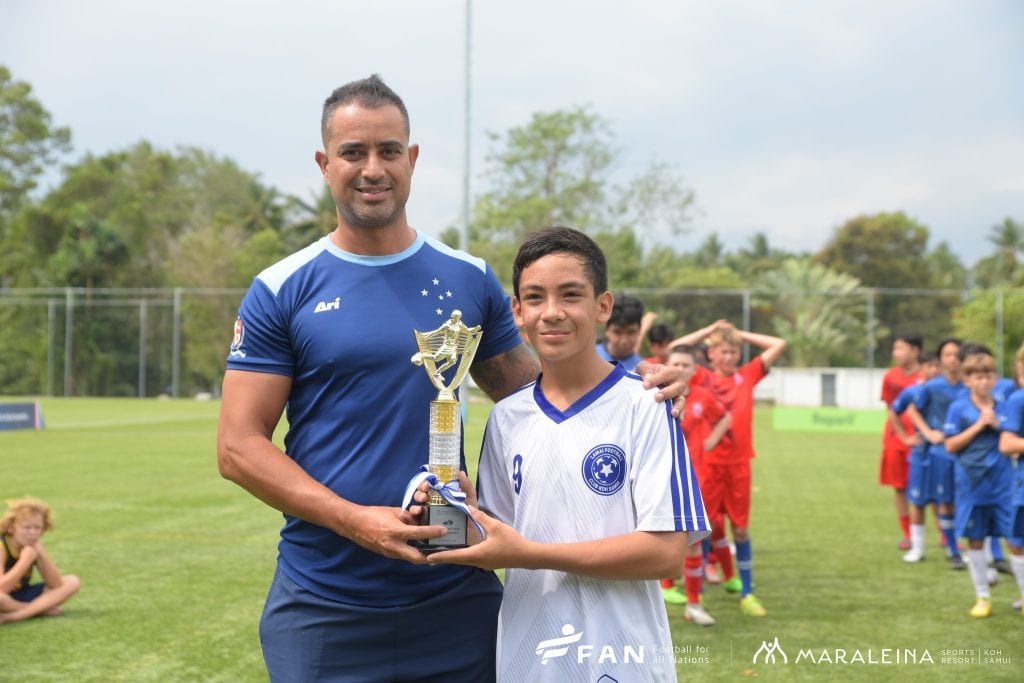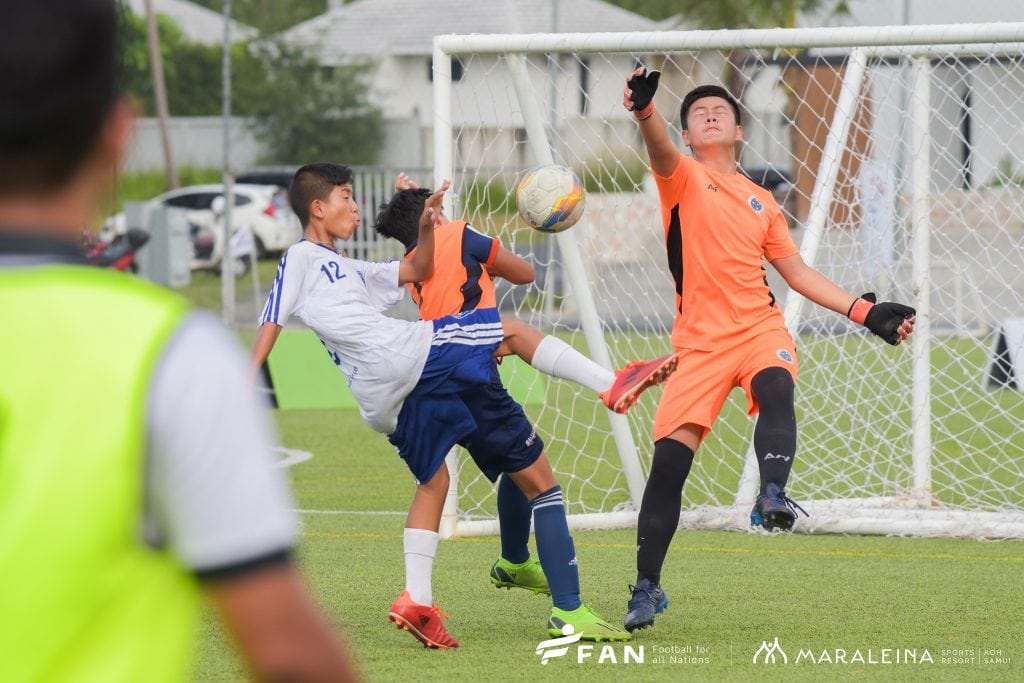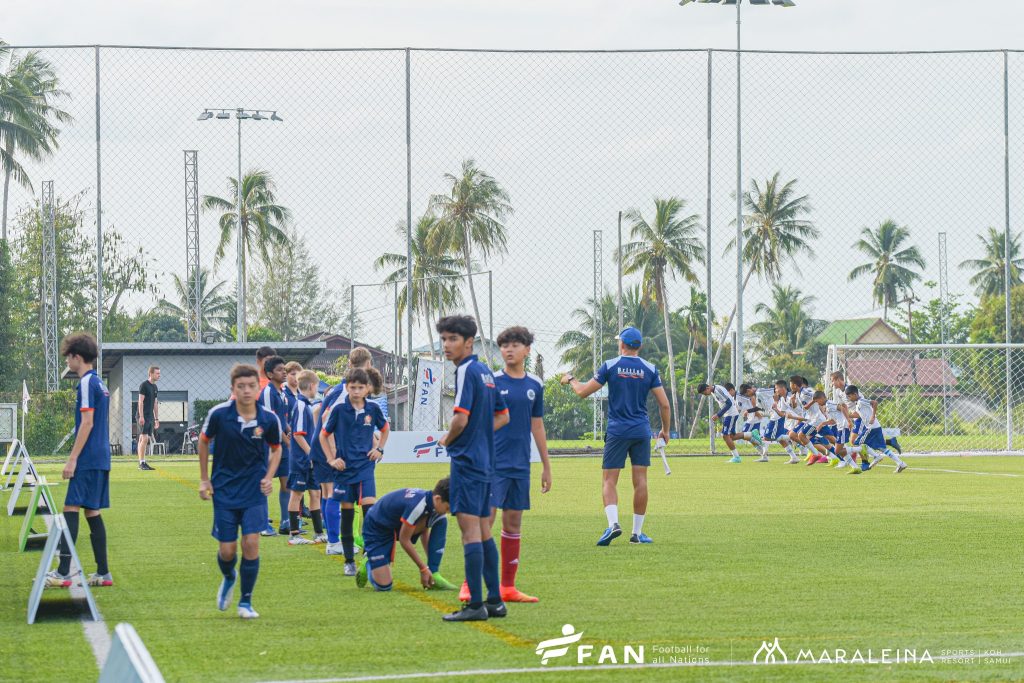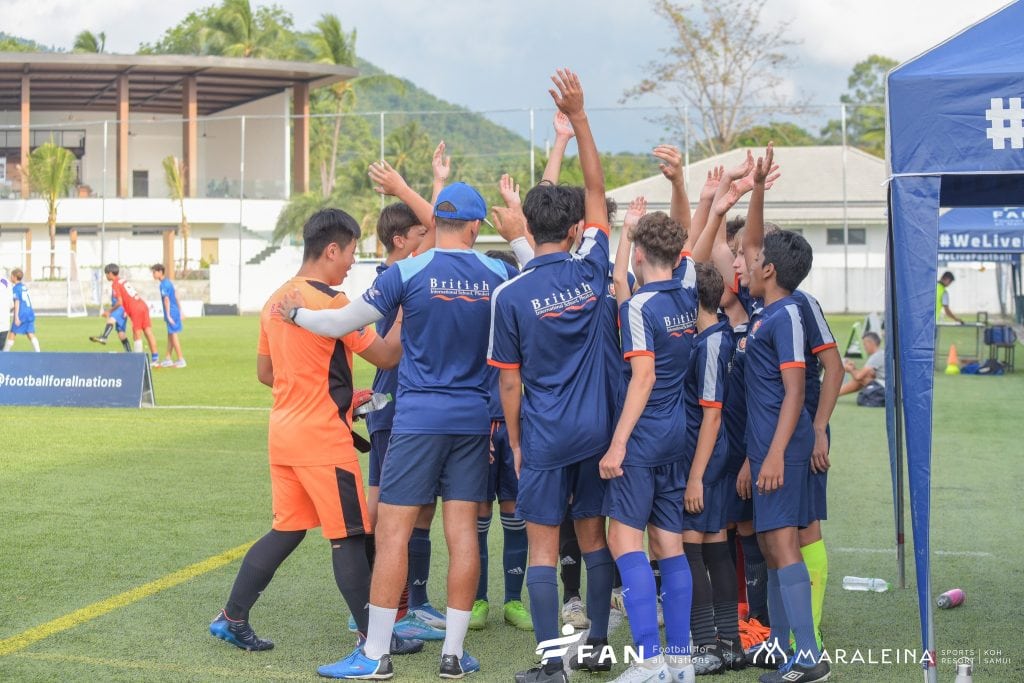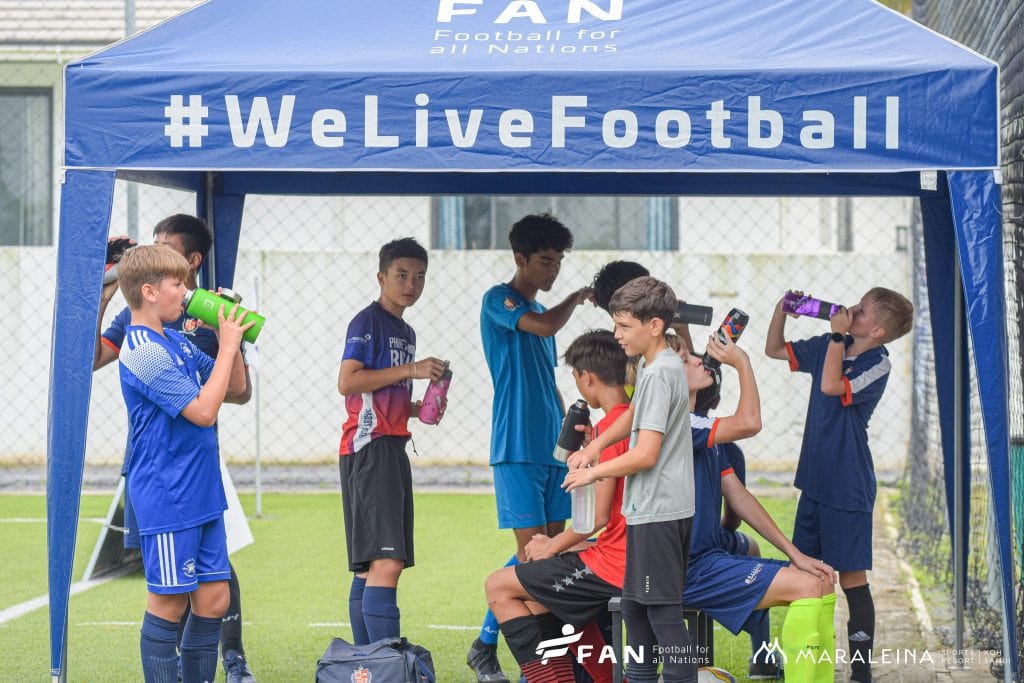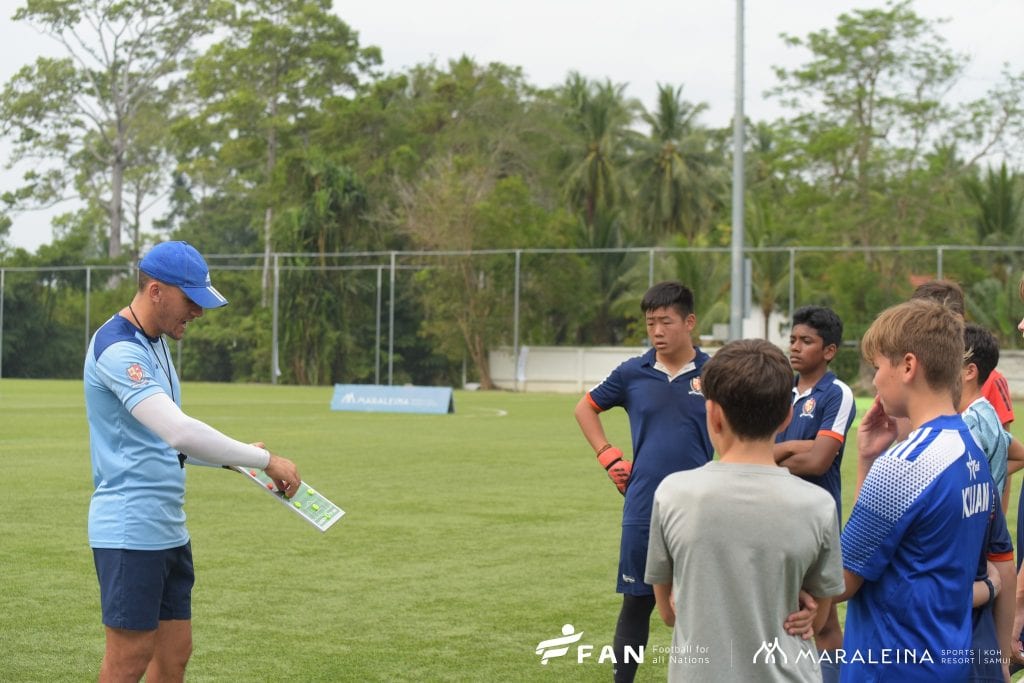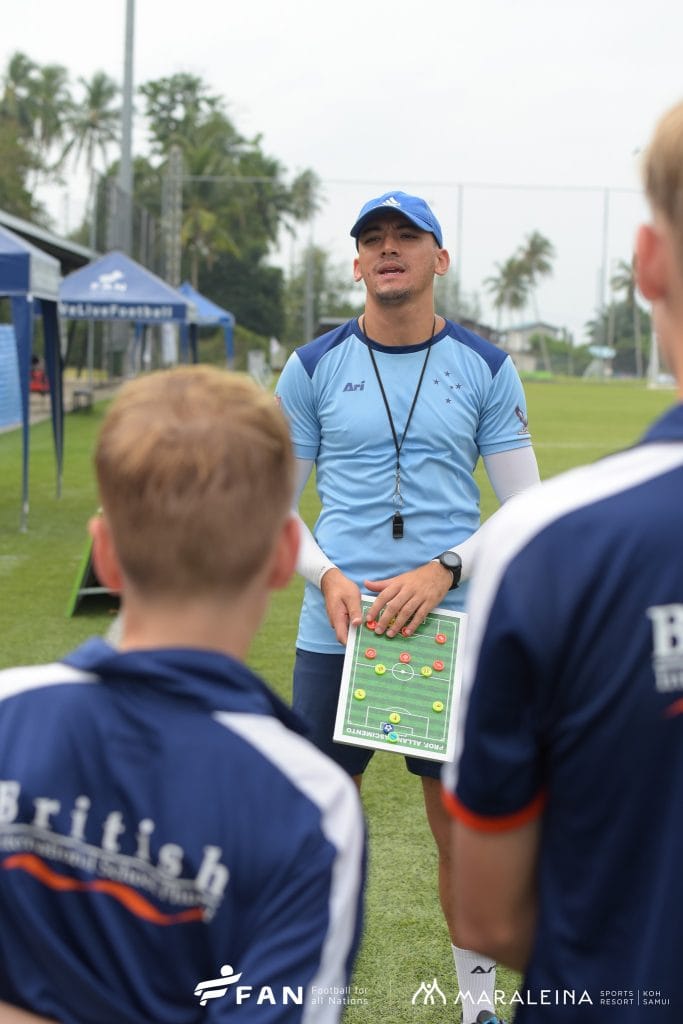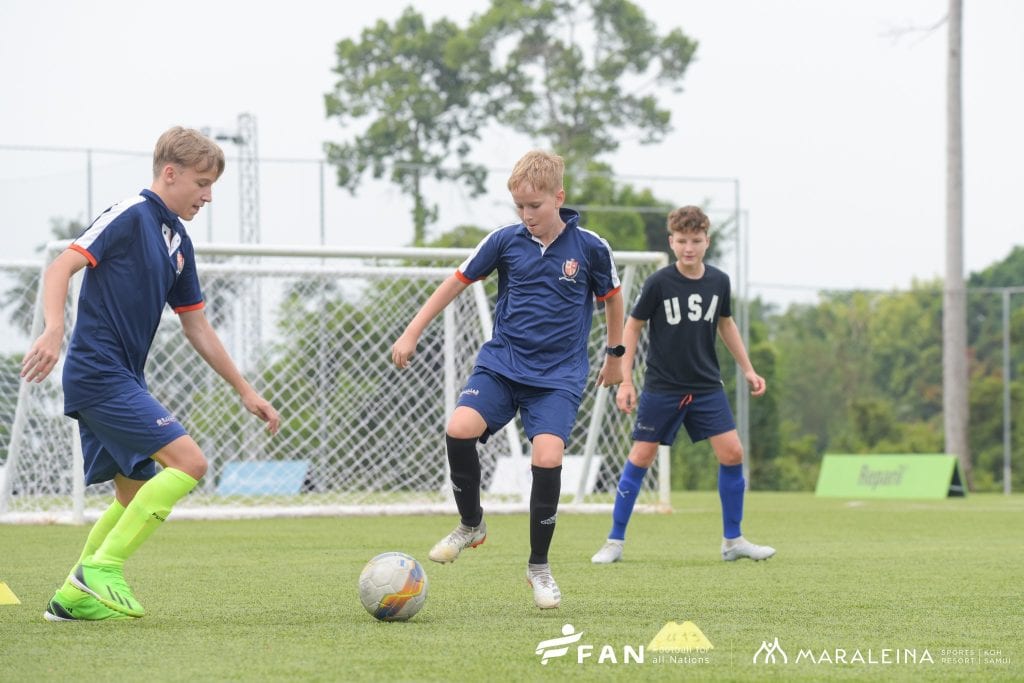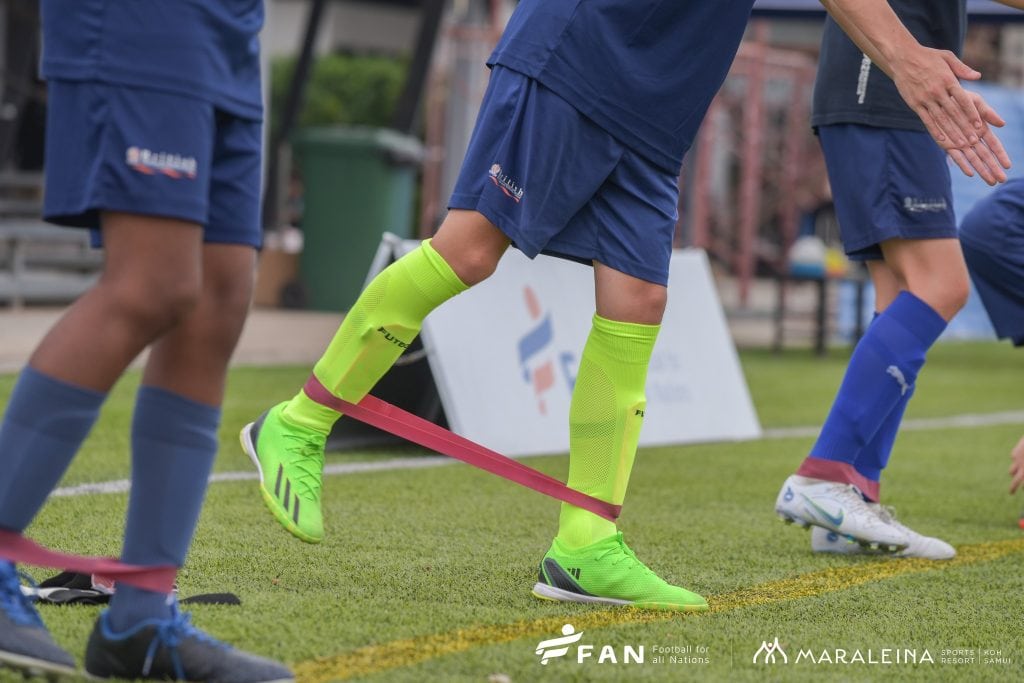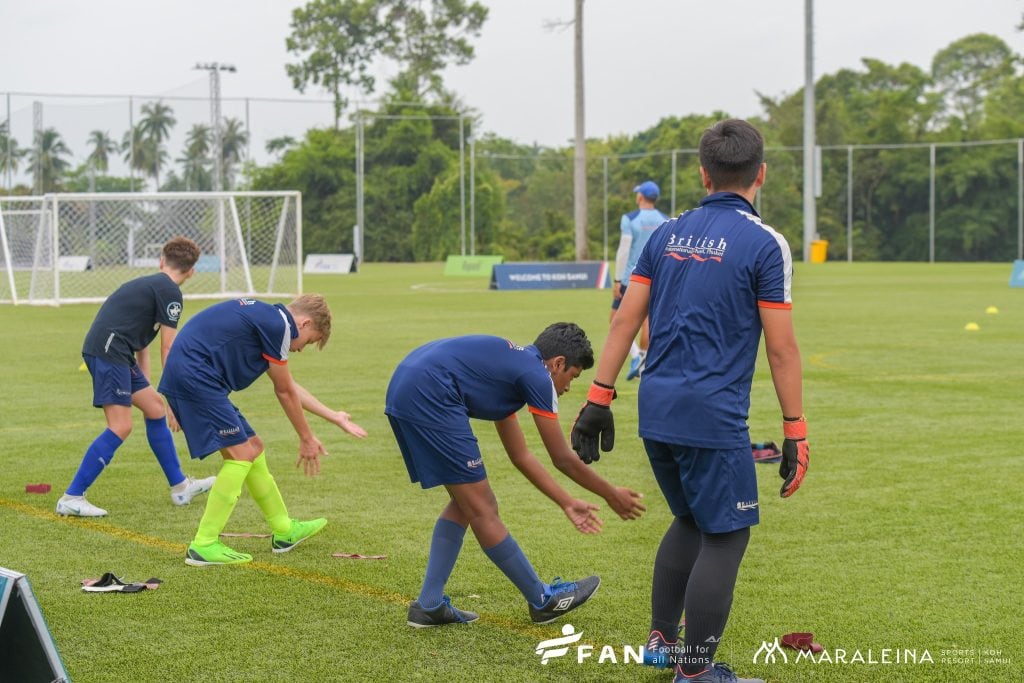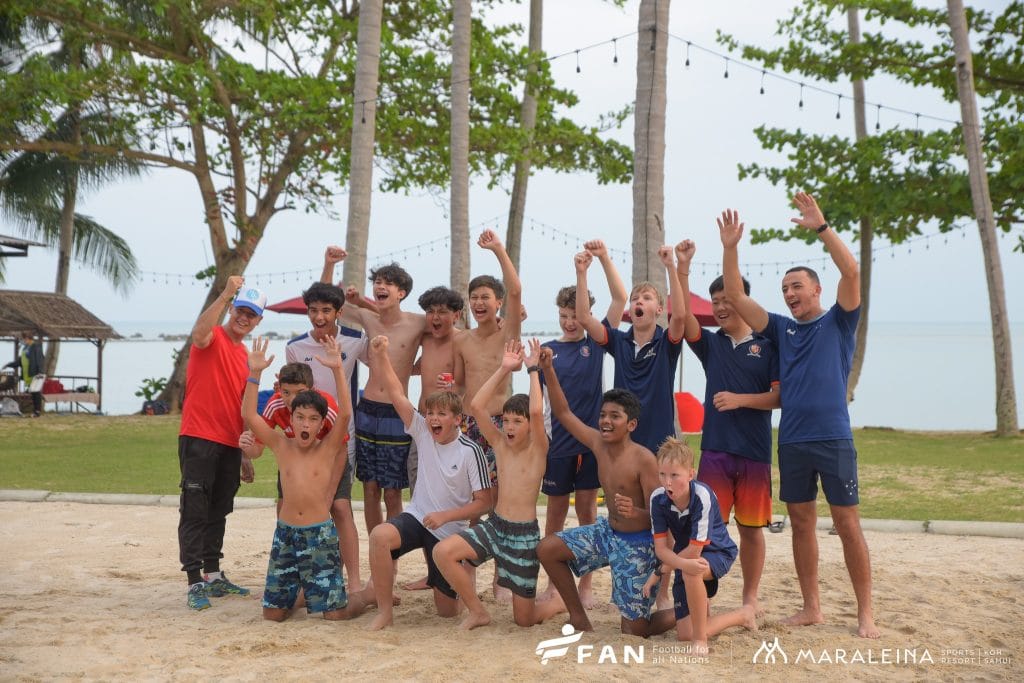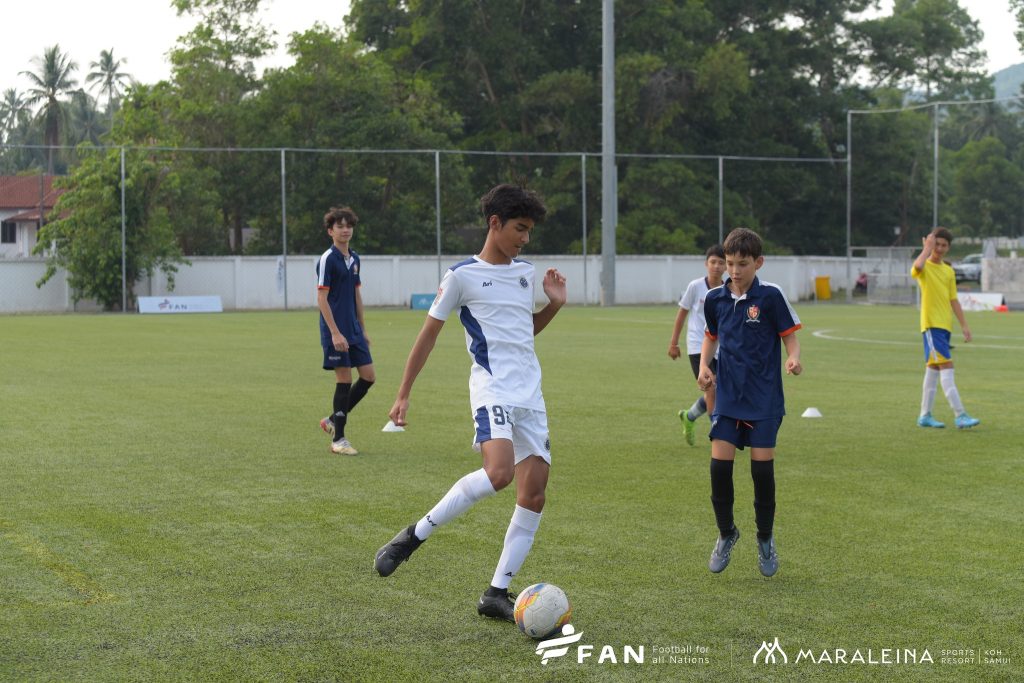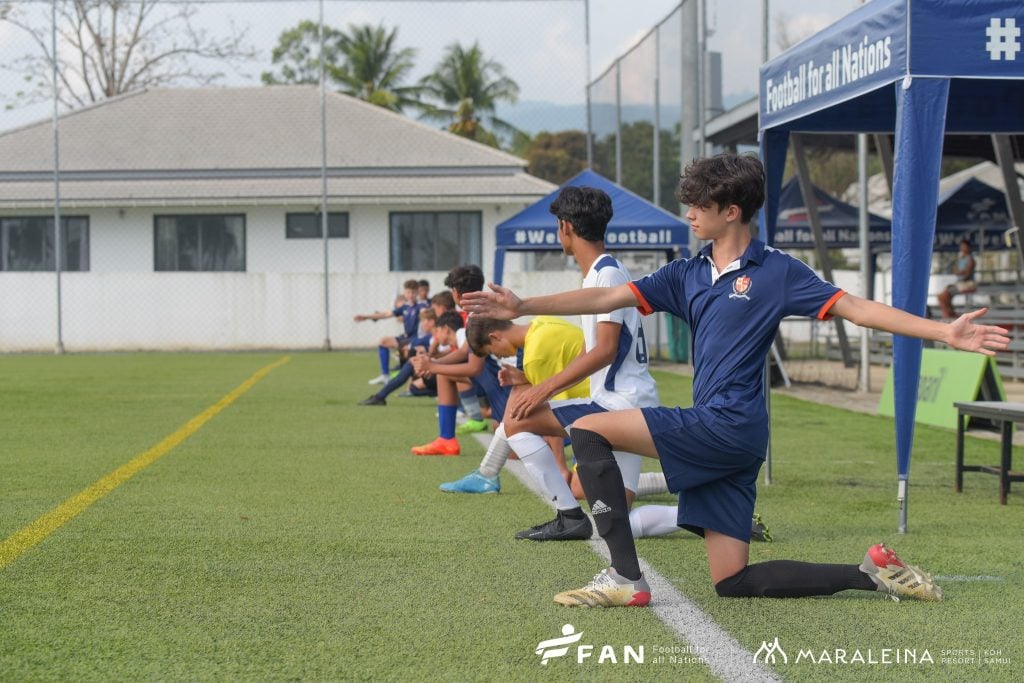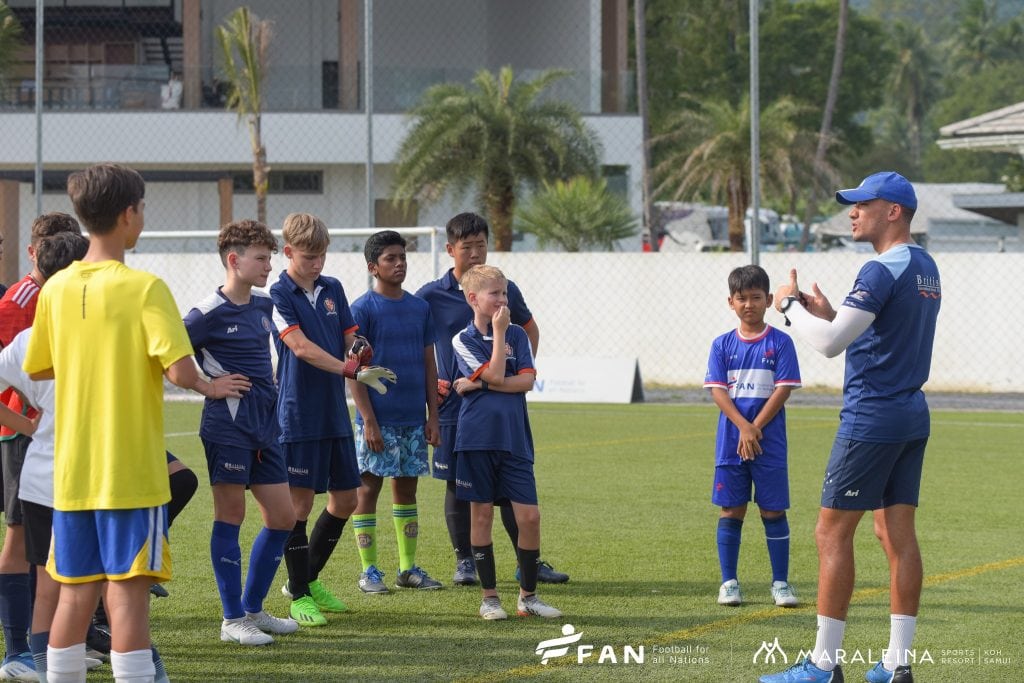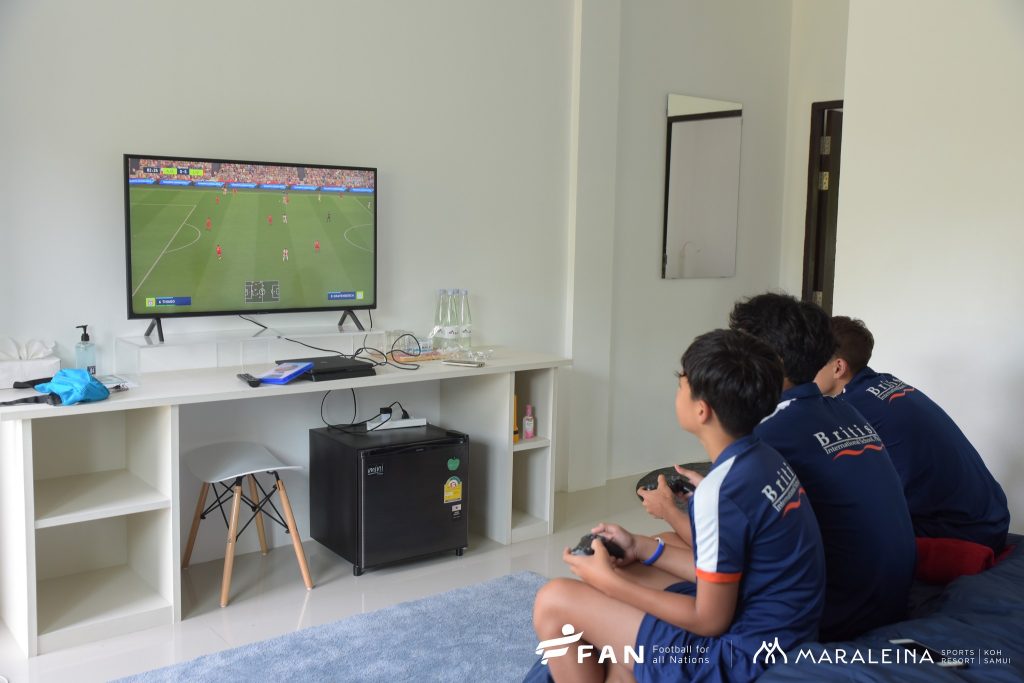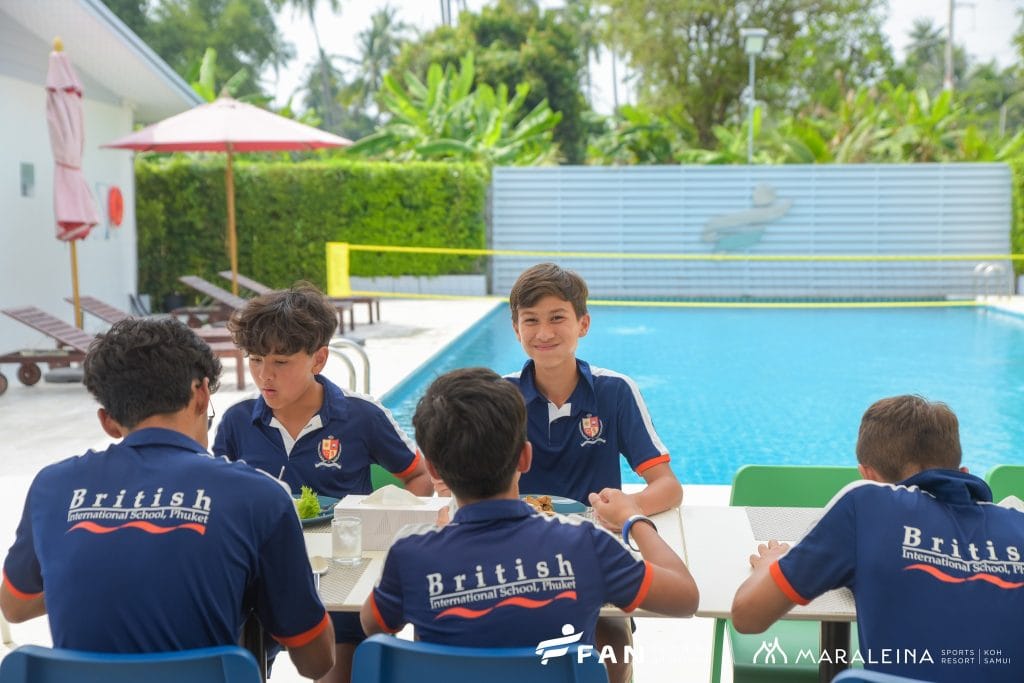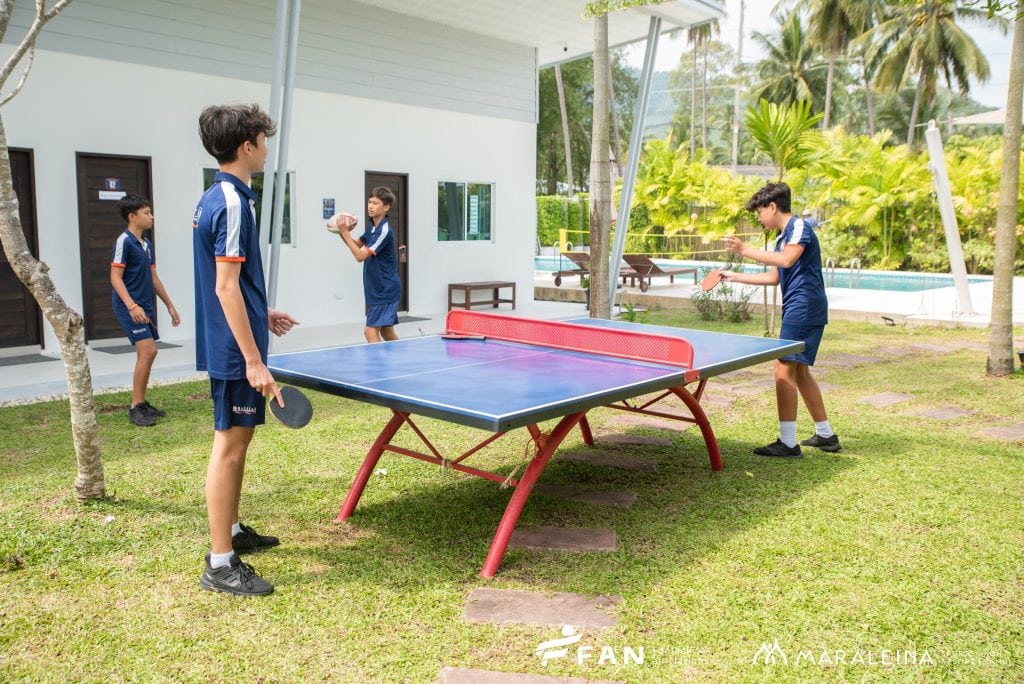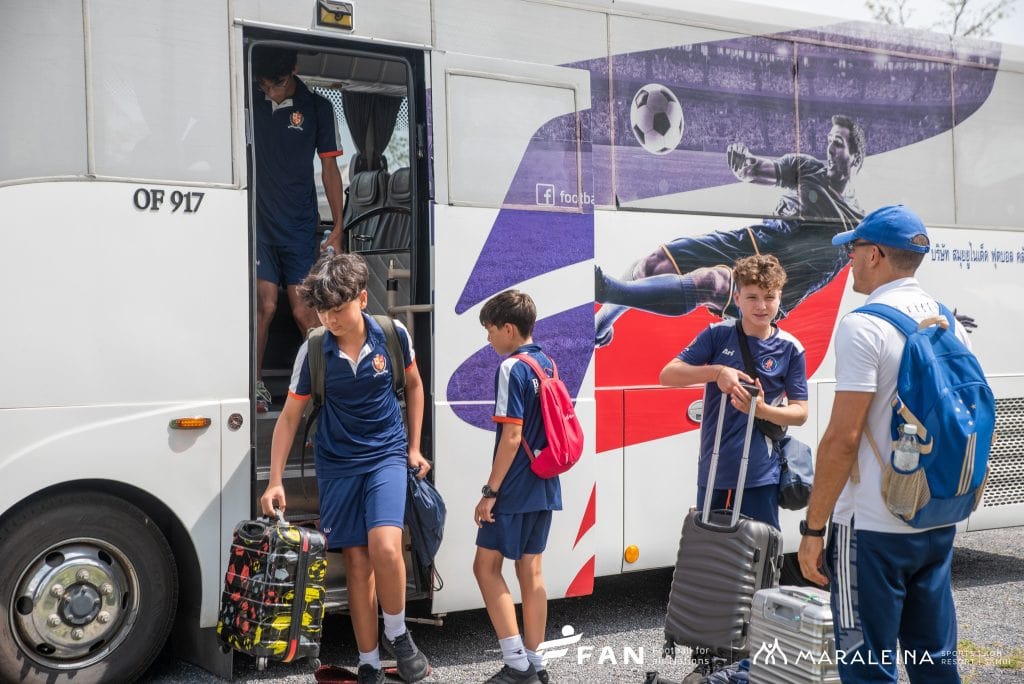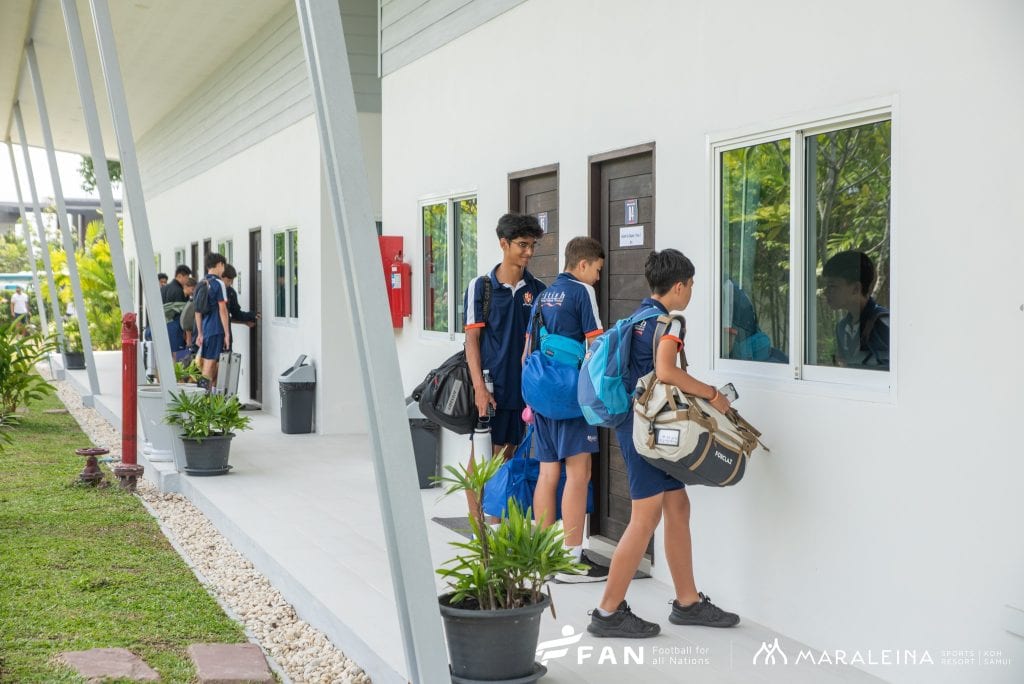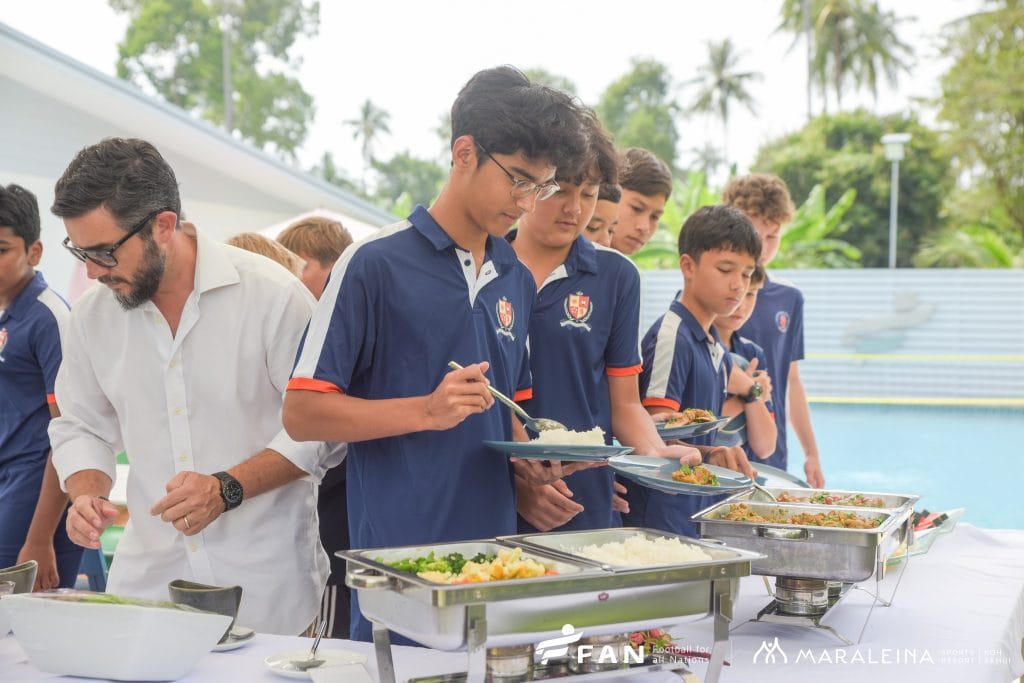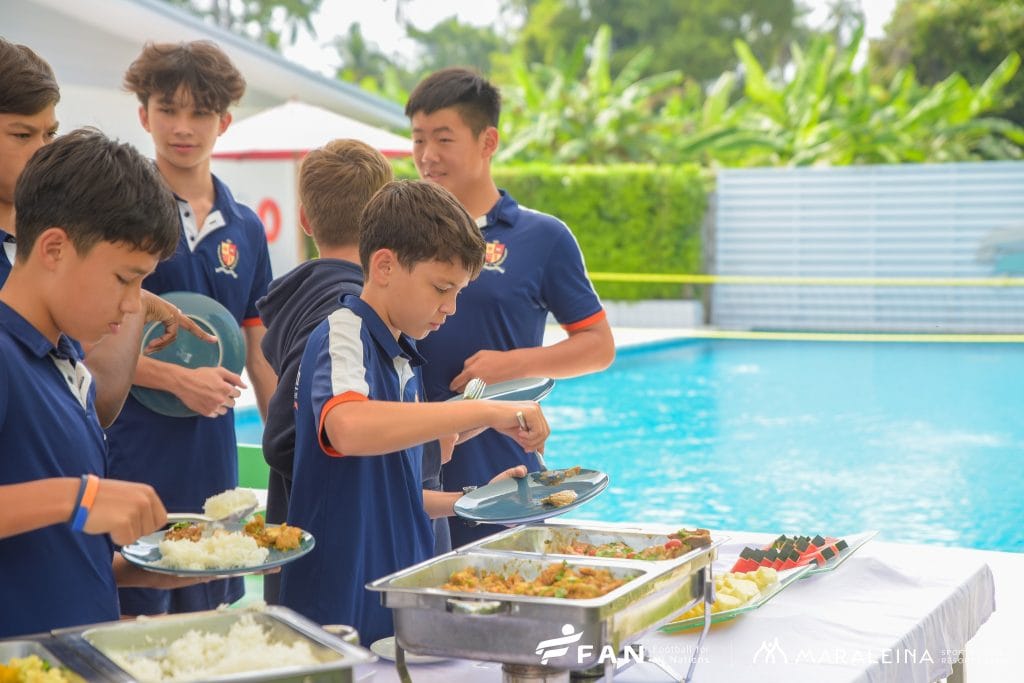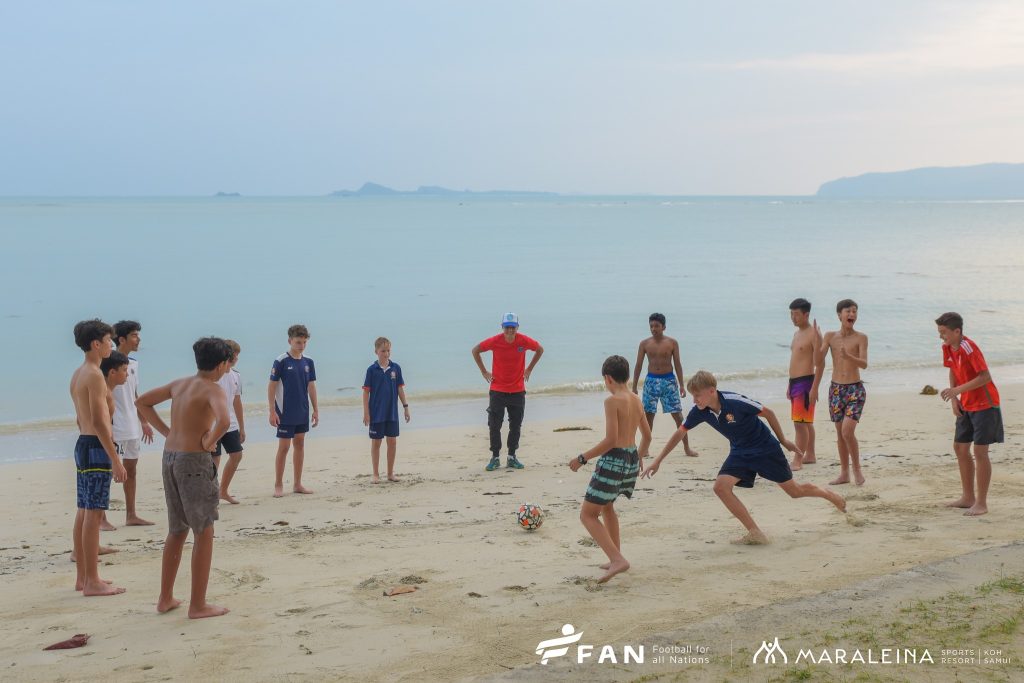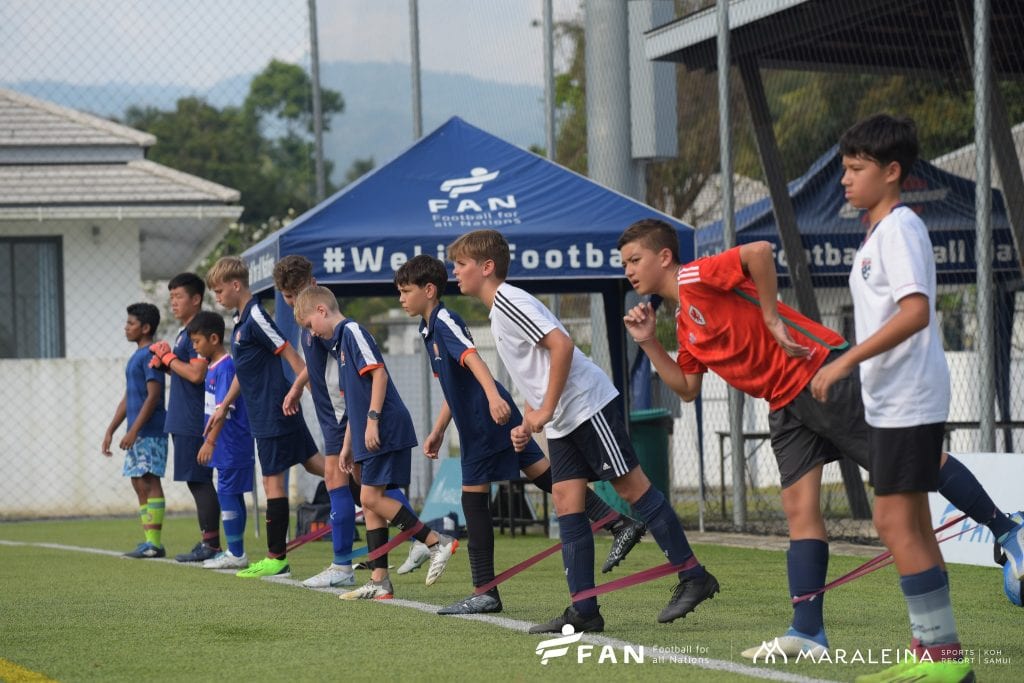 Our BISP Cruzeiro Development students had a fantastic experience during the recent weekend football camp  on the beautiful island of Koh Samui.  The 2-day camp was hosted by  FAN Football at the Maraleina Sports Resort. The weekend went incredibly well and our students worked very hard in the football training and subsequent games, while also enjoying delicious food, playing a fun Play Station Football tournament among various other team building activities.
"The camp in Koh Samui was a very fun experience. Being there with my friends definitely impacted this camp in a positive way. The facilities were top quality and there was no problem. The training sessions were very helpful leading up to the matches and the games that we played were very enjoyable and fun". – Issa Year 8 Student
We are very proud of our students that displayed great attitude, amazing sportsmanship and represented the school well. Thank you very much to all the BISP, FAN and Maraleina staff and facilitators for this amazing opportunity and for your kindness with our students.
"The camp in Samui was definitely a great experience for our students in one of the best football facilities in Asia. The football tournament was a chance to build friendship both on and off the field. Unforgettable!" – Coach Allan