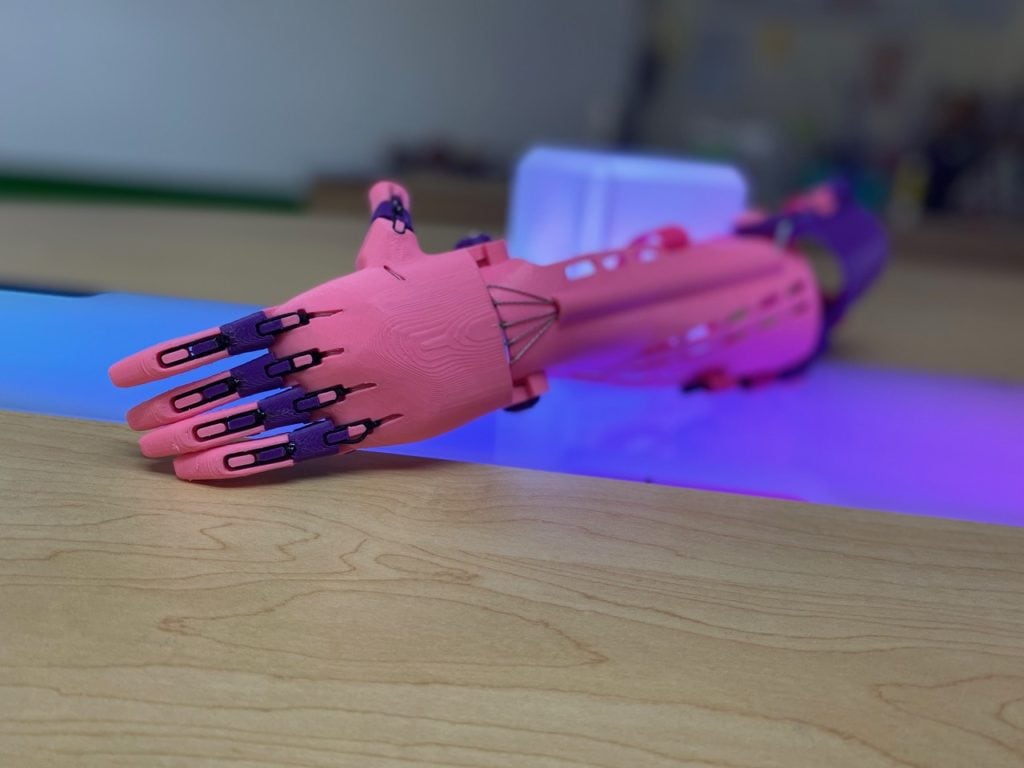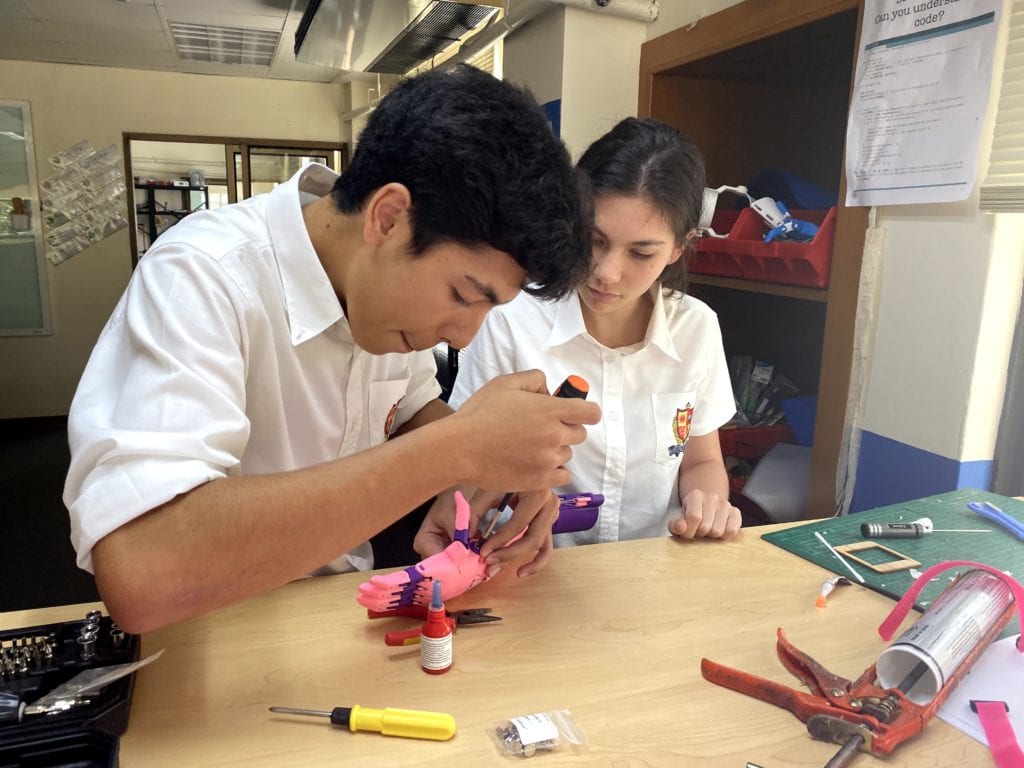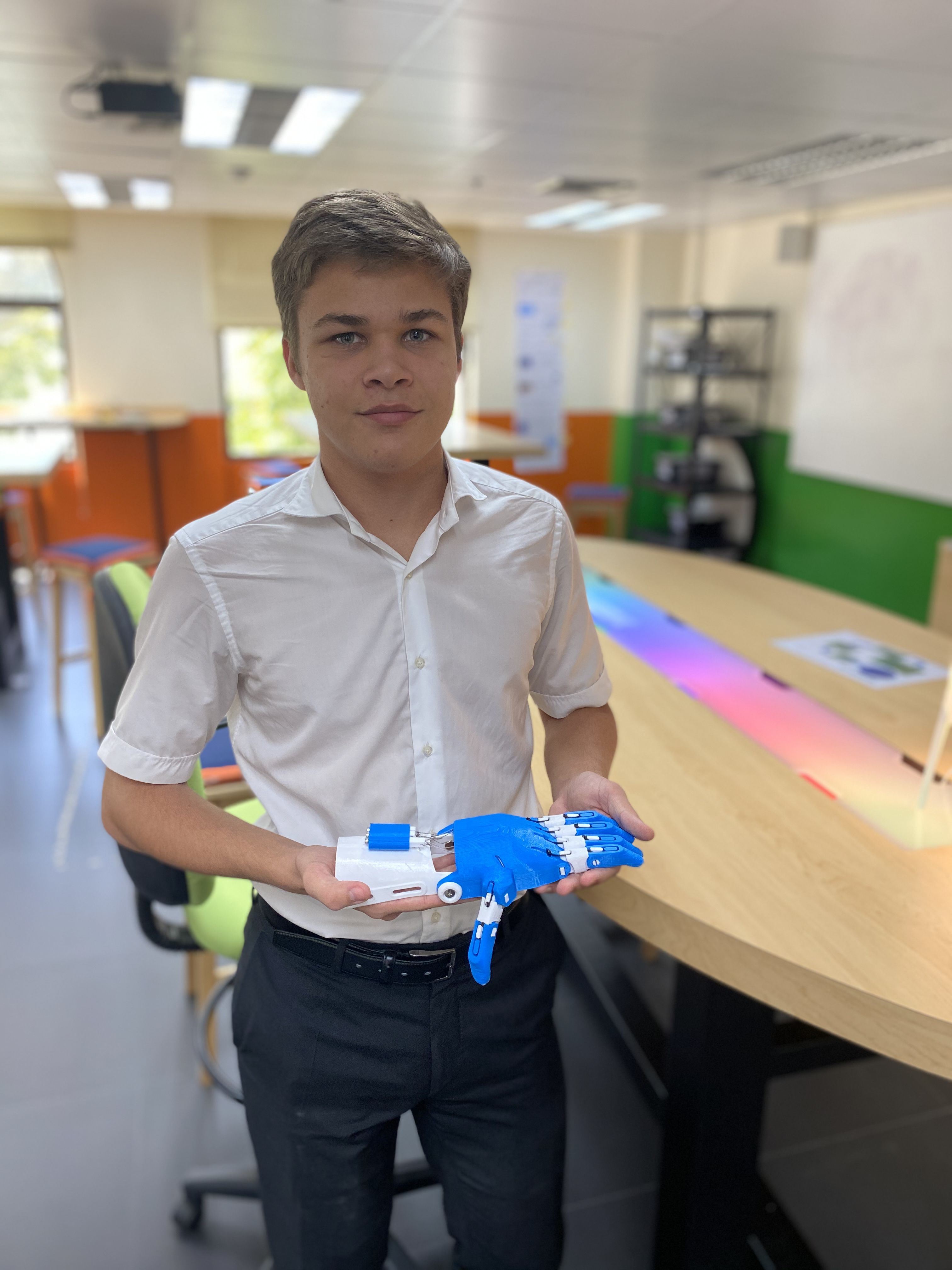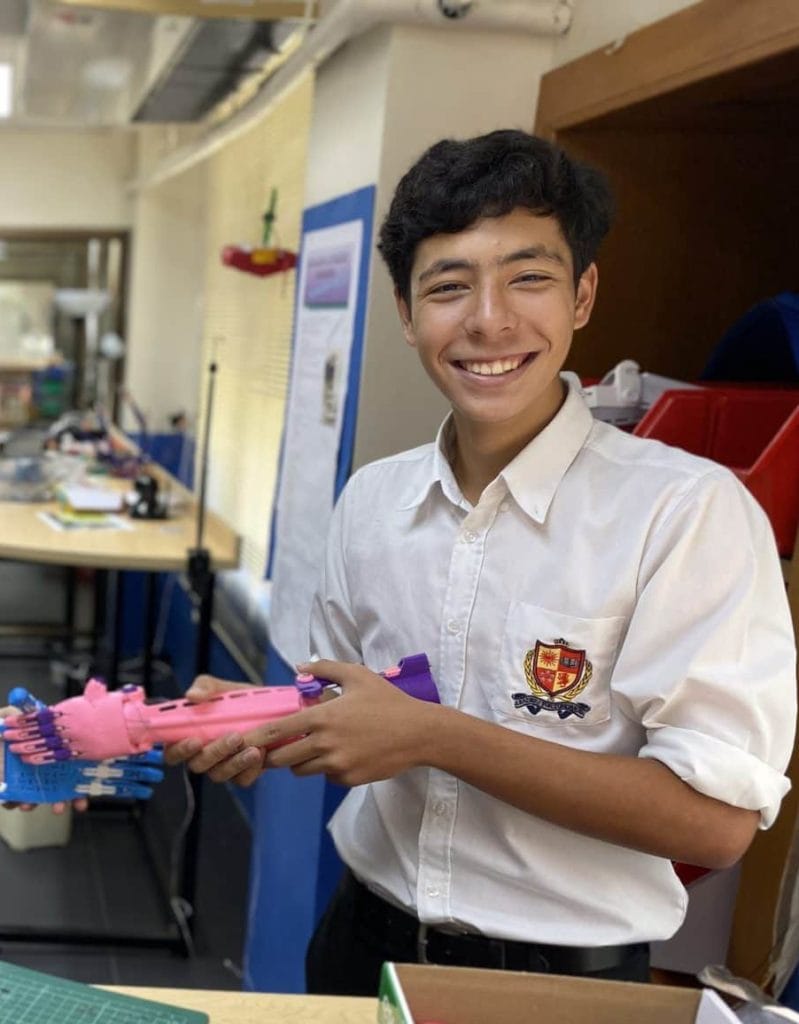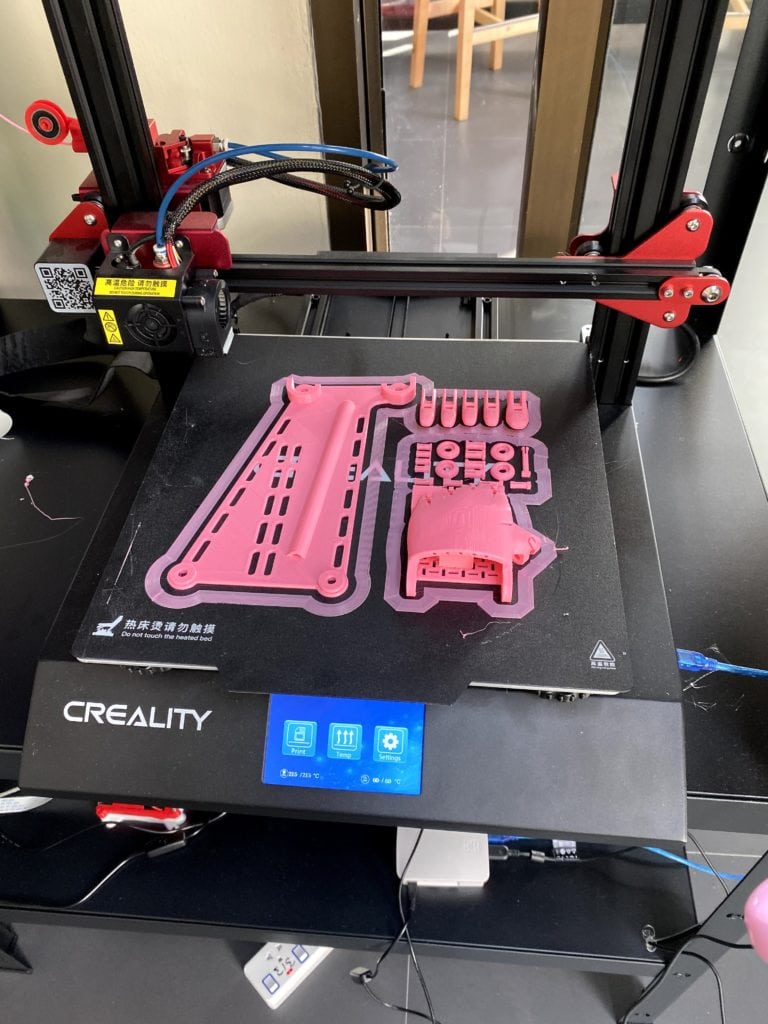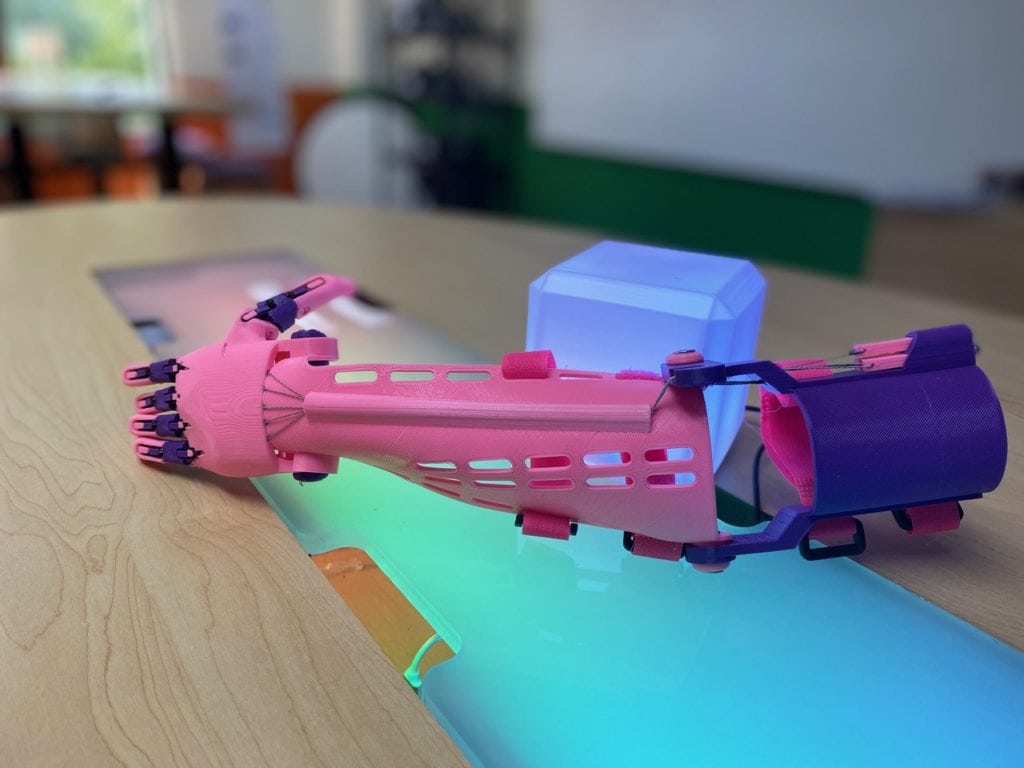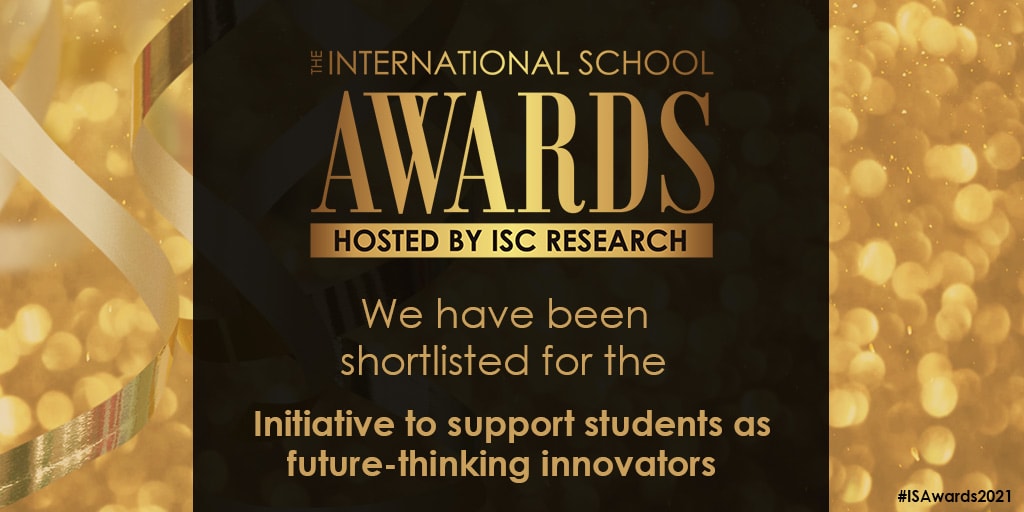 British International School, Phuket is proud to announce that we have been shortlisted for the 'Future Thinking Initiative' for the 2021 International School Awards.
The initiative we have been shortlisted for is our prosthetic arm project, completed by three of our IB CAS (creativity, activity, service) students in December last year with the support of our Head of Computer Science, Mr Jonathan Clark. BISP is one of only four schools shortlisted in the 'Future Thinking Initiative' category world-wide.
It has been almost 12 months since BISP alumni Melanie Preen, Michael Larsson and Arsenii Barbashov created the prosthetic arm for a five-year-old girl in Bangkok using 3D printing. The young amputee was born with amniotic band syndrome, which caused the loss of her left arm.
Working with scale photographs of the girl's arms to accurately produce a suitable fit, and after much hard work and perseverance to perfect the 3D designs, the students created a fully functional prosthetic arm, utilizing to the fullest extent the technological opportunities at BISP.
The innovative and thoughtful project is one of 44 overall shortlisted entries out of 264 eligible applications that were received by ISC Research this year from international schools in 62 countries. The 'Future Thinking Initiative' is one of 12 different award categories and recognises initiatives that support future thinkers and creative innovation. 
The International School Awards celebrate learning, teaching, community, wellbeing, leadership and strategic initiatives at international schools. They provide the opportunity for international schools to share best practice, creative endeavours, community participation, and innovation. 
The overall winners will be announced at a virtual ceremony streamed from the UK on Monday 18 January. 
For more information on British International School, Phuket please contact

[email protected]

.