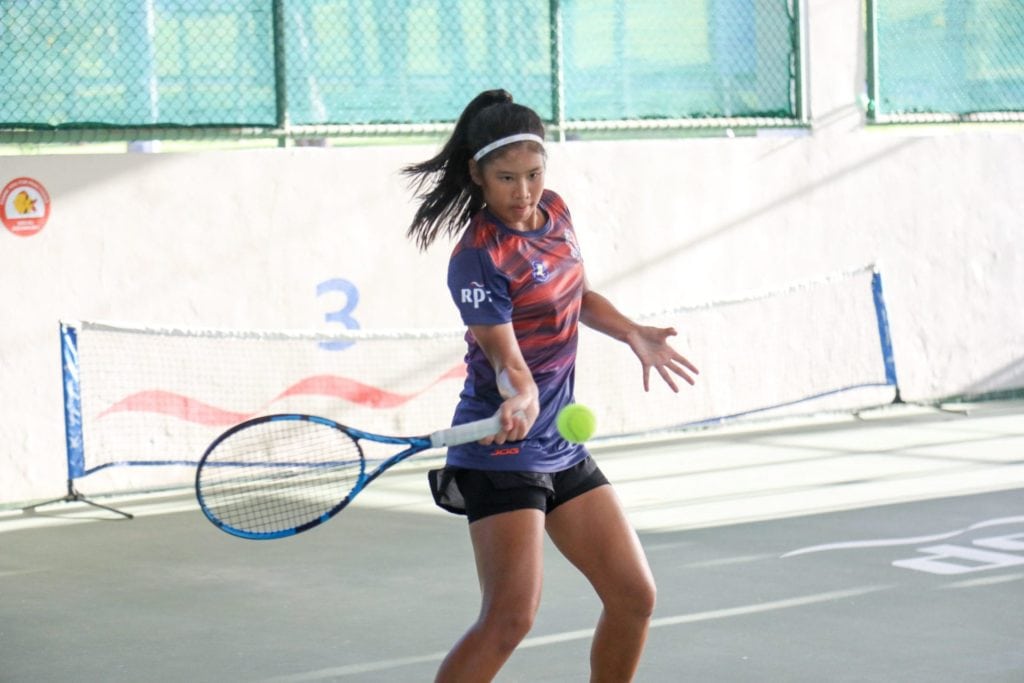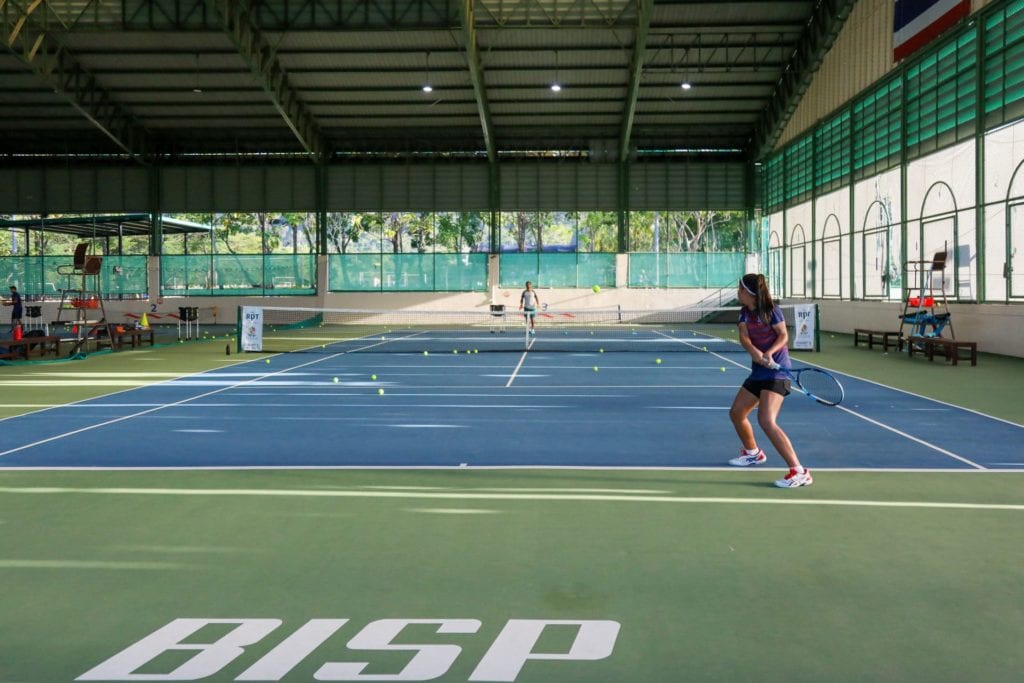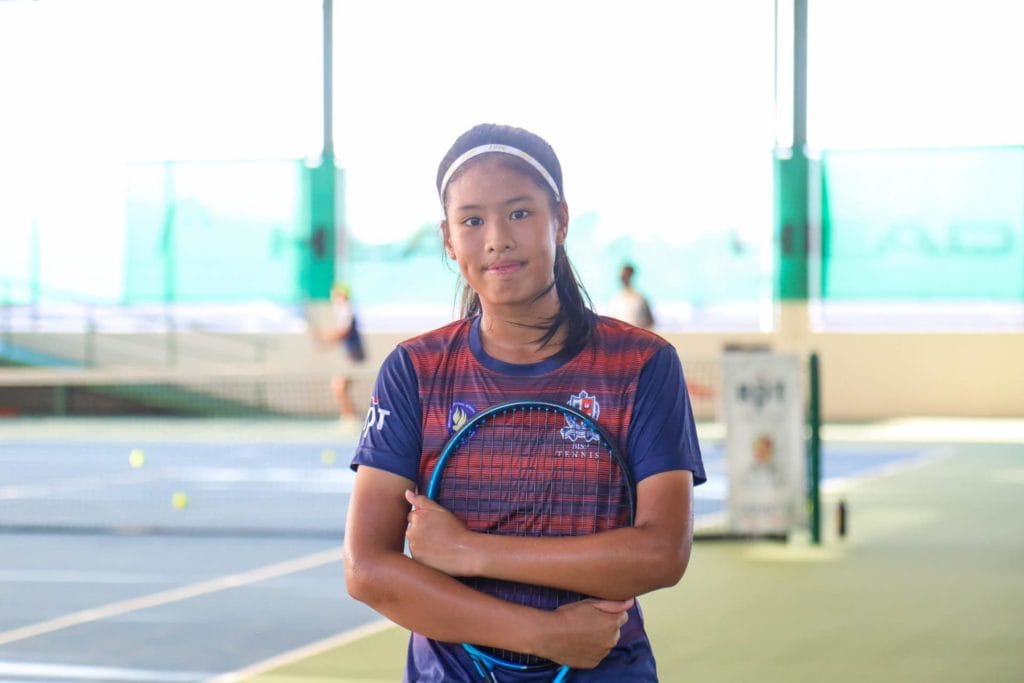 Earlier this month, BISP Year 8 student Tarita (Ig) claimed the top spot for Under-12 girls in the Lawn Tennis Association of Thailand's national tennis rankings. 
12-year-old Ig has played in seven national ranking tournaments over the past two years. BISP Sea Eagles Tennis Academy Head Coach, Gill Lemore, said he was very proud to see her move into the number one position in Thailand.
"Ig has been training seven hours a week in private and squad sessions and has been working hard on her consistency and racket speed to improve her ball speed. 
"She will be moving into the national Under-14 category soon so our aim is to ensure she keeps progressing with her tennis," Coach Gill said.
Ig is preparing to play in the King's Cup held in Bangkok in October and then at LTAT tournaments in Phuket in October and Phang Nga in November.
BISP would like to congratulate Ig on her success and wish her and all the players in the BISP Sea Eagels Tennis Academy all the very best for their upcoming tournaments. 
For more information on British International School, Phuket please contact

[email protected]

.