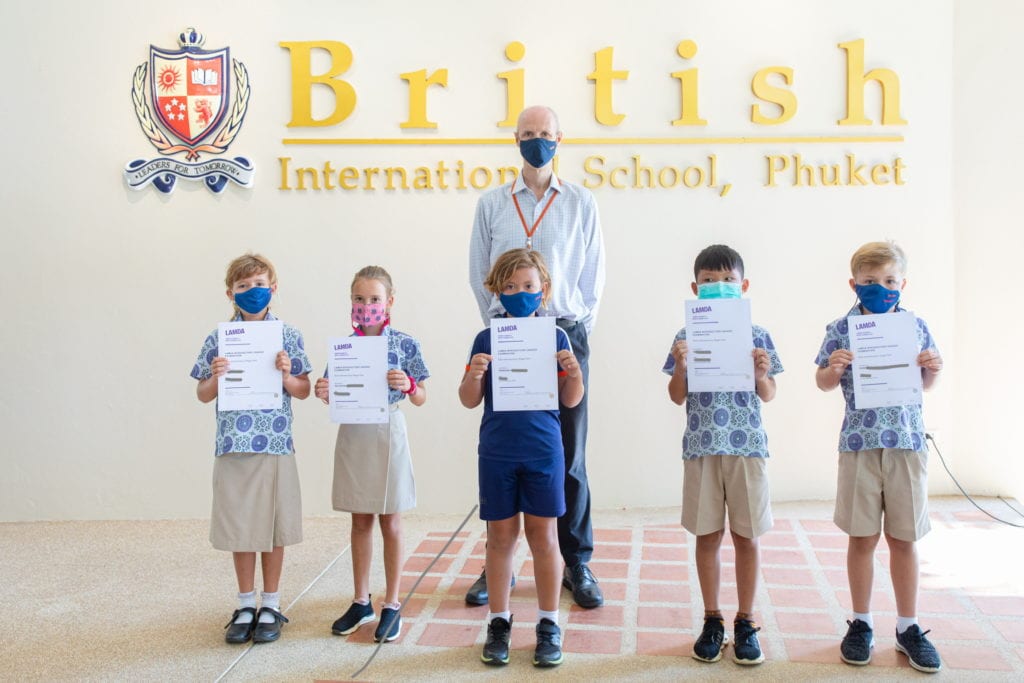 Our Year 3 students were recently presented with certificates from their 2020 LAMDA Stage One Introductory Speaking Exam. 
The Year 2 Drama group were the first Key Stage 1 students to sit the LAMDA assessments back in January last year.
LAMDA (London Academy of Music and the Dramatic Arts) exams help students to develop into confident speakers and are a mandatory component of our Key Stage 3 Drama curriculum. 
Our current Year 2 Drama group is practising hard for their assessments coming up next month. They will need to recite a poem, talk about a favourite toy and describe how to play a particular game.
For more information on British International School, Phuket, please contact
[email protected]
.