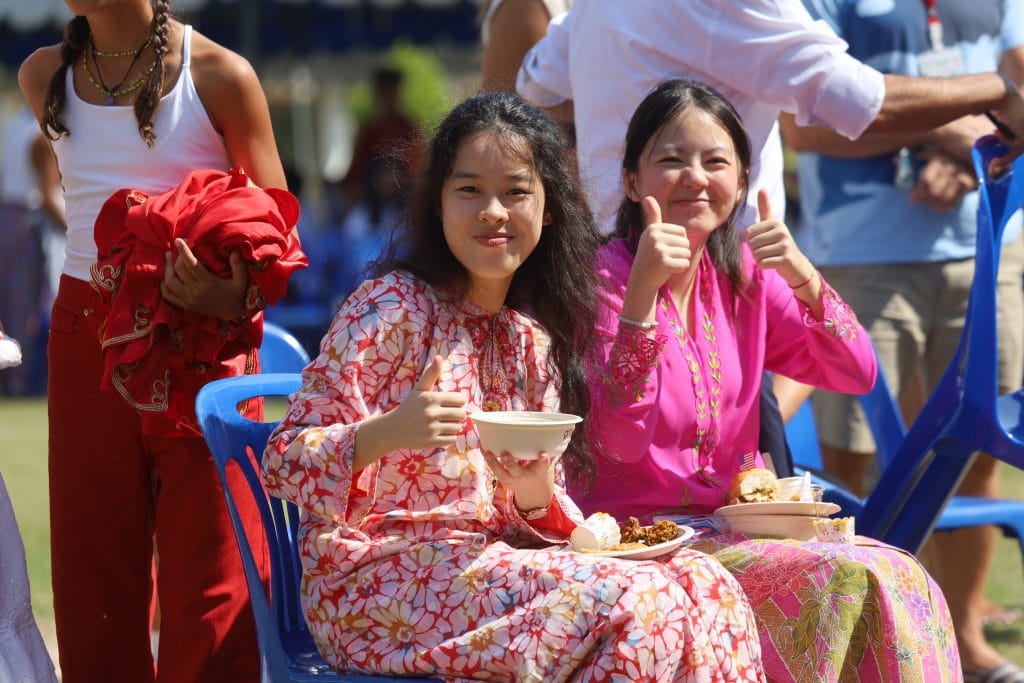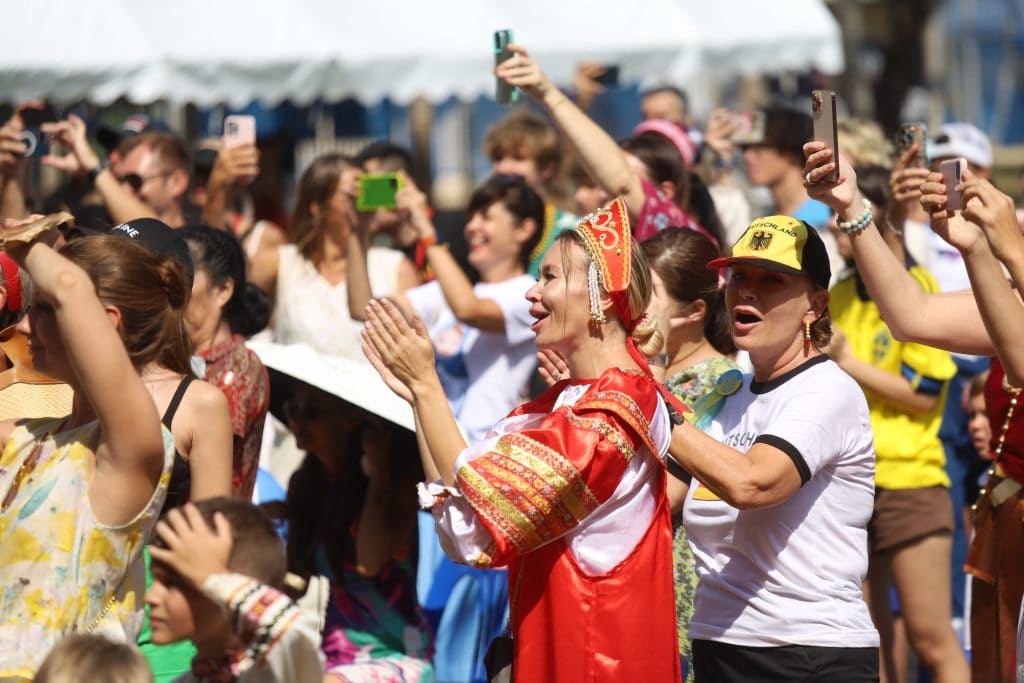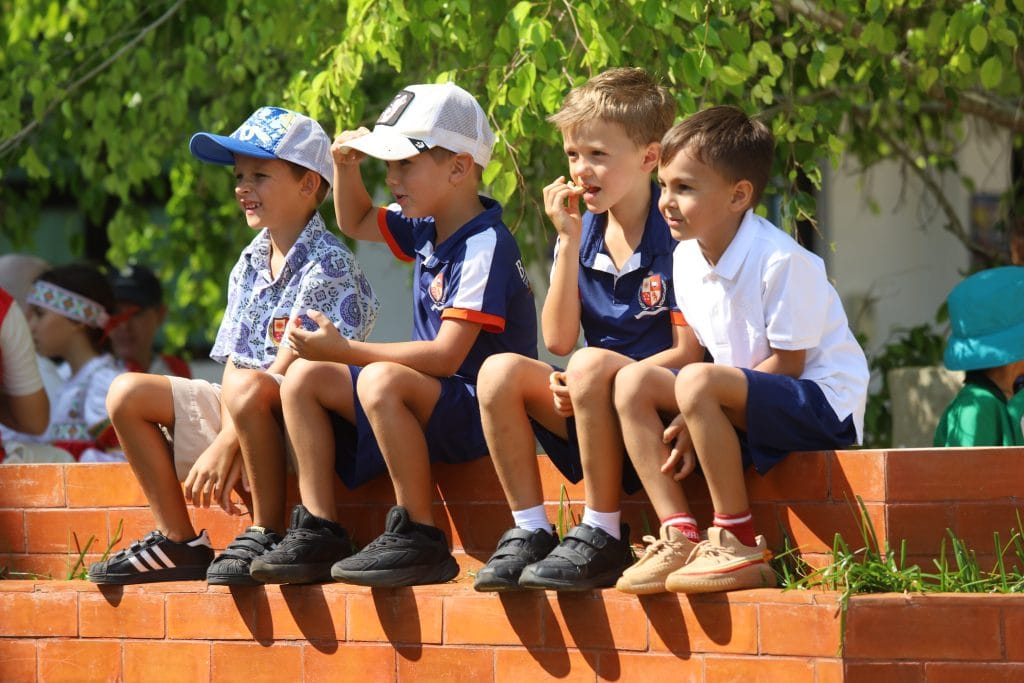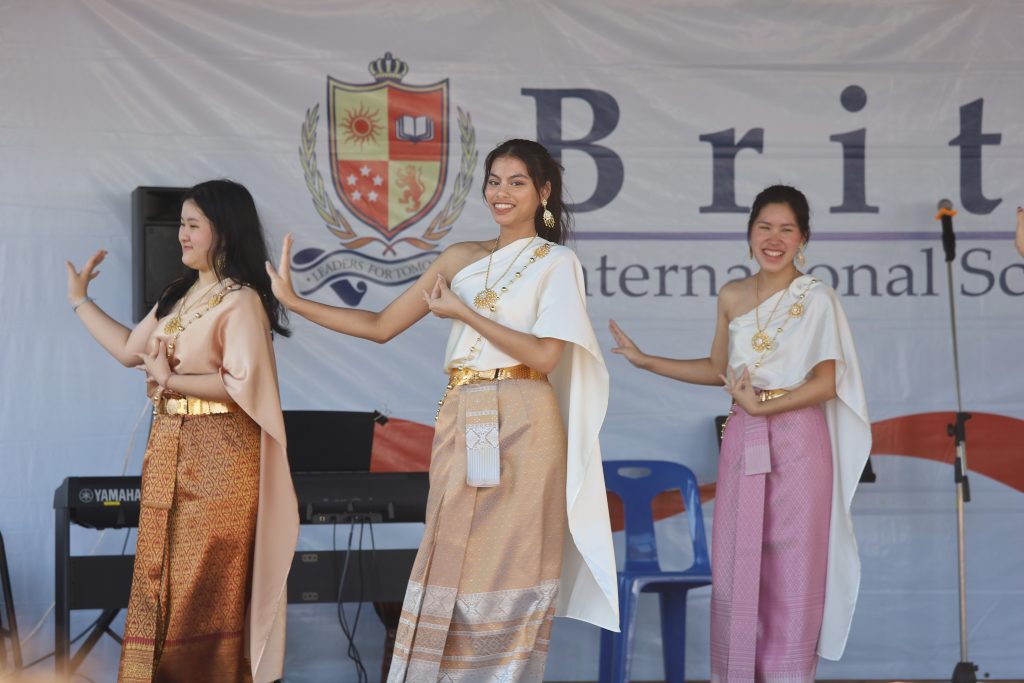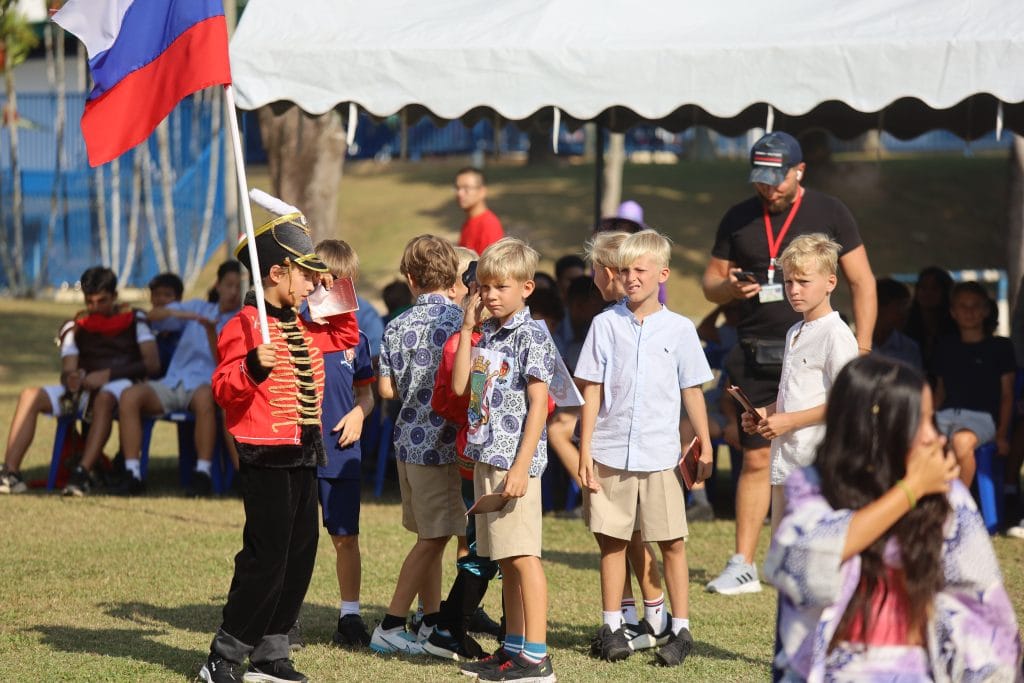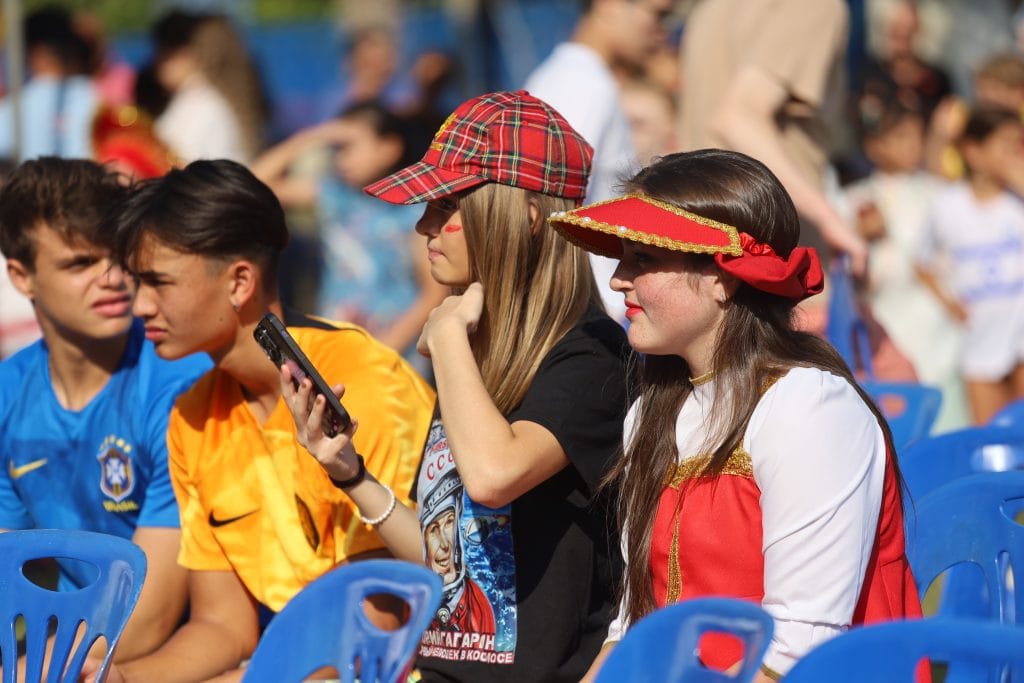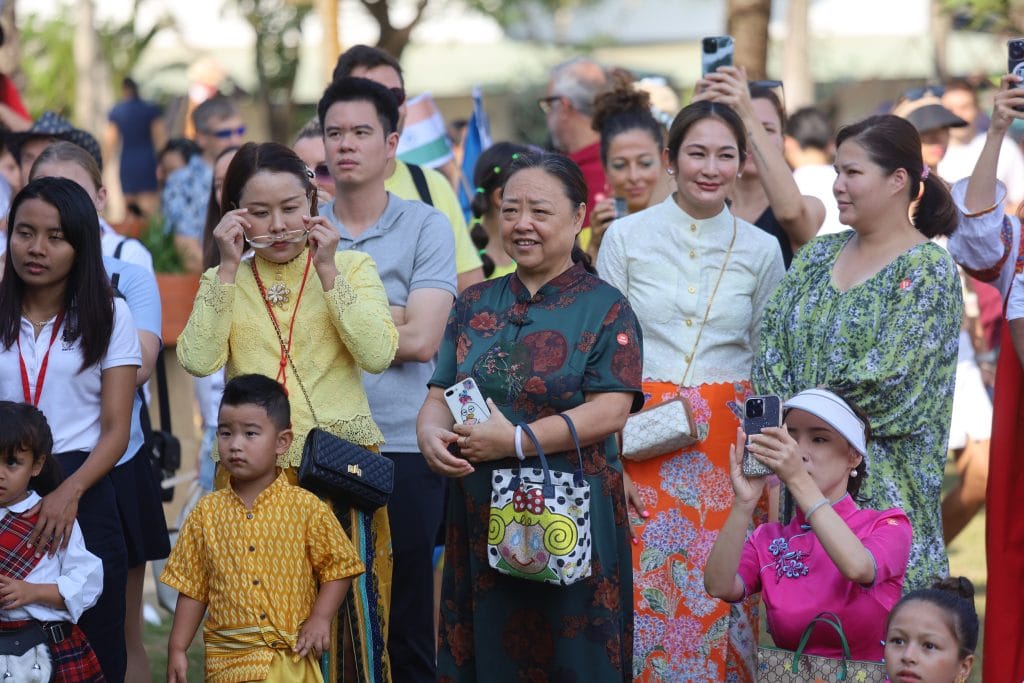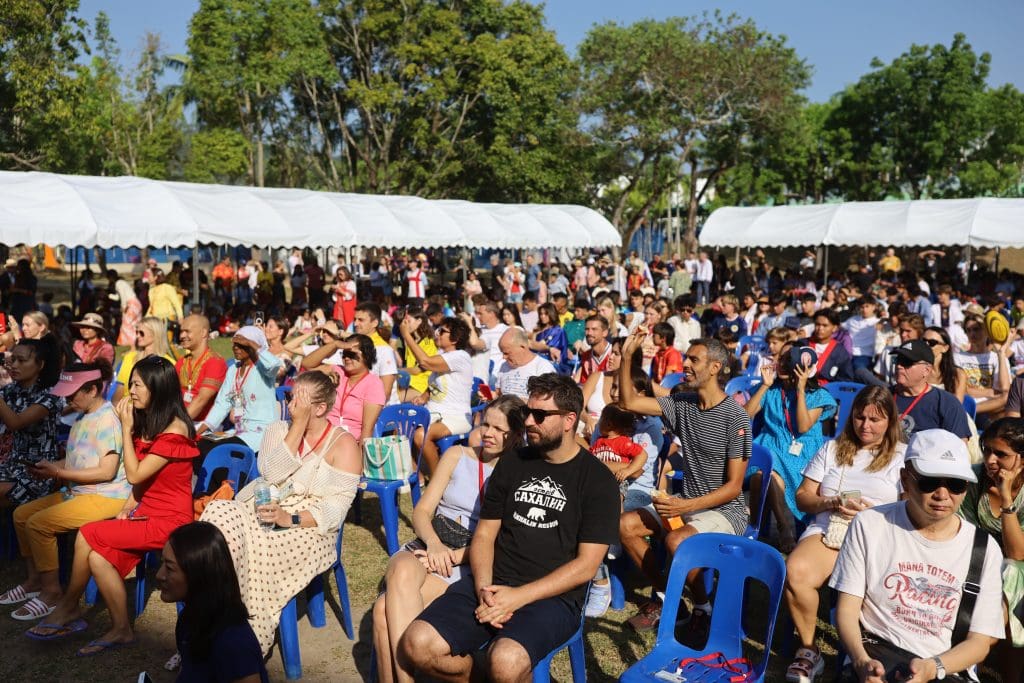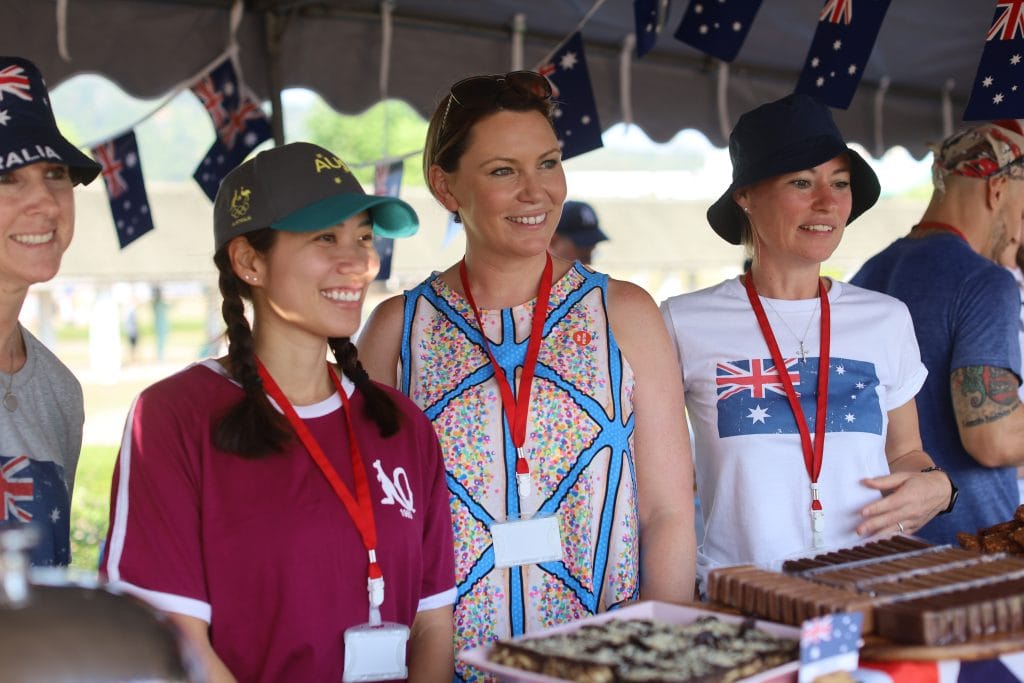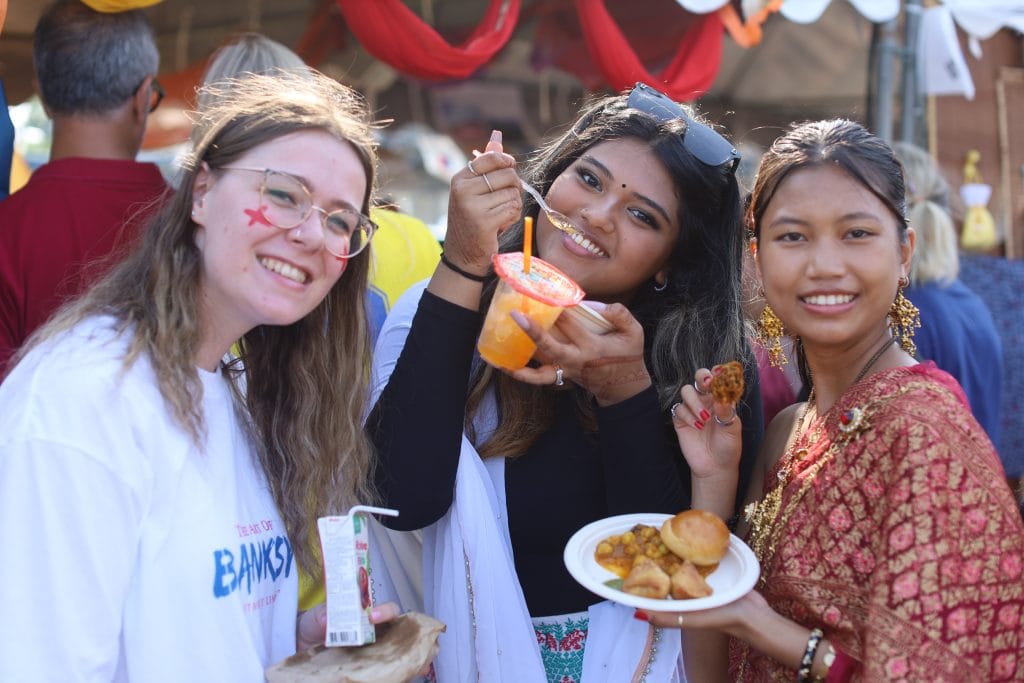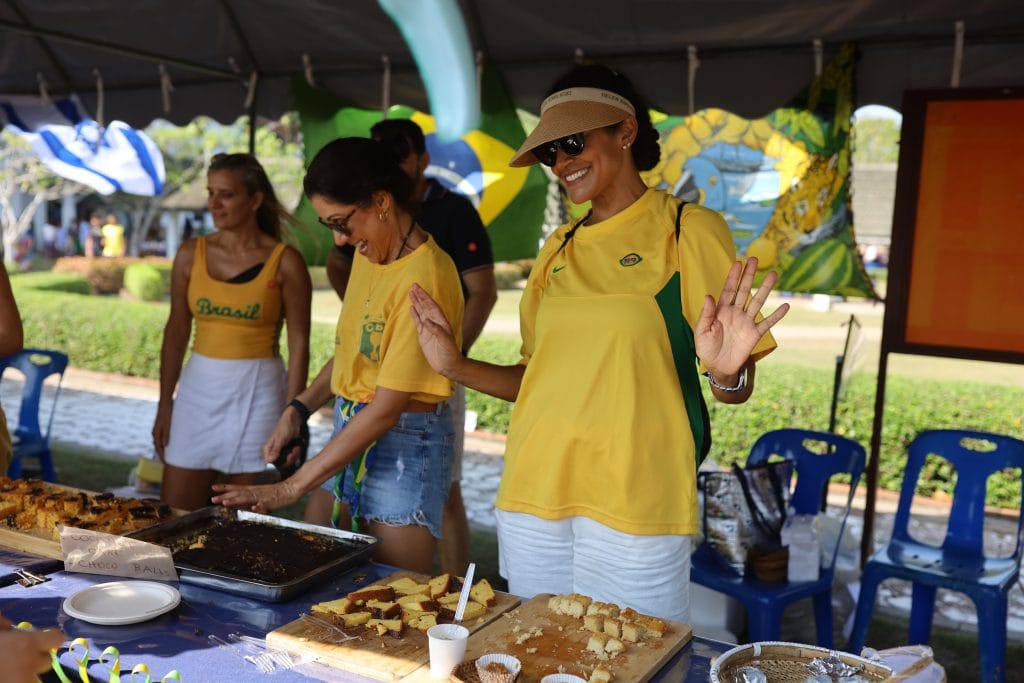 More Photos: https://flic.kr/s/aHBqjAv96k
BISP is thrilled to report that International Day was an extraordinary success! This year, we made history by hosting the biggest International Day celebration in the school's history. The day was filled with exceptional performances, a vibrant parade and an incredible display of international cuisine.
We are so proud of our students, who demonstrated their talents and showcased their diverse cultures through their performances. The parade was a highlight of the day and illustrated how many nationalities are integrated into our school. The food on offer was amazing, and we are grateful to the many parents who prepared and served the delicious dishes.
It was inspiring to see so many families, both new and old, come together and share in the celebration of our school's rich cultural diversity. This day was a testament to our values of respect, compassion and integrity, and it was truly heartwarming to witness.
We are fortunate to be part of such a vibrant and diverse community. Thank you everyone involved in preparations for the day and thank you to all who took part in celebrating the BISP community.