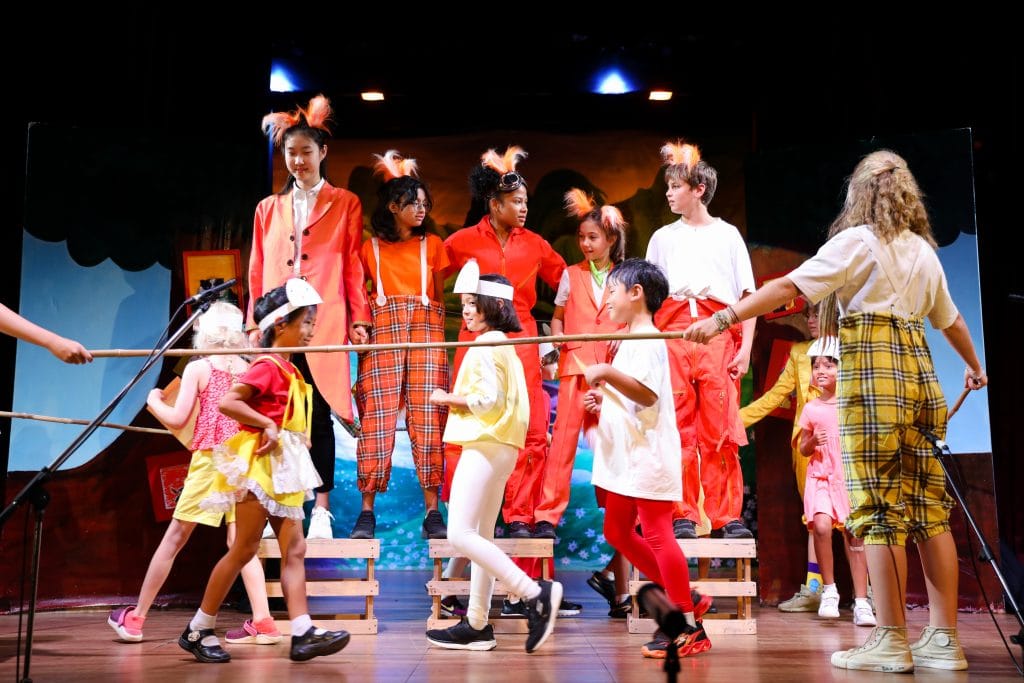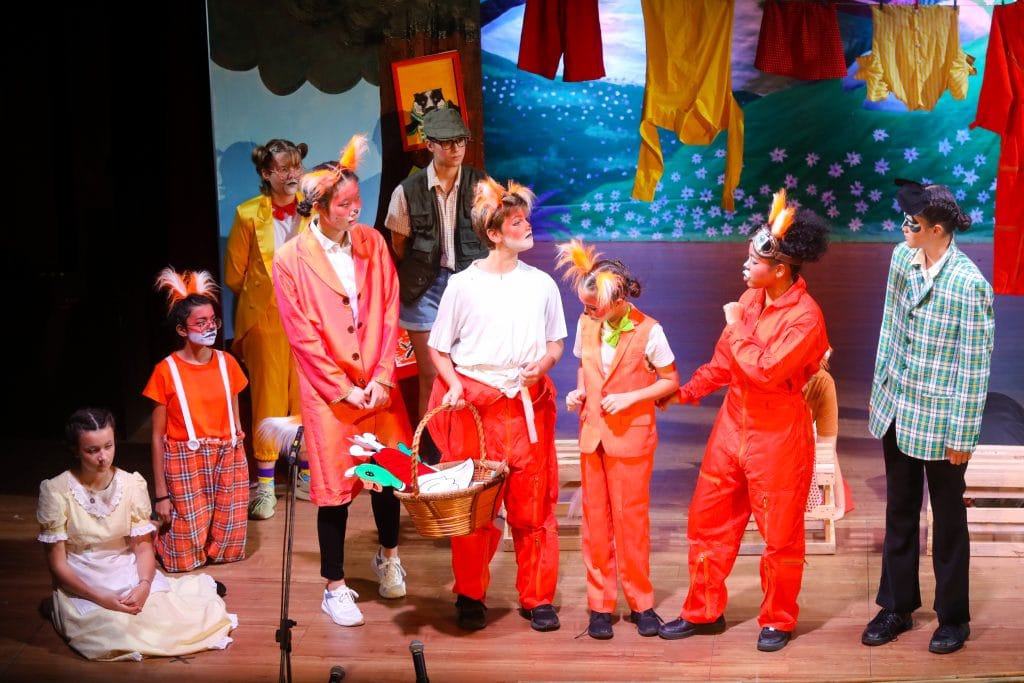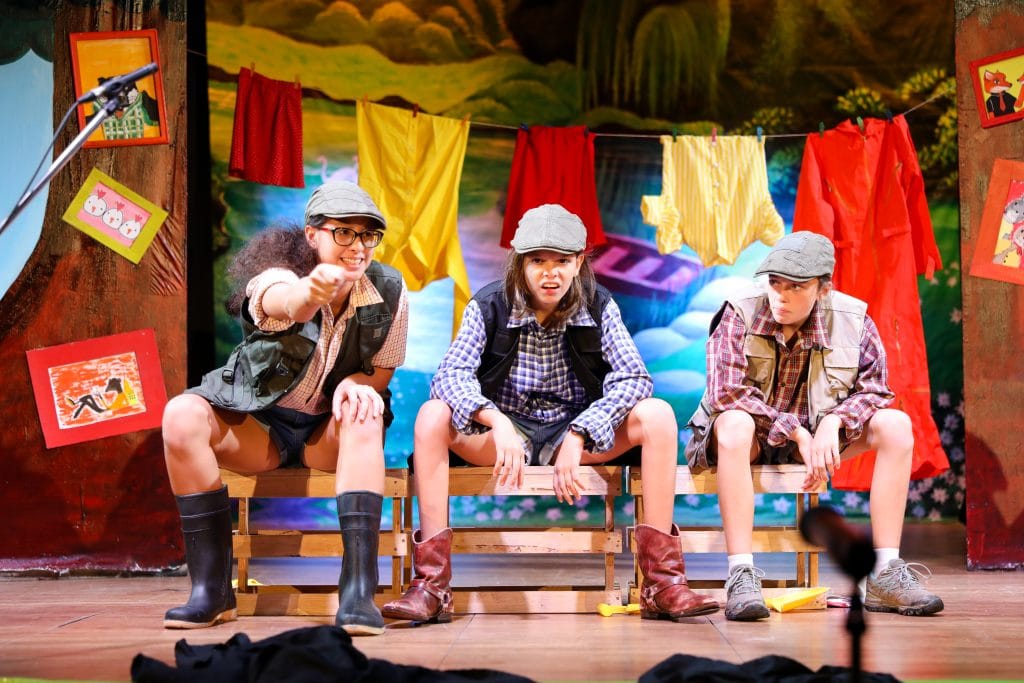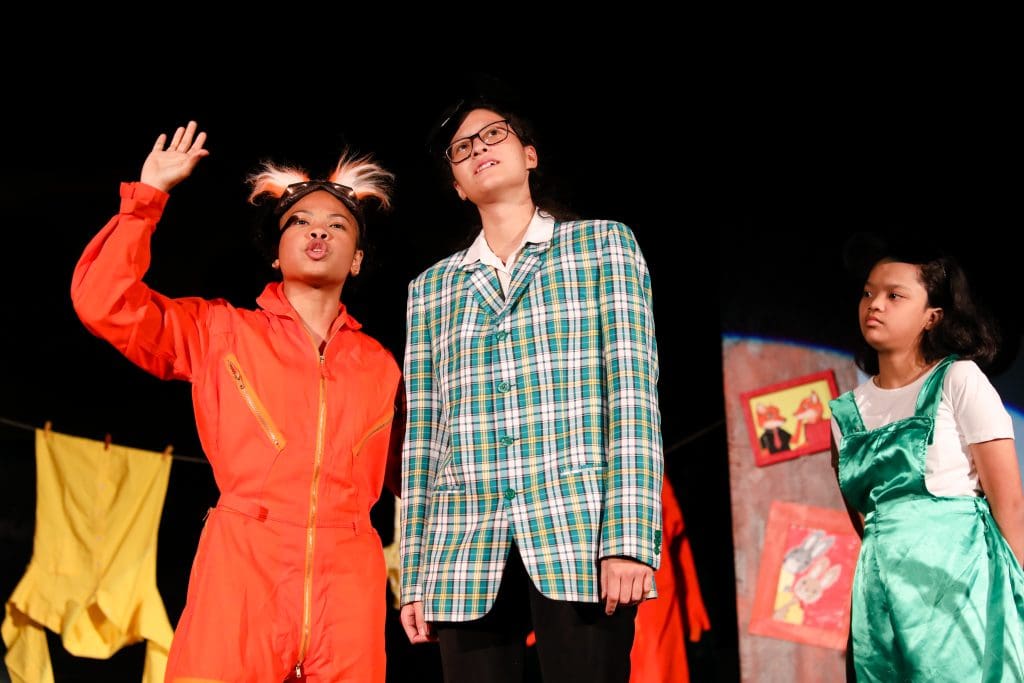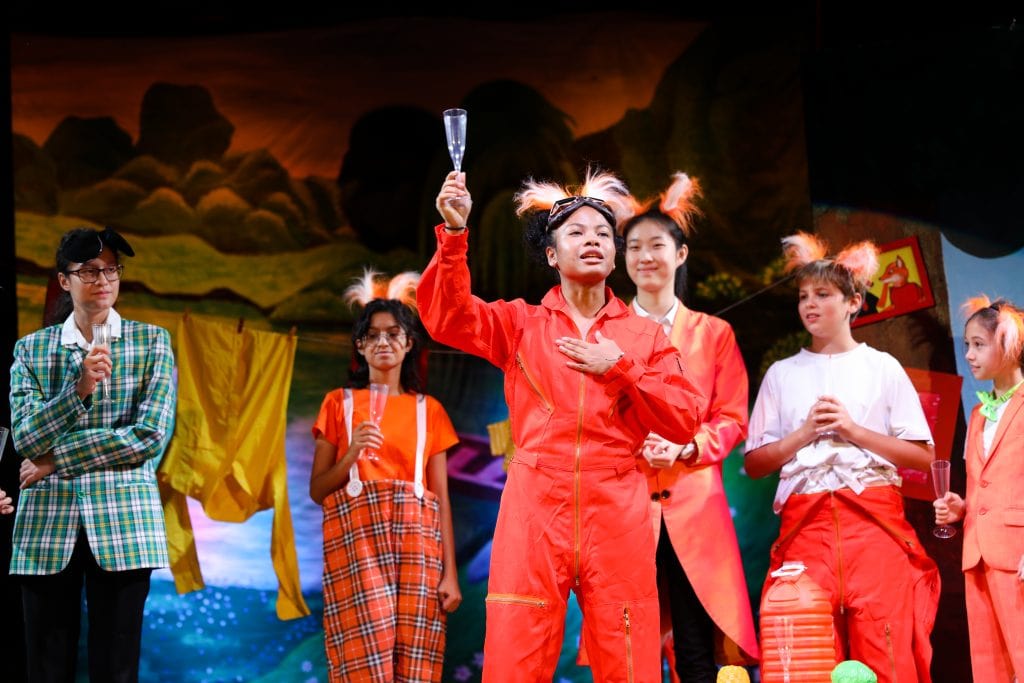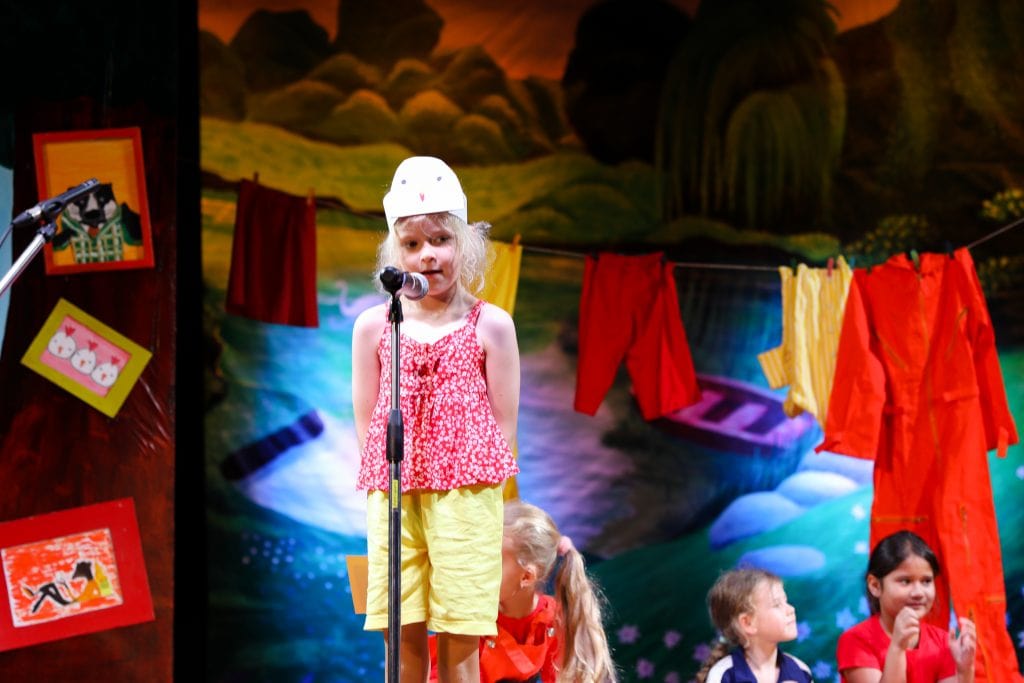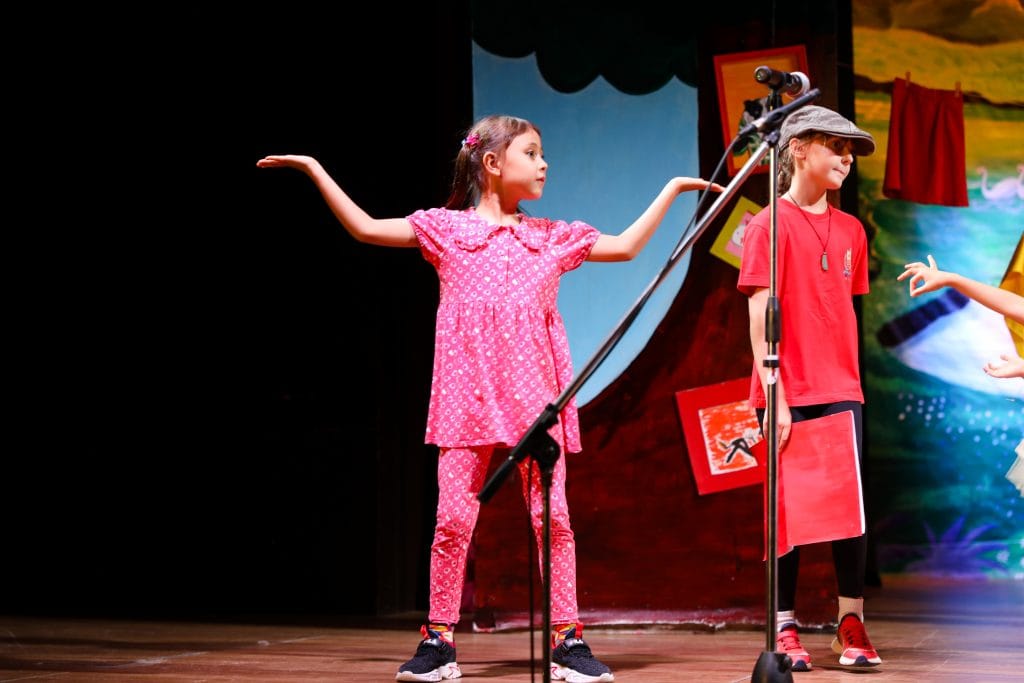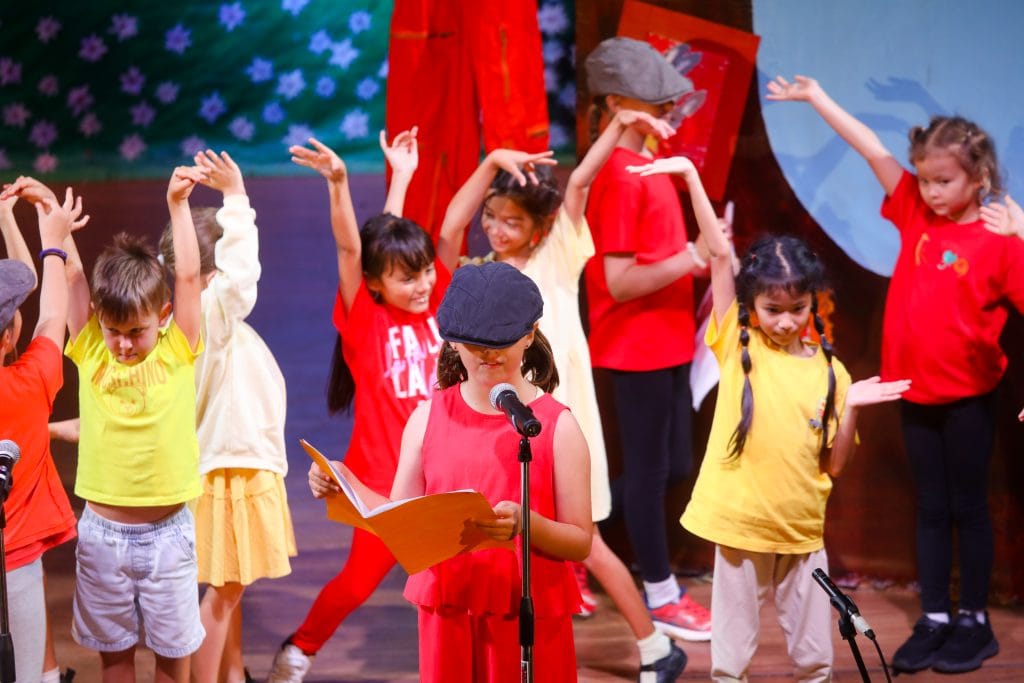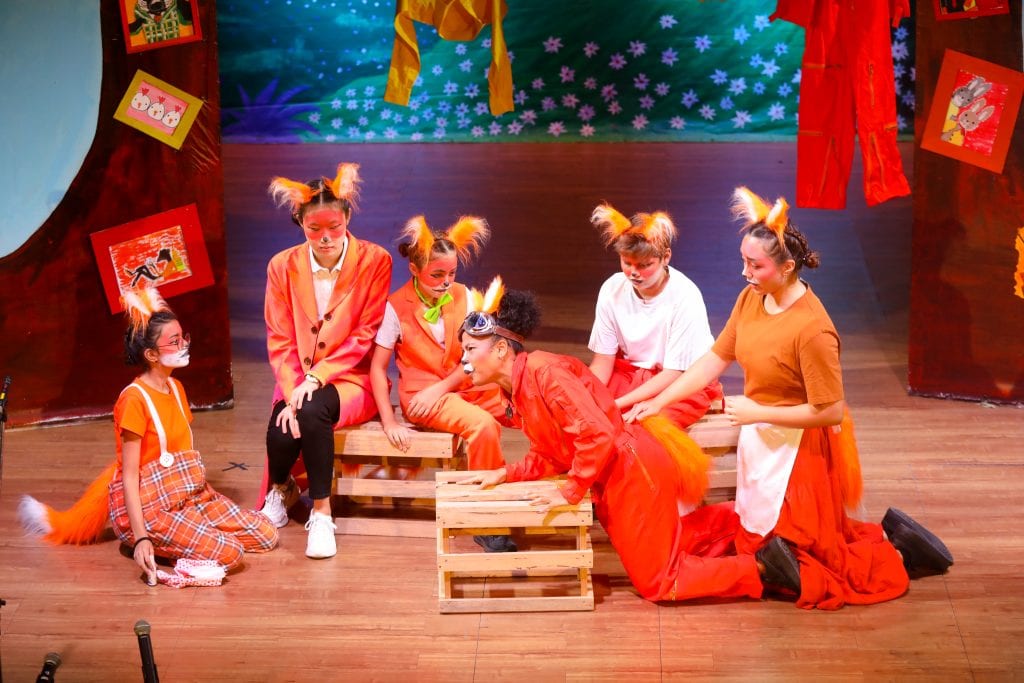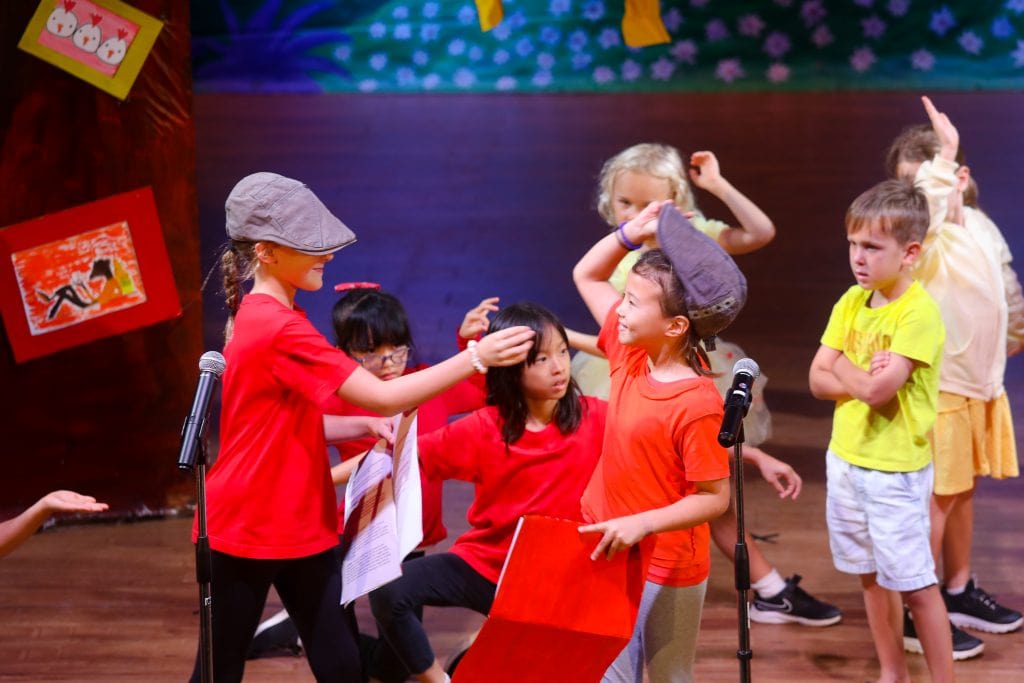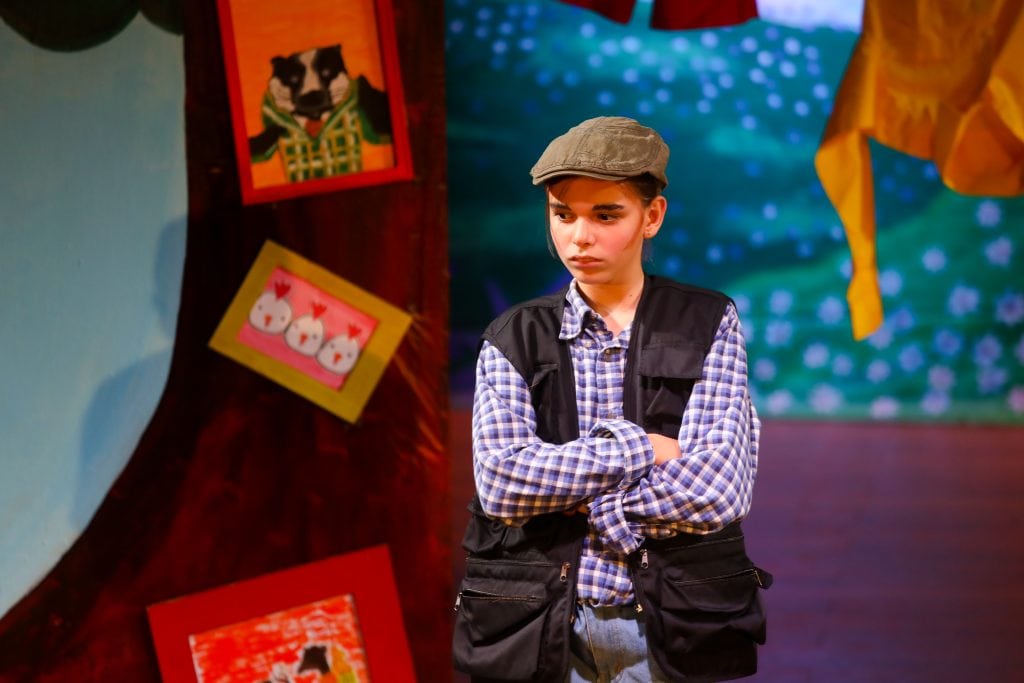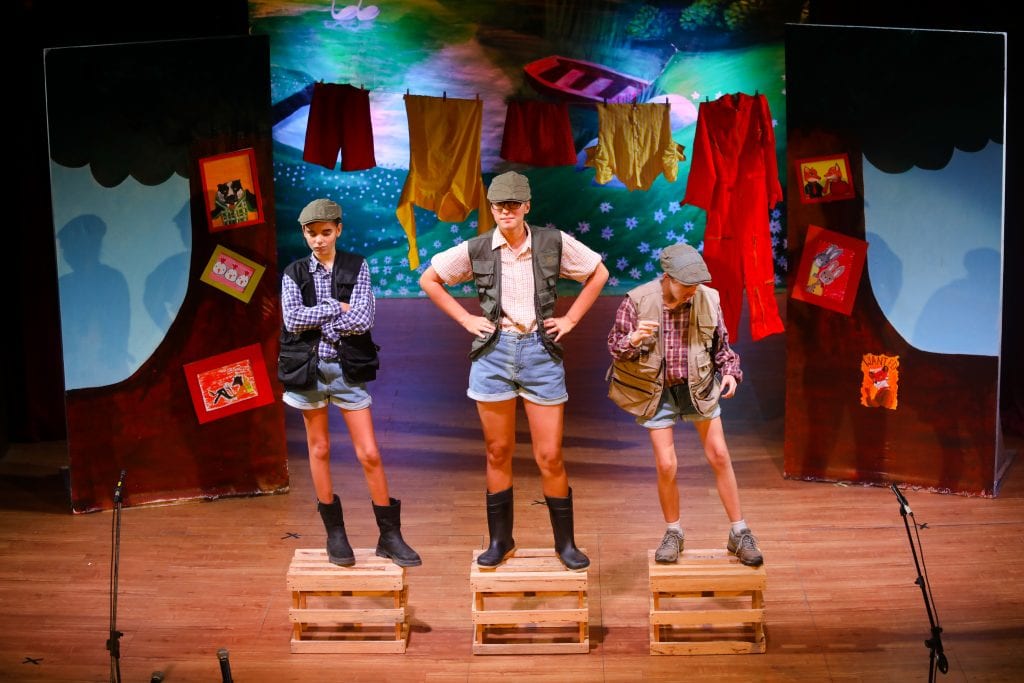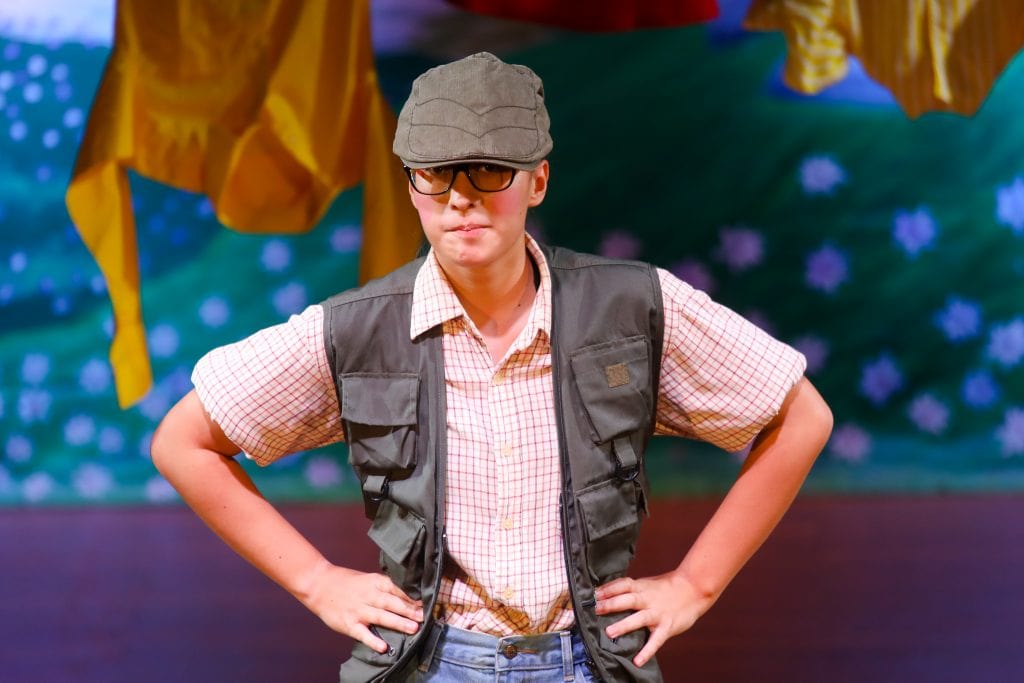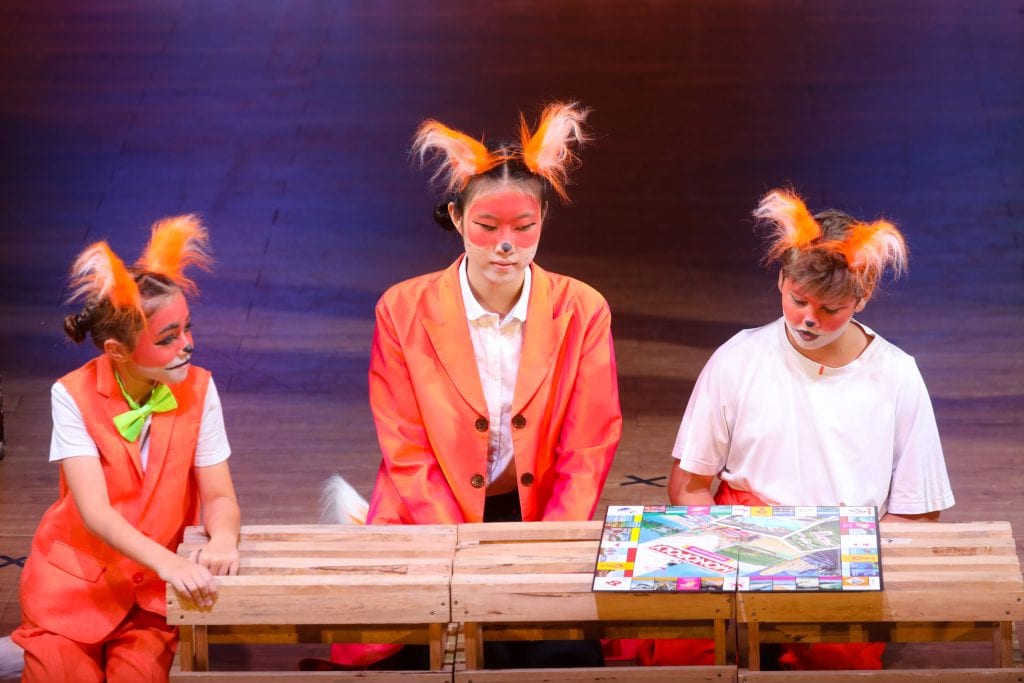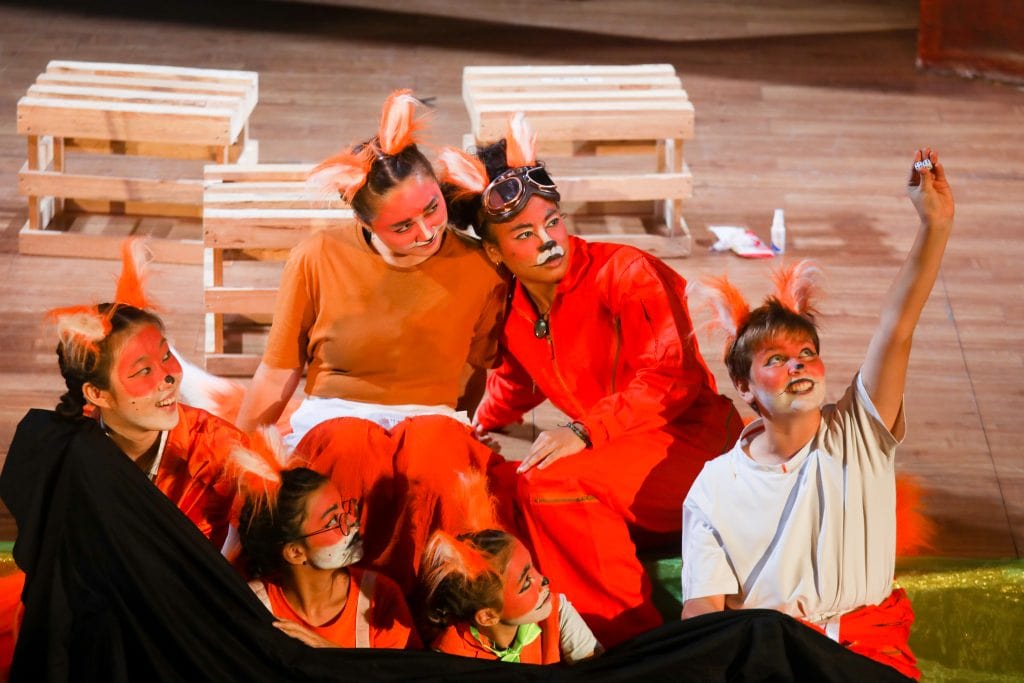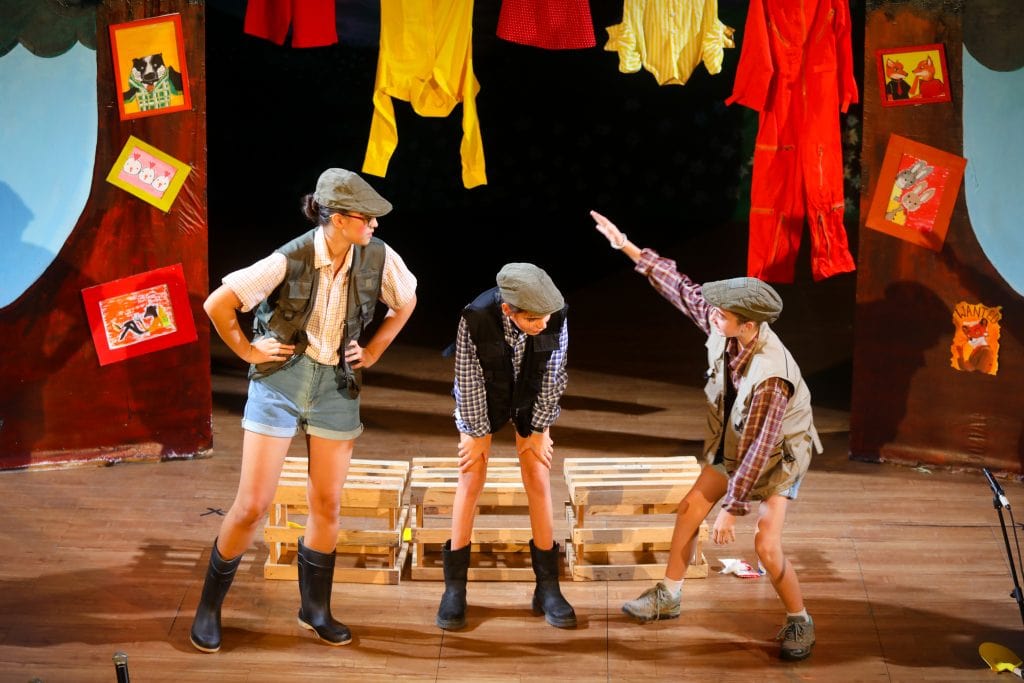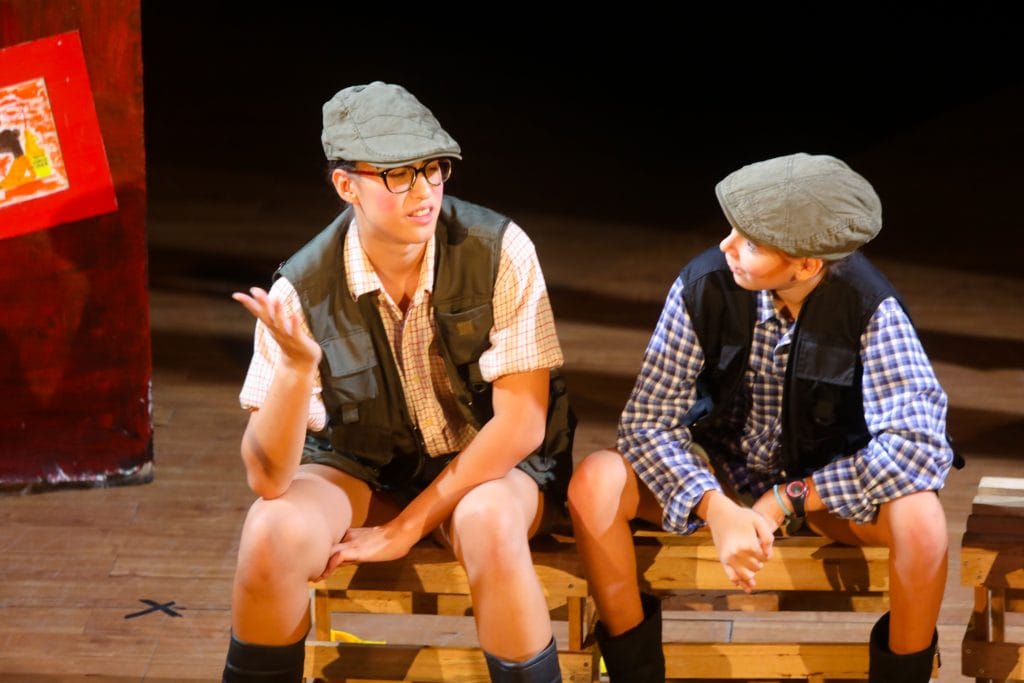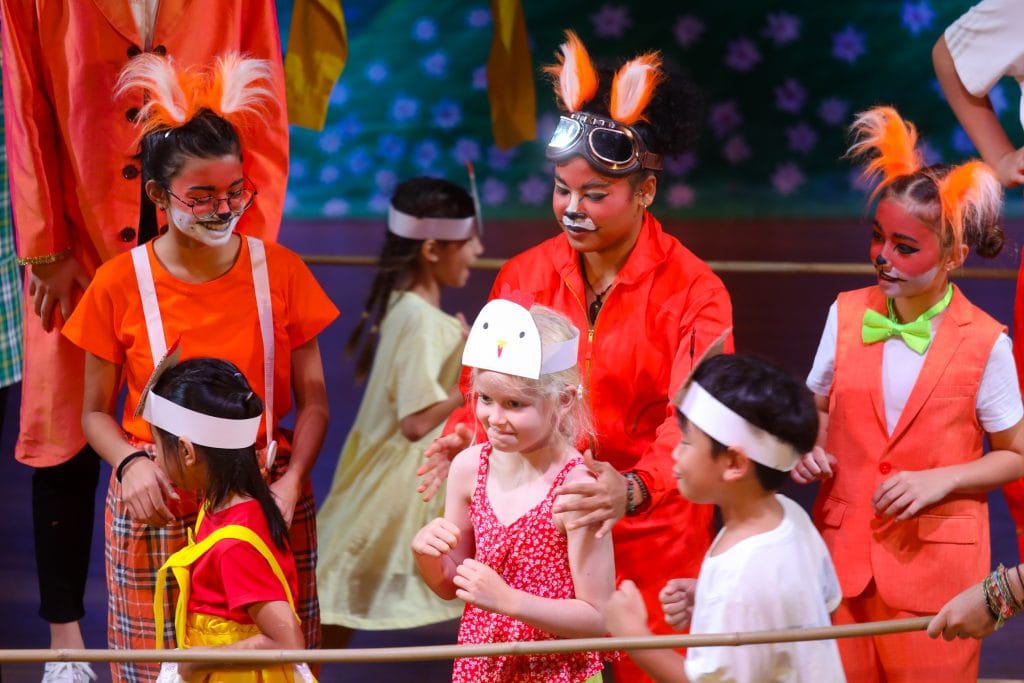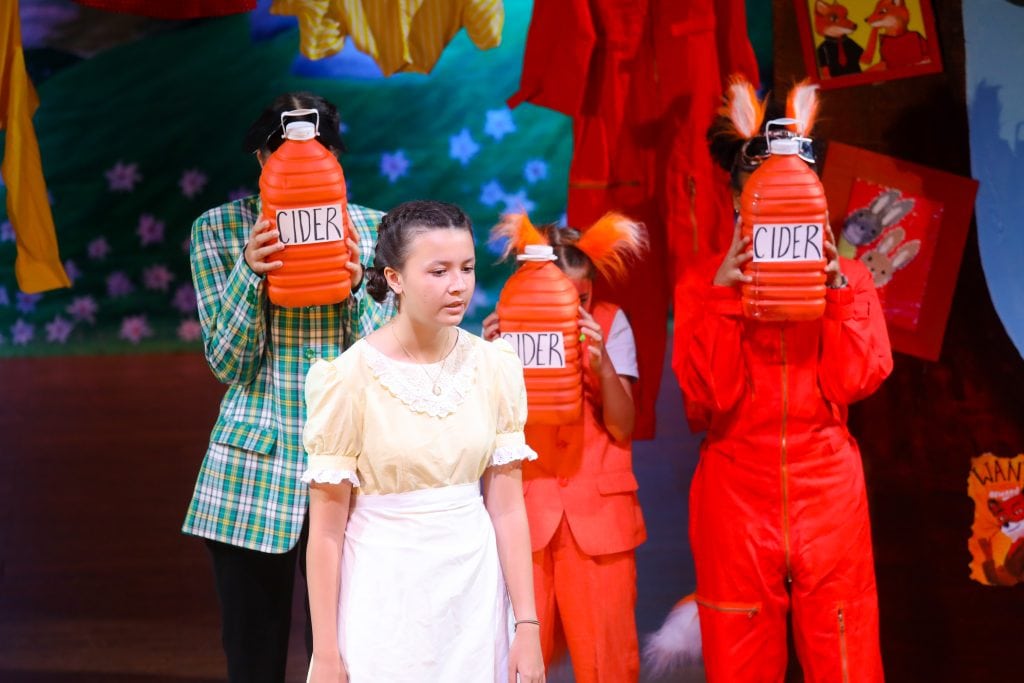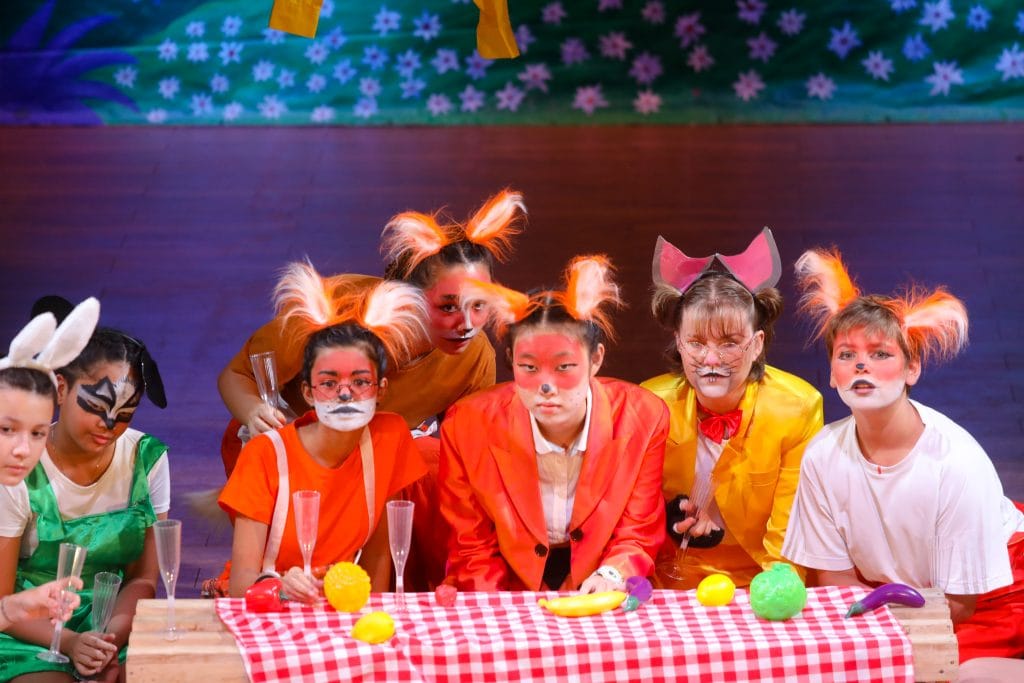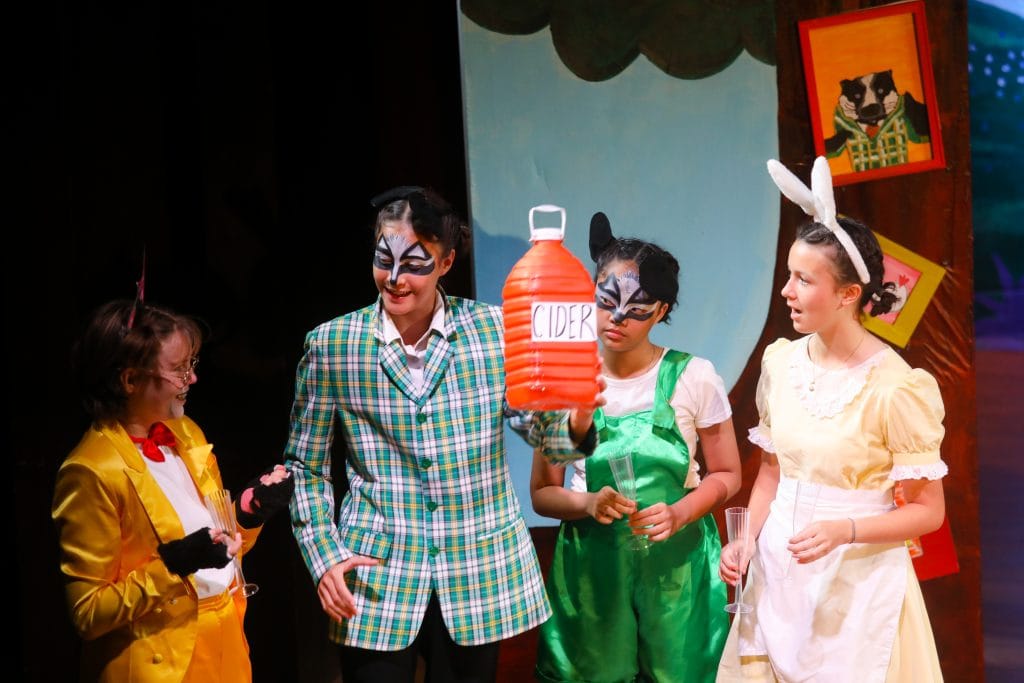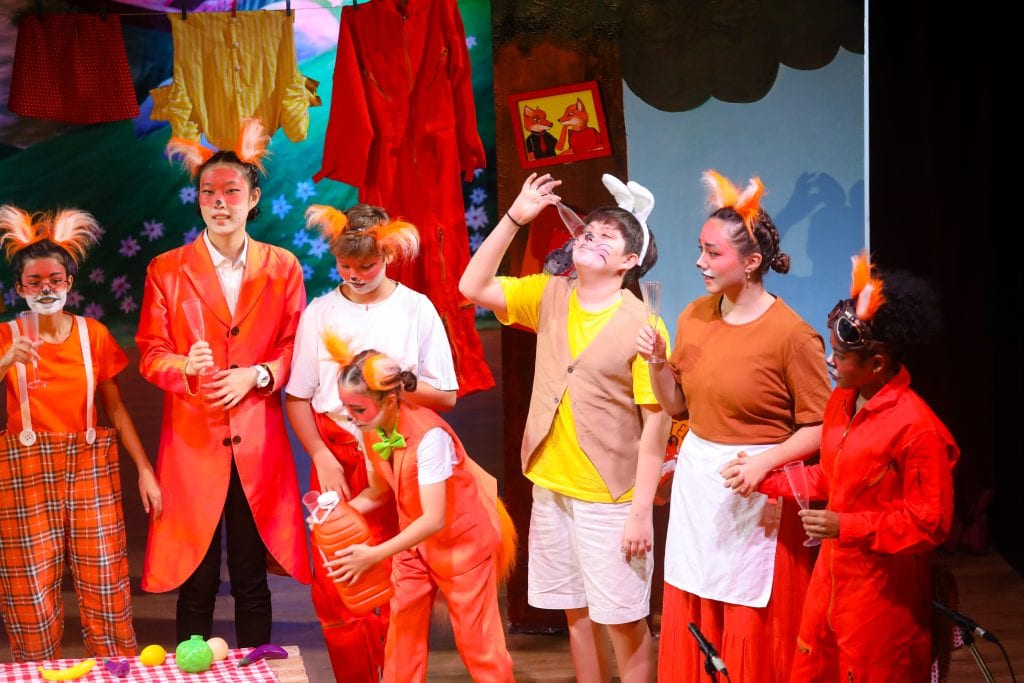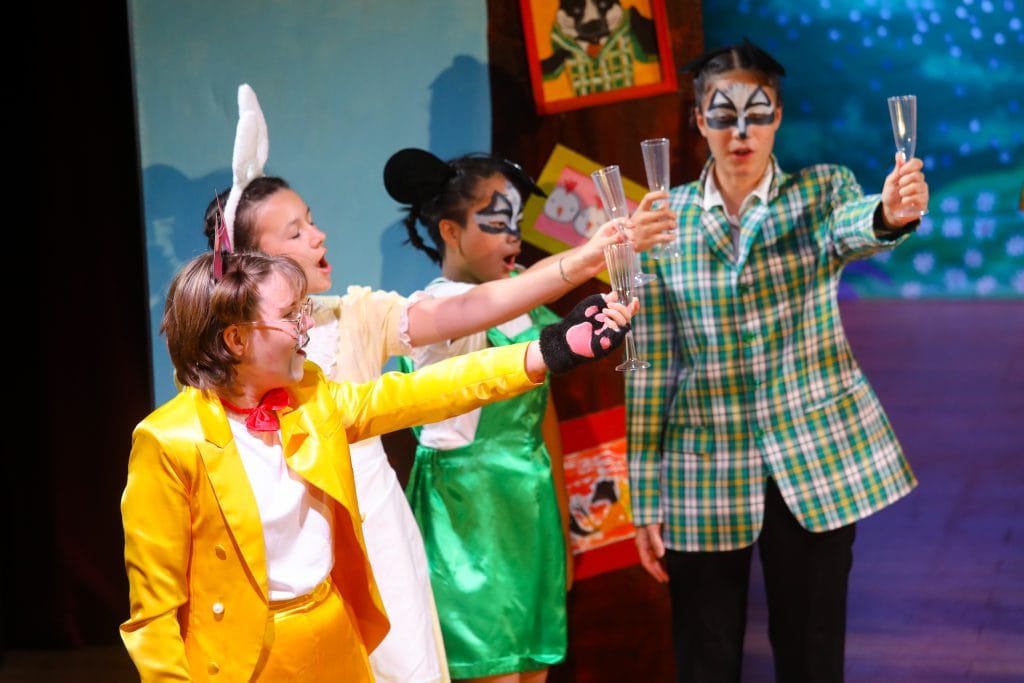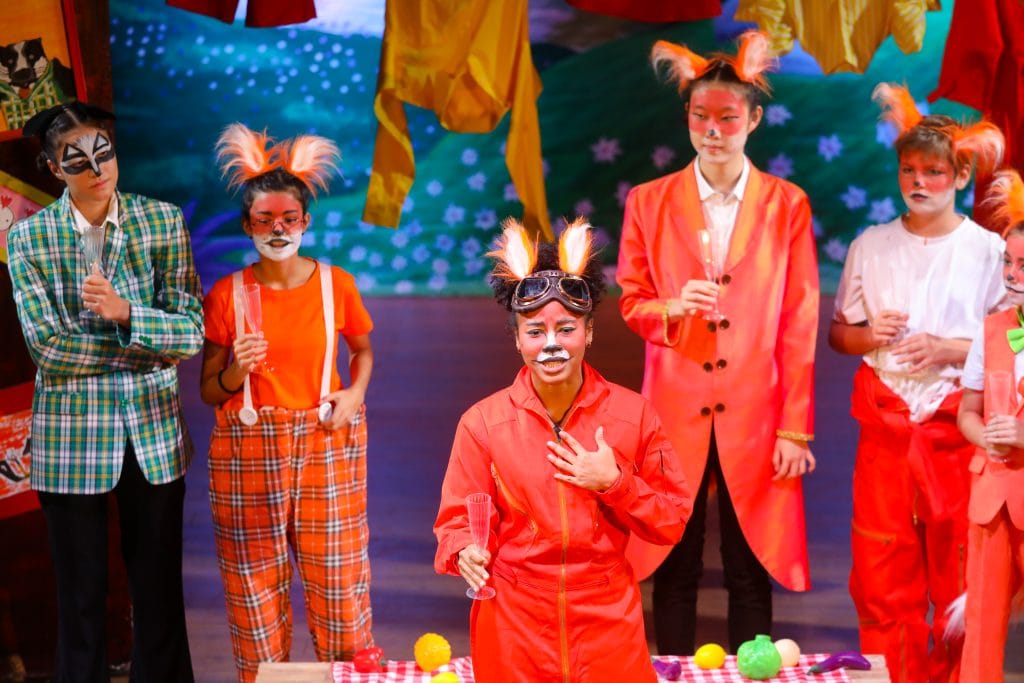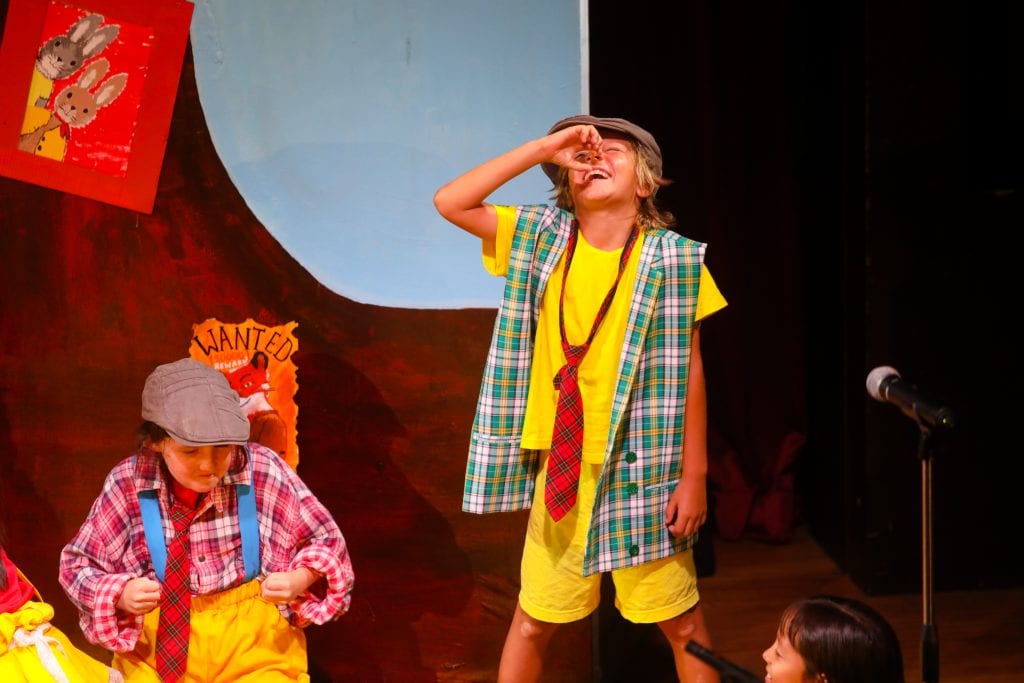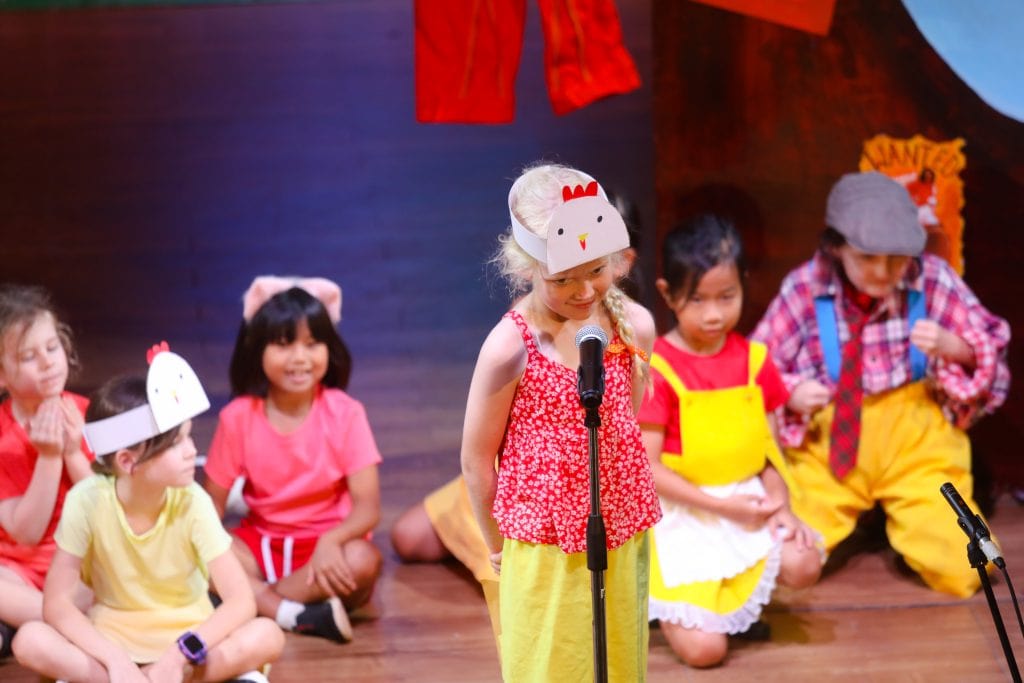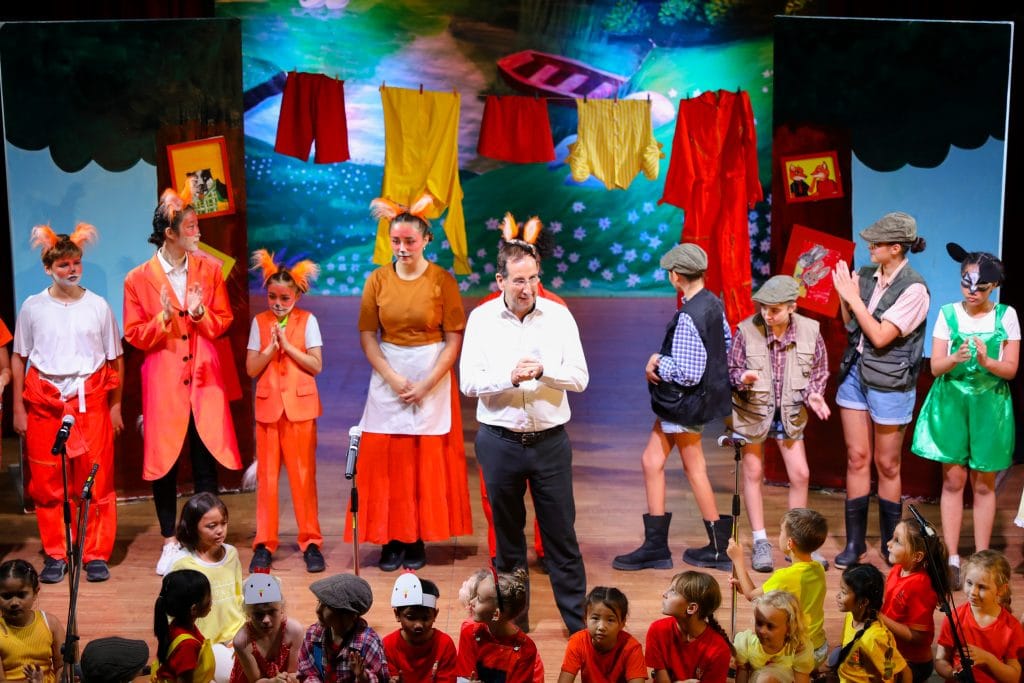 The BISP Drama Department hosted a truly enchanting evening as our talented students brought to life the magical tale of "Fantastic Mr Fox." The BISP auditorium came alive with excitement as the audience was taken on a delightful journey through Roald Dahl's beloved story.
With the combined efforts of Secondary student performers and the creative contributions from the KS1 and KS2 Drama activity students, the production was a resounding success. The dedication and hard work put forth by our young actors were evident in their exceptional performances.
The auditorium was filled with laughter and applause as the story of Fantastic Mr Fox unfolded before our eyes. We extend our heartfelt thanks to the BISP community for their overwhelming support and presence. Your encouragement undoubtedly fueled the students' passion for the performing arts, and we couldn't be prouder of their achievements.