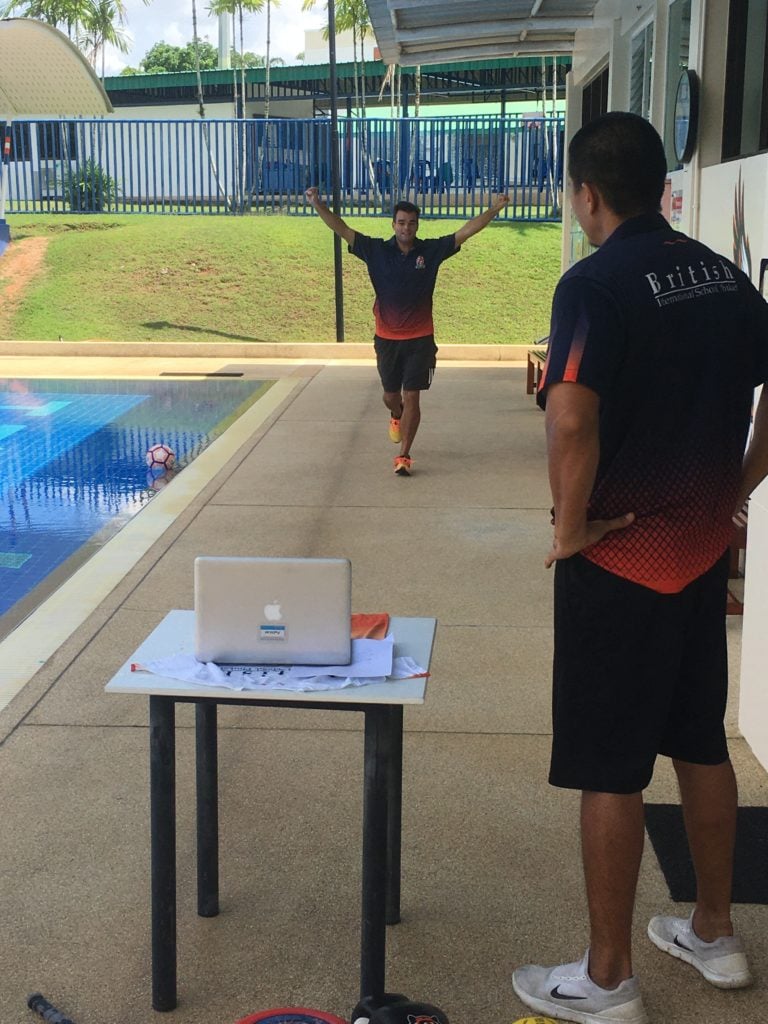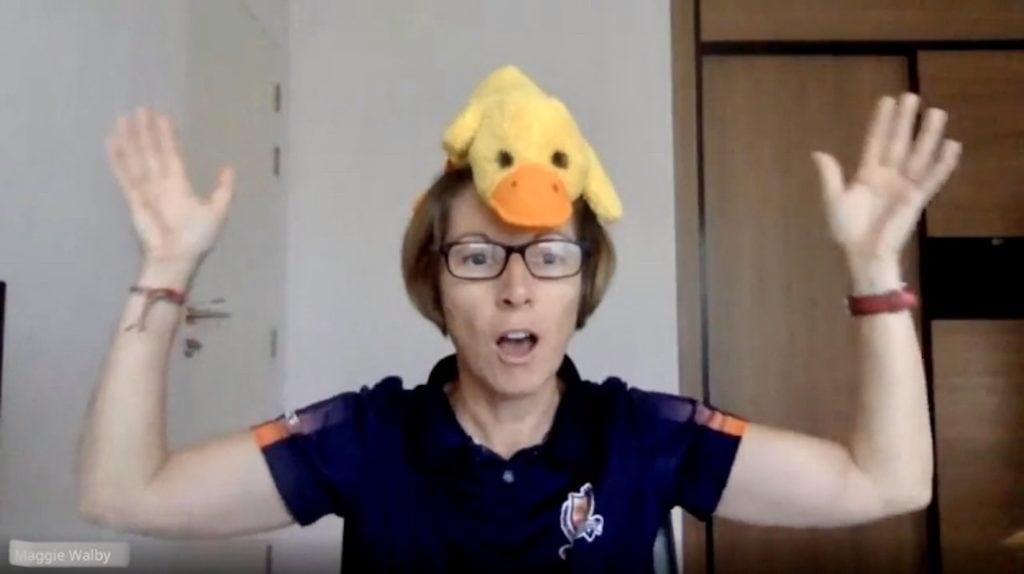 With one swimming lesson per week and PE lessons twice weekly, our Early Years children are continuing to stay active throughout online learning with Ms Maggie, Ms Giani, Coach Luke and Khun Wate.
In PE, the children have been working on developing their fundamental ABC (Agility, Balance and Coordination) skills through play and fun activities at home. And in replacement of their weekly swimming lesson, on Friday Coach Luke and Khun Wate were discussing all the different sports with Reception children (sports like rugby, football, running, ultimate frisbee, ping pong and boxing) and how moving and keeping fit can make people happy.
The children enjoyed using their imagination to find household items that may resemble a rugby ball or frisbee and practicing the movements of passing for each (don't worry, no dinner plates were harmed during Coach Luke's online lesson!).
For more information on British International, Phuket please contact

[email protected]

.