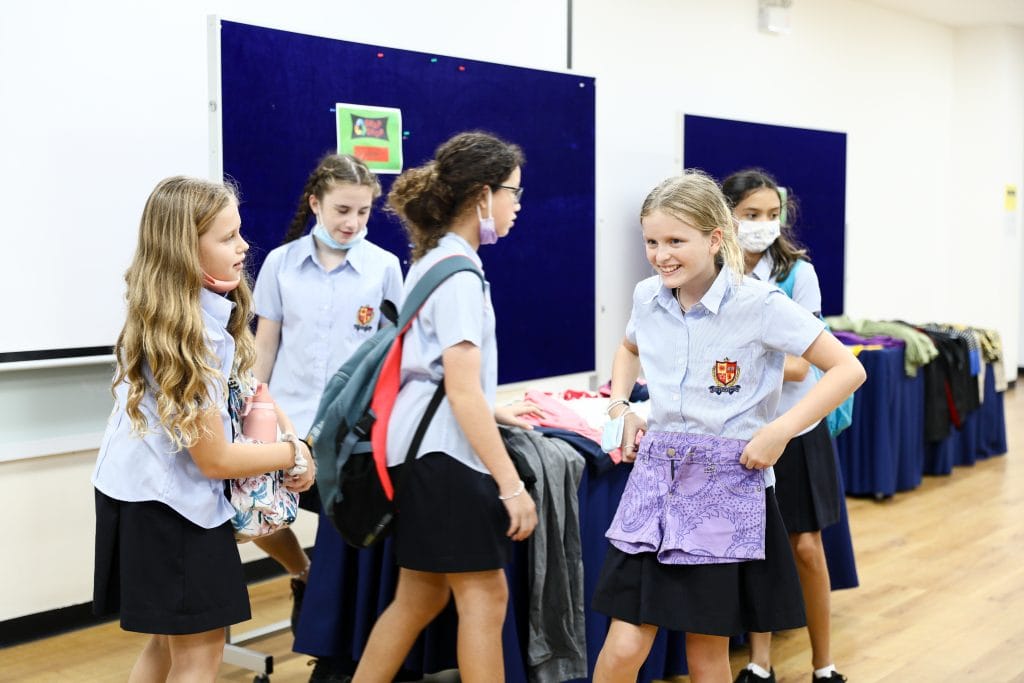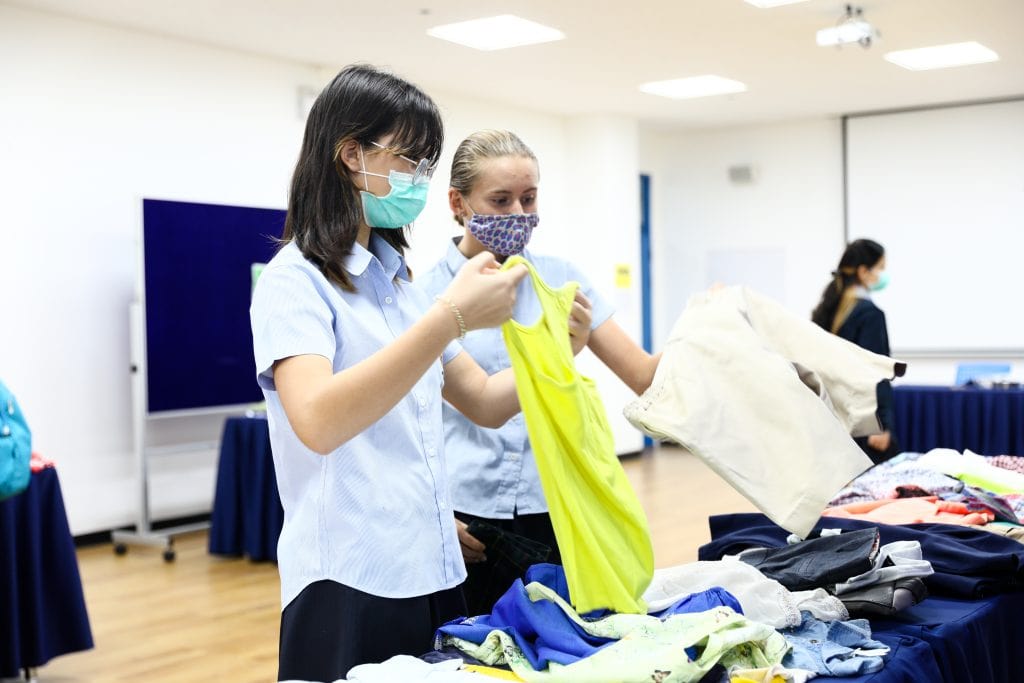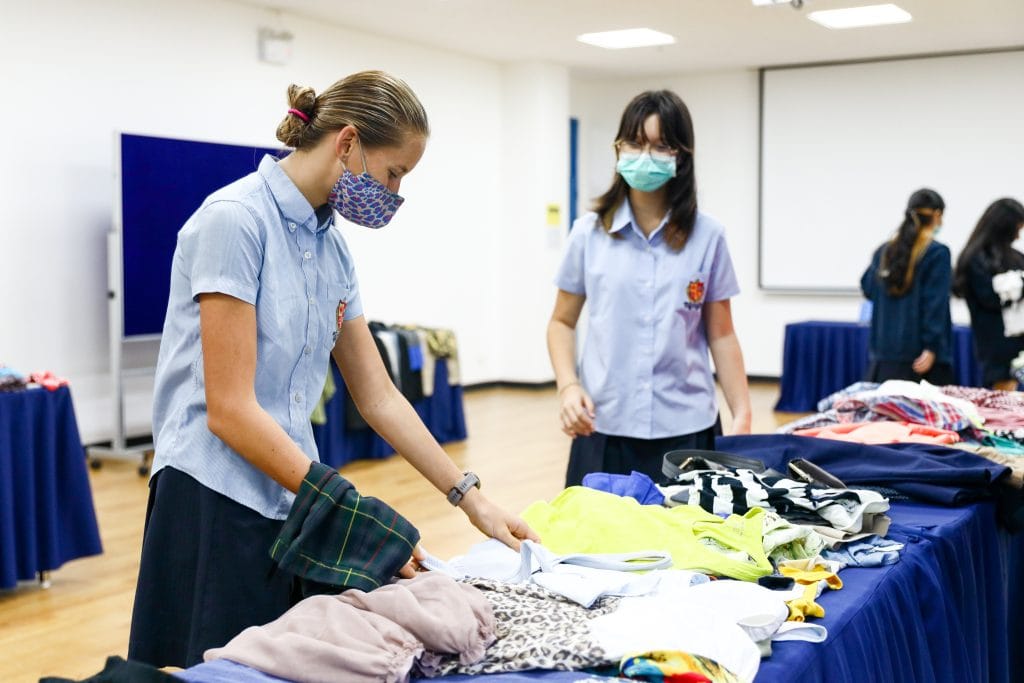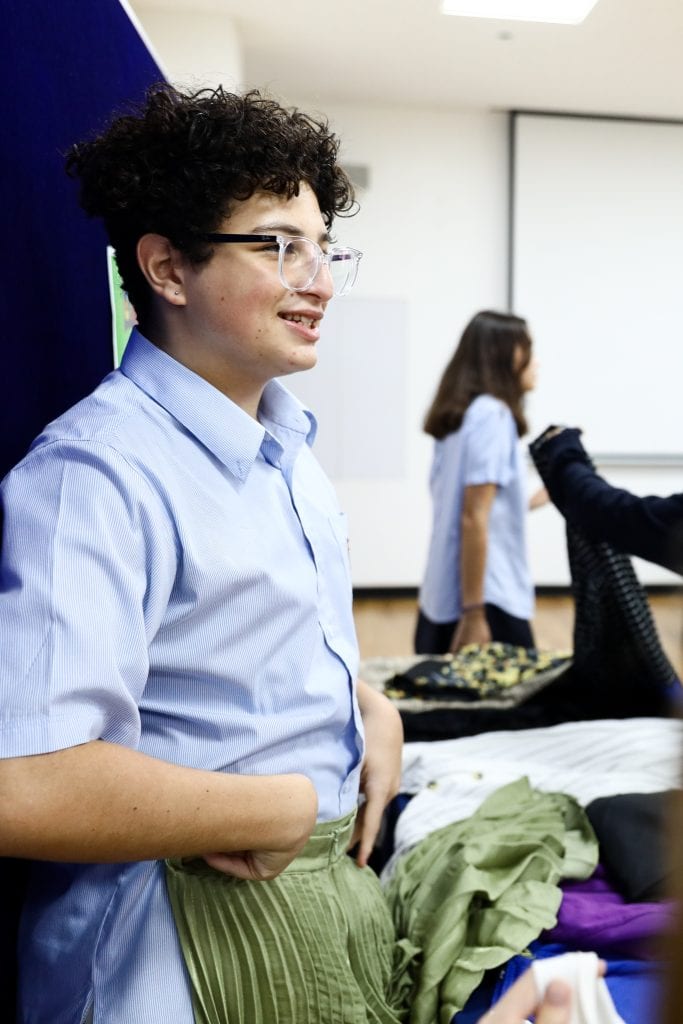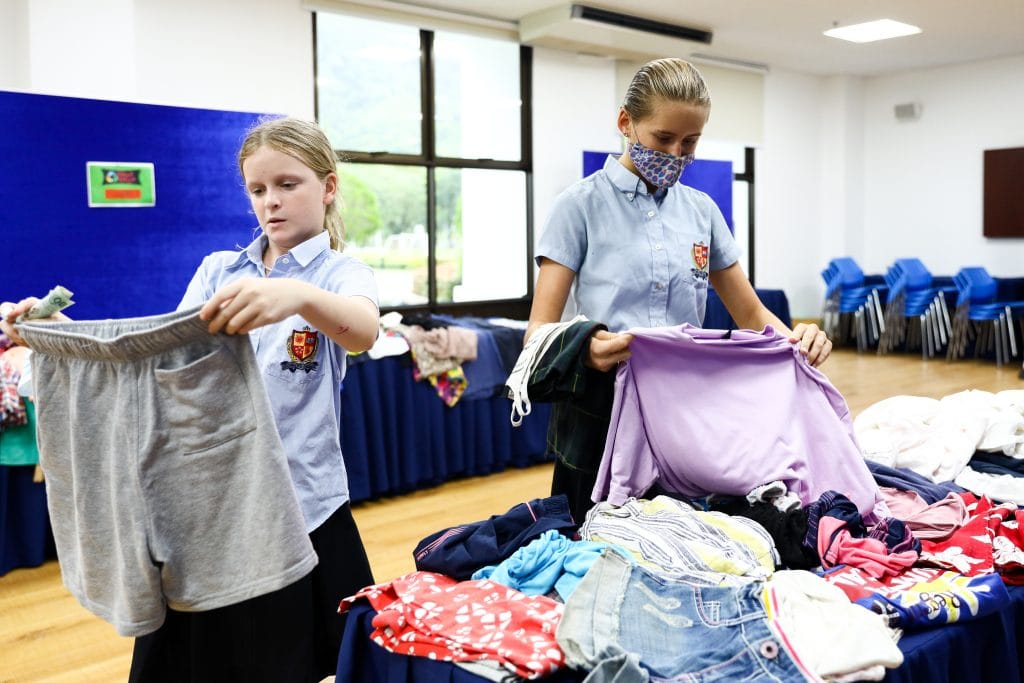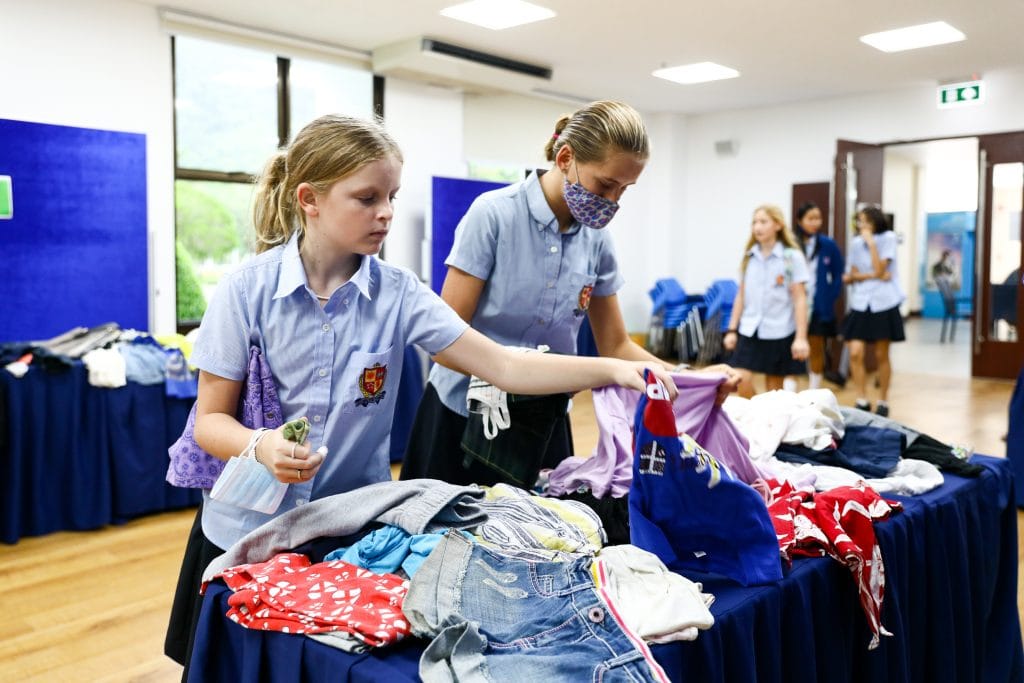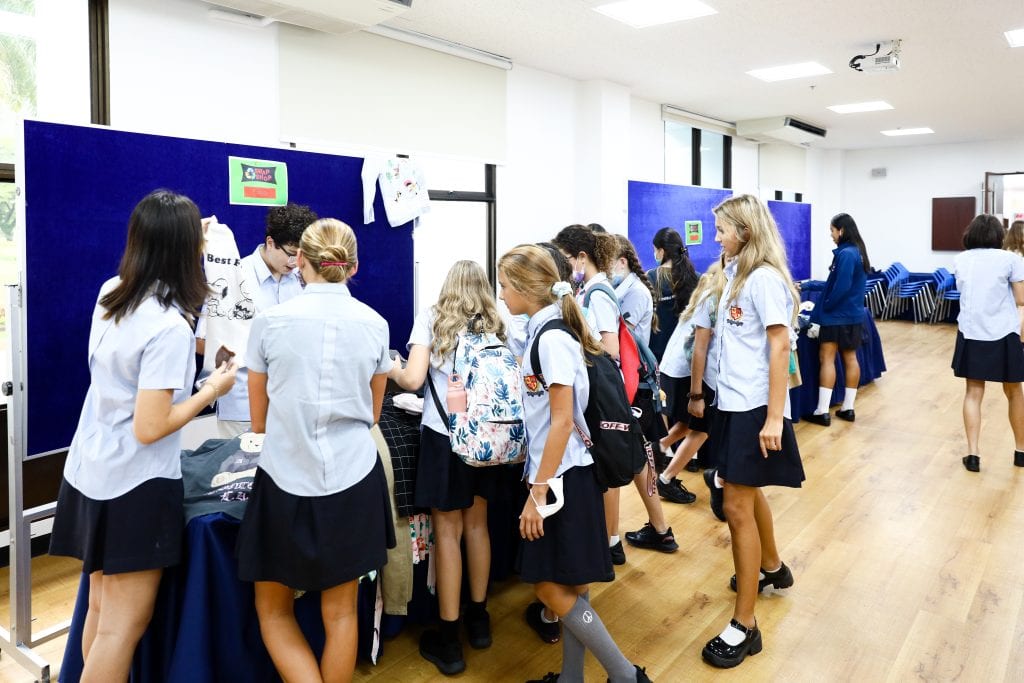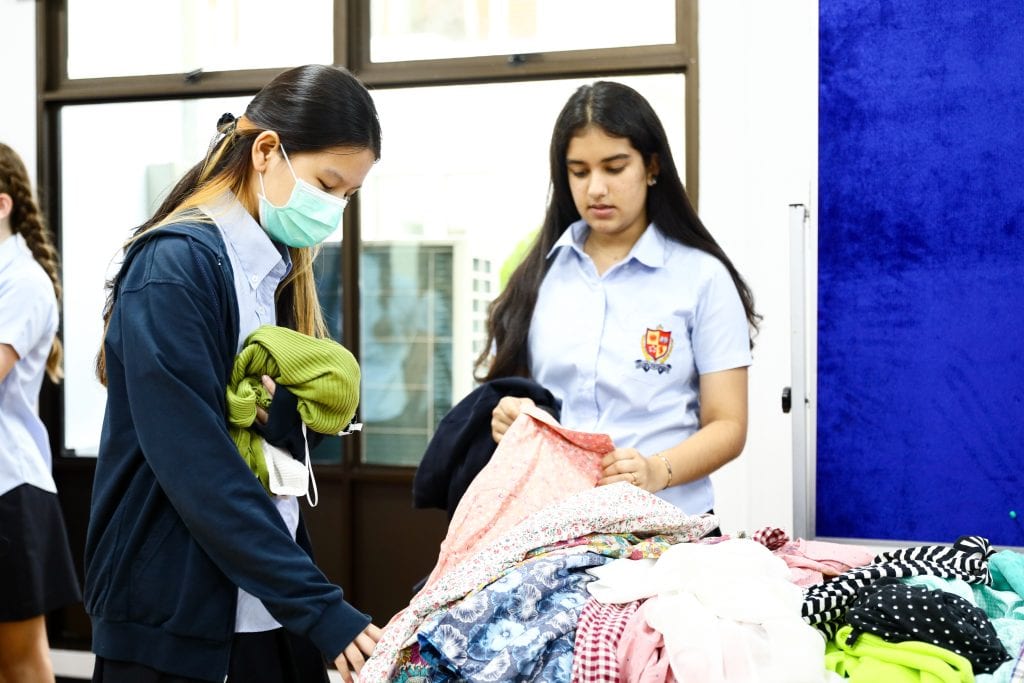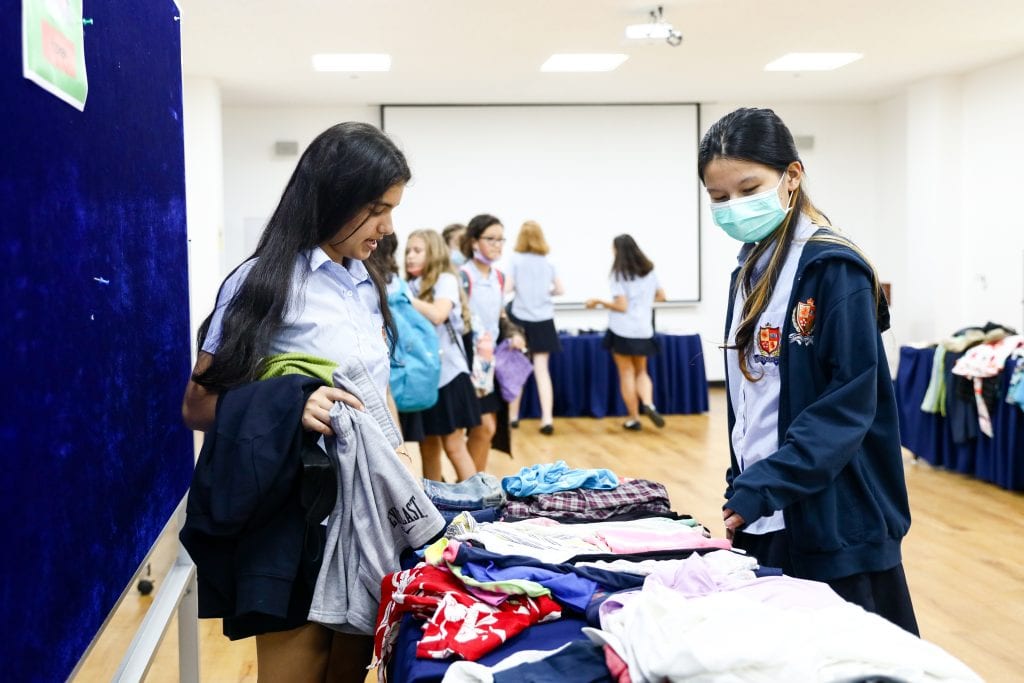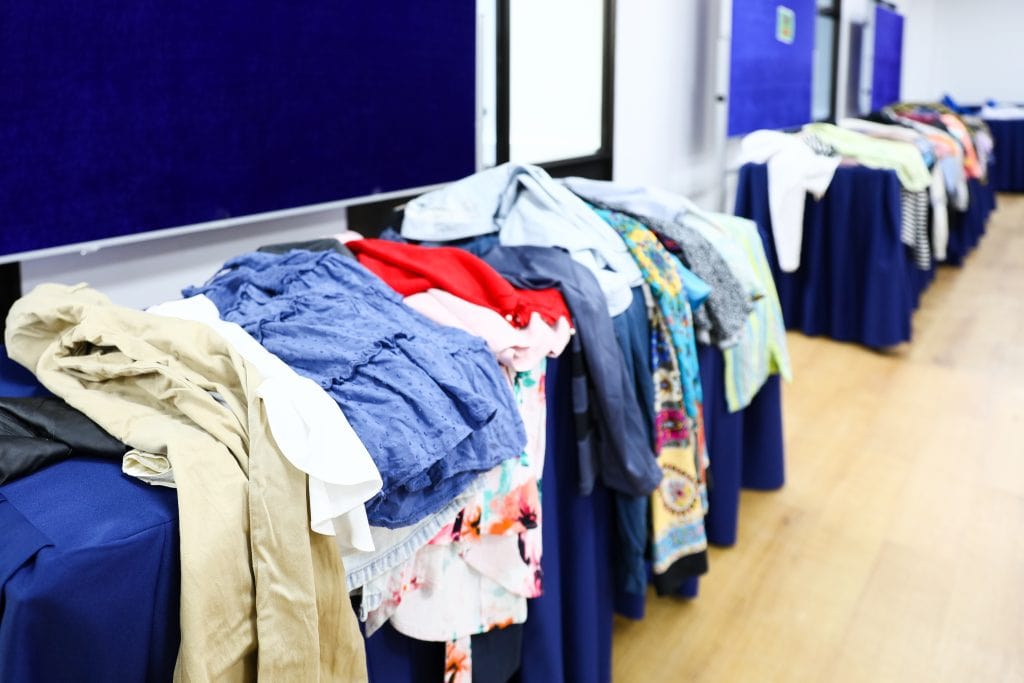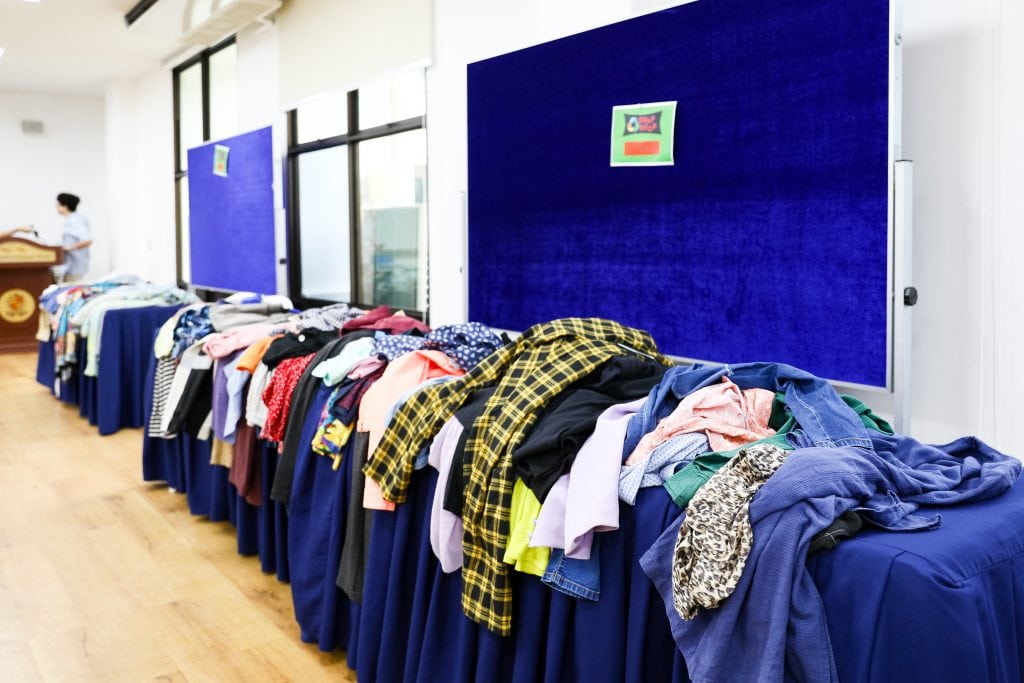 The [email protected] club hosted their second swap event. The Swap Shop took place on the 29th and 30th of September at lunch and after school in the BISP conference room. 
The room was full of excitement as students were keen to buy second-hand and donated some pre-loved goods. Eco-students showed great excitement in the event and the vibrant energy extended across the School. BISP students joined in from many year groups and many were successful in finding a treasured item. 
The BISP eco-club would like to encourage people to avoid fast fashion and shop second-hand in an effort to prevent usable clothes from ending up in landfills.
Pre-loved clothes can be brought to Mrs. Jennings' science classroom (Room 419) prior to each Swap Shop event.