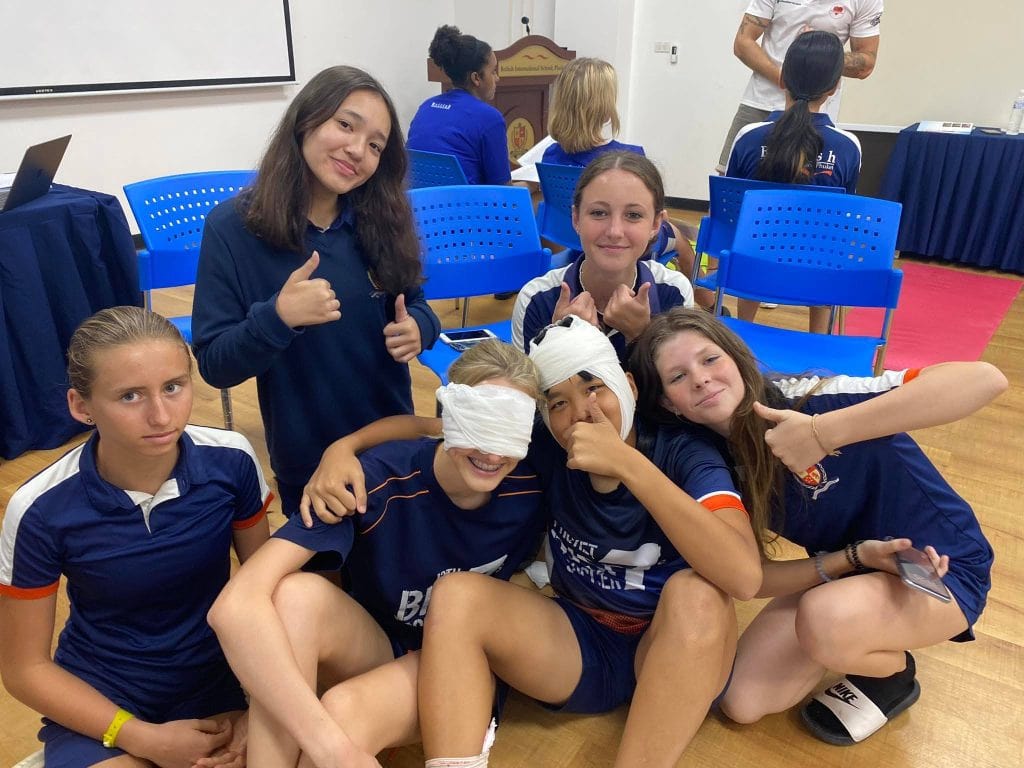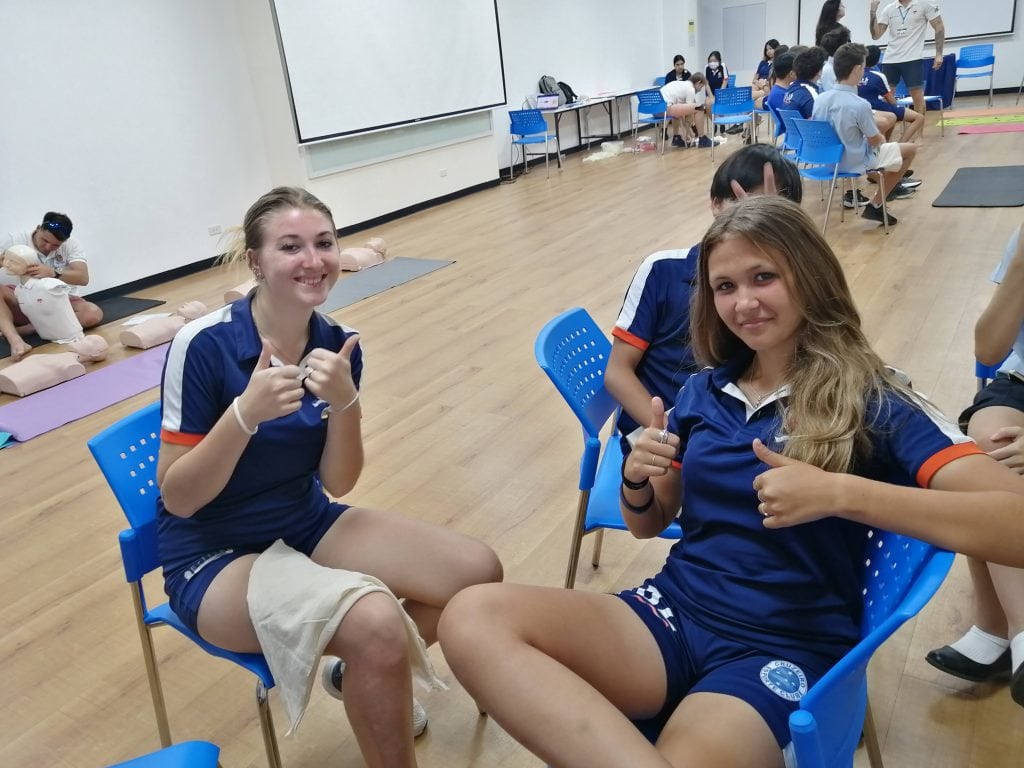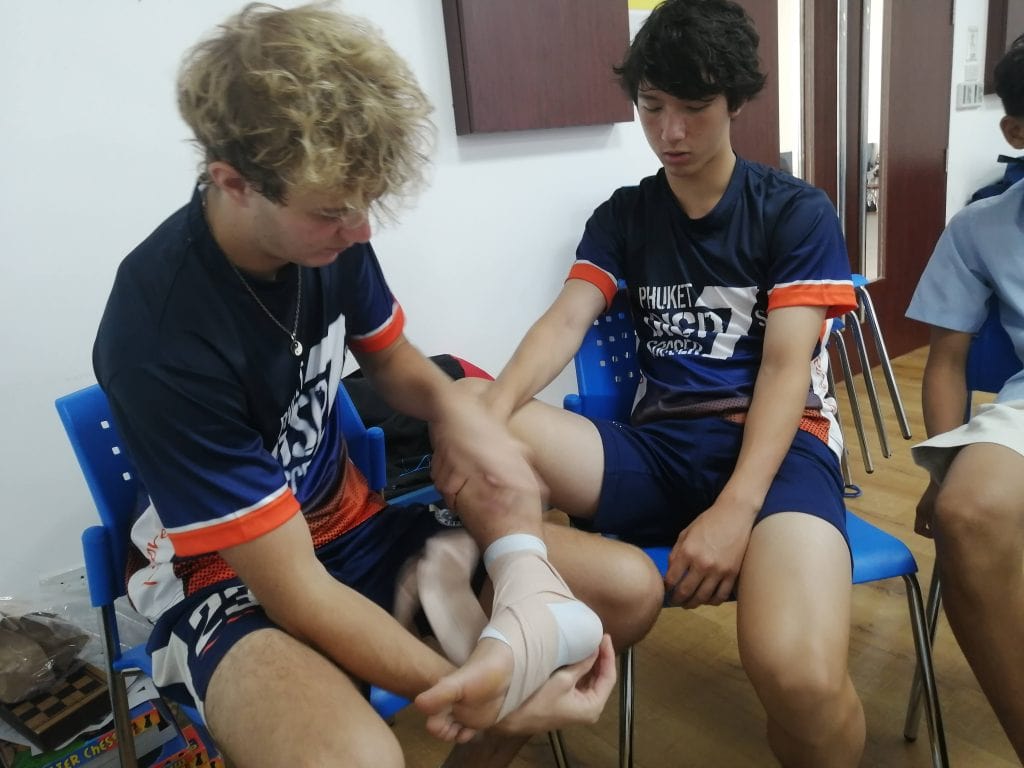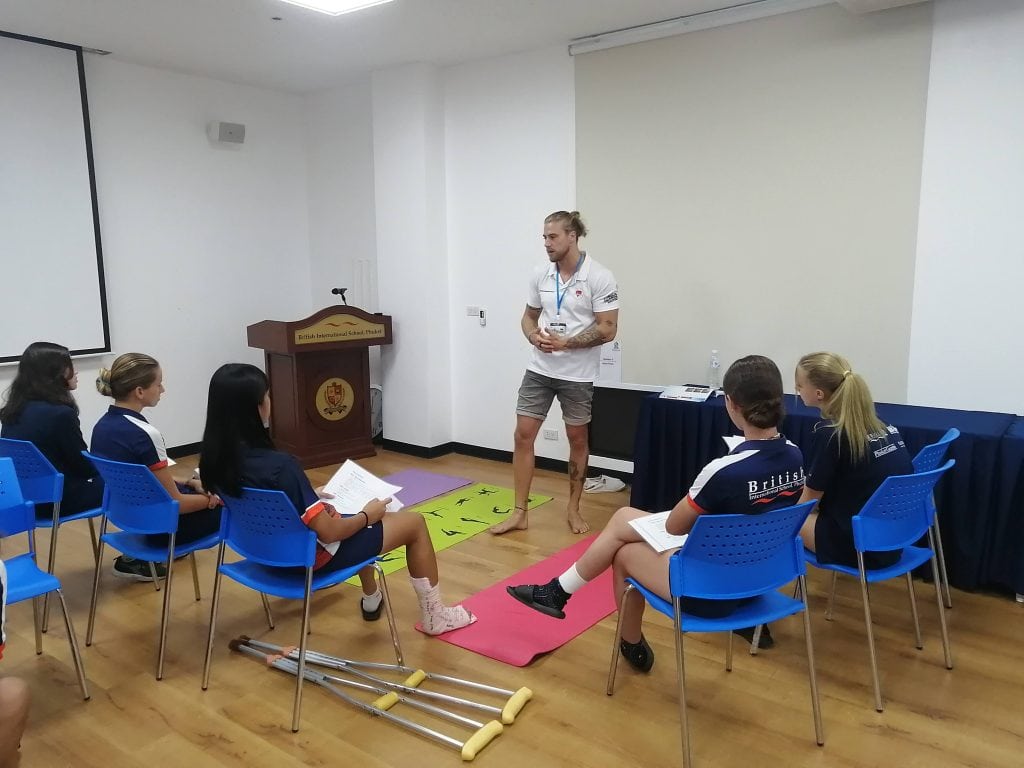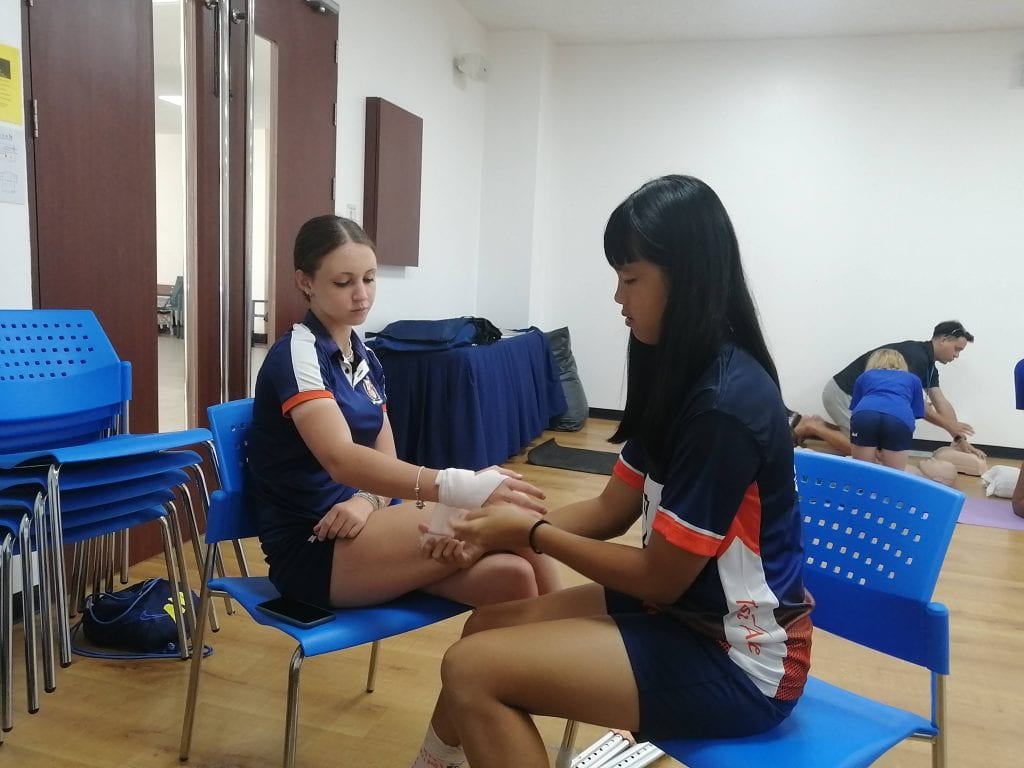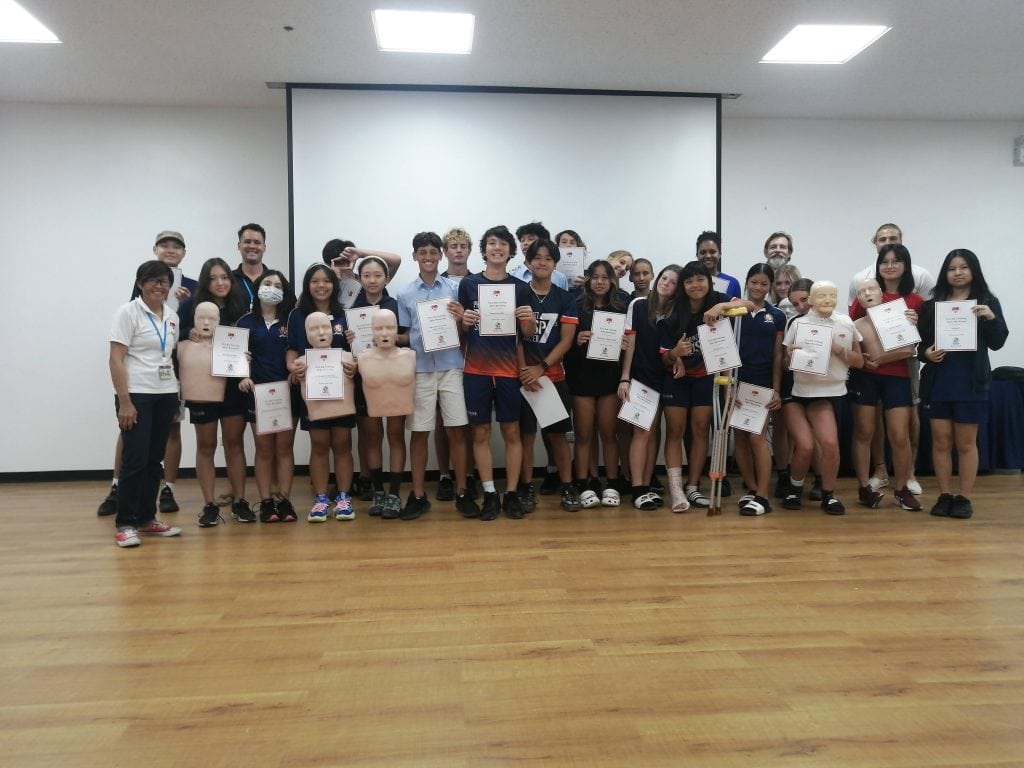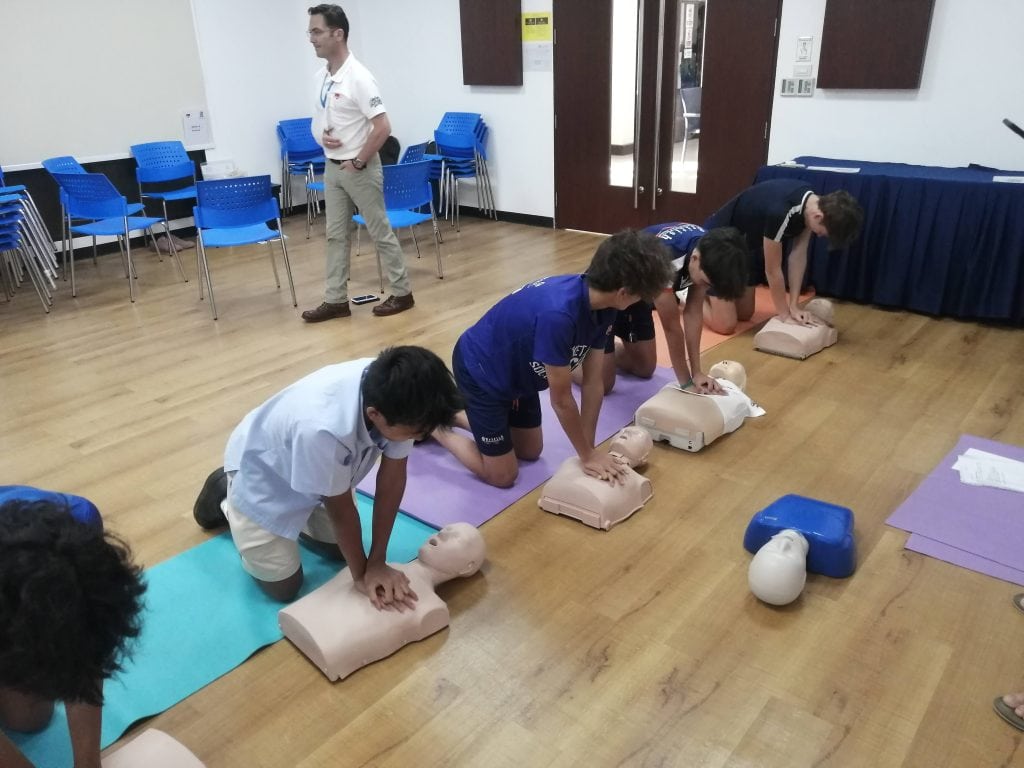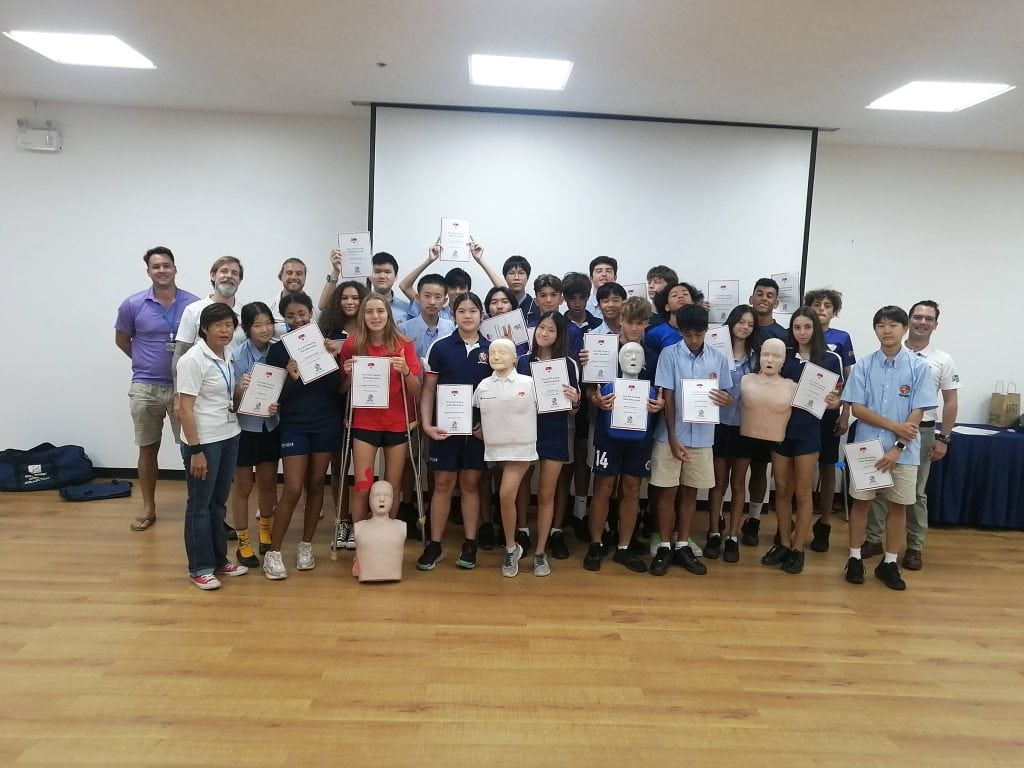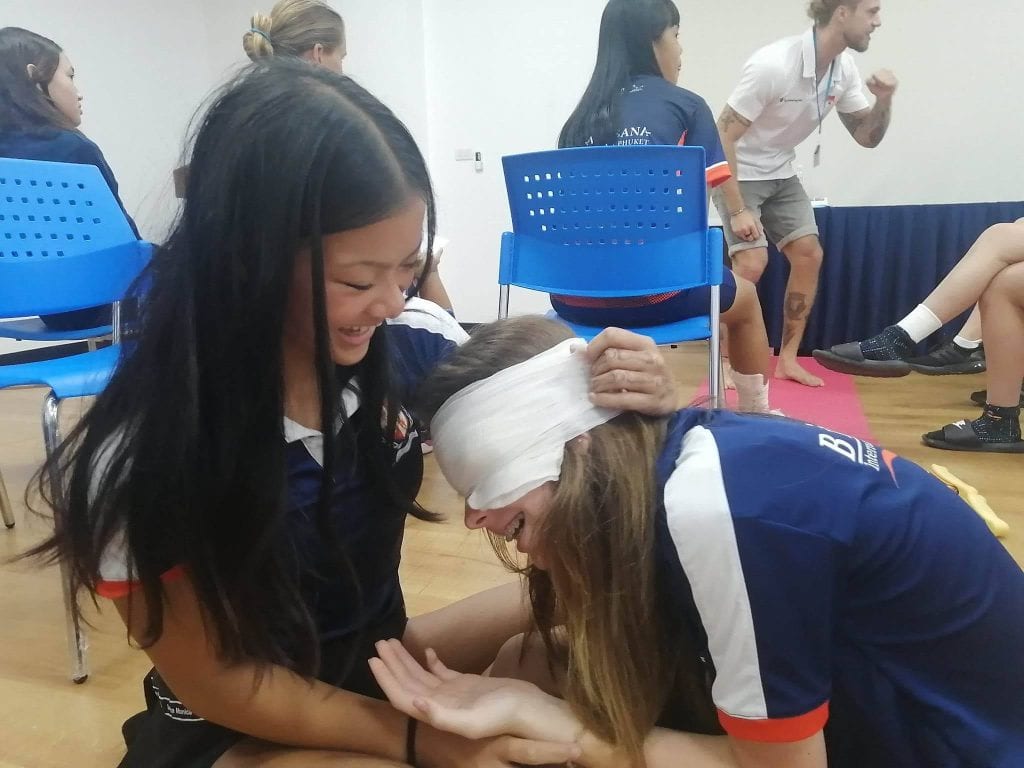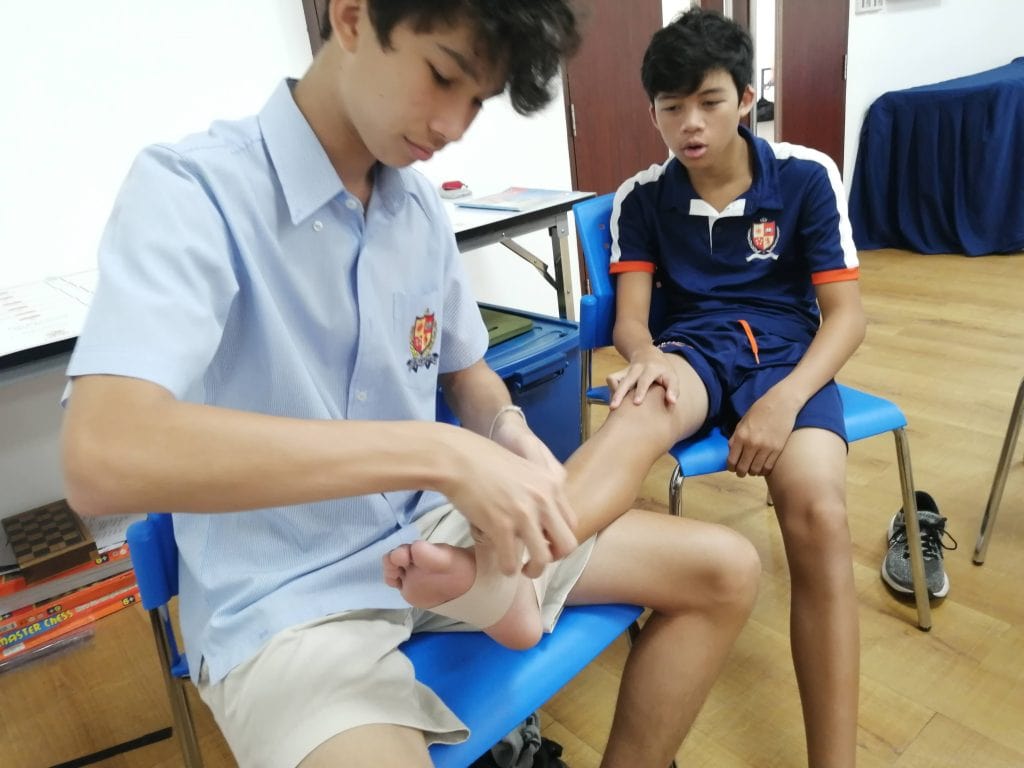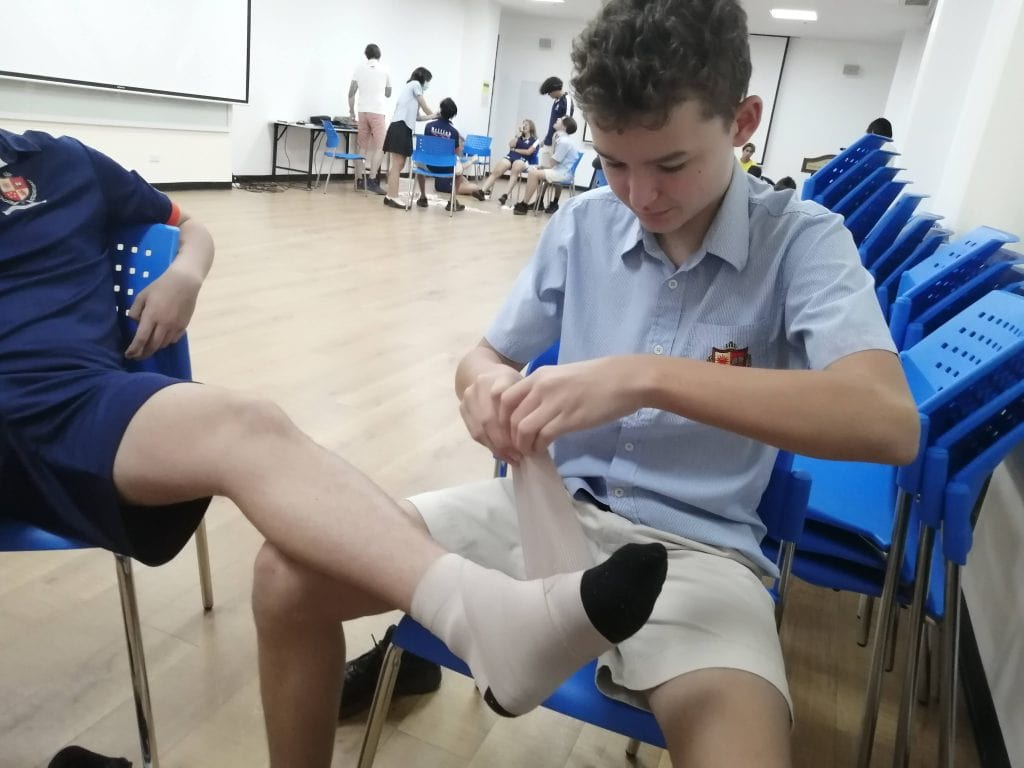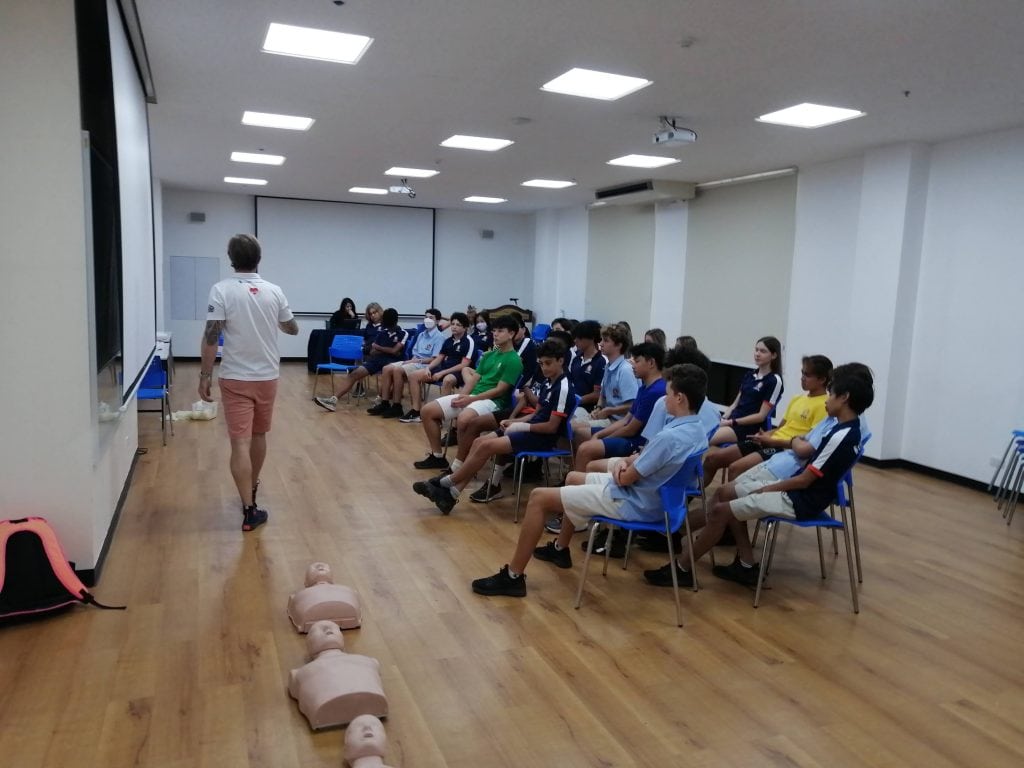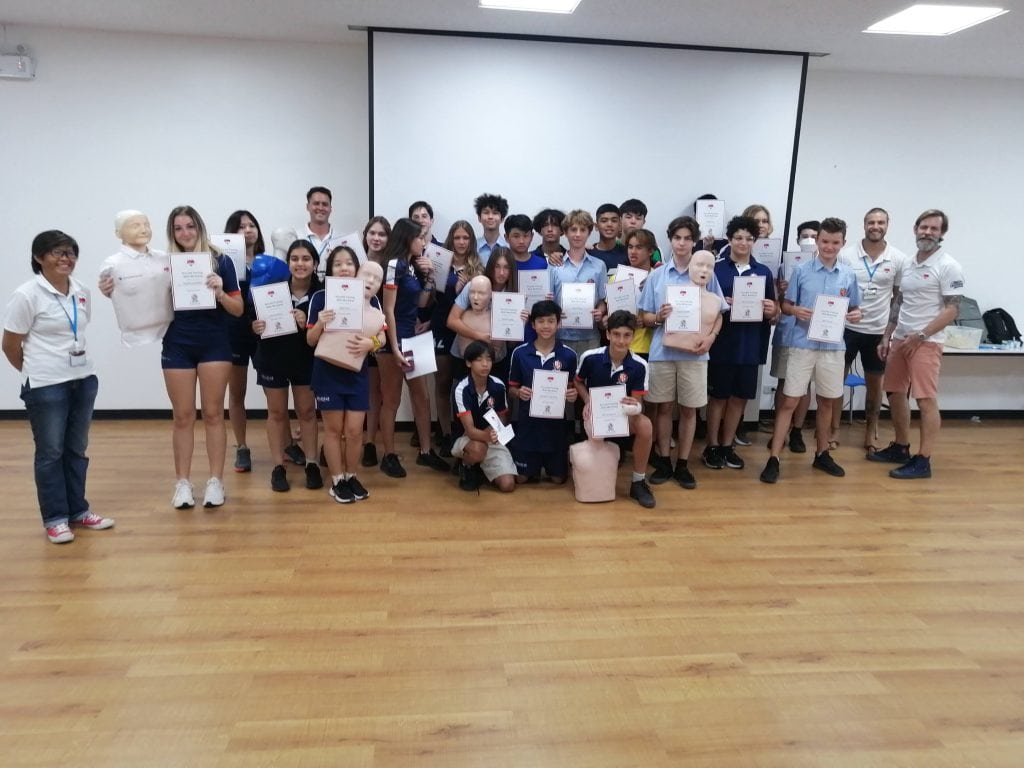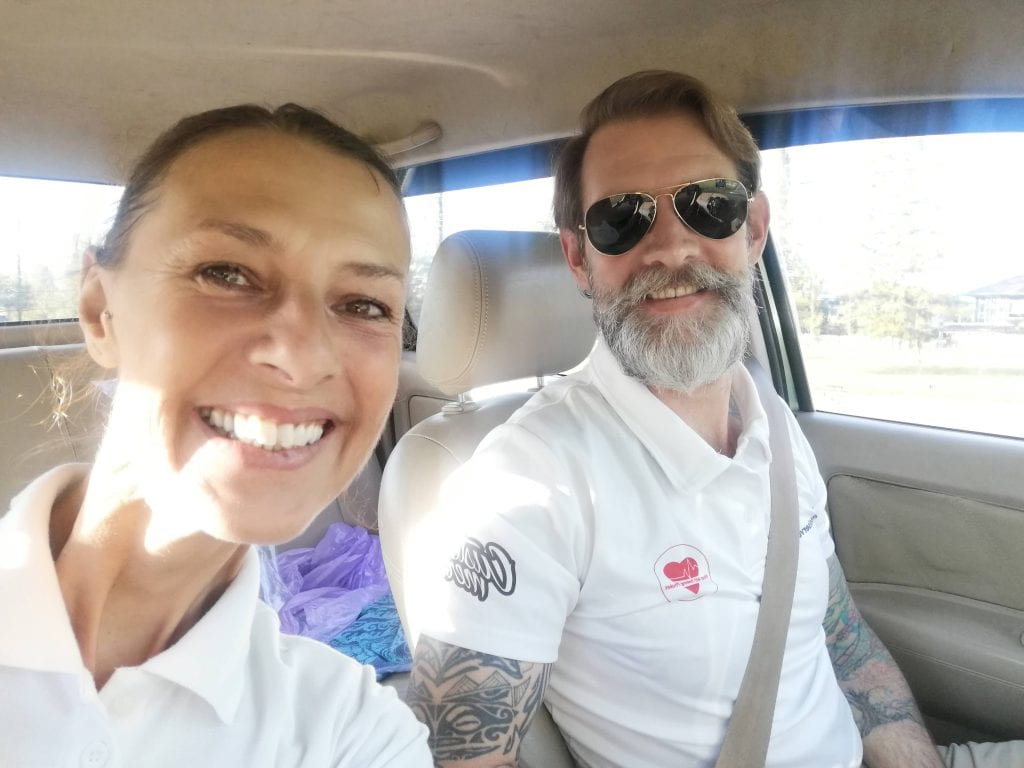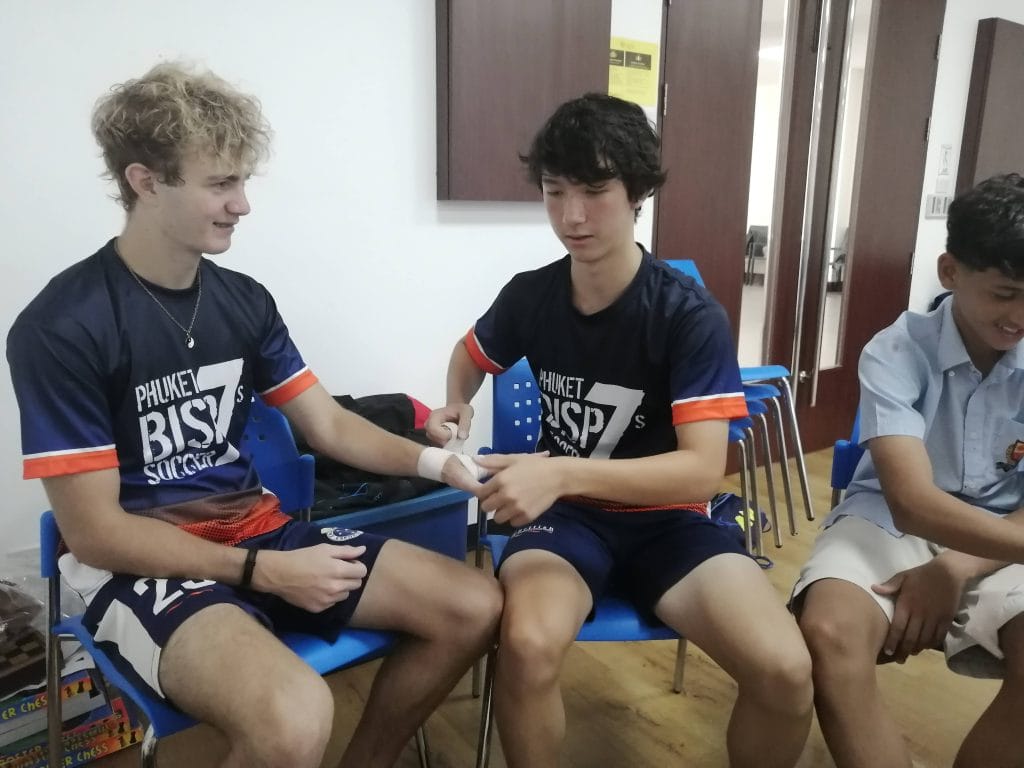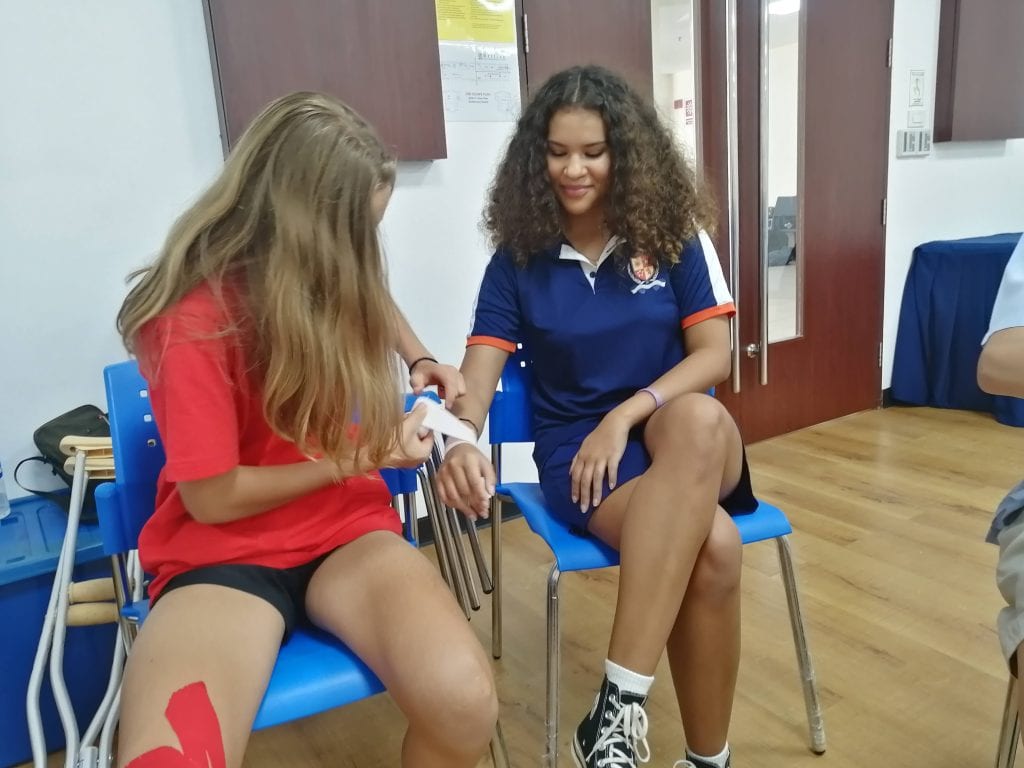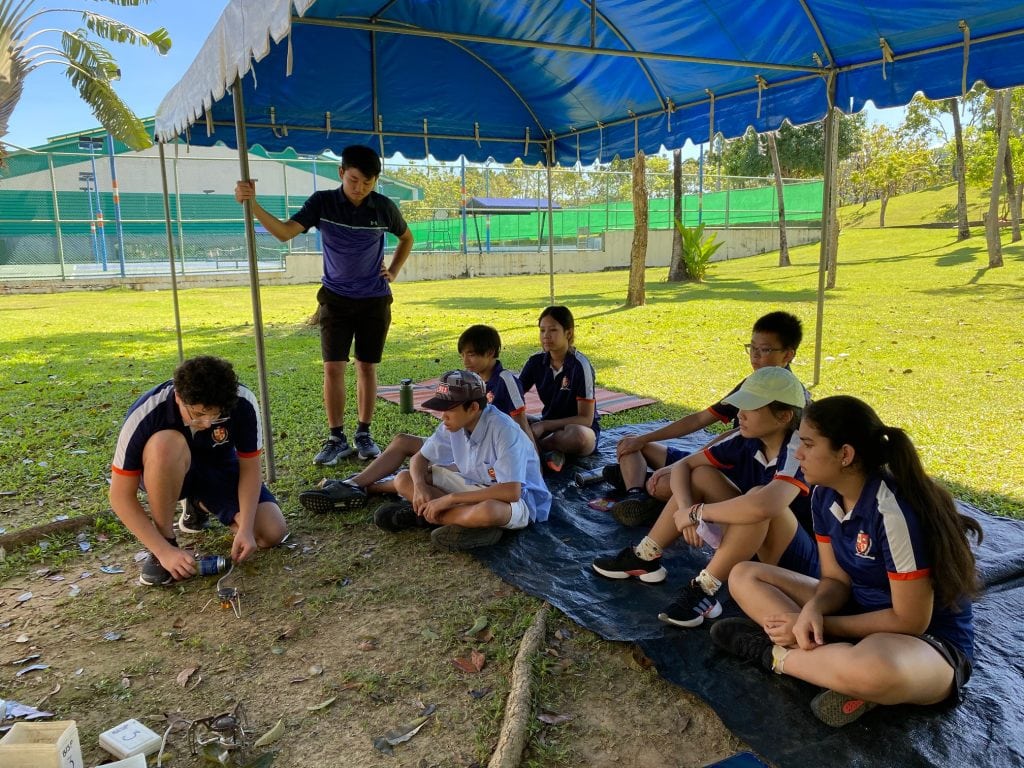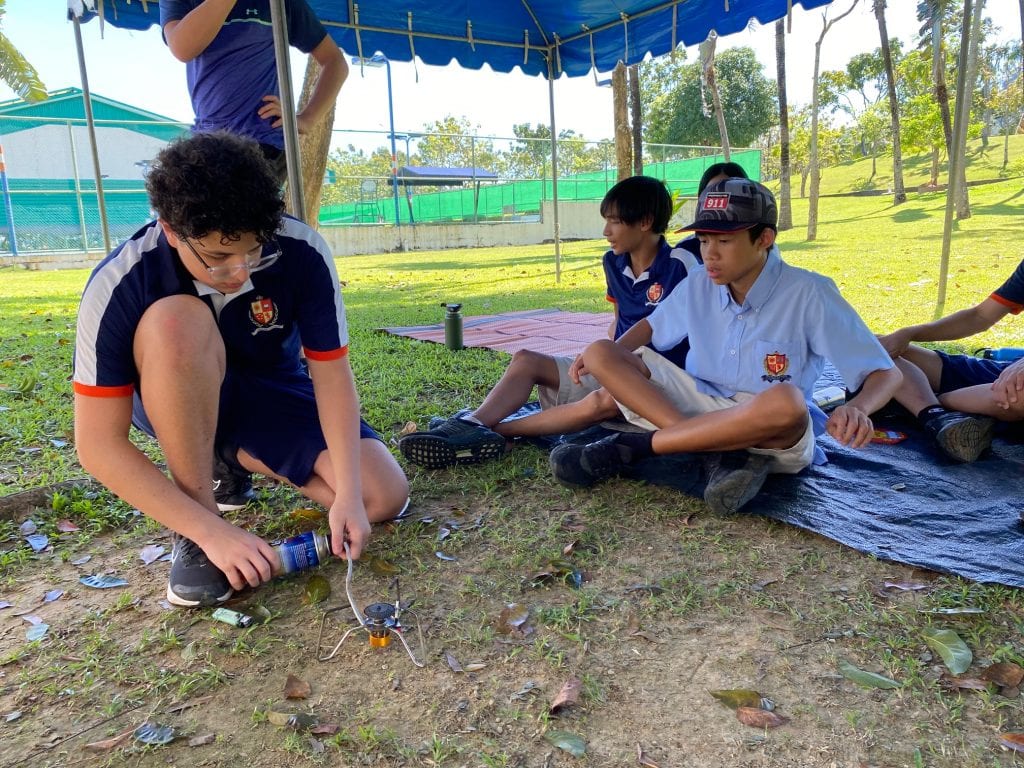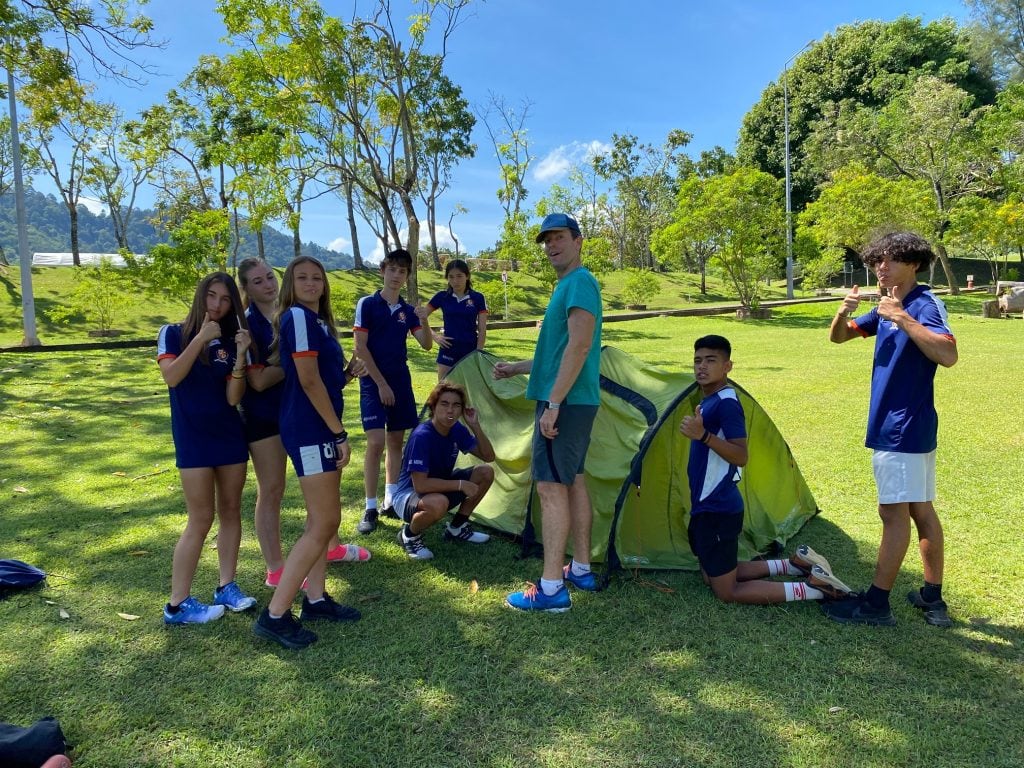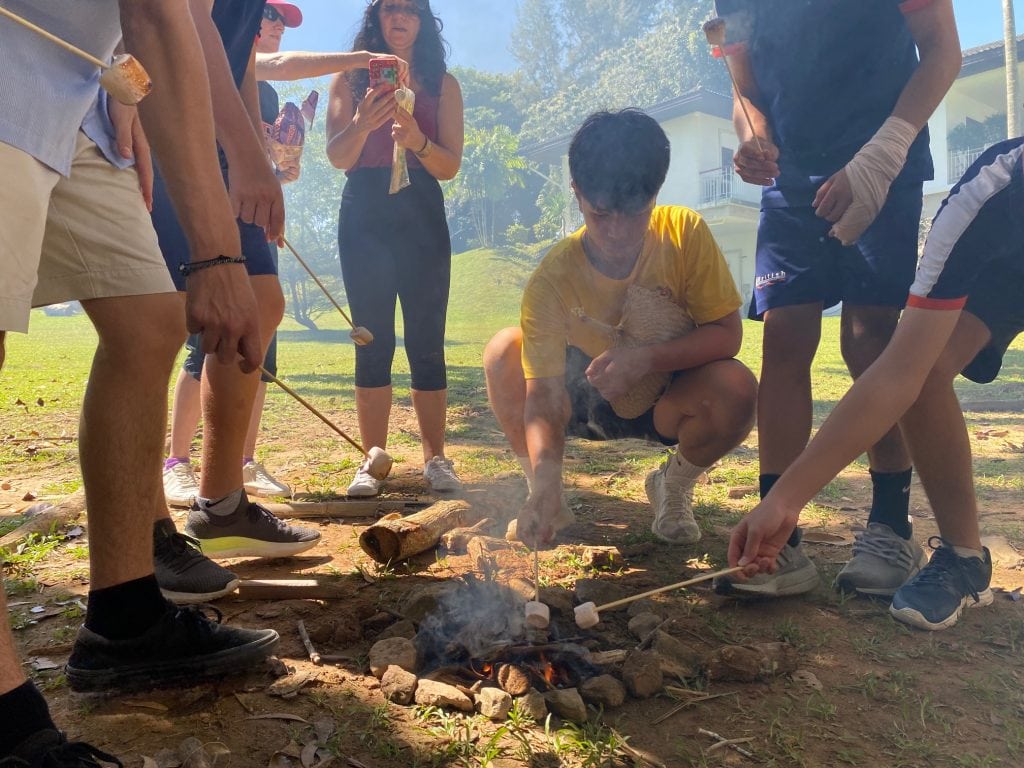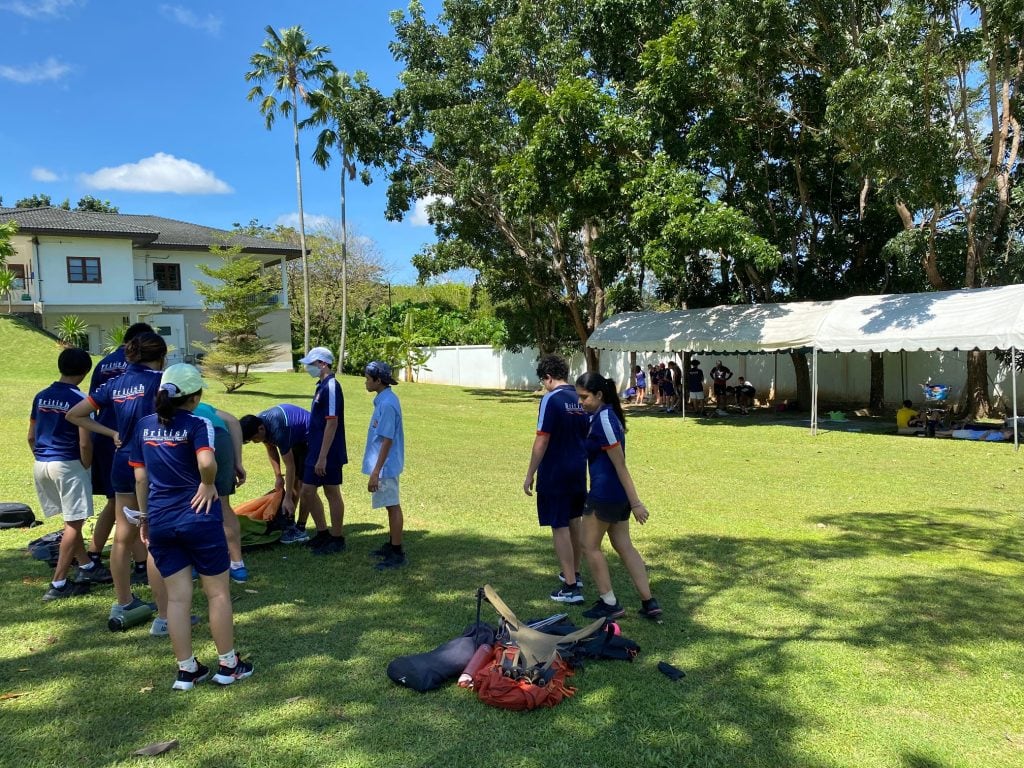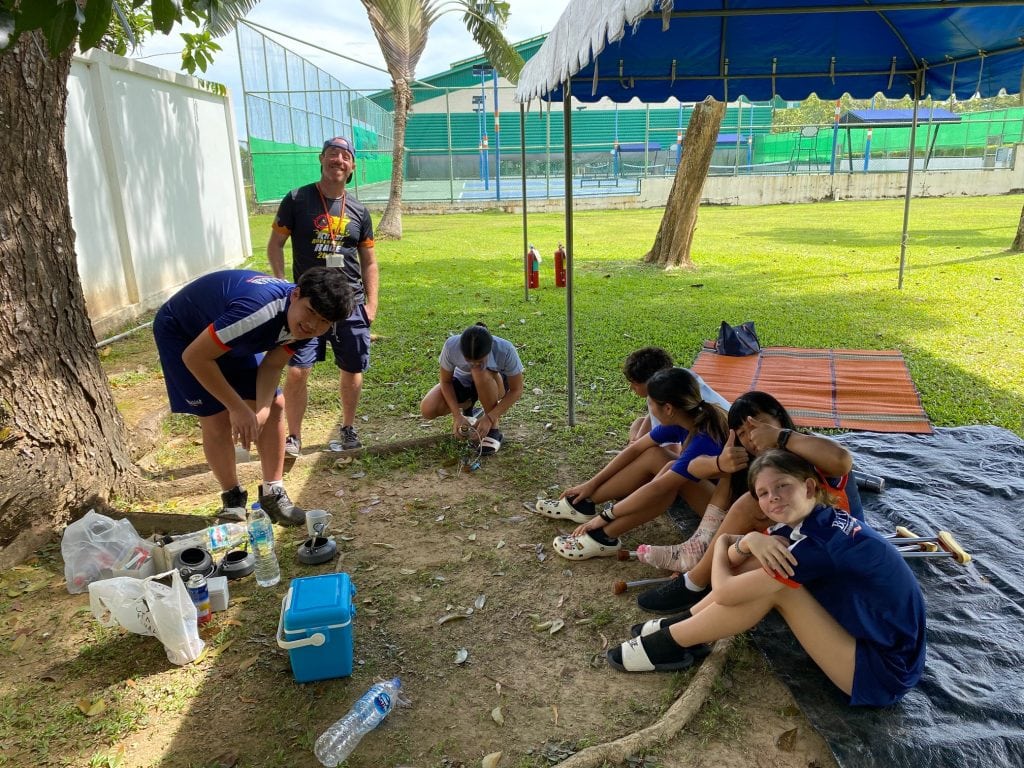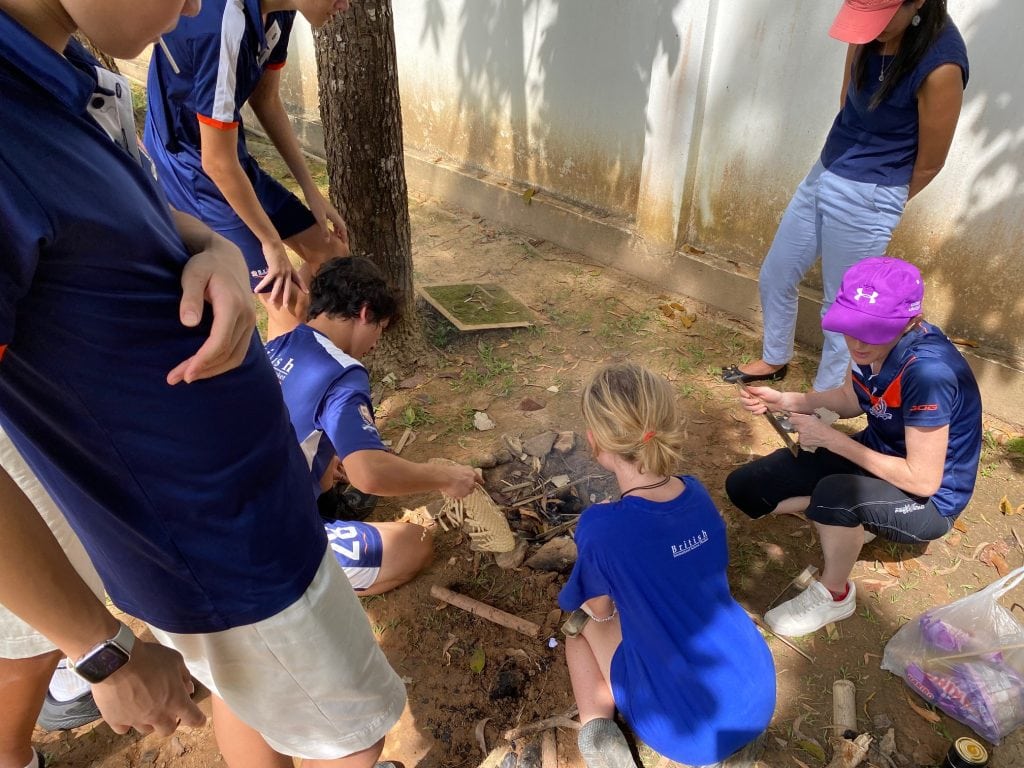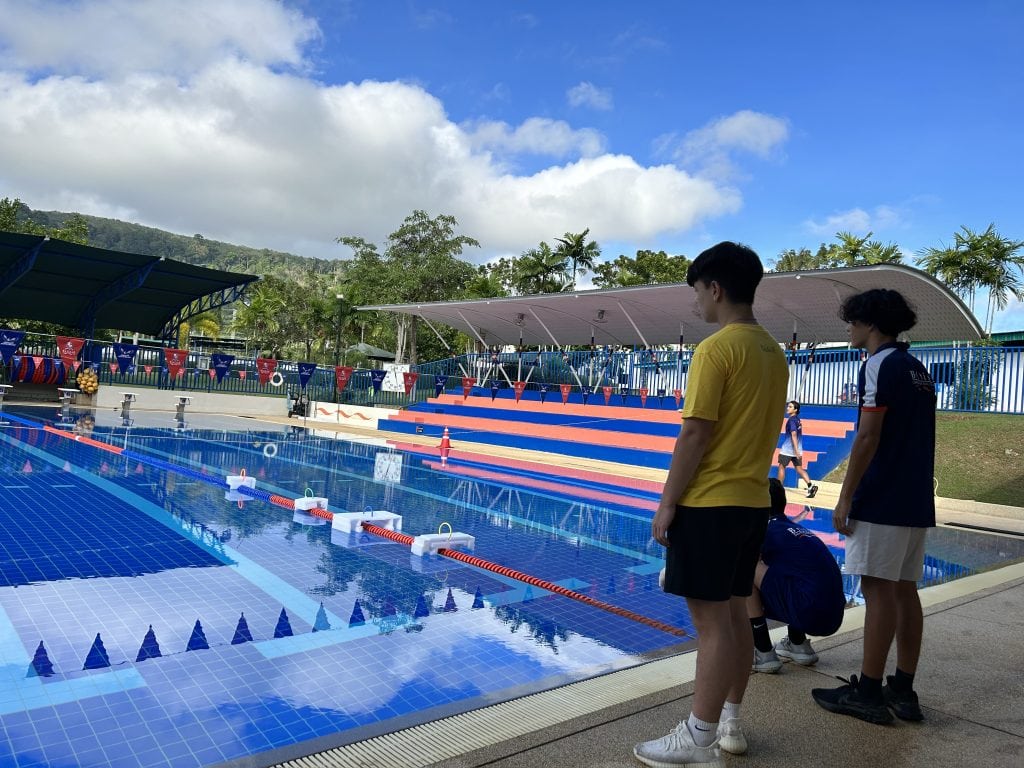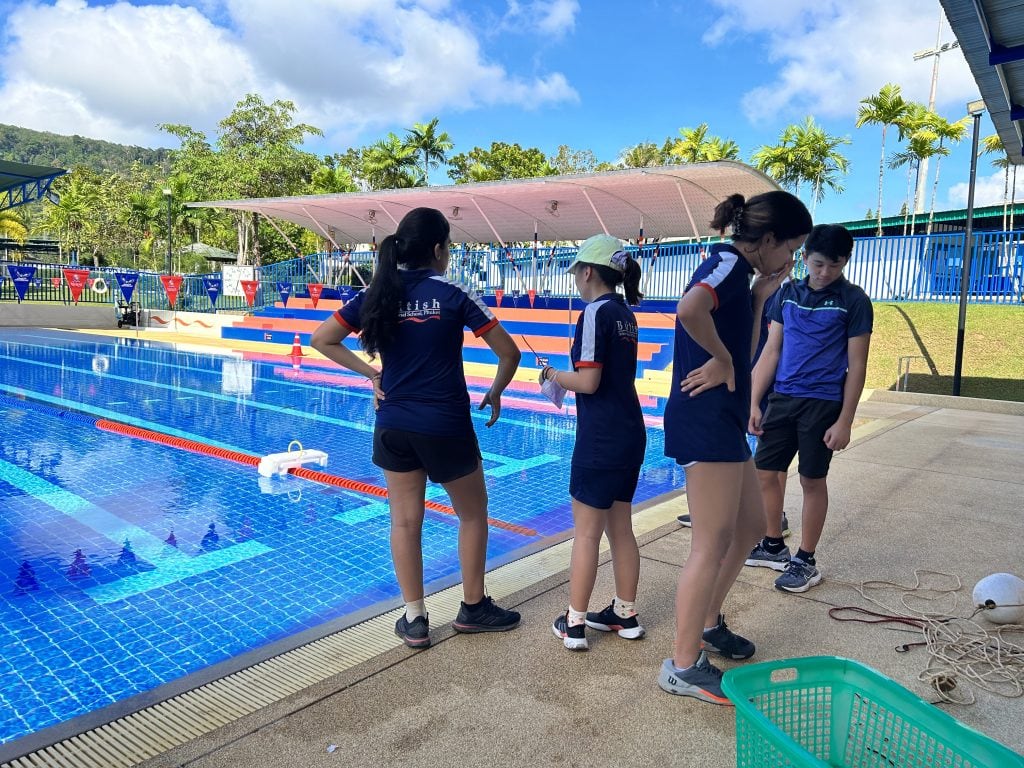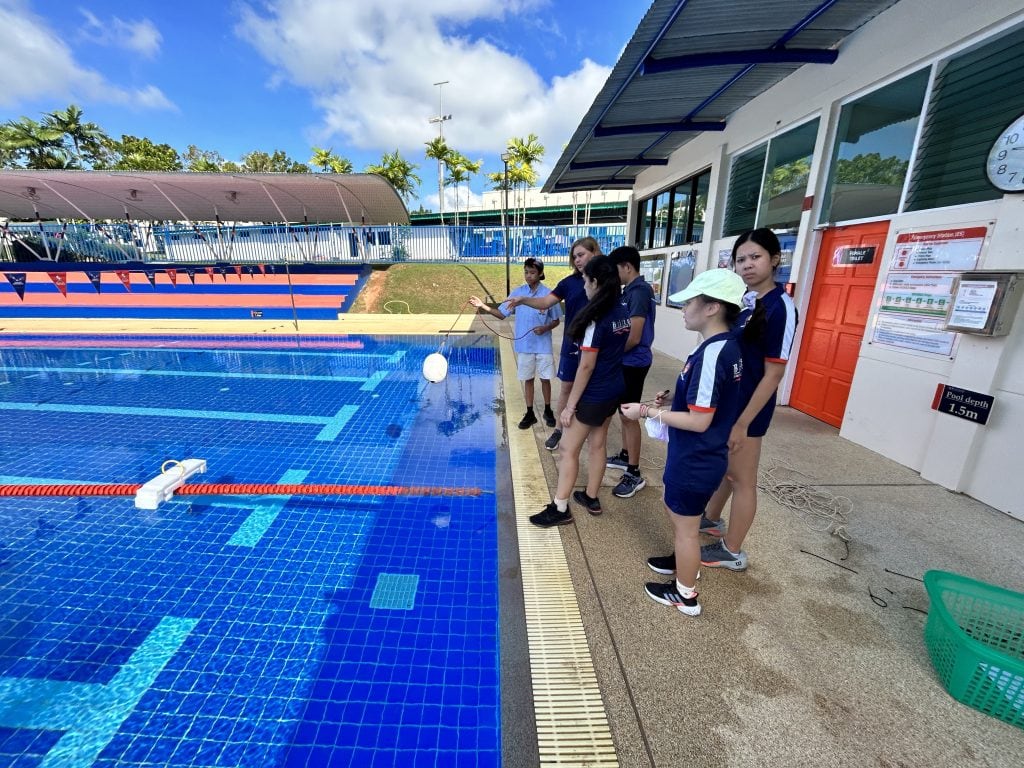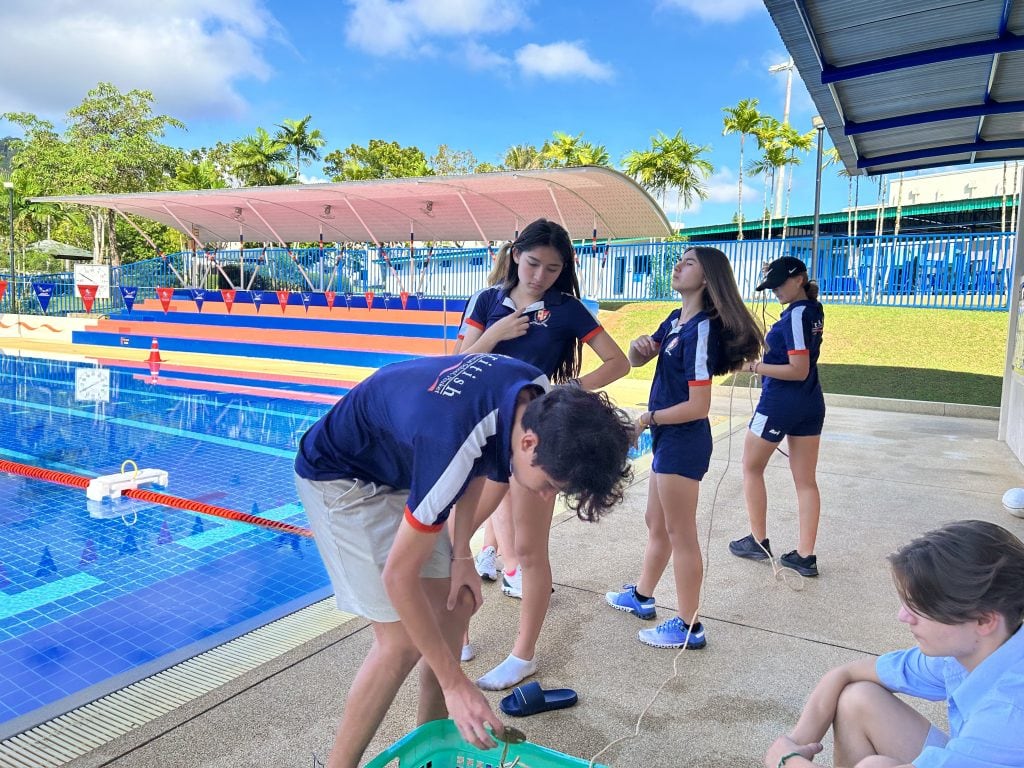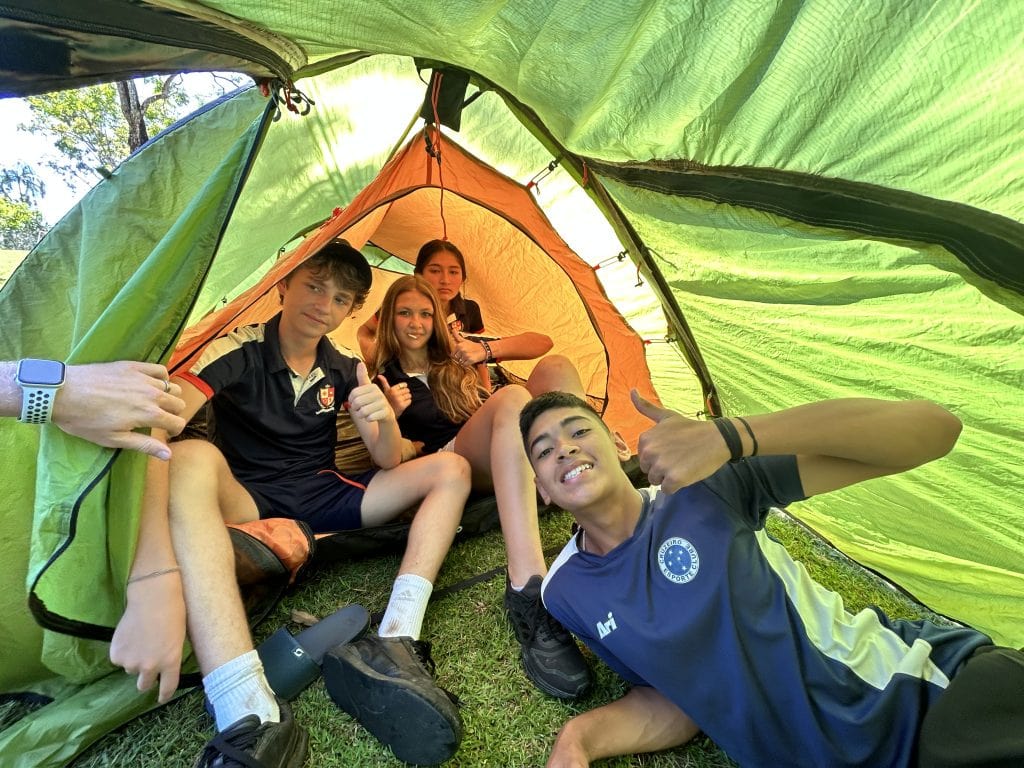 With the Year 10 Singapore trip not happening until June, the current BISP Year 10 students had the opportunity to enjoy an 'Enrichment Week' while the other year groups were away for residential trips. The regular timetable was collapsed to enable a range of exciting and creative learning opportunities, many of which went beyond the confines of the IGCSE examination curriculum. The activities were carefully planned to ensure that cross-curricular work and focussed subject-skills based activities could take place, alongside sessions intended to raise self-esteem and confidence, develop skills in teamwork and promote independent learning. Students additionally made great progress in their work towards the International Award and every student completed an internationally recognised First Aid certification. 
During the week students had the chance to take part in some International Award activities. The students were given a map of the school and had to find their way to four different stations where they were given problem-solving tasks with an emphasis on teamwork.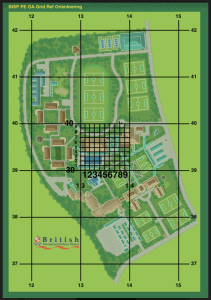 The challenges included scoring maximum points in a crossbar challenge, getting a coloured ring from the middle of a swimming pool without touching the water, tangrams, and a closest to the pin tennis challenge. After the orienteering exercise, the students undertook some training in how to use camping gas stoves, pitching tents, and making campfires. And, of course no campfire is complete without being able to roast marshmallows.
In addition, the students took part in professional First Aid training facilitated by First Aid Training Phuket who specialize in providing training that covers life saving skills such as Cardio-Pulmonary Resuscitation (CPR), AED defibrillation in the case of Sudden Cardiac Arrest, severe bleeding, choking, spinal injuries and shock management.
"We had an excellent week! Students were enthusiastic and curious in their participation and it was great to see them consolidate and expand their academic work, broaden their horizons beyond this, and in many cases, discover a new area of interest. A highlight was the opportunity to volunteer in the Primary School and a number of students are clamouring to repeat this experience as they found it to be so rewarding and enjoyable. We may have inspired some future teachers!" 

– Mrs. Gemma Clark – Assistant Head of Upper School
Thank you to Mrs. Clark for coordinating the enrichment week. Thank you to all the staff who gave their time and lent their expertise to enrich the students' learning experience and a final thanks to all the students for making it a successful week. We look forward to catching up with you again in June for your trip to Singapore!