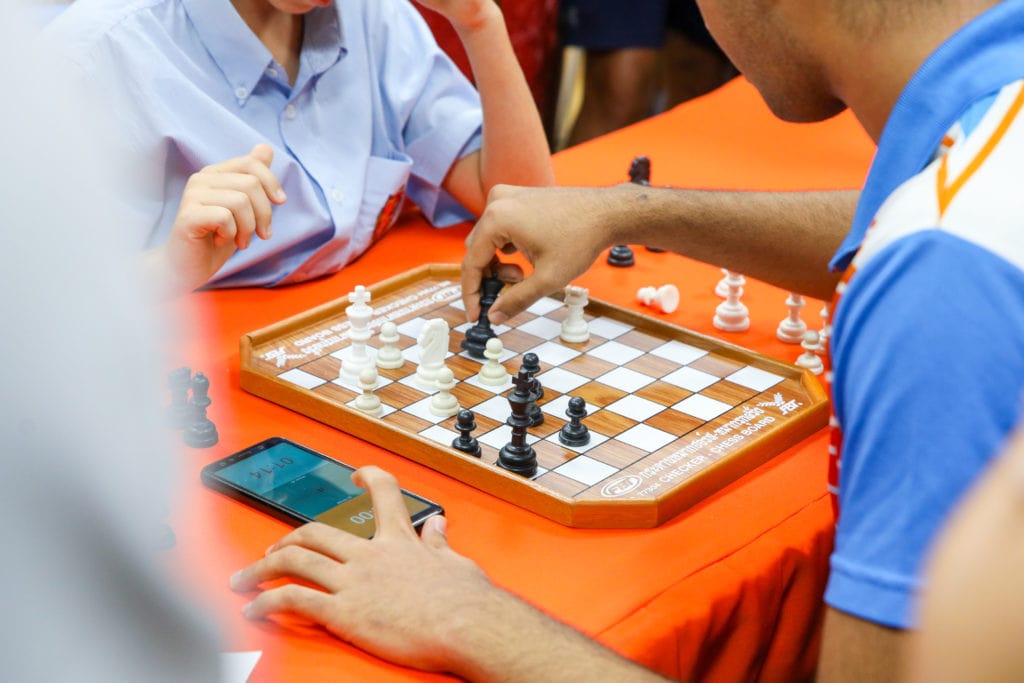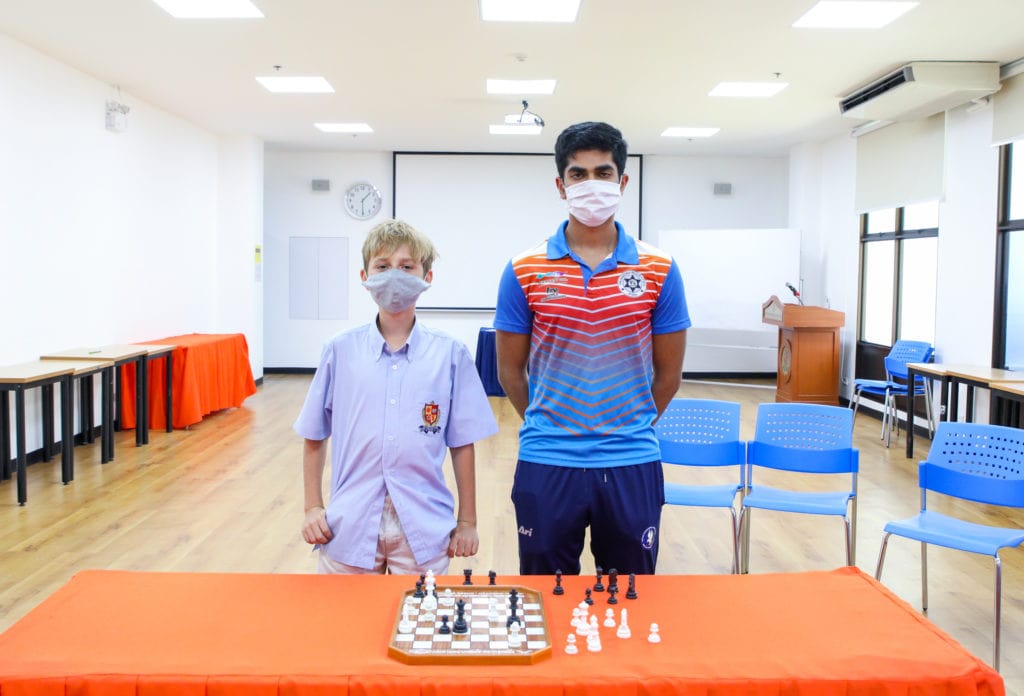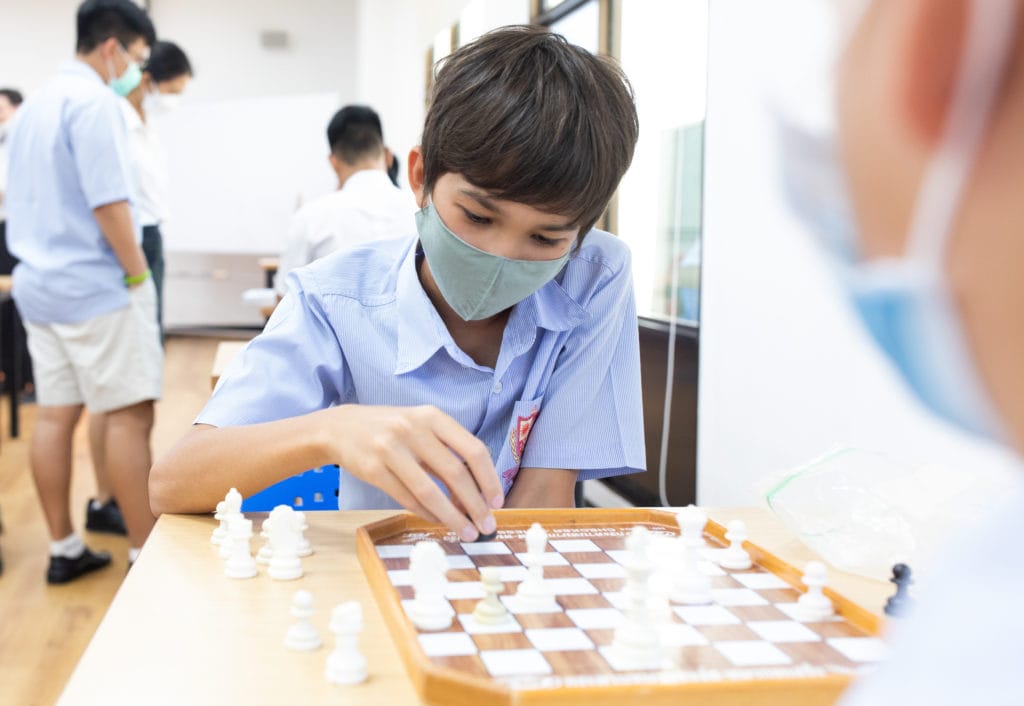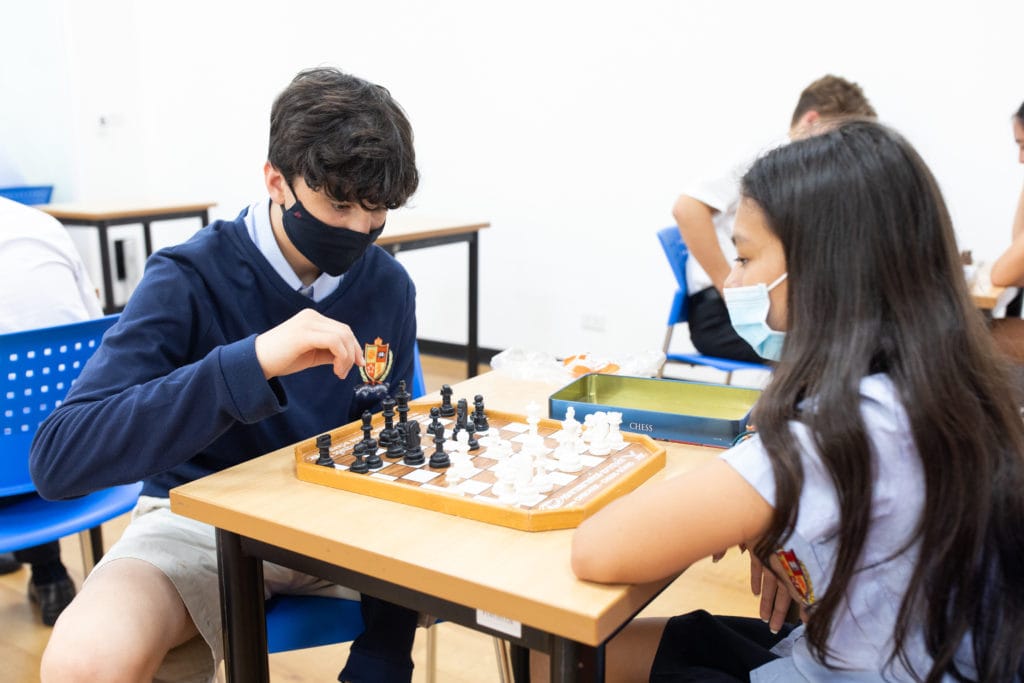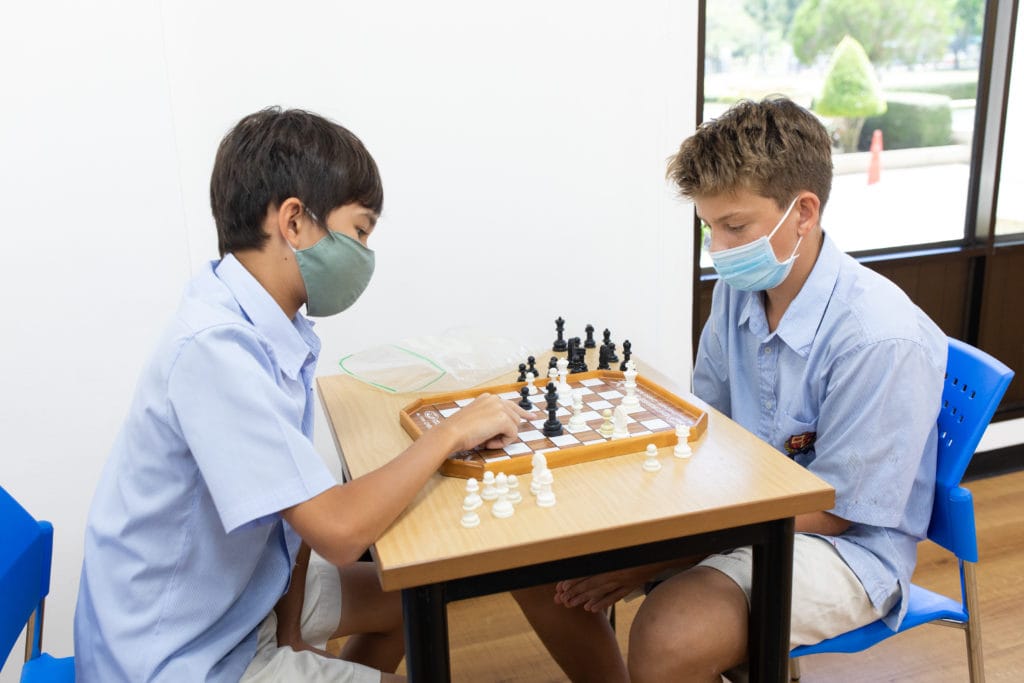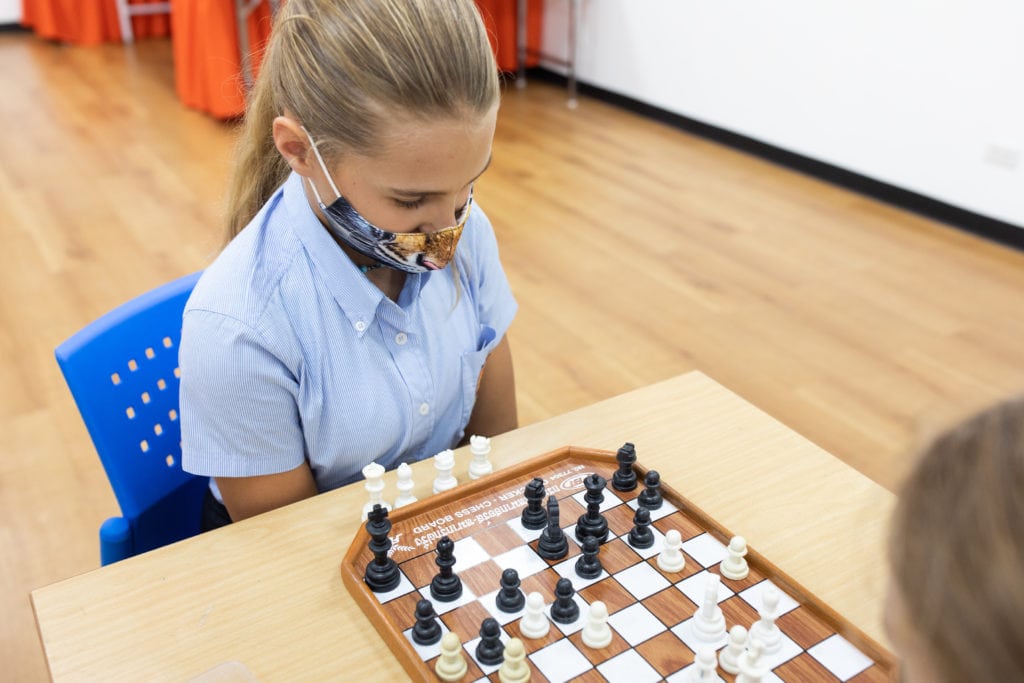 Over the past few weeks, students in Secondary have been putting their strategic thinking and concentration skills to the test in the Colour Team chess competition, run by our Student Colour Team Captains. 
Well done to Red Hawks team members Bhuvan (Year 13) and Garri (Year 8) who made it all the way to the finals – a best of three played over three days. The final match became the decider and it was Garri who had the edge after Bhuvan ran out of time and left him with sufficient mating material. Congratulations Garri!
The Red Hawks appear to have some keen chess players in their ranks, taking out the colour team competition by a large margin. The Green Falcons finished second, followed by the Yellow Harriers and Blue Ospreys. 
Individual results
1st: Garri
2nd: Bhuvan
3rd: Aryan
4th: Army
For more information on British International School, Phuket please contact
[email protected]
.