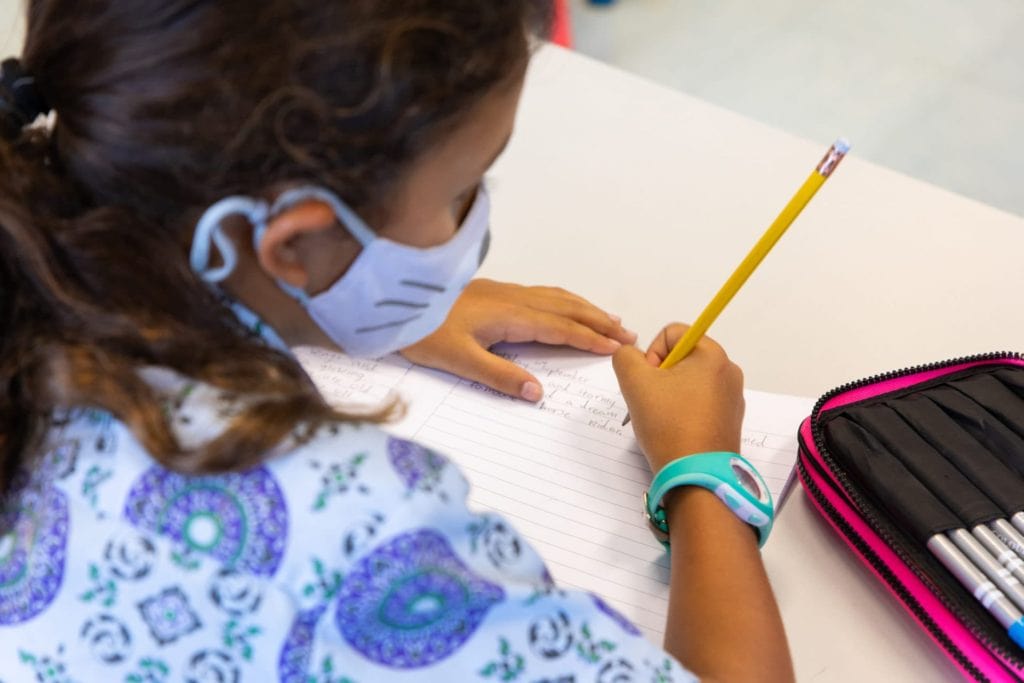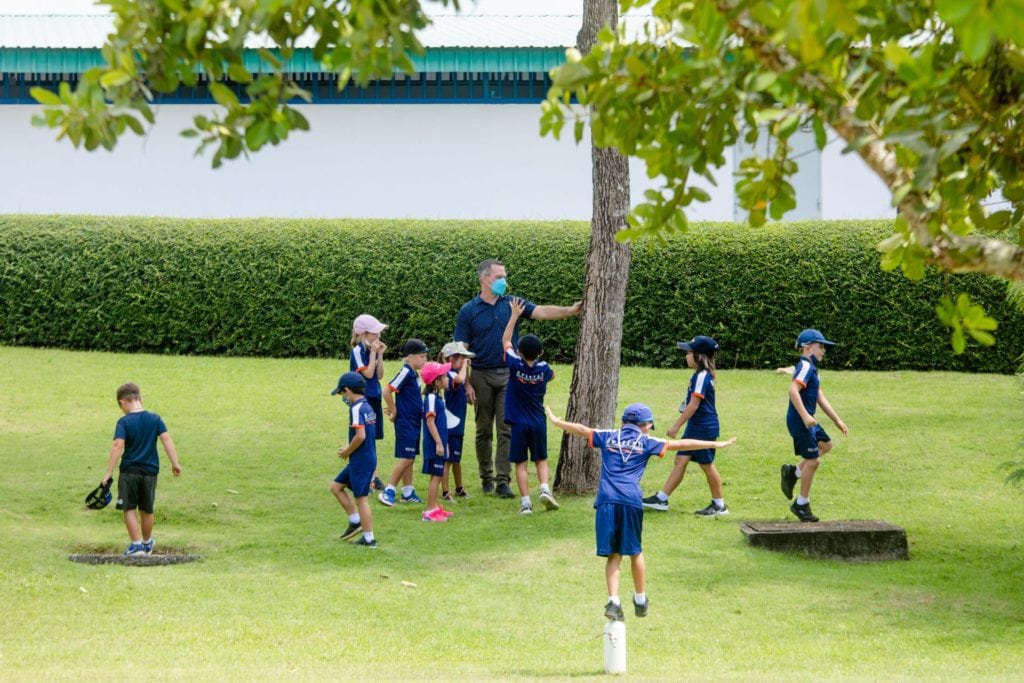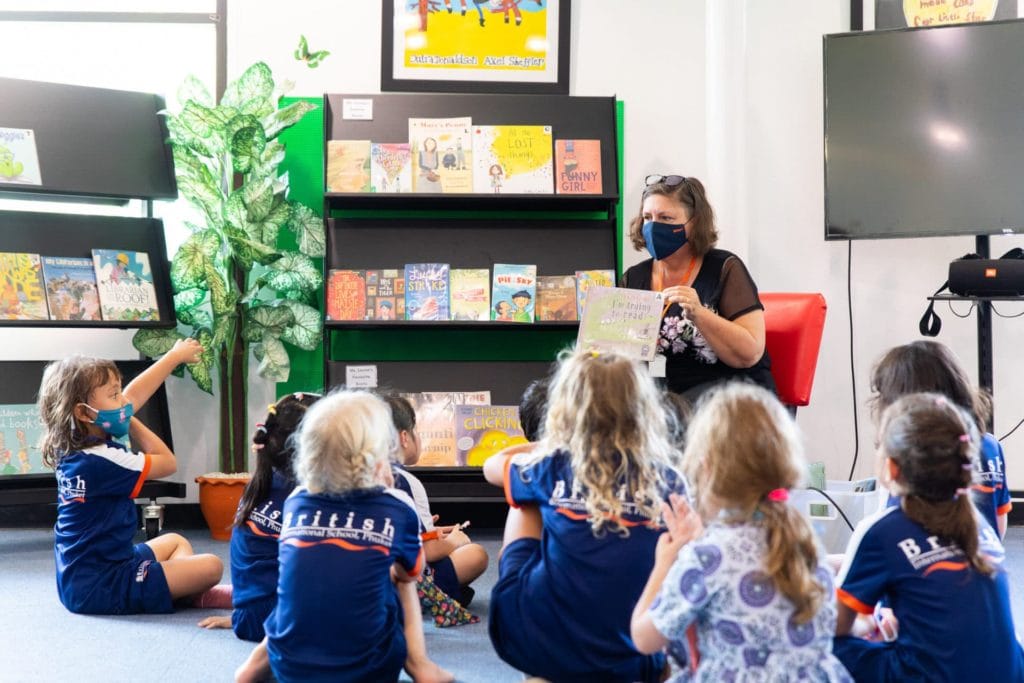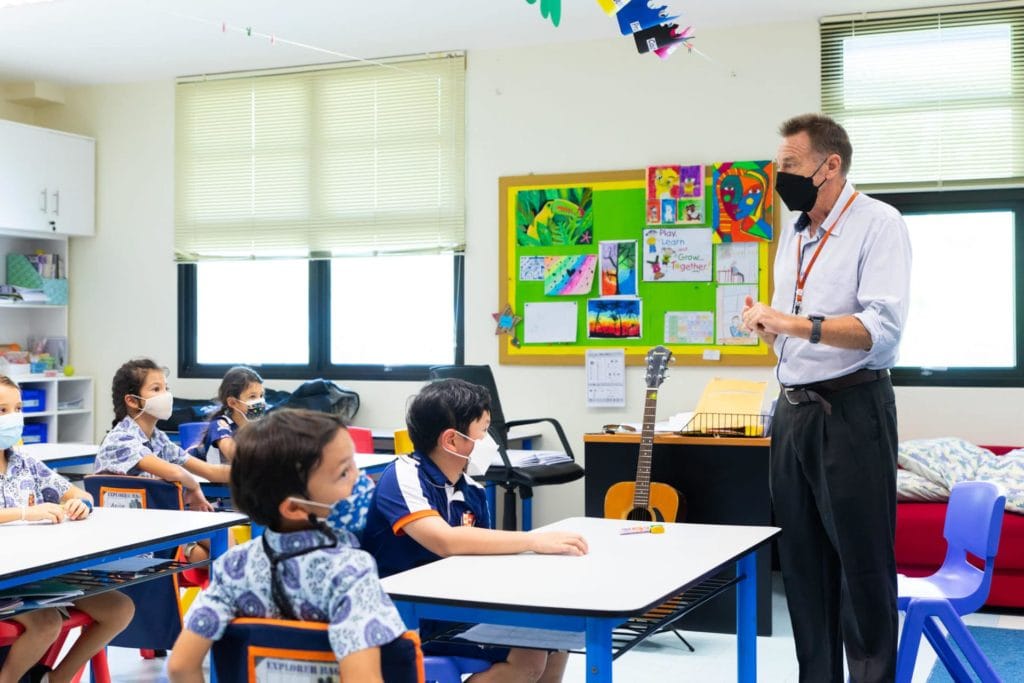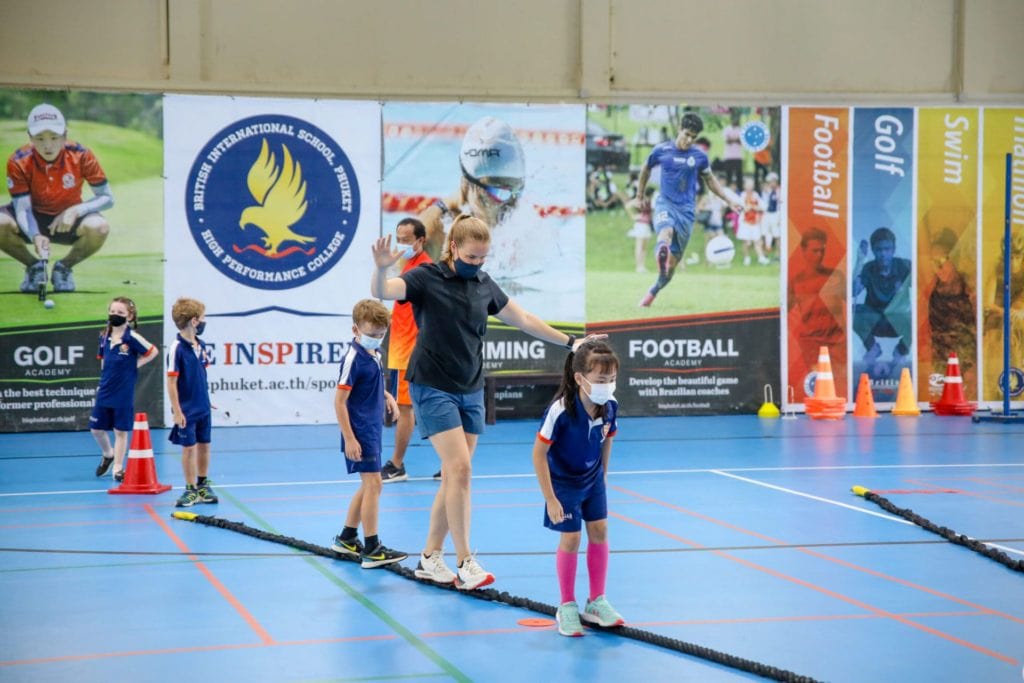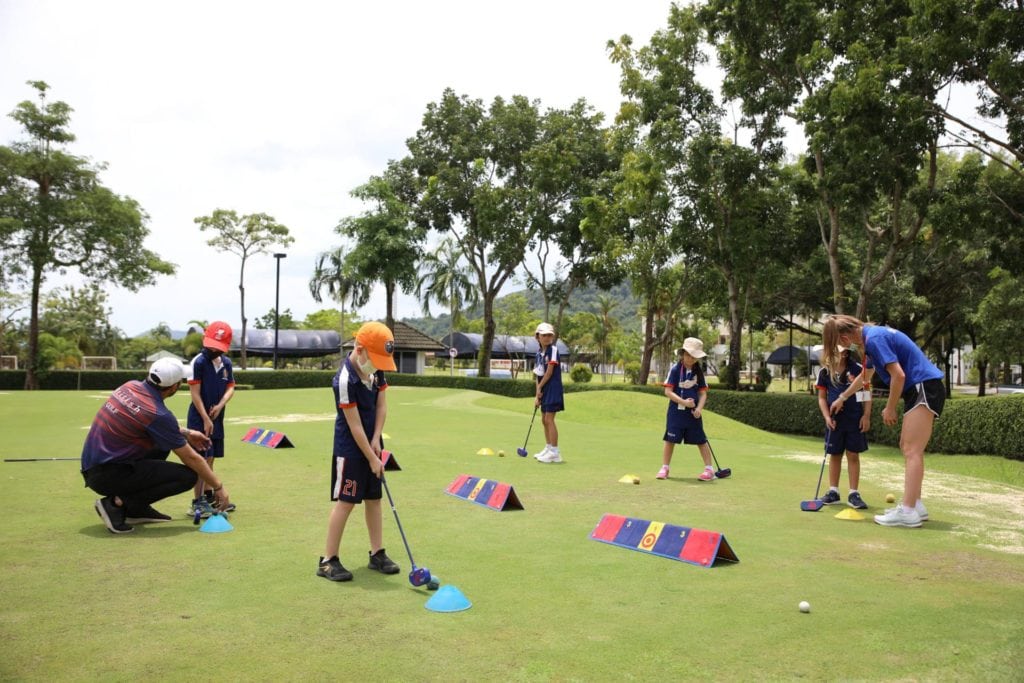 In BISP Secondary, we continue to facilitate practical ways students can share their knowledge, experiences, and academic journeys with their younger peers. 
Last week, our Year 12 students delivered a workshop where they shared their top tips with our Year 11s on how they can best revise and prepare for their mock and final IGCSE examinations. The workshop was full of golden egg study tips and advice on time management and reducing exam stress and anxiety. 
On Friday, Year 13 student Armaan also delivered a presentation to interested students on the complexities of applying to highly selective colleges as a student-athlete. Armaan shared the intricate details of communicating with coaches personally, completing sensitive financial documents and the challenging applications associated with highly selective schools.
That evening, over 40 student-athletes also joined a conference call with BISP alumnus Callum Cleary, who is in his first semester at NCAA Division II college, Notre Dame, in Ohio. The conference call was another opportunity for our current students to learn from Callum's experience, in particular, the planning and process involved in securing university scholarships to the U.S. 
Thank you to our students – both past and present – for your willingness to always support and assist others. 
For more information on British International School, Phuket please contact

[email protected]

.