Leaders for Tomorrow
The right to be heard is balanced by the responsibility to listen, and these are the foundation stones of a just society.
The student Leadership Teams are made up of a mix of students, who may have very different interests and passions, to ensure that there is a broad range of peer role models for all students. One thing that all student leaders have in common is their commitment to ensuring BISP is an exciting, inspiring, supportive environment where students are free to discover, explore, create and grow together.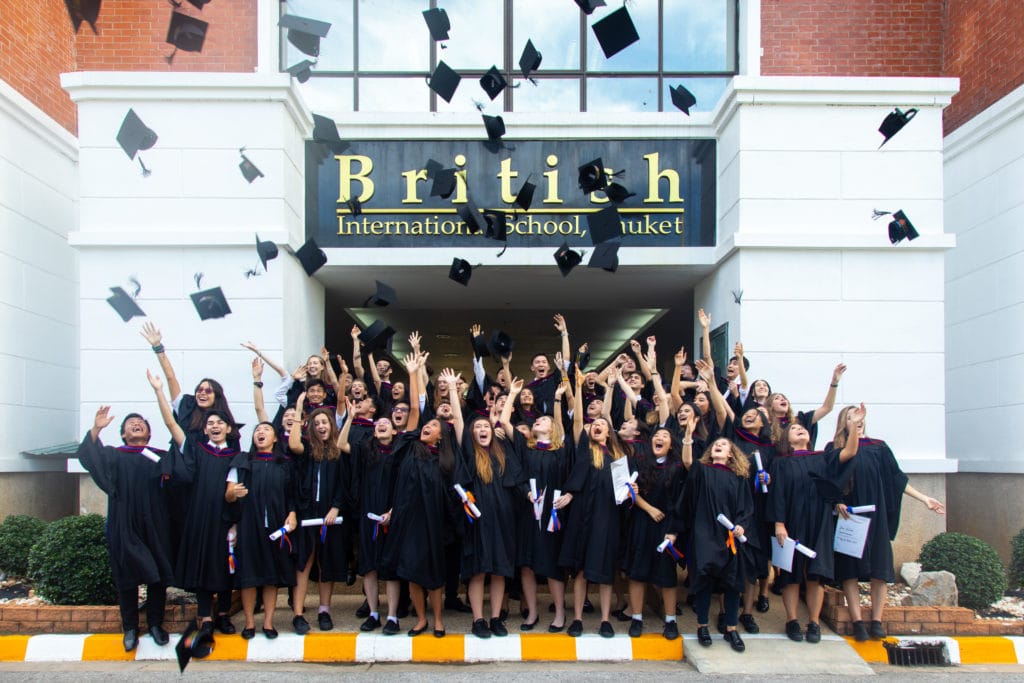 In the Secondary School, the Head Students work closely with senior Staff to ensure there is a strategic plan for the running of student life over the course of an academic year. Senior students run Wellbeing groups to help develop key features of our school culture and ethos, joined as often as necessary by younger students. The Head students also lead many of the assemblies and special events (see Student Agency and Leadership under Secondary Wellbeing).
The Primary Wellbeing Leadership Team is made up of eight Year 6 students, two from each Colour Team, who work alongside the Primary Wellbeing Coordinator. They help to organise various sporting competitions, take part in regular Eco-awareness meetings/campaigns, contribute to the School magazine, ensure other students are happy and having fun at break time and offer an understanding ear and voice for all learners.
The aim of the school is to develop a culture whereby students can fully engage in the life of the school and are able to feedback to key members of staff concerning any aspect of school life.
This vital aspect of school helps equip students with essential organisational and communication skills needed to be successful in school and beyond.
House Structure at BISP
Each student and member of staff is a member of a House which is organised according to vertical age groups (a mix of students of all ages). Our system intentionally aims to :
Emphasise student agency and leadership.

Develop a sense of identity,  camaraderie and belonging.

Provide a sense of inclusion and engagement 

Facilitate a framework for healthy competition.
Alongside fun competitions organised by the House Captains, students participate in a variety of sporting, academic, service and musical activities as members of their House at regular intervals throughout the year. Participation in these events is part of the year-long House Competition. 
At the end of each term, points earned through these activities are tallied up, and the winning House is presented with an award, culminating in the presentation of the House trophy at the end of the year.