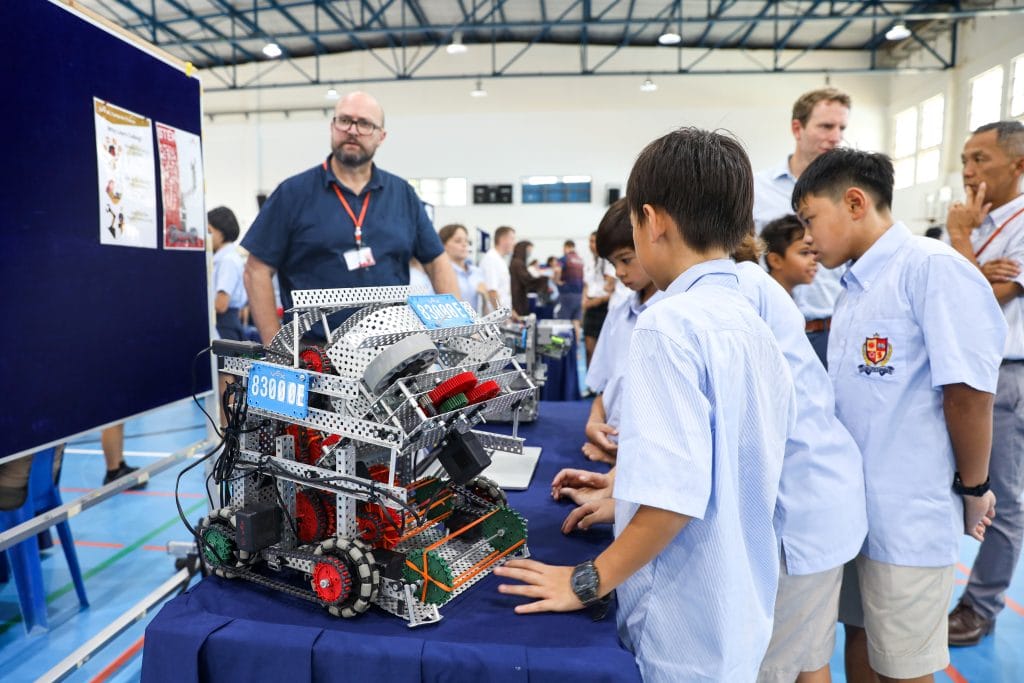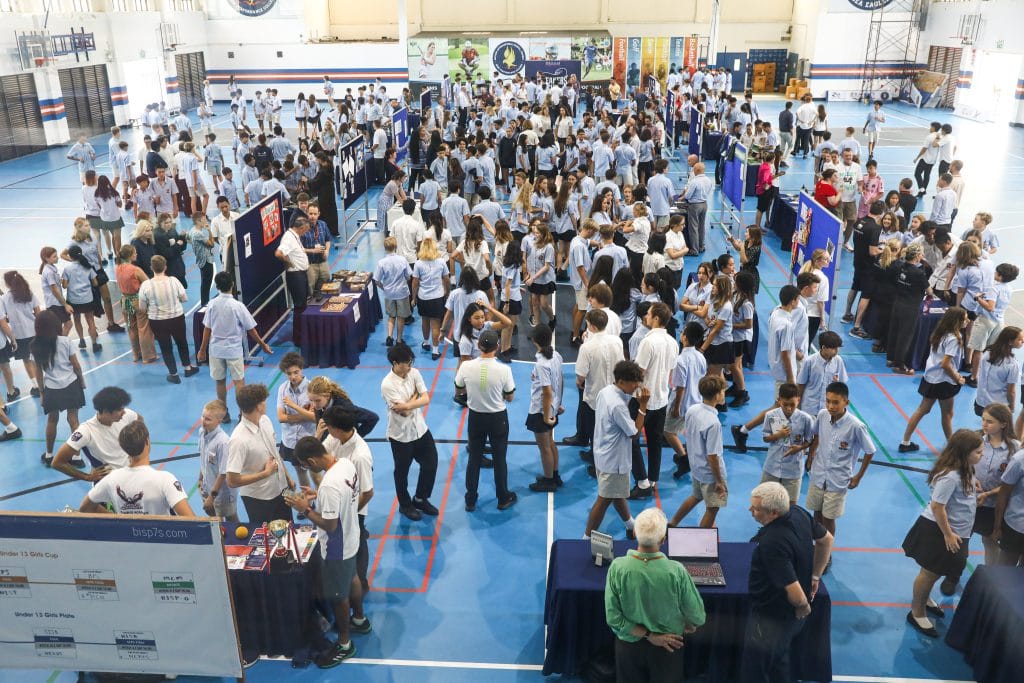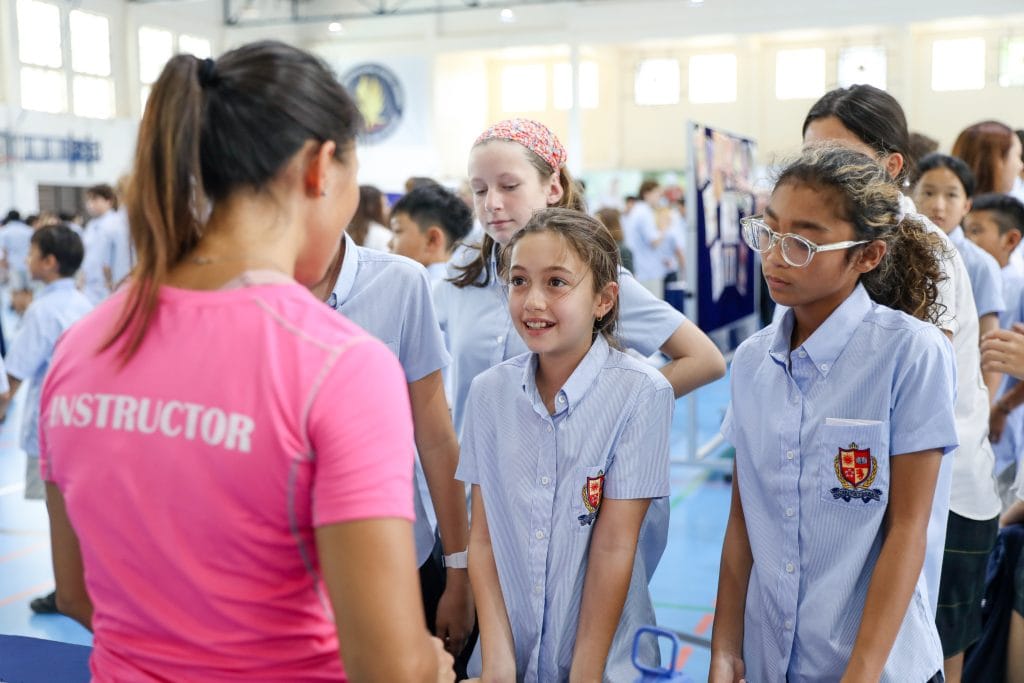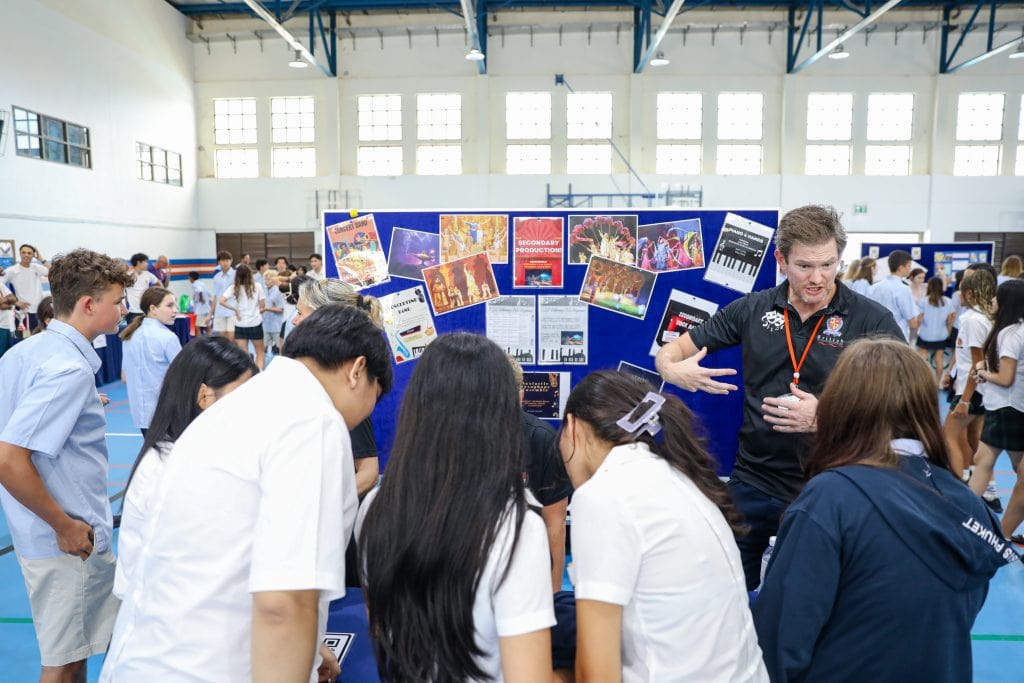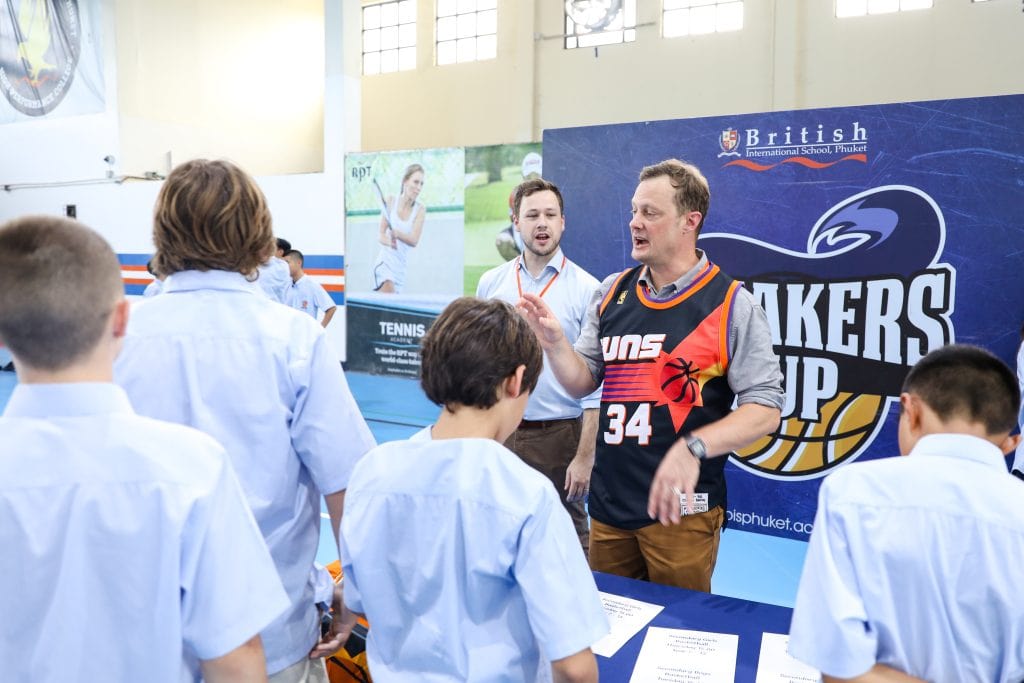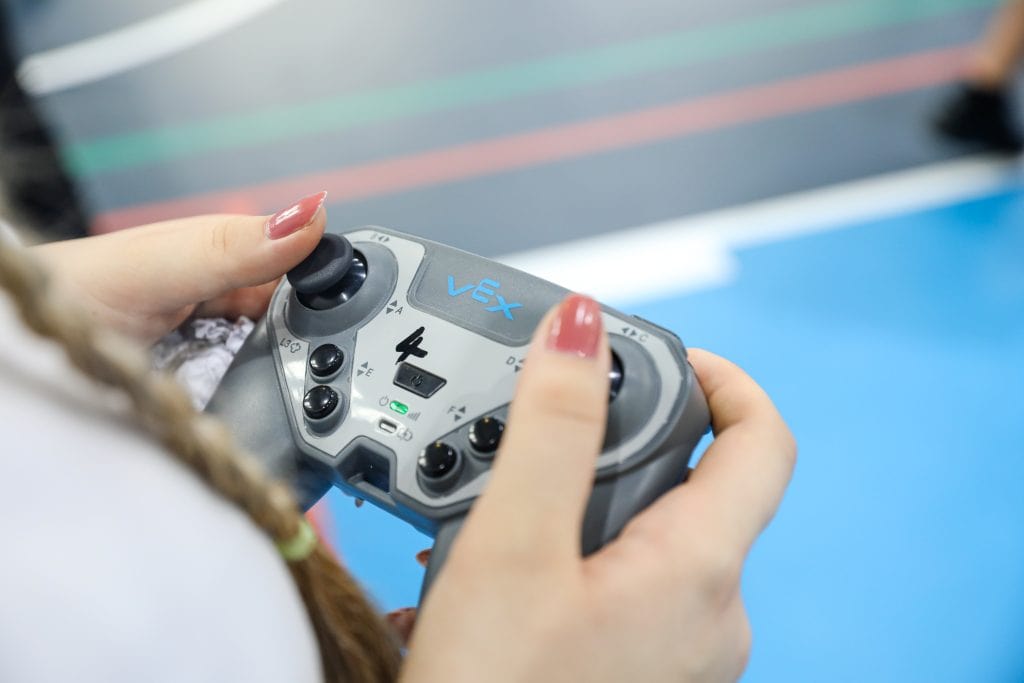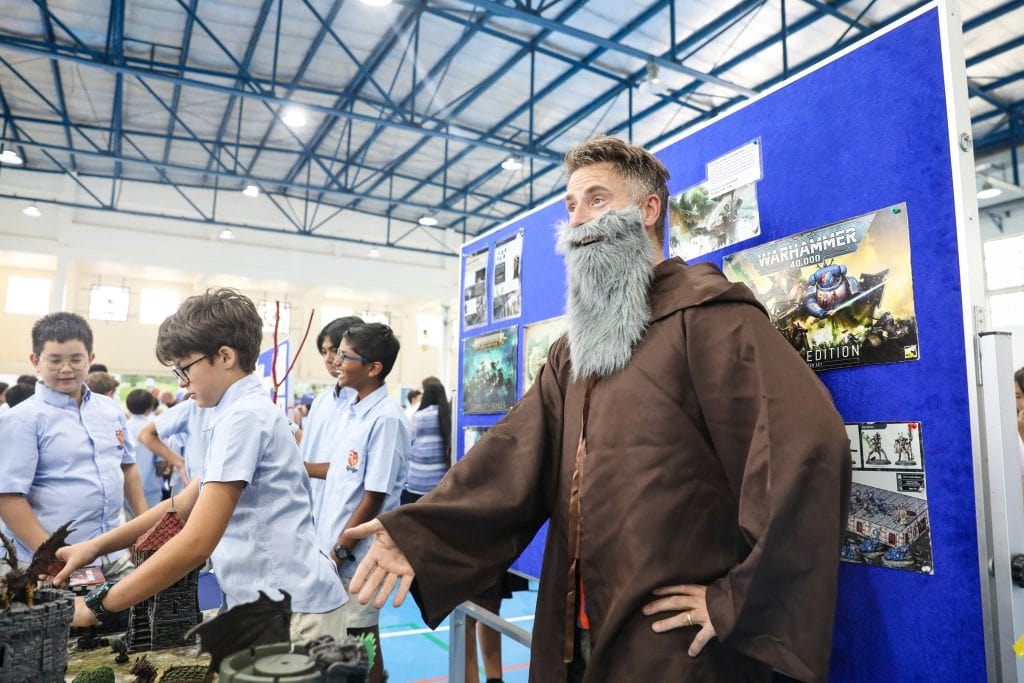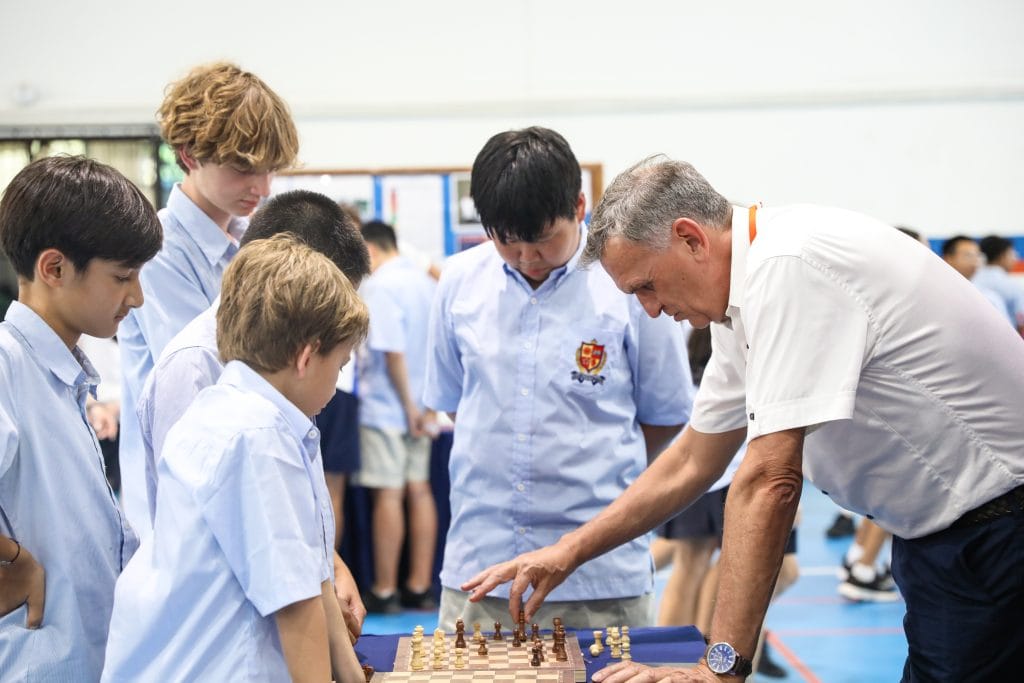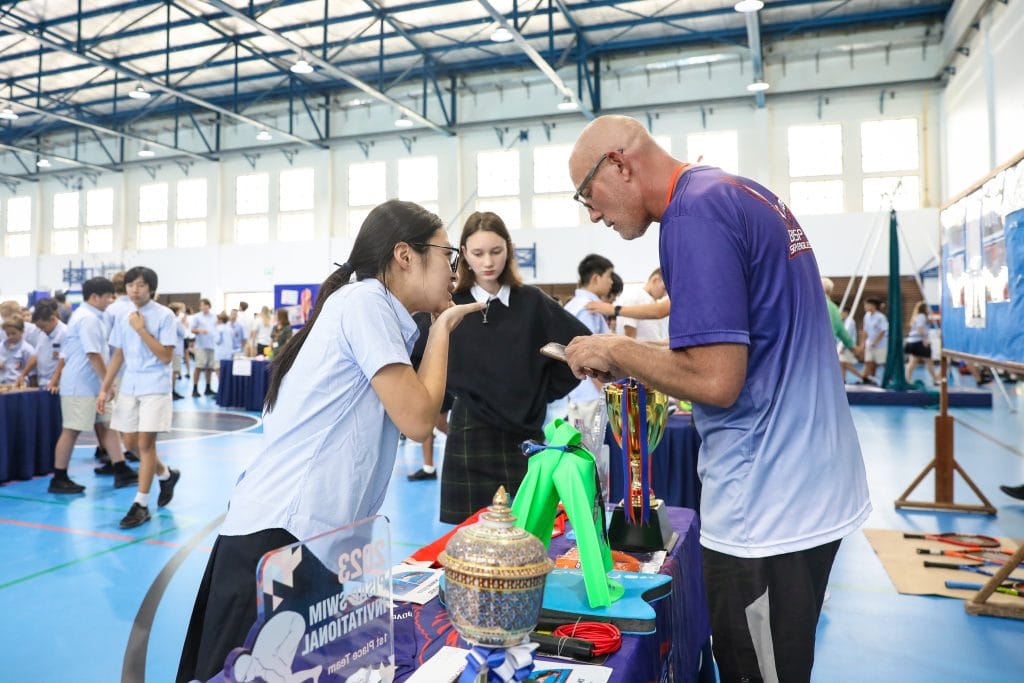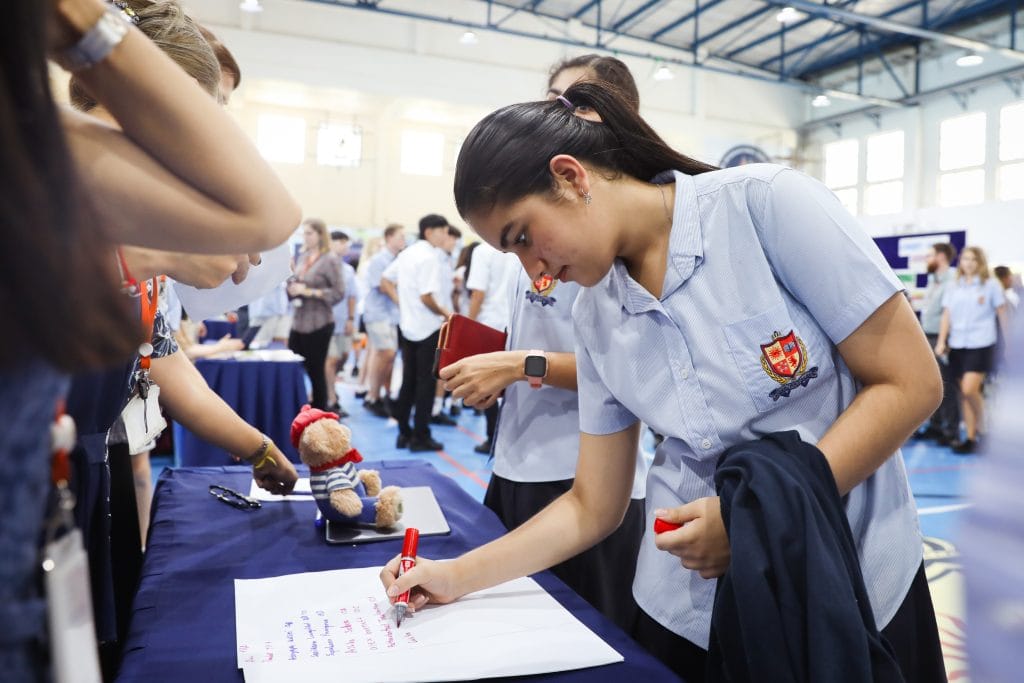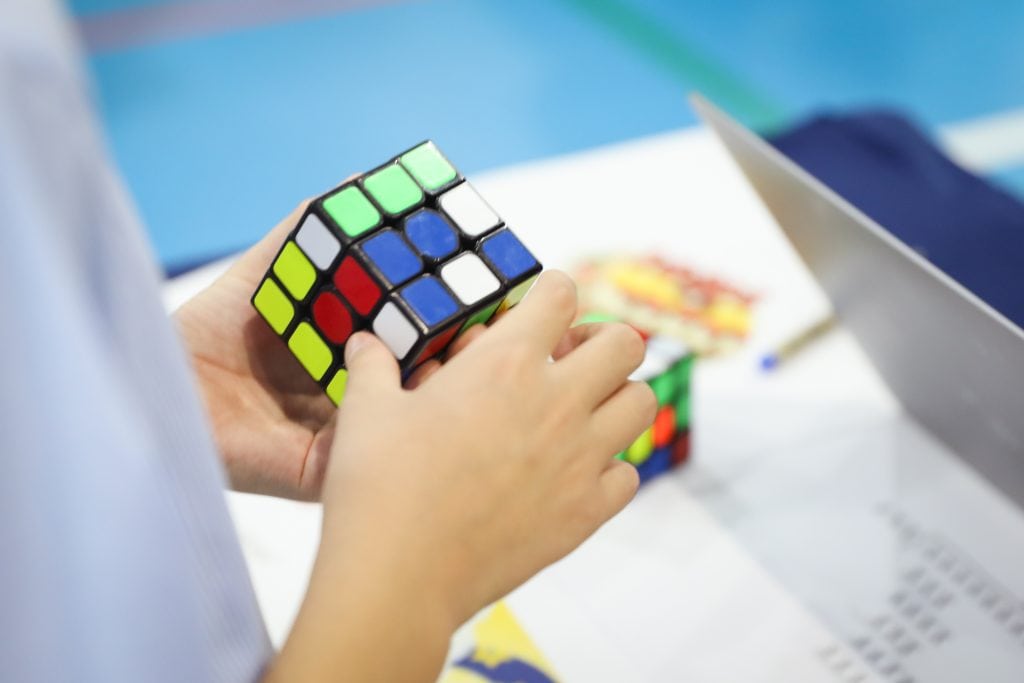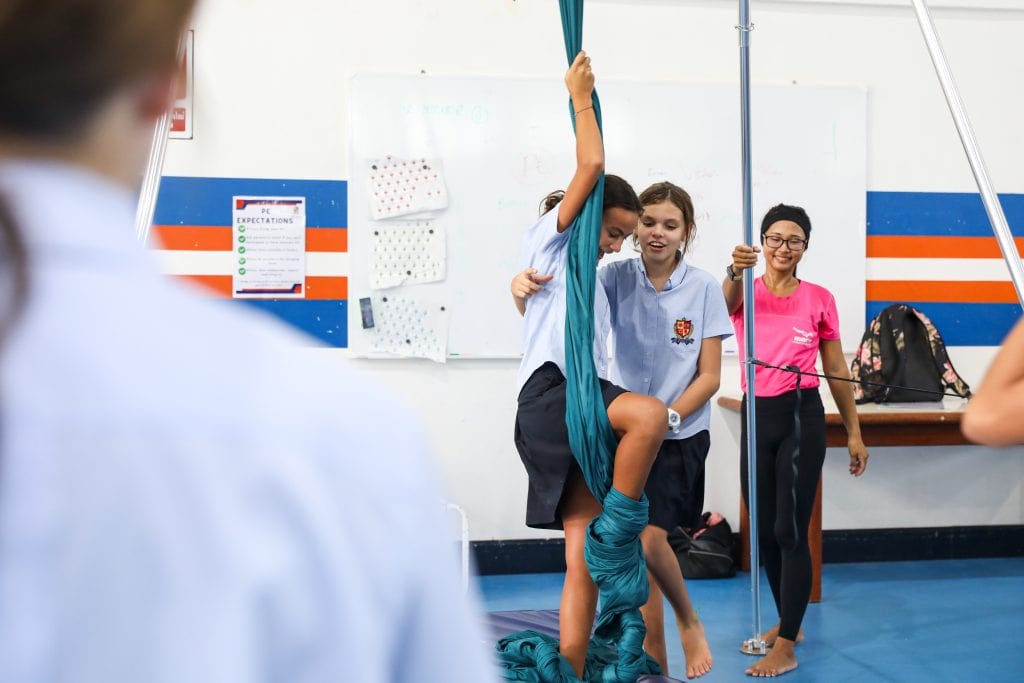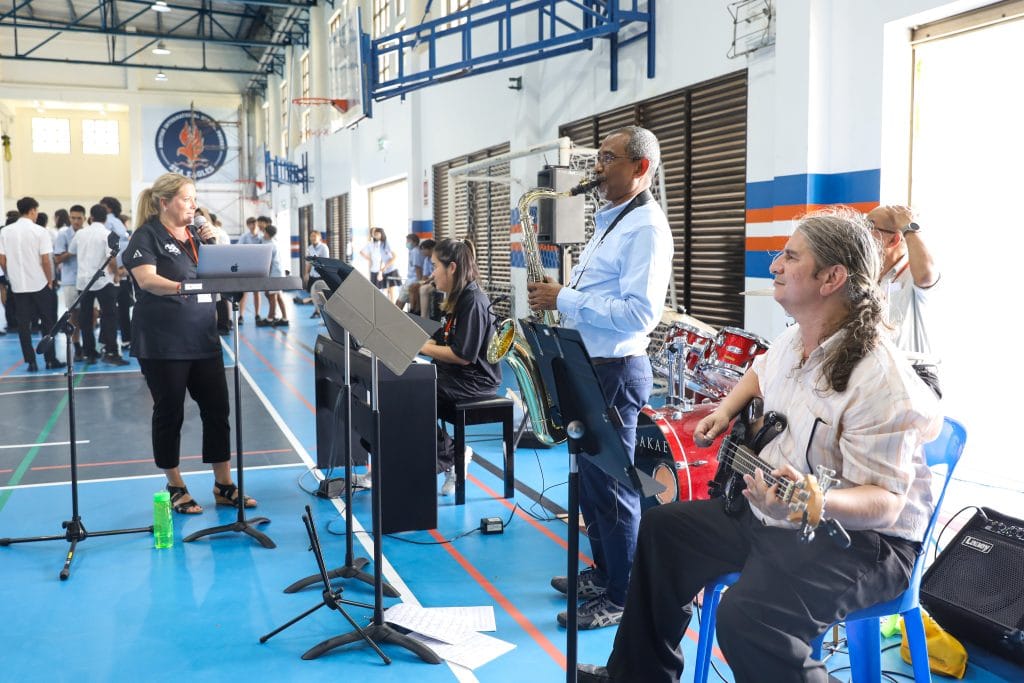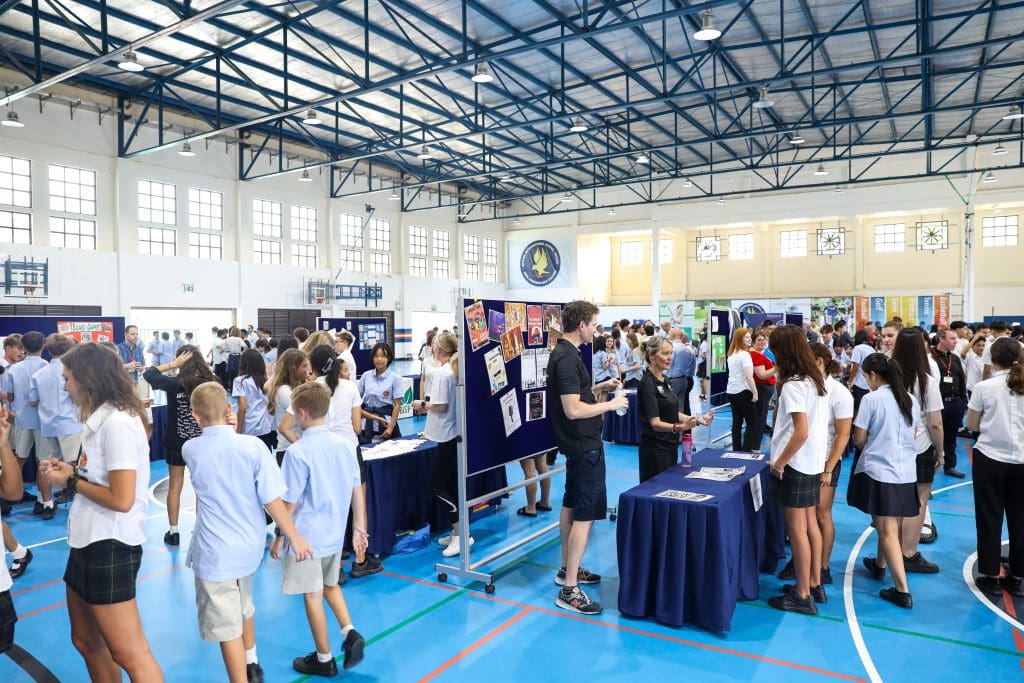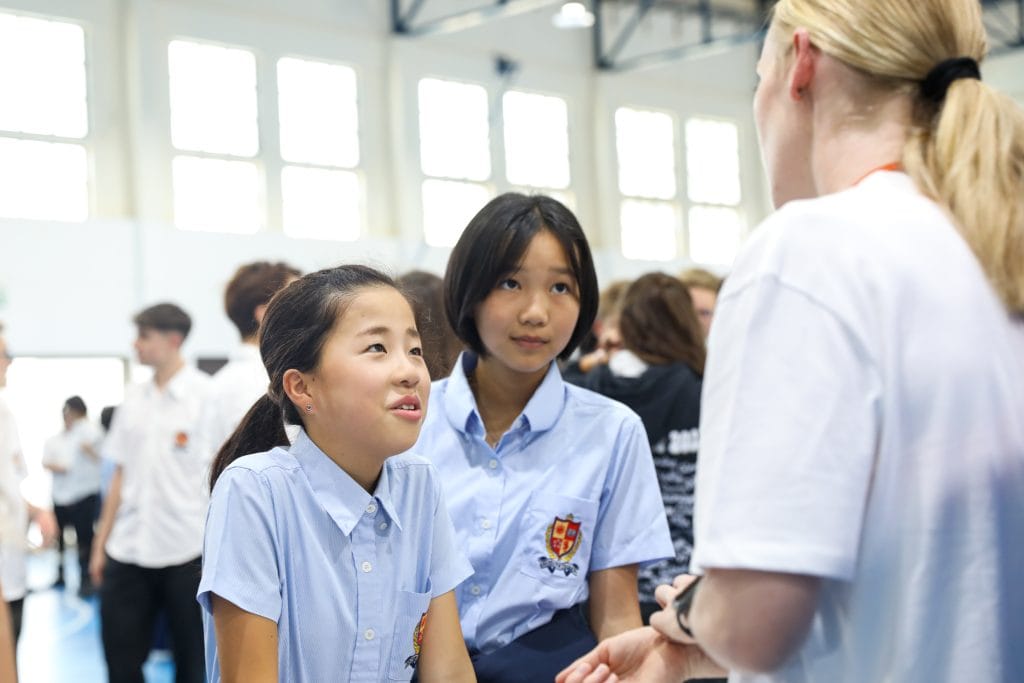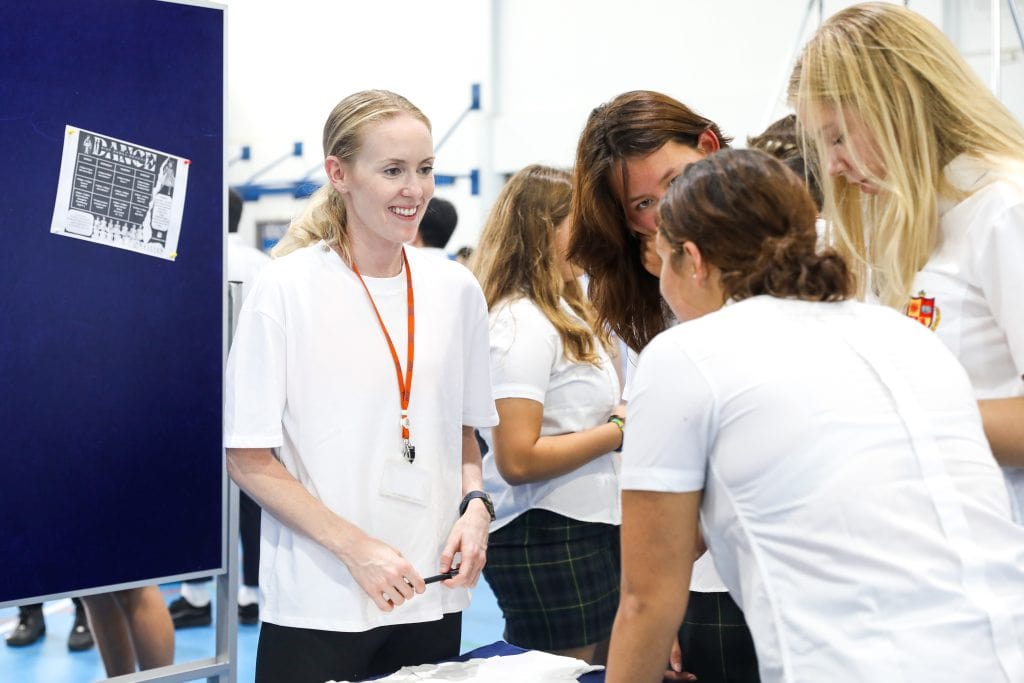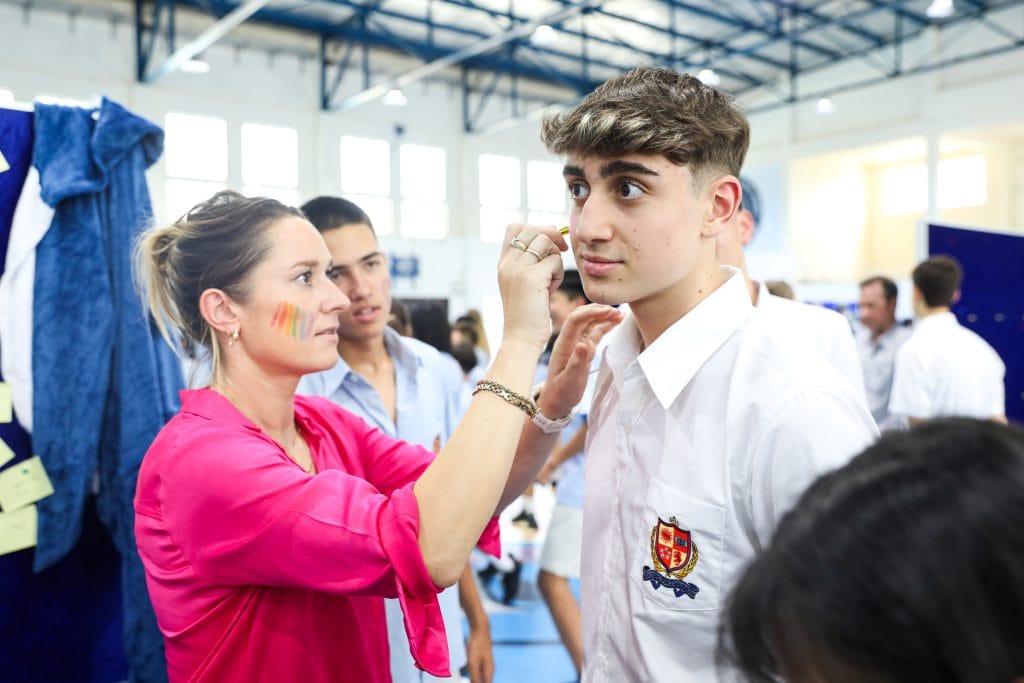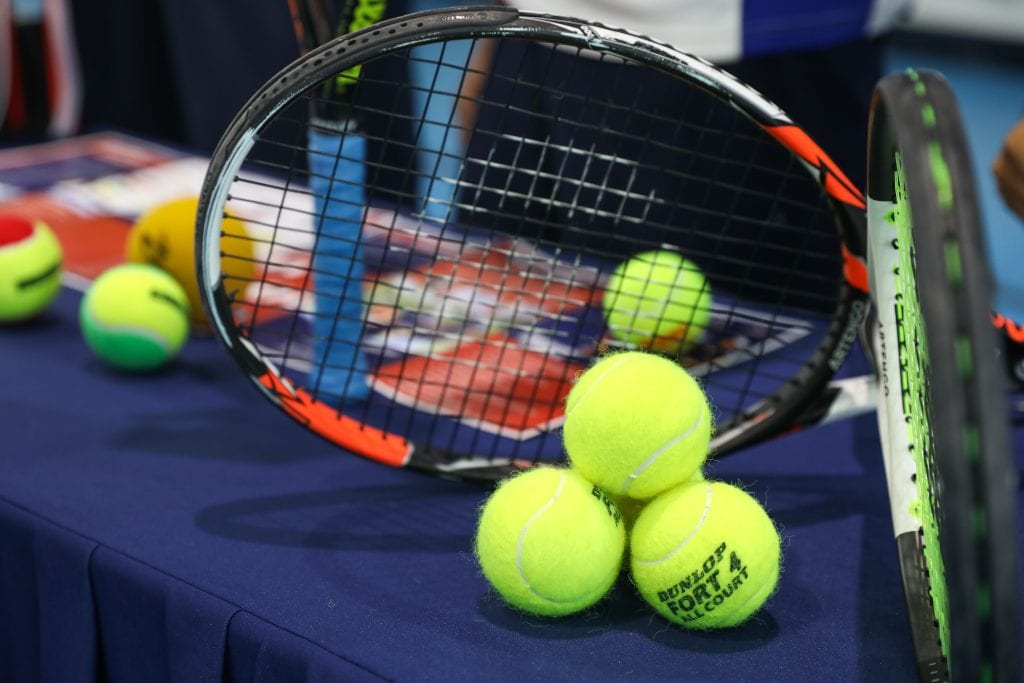 BISP is committed to providing an array of activities that cater to our students' diverse interests and ignite passion in our learners. With an impressive lineup of 416 activity sessions, there's something exciting for every BISP student, whether it's learning to swim for the littlest ones or joining the Concert Band and trying out rock climbing.
Our Annual Activities Fair allows our Secondary School students to discover all that we have to offer. This year's activities fair was held in the Sports Hall on August 23, 2023, and it was nothing short of spectacular! 
At BISP, we believe in nurturing talents and passions, and the Activities Fair is where it all begins. With students now all signed up for their interests and our after-school activities now in full swing, we eagerly anticipate a term filled with ignited passions.