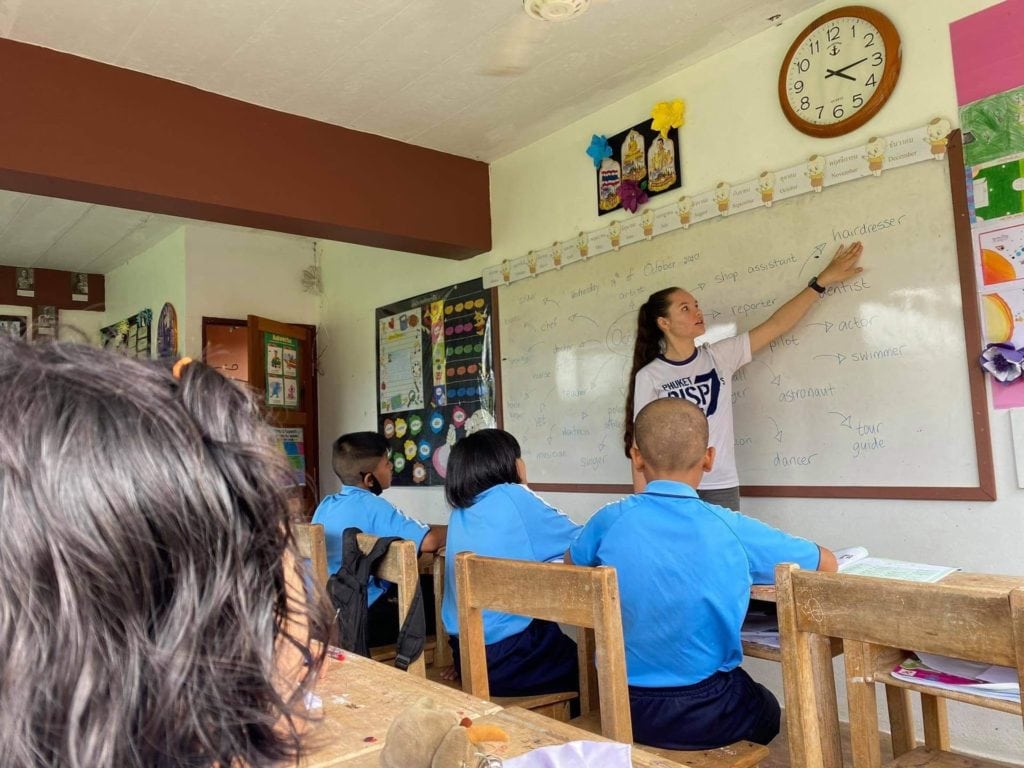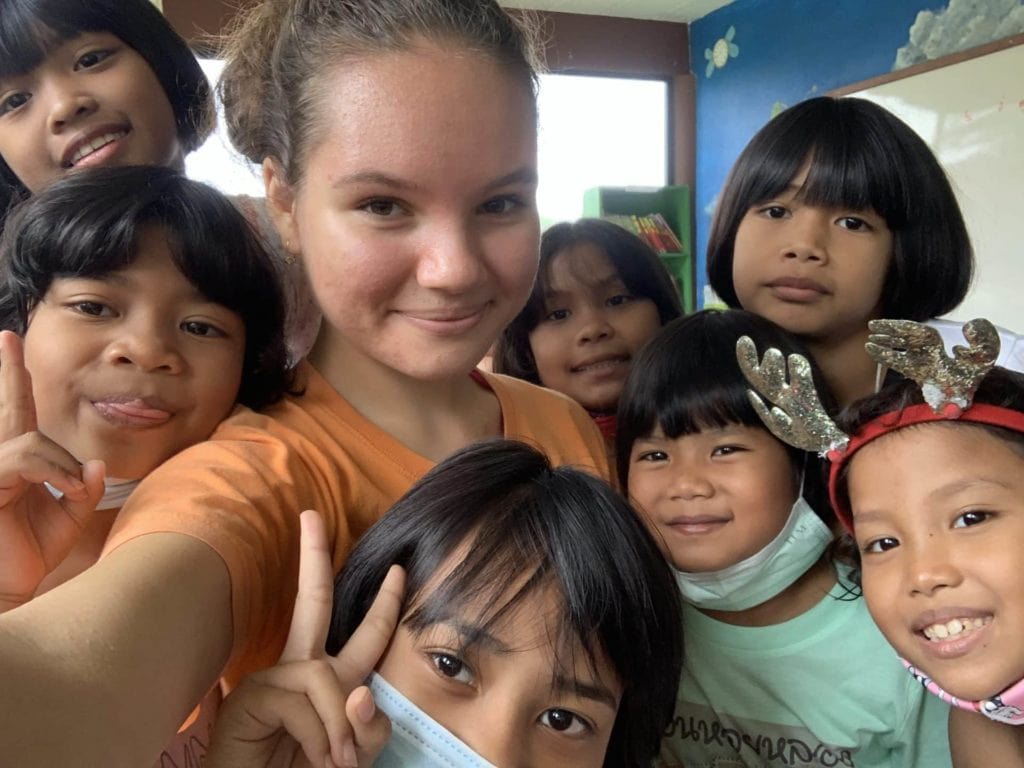 We had the pleasure of meeting our new Head of Performing Arts this week. Welcome to the band, Samantha Cockerill!
What is your nationality? 
I'm Australian but I've spent a lot of time in New Zealand and love the country. If I could live near the beach on the Sunshine Coast in winter and then in Wellington during the Kiwi summer I would be very happy!
Where have you joined us from and please briefly tell us about your teaching career to date?
I'm joining BISP from the British School Manila. I have taught in schools in Hong Kong, Jakarta, Malaysia, the Philippines and now Thailand. I've also worked for the New Zealand and Queensland Symphony Orchestras. I feel very privileged to have met amazing colleagues and students and to have been embraced by local people in so many different places.
What attracted you to BISP?
I have visited Thailand a lot and was keen to spend some time here – I love the food! BISP appealed as it has a great reputation in arts, sports and academics and I had a great impression of the staff and students I met. I'm also a "bandy" from way back, so I'm very excited to work with students learning Concert Band instruments in the Secondary School.
Do you play a musical instrument or act yourself?
As a student, I started learning the electronic organ before moving over to Percussion when I was in Year 5. I can play a little of a lot of different instruments (I was trained on flute, clarinet, trumpet and trombone at university) and love teaching students and adults to find their passion with different styles of music. I've had the opportunity to play percussion with the New Zealand Ballet in the pit and also with Orchestra Wellington. Performing can be scary at times, but I find it really fun and rewarding.
What's your favourite musical group, broadway show, film, or piece of music? 
I absolutely love listening to all kinds of live musical and theatrical performances and usually seek out events to watch from pop concerts to orchestras and everything in between. The most unusual performance I've ever attended was a Baroque recorder concert with the NY Philharmonic Orchestra in New York. Watching the New Zealand Symphony Orchestra play music from Doctor Who is a close second.
How can involvement in the performing arts benefit our students?
All Performing Art forms encourage students to grow their confidence, discipline and understanding of themselves and others. I believe the Performing Arts help us become better people and hope that all students engage with some kind of performing arts as a performer or supporter throughout their lives. At BISP I hope students can try out lots of different types of music-making from acoustic performance to digital/electronic music and find their passion.
How has music benefited you during the pandemic?
During the pandemic, I have had an outlet to explore my feelings and indulge in the joy of music-making wherever I have been. Music is a constant companion in my everyday life through Spotify, radio programmes, YouTube and lots of other online platforms.
I have enjoyed the opportunities to connect with live performances online during live streams as well. It's not quite the same, but it's helped me keep my spirits up during some difficult moments.  Lots of amazing artists have been sharing performances from their homes during the pandemic. It gives a real insight into their own music-making process which I love.
What is your vision for BISP's Performing Arts programme over the next few years?
The Performing Arts programme at BISP already encourages students to engage in learning a new art form. I hope to strengthen our Performing Arts provision and provide opportunities for students to collaborate with artists, live performances and provide opportunities to showcase the great talent we have within our student, staff and wider community.  I hope to build a supportive community of music-makers across the school who are ready to take risks and share their talents with others.
For more information on British International School, Phuket please contact

[email protected]

.