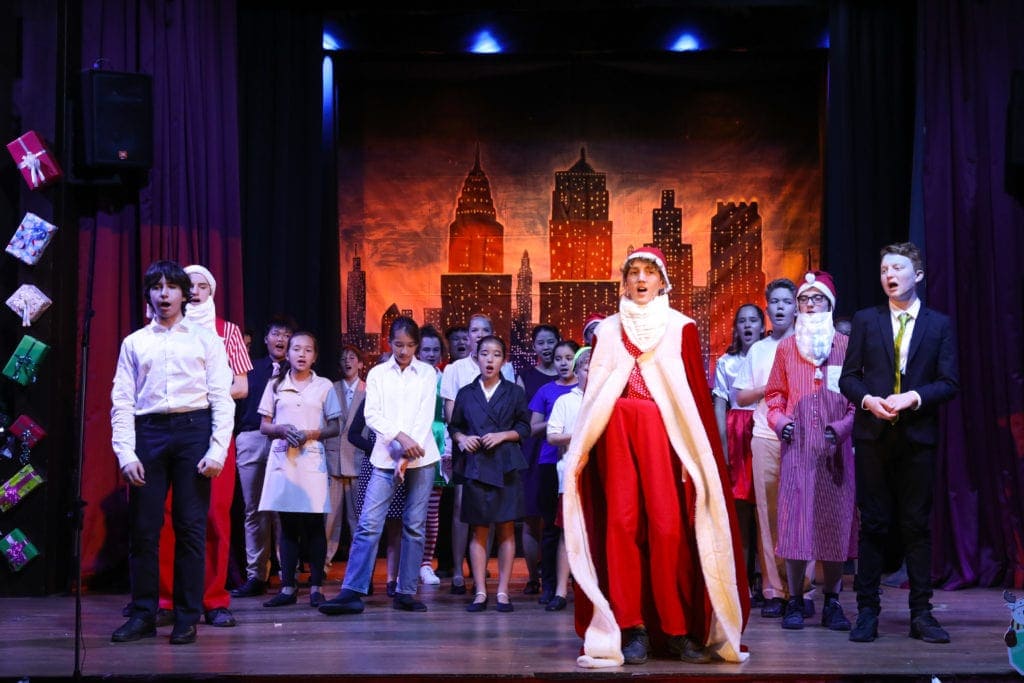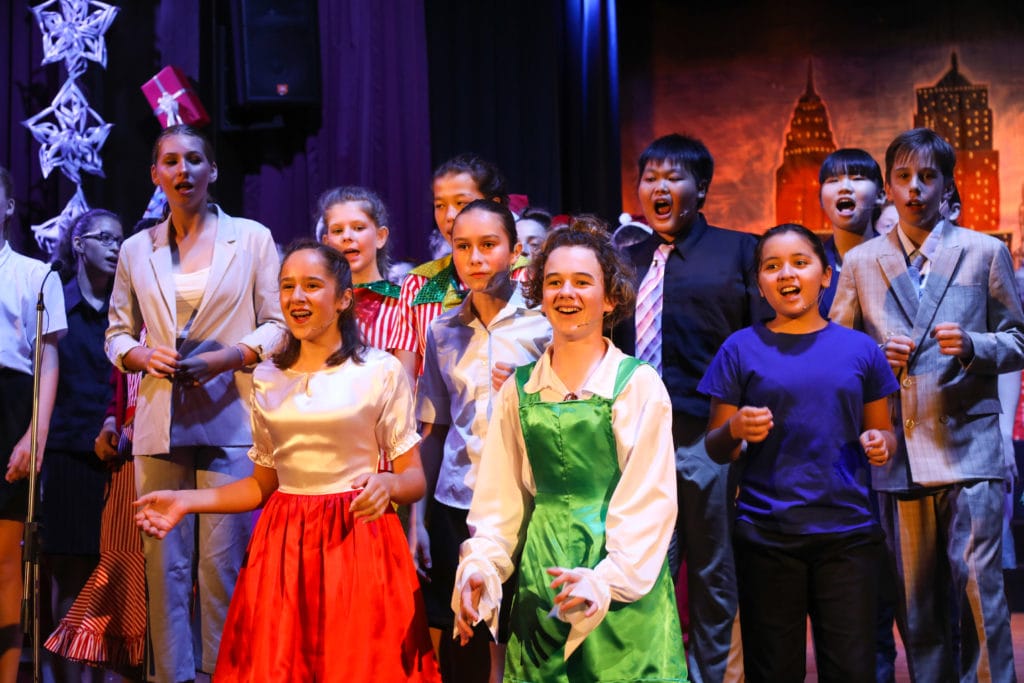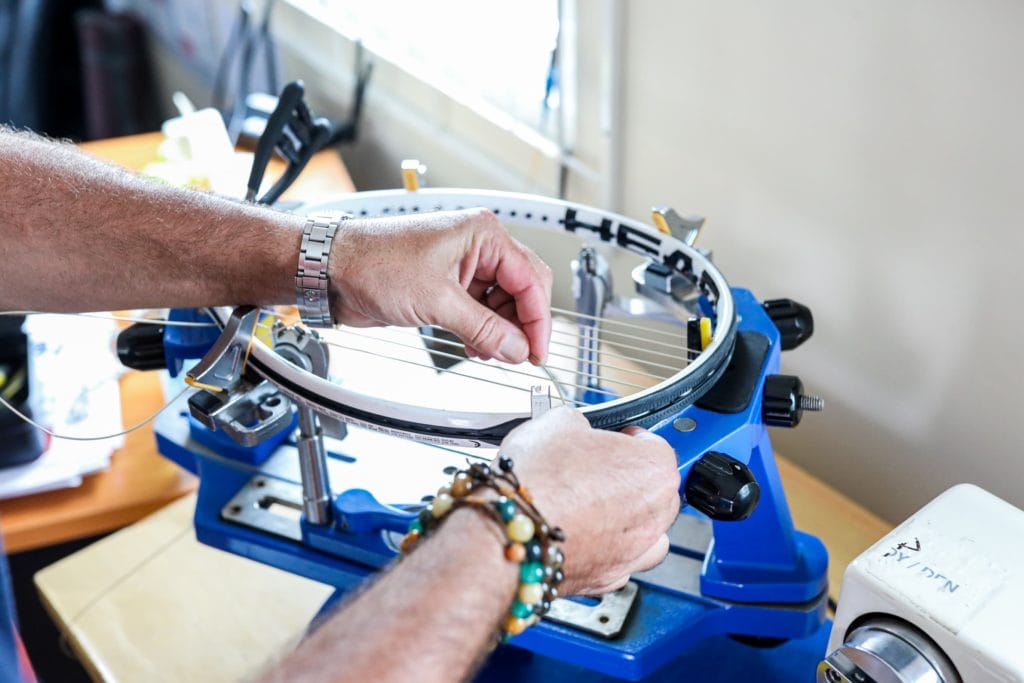 What a year we have had!
There have been some amazing times – and some challenging times to overcome – exactly what sport is all about. Being humble, putting in the effort required to succeed and celebrating the great moments have all been part of the 2020-21 academic year.
I really believe we can consider ourselves very lucky this year. We were able to continue training for most of the year, we were able to compete in tournaments and competitions in the pool, on the basketball court, on the football pitch, on the golf course and tennis courts and even traveled to some tournaments in Bangkok and Koh Samui, which I'm sure were memorable for many of our students. 
We also showed our school spirit during our Golden Mile and Sports Day events! All of this when most of the world was shut down. 
Travel to external events has, of course, been restricted. The absence of a regular external competition schedule can threaten athlete motivation. However, despite this, our athletes have shown extraordinary resilience, and patience, and have persevered in the face of adversity.
Personally, it's a year in which my trust in our coaches and sports staff has been more essential than ever, and this trust has been fully repaid. I am proud of the commitment and reliance shown by this exceptional team.
At the start of the year, we launched our new Sea Eagles logo. It's important for school spirit for sport to cohere around a shared identity, and we believe the sea eagle perfectly represents the characteristics of rising above challenges, passion, bravery, vision, tenacity, confidence, grace and aspiration. Sea eagles are also nurturing of their young, and reflect the caring and compassionate nature which we aspire to throughout sport at BISP.
We celebrate the success of our graduating students, a number of whom have secured sporting scholarships at prestigious universities in the US, signed professional contracts with sports clubs around the world and entered professional sporting circuits. We also look forward to supporting our alumni who will compete in this year's Olympics in Tokyo.
Our current students continue to rise in the national and international rankings of their respective sports, achieving great successes in individual and team competitions and represent our school and its community with pride on the sporting stage. They do this while balancing academics, service and all the other aspects which make BISP school life so rich and varied. 
I ask our students to reflect upon what they have done this year to make our school a special place to play sports? Maybe it is to support a teammate or help a younger athlete with their training. Maybe it was achieving a goal they set for themself or being part of a team. I also ask what they are going to do next year with the opportunities that are presented to them. I hope they are looking forward to this already, as I sure am, and can't wait to see all of our students out there having fun, striving to achieve their best. 
Finally, I would like to thank our coaches and staff for supporting all our athletes. And I thank you – our students – for all the great sporting memories from this year. 
Thank you and have a great summer.
See you next year!