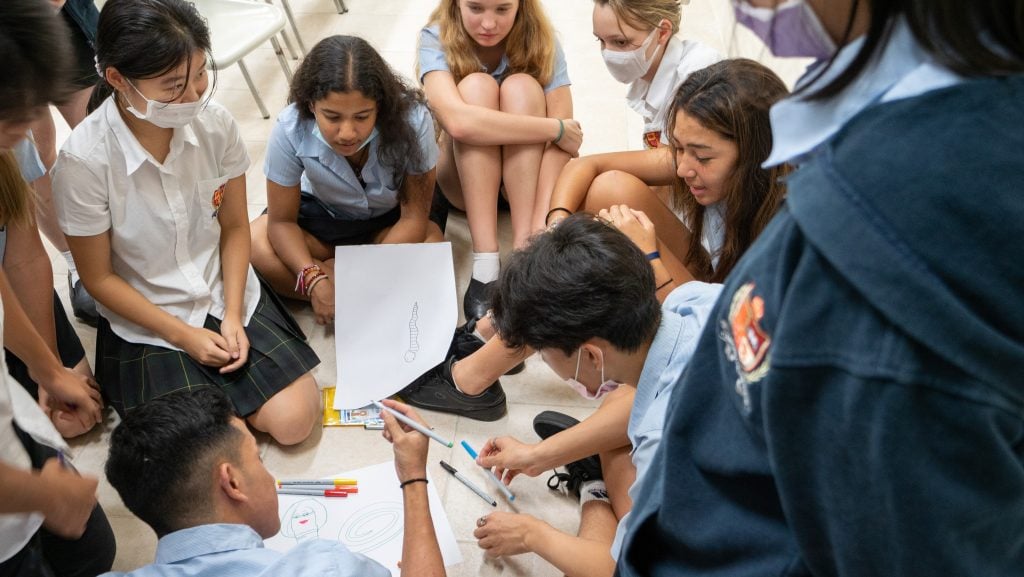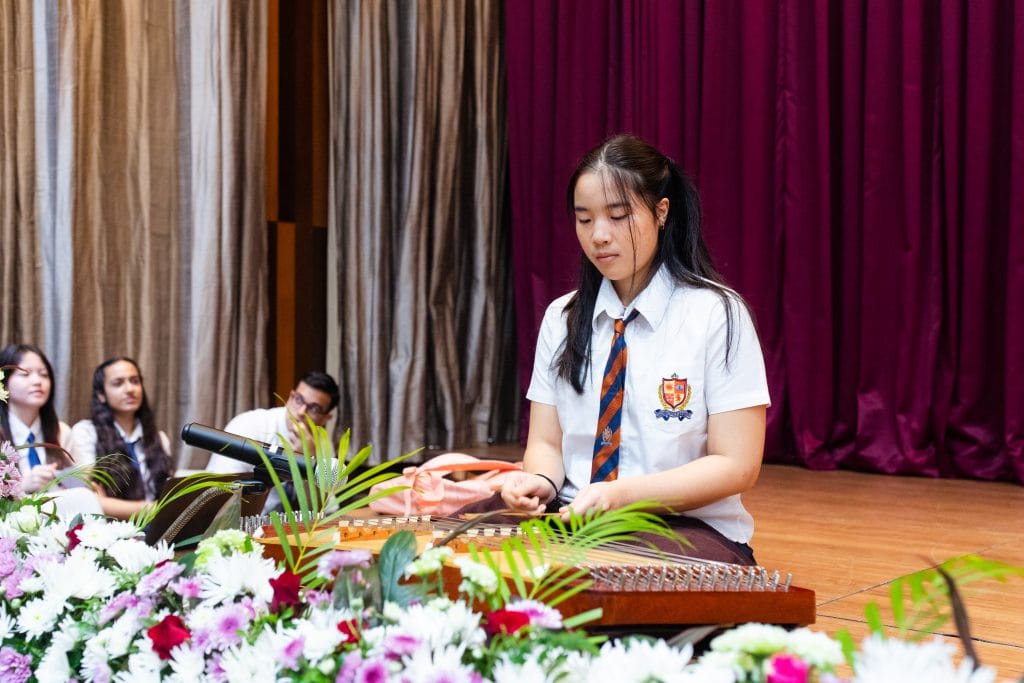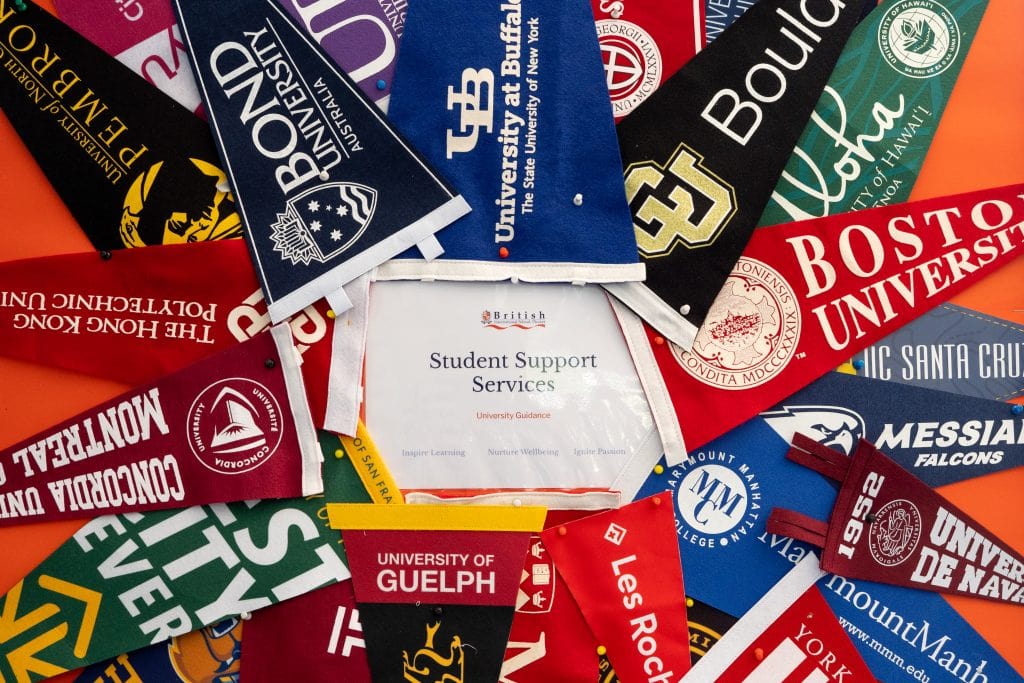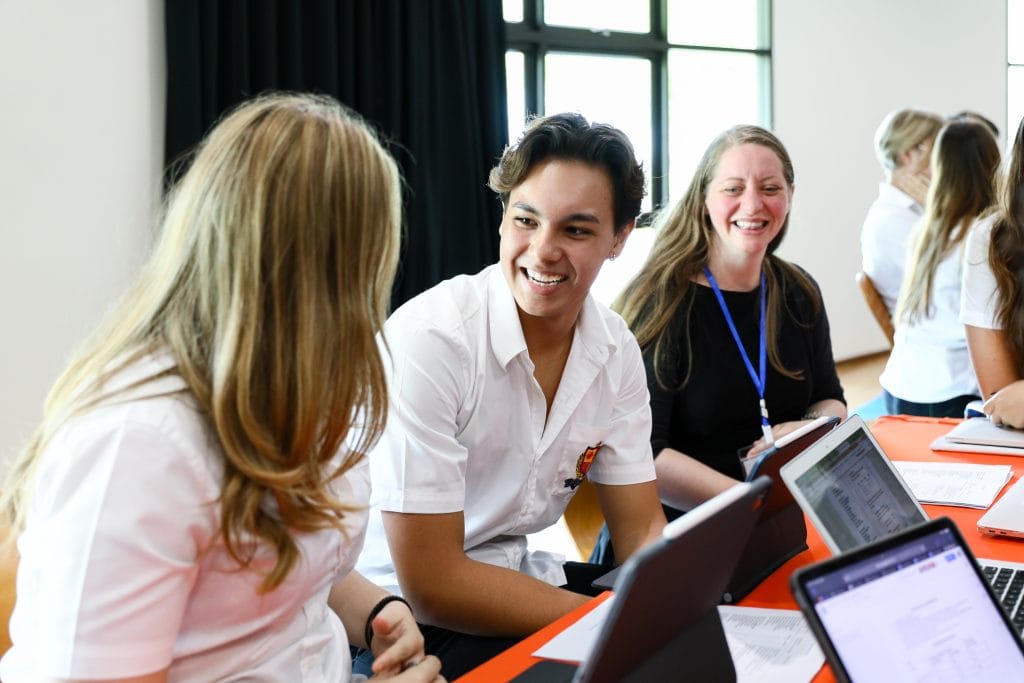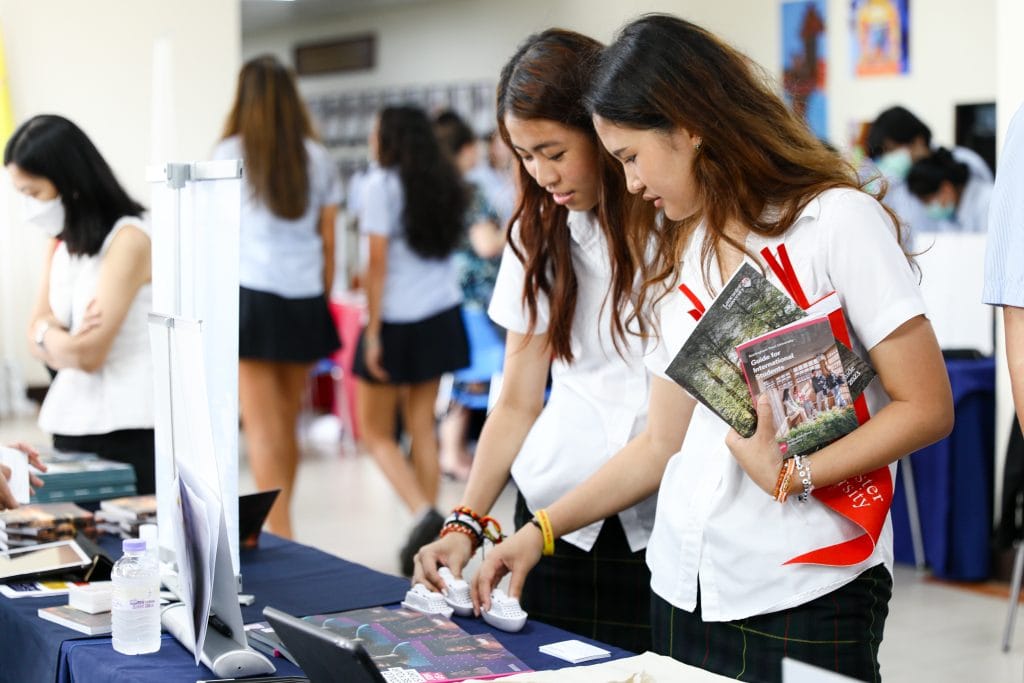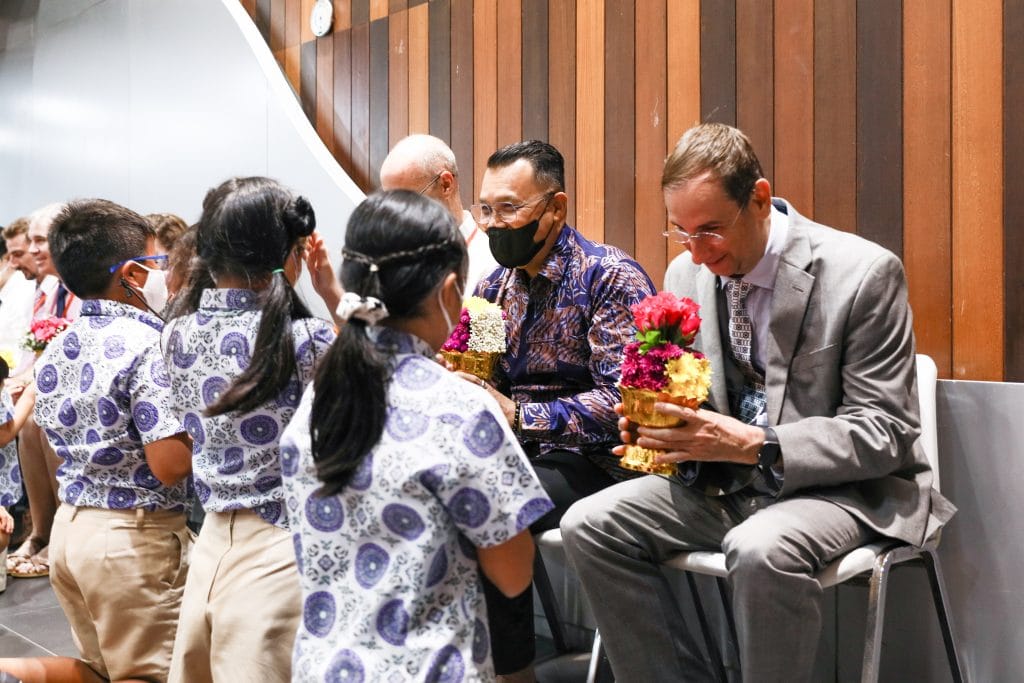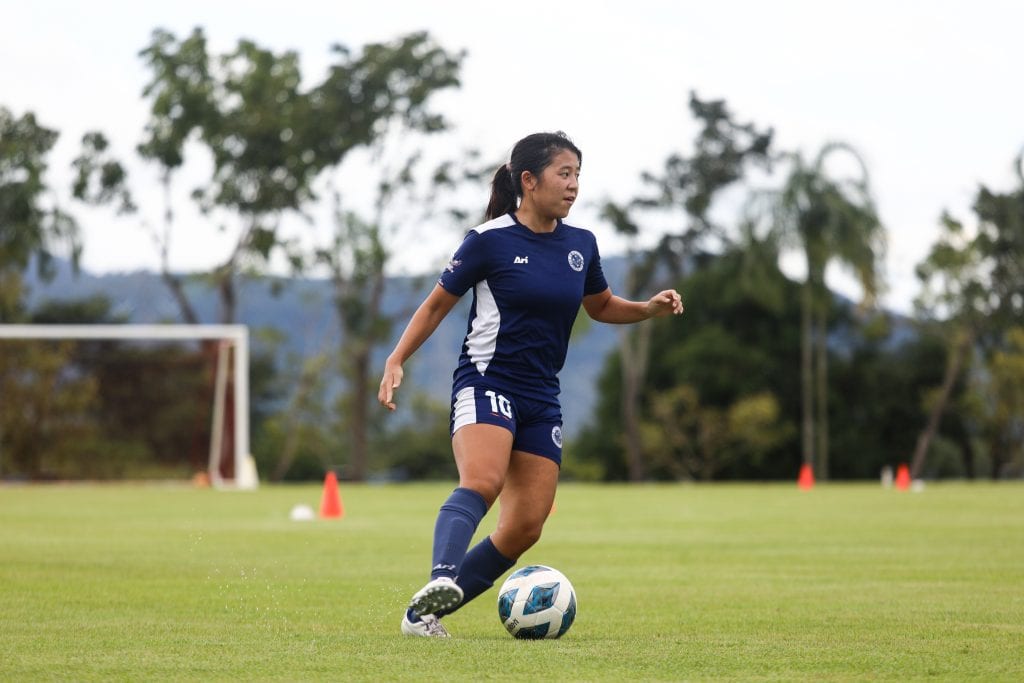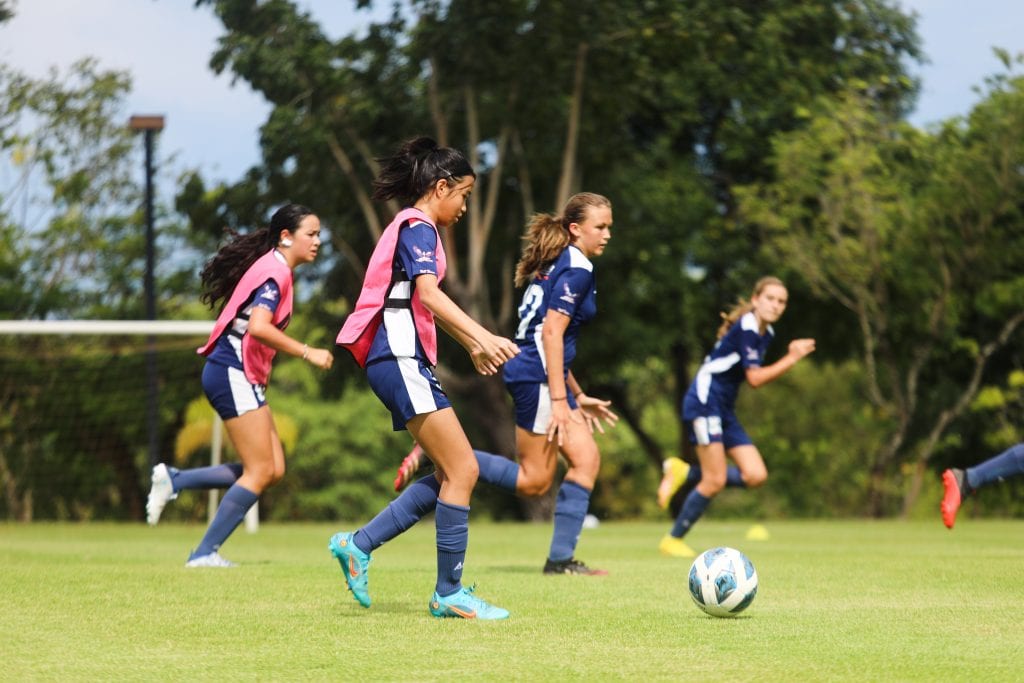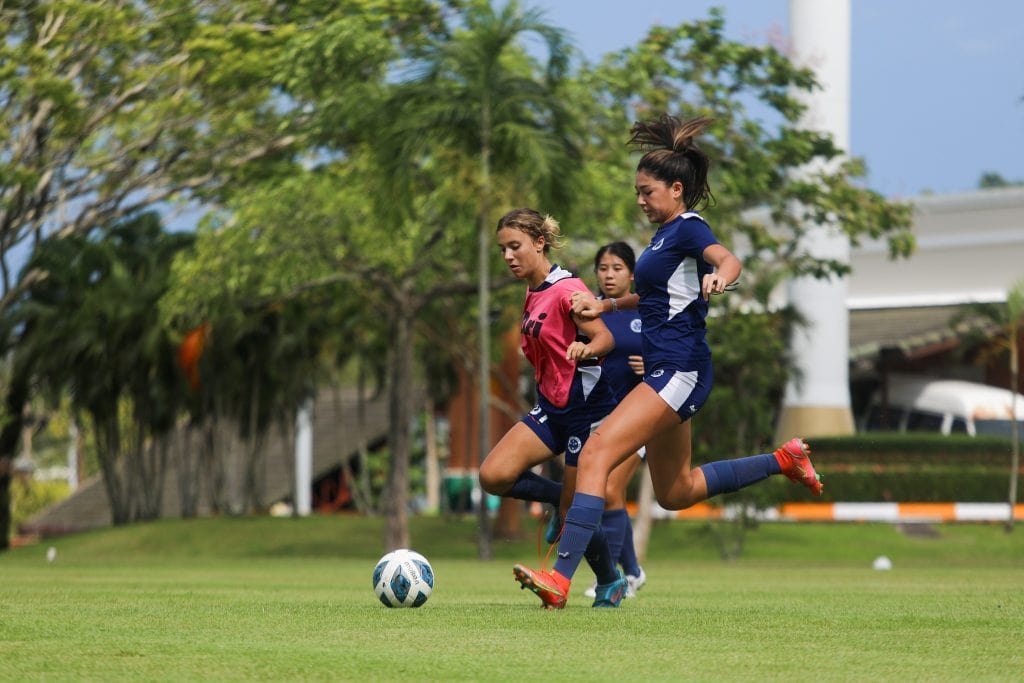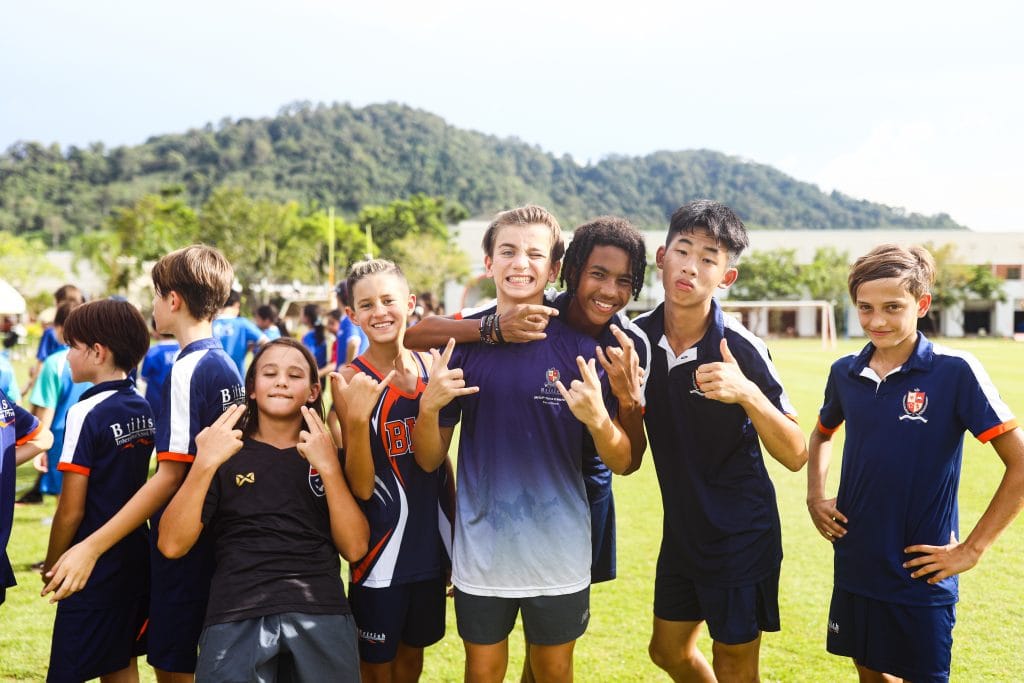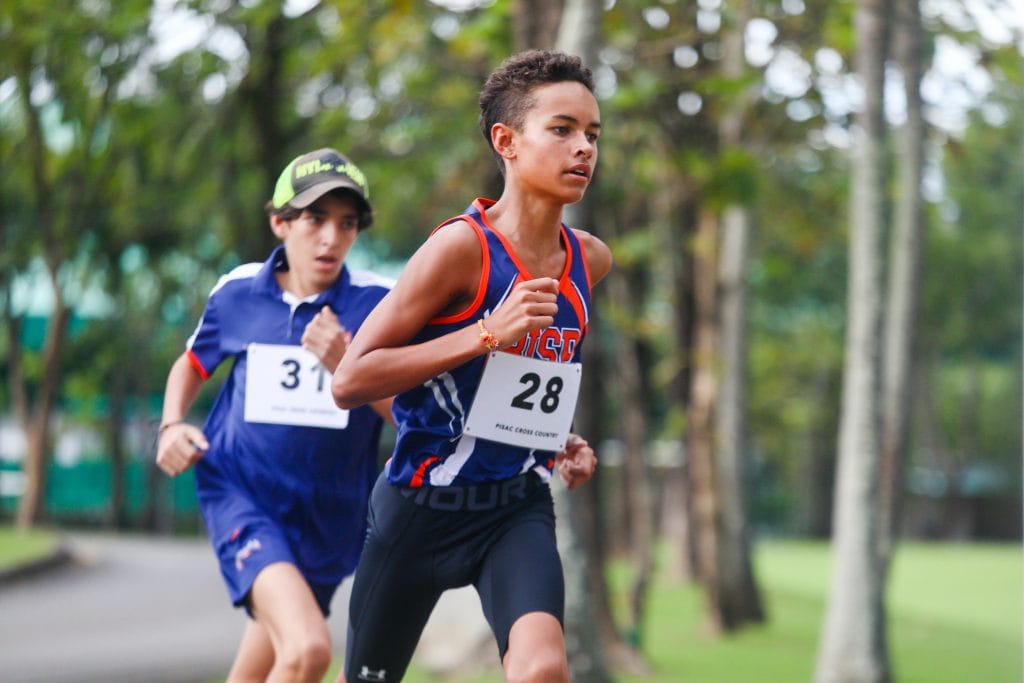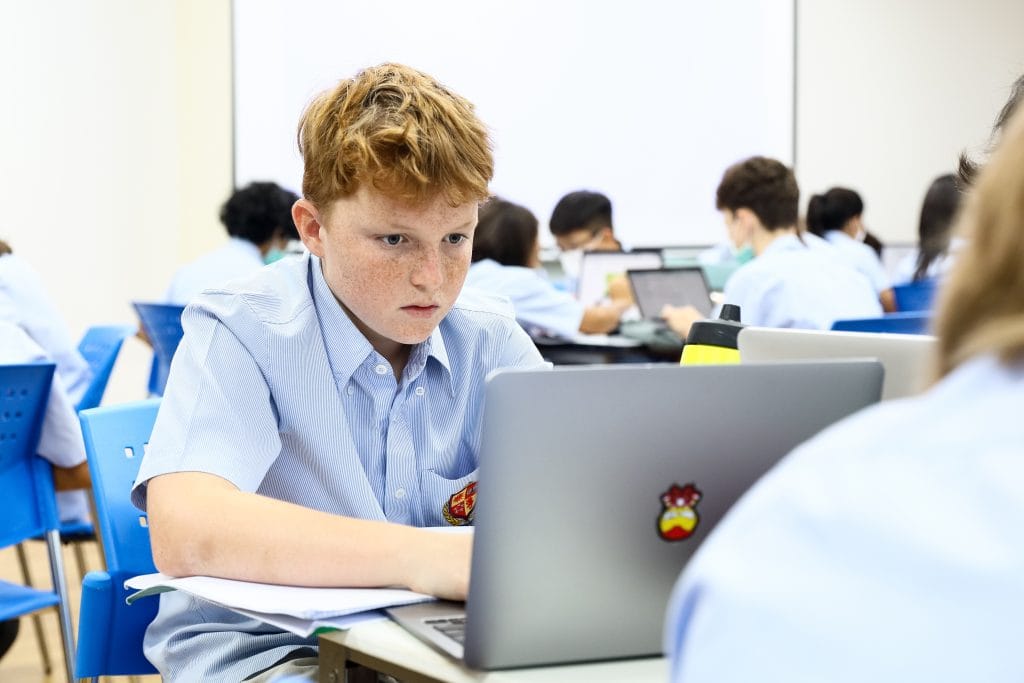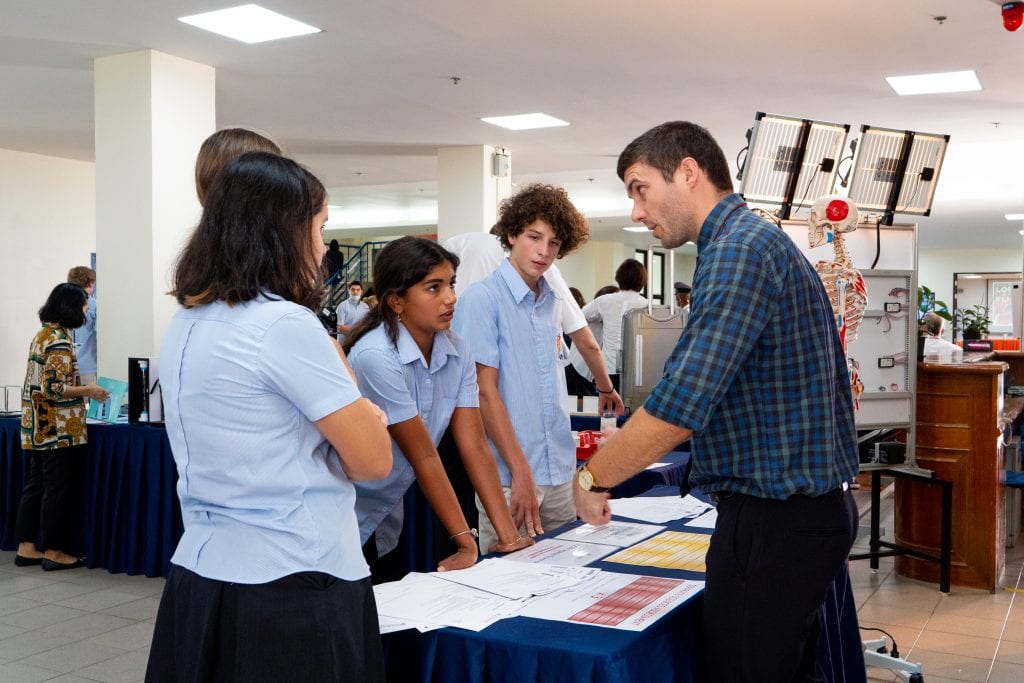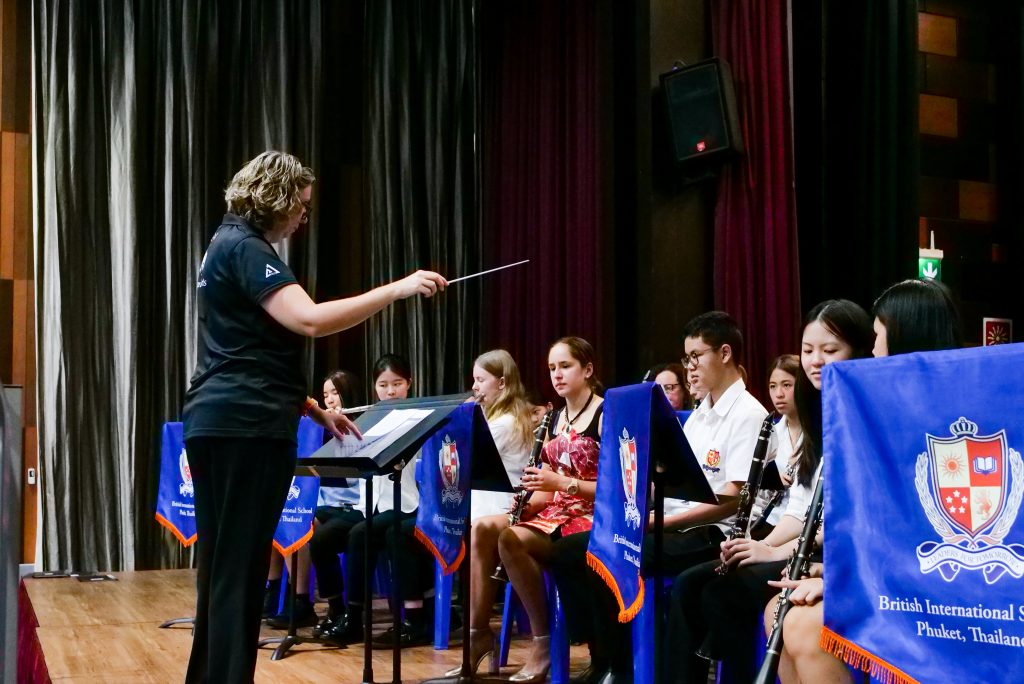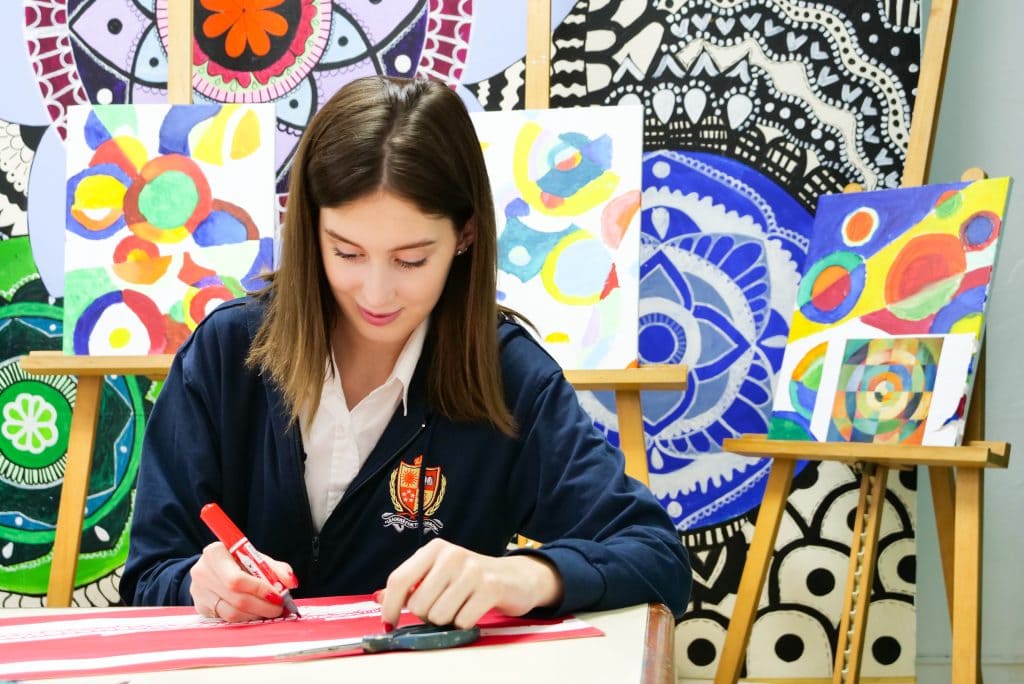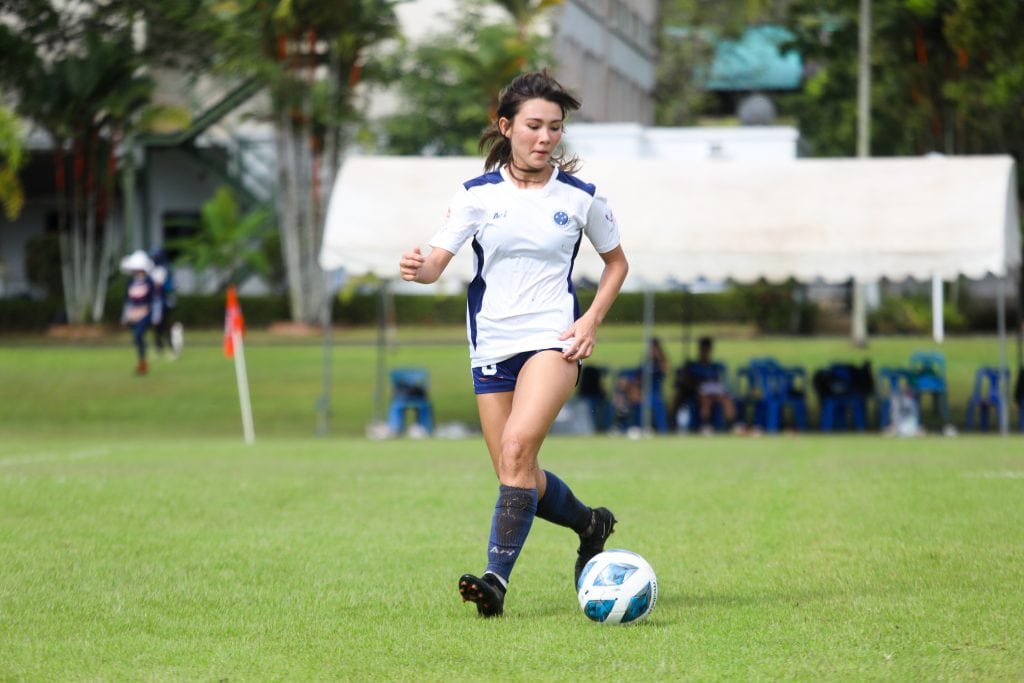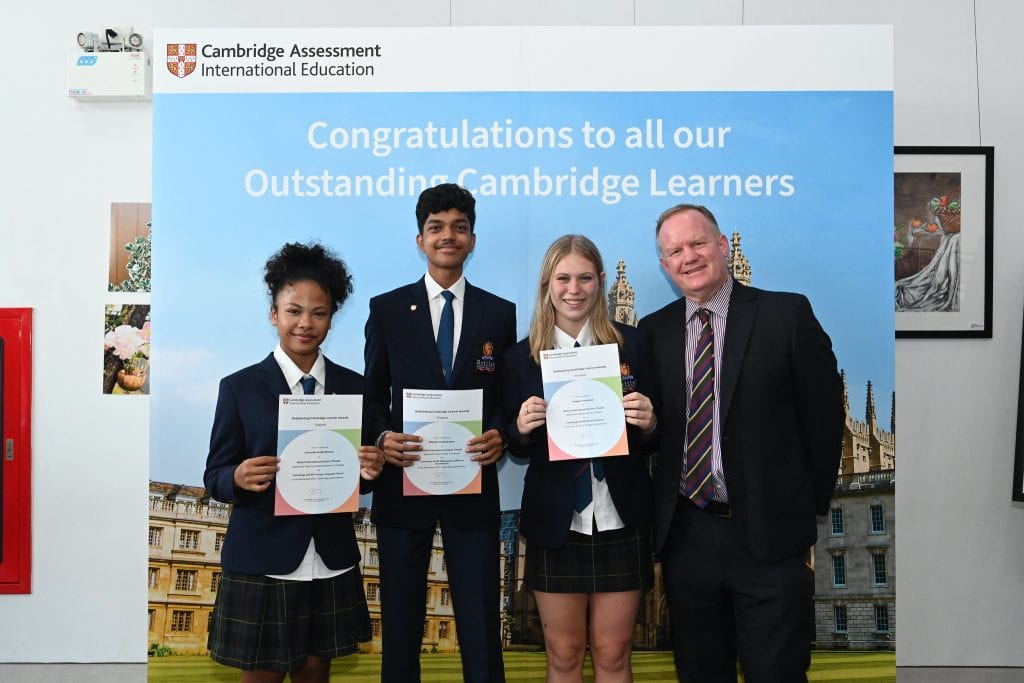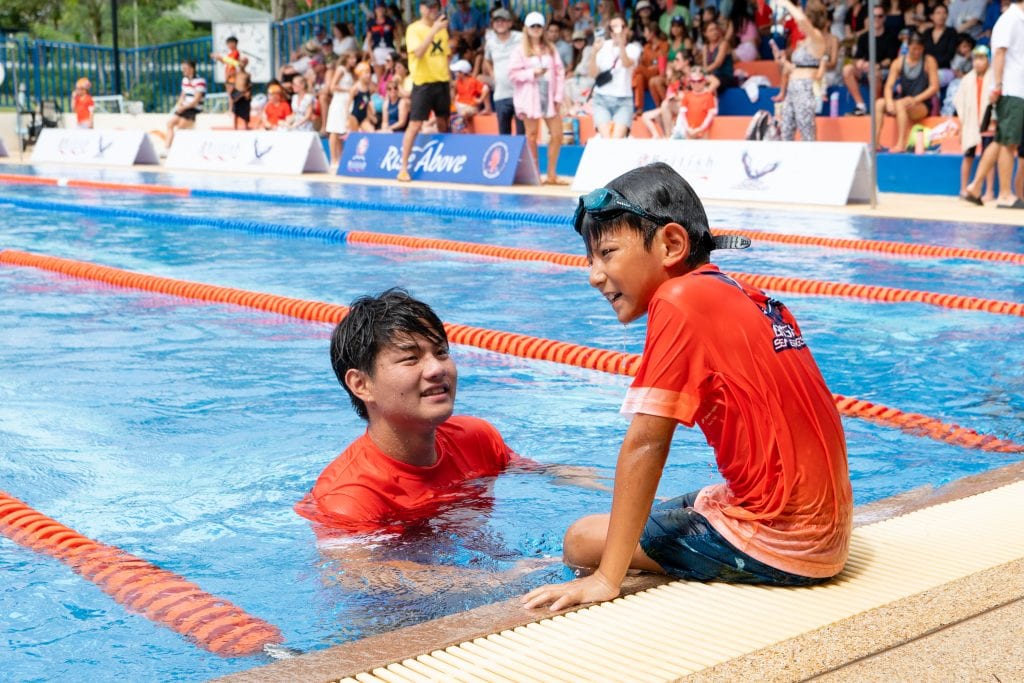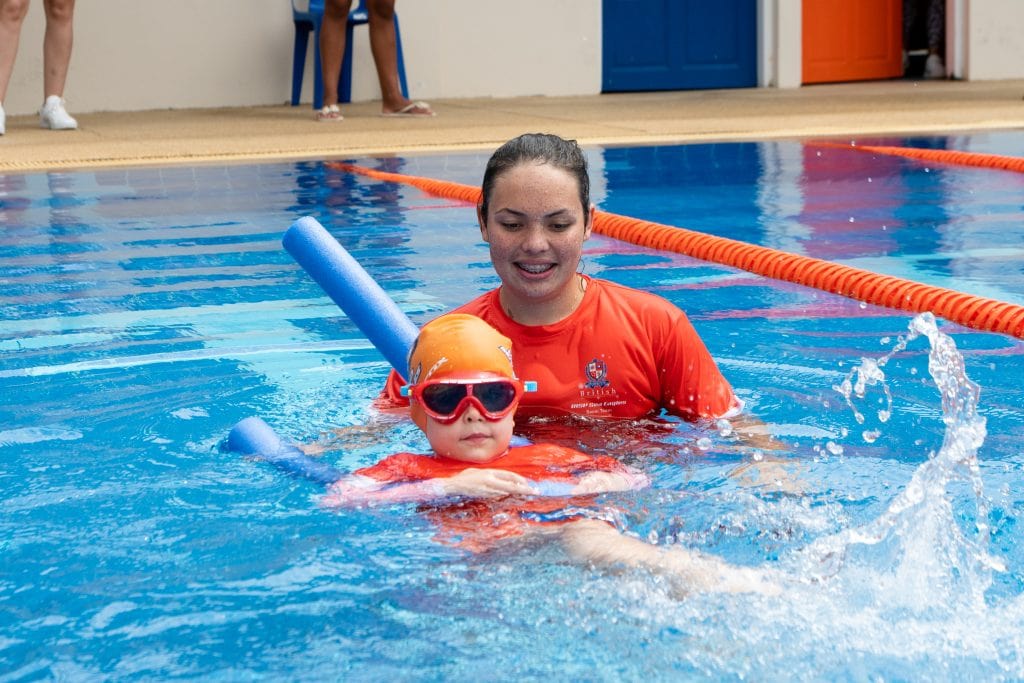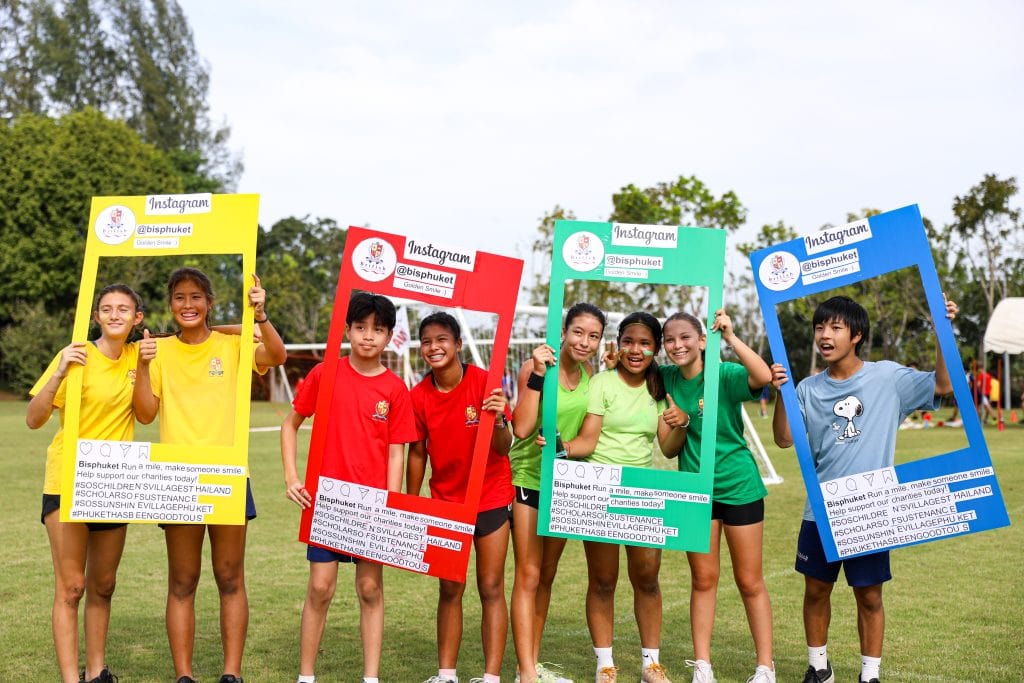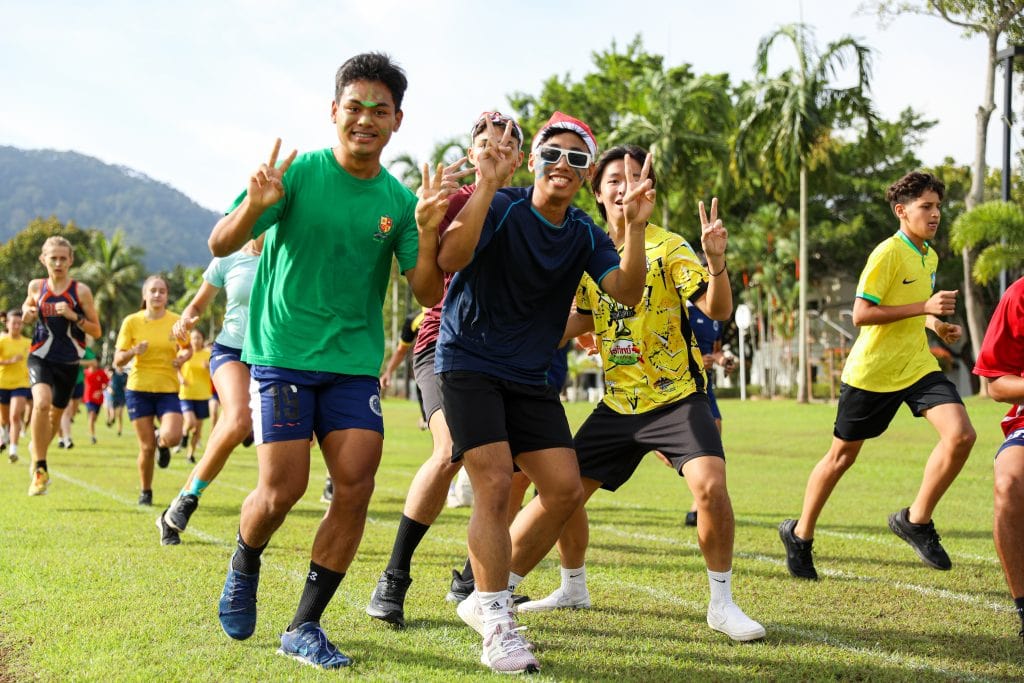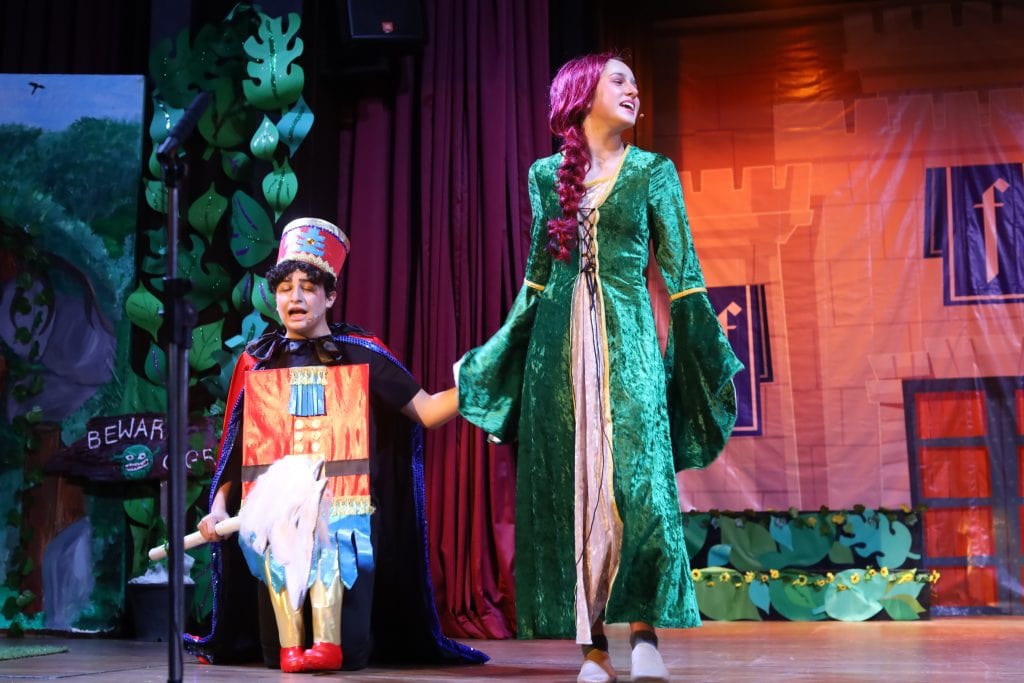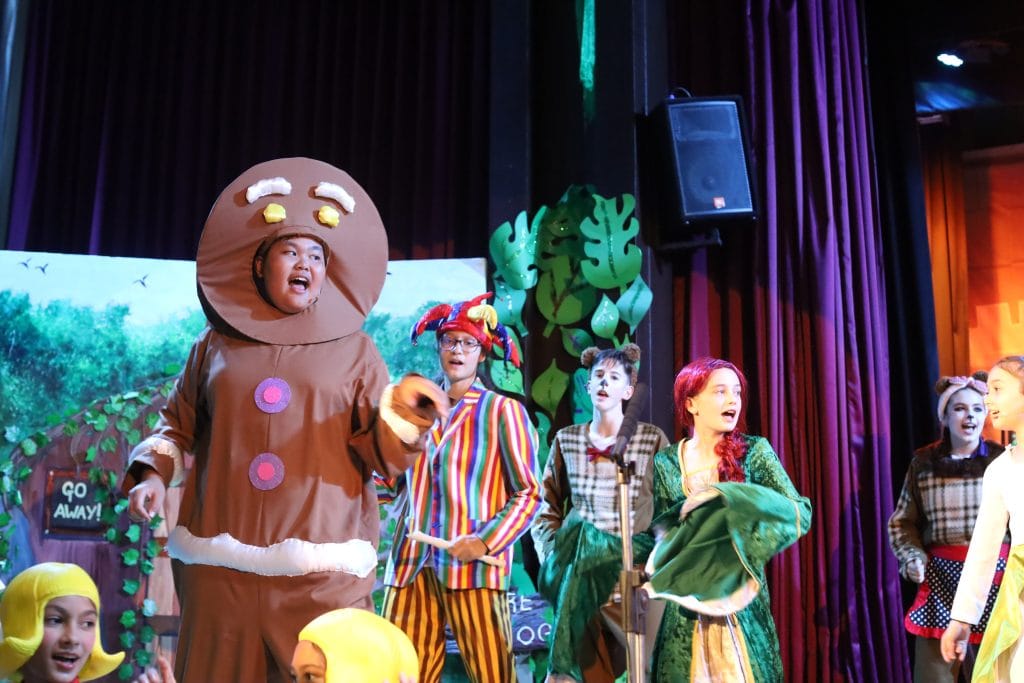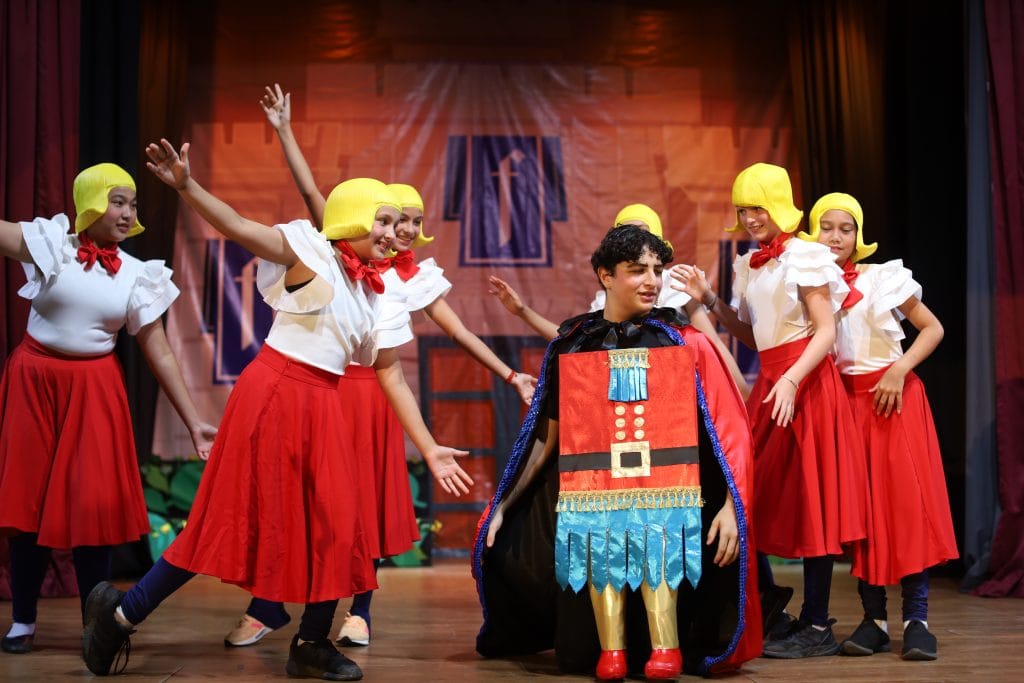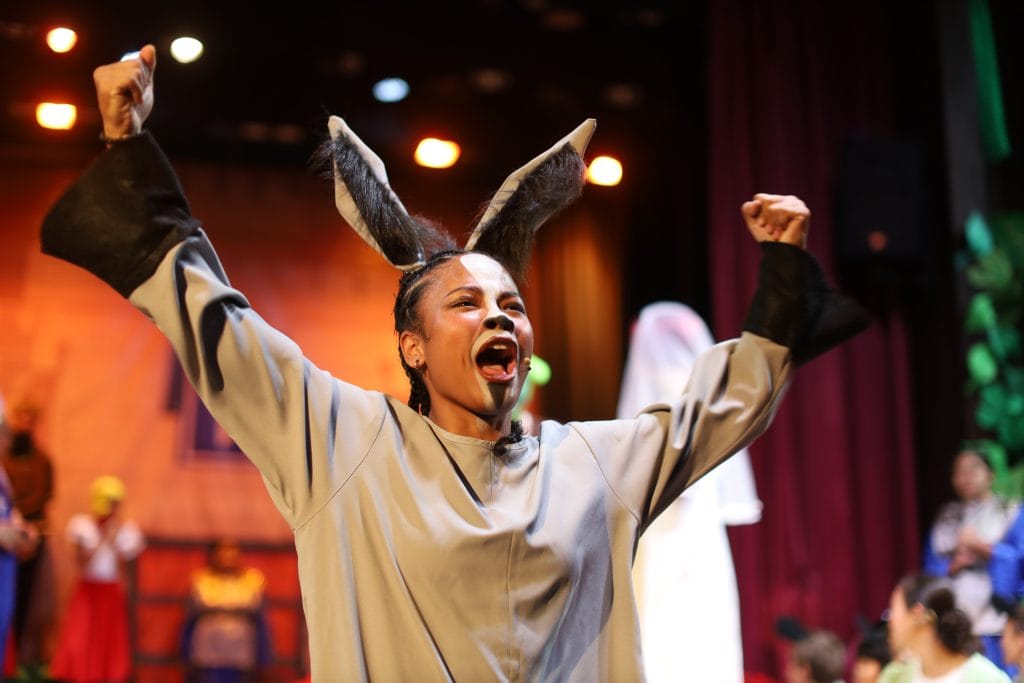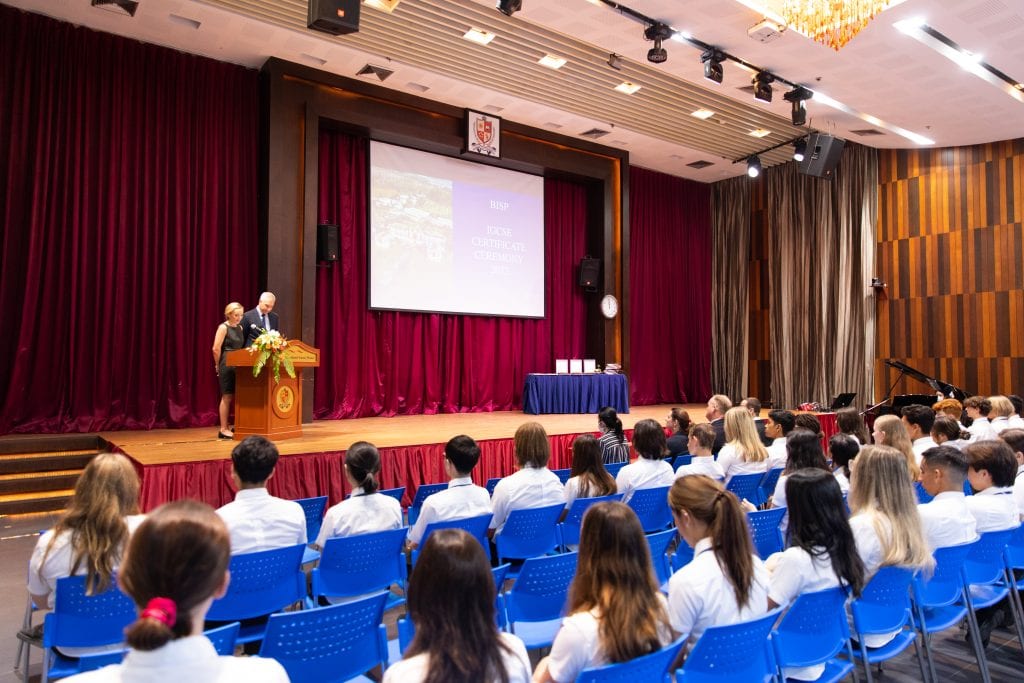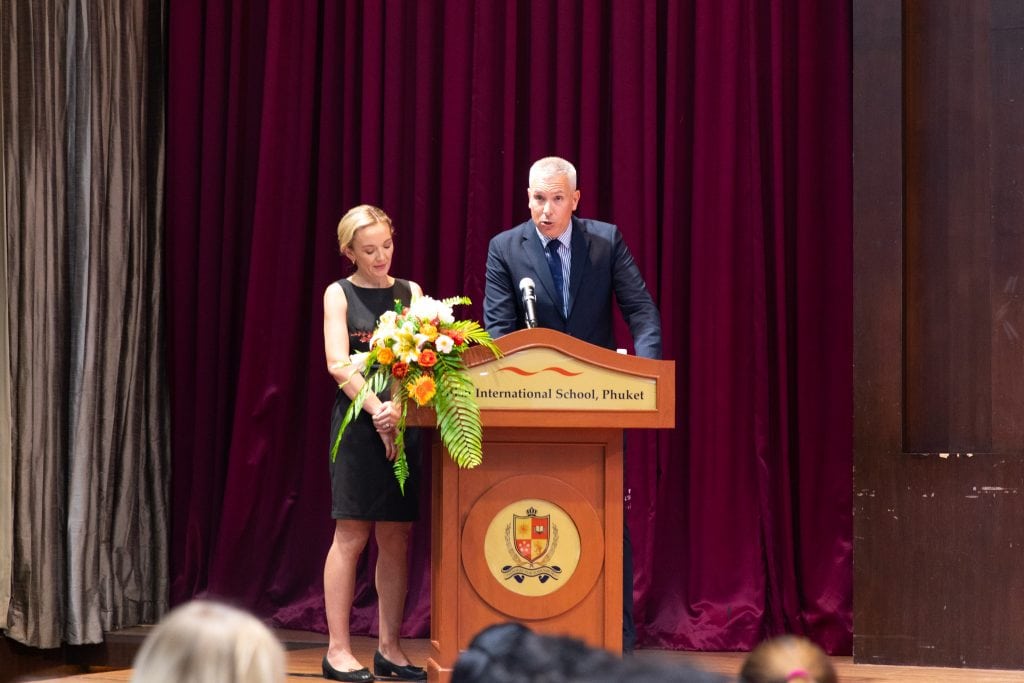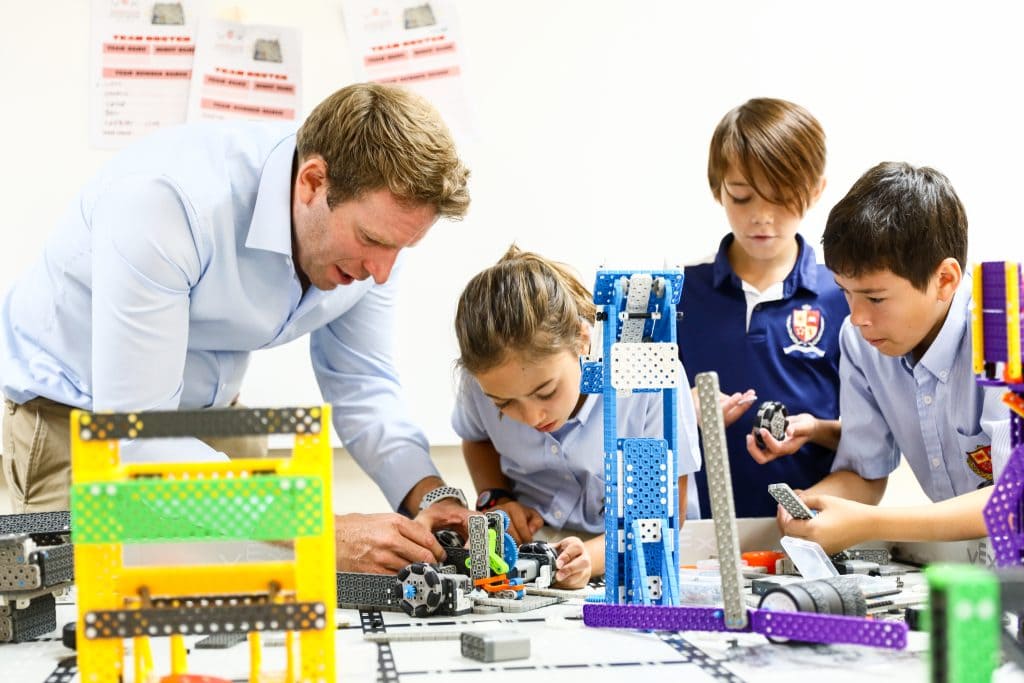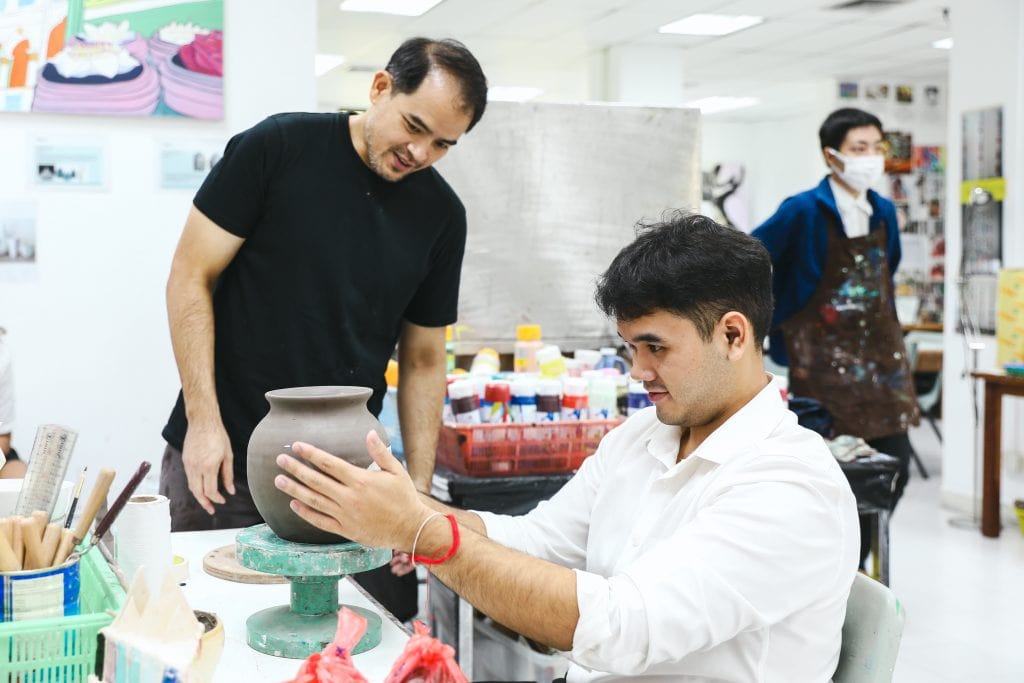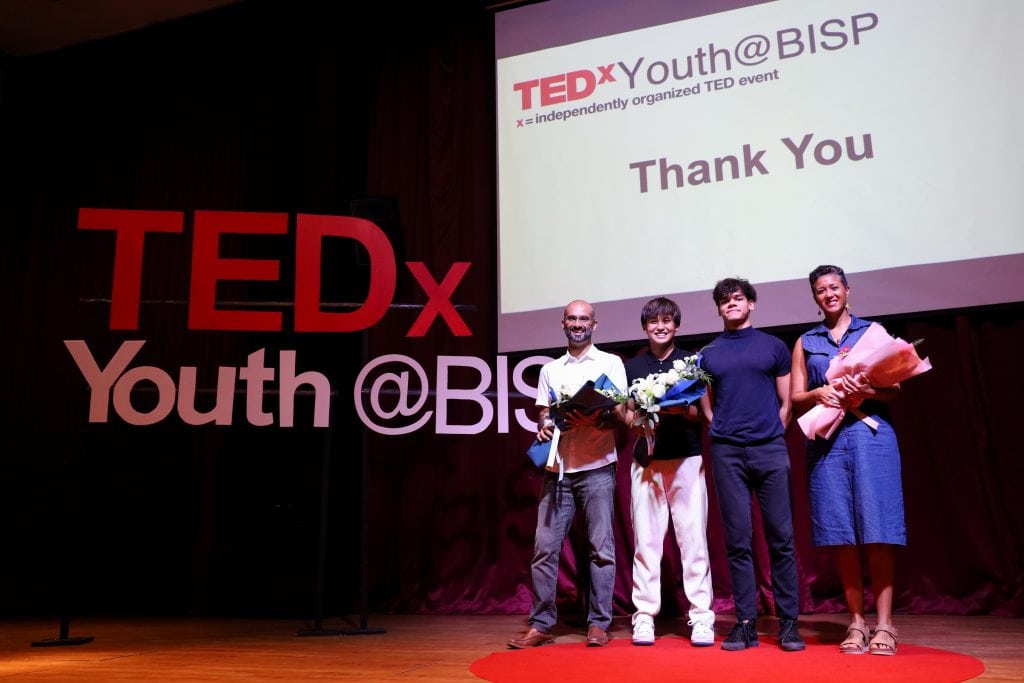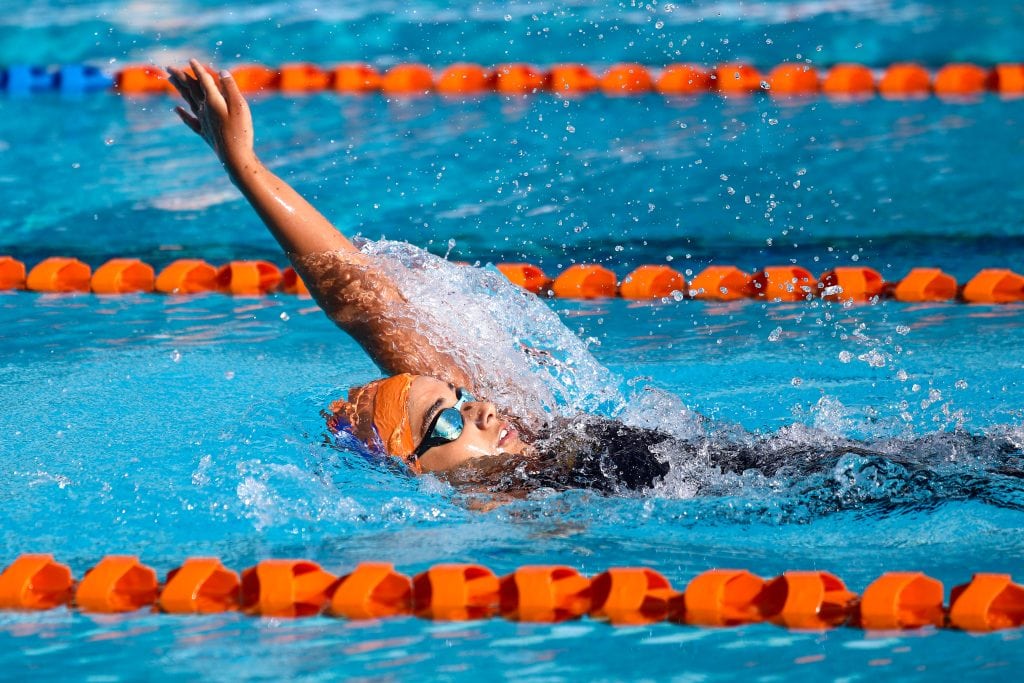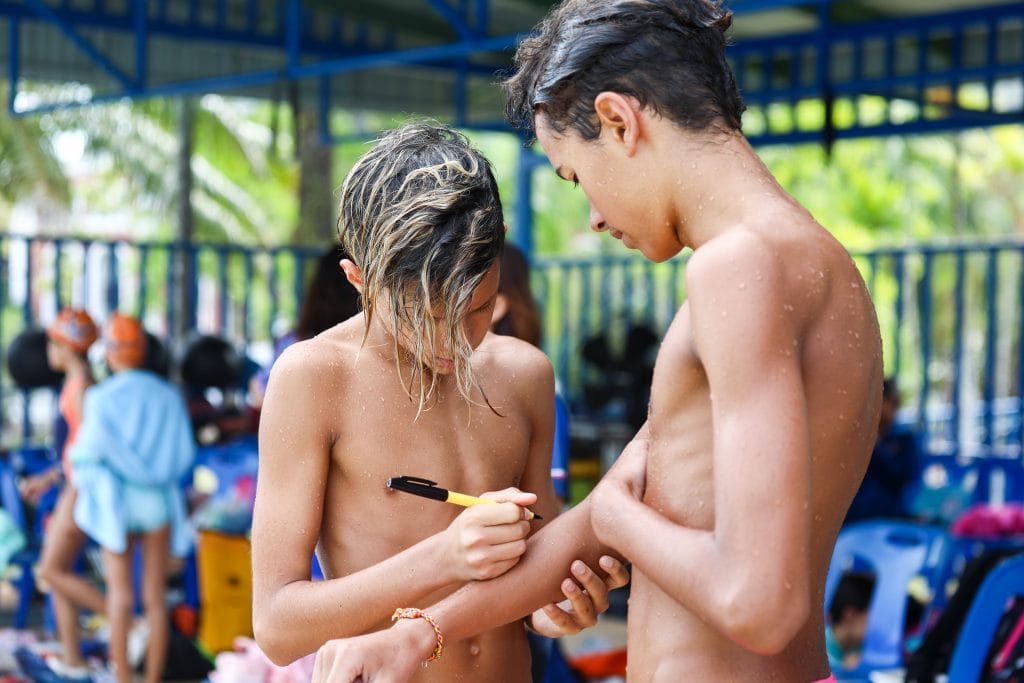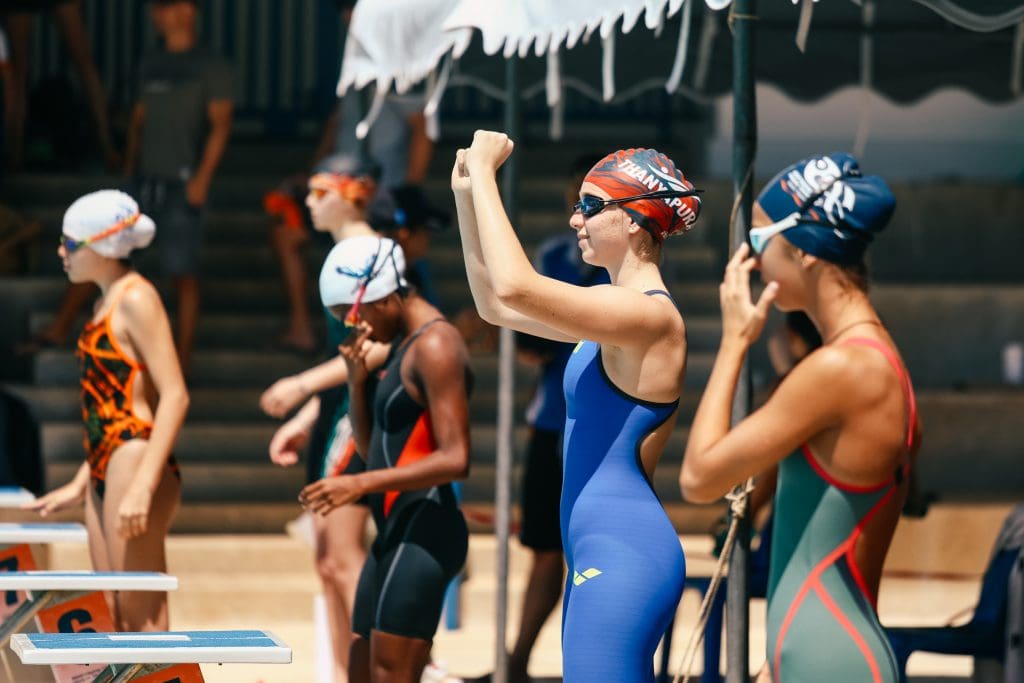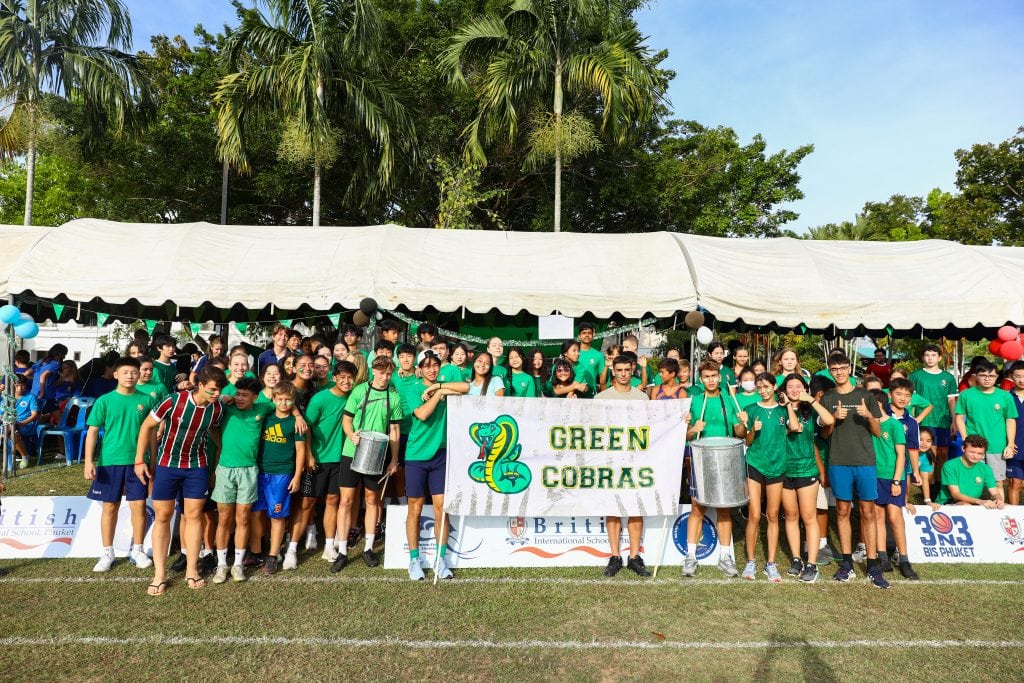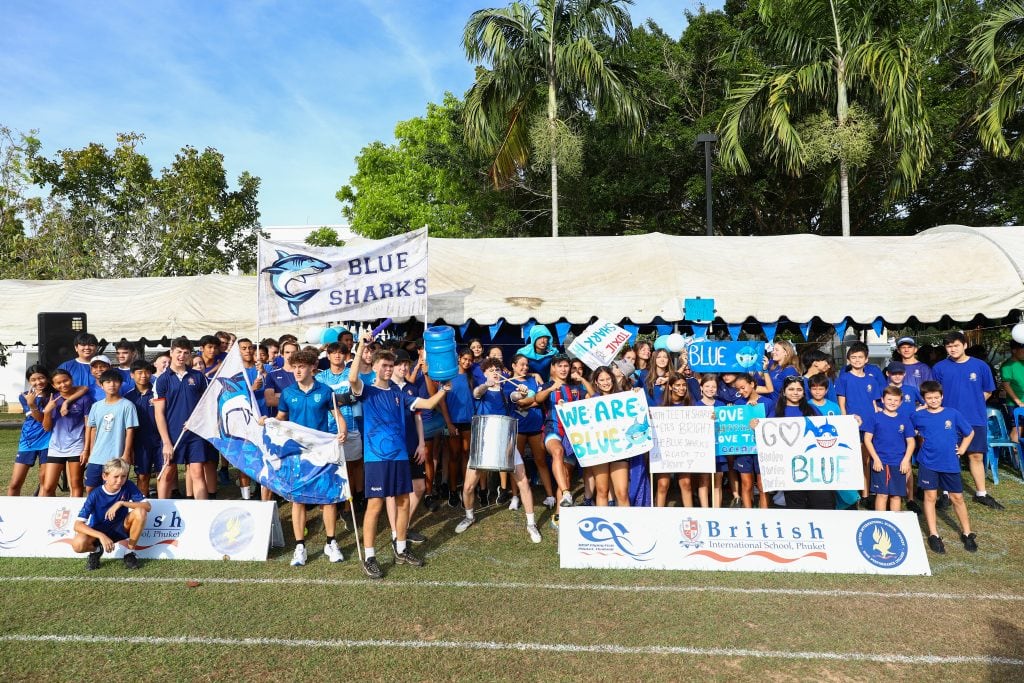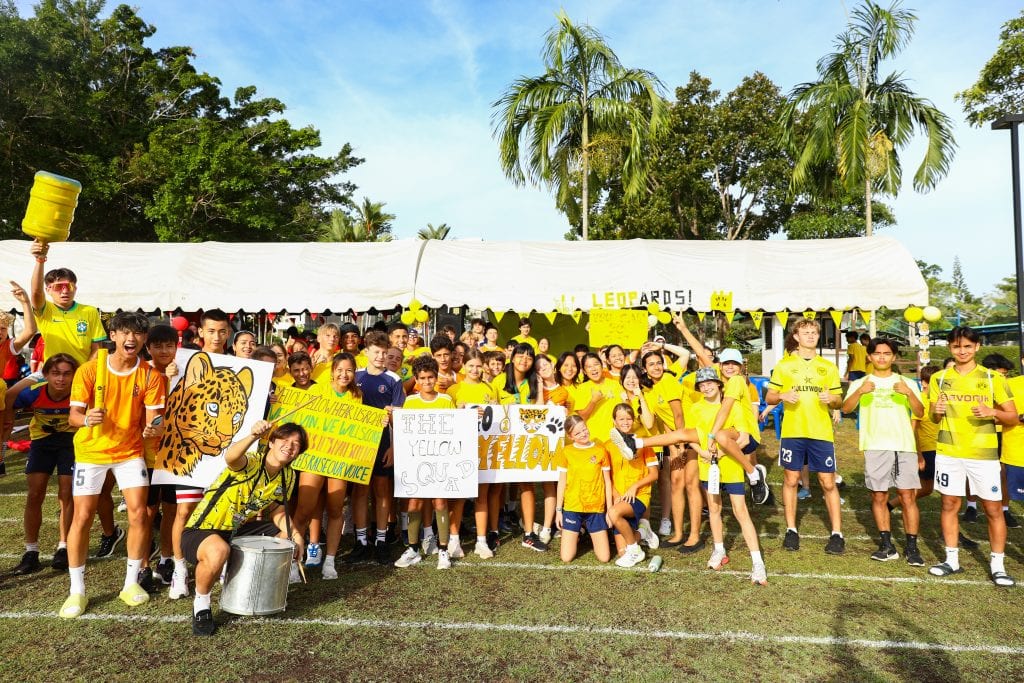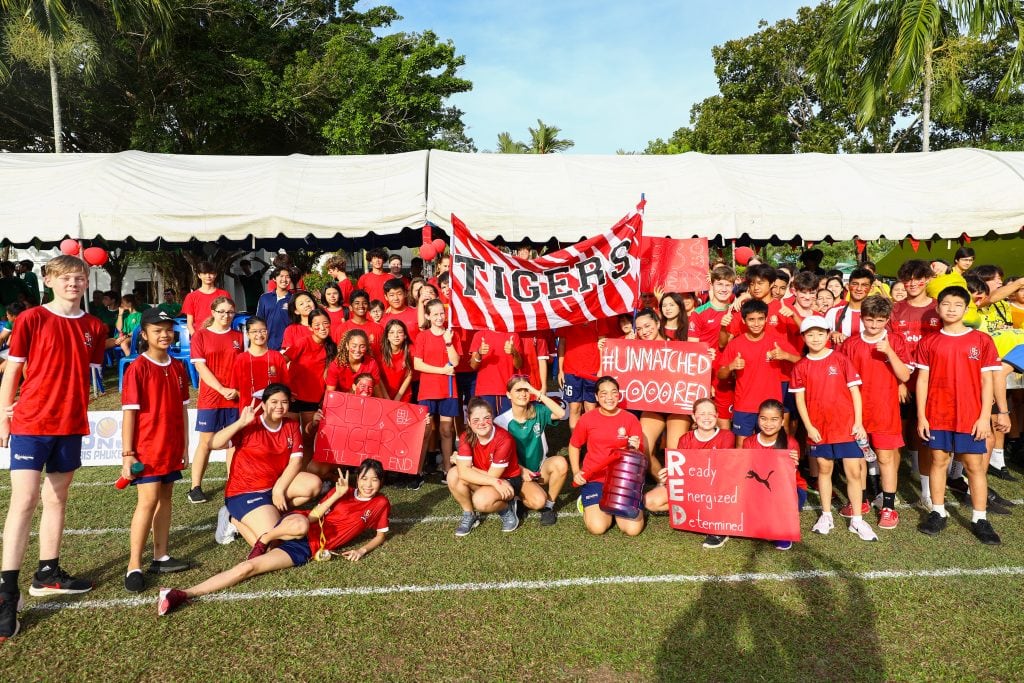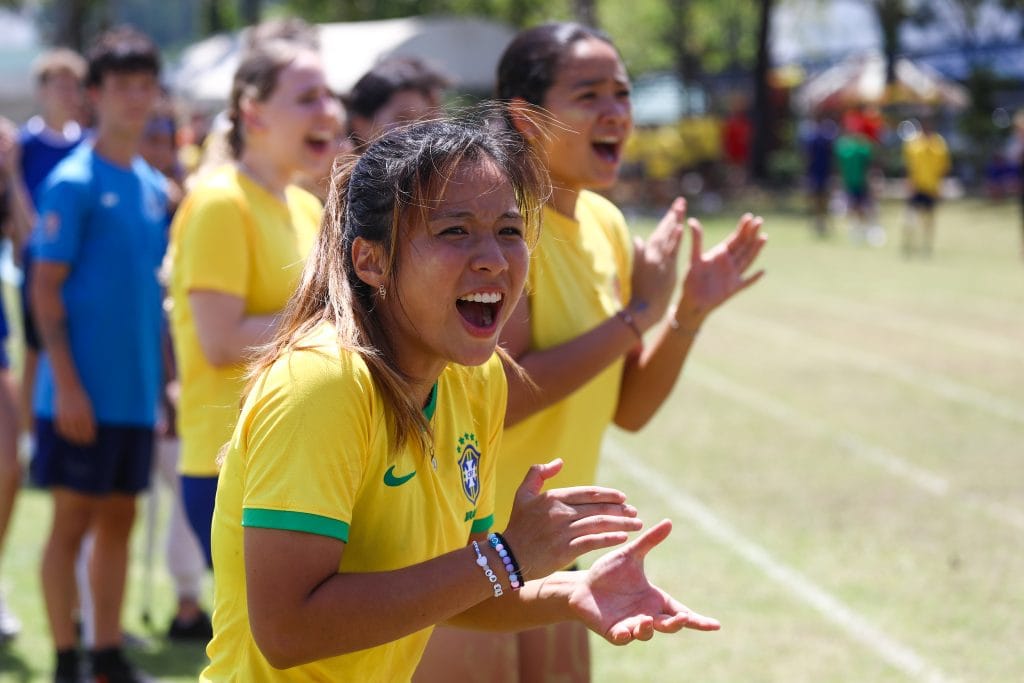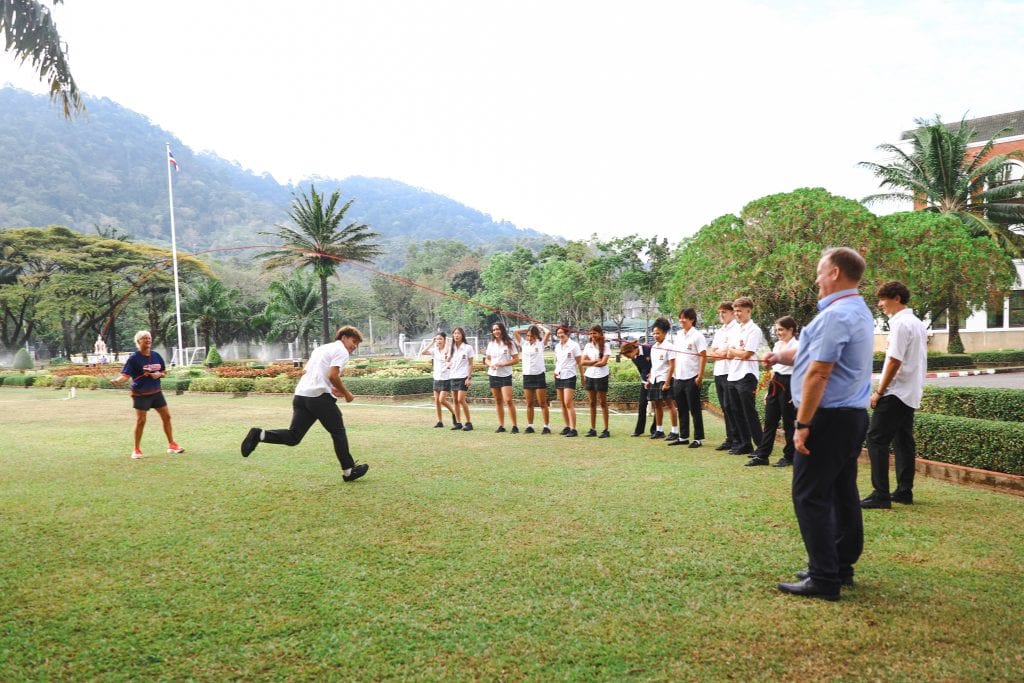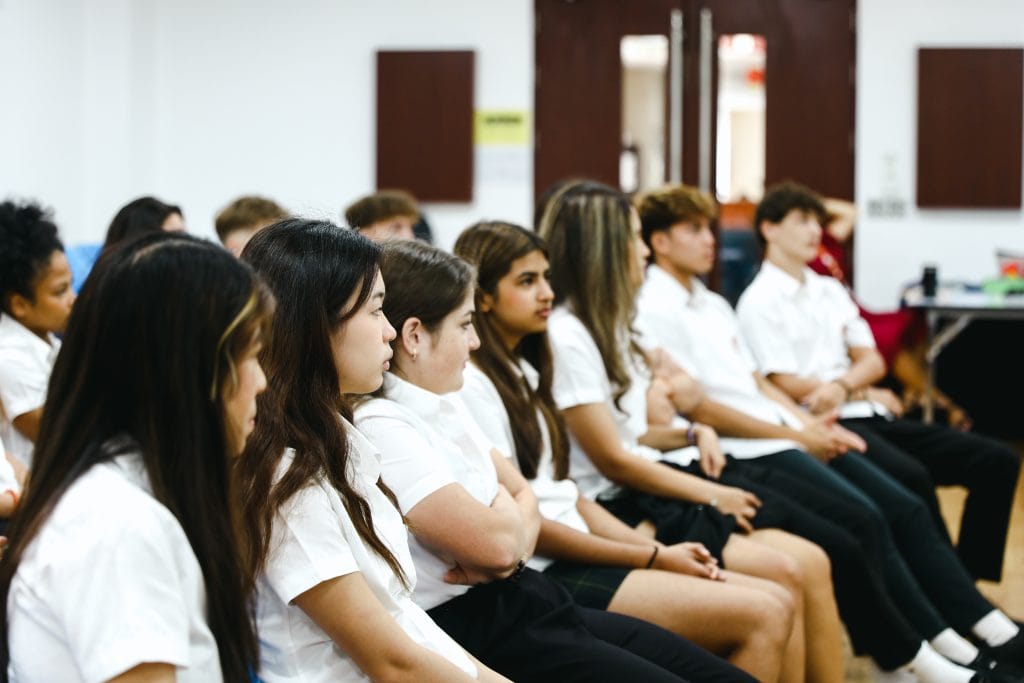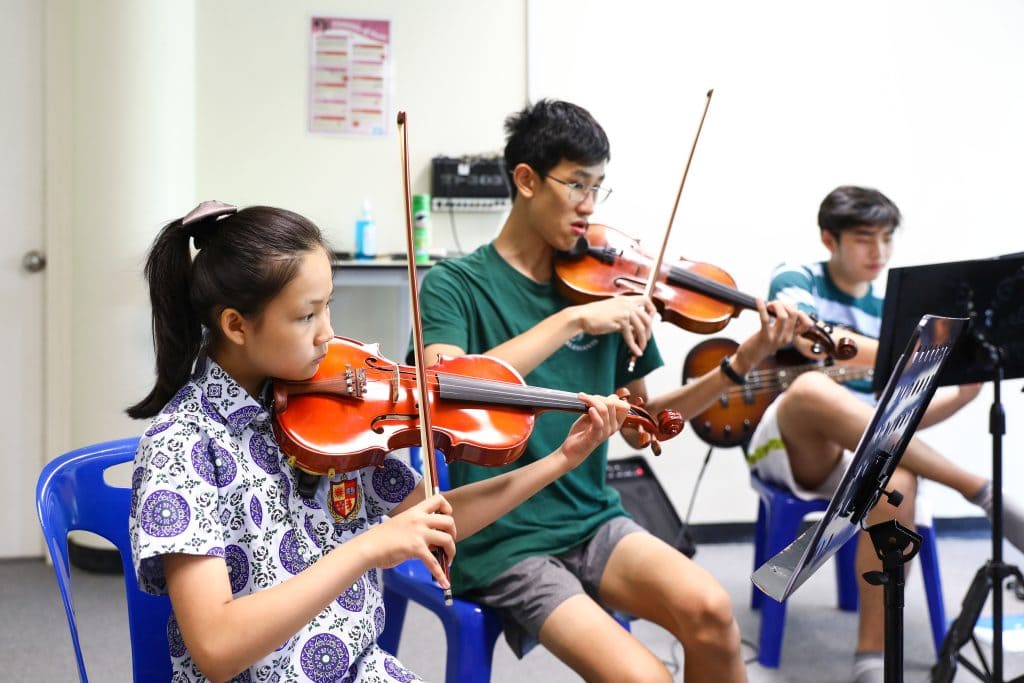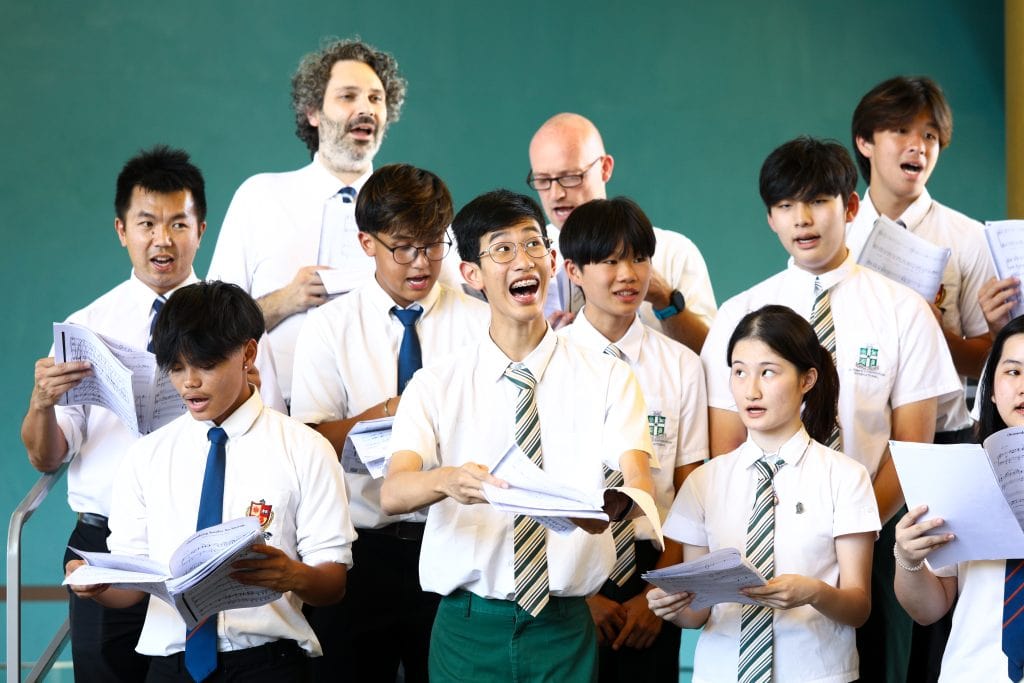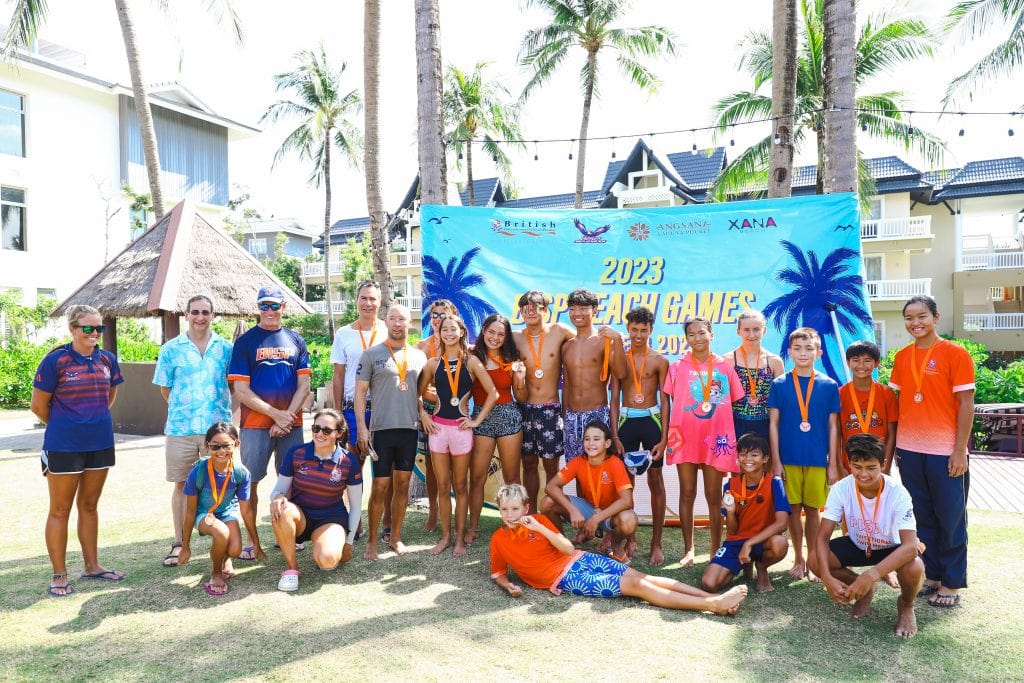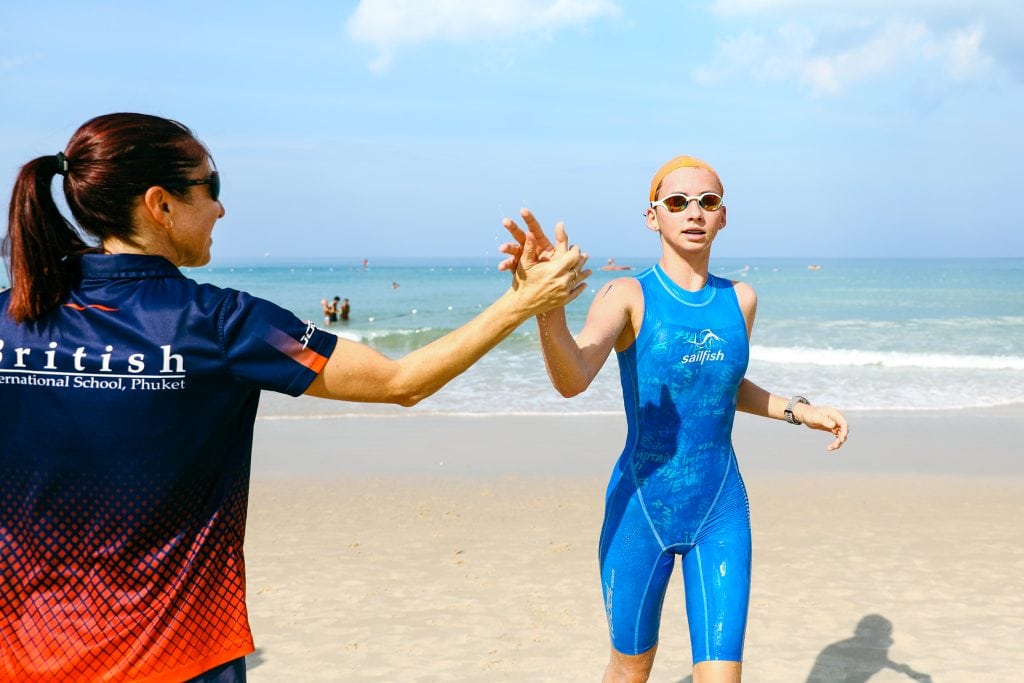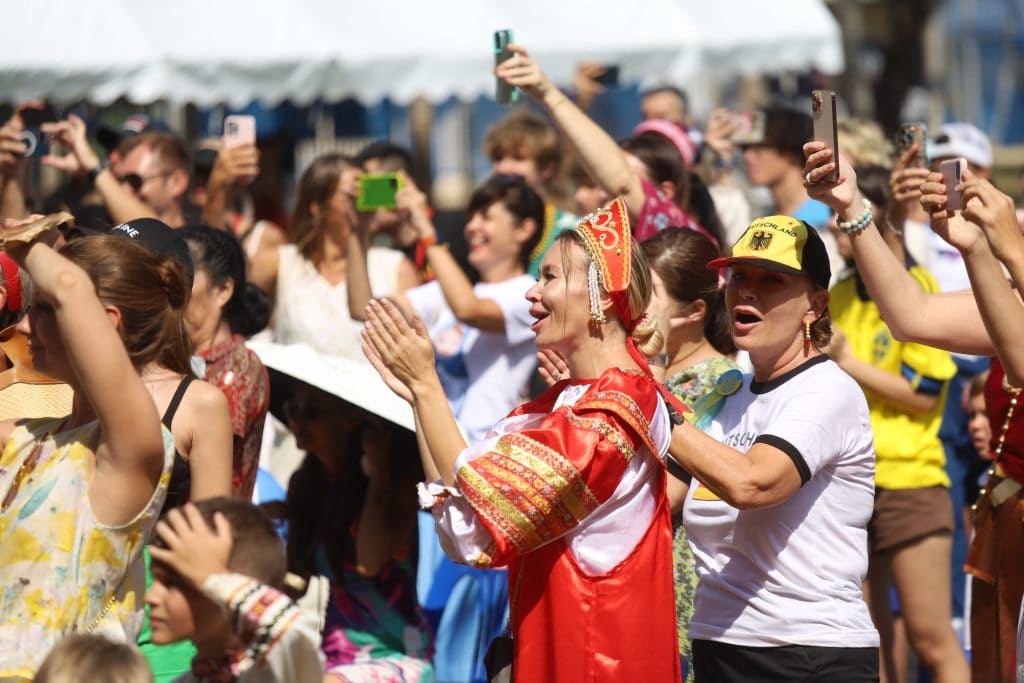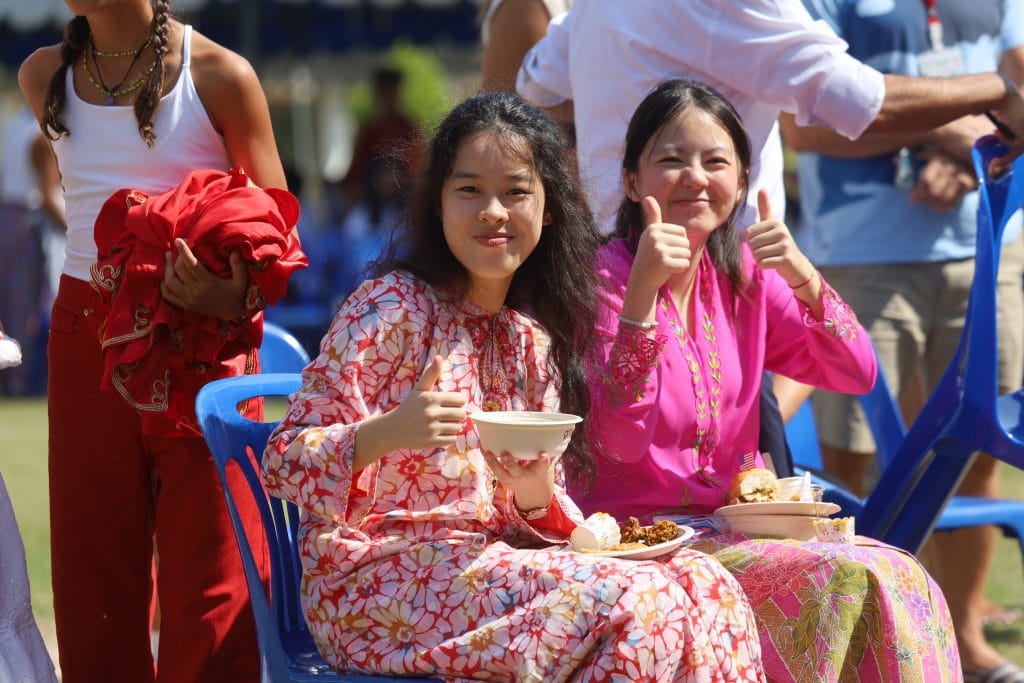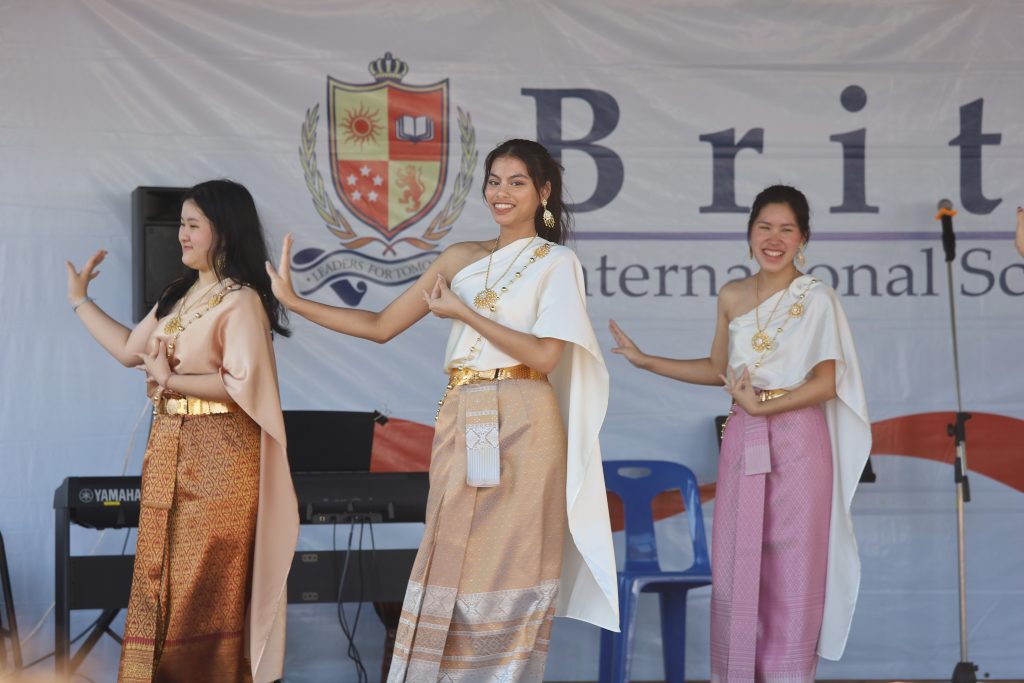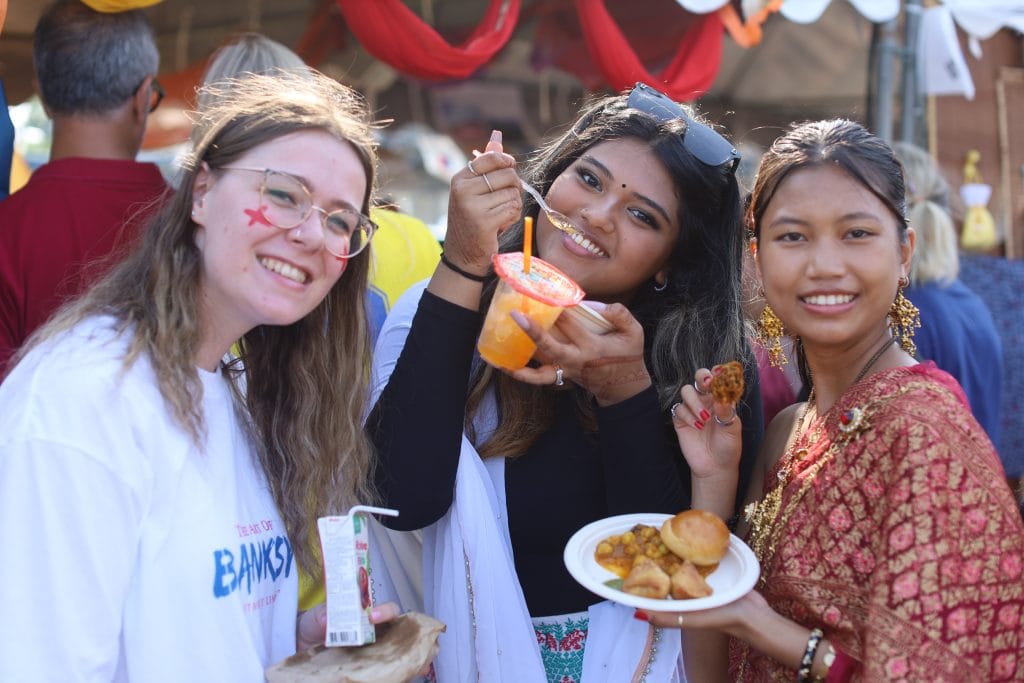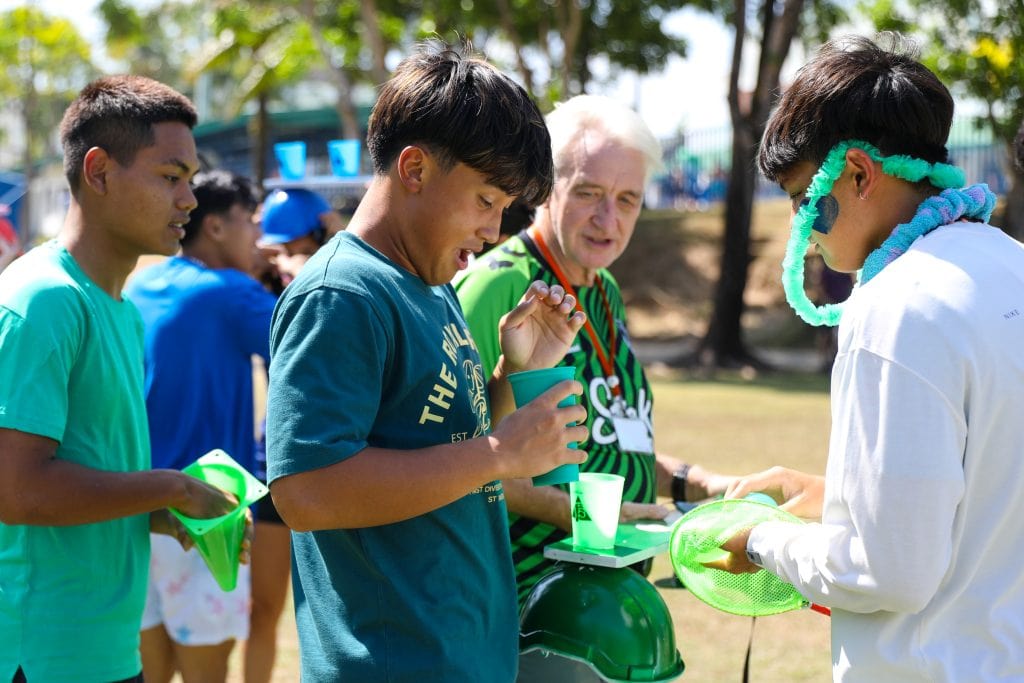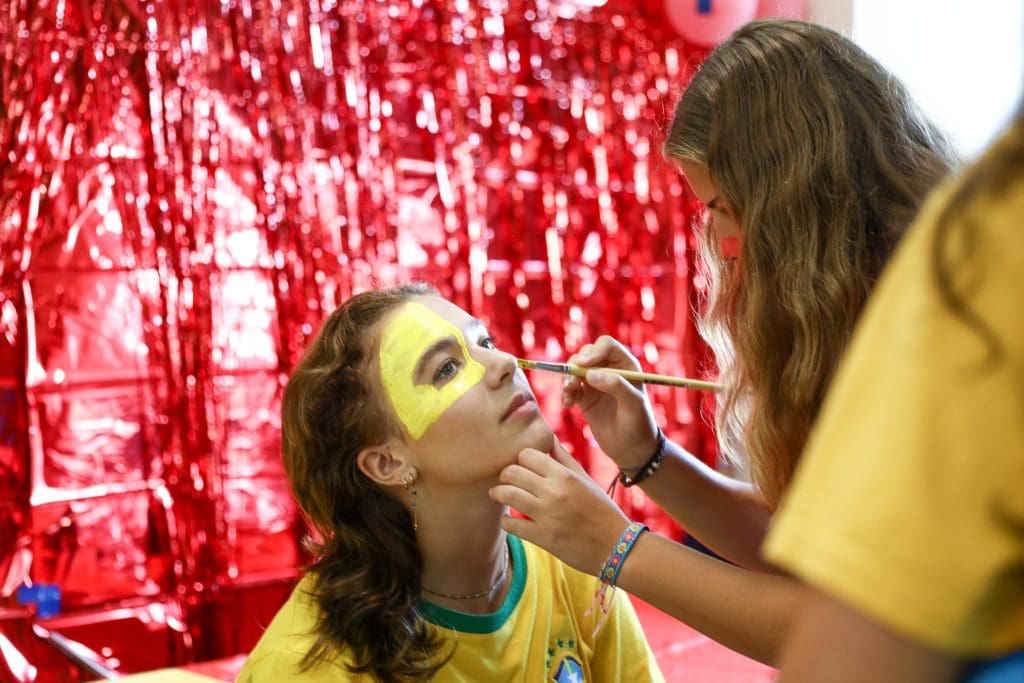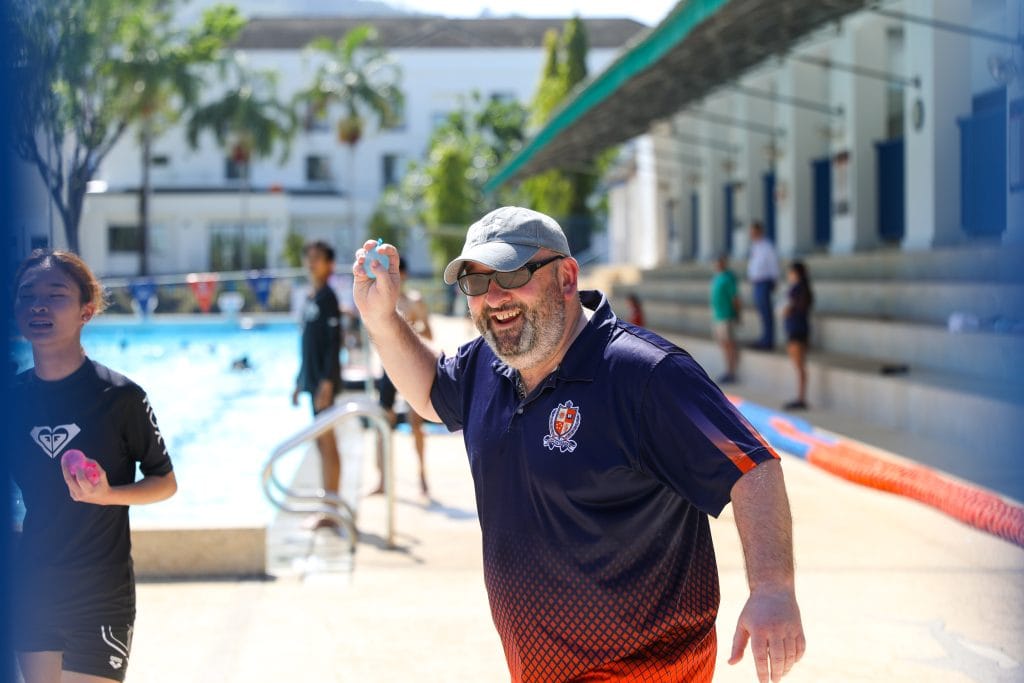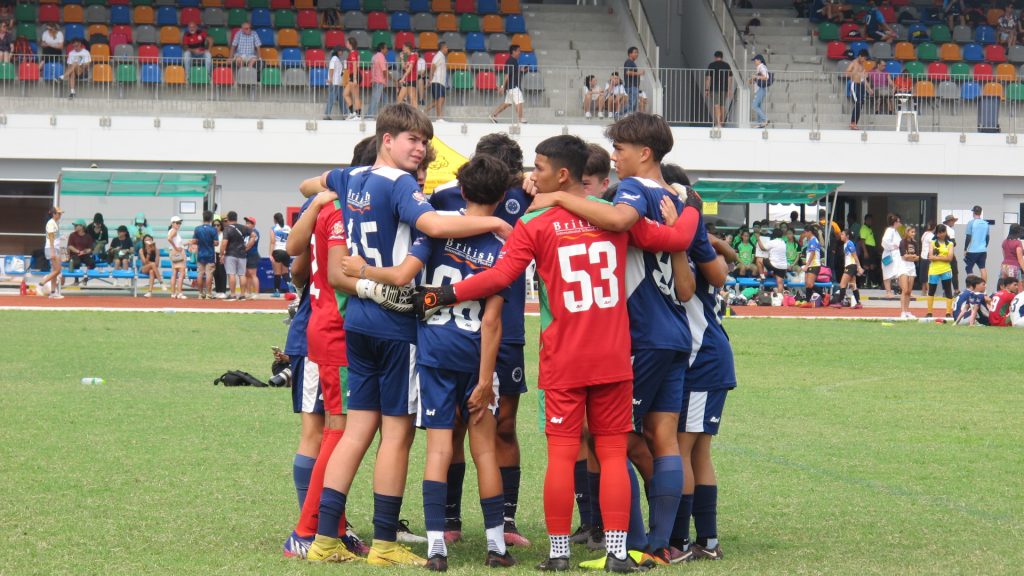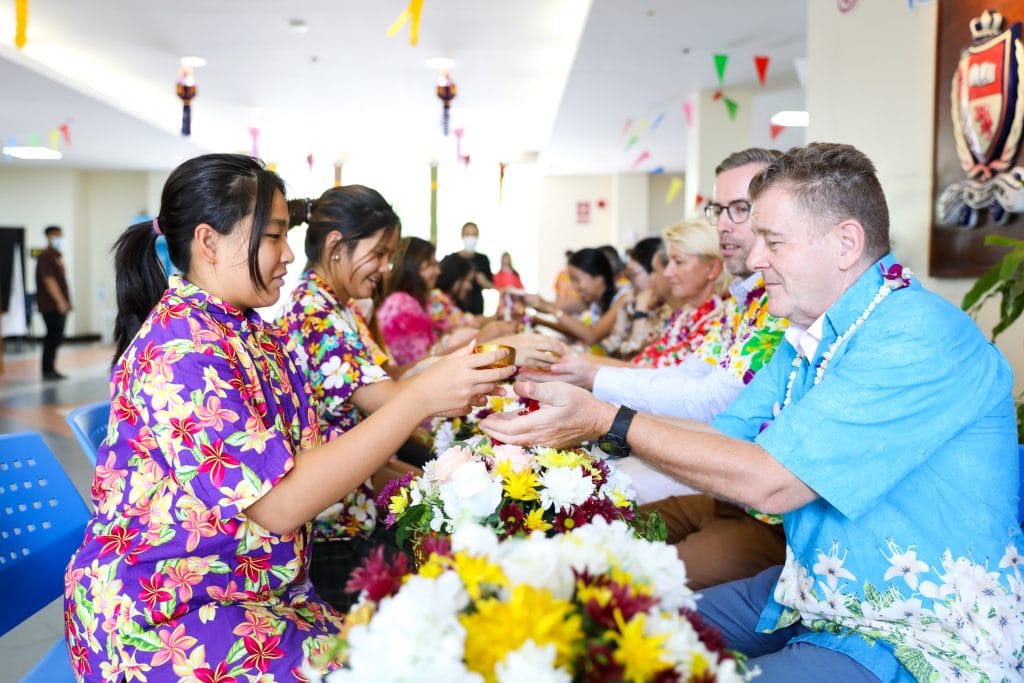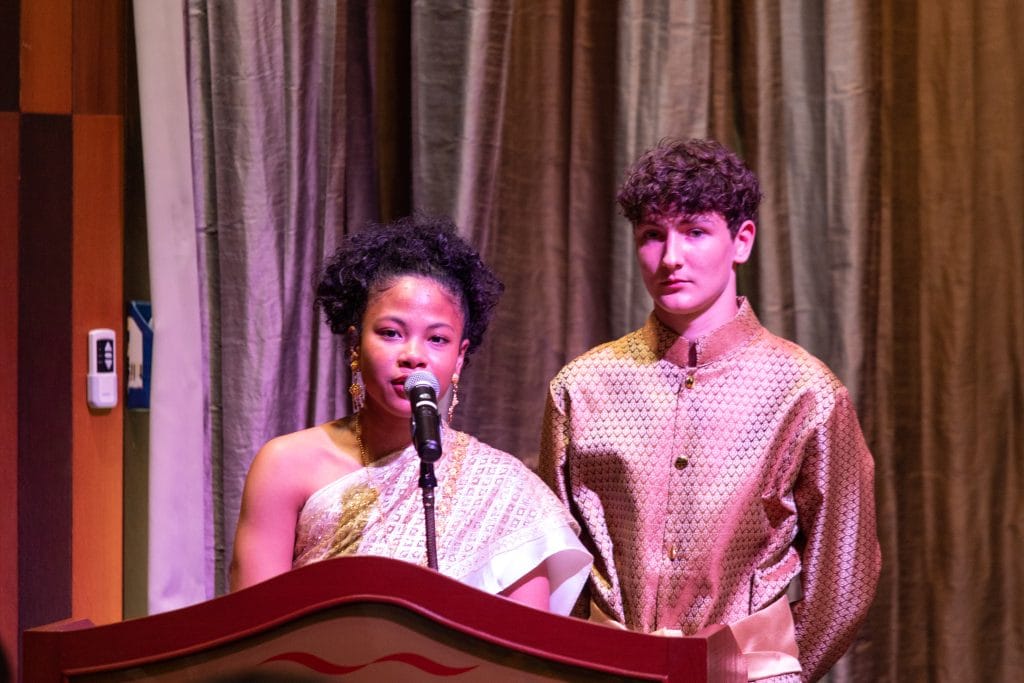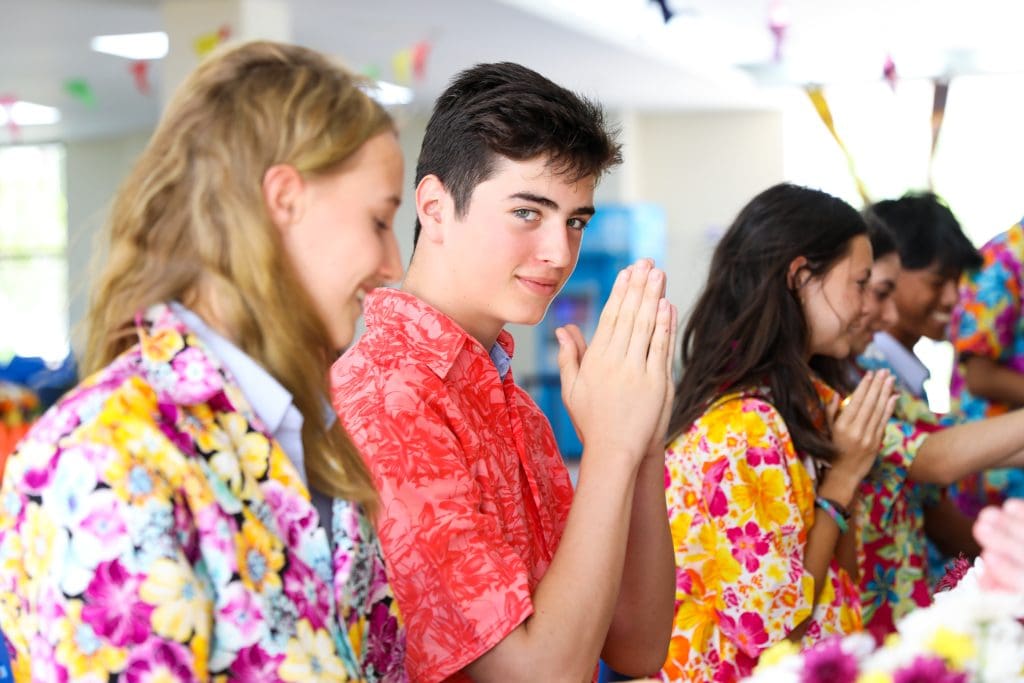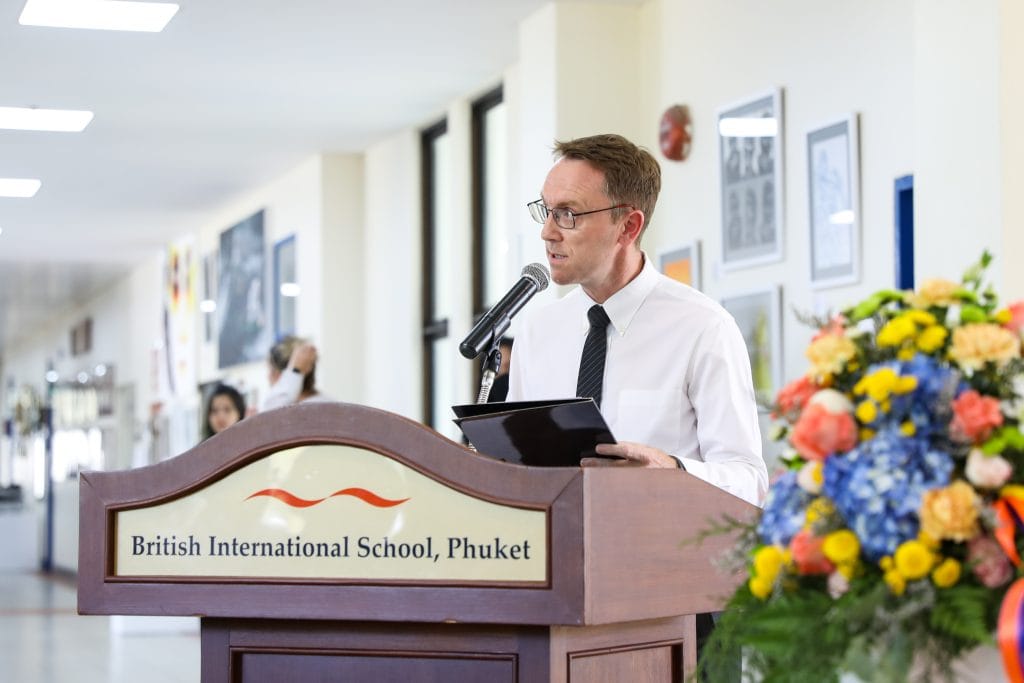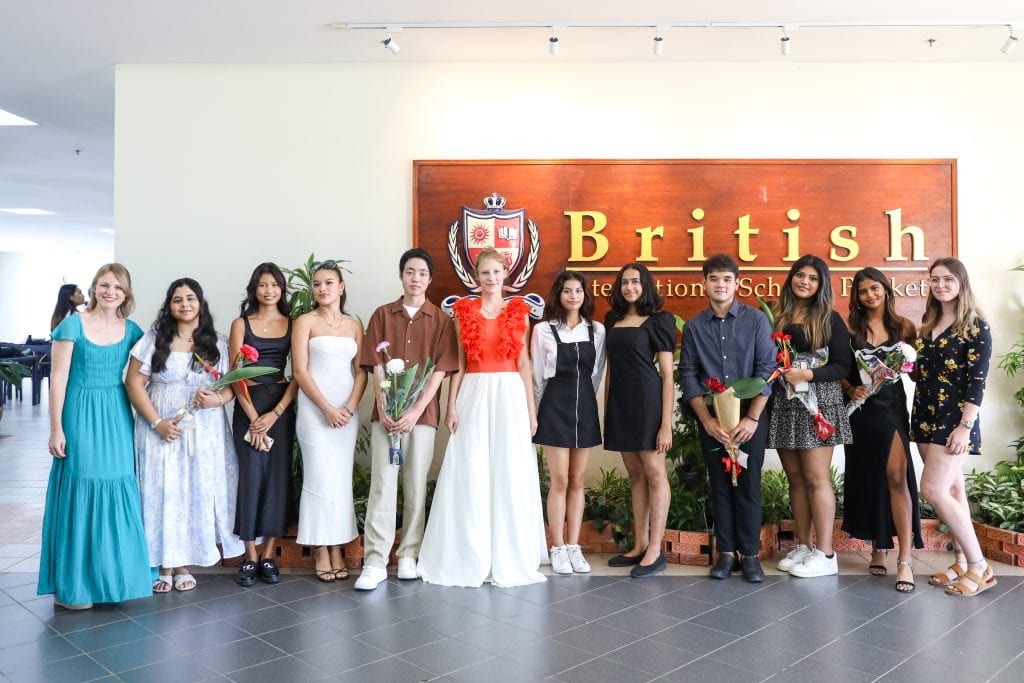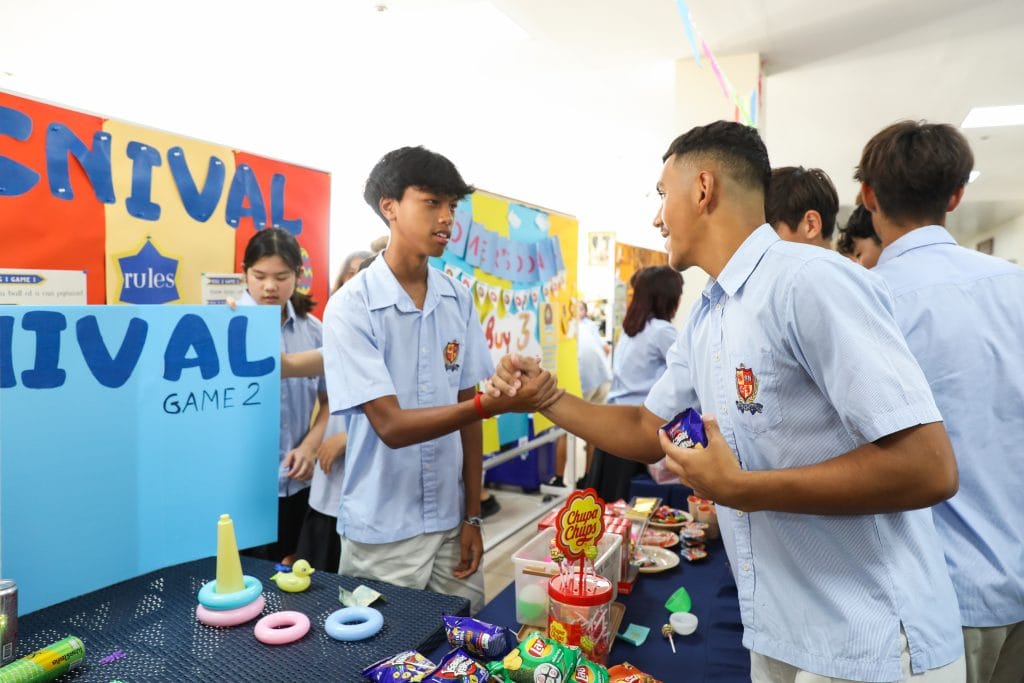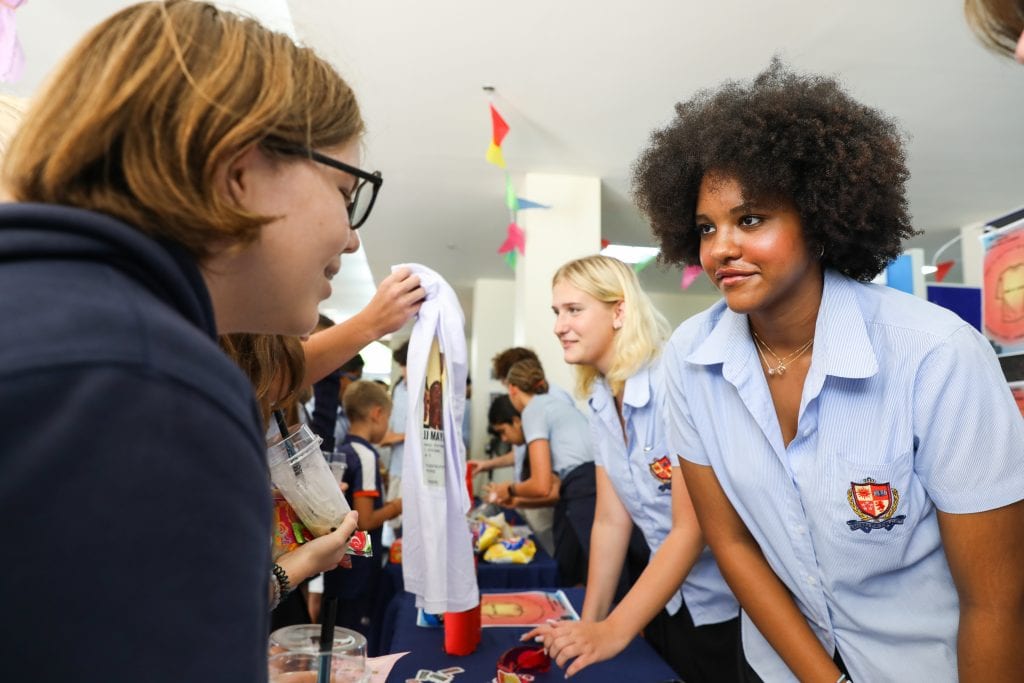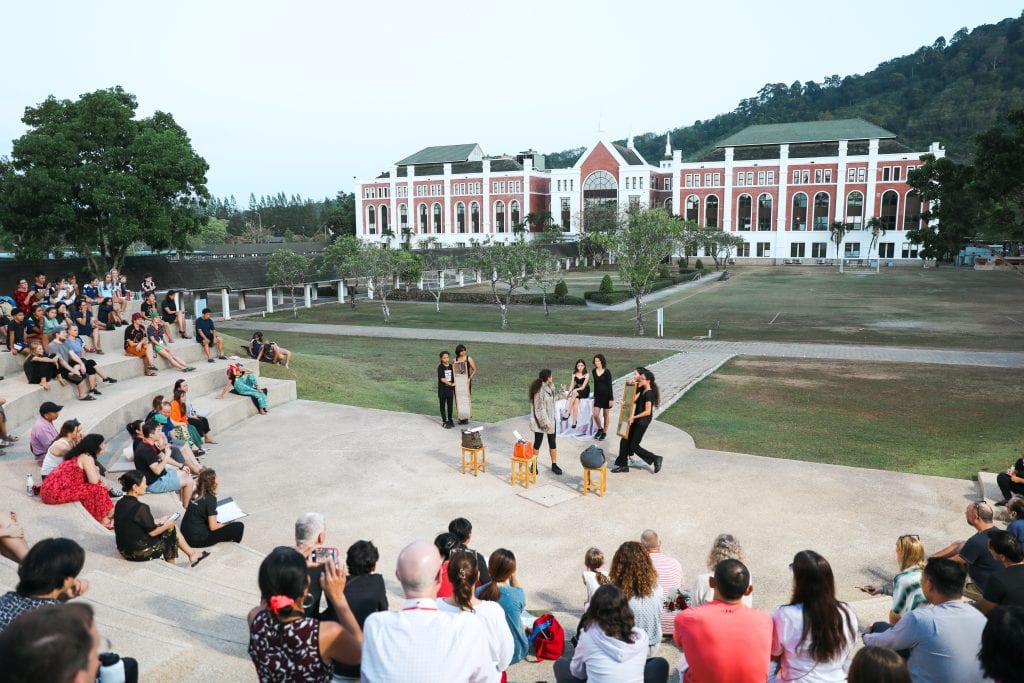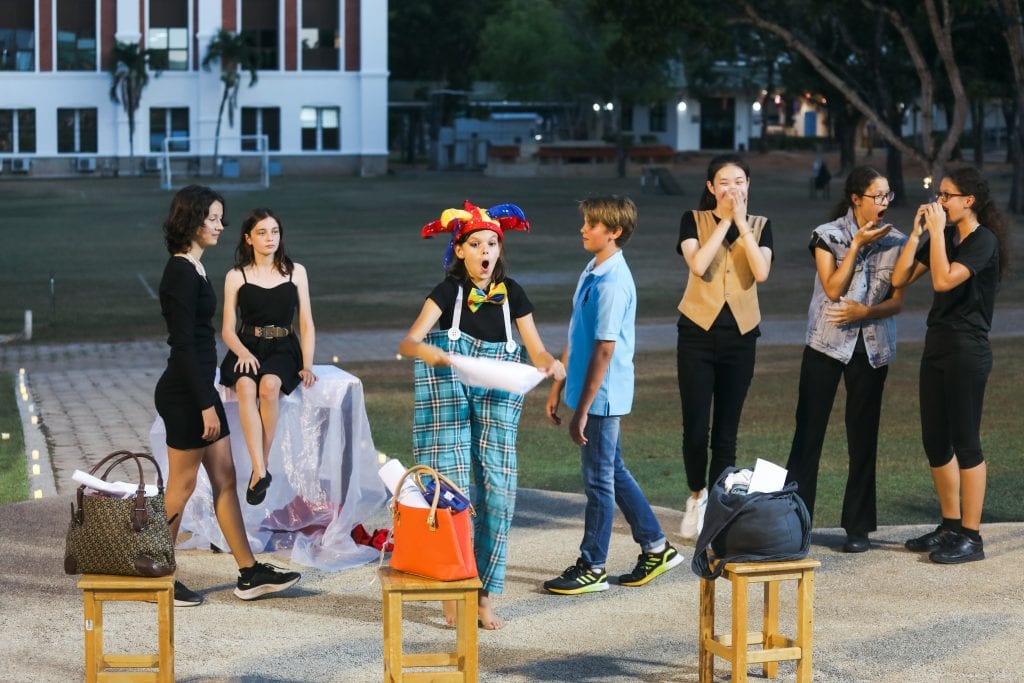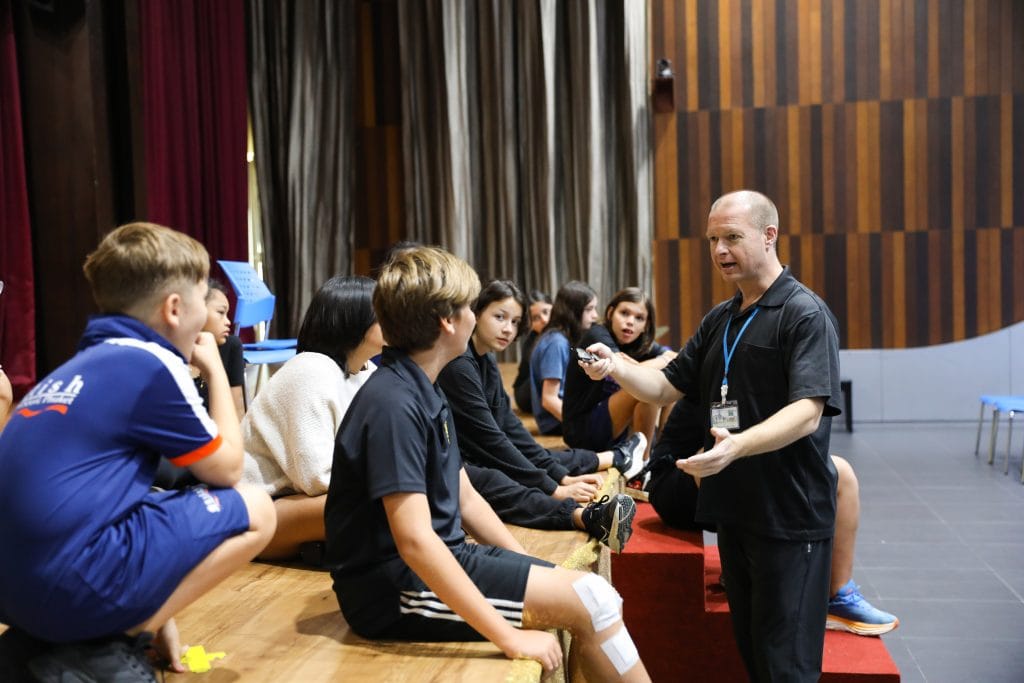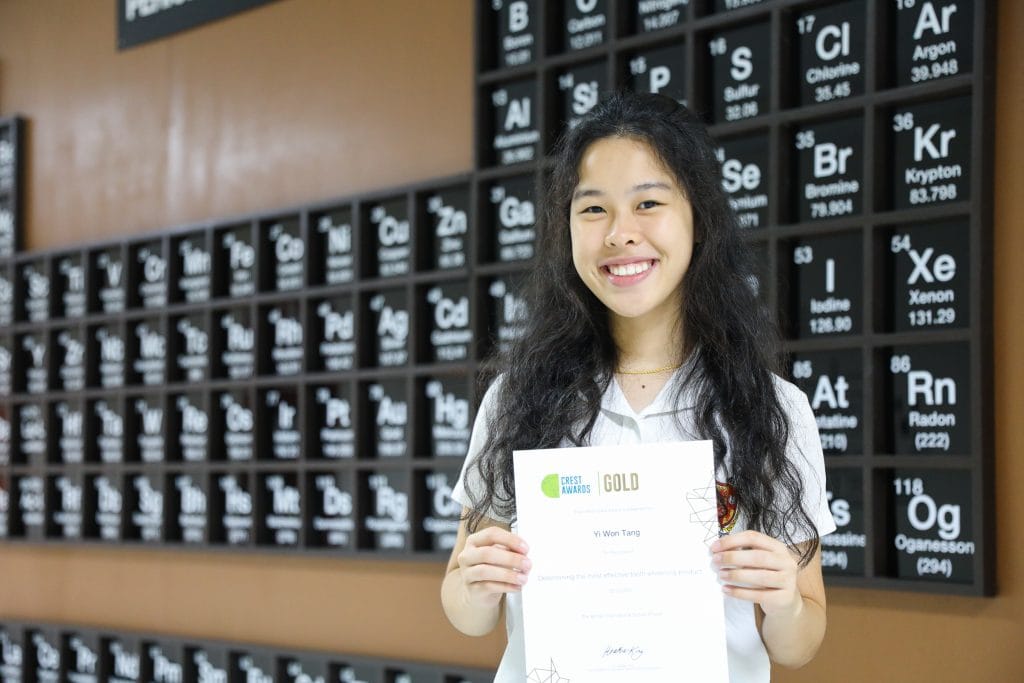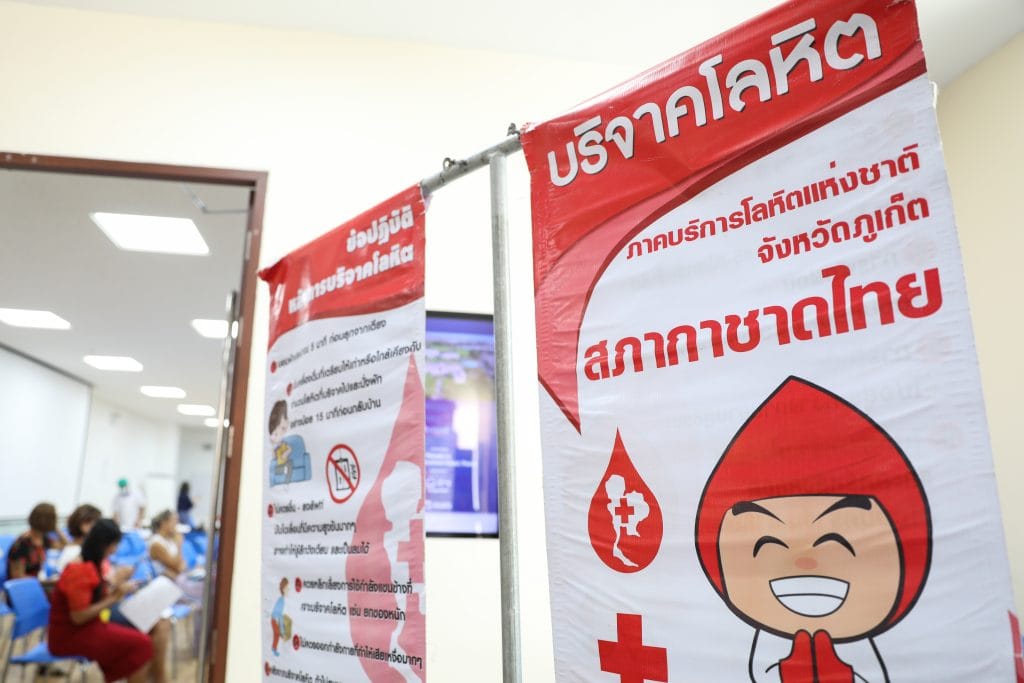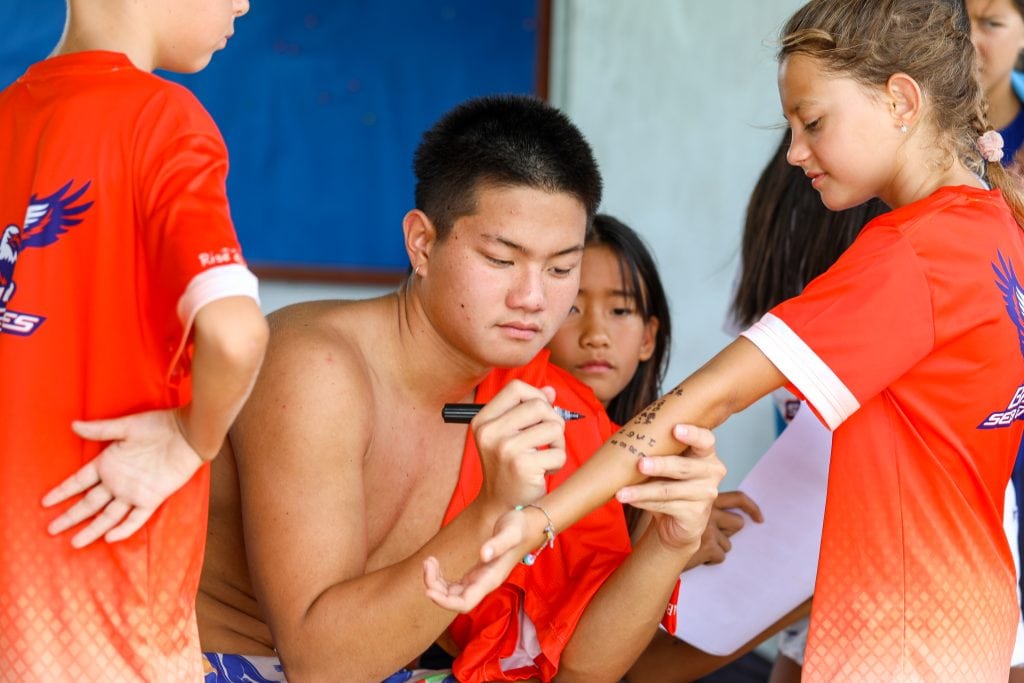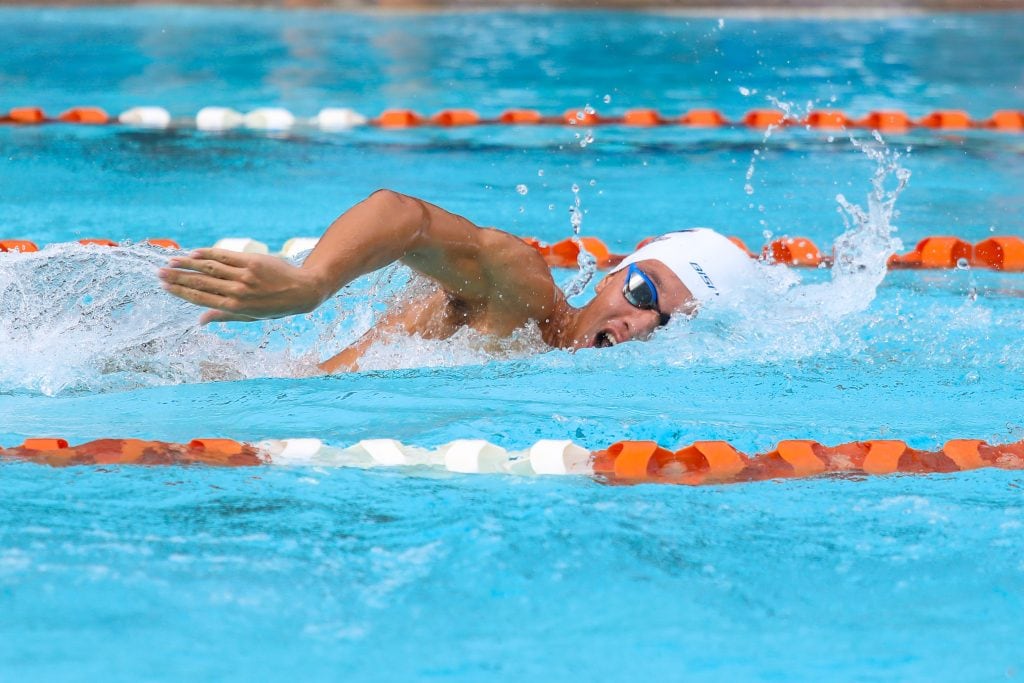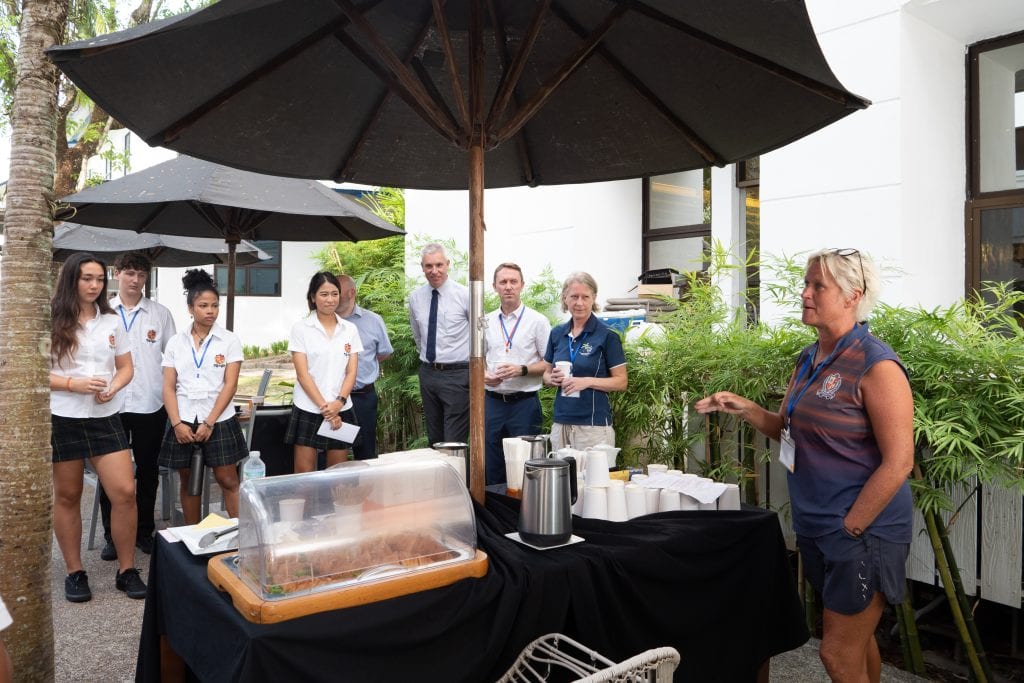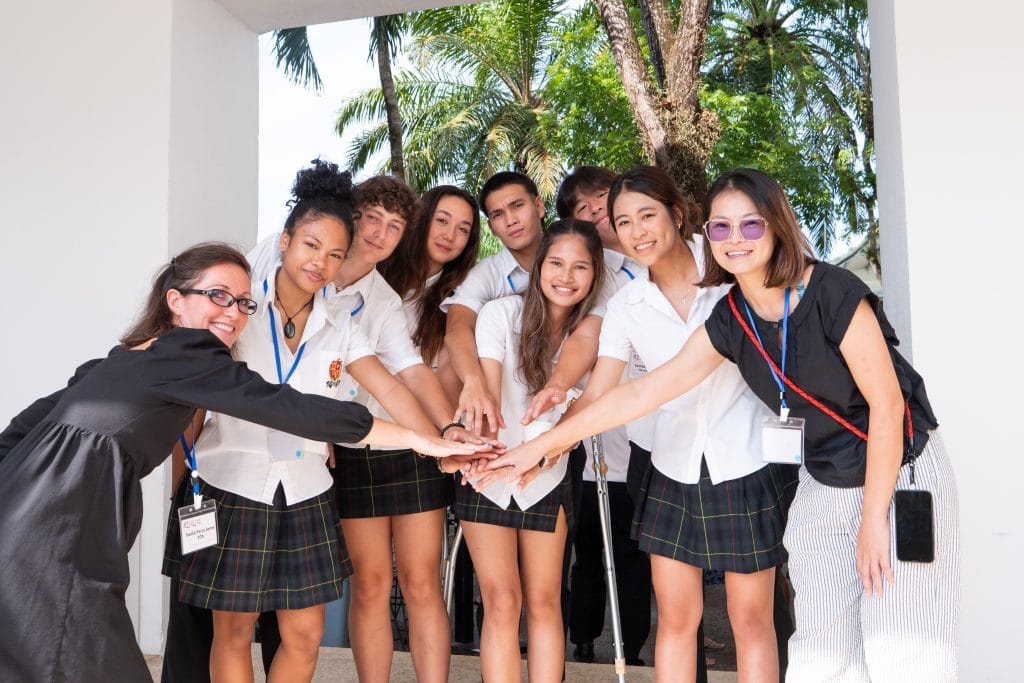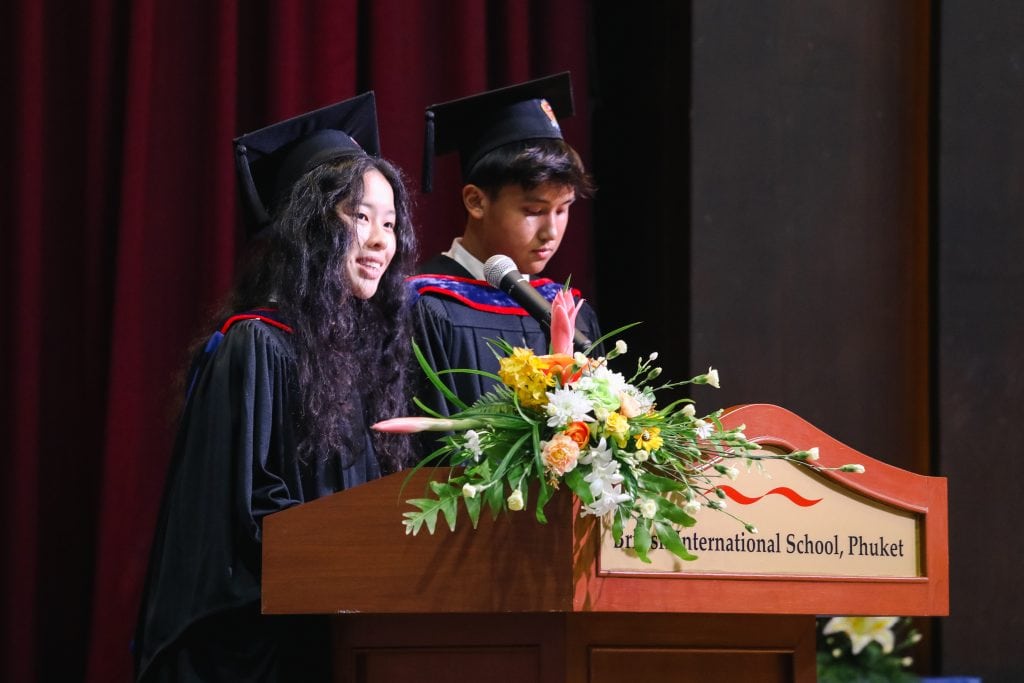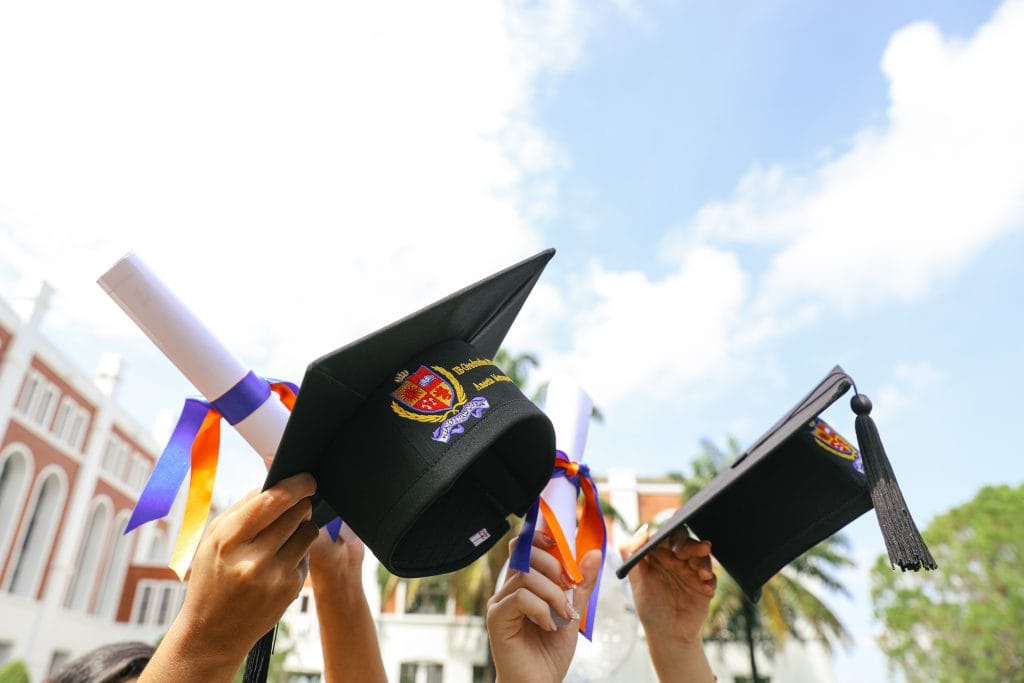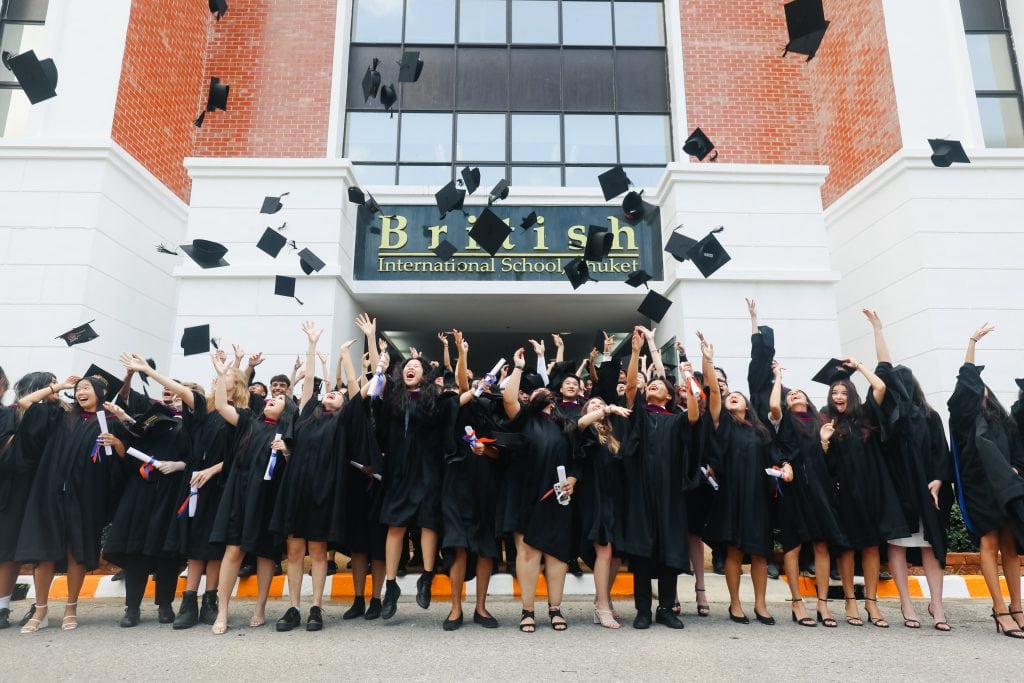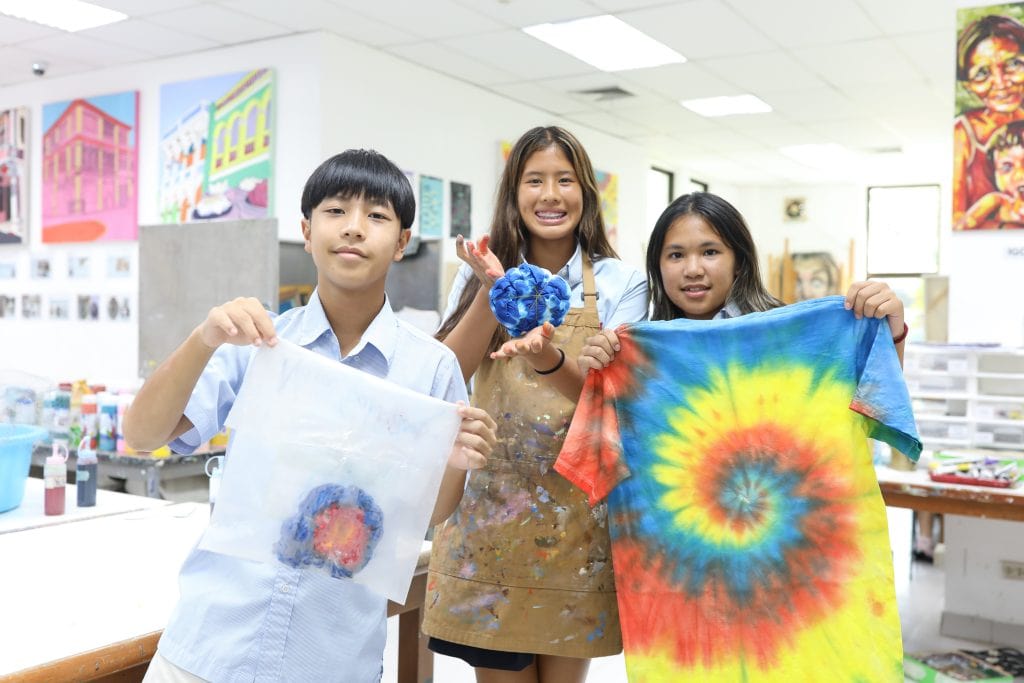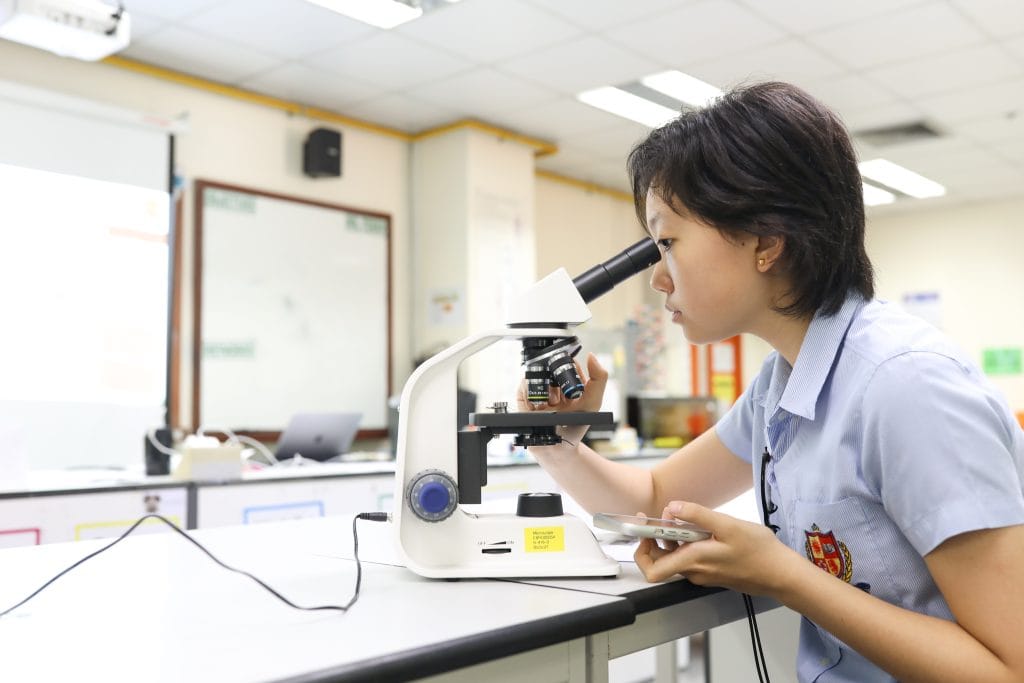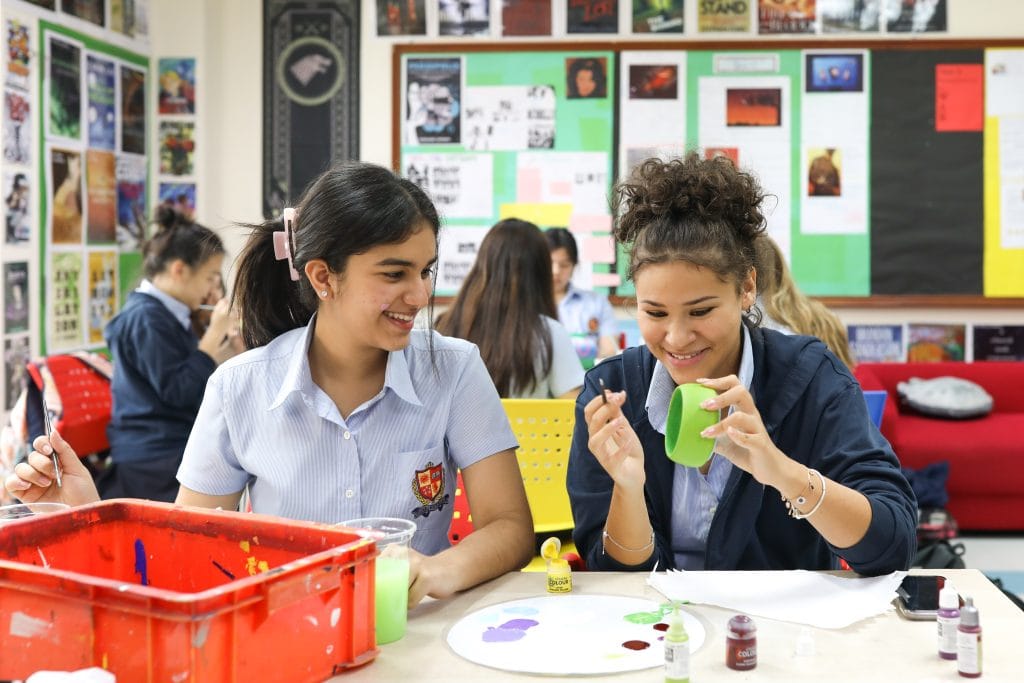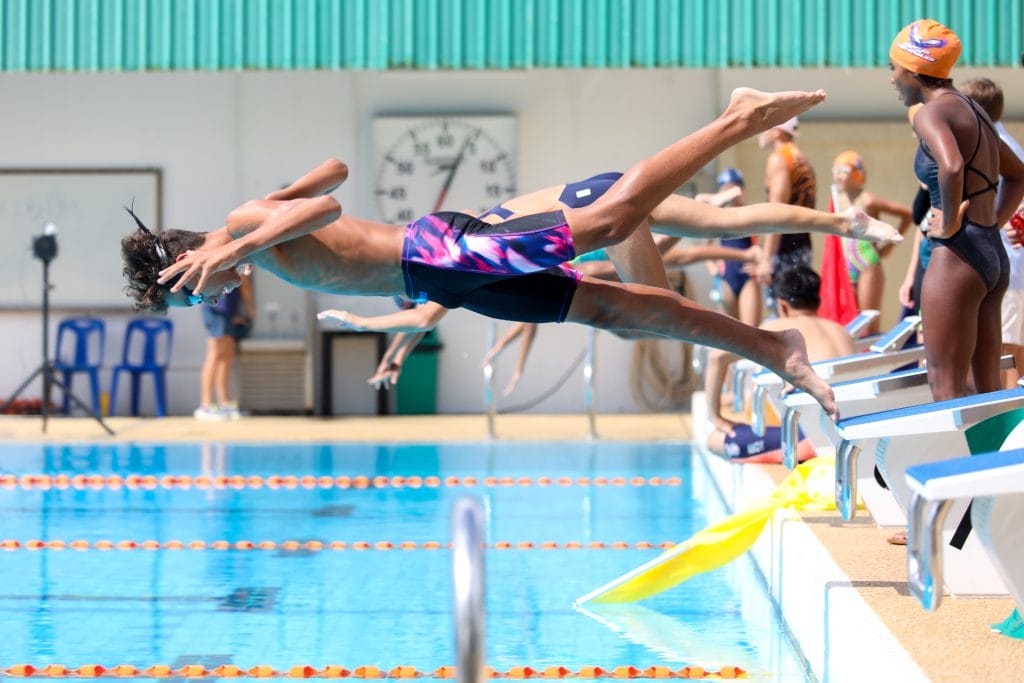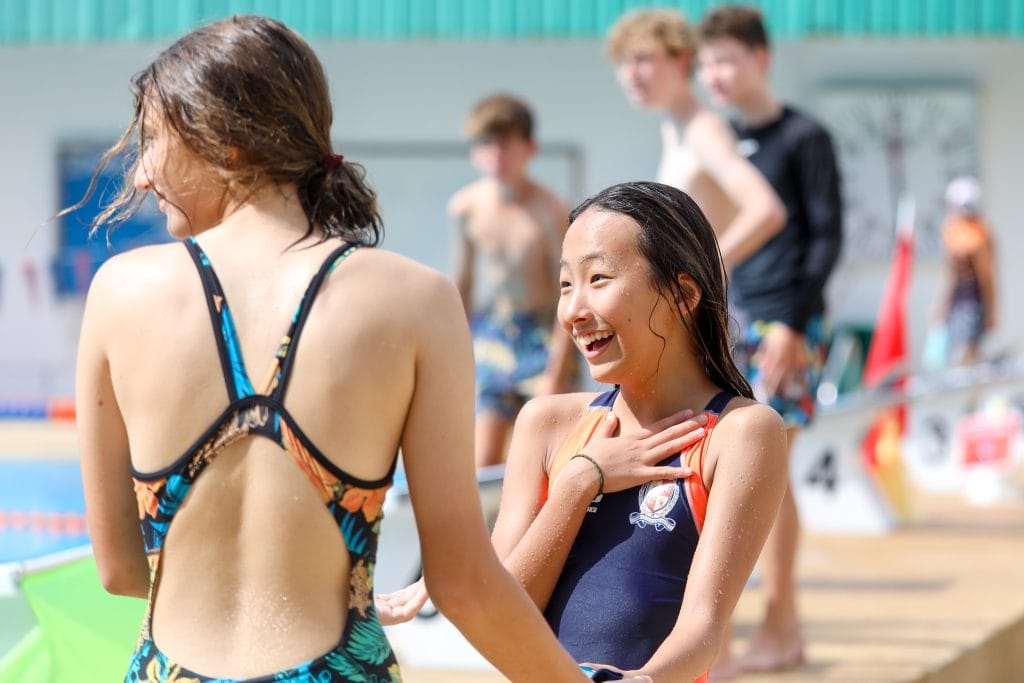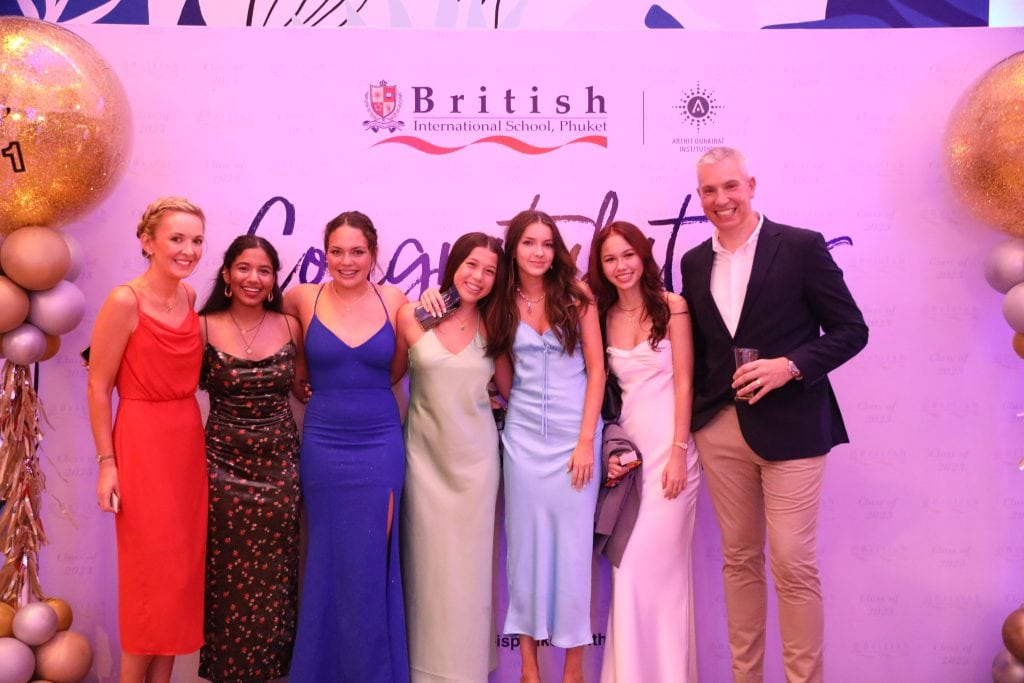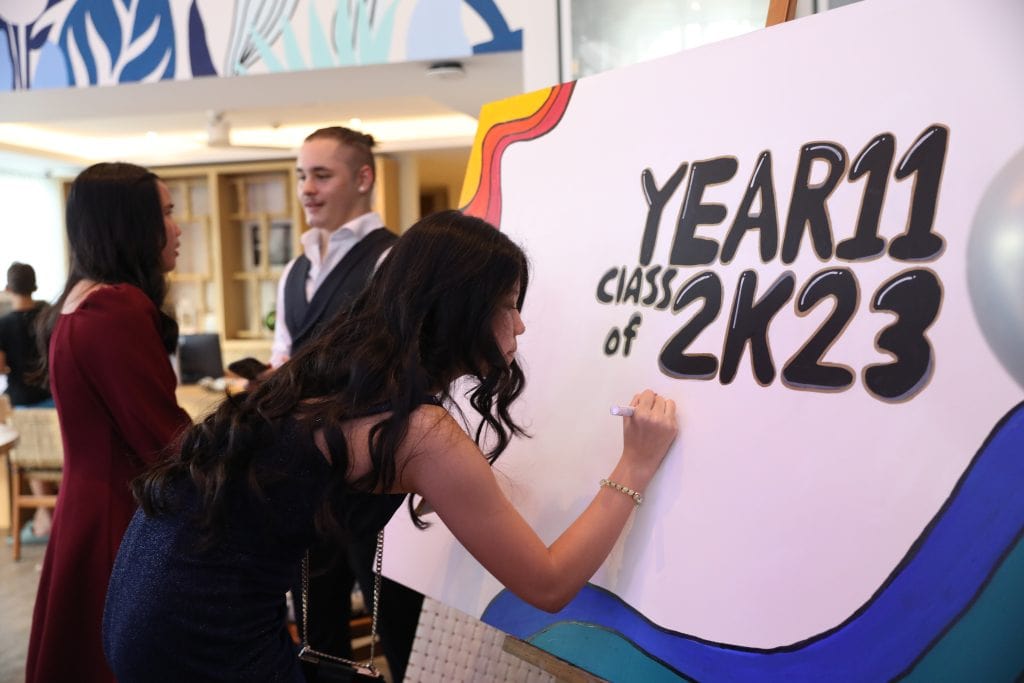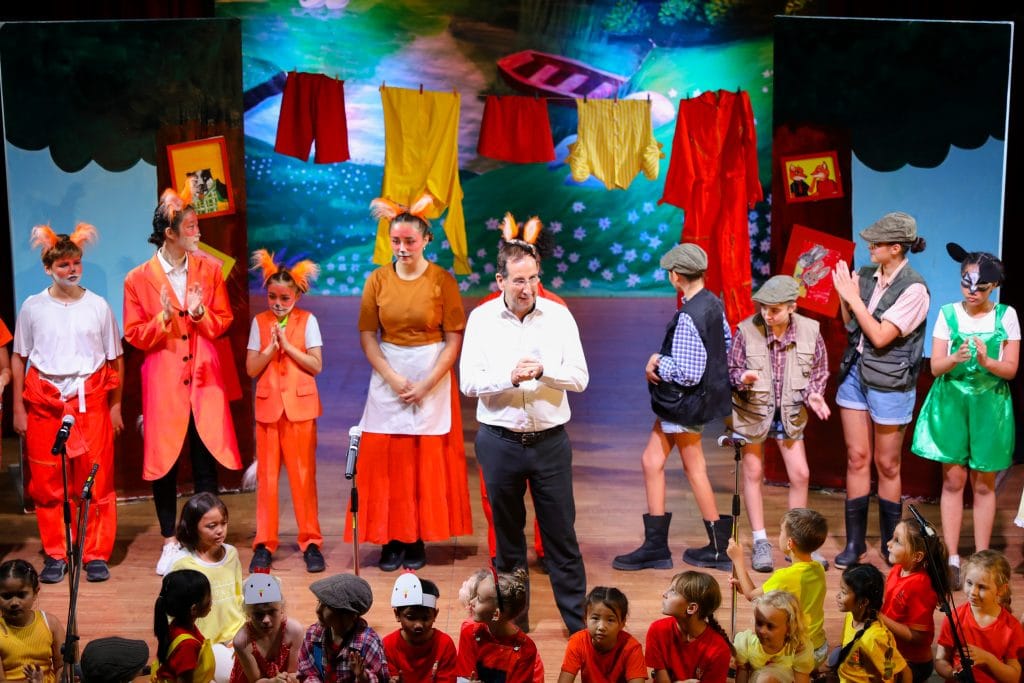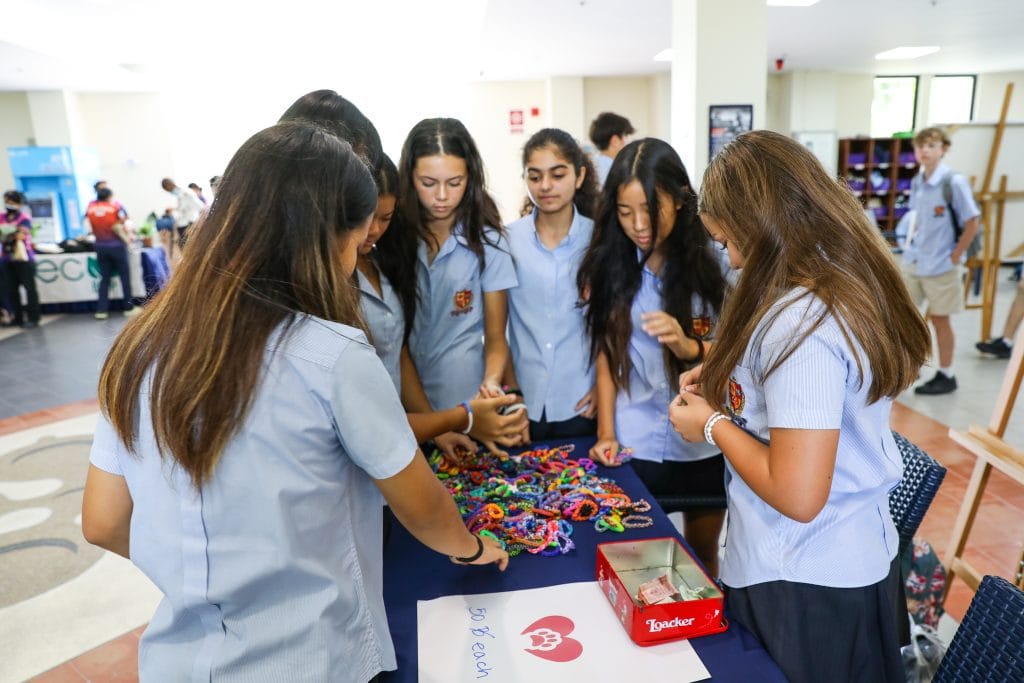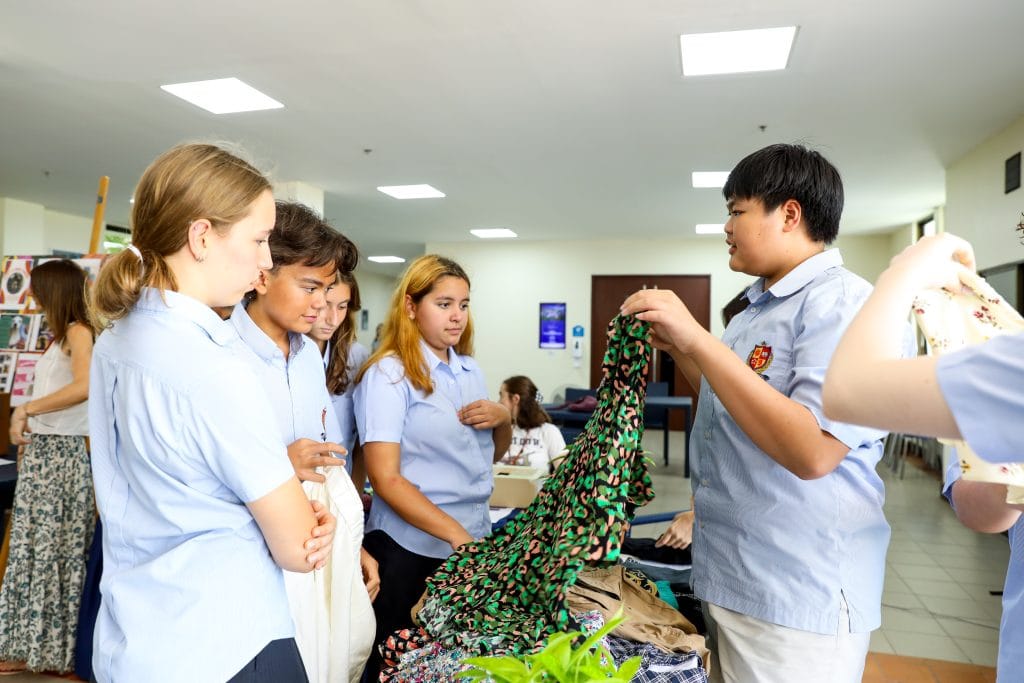 At the start of the 2022-23 academic year, Neil Crossland BISP Secondary School Principal urged the Secondary School Senior Leadership team to embrace Stephen Covey's 2nd principle of high efficiency: "start with the end in mind." The objective was to ensure a seamless year of education for BISP students, rejuvenating our campus with the vibrancy and energy that characterised us before the COVID era. We eagerly anticipated the return of the pre-pandemic "old normal" with enthusiasm, and we were not disappointed!
It would be impossible to list the full catalogue of events and experiences that have impressed us throughout the year – as we would inevitably miss one of the abundant highlights that characterise a very successful year. Instead, we want to pick out a few moments or recollections that collectively illustrate the ethos and character of our very special school.
Traditionally at the start of the year in September and October, schools begin to project their curriculum, resourcing and staffing plans for the next academic year. These are growth projections based on admissions interest. Immediately we were reassured that 2022-23 would be a bumper year at BISP and that the COVID-bounce back had well and truly arrived on Phuket shores. Our enrollment number has grown exponentially throughout the year, with more and more students from a diverse range of backgrounds joining our popular and desirable programme of holistic education. BISP has never been as full as it is today, and early on in the academic year the vibrancy, diversity and spirit on campus set a very healthy tone for the remainder of the year.
BISP Soccer 7s was back in force in November with 97 teams taking part in the 361 games played across two days, in which 1,246 goals were scored with an average of 4 goals per game. In many ways, these stats represent the success of this tournament, but how normal proceedings were paused (or moved online) for this event, is symbolic of the way we value opportunities to enrich our holistic learning experience. The joy and success of this event came not just from scoring goals, but from the student agency involved in 'making it happen' through student marshalling, scoring, scheduling, entertainment, hospitality etc. 
During the performance of Shrek the Musical in Term 1, the full extent of student participation in events and activities that we facilitate was apparent. There is nothing greater than observing the confidence of children performing in context (academically, or in sports and arts) and the fulfilment they find in collaborating with others. We were proud to welcome SJI International School to join our community from Singapore in February for a musical extravaganza culminating in a showcase performance at the Andamanda resort. The value of connecting with other school communities was tangible for our Performing Arts students, as was the opportunity for them to gain a deeper intercultural understanding of others.
This year demonstrated the intention to develop greater social responsibility around events and opportunities we provide at school, linking advocacy or a sense of service to others, behind the events we facilitate. There have been examples of this in specific projects such as Art for charity; House events; Service projects, and by students and staff seeking a more altruistic twist on traditional events like Market Day; the Golden S-Mile; Baan/House Day. These subtle shifts in approach define the type of community we are or aspire to be.
The 2022-23 academic year also witnessed a return to the strong community links we have established with parents, and the further development of BISP as a community hub. It has been great to see English and Thai classes re-established for adults within our community and the return of community partnership events such as the Christmas Fair and International Day. Parents have also enjoyed Boot Camp, tennis, masters swimming, golf and aerial arts. One key highlight of the year was witnessing the inclusivity of our student community on International Day as people of all ages and nationalities stood together enjoying a feast provided by our parent community – a true celebration of our school's rich cultural diversity.
In 2022-23 the academic programme was enriched in so many ways, providing students with the opportunity to reap the benefit of authentic 'experiential learning'. The calendar has been bustling with trips and expeditions; workshops and guest speakers; student-led initiatives; festivals, cultural celebrations and ceremonies. We have had the opportunity to recognise and celebrate the academic and holistic success of all students including recognition at the IGCSE Outstanding Cambridge Learner Awards ceremony and witness the growth, determination and sheer hard work of our student body. The examination results of our class of 2023 (both IB and IGCSE) will be one further successful measure of the high-performing culture that characterises BISP Secondary School.
"Whilst we started the year 'with the end in mind' we could not have imagined the full extent of our success and growth this year. BISP is a happy and flourishing place to learn. I thank the staff, students and parental community for supporting us throughout another incredibly fulfilling year."
– Neil Crossland BISP Secondary School Principal
We look forward to welcoming yet another academic year, and we cannot wait to see what amazing experiences await us in the 2023/24 school year.