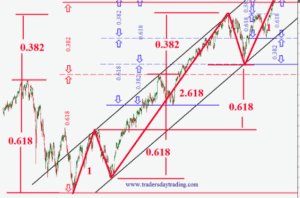 The BISP Mathematics Department, the Business Department and the Fantasy Investing Afterschool Activity are teaming up to run a whole school 'Stocks and Shares Challenge'. 
Over the next couple of weeks, BISP students will be able to sign up for the BISP Stocks and Shares Challenge where each student will be given $100,000 of virtual currency and a target to make as much money as possible by investing their money virtually. As part of the challenge, students will need to use their business knowledge and mathematical skills to choose the best businesses to invest in. 
Prizes for the best traders will be announced before the Christmas holiday, right in time for the holiday festivities.