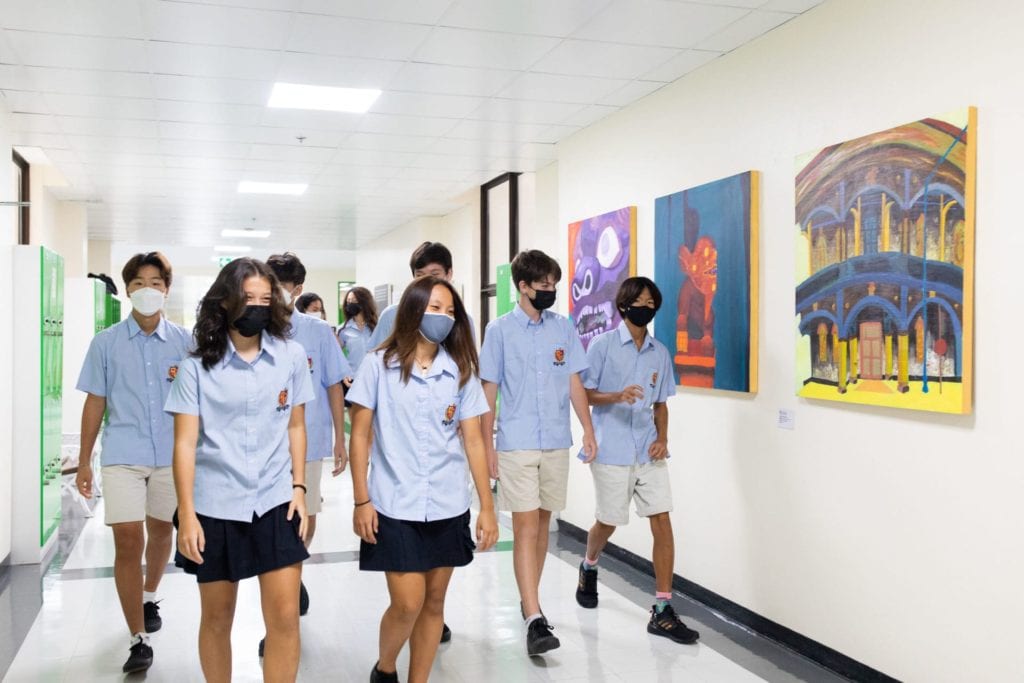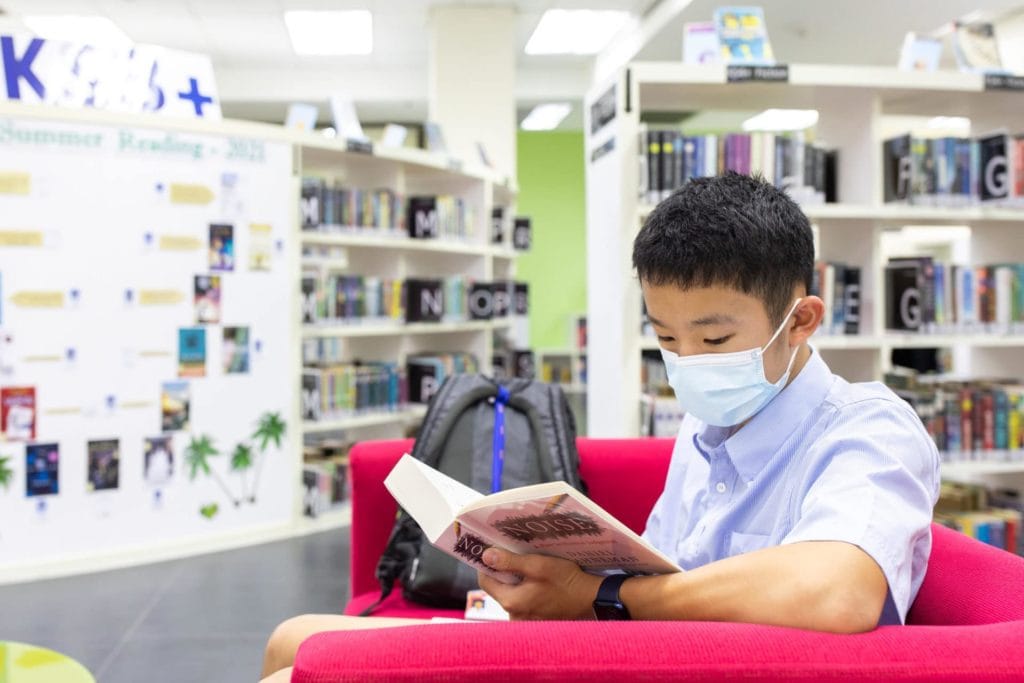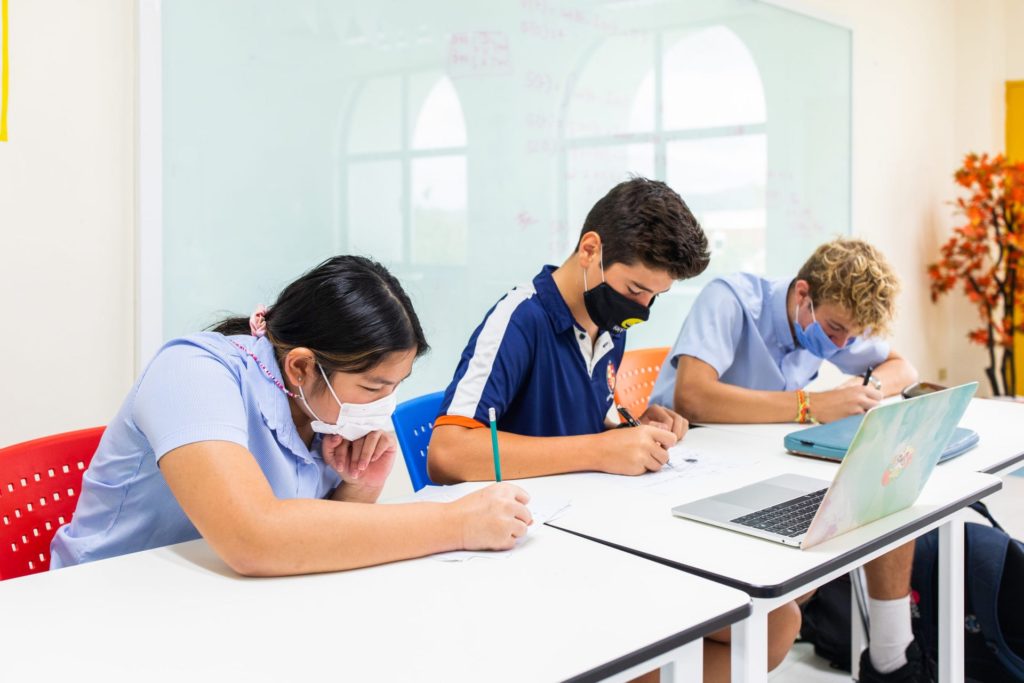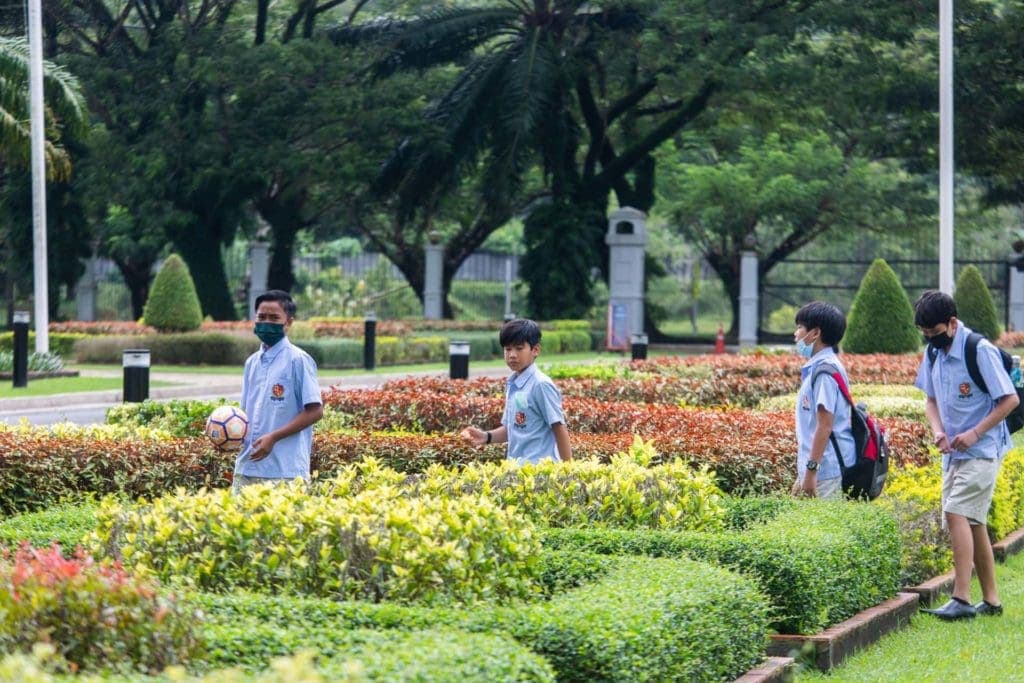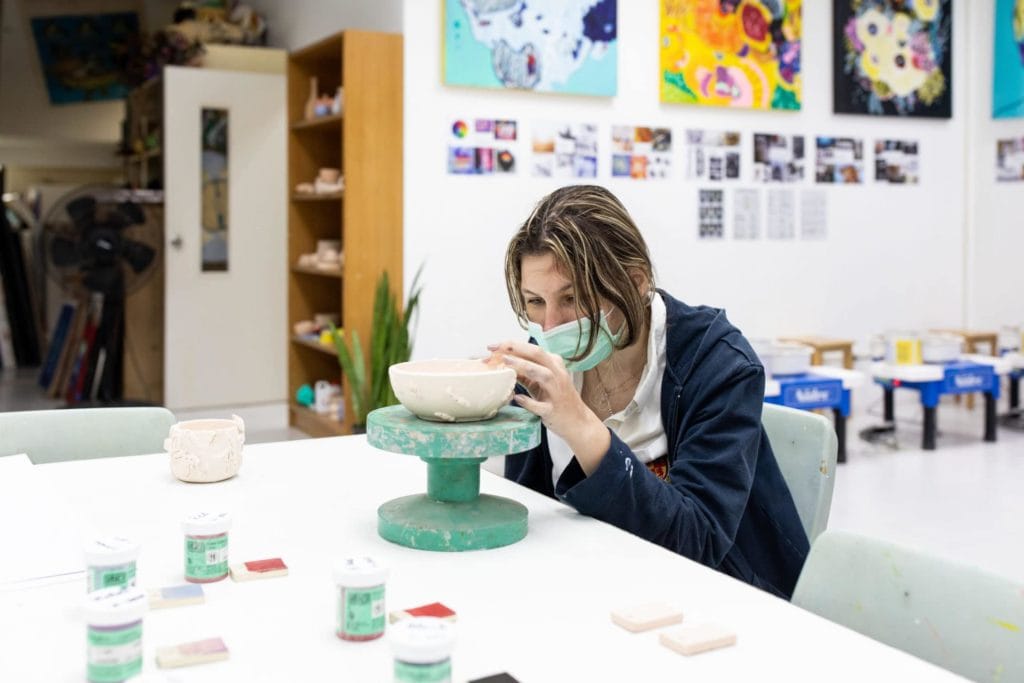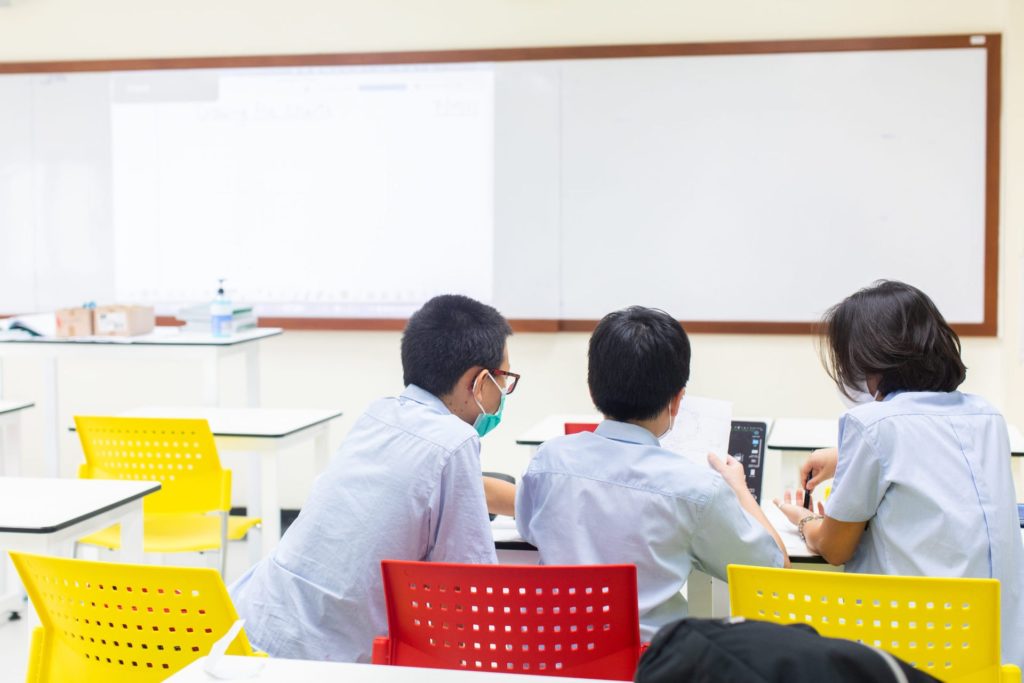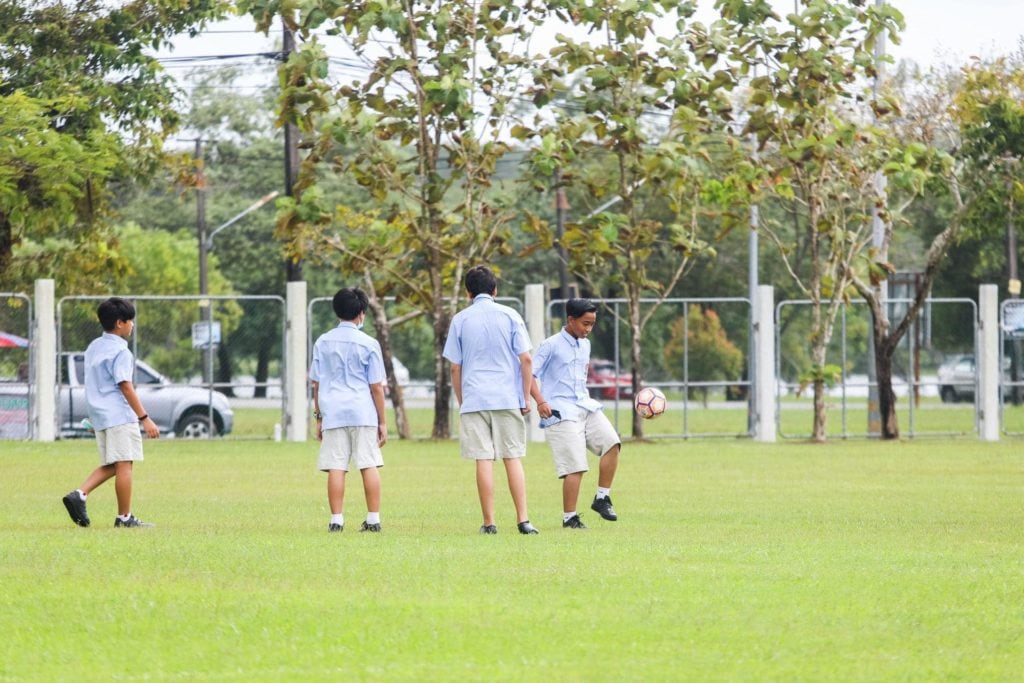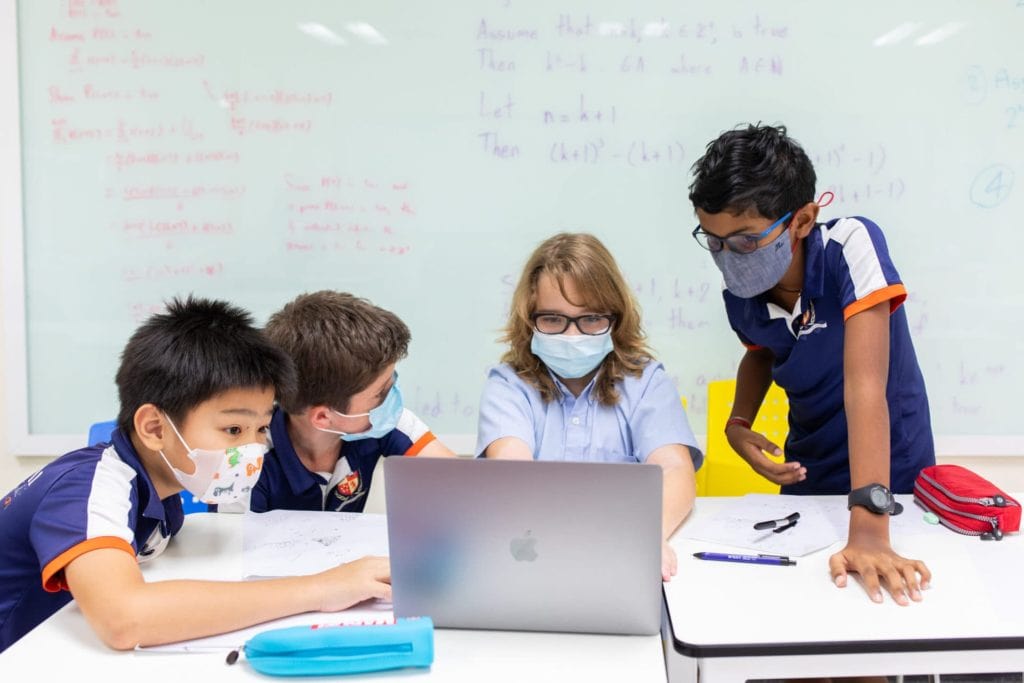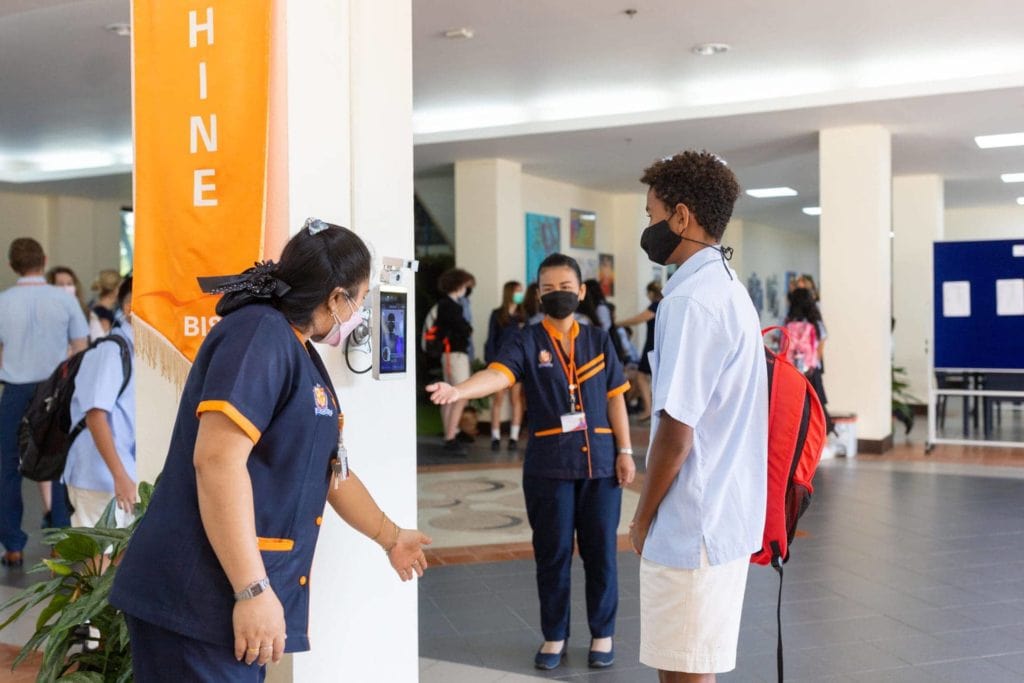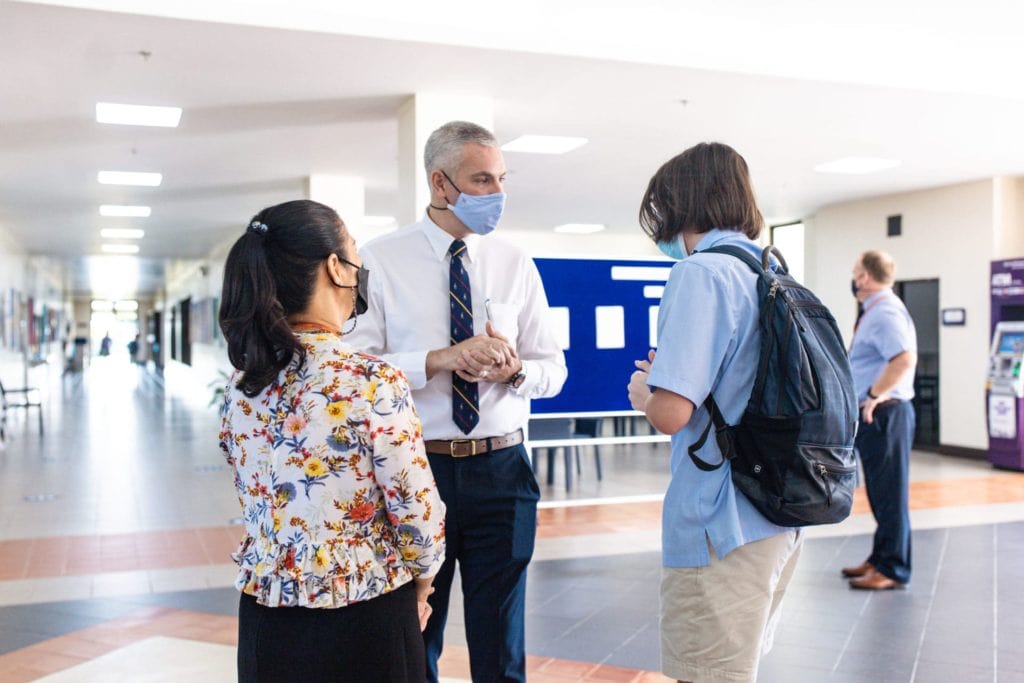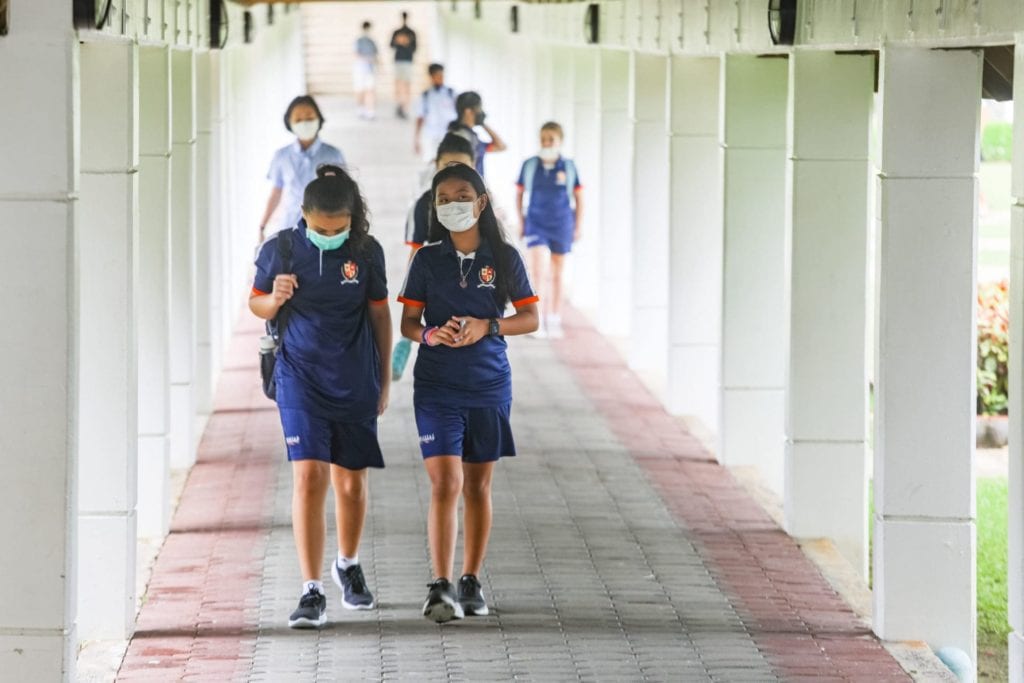 Noise is considered by definition to be an 'unwanted sound which is often unpleasant, loud or disruptive to hearing'. The opposite is true this week as noisy students returned to the Secondary School creating the most welcome energy and enthusiasm on campus. 
Tired of pressing the mute button on the screen, our students enjoy the freedom to talk, laugh and chatter once again. New students ask questions, others engage in scholarly debate. Some enjoy a relaxed giggle or chuckle. Stories once told online are now retold in familiar air-time – face-to-face communication – exercising the voice, mind and soul.
School is back in full force, and so is the reassuring sound of the BISP hubbub!
Neil Crossland is BISP's Secondary School Principal.
For more information on British International School, Phuket please contact

[email protected]

.