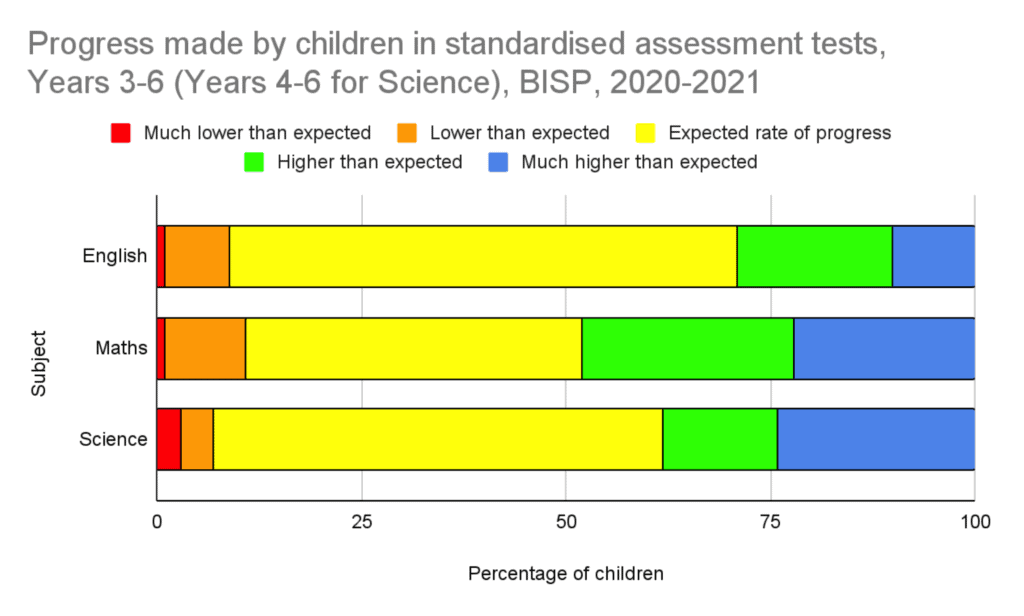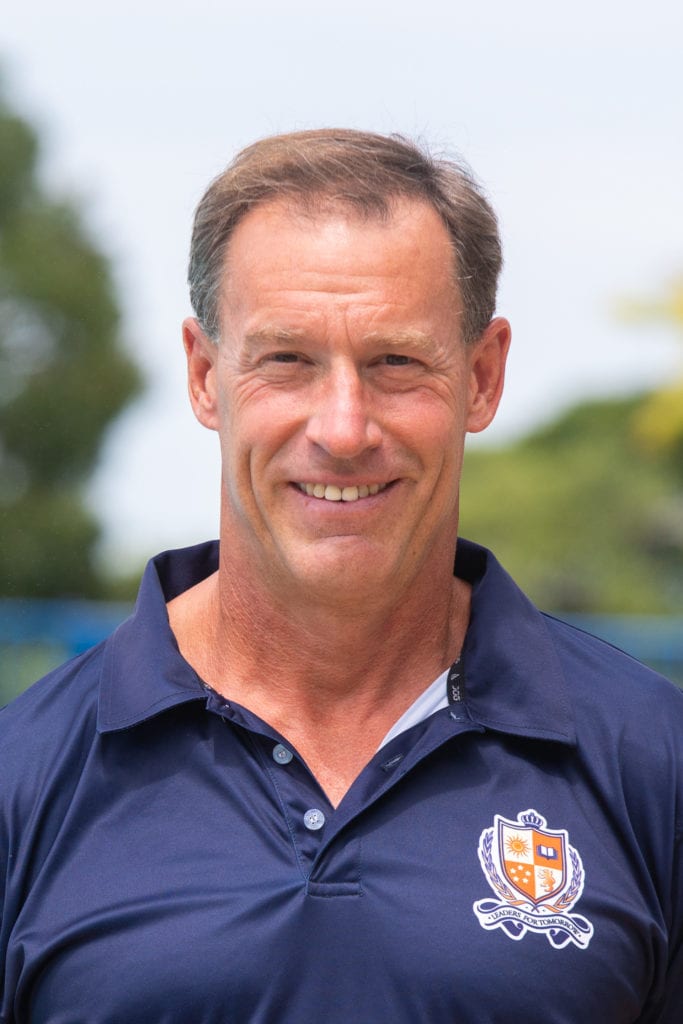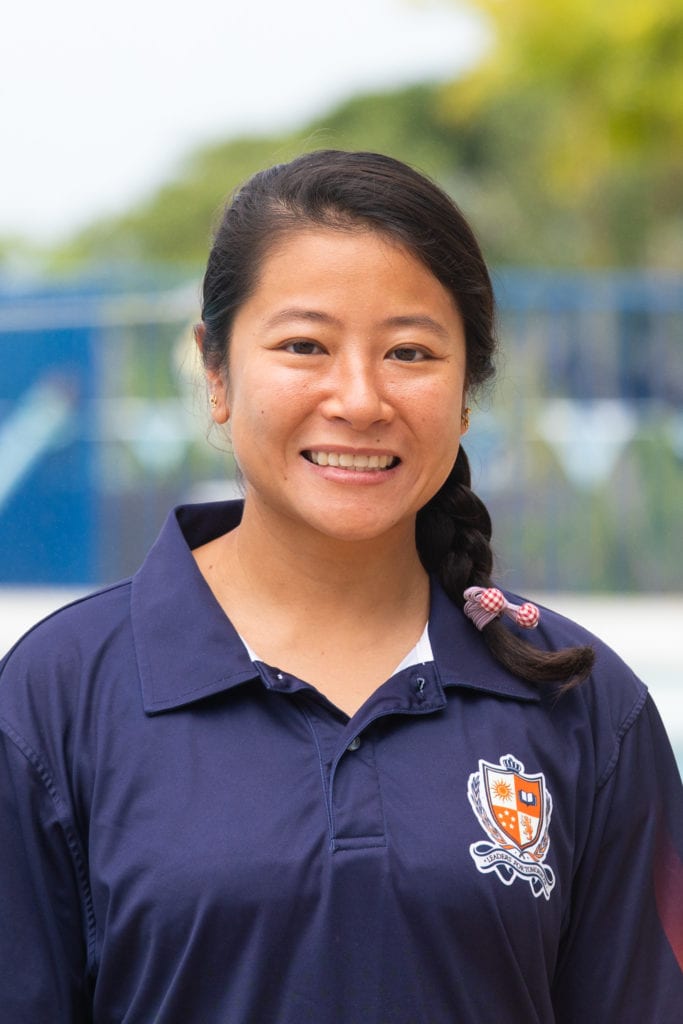 British International School, Phuket would like to congratulate Year 13 graduate and 2020-21 Head Student, Polina, who successfully completed the Duke of Edinburgh's International 'Gold' Award this year.
Throughout a challenging 18 months, Polina – along with several other students working towards their Gold Award – successfully completed her Adventurous Journeys sailing around Phang Nga Bay and Krabi. These challenging expeditions are only one aspect of the Gold Award and with her cohort, Polina finished her qualifying expedition in March 2020 just before Covid-19 restrictions shut down much of the world. 
As well as completing an Adventurous Journey, the Gold Award requires students to choose a physical recreation, skill, and service, along with taking part in a residential project. Through her personal journey of fitness, Mandarin lessons and early morning activities with Primary students, Polina demonstrated an unwavering commitment, consistently displaying all of the attributes associated with an International Award Gold student and a leader at BISP. 
 Polina graduates from BISP with her Bronze, Silver and Gold Duke of Edinburgh's International Award and will be rewarded with her name on display at BISP. Well done Polina!
For more information on British International School, Phuket please contact
[email protected]
.