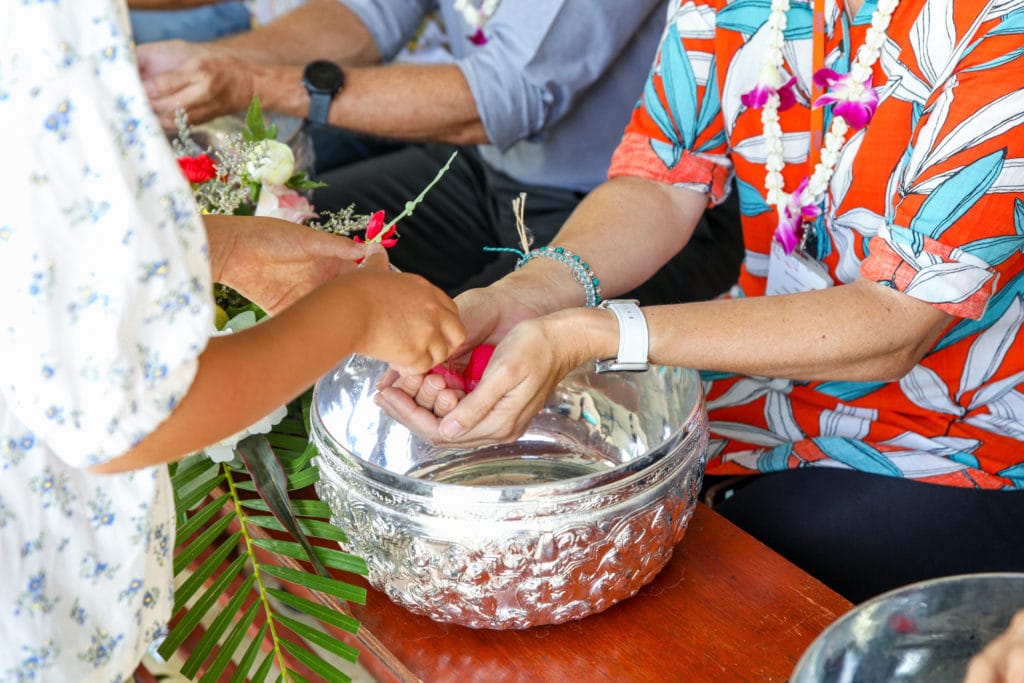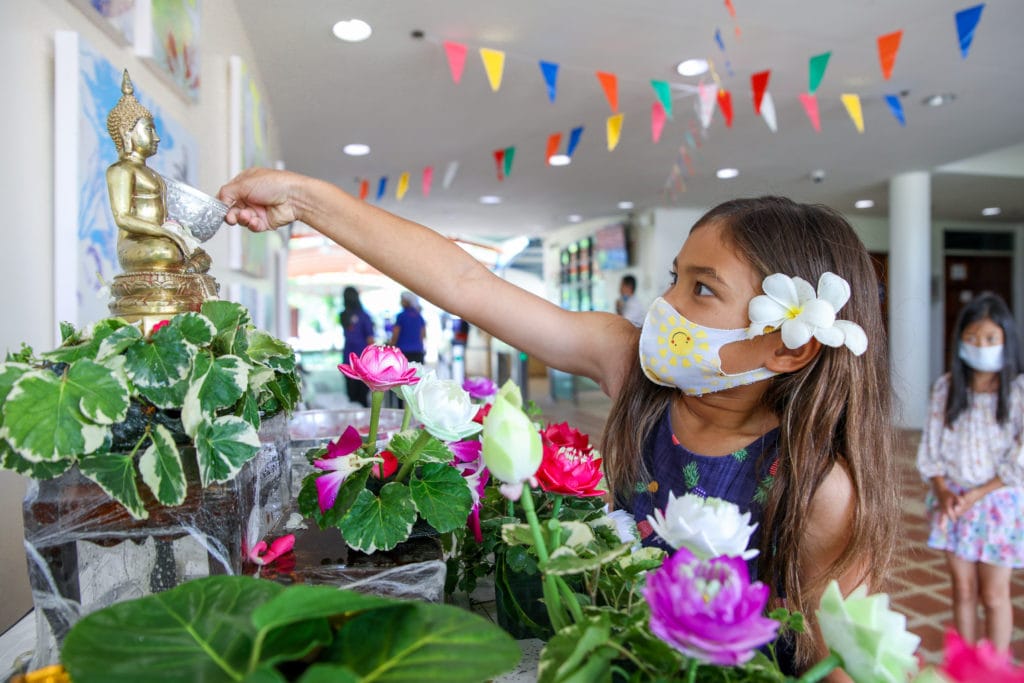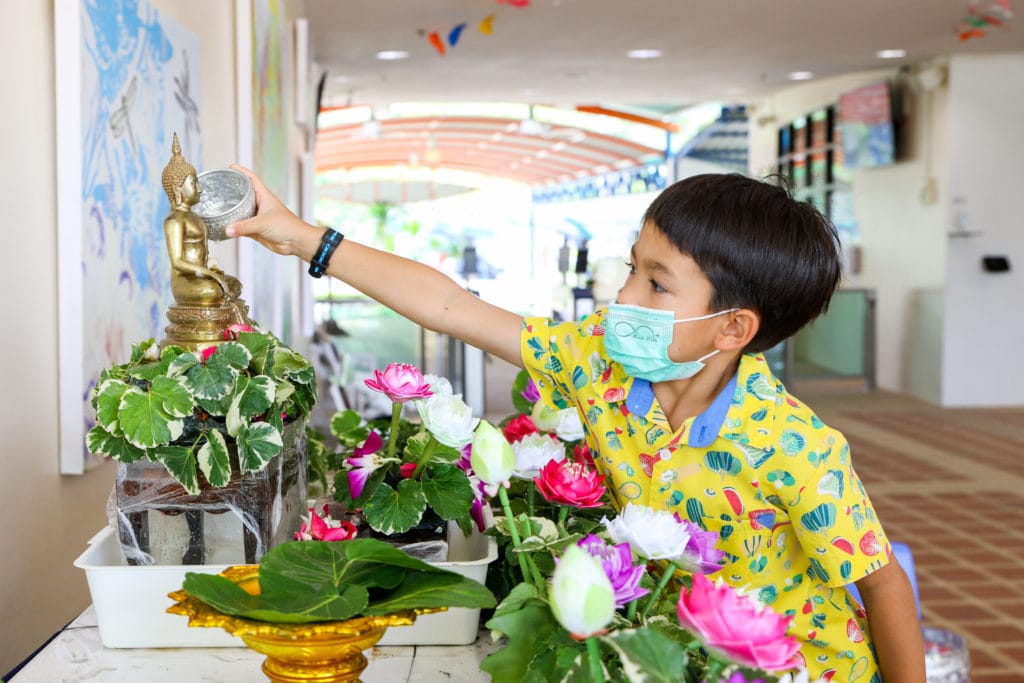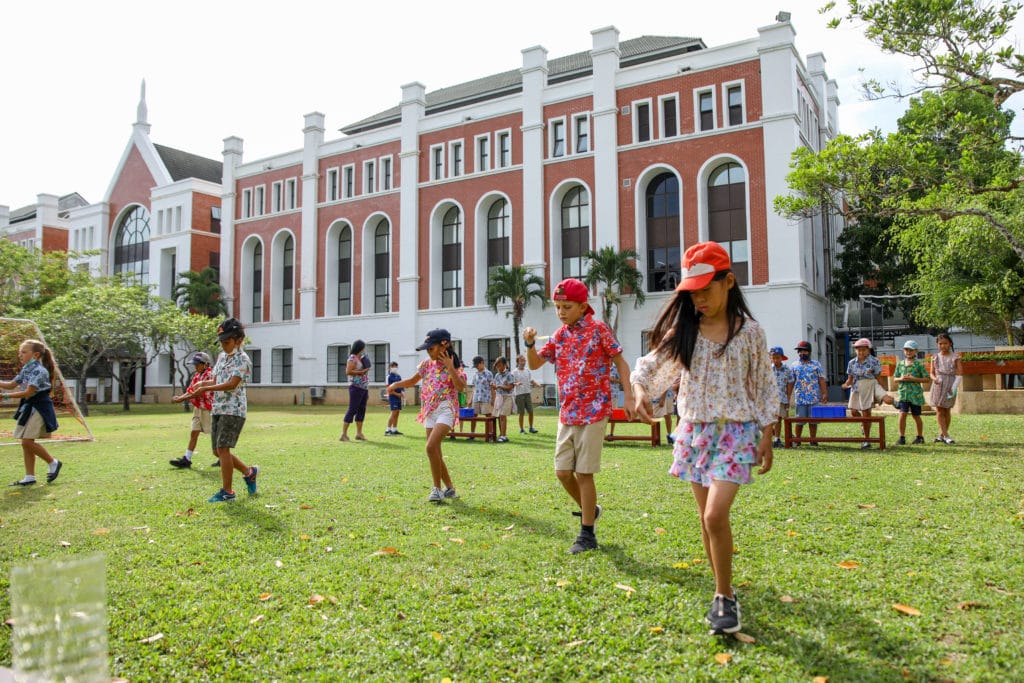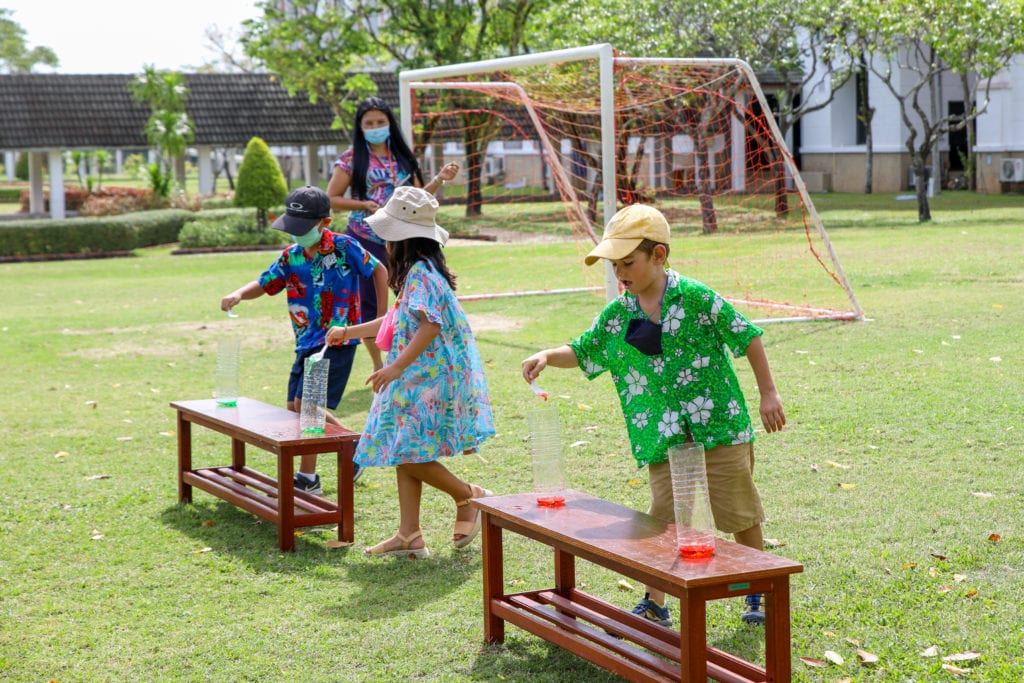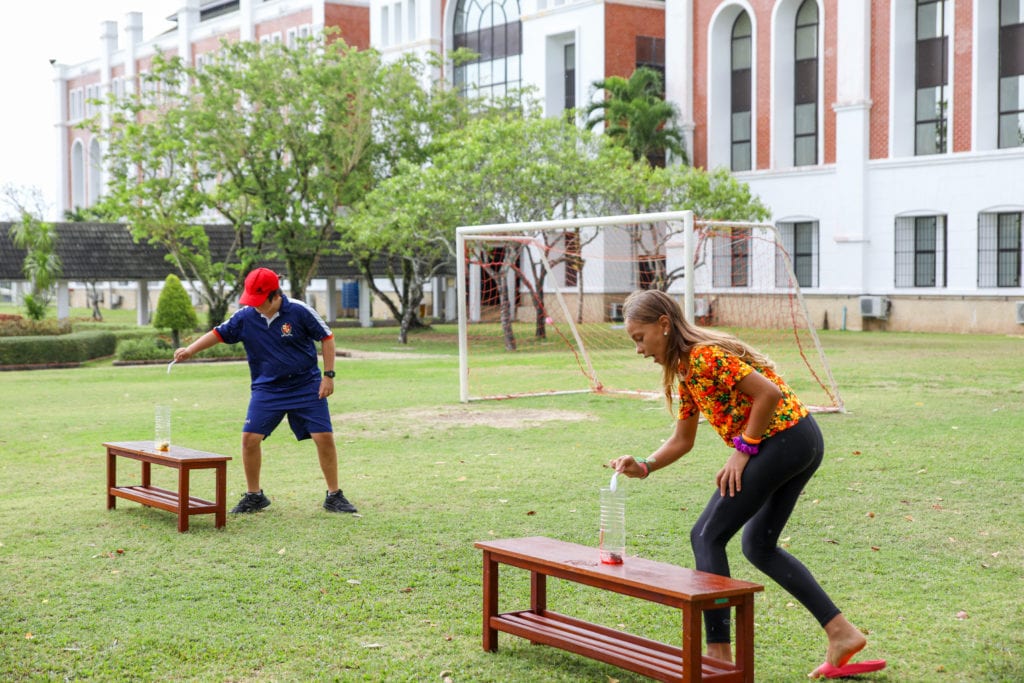 On the last day of Term 2, students in Primary blessed their teachers, bathed Buddha and participated in some fun games in celebration of the Songkran Festival, which commemorates the start of the traditional Thai New Year (13-15 April).
In Thai culture, pouring water on Buddha statues and the young and elderly is a traditional ritual, representing purification and the washing away of one's sins and bad luck. Thai people believe this is a good start to the New Year.
Water is a main symbol of Songkran because water makes us cool and calm, so Thai use water to bathe the Buddha and bless elders and wish for a cool coming New Year.
Suk san wan Songkran! Happy Songkran from BISP!
For more information on British International School, Phuket please contact

[email protected]

.