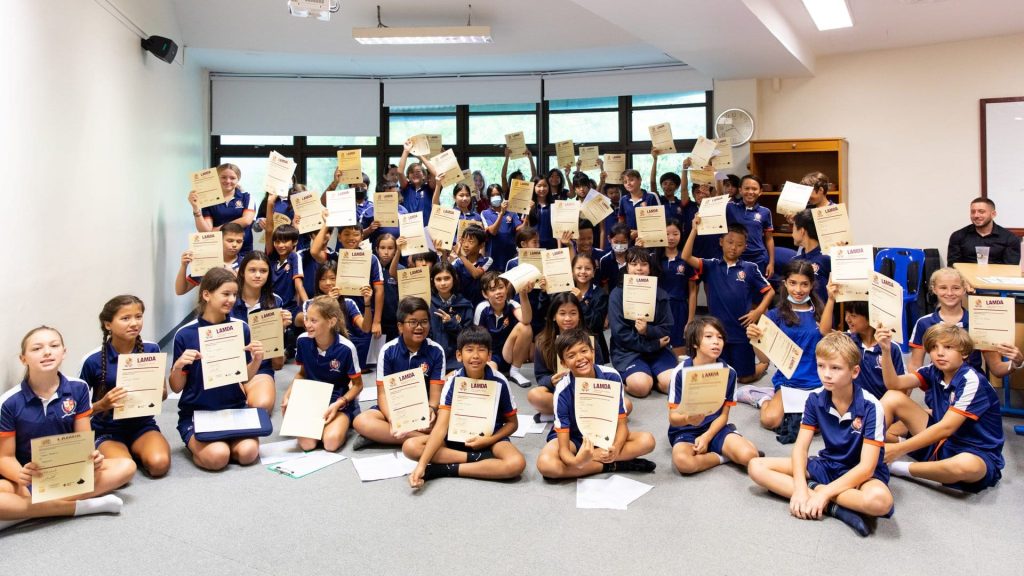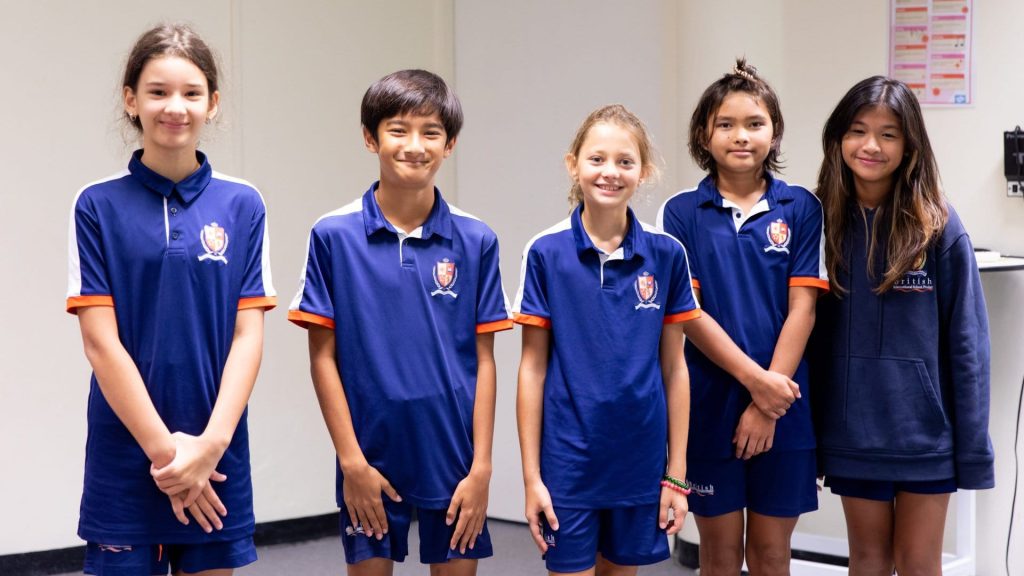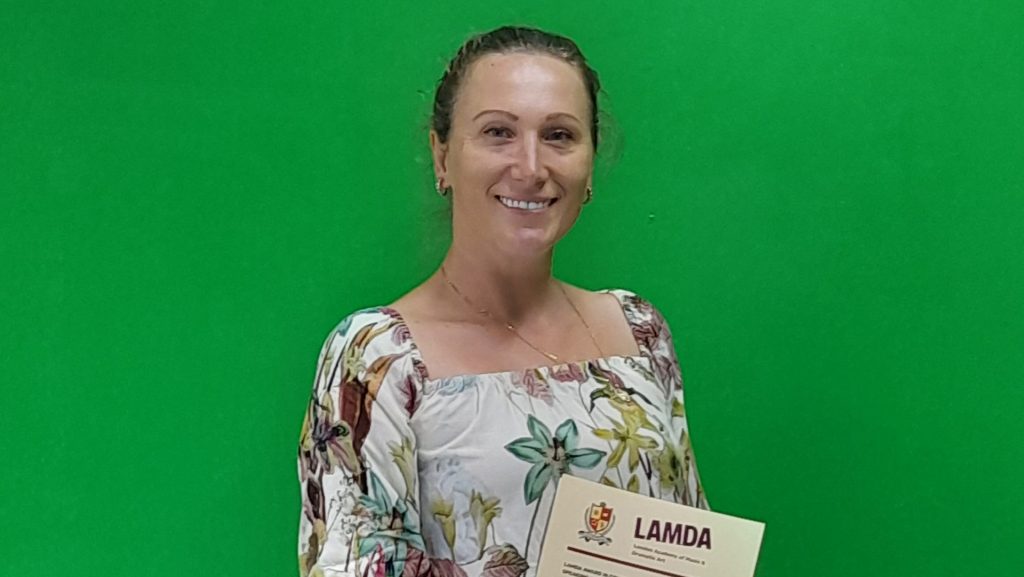 During Term 3 at BISP, 64 Year 6 students took their entry-level Speaking in Public LAMDA examination in preparation for the KS3 exams in Years 7 to 9. This is the first time BISP has held the exams in this format, and the Year 6 students did an excellent job preparing speeches about their favourite books. They also engaged in a conversation with the examiner about a topic of their choice. 
The Top 3 points were achieved by Eva, scoring 97%, a three-way tie between Anhelina, Noah and Anna receiving 95% and Jenny scoring 94%. This year we also had a parent, Elena Sheshegova, take the Speaking in Public Grade 3 exam and receive a Distinction with a score of 91%. She worked towards the qualification at home with her daughter and with the help of James Hewison in her BISP Parents English classes, which she started last October. The examiner was extremely impressed by her speaking skills and commented that she enjoyed Elena's speech.
The Year 6 teachers and BISP Drama staff worked together to prepare the students for the examination and the hard work paid off with 56 students earning distinctions and the remaining 8 earning merits! 
Well done to all who took the Speaking in Public LAMDA examinations!