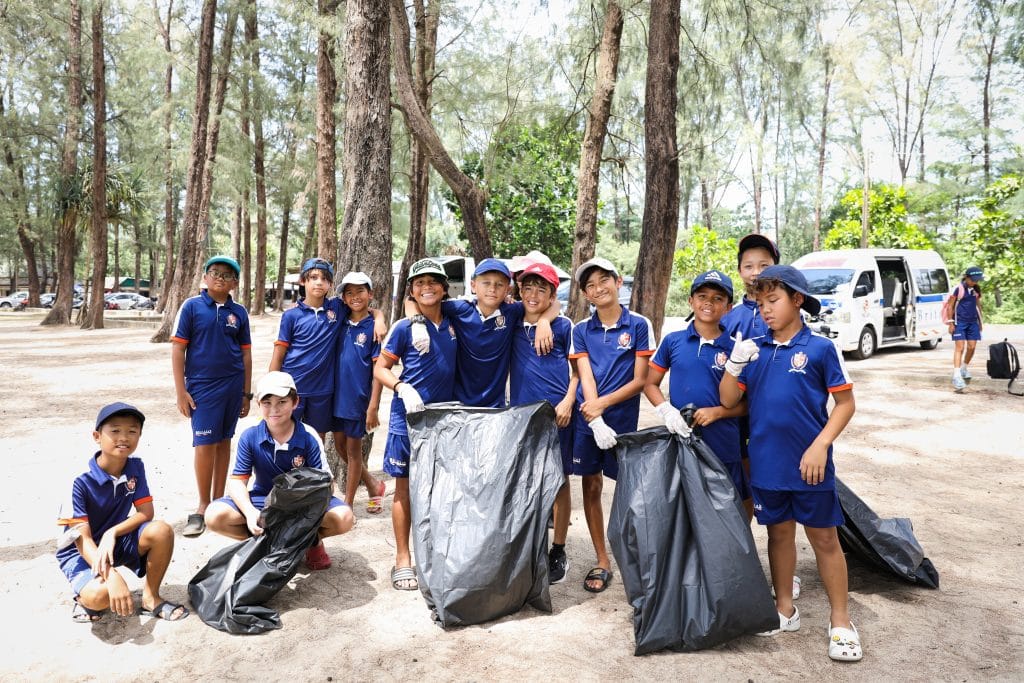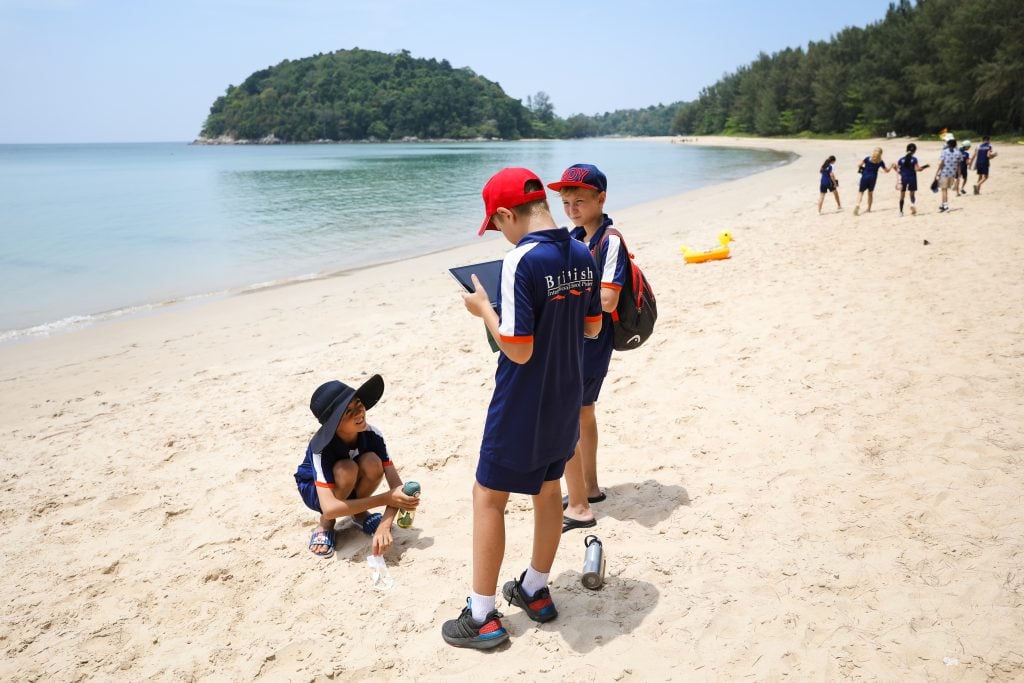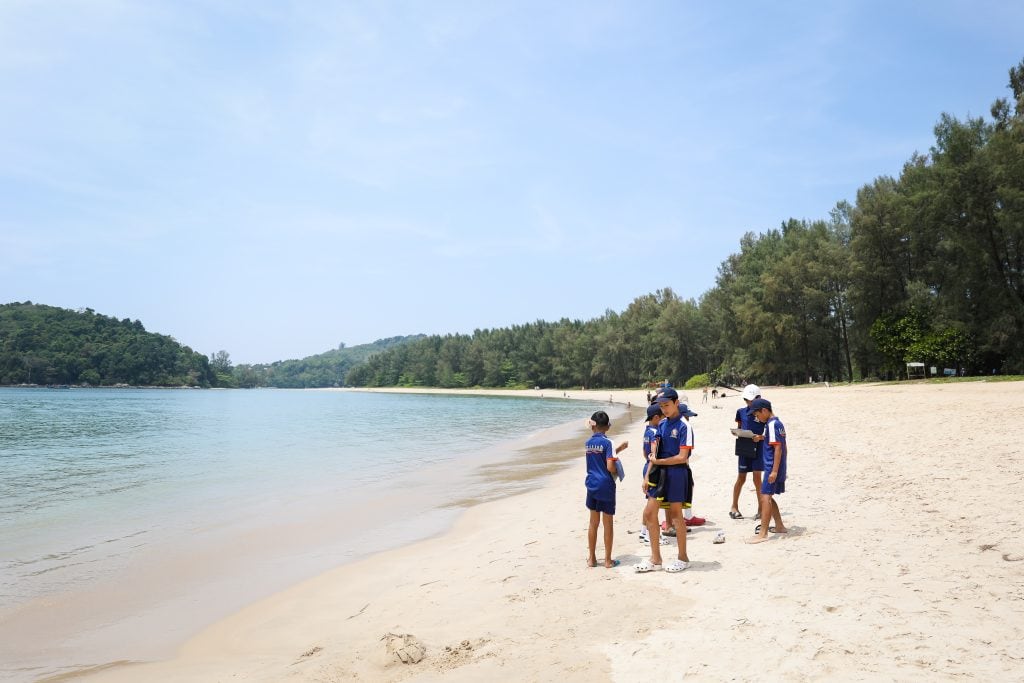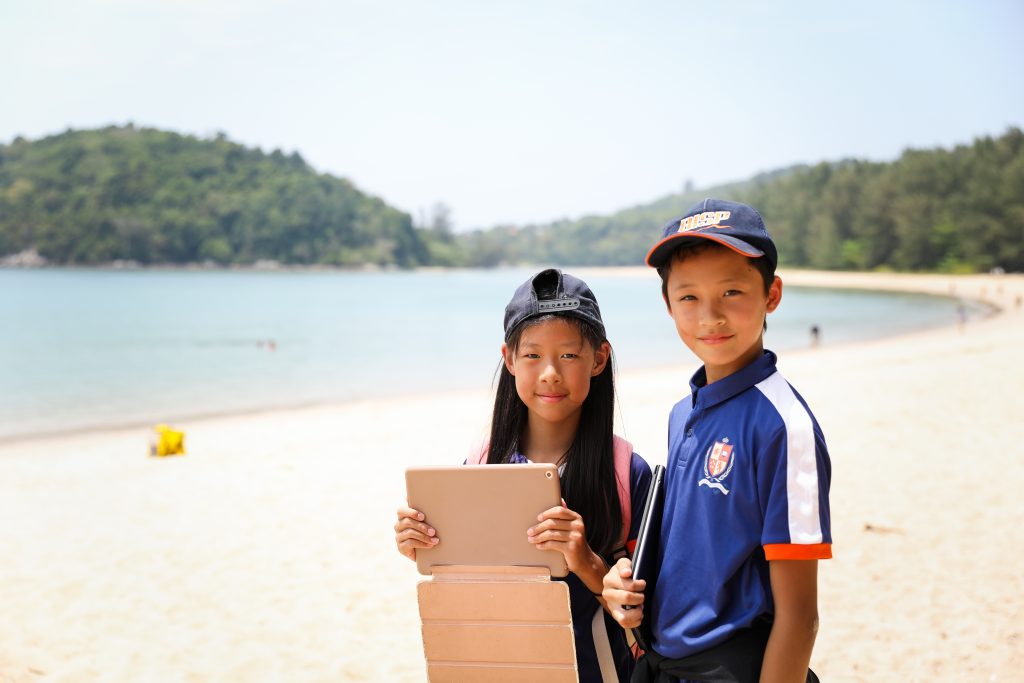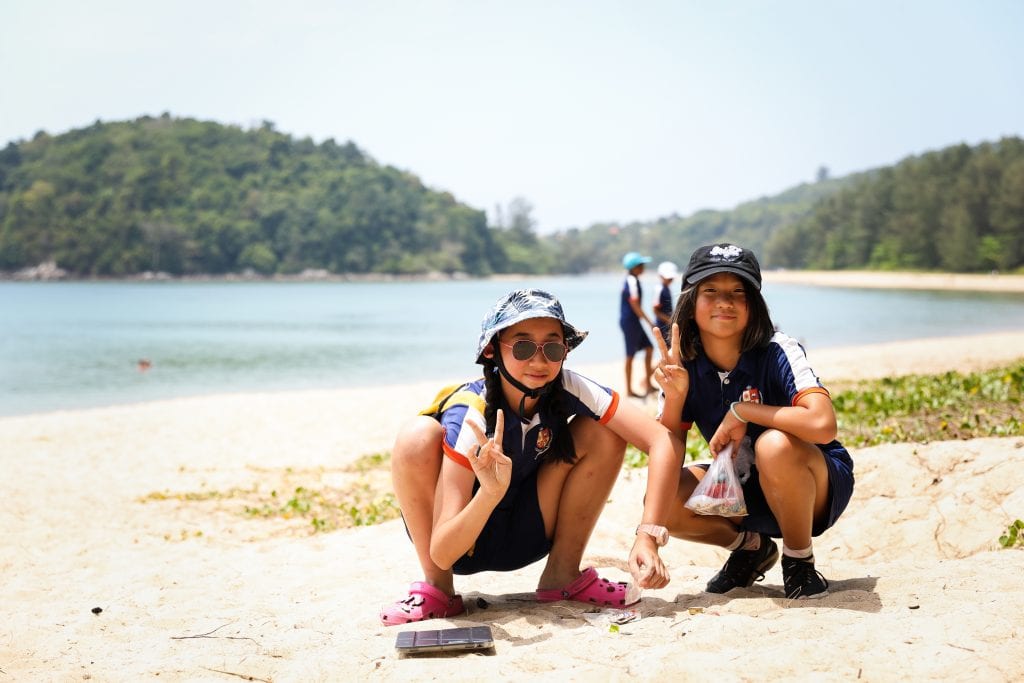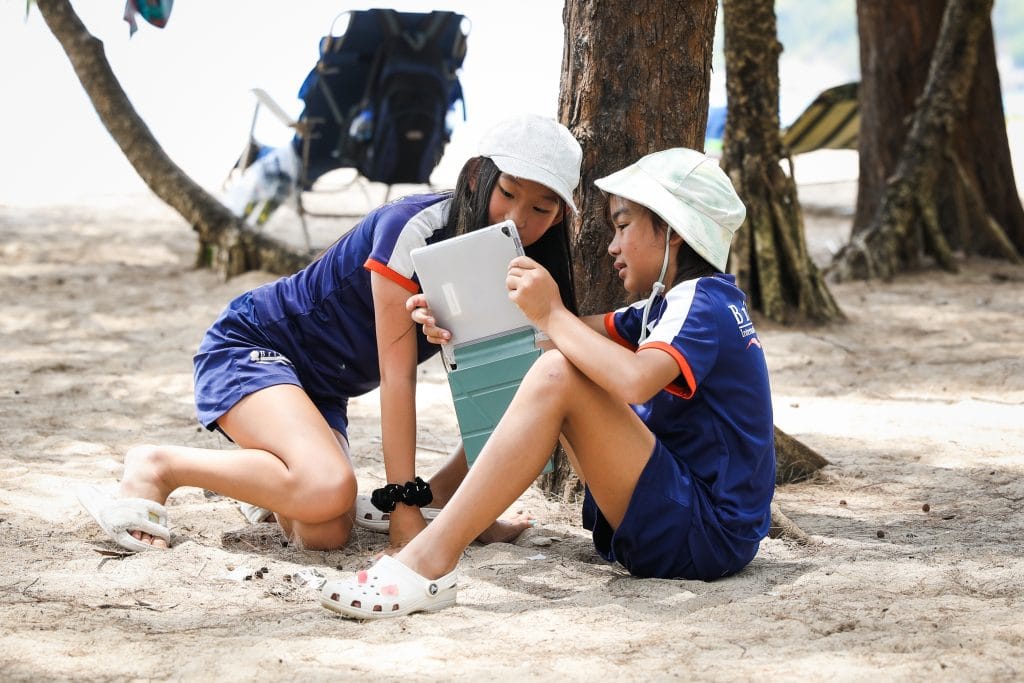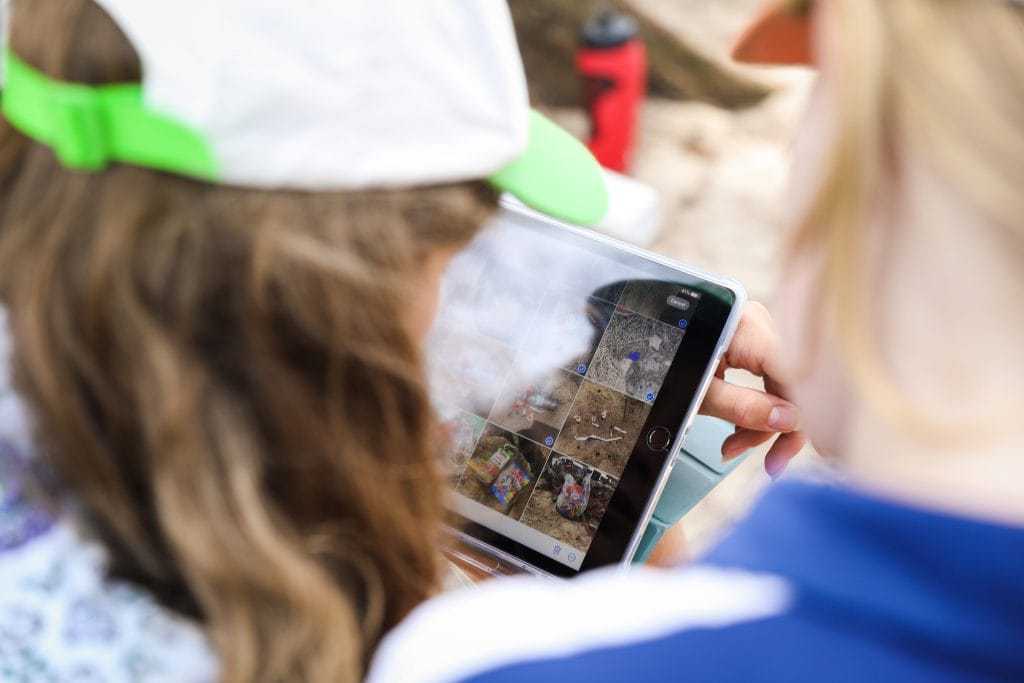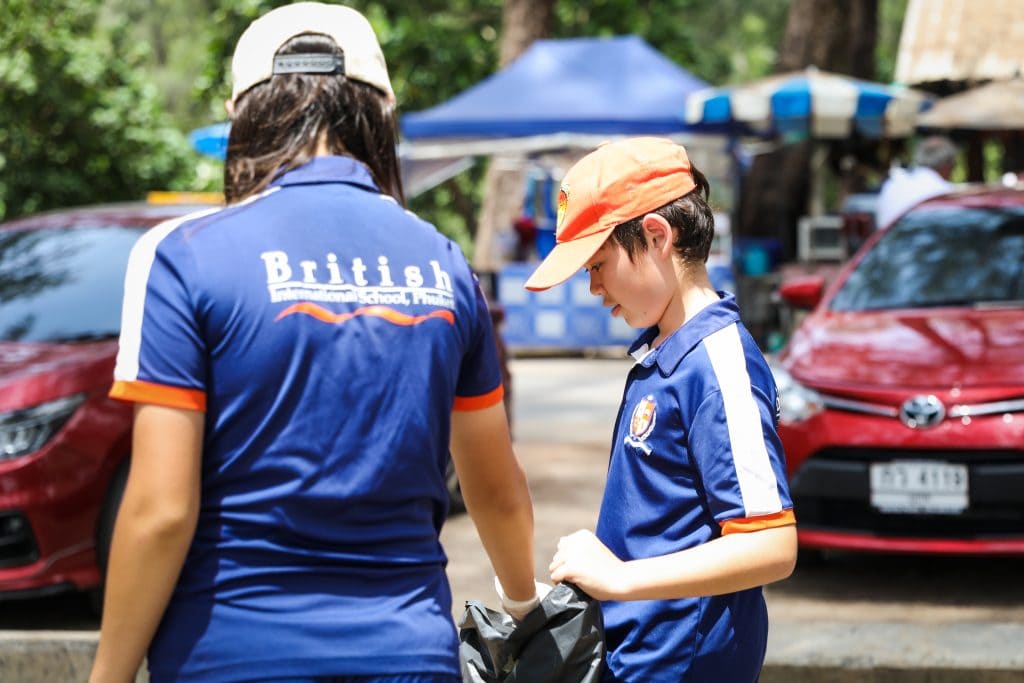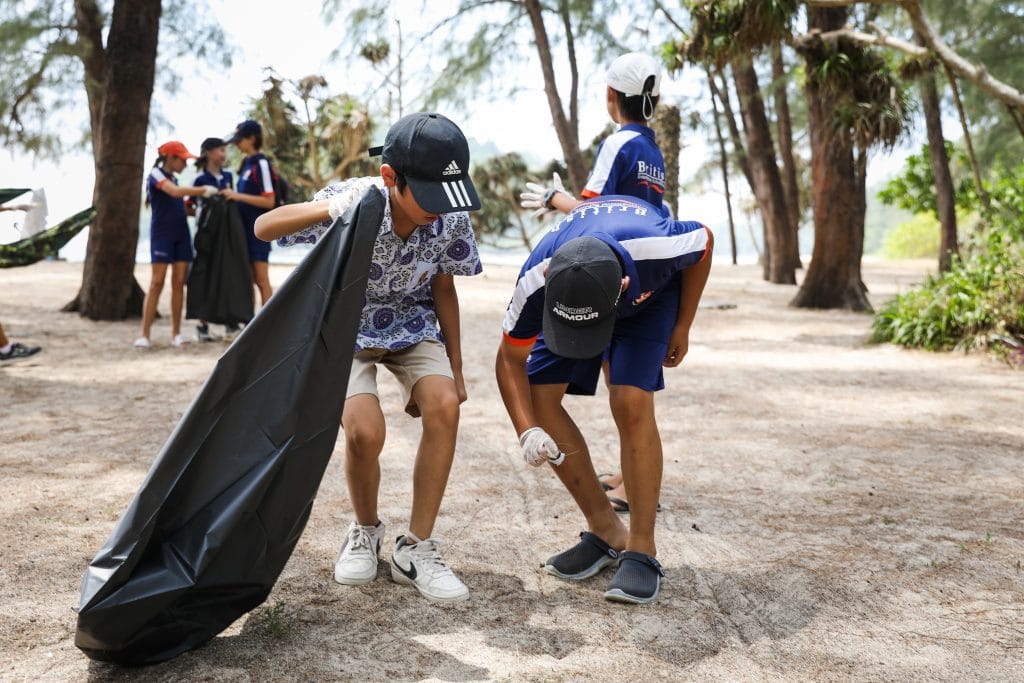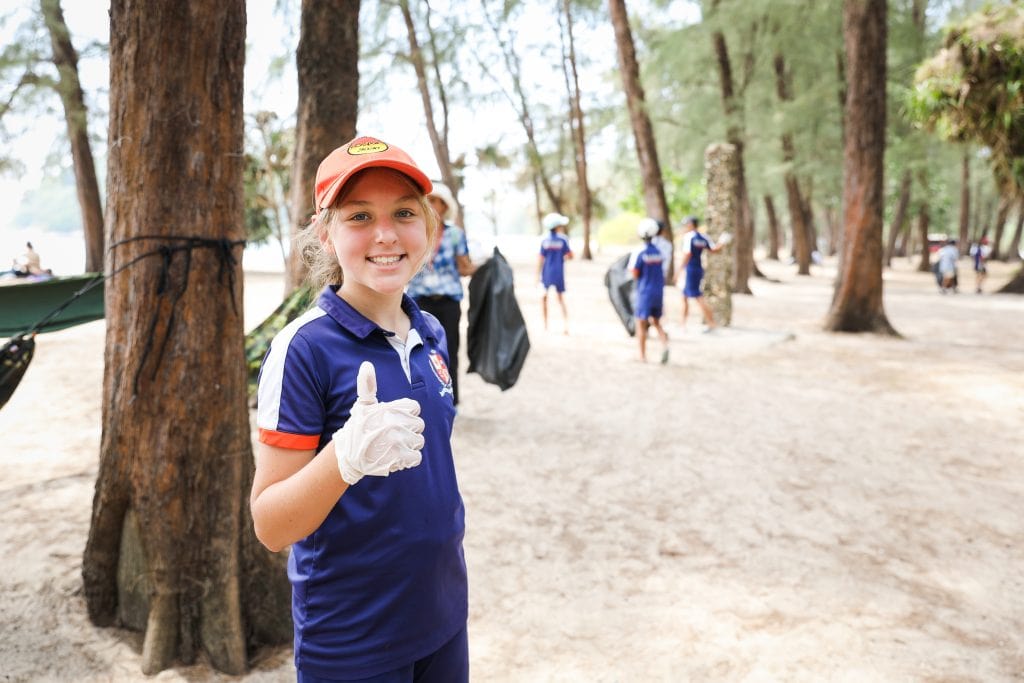 Towards the end of Term 2 Year 6 Students from BISP participated in a meaningful photography competition, organised by Oceans For All (OFA) and sponsored by Blue Tree. The competition aimed to promote awareness and encourage the conservation of our oceans from pollution, overfishing, climate change, and tourism activities.
The students had the task of taking photographs of the effects of plastic in the ocean and the beaches of Phuket. The aim was to capture the impact of plastic pollution and spread awareness about its effect on the environment.
Arriving at the beach shortly after noon, the students spent two and a half hours taking breathtaking photographs and cleaning up the beach. This beach clean-up was part of OFA's initiative to promote environmental education, and the student's efforts were commendable.
Regardless of the outcomes of the competition, the Year 6 students should be proud of their contribution to environmental conservation. They actively participated in spreading awareness and taking action to protect the environment. This competition and trip provided them with an opportunity to learn about environmental issues and the importance of taking care of our planet.