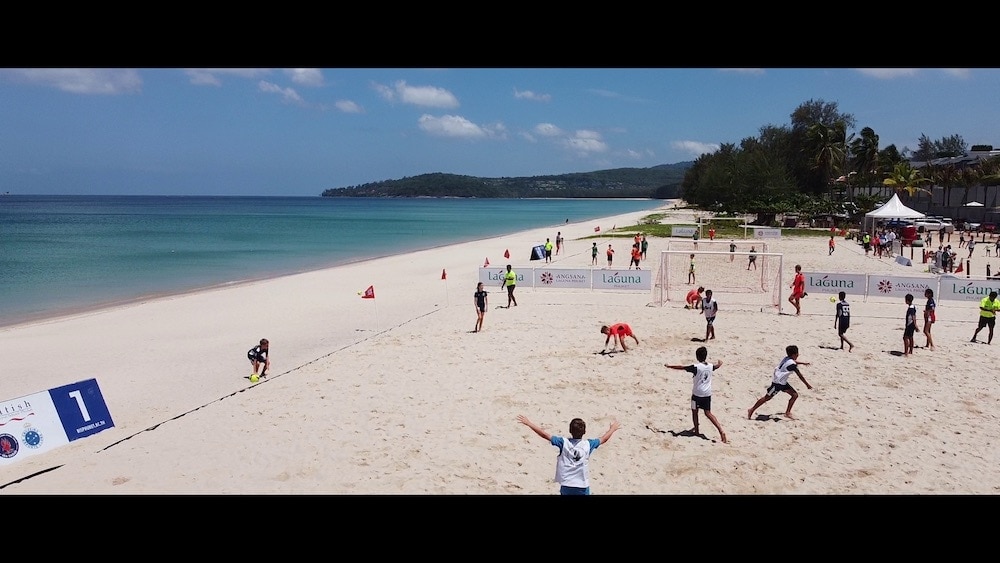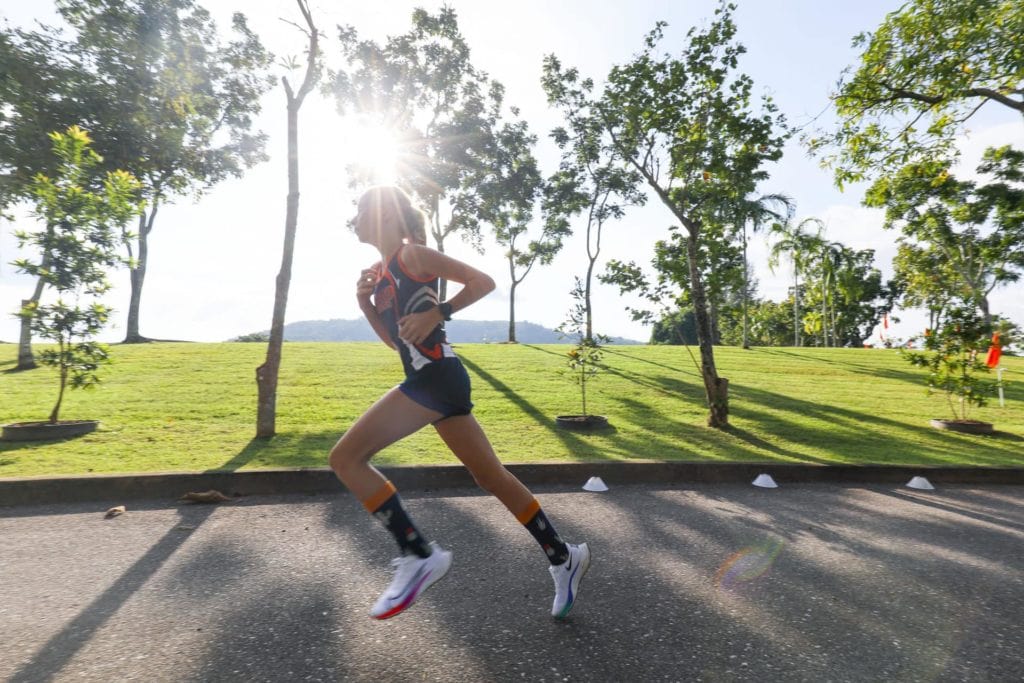 Over the weekend, three members of the BISP Sea Eagles Golf Academy earned tournament titles at the TJDT Junior Tour 2021-2022 Qualifying Event South at the Blue Canyon Golf Course in Phuket.
BISP students Namo, I.T and Linux competed over three days, with Namo edging out the competition to claim the B-Girls division, and I.T and Linux winning the B-Boys and C-Boys respectively. 
With the event comprising three rounds, all three BISP players will receive official world ranking points. 
BISP Sea Eagles Golf Academy Head Coach, Oliver Bates, commented, "I'm really pleased with these results. These players have continued to work very hard throughout the school closure and are representing the school very professionally. It's also great they had a strong event to compete in – it was run very well and safely by the authorities."
Our players are now looking ahead to this weekend's TGA South event at Katathong Golf Course, Phang Nga.
Congratulations Namo, I.T and Linux!
For more information on British International School, Phuket please contact

[email protected]

.