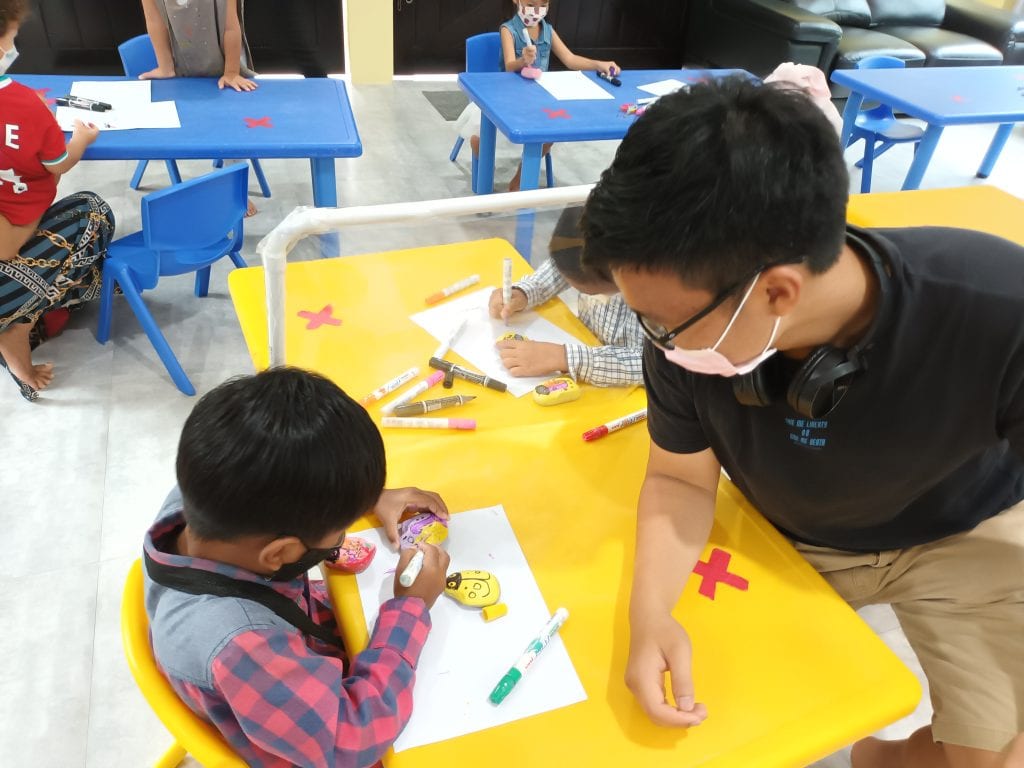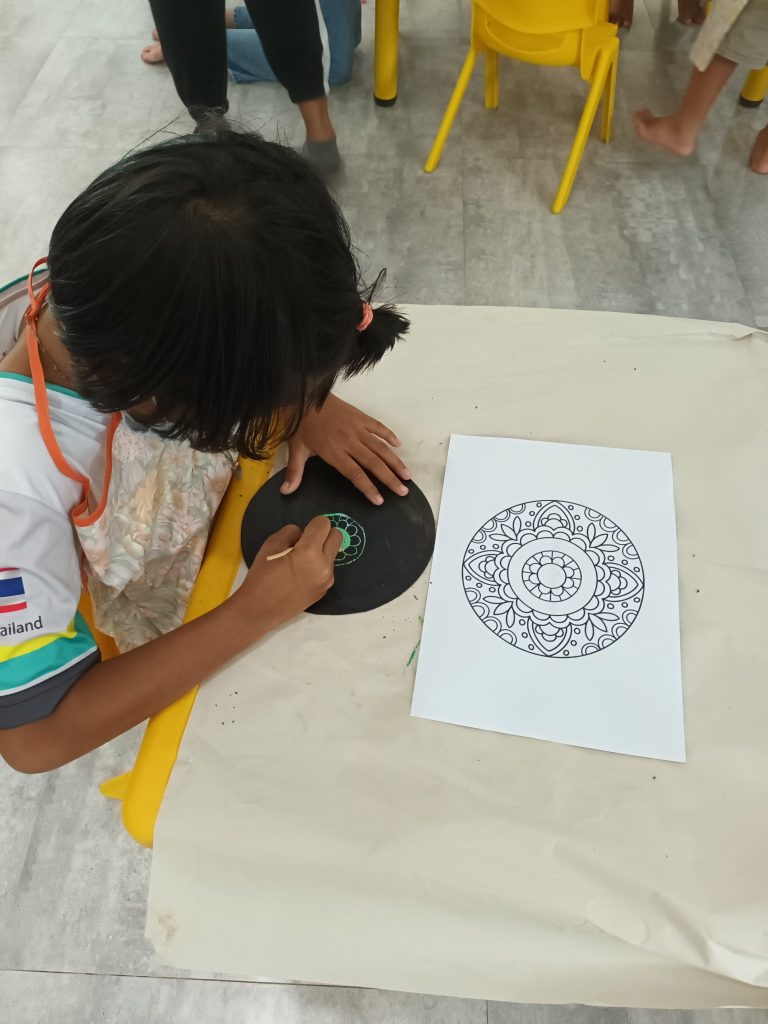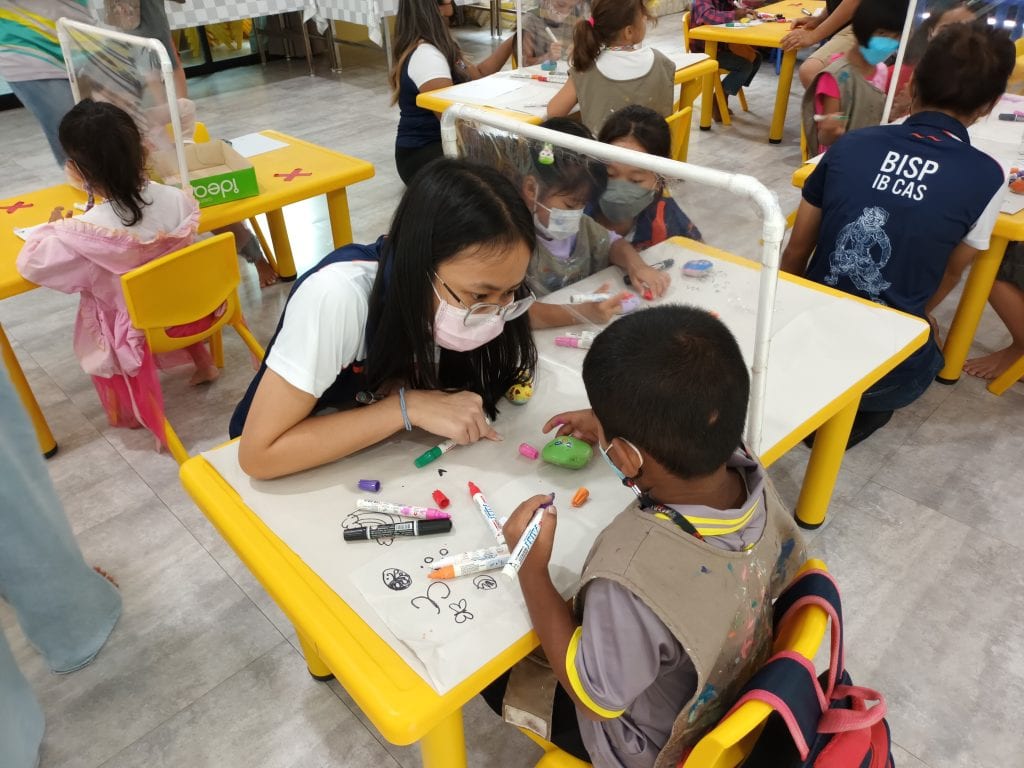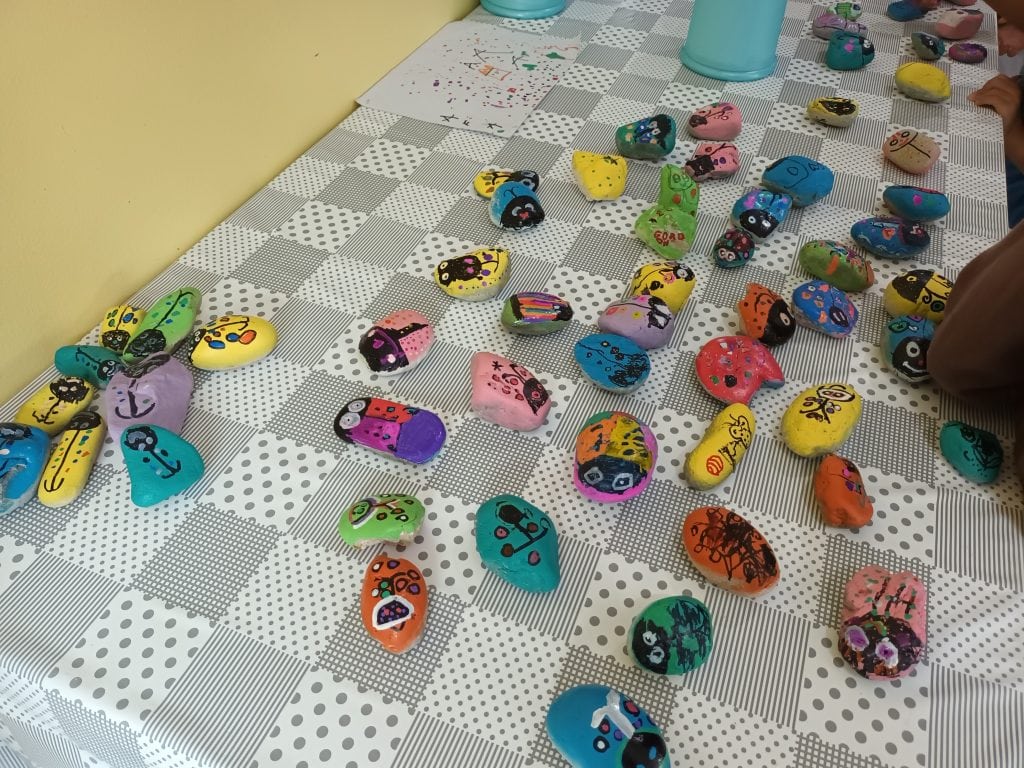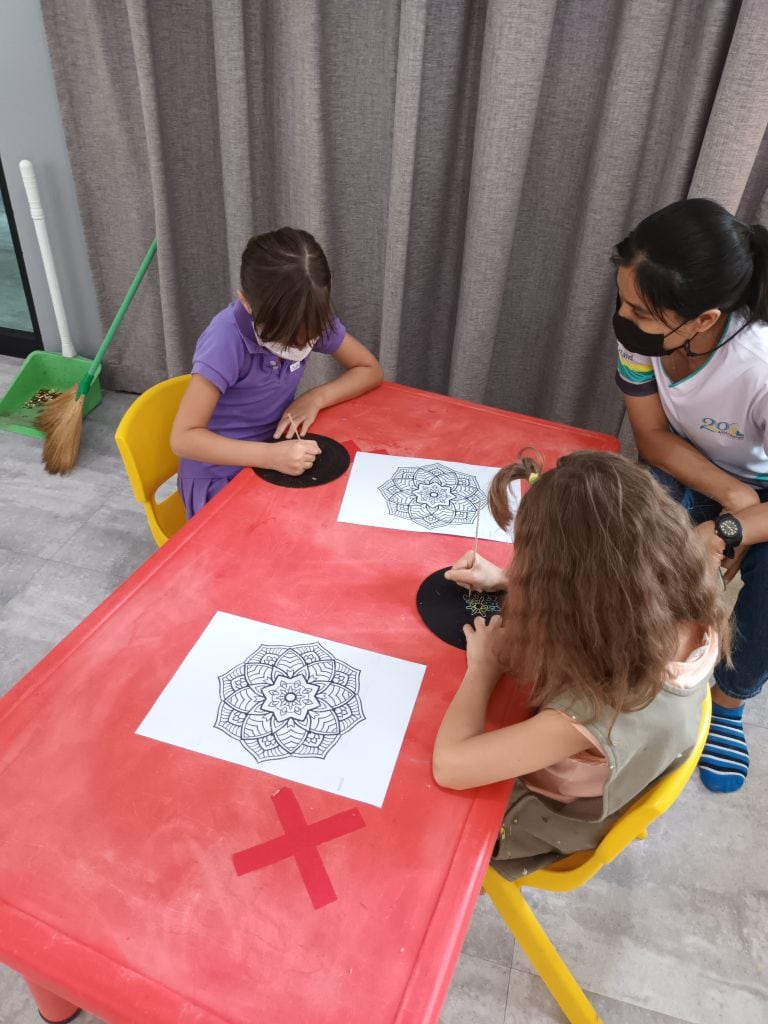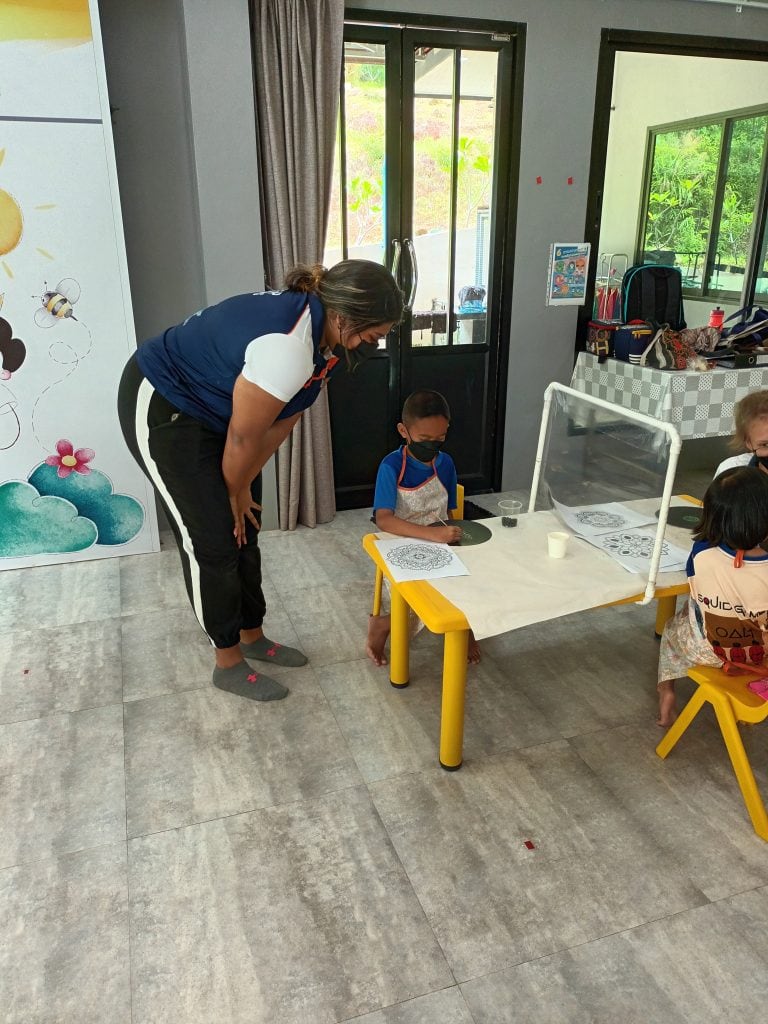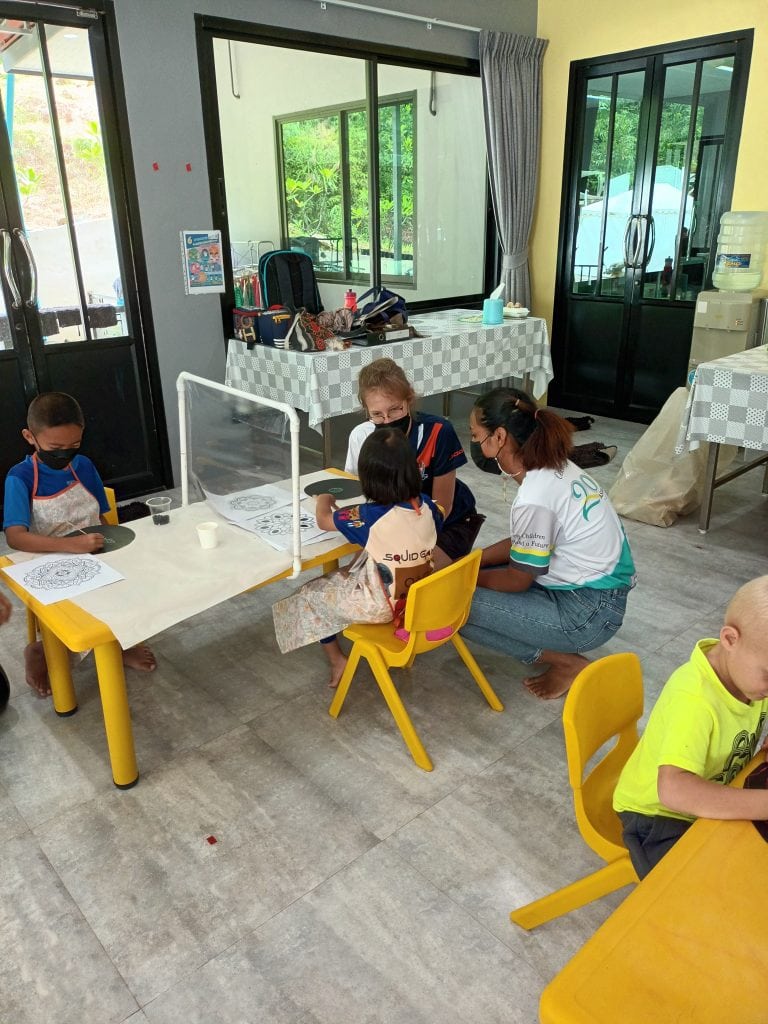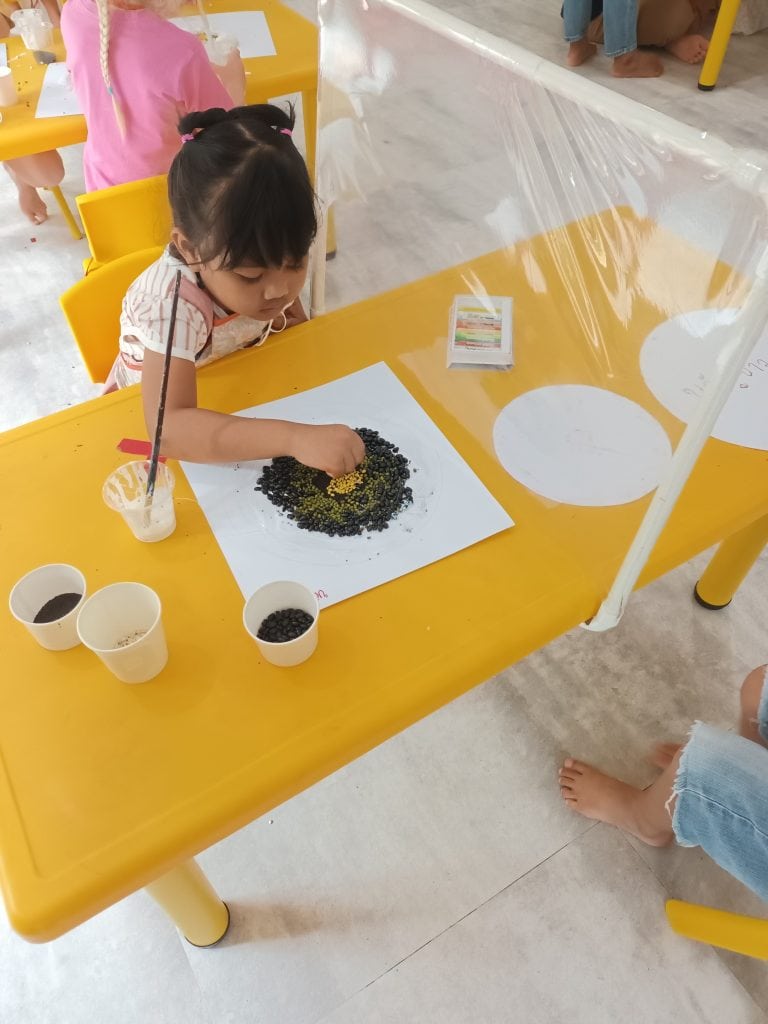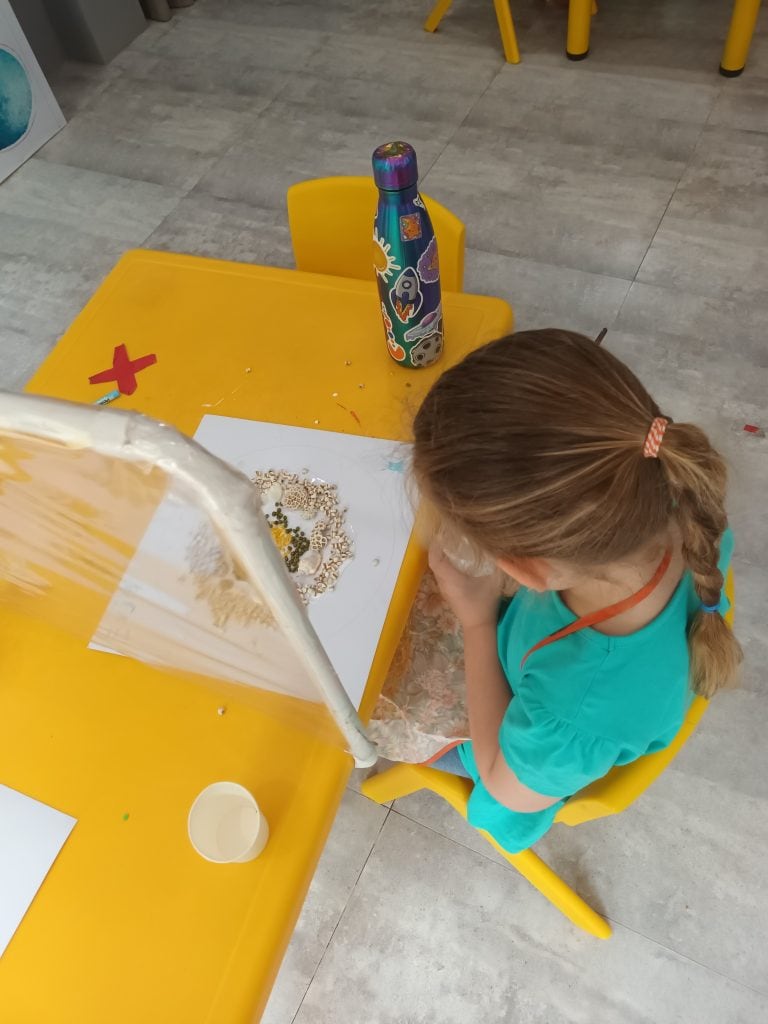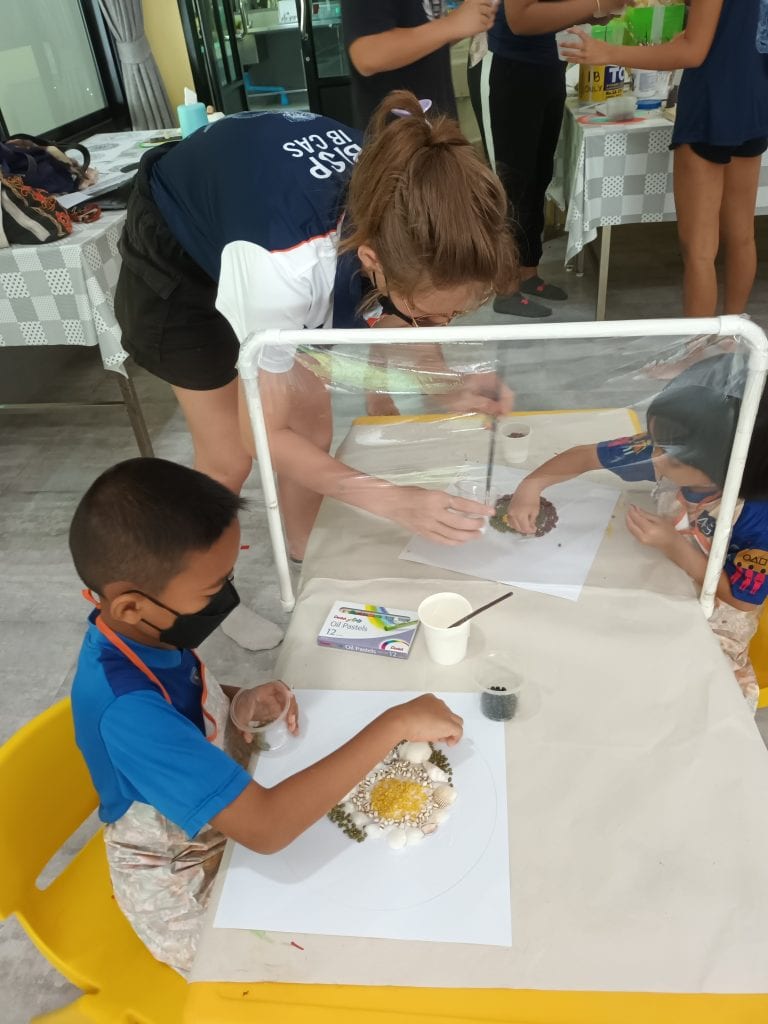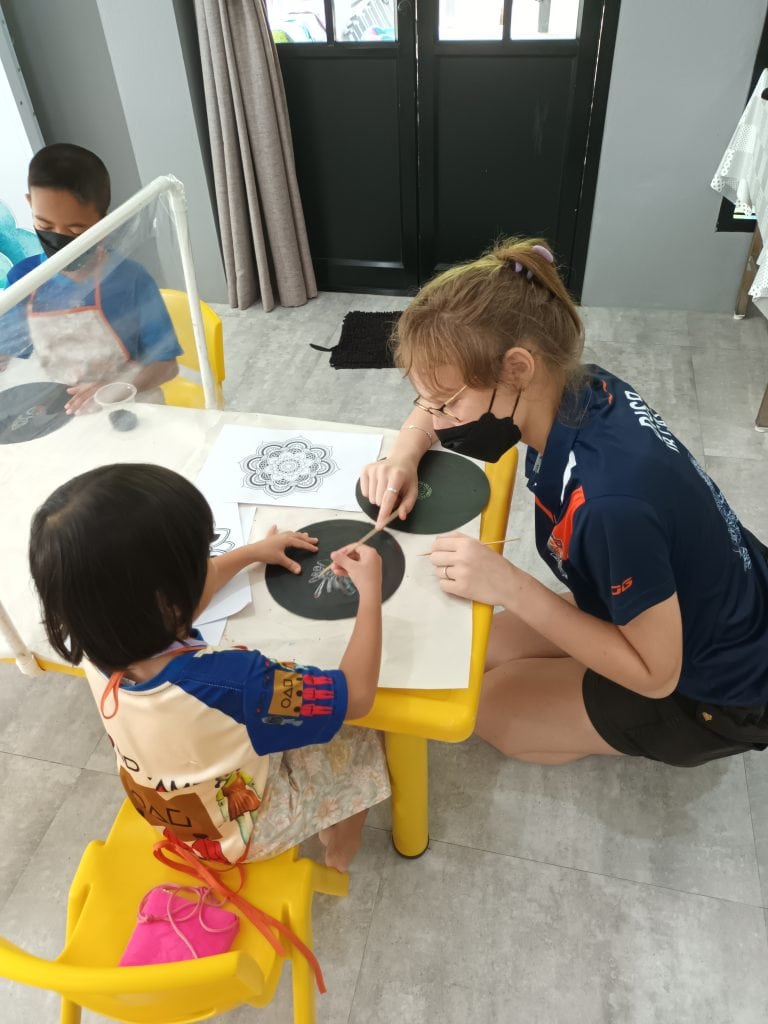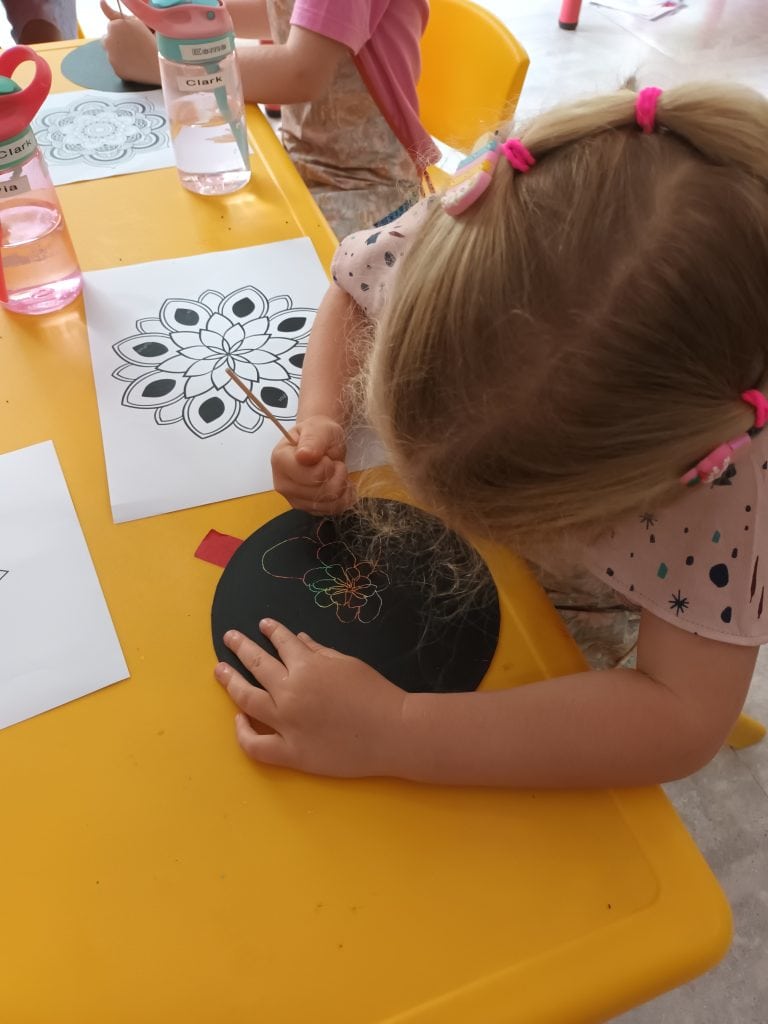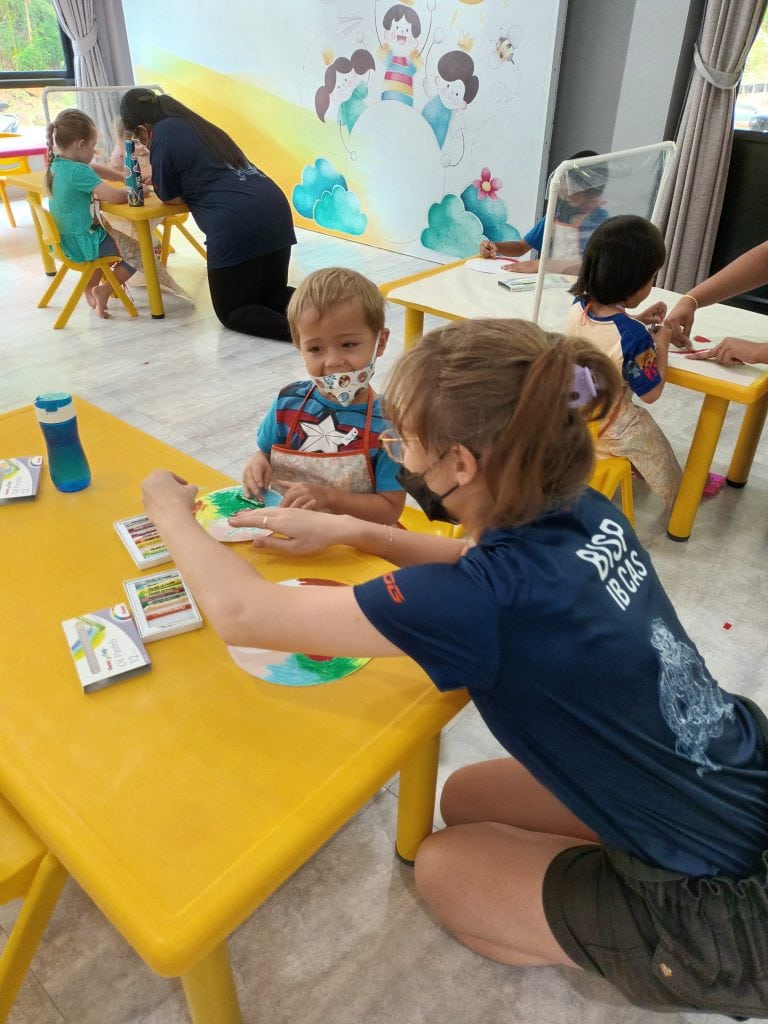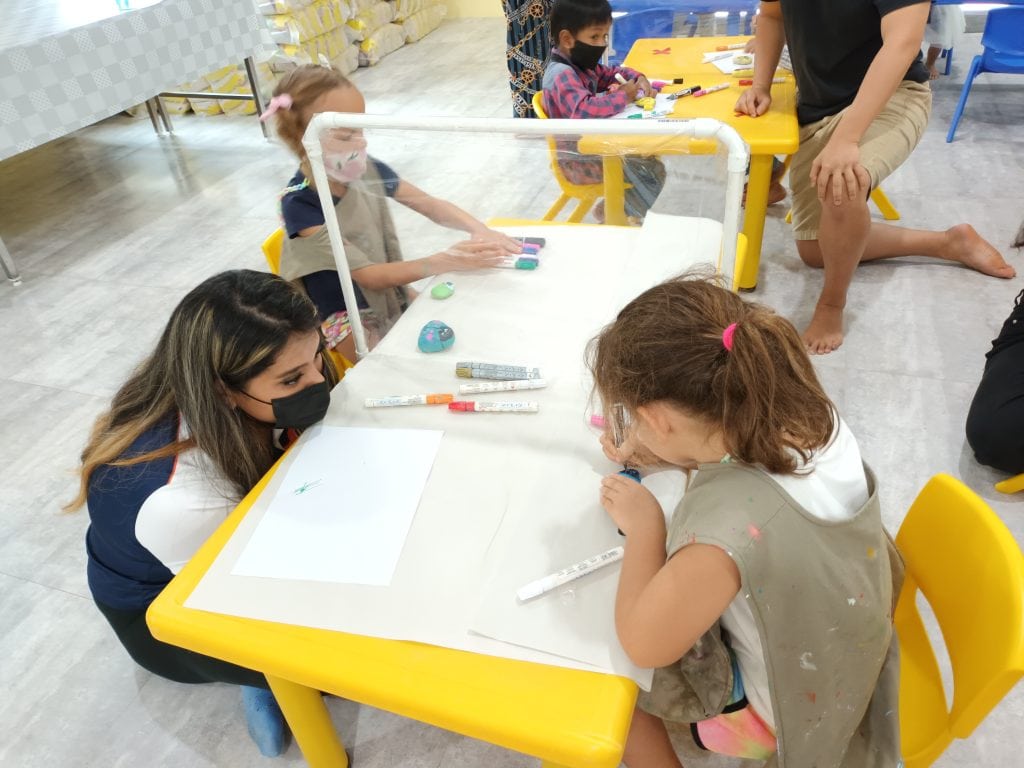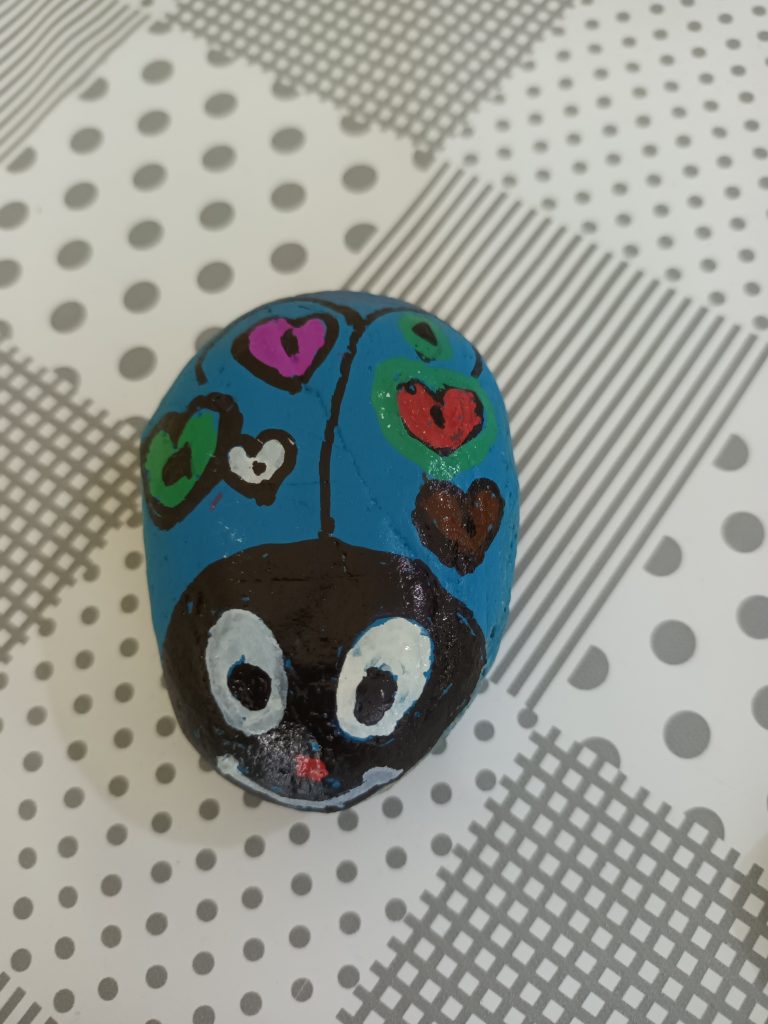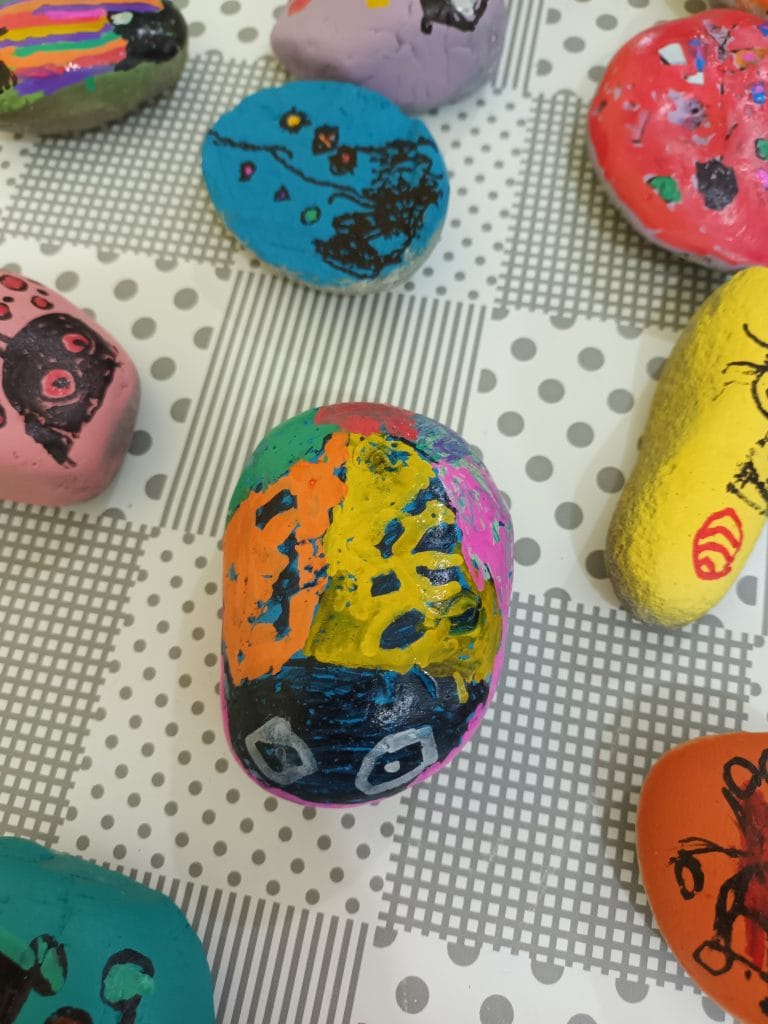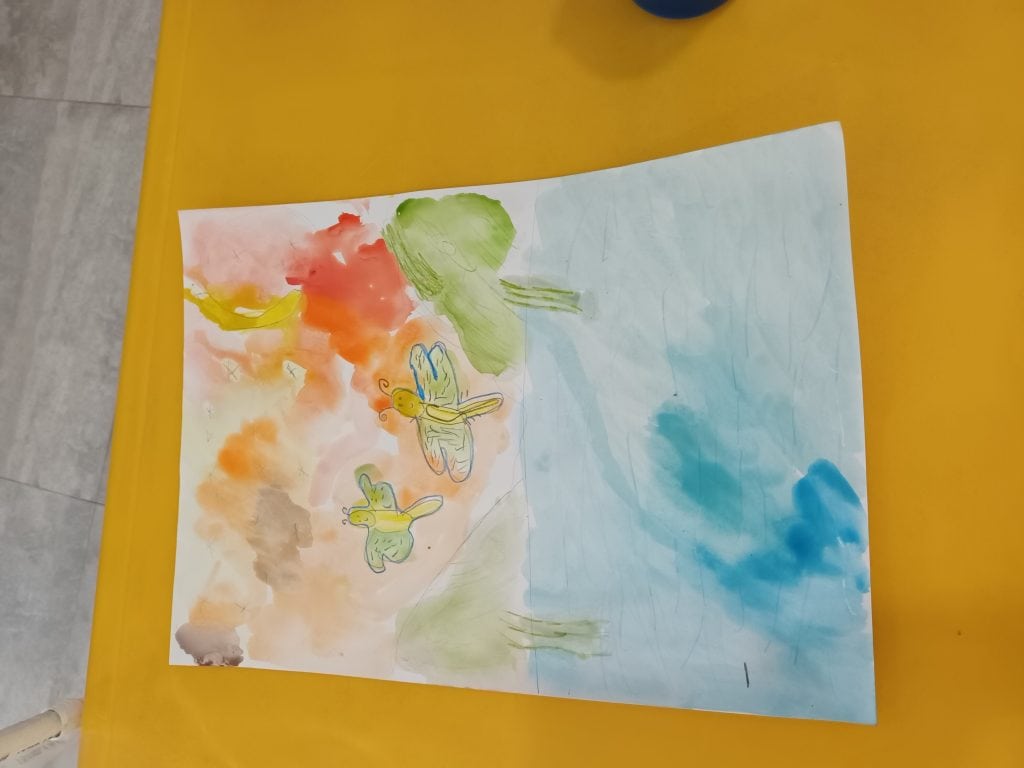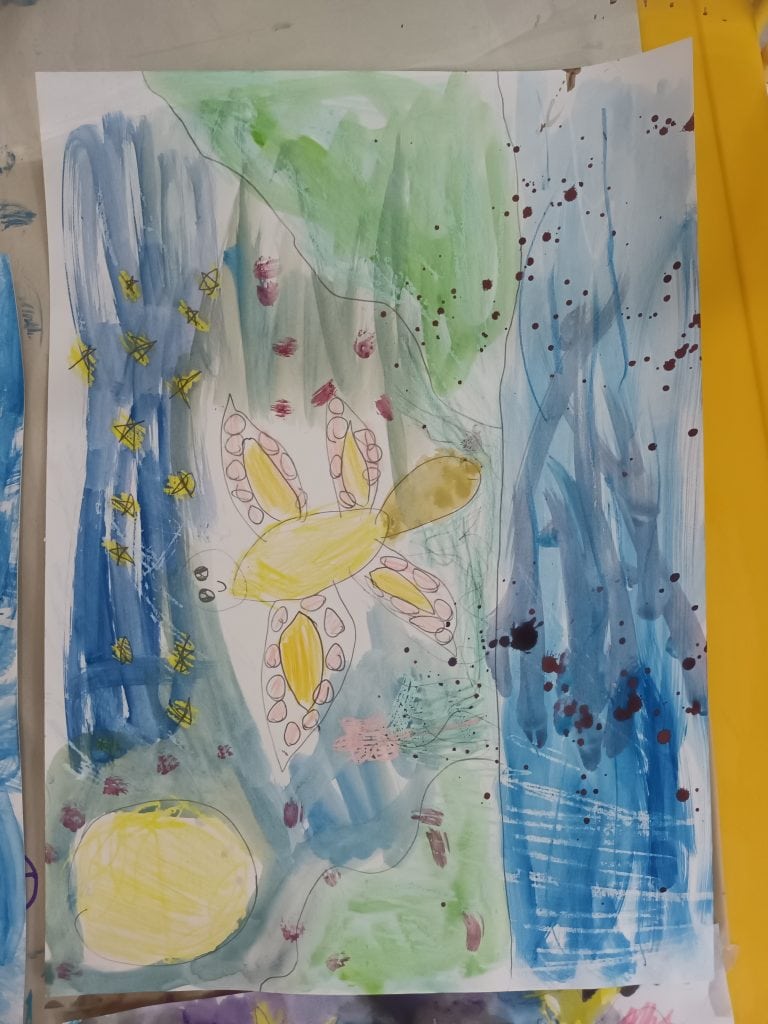 One of the three core elements of the International Baccalaureate Diploma Programme at the British International School, Phuket is creativity, activity, service, also known as CAS. The service component of CAS involves each student committing to some voluntary activity that will positively impact their community. 
Over the past academic year BISP CAS Students from Y12 took part in delivering art workshops alongside the Phuket Gardeners Association as their Saturday morning project. The art activity is open to all children in the local area and acts as both a fundraiser for the Asia Center Foundation and an opportunity for students from the Foundation to engage in and develop a passion for art. 
All the art materials are sponsored by Le Meridian Hotel and BISP students and other volunteers give up their time to engage with the students and create art with them.