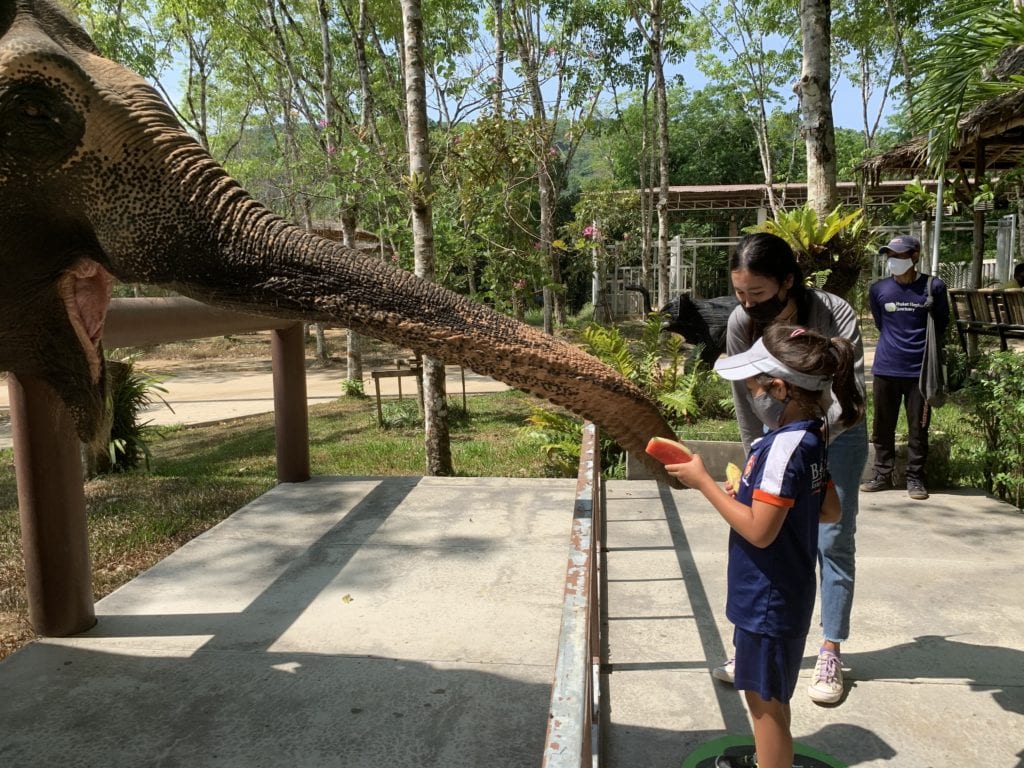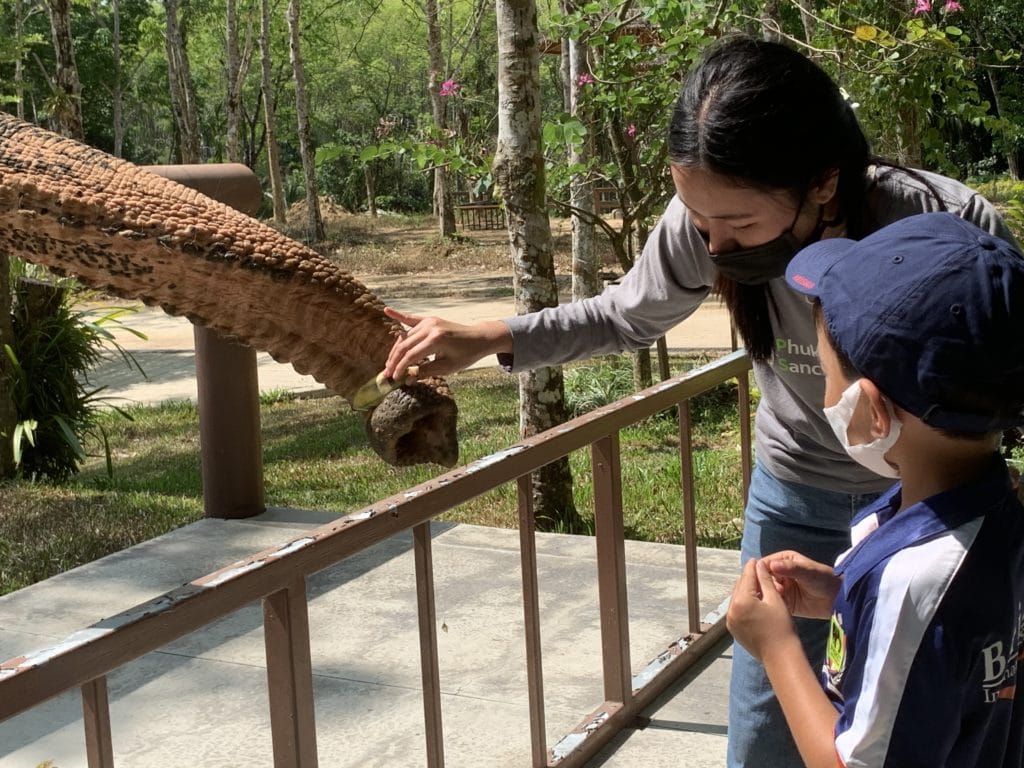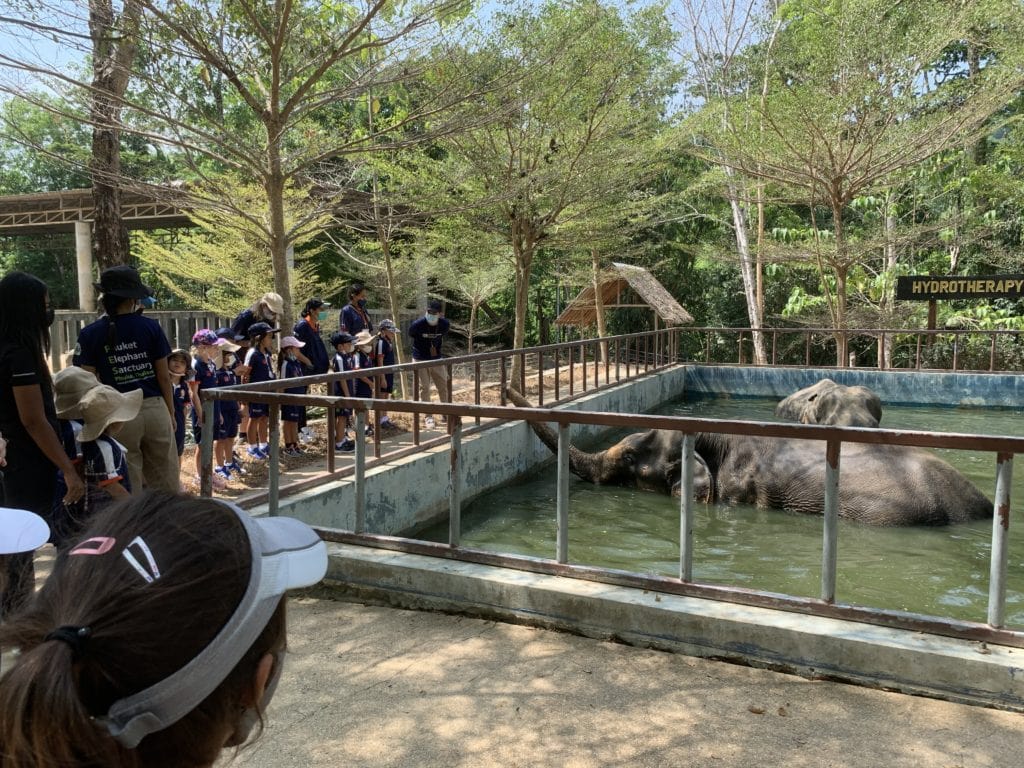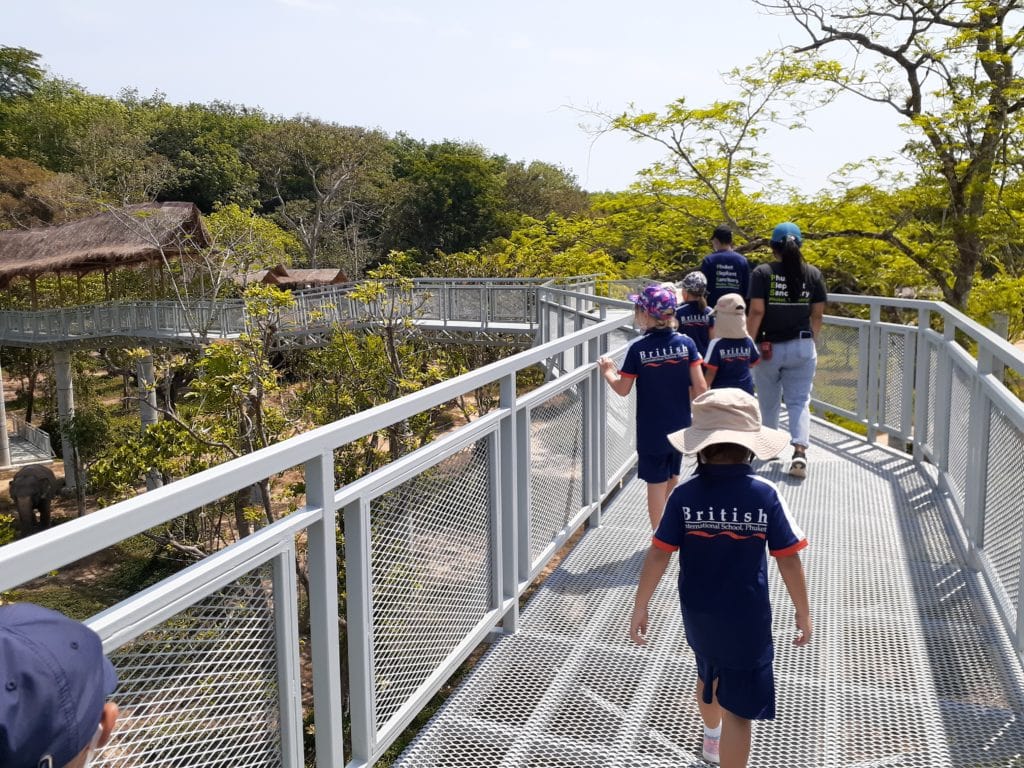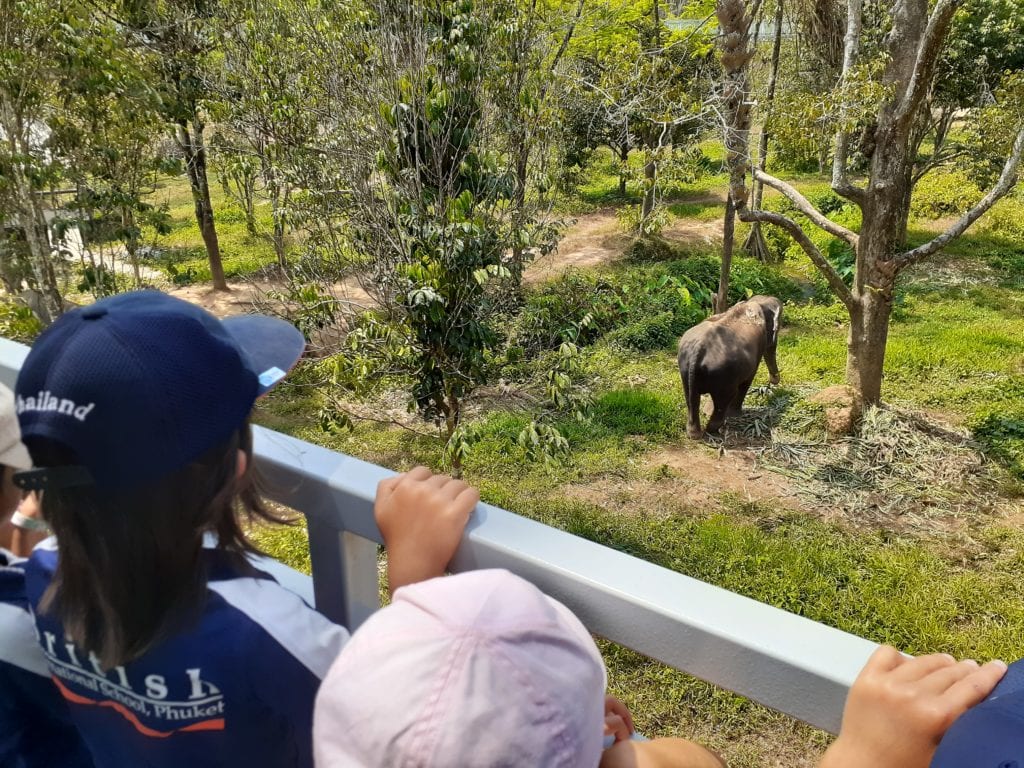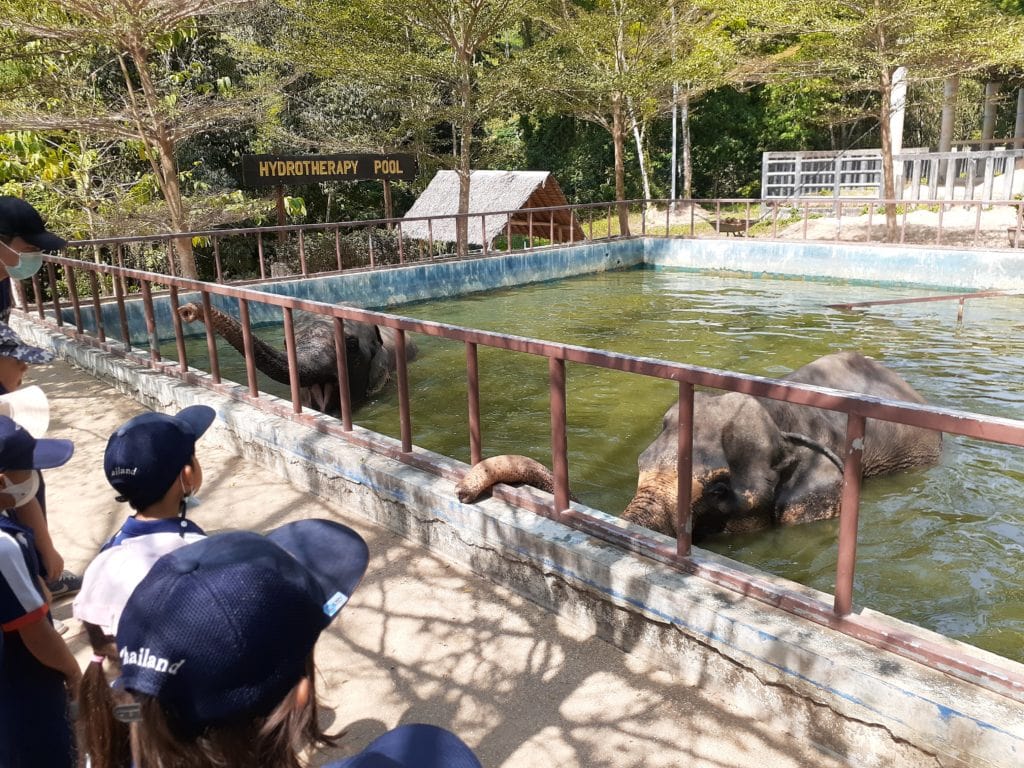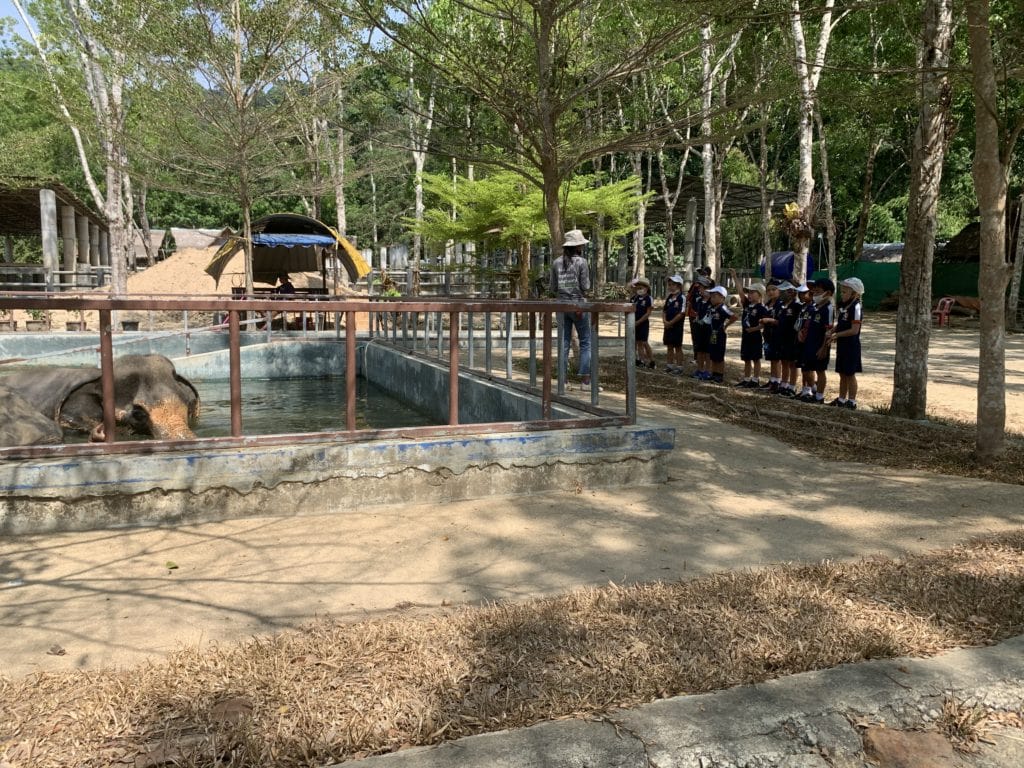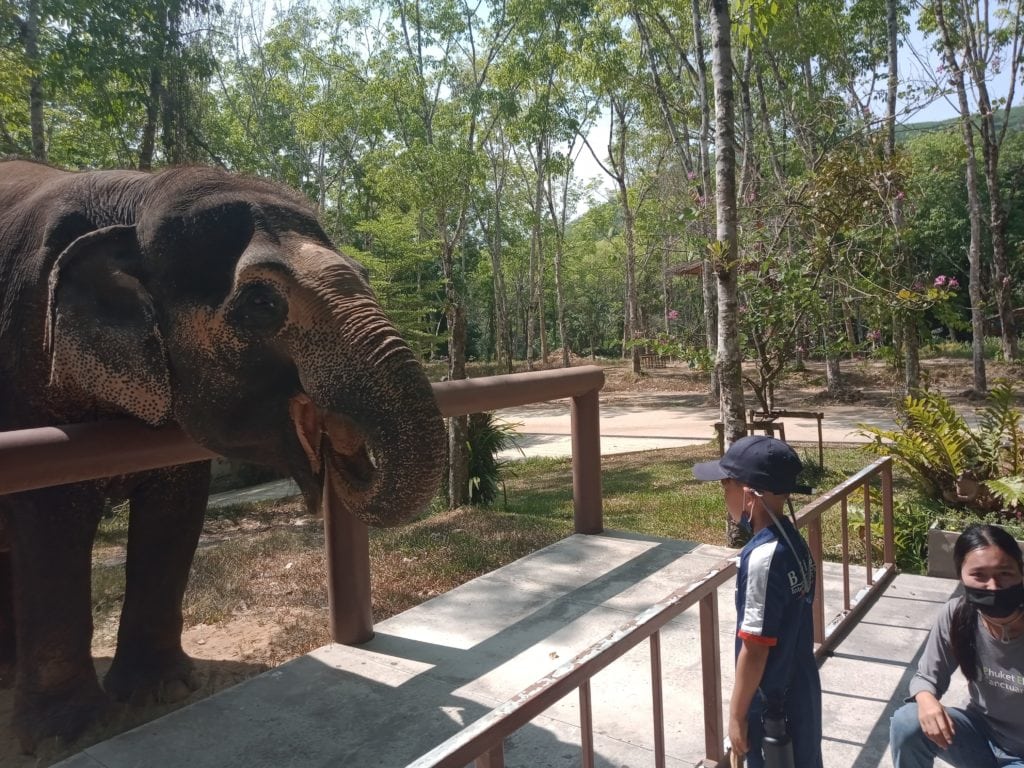 As part of their topic on animals, last week students in Year 1 visited a local elephant sanctuary, which served as a useful discussion point about how we treat the animals that we share the world with.
The students learned about the work of the sanctuary and were able to feed the elephants under the supervision of the sanctuary's experienced guides.
The students loved learning about the elephants who are cared for there, many of whom have been rescued from mining and logging camps and the tourist trade. A visit to the hydrotherapy pond introduced the students to 62-year-old Dee Lerd who broke her ankle when dragging logs through the forest. She now relaxes in the pond for up to two hours per day to ease her sore leg.
To end their visit, the children walked along Thailand's longest canopy walkway to observe the elephants without disturbing them.
For more information on British International School, Phuket please contact i

[email protected]

.