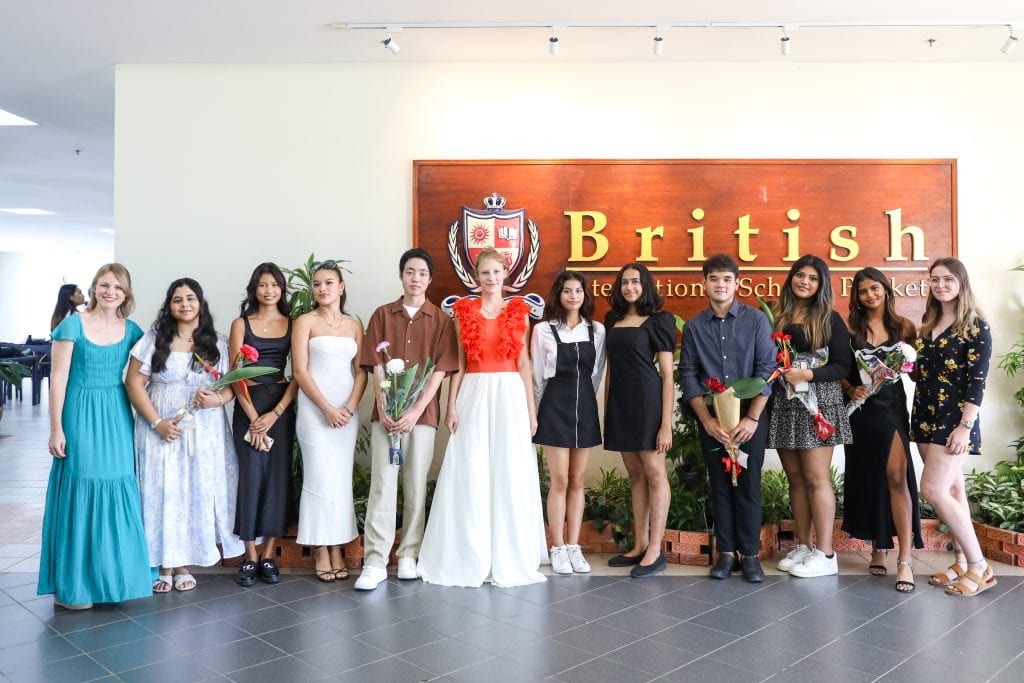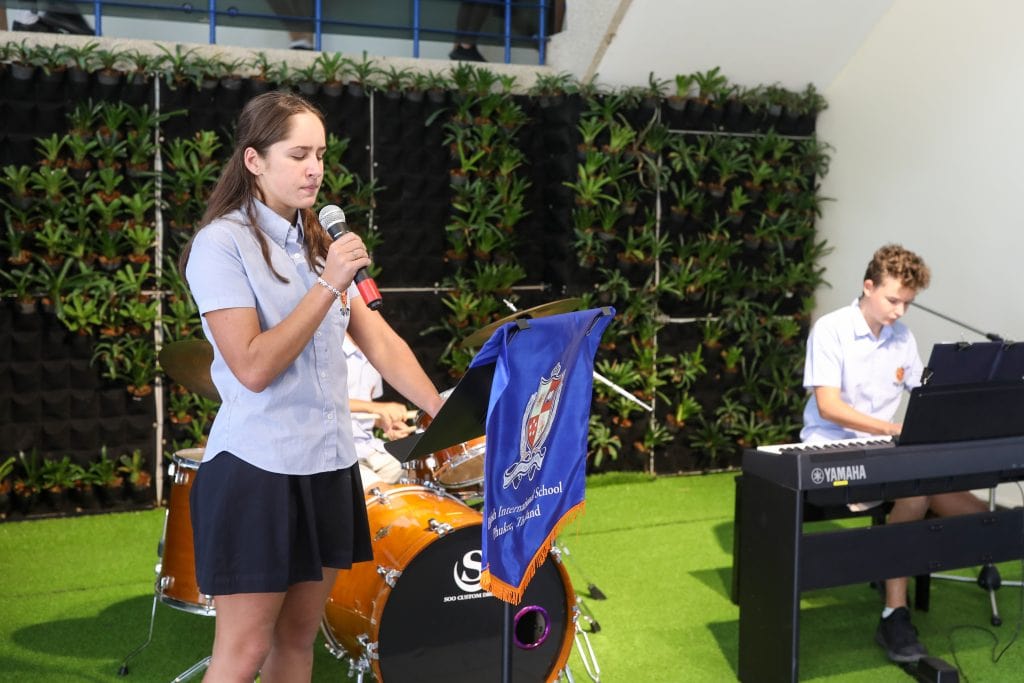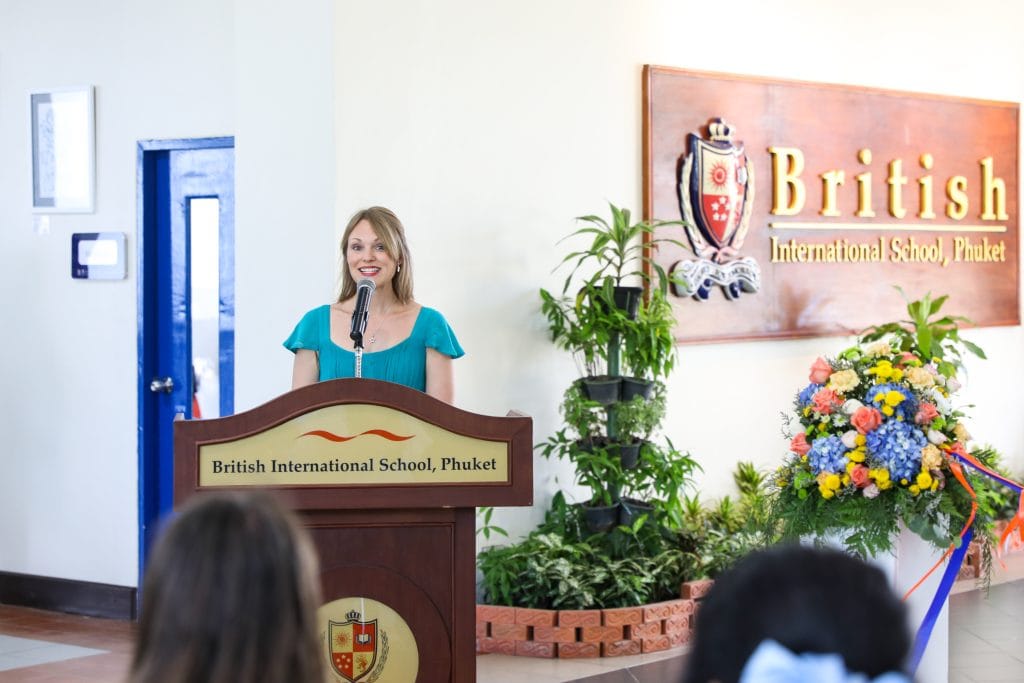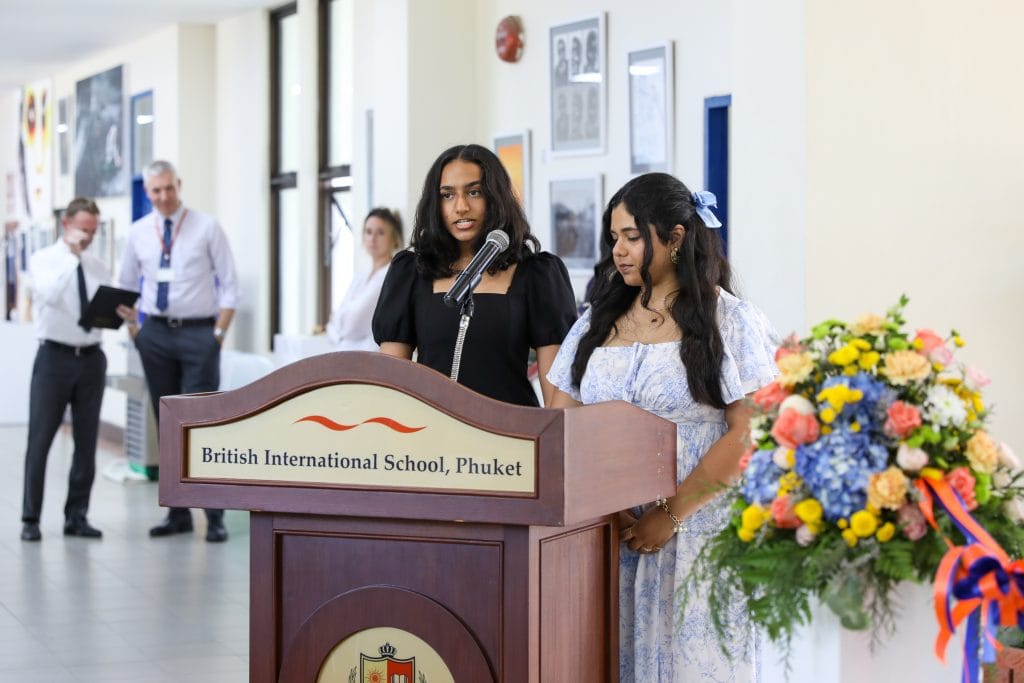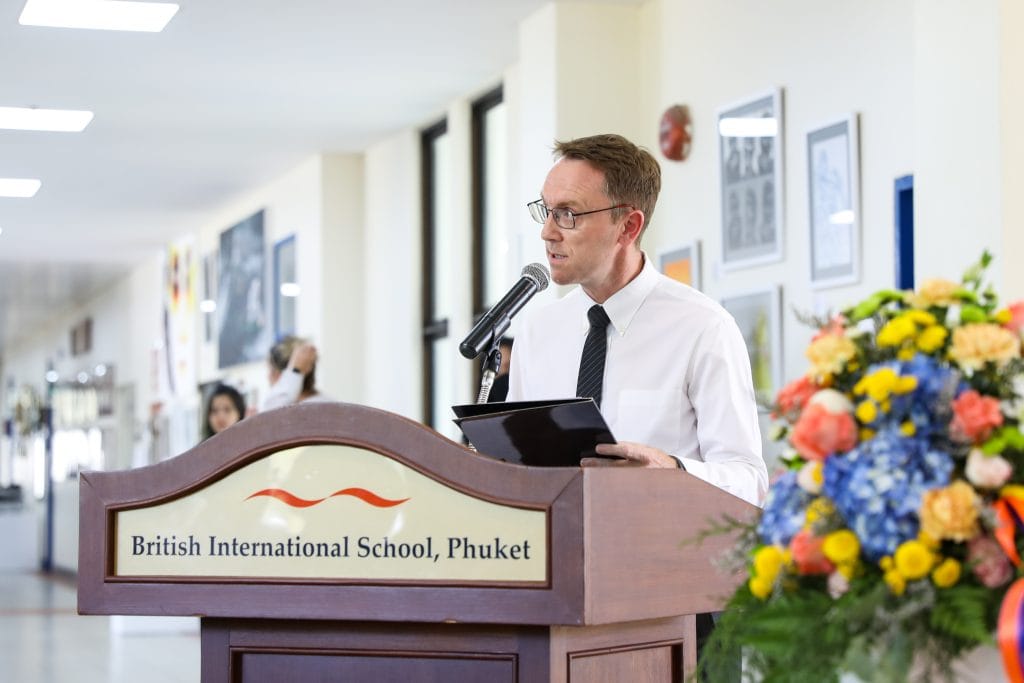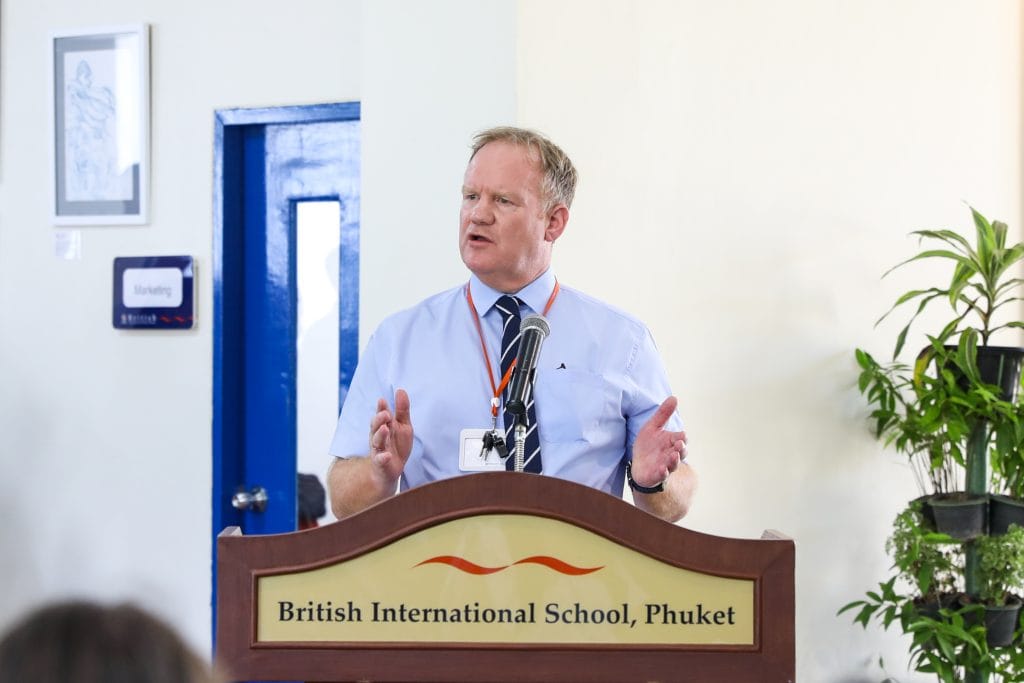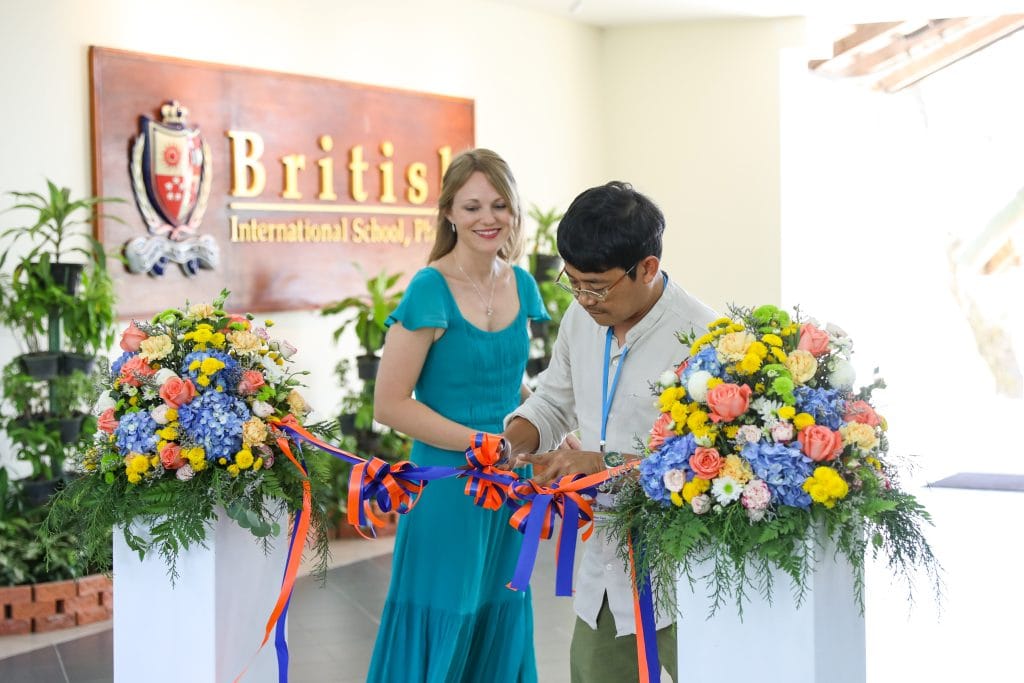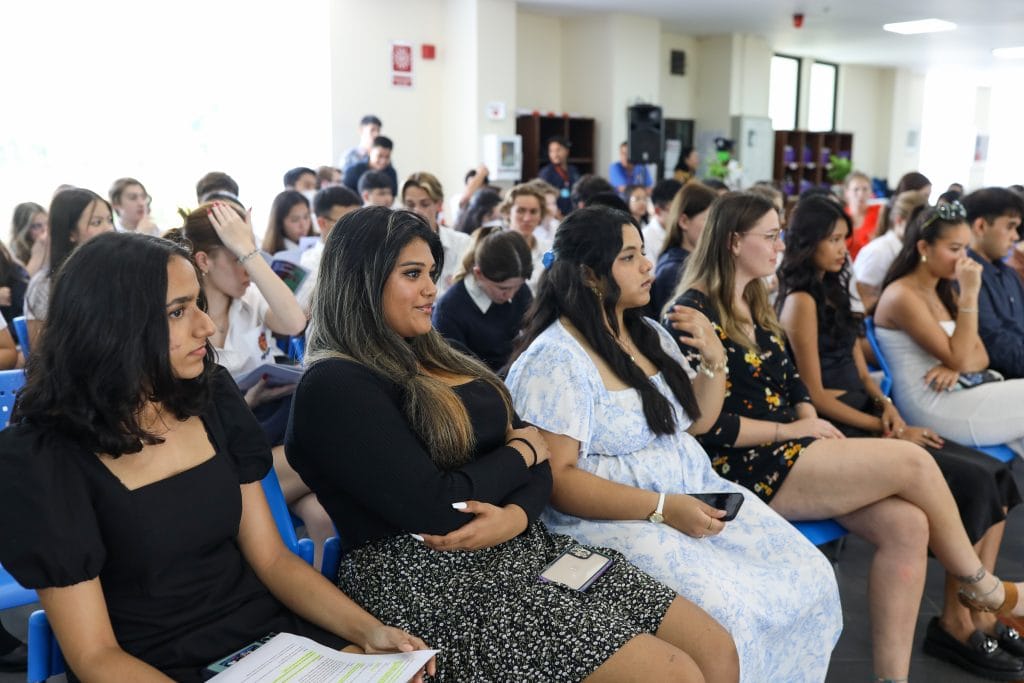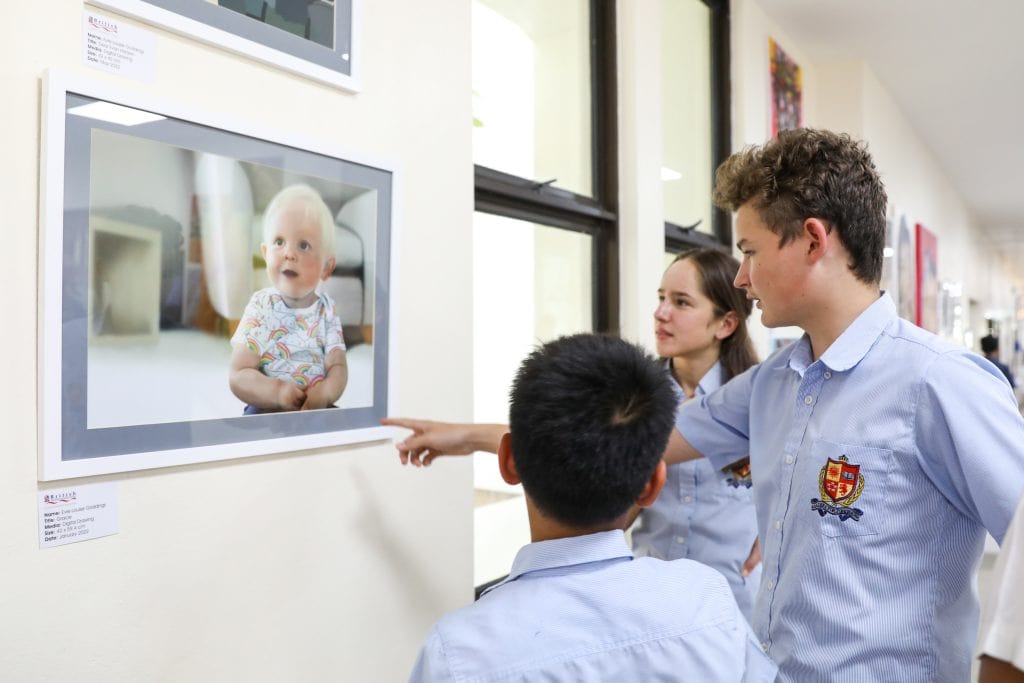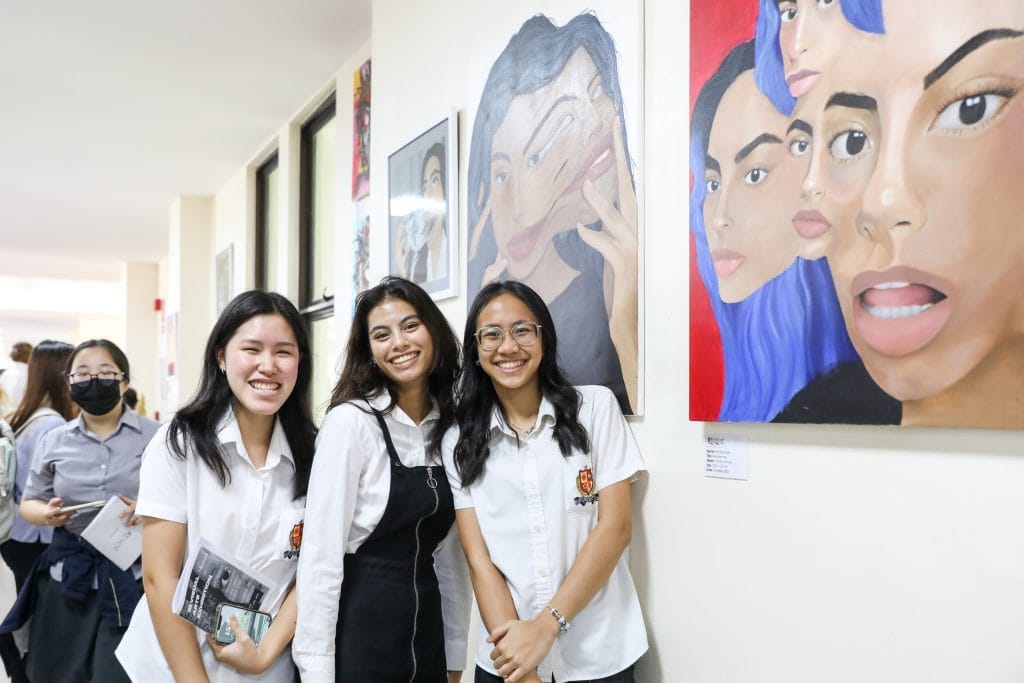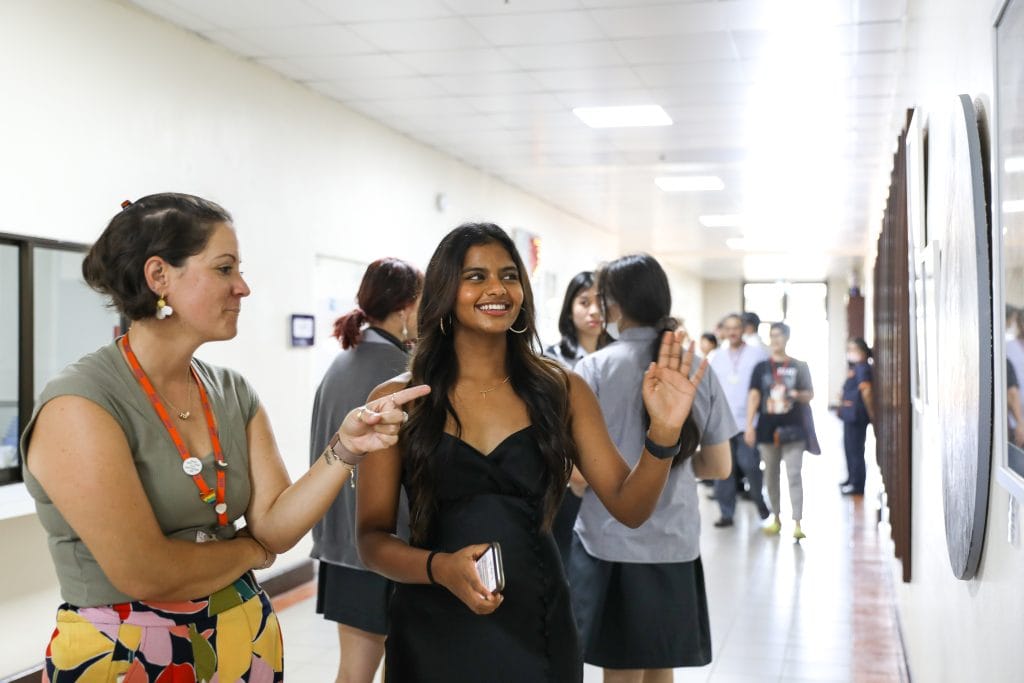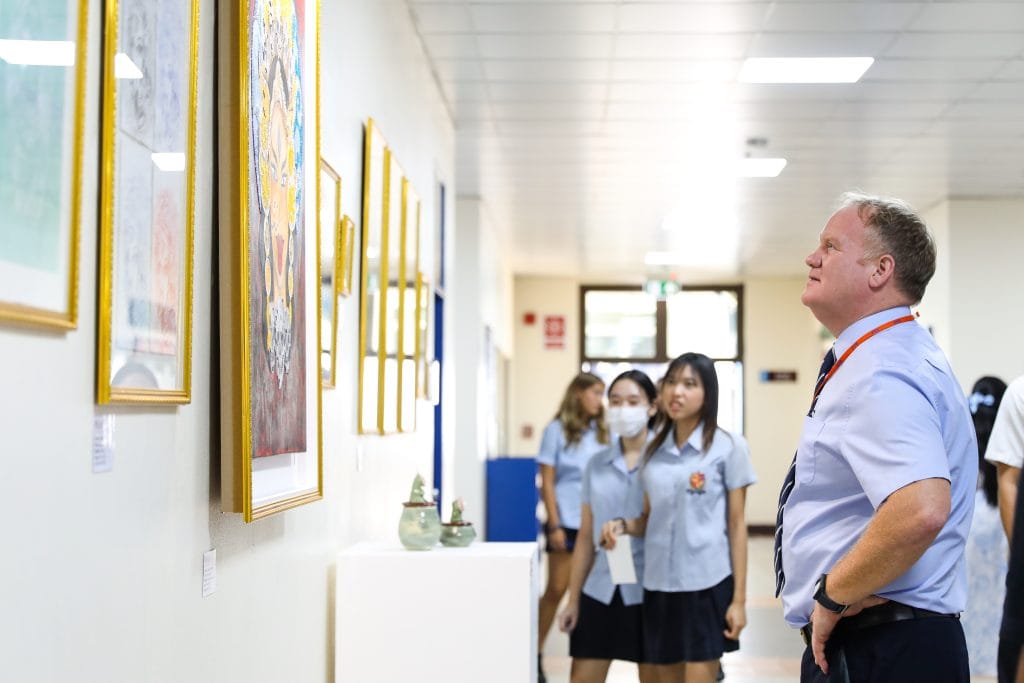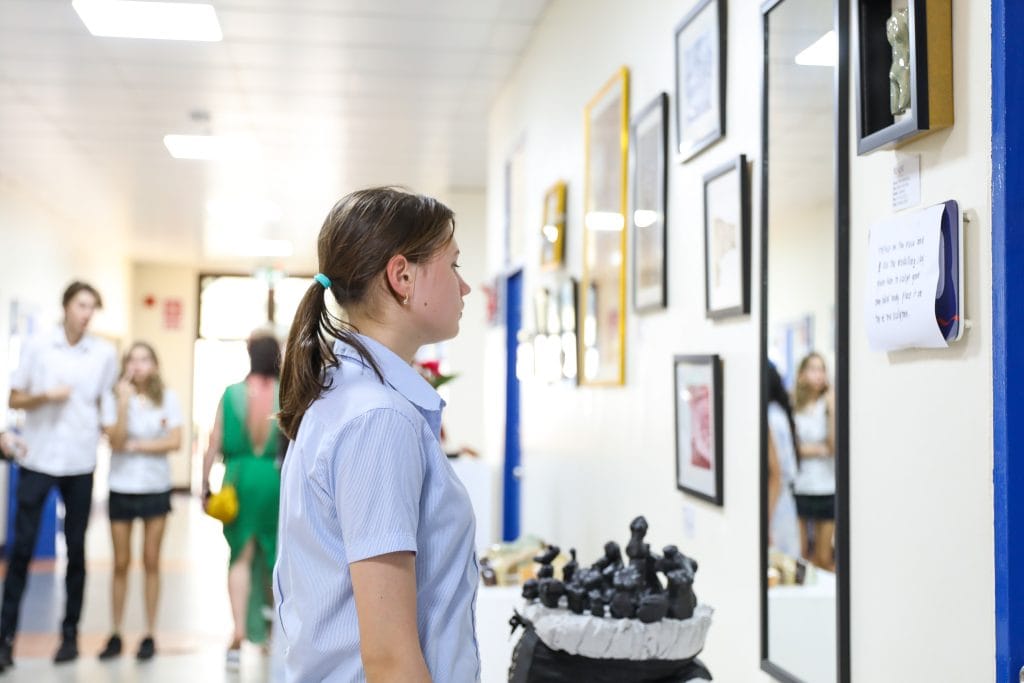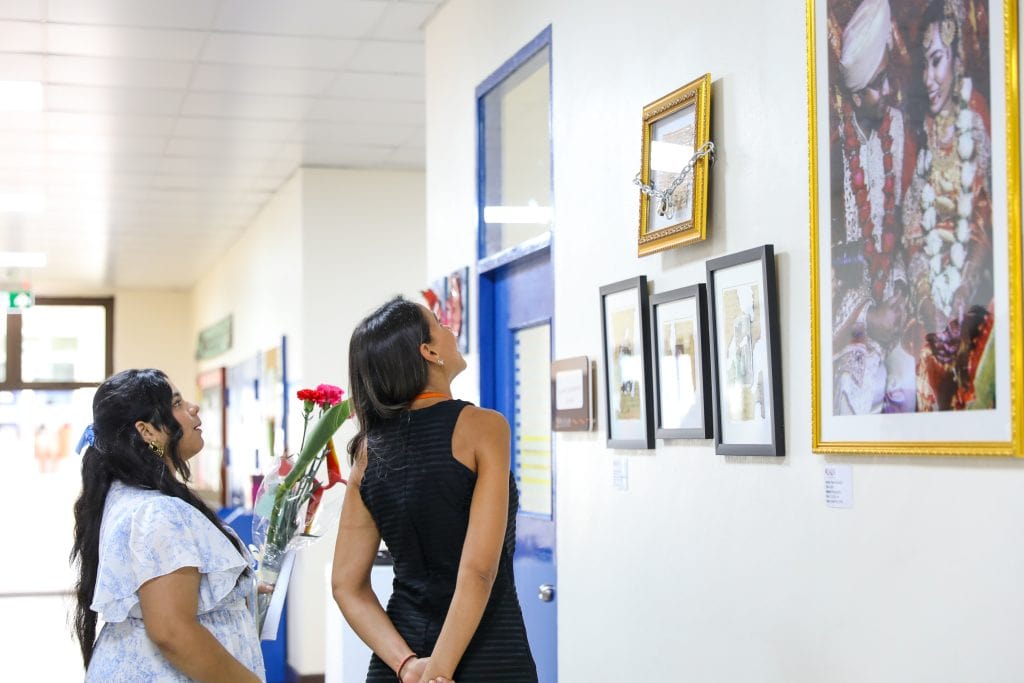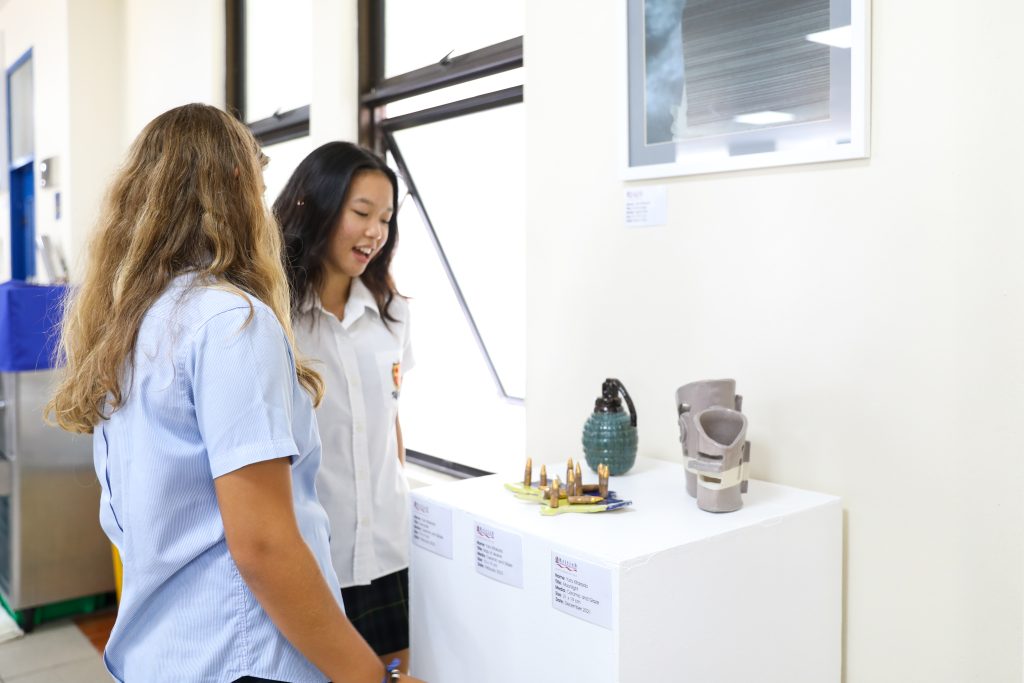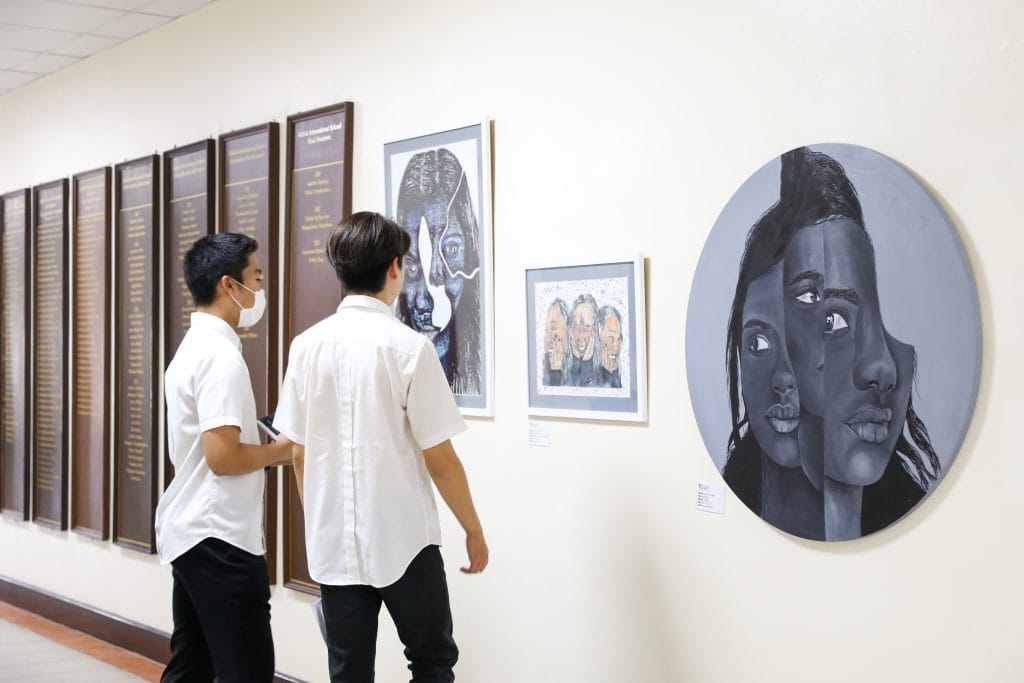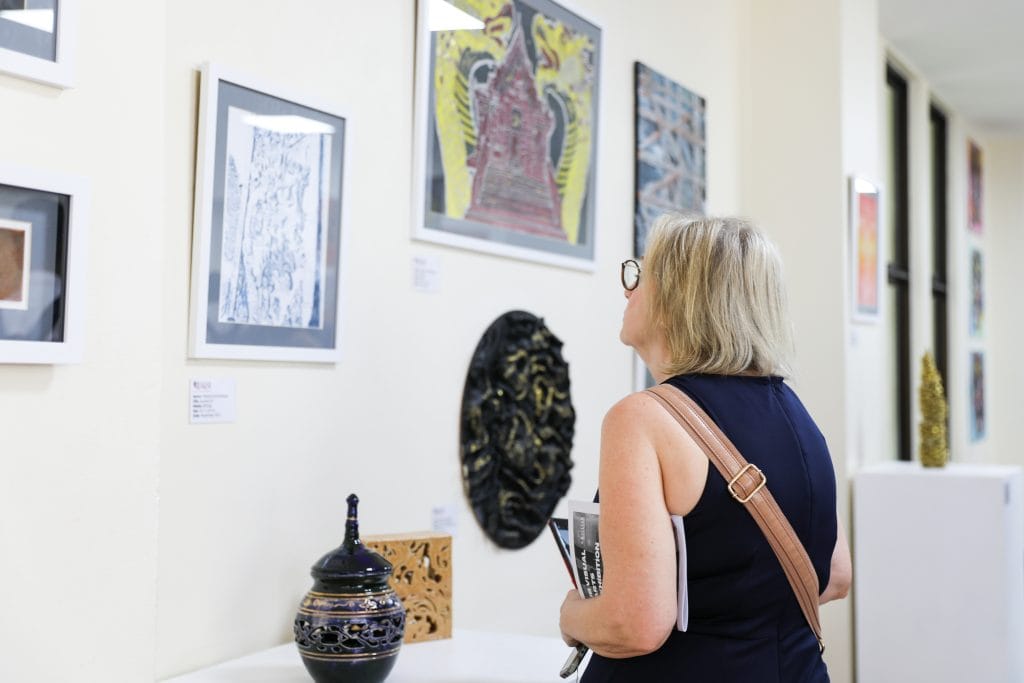 On Monday, March 20th, the annual Year 13 Visual Arts Exhibition was held at BISP. The exhibition showcased the artworks of 10 students in various mediums and concepts, totalling over 90 pieces of artwork. The event was accompanied by refreshments served in the Conference Room while the community was invited to view the artwork and speak to the talented Year 13 IB Art students.
To open the event, Charlotte McGuigan, the BISP Head of Faculty Art and Design, welcomed everyone and expressed her pride in the students' outstanding show. She thanked the parents and guardians for their time, encouragement, and support throughout the journey and expressed her gratitude to her colleagues and staff for their continued support leading to the event.
The exhibition was made possible by the hard work and dedication of the talented Year 13 students. Mrs. McGuigan highlighted that these students worked tirelessly right up to the very last minute to put together an exceptional show. The IB Art Exhibition marked the culmination of the student's efforts and journey in IB Art while showcasing the diversity of personalities among the students. 
The event also featured speeches from two exhibiting students, Thea and Aneeta, a vote of thanks from guest artist Kitipong Ngowsiri and closing remarks from BISP Secondary School Principal, Neil Crossland. The exhibition was enjoyed by everyone who attended, and it was clear that the student's hard work and dedication paid off in producing an exceptional show.
You can view the 2023 BISP IB Art Booklet here: https://issuu.com/bispofficial/docs/bisp_ib_visual_arts_exhibition_2023 or watch the IB Art Exhibition Virtual Tour video here: https://youtu.be/7hDBL9afpJY