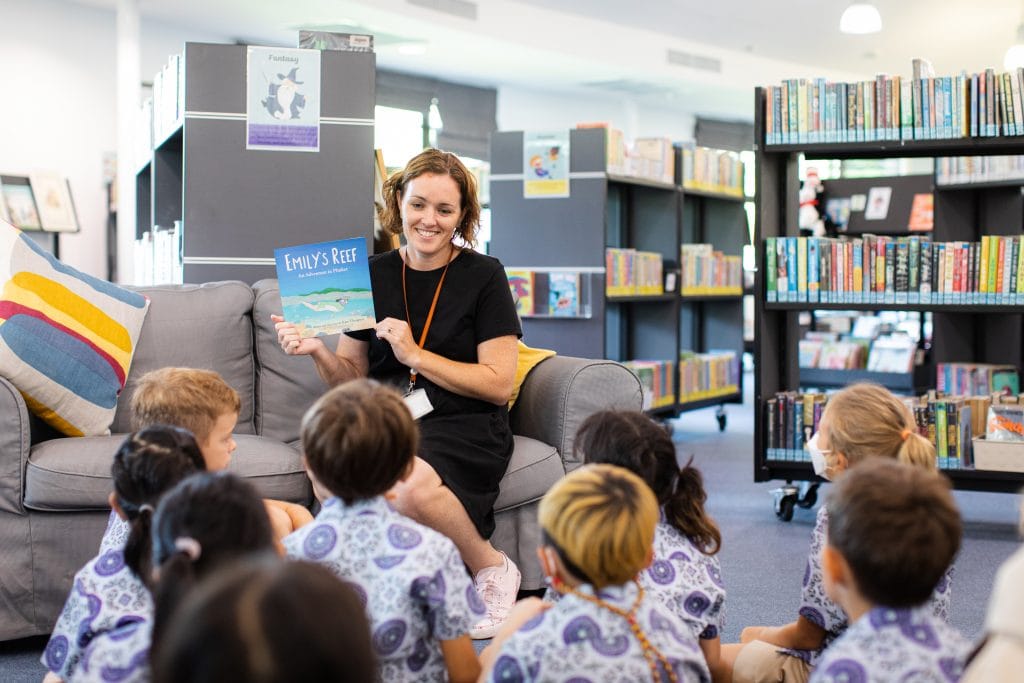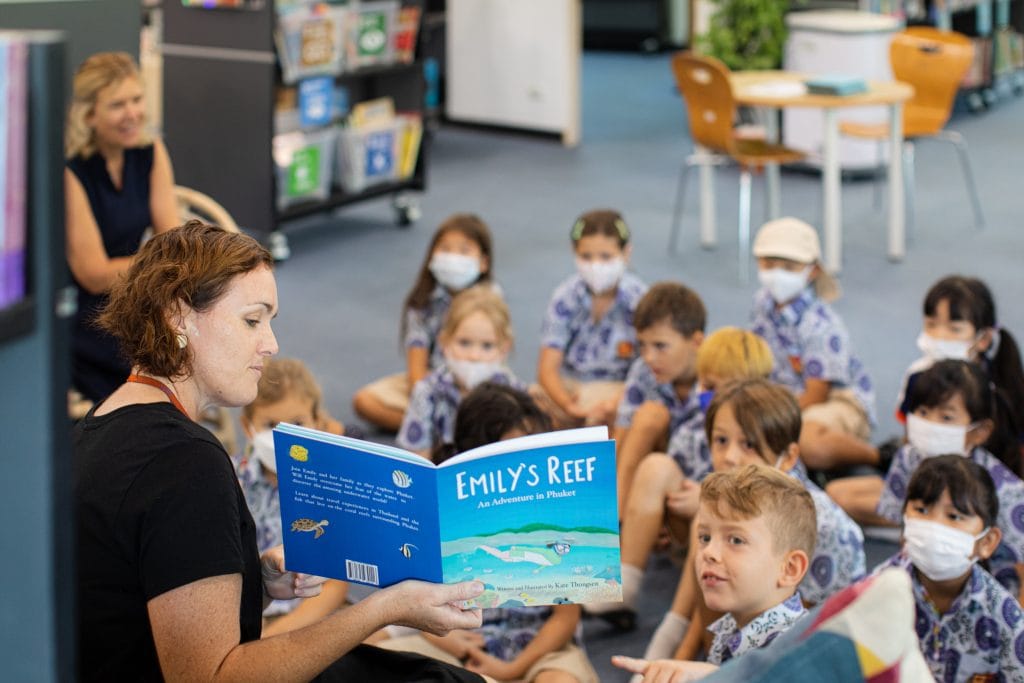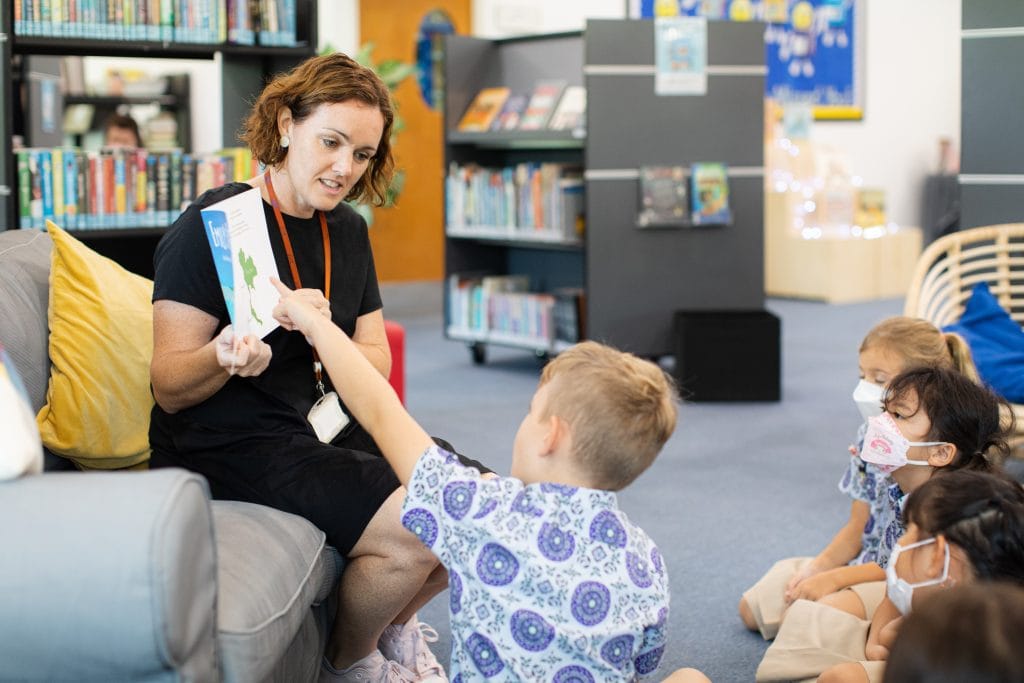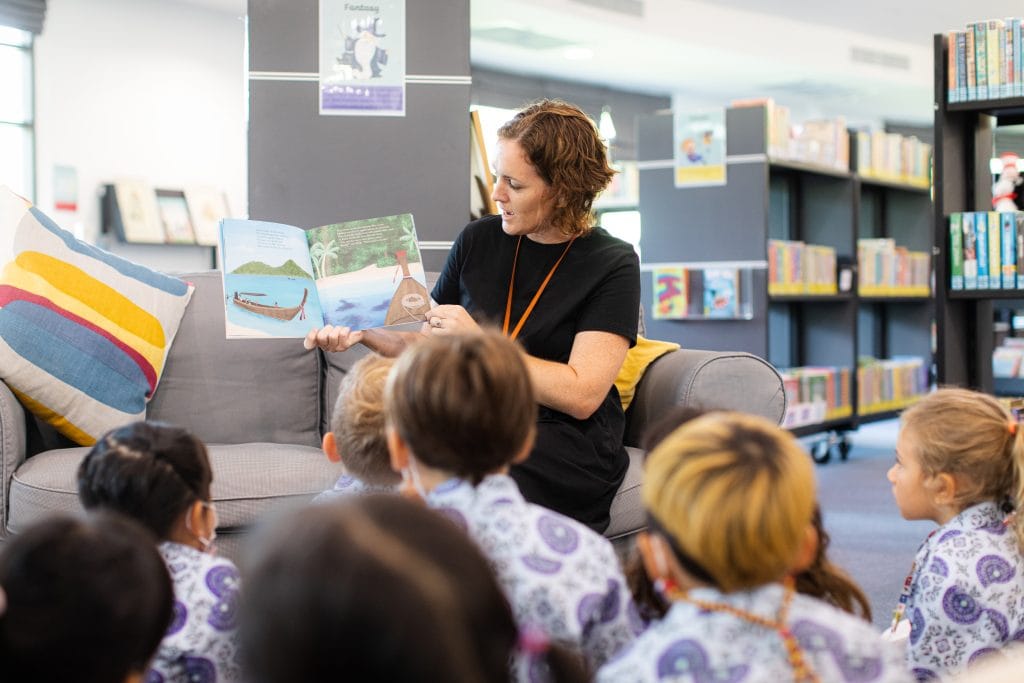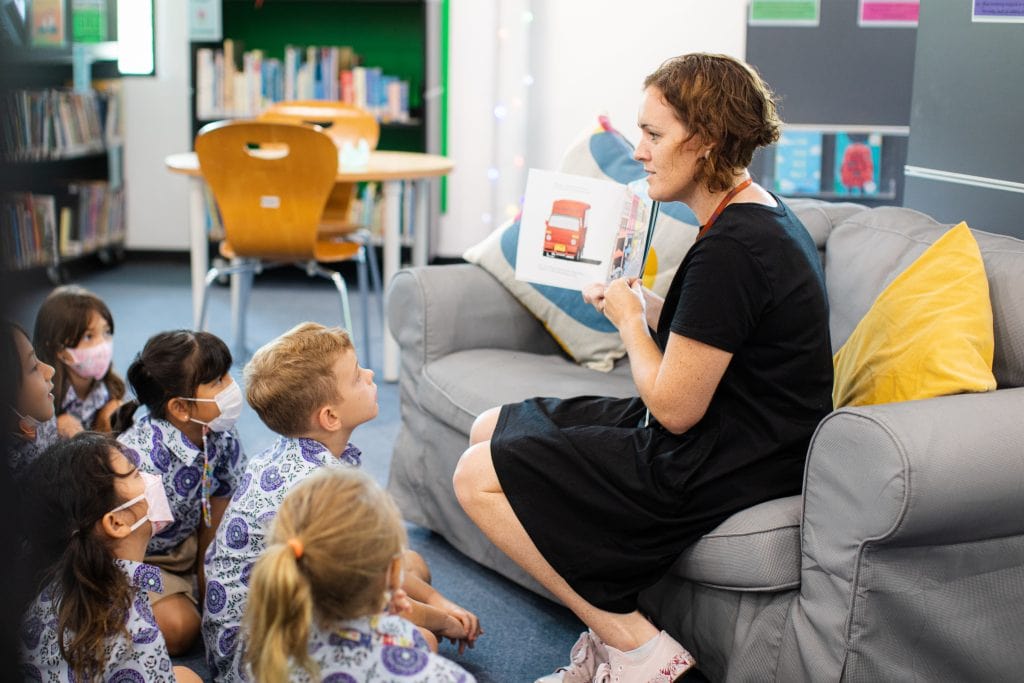 BISP teacher, Kate Thongsen, recently published her first book Emily's Reef – An Adventure in Phuket. It is a children's picture book about a family on holiday in Phuket. The story includes some classic Thai experiences and focuses on Emily overcoming her fears whilst snorkelling with her family. The book is written in rhyme and is suitable for children up to 10 years old. We took some time to ask Kate about her book, her experience writing it and what she plans for the future. 
Tell us a little bit about yourself and the book you recently published?
I grew up in Australia and New Zealand and have lived in Thailand for the last 12 years. I have two children. I have been teaching for the last 11 years and prior to that I was a dive instructor, working in Malaysia and Thailand.
Emily's Reef is a combination of my underwater knowledge from diving and also overcoming my own fears of the water.
What inspired you to write Emily's Reef? 
I love picture books. I love reading to my children but I also enjoy the messages they share and especially the illustrations. During Covid lockdown, like most other people I looked for new home based hobbies and I decided that I would try to make my own book. I felt that there weren't that many stories in English that shared Thai culture, so I based my idea on a story in Phuket, and tried to show some aspects of the local culture as well as having a meaningful message. 
What was the most rewarding part about writing your book?
I felt really proud of what I made, but the amount of positive feedback and lovely comments, especially from complete strangers has been really overwhelming. I've really enjoyed reading it with my own children too.
What was the most challenging part about writing your book?
Definitely the illustrations. I'd never produced digital art before, so I had to learn how to use the software, how to create a storyboard, how to draw characters and then find the time to do it all whilst giving birth to my second child and working full time! I took a lot of short courses on Skillshare to help me develop those new skills.
Would you say that like Emily, through this experience you have overcome some of your fears?
Sharing something you have created is pretty intimidating. When you've looked at the pictures and read the story so many times you start to wonder whether it is all a little boring! I'm very grateful to have friends and family that have supported me, given feedback and helped with editing along the way. 
The story is also based on my childhood of family holidays in tropical places and being terrified of snorkelling. No one in my family ever imagined that I would grow up to become a dive instructor!
Any advice for aspiring writers out there?
Give it a go, ask for help, make improvements and most importantly have fun!
Do you have plans to write any more books after Emily's Reef?
A few people have suggested Emily should visit another destination! I would love to do another book, but I'm also enjoying some other art projects so I need to get those finished first. 
If you would like to purchase a book, they are THB300 each. Kindly contact Kate at [email protected].