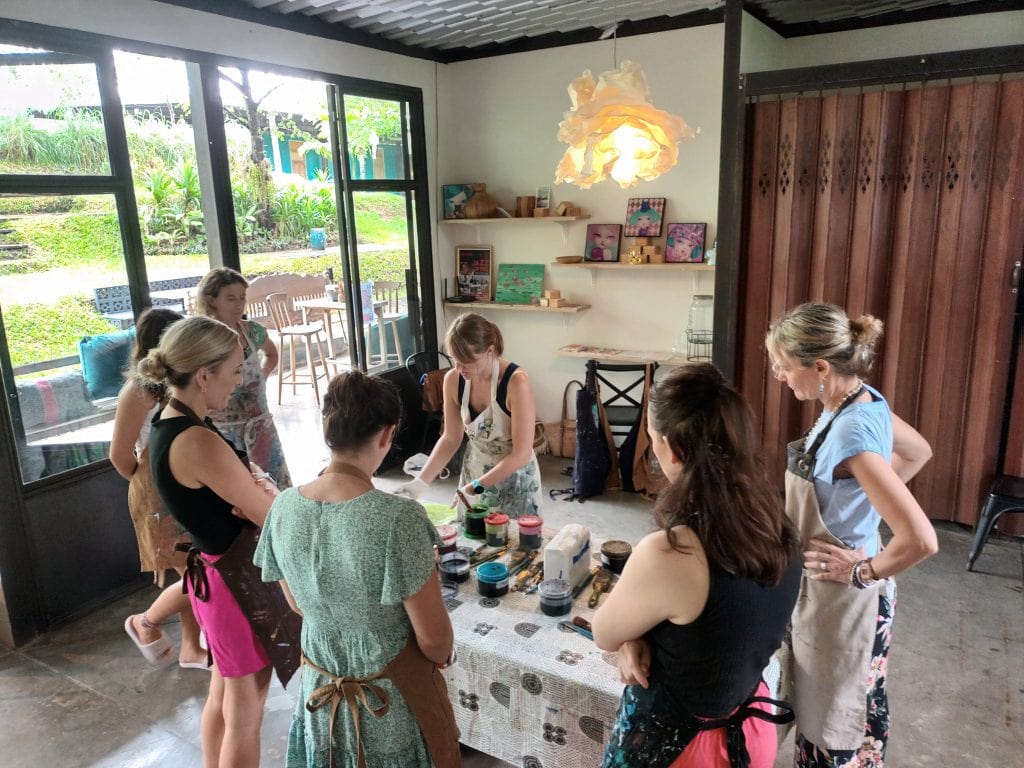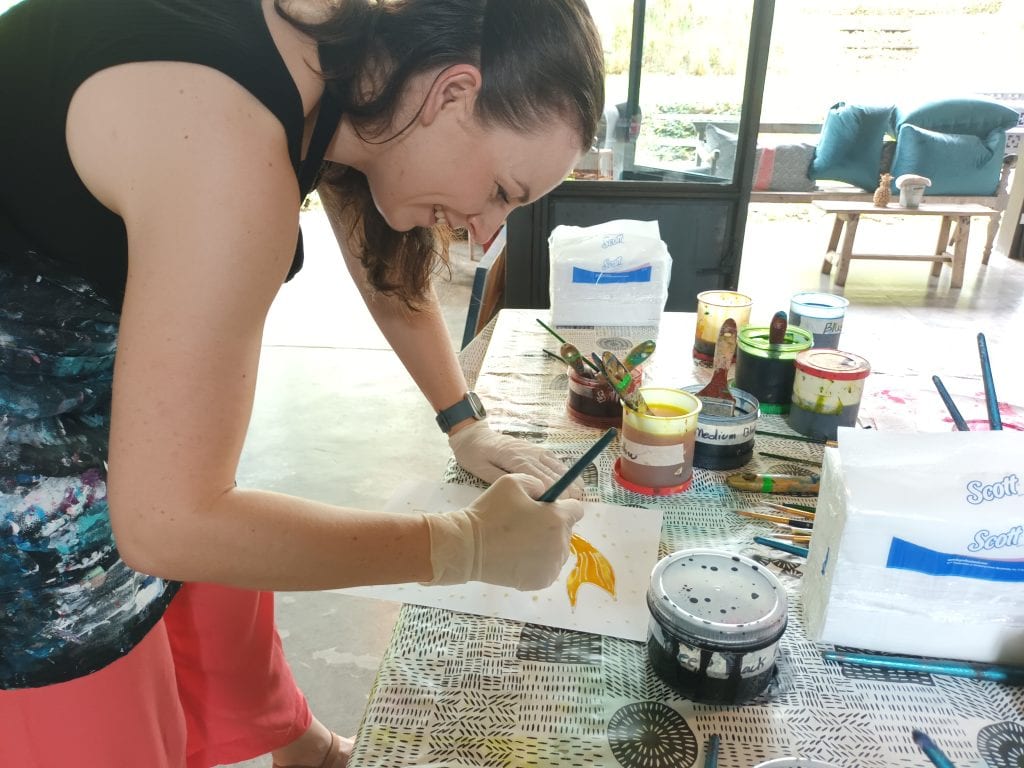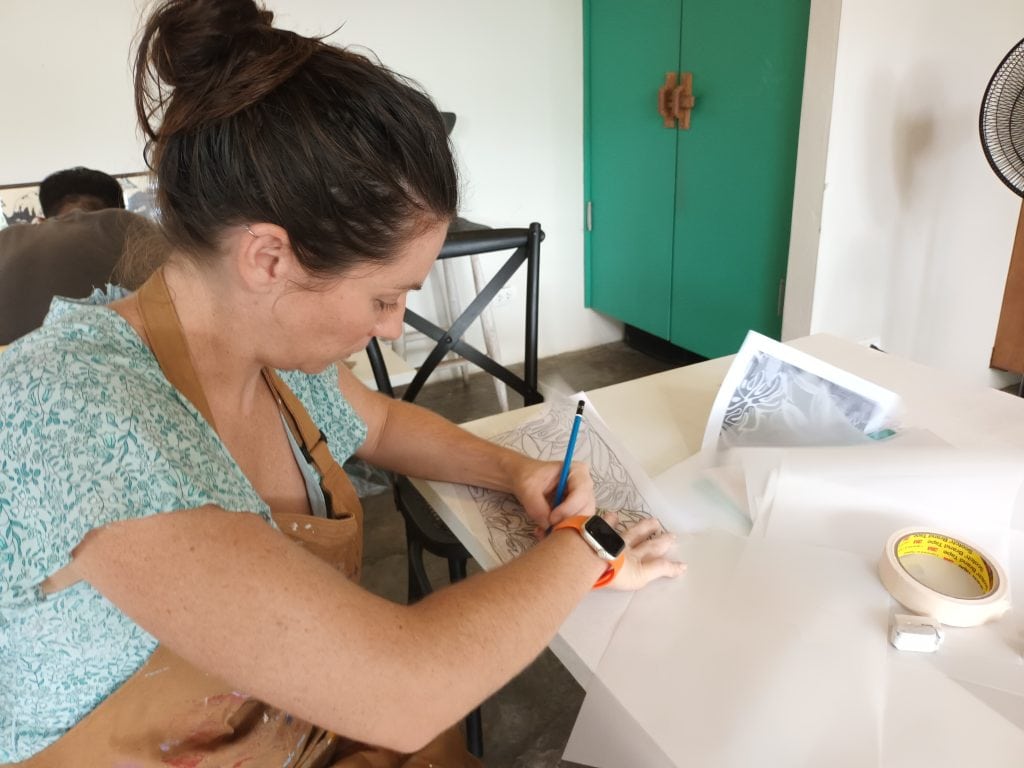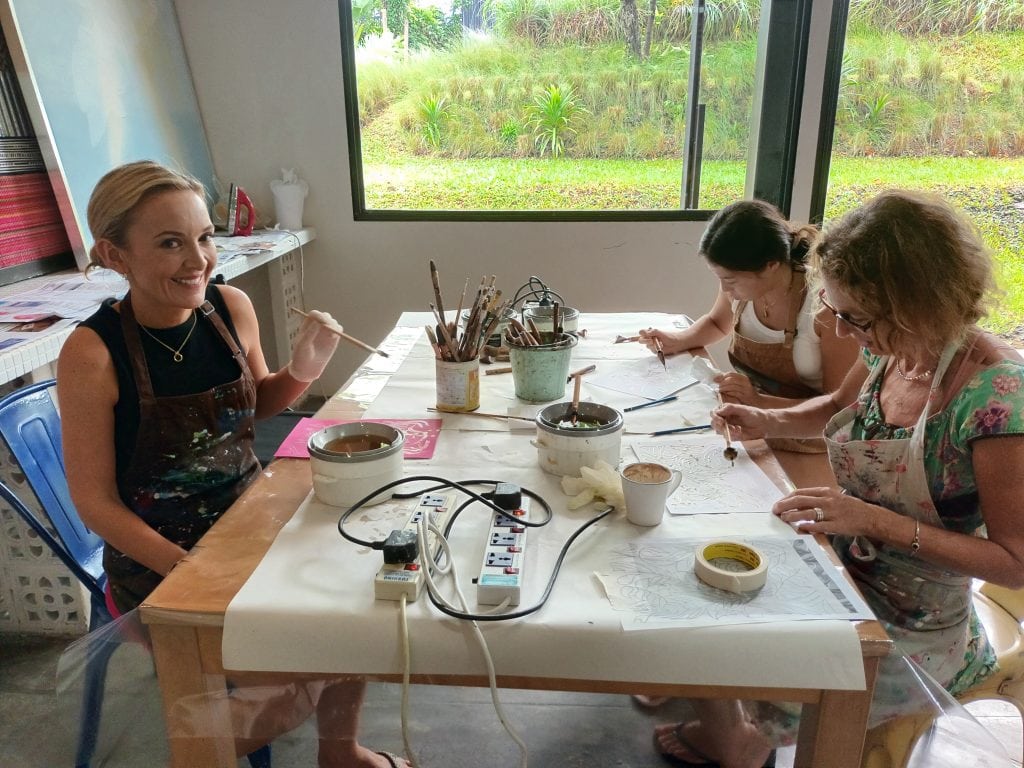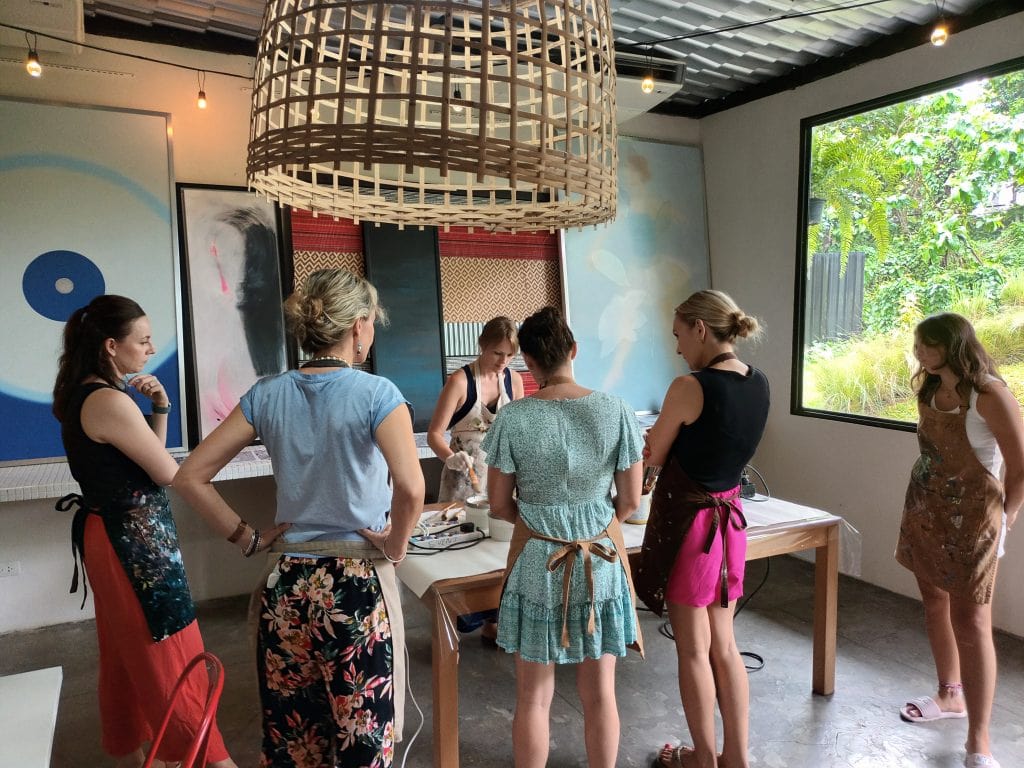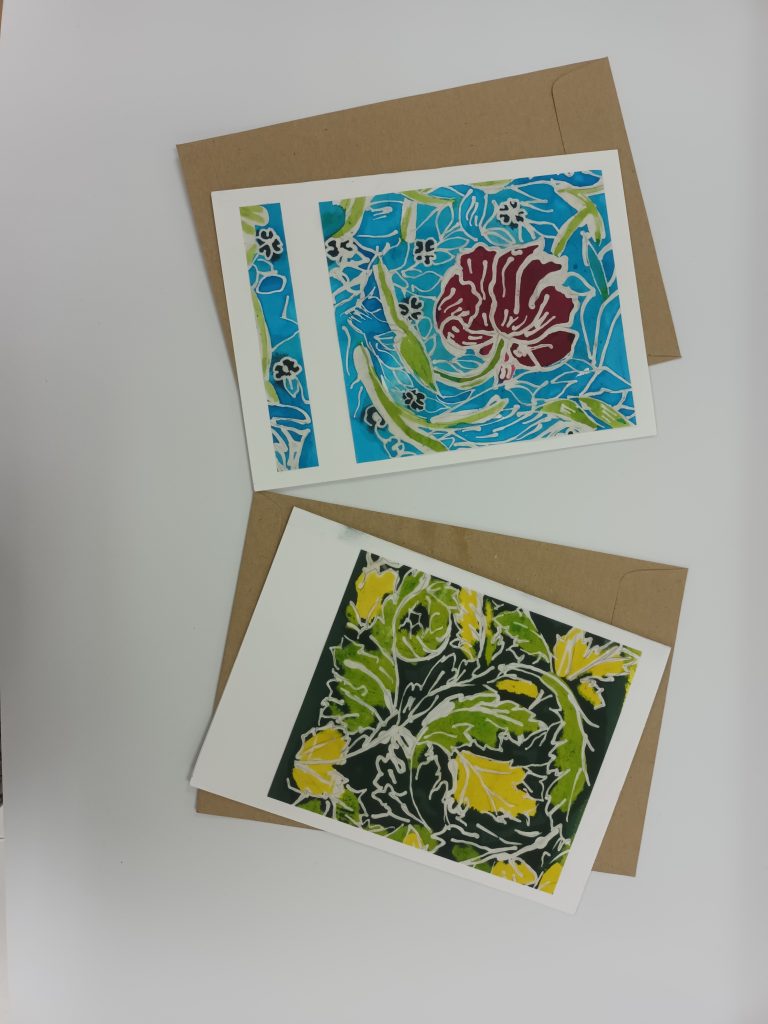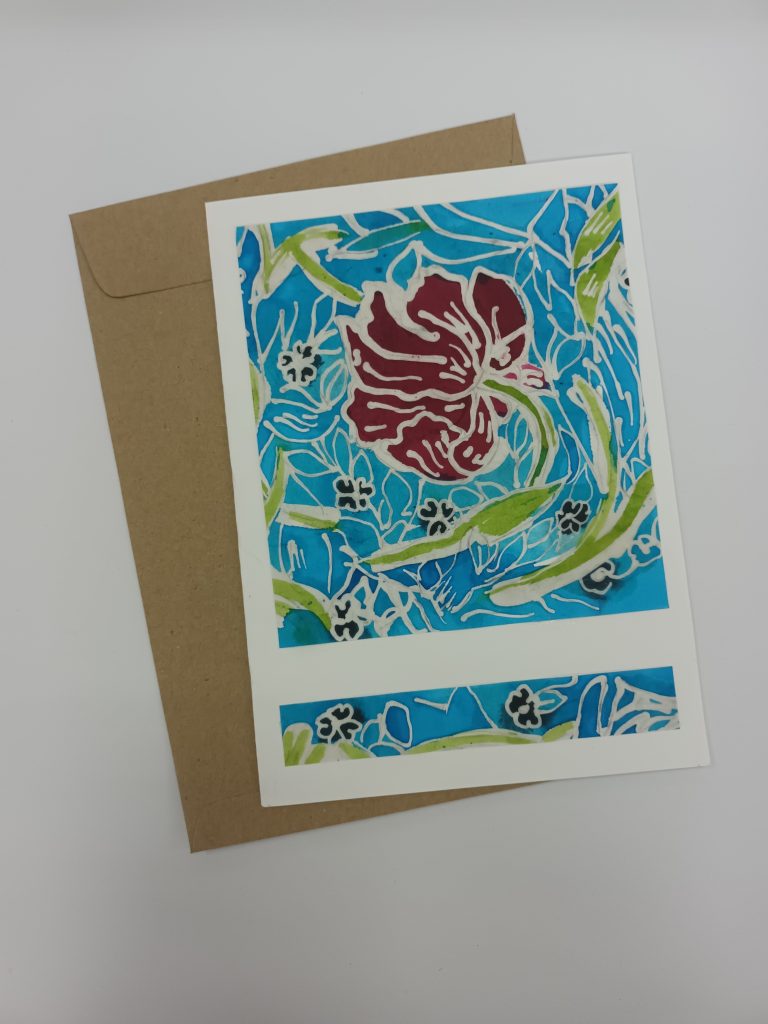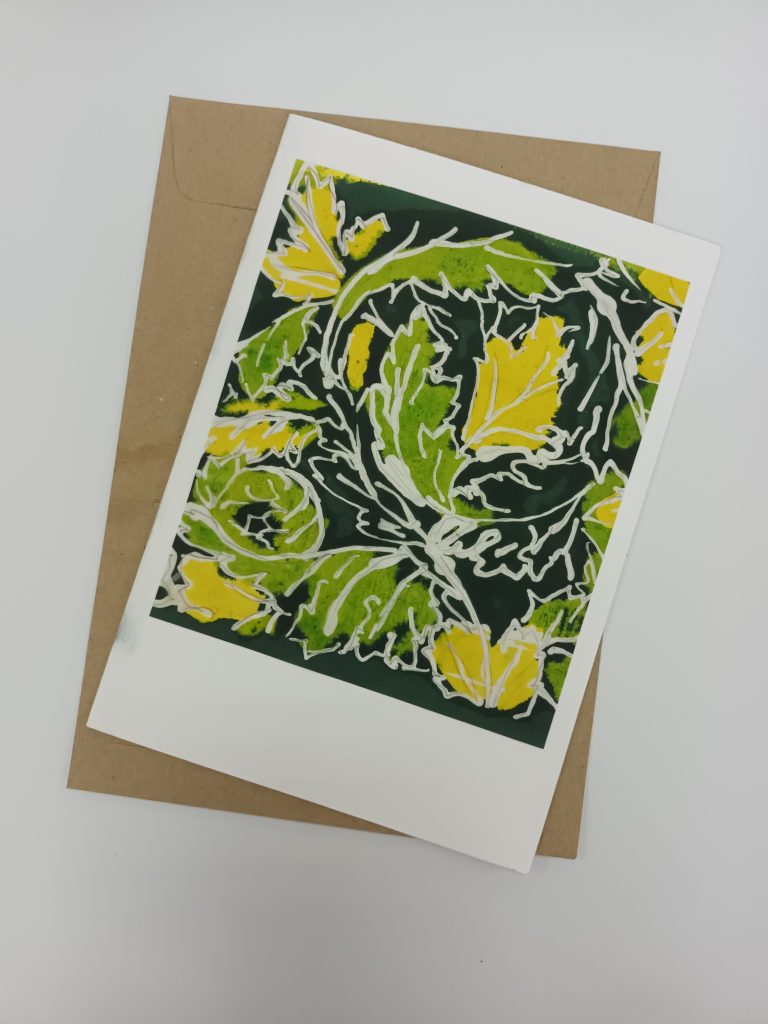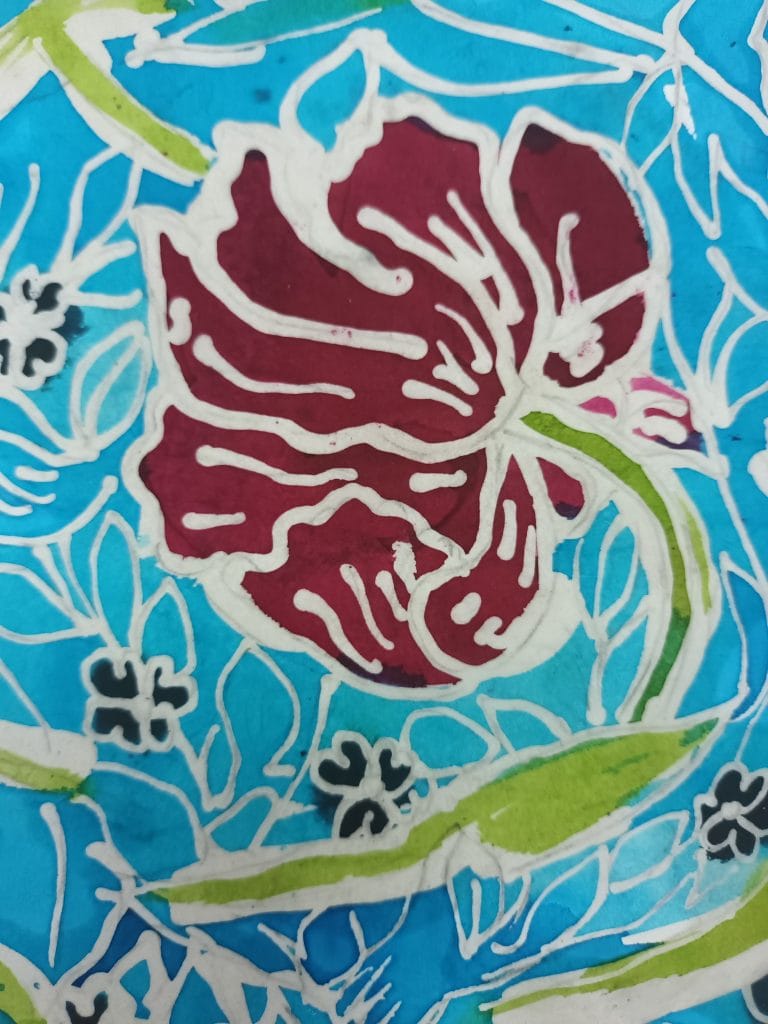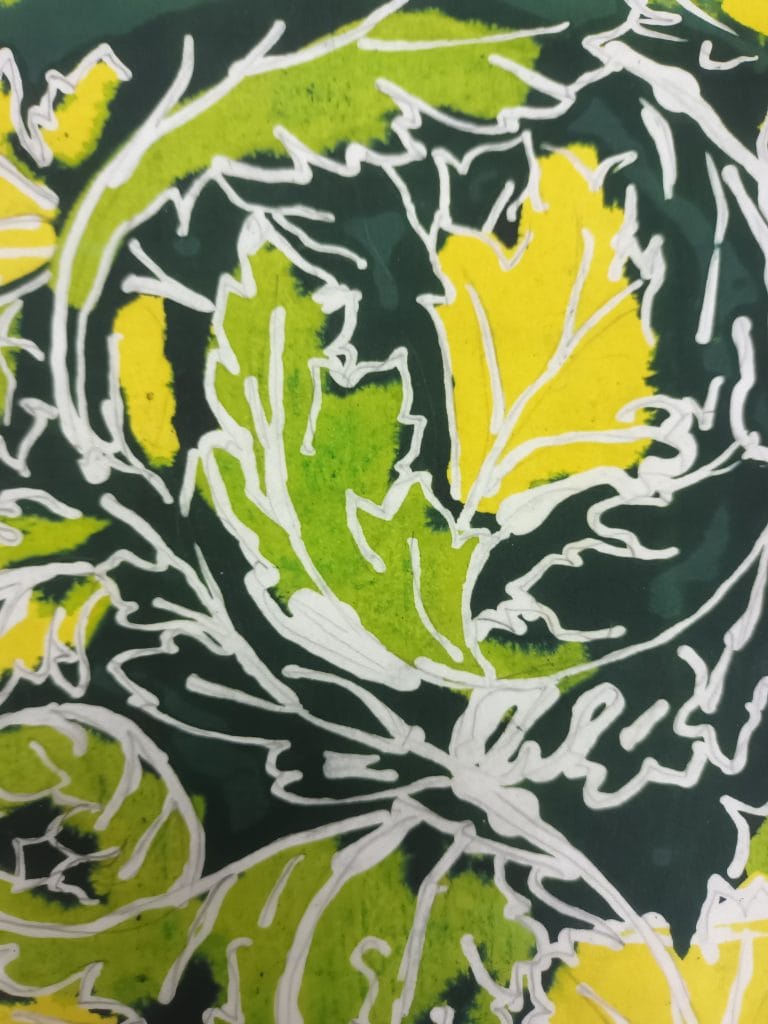 On the 10th of June, Project Artisan hosted a BISP Batik Workshop dedicated to raising funds and awareness for the Asia Center Foundation School. The funds raised during the art workshop were directly donated to the Asia Center Foundation. 
BISP's Art Department continues to collaborate weekly with this charity, involving our CAS students in planning and supporting weekly art workshops for the school children throughout the academic year. The foundation's mission revolves around providing care, education, and life skills training to disadvantaged and at-risk Thai children, equipping them with the tools to shape their own futures. This collaboration provides a consistent source of creativity and inspiration for the foundation's students. 
We would like to extend a special thanks to Project Artisan, for all their support in promoting and hosting the event. As we move forward, we are excited to expand our community workshop offerings to encompass a diverse range of artistic mediums. Look out for more information and dates in the following academic year!