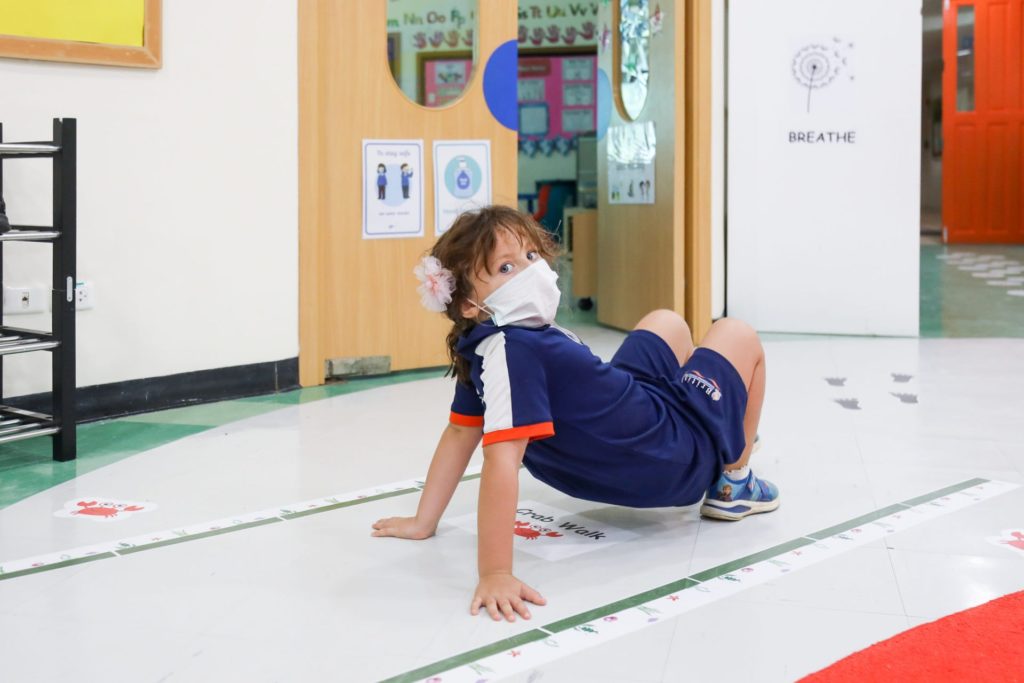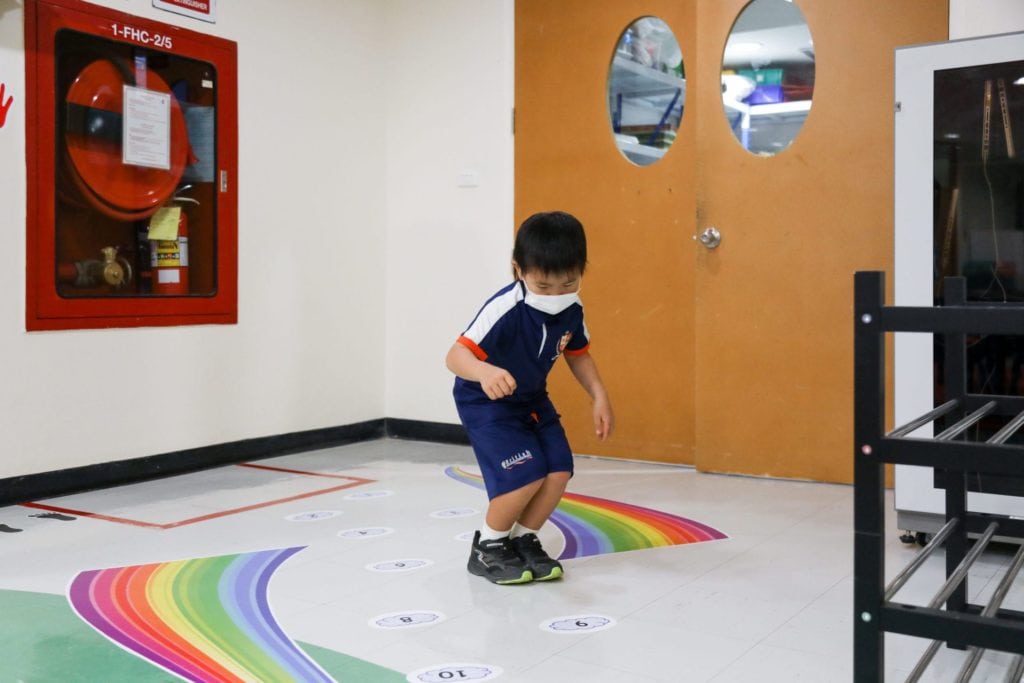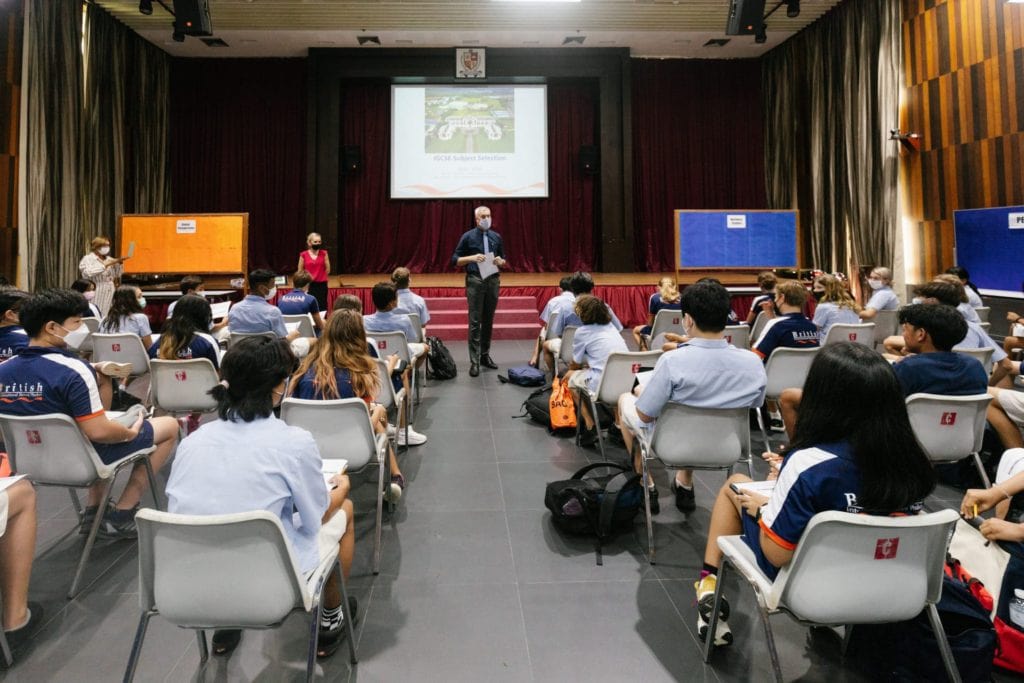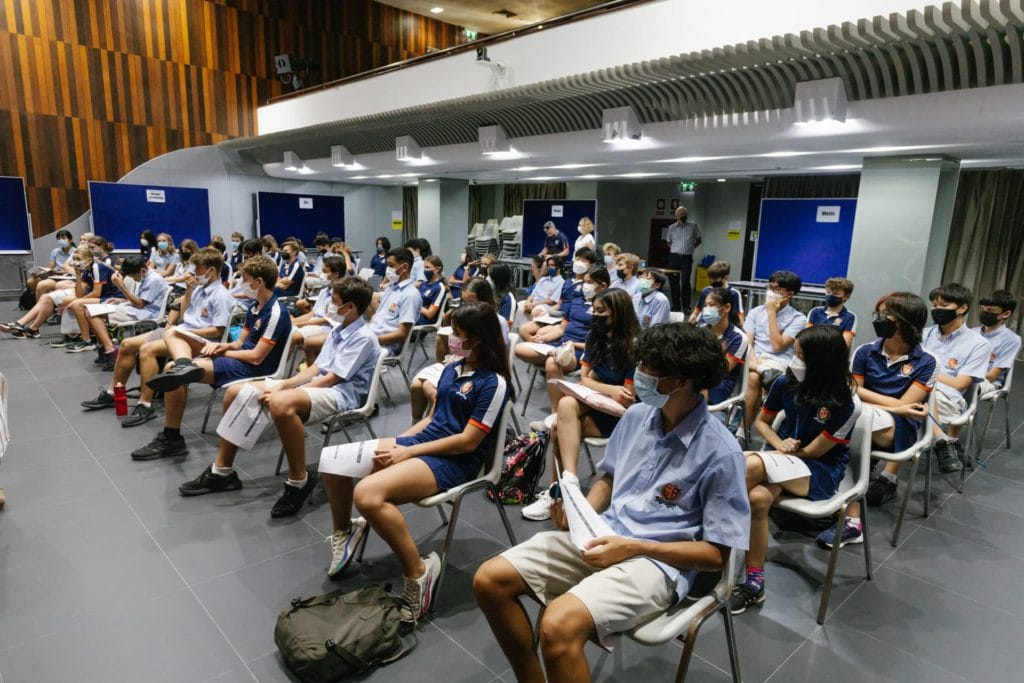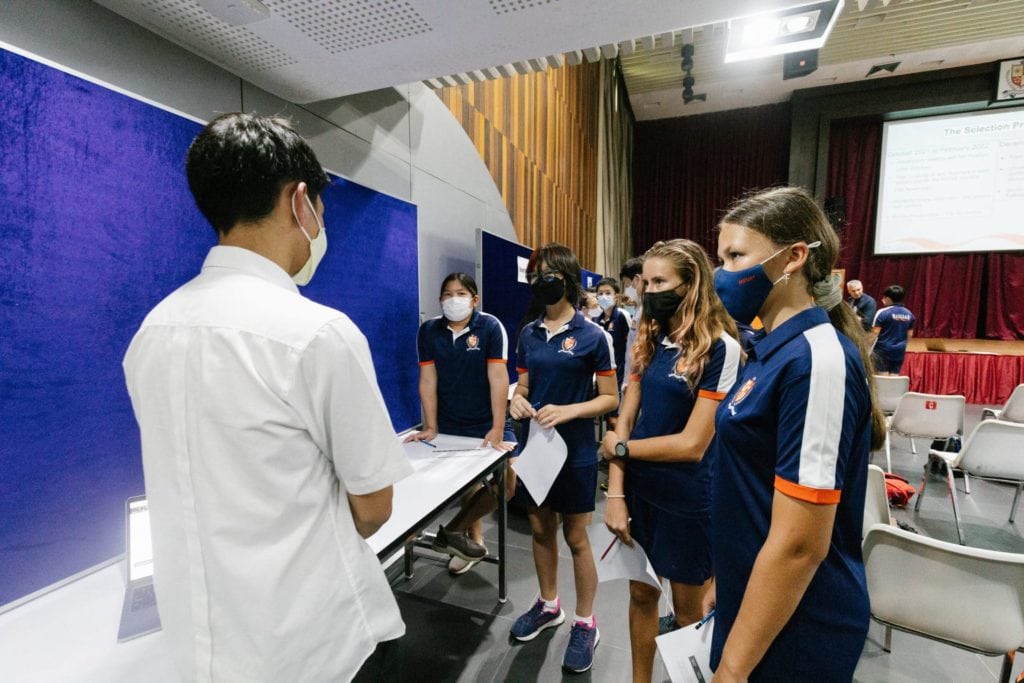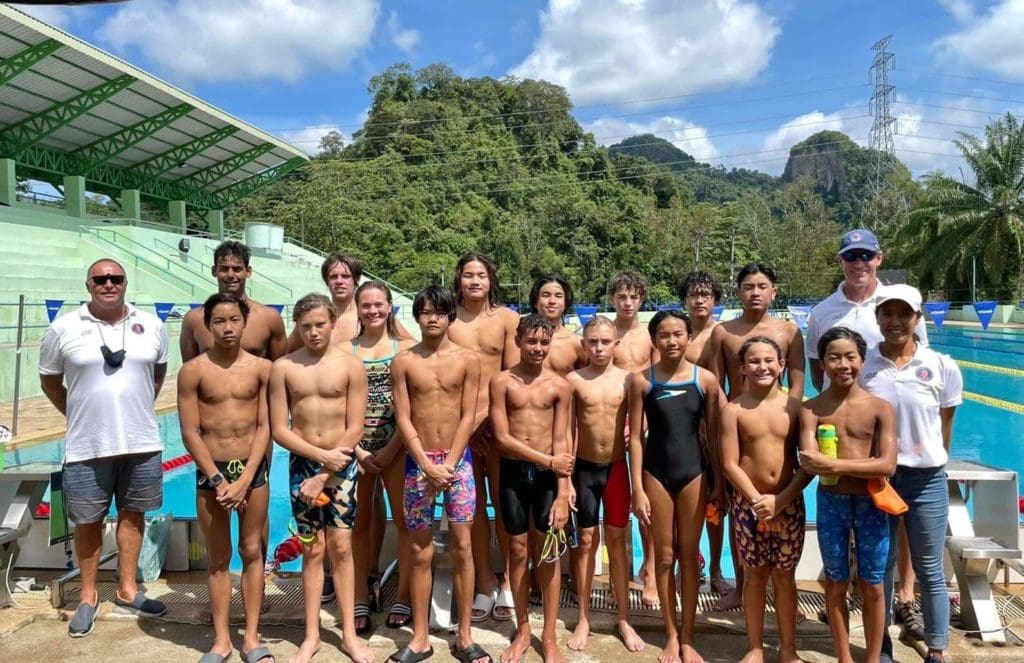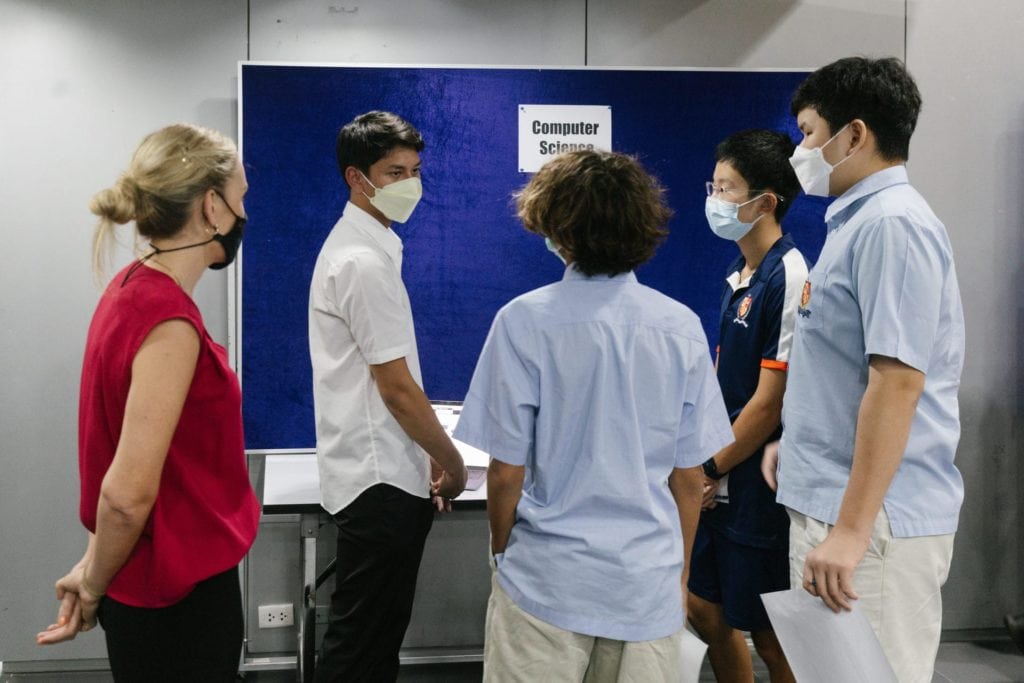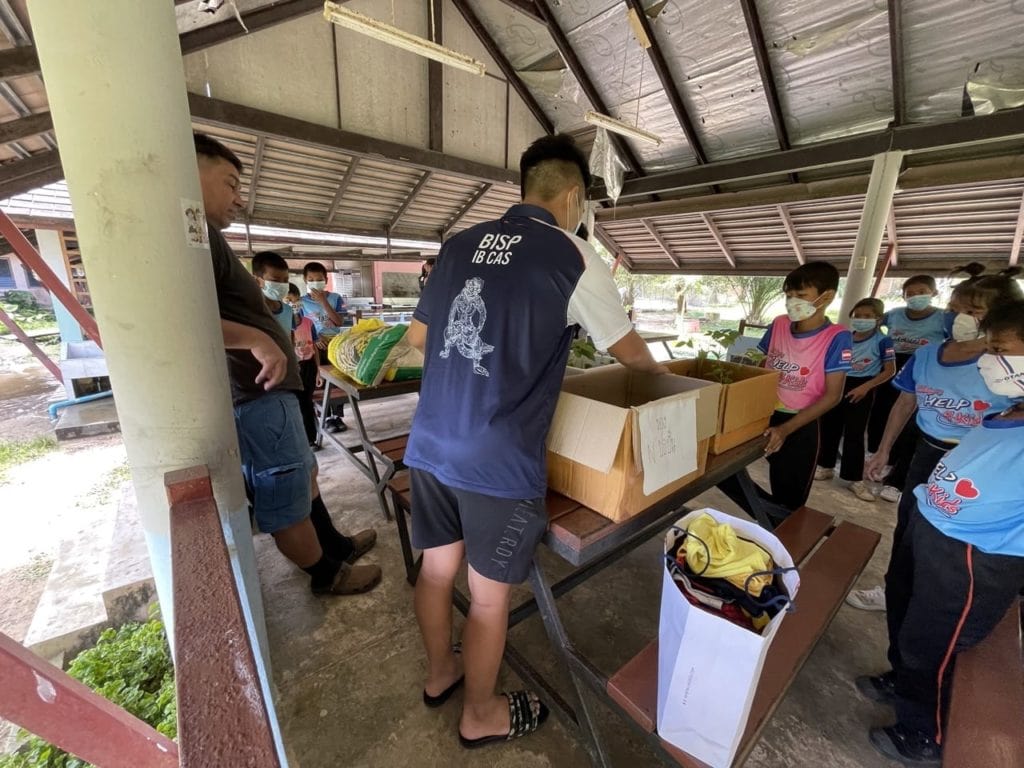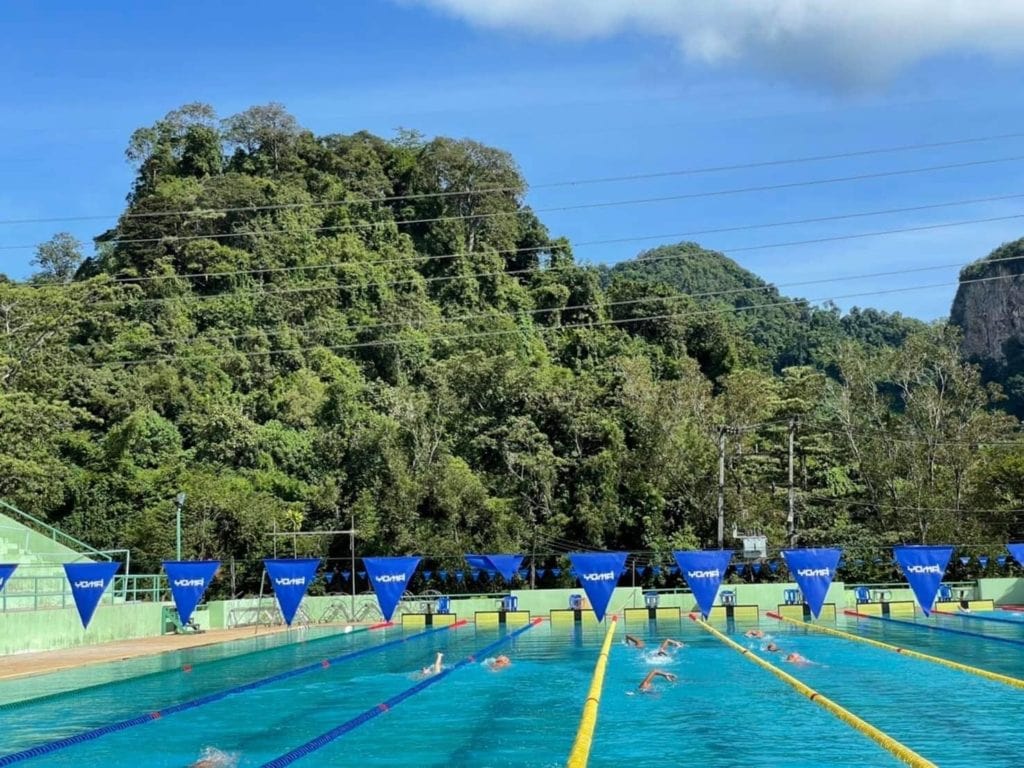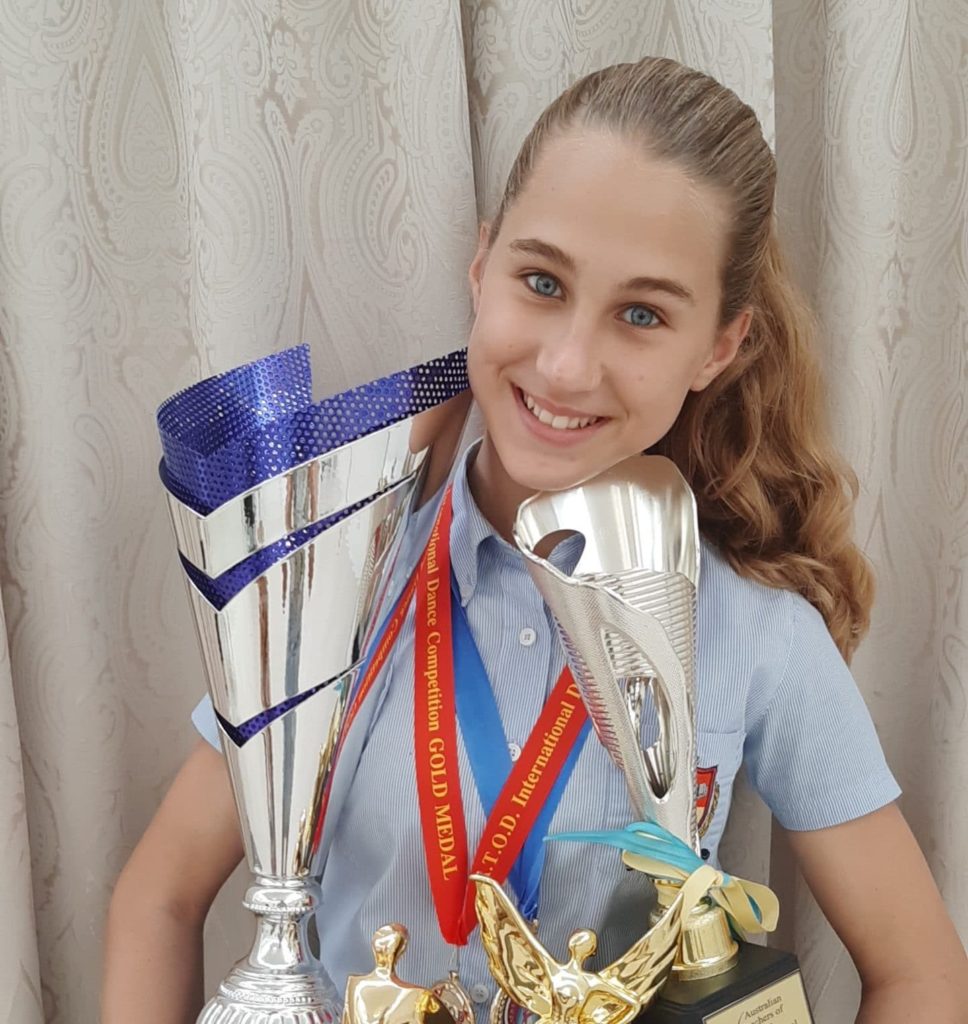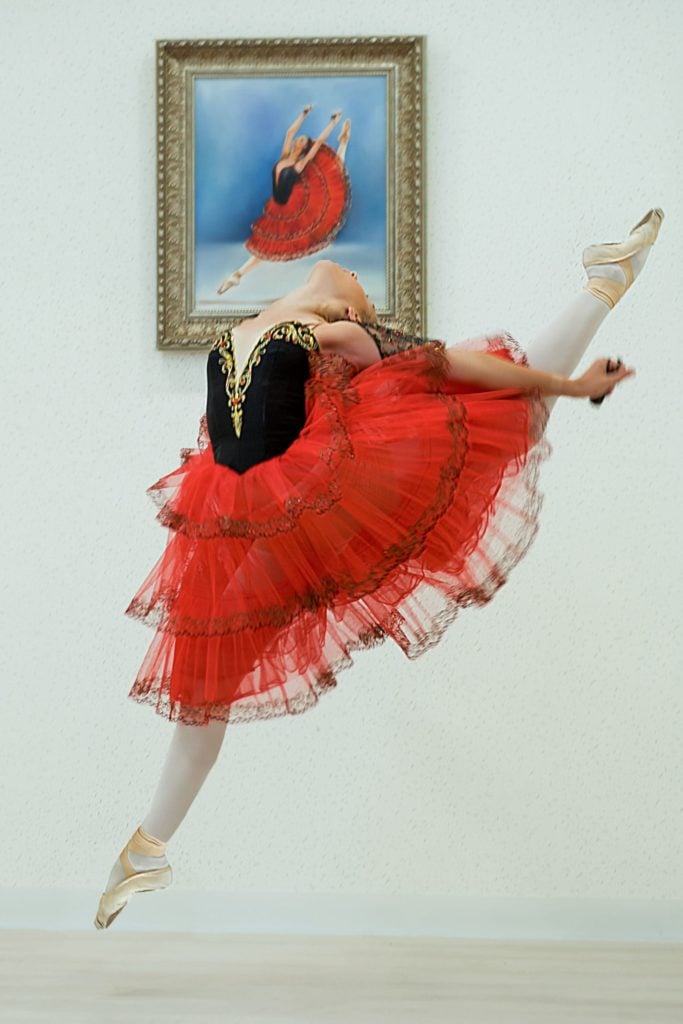 On Monday 15 November, about 40 BISP art students in Years 10 to 13 enjoyed a private viewing of 'Old Masters: Australia's Great Bark Artists' at the Quintessential Gallery in Bang Tao.
The exhibition celebrates the work of some of Australia's best Aboriginal bark artists. 
Our art students and teachers, along with our Australian Headmaster Mr Simon Meredith, were invited to the exhibition by the Australian Consulate-General, Mr Matthew Barclay.
Mr Barclay addressed the students and spoke about the meaning of the art and why it was important for the world outside of Australia to see it. Well done to Marija in Year 13 for giving a fantastic answer to one of Mr Barclay's questions and winning a cuddly kangaroo toy!
The students also viewed the incredible work of some local Thai artists, which was also on display.
It's been almost 18 months since our art students have enjoyed an art trip outside of school and BISP's Head of Art, Charlotte McGuigan, said it was a wonderful step back to normality.
"It was a great exhibition and excellent to see artwork first hand again. The students were impressed by the size and scale of the work, giving them lots of ideas to develop for their own practice. Special thanks to Mr Barclay for the invitation and Jade, the owner of Taste for hosting and the lovely refreshments," she said.
For more information on British International School, Phuket please contact
[email protected]
.