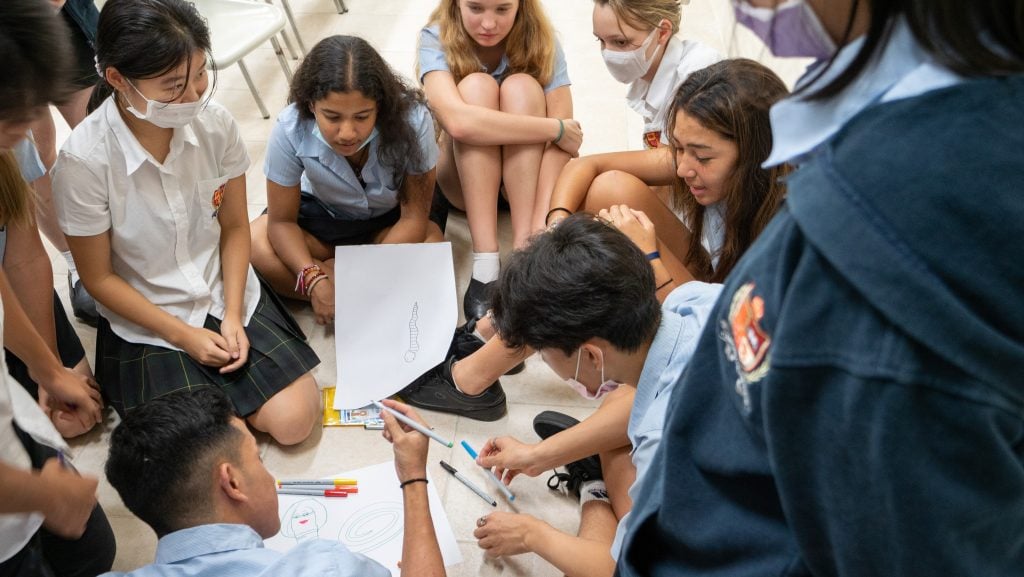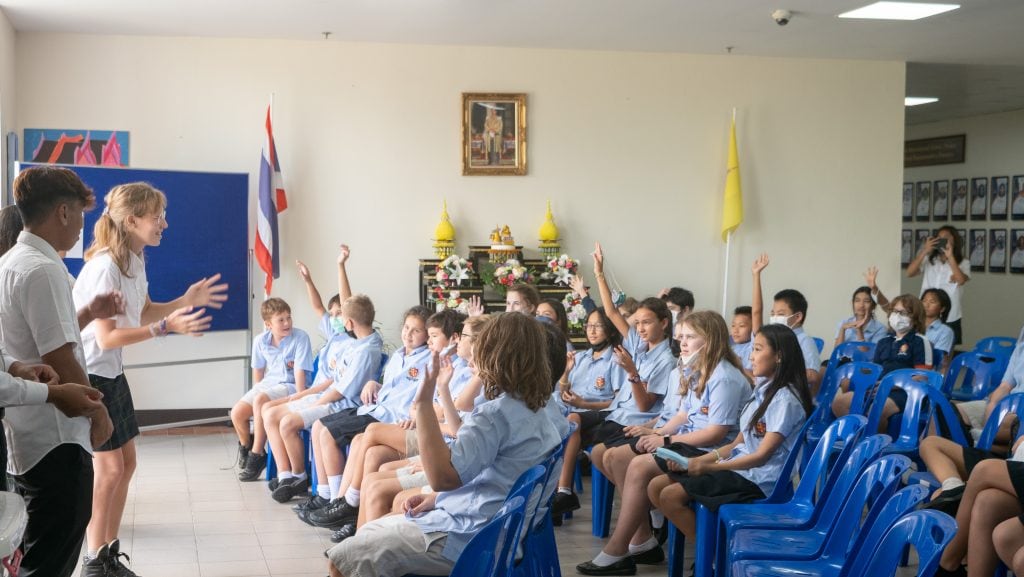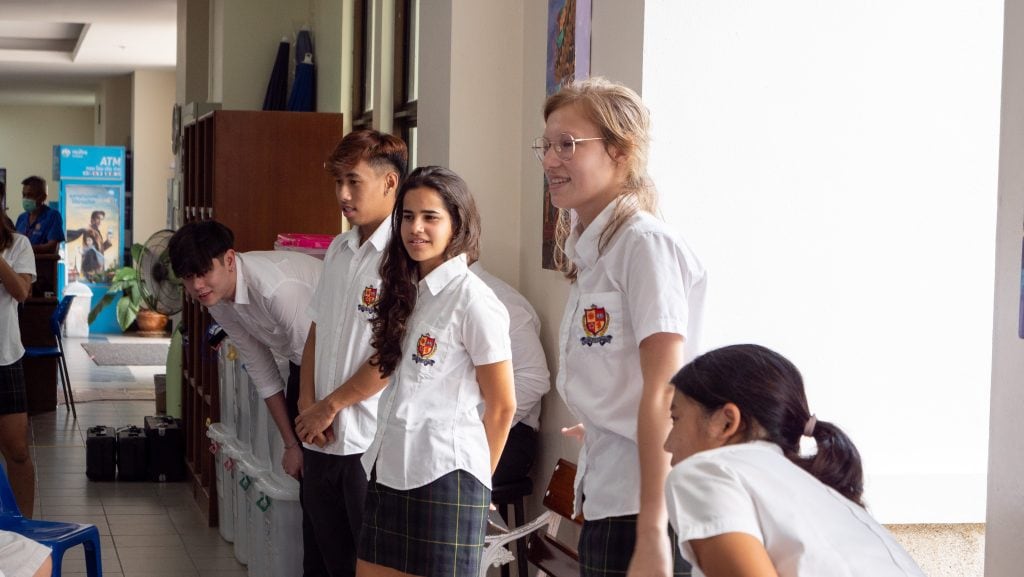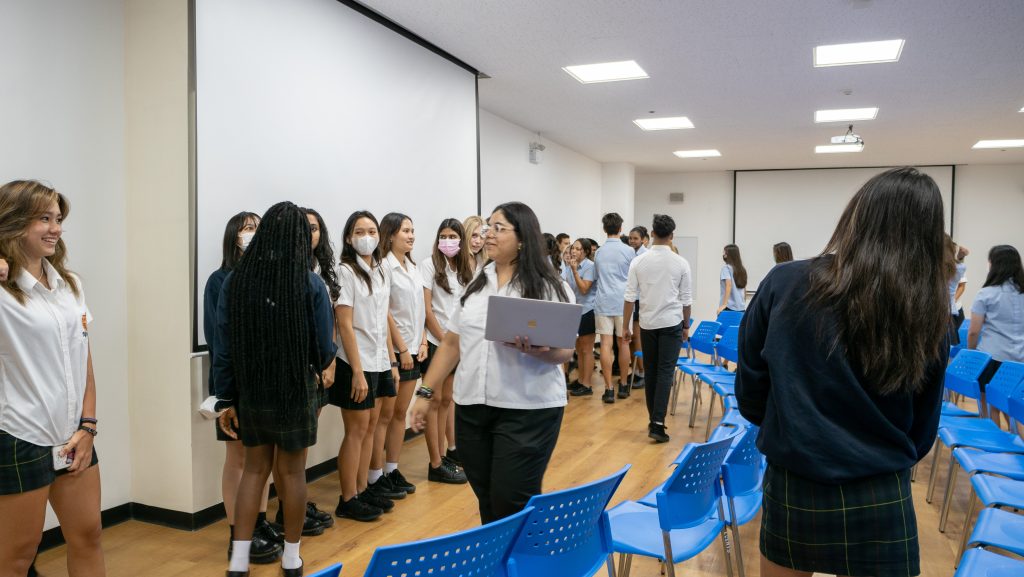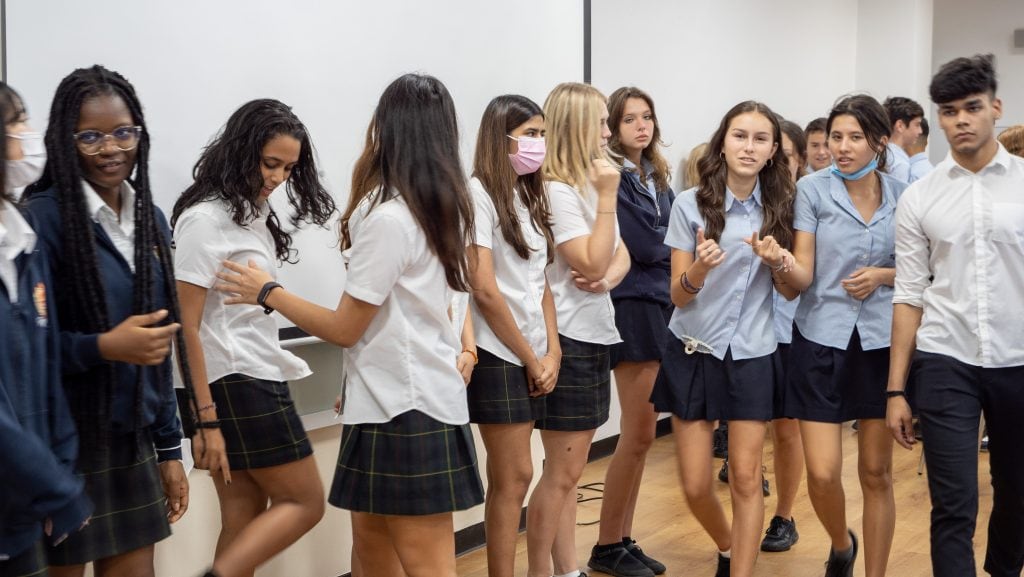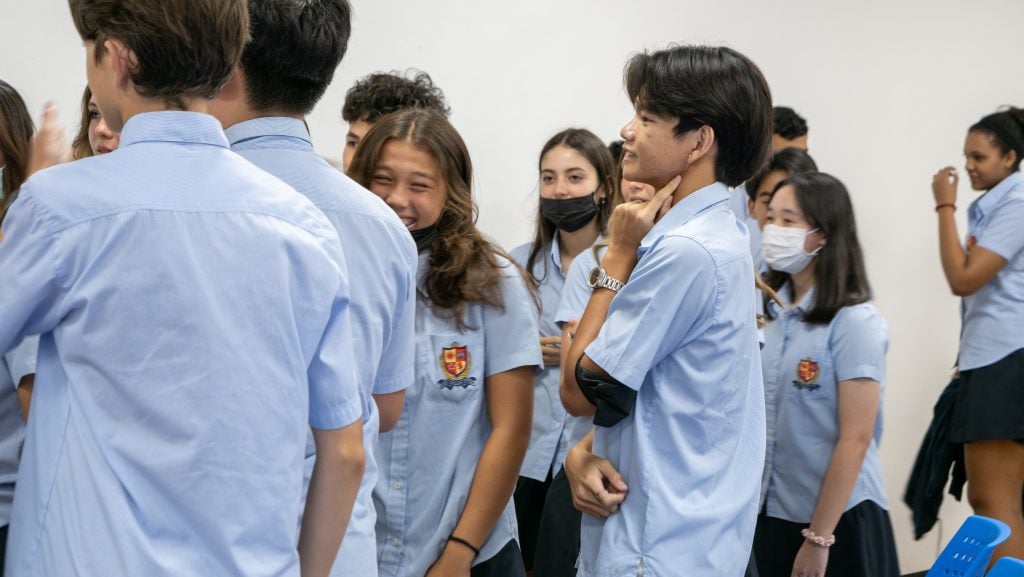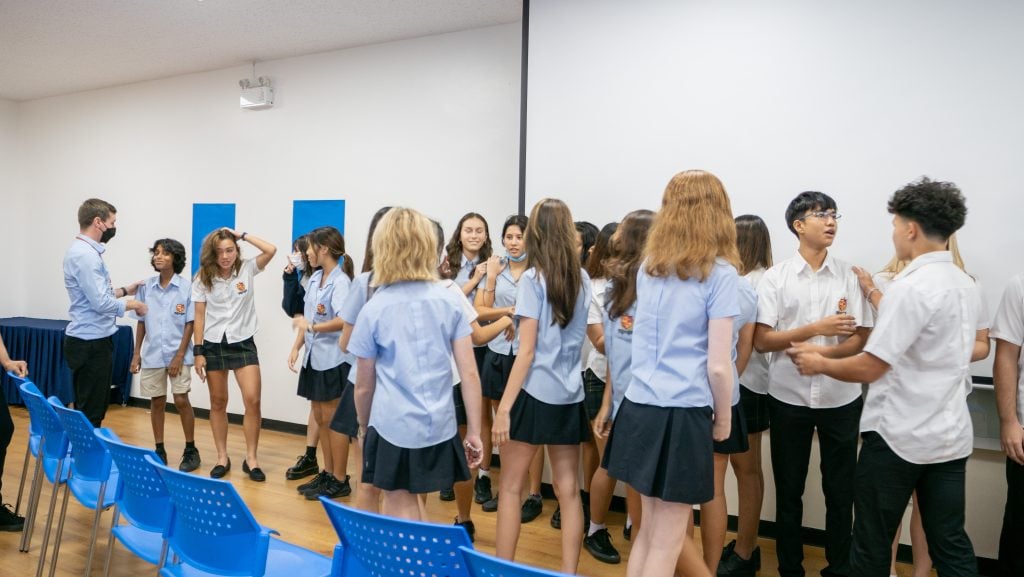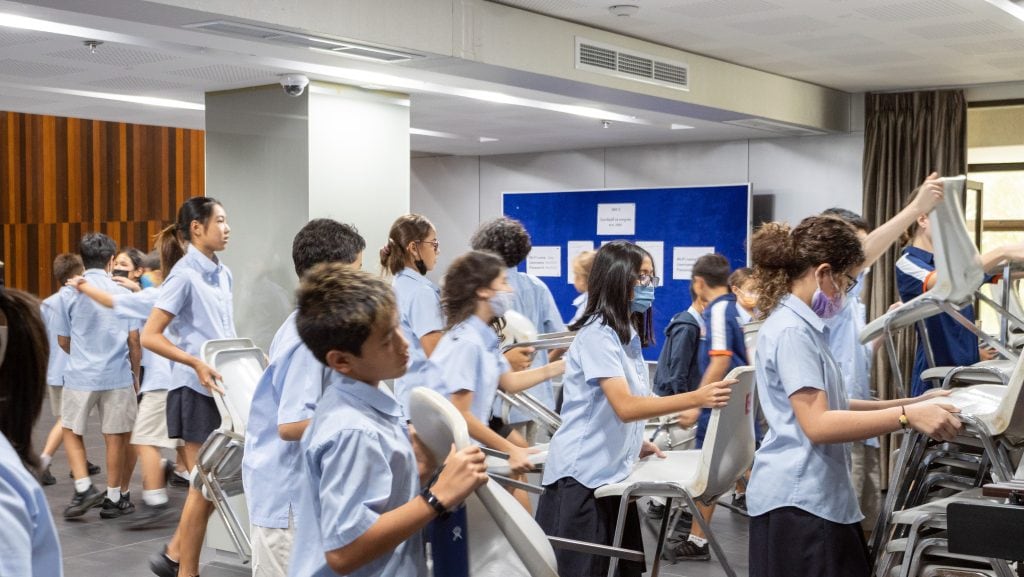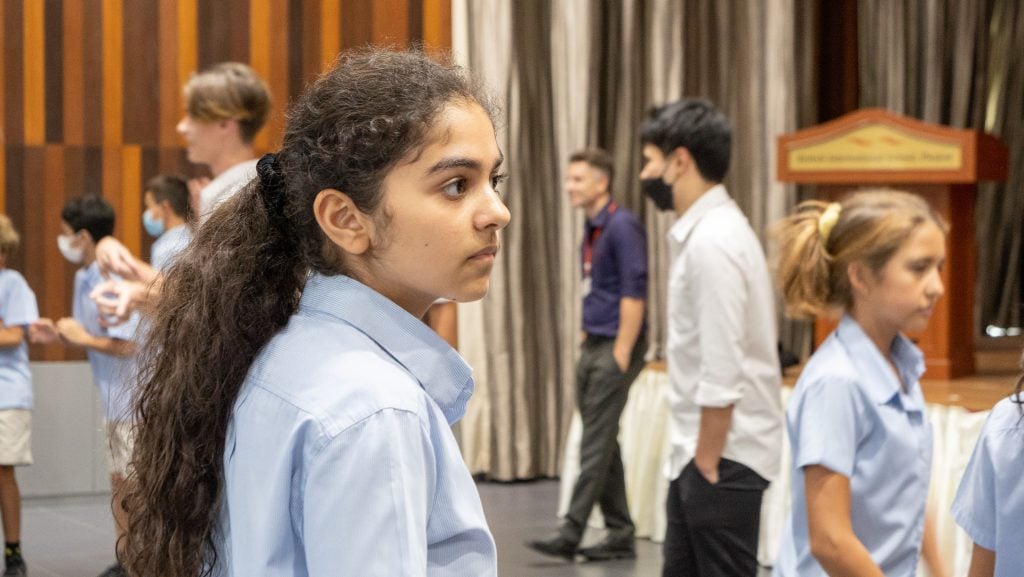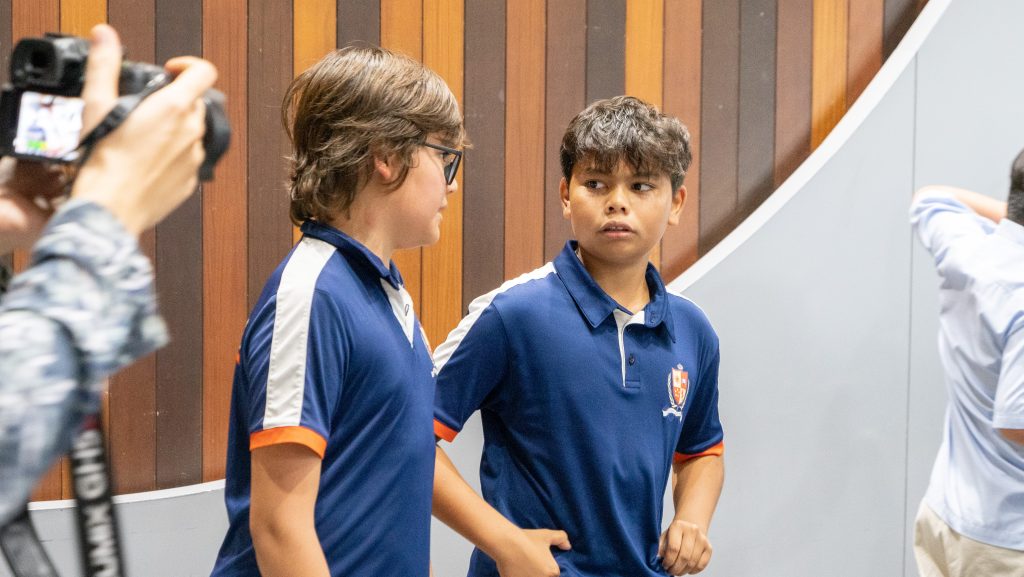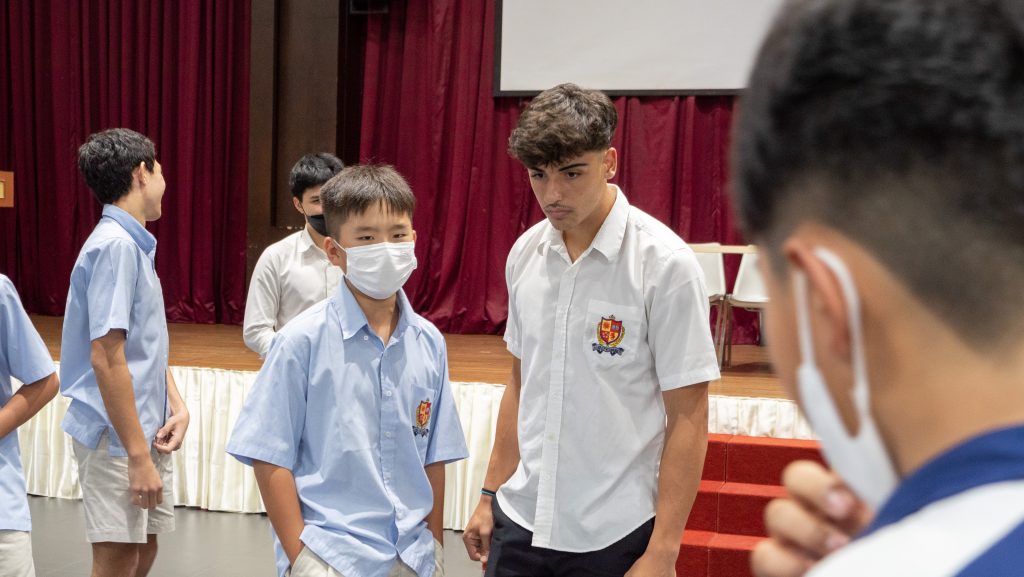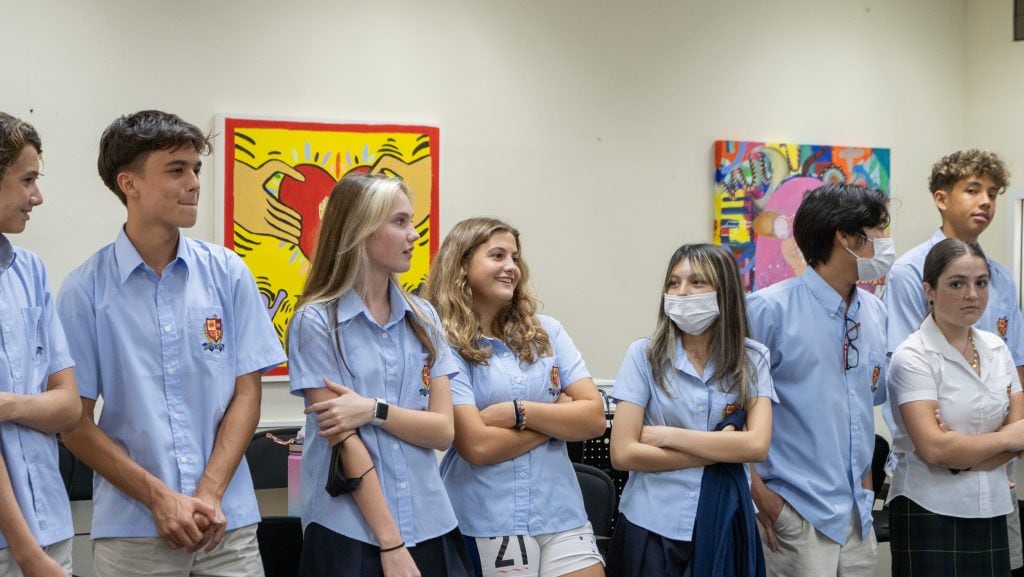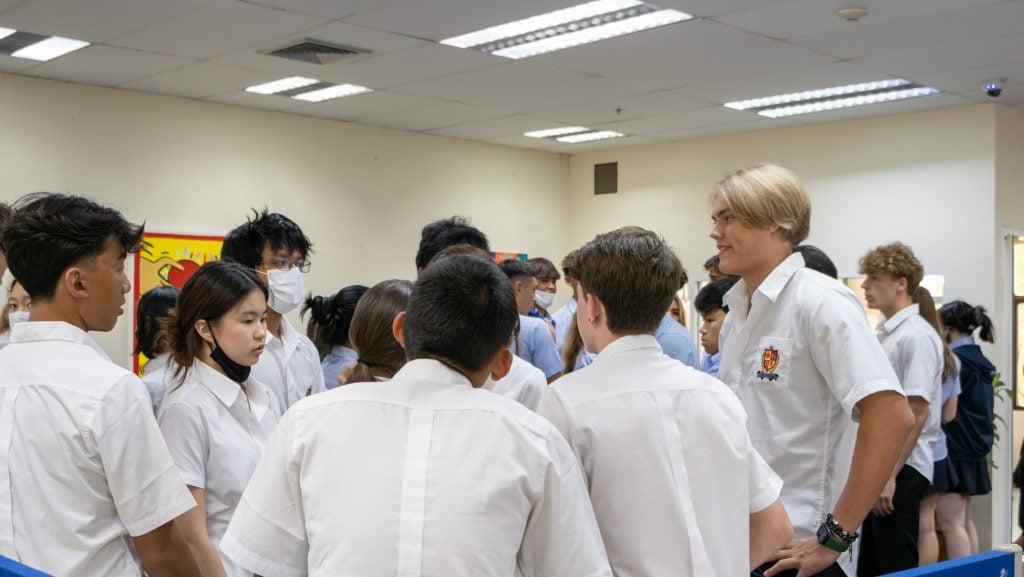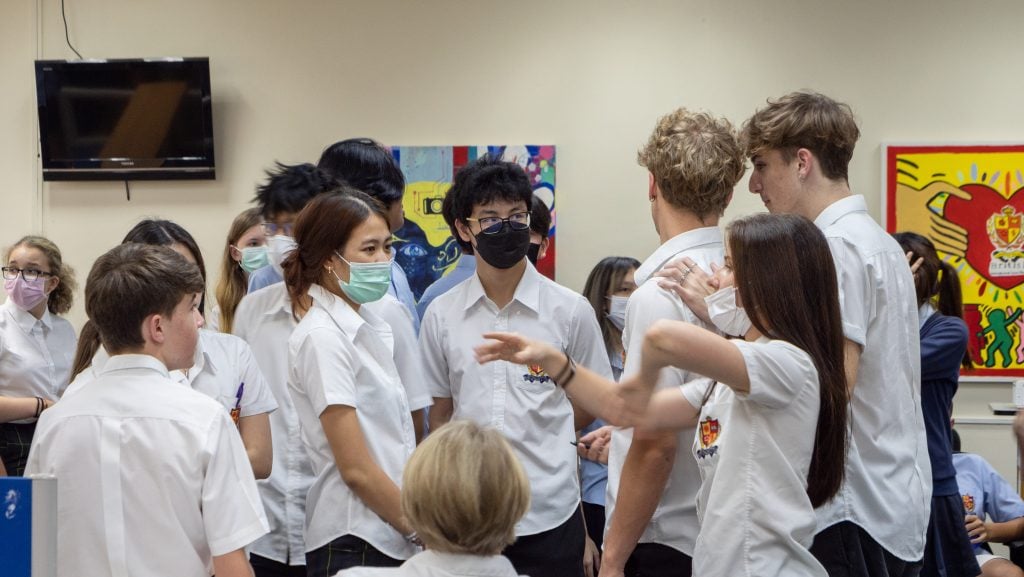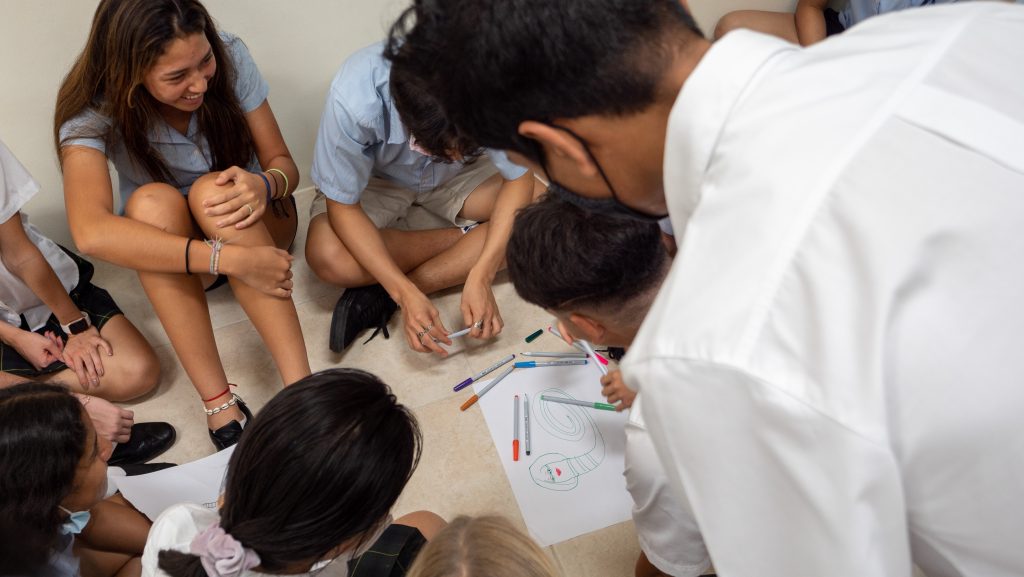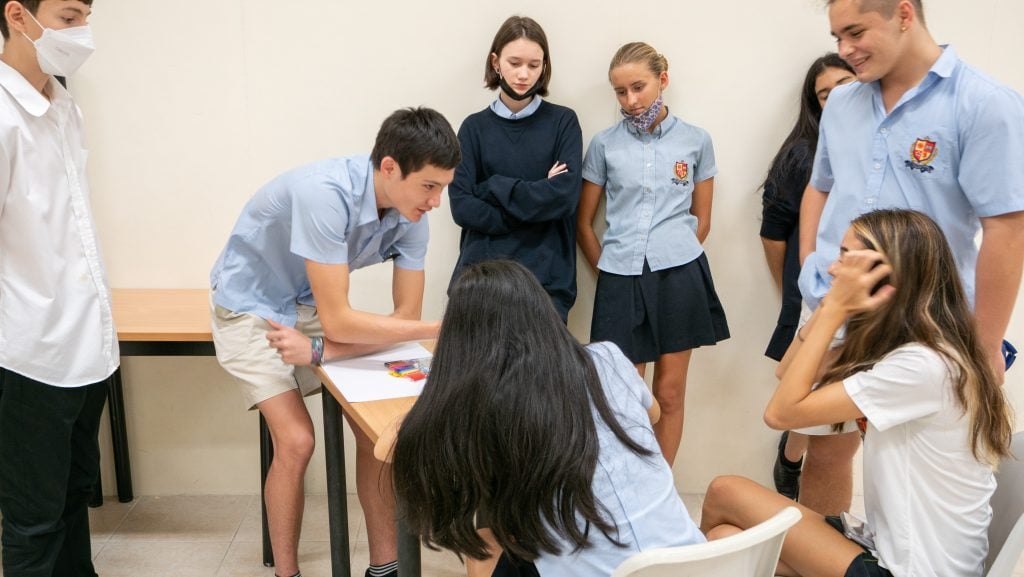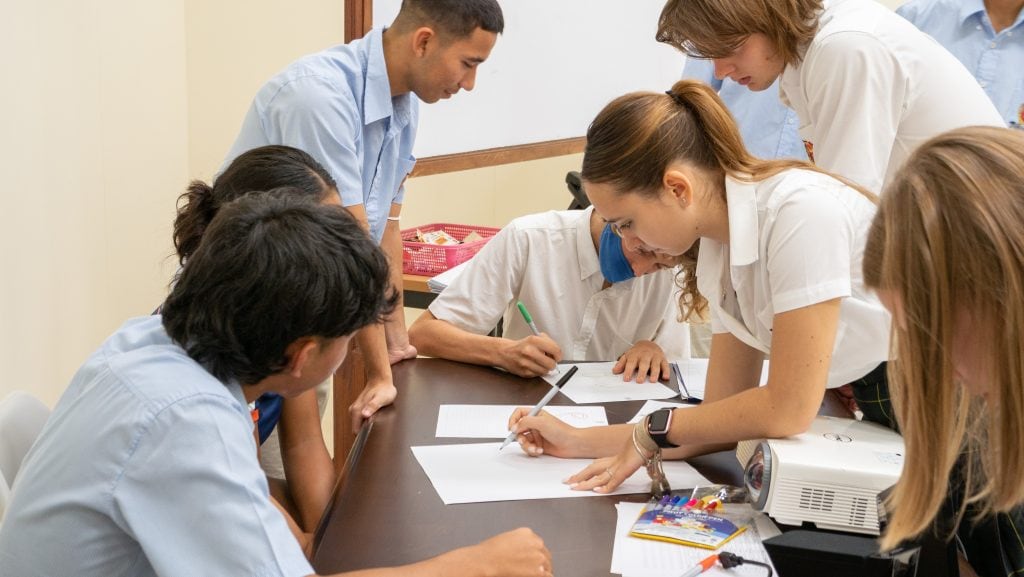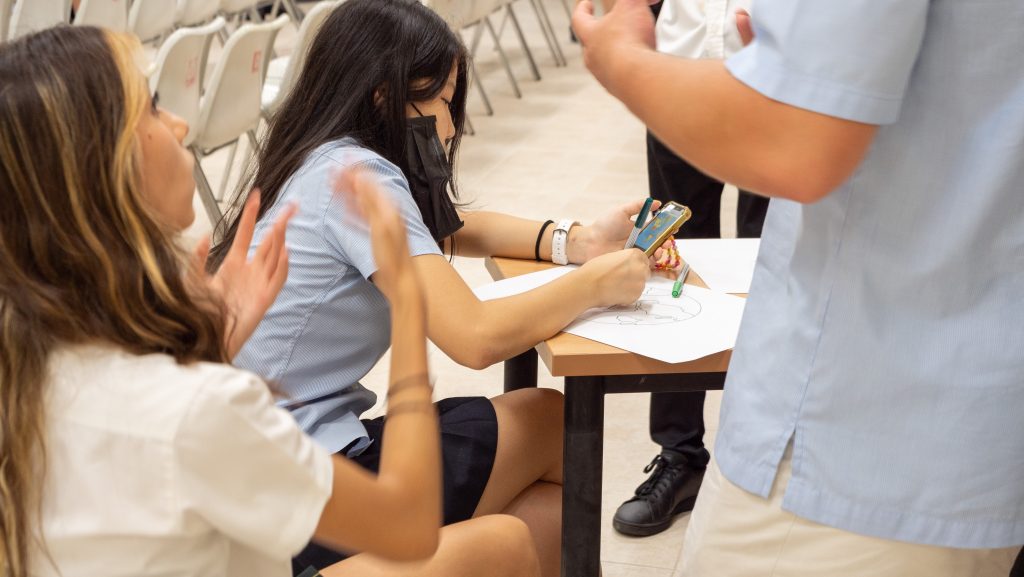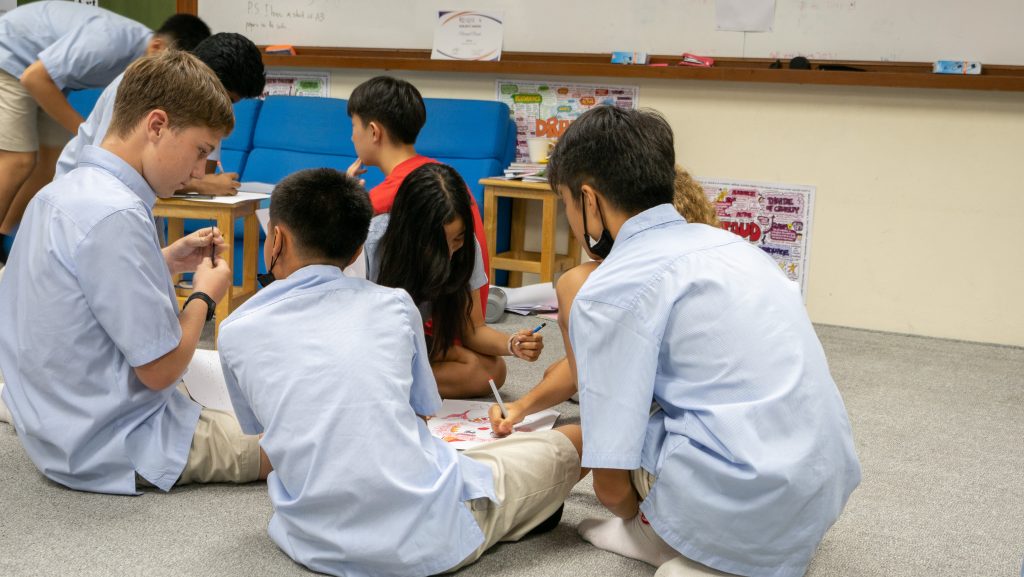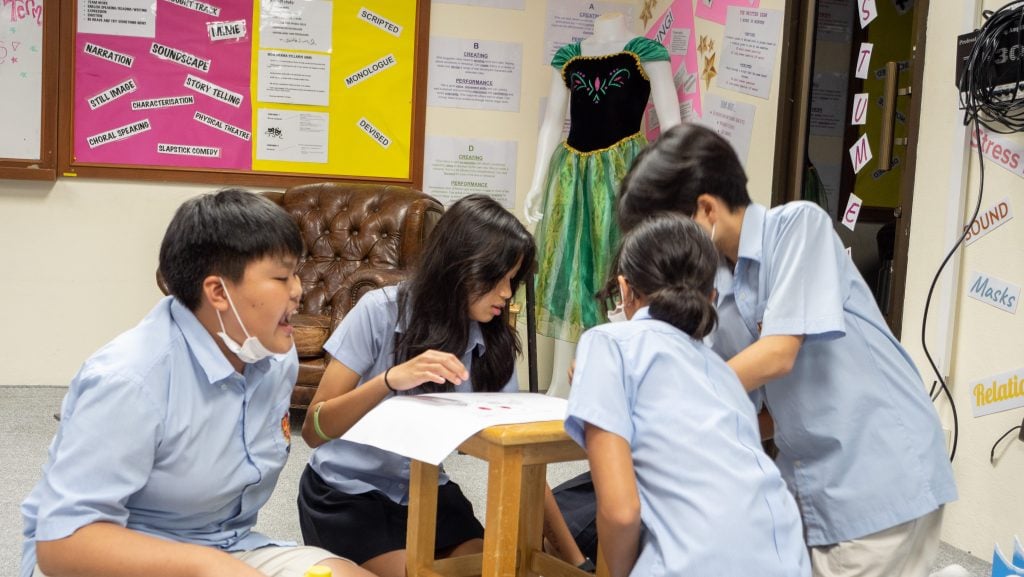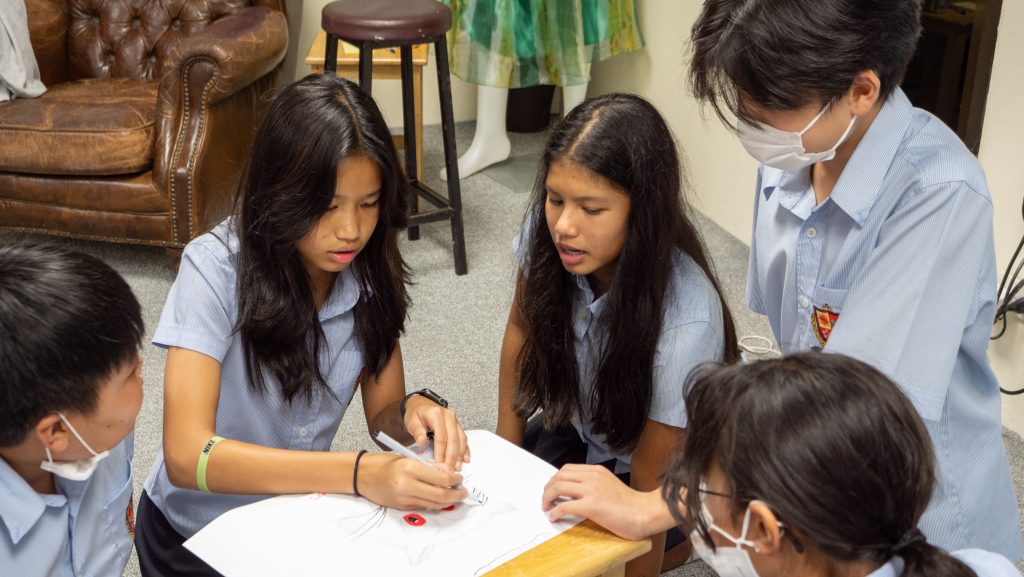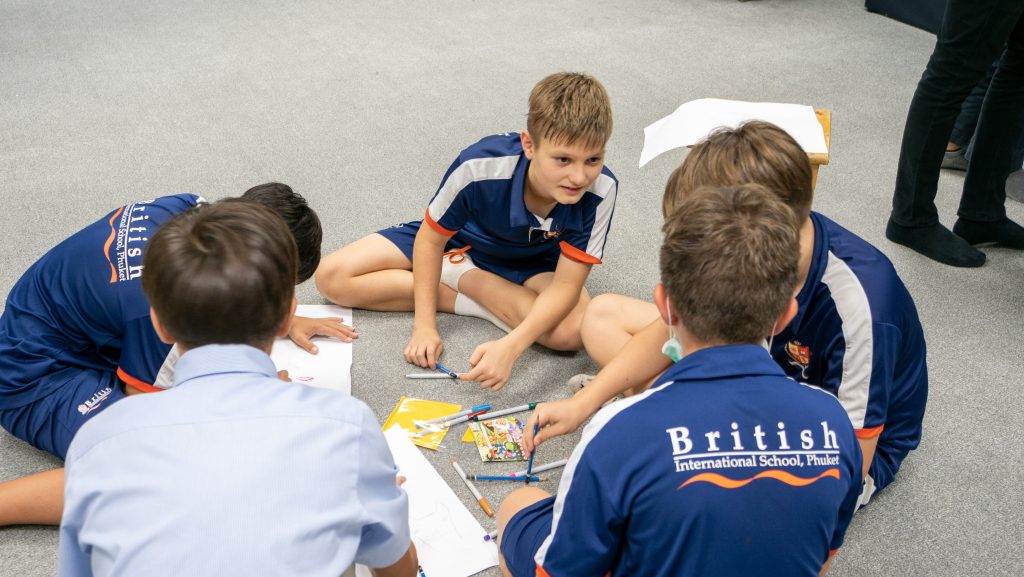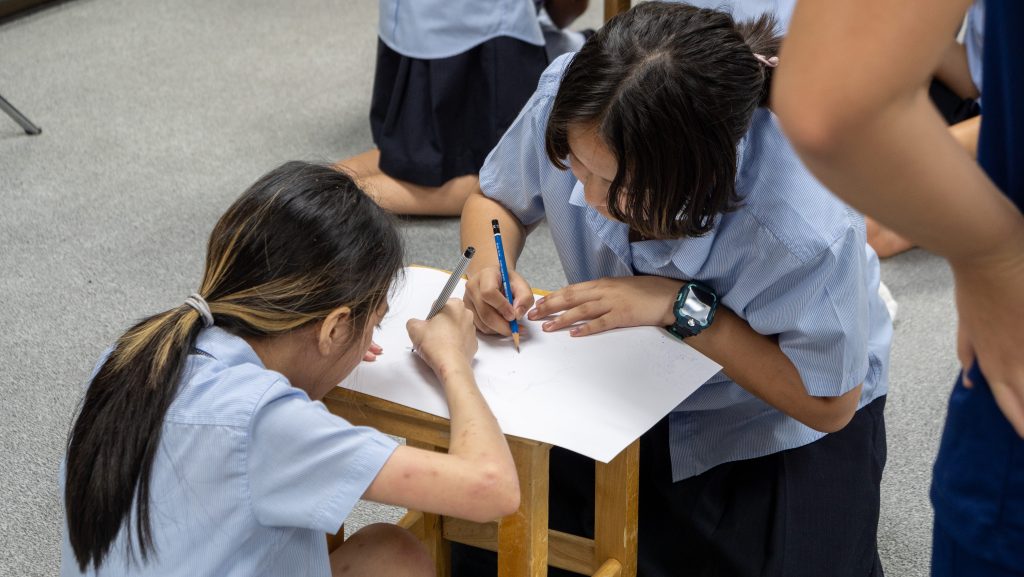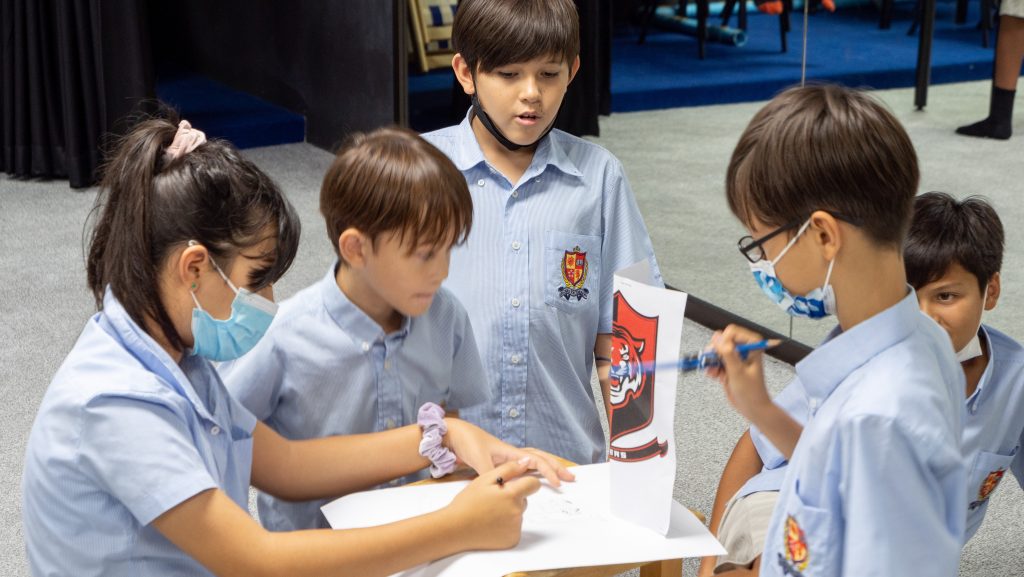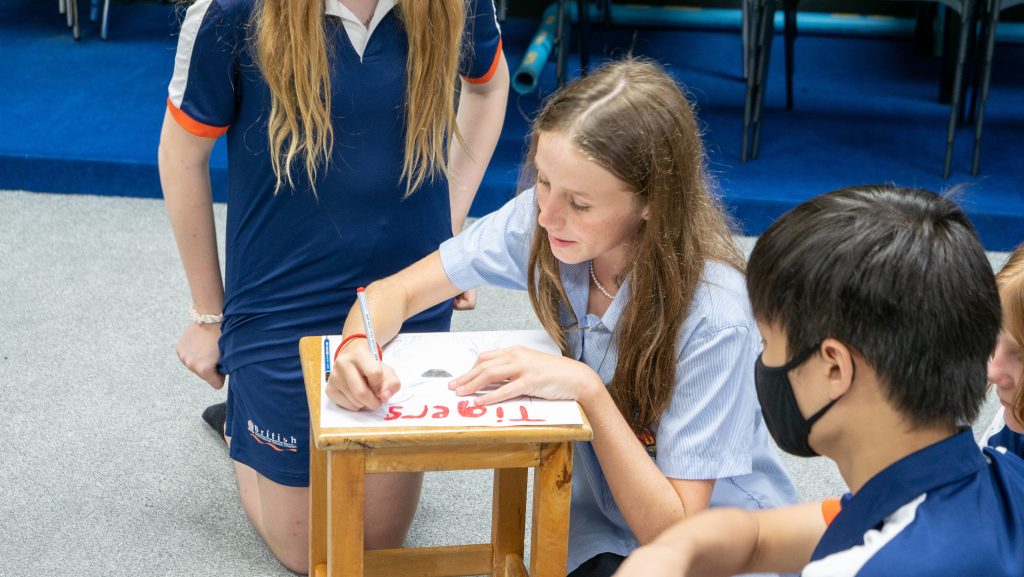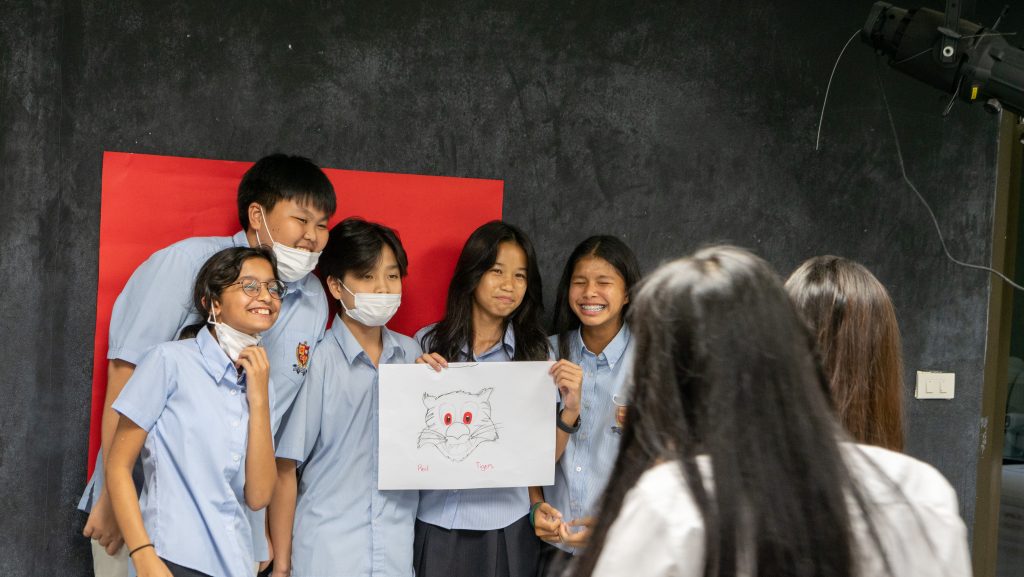 To kick off the year-long House Competition, BISP held the first ever BISP House Huddles on 14th September. The afternoon session was an opportunity for students to greet, meet and take a seat with fellow house team-mates, across year groups and sections of the school. 
At BISP, each student and member of staff is a member of a House which is organised according to vertical age groups (a mix of students of all ages). The BISP house system aims to :
Emphasise student agency and leadership.

Develop a sense of identity,  camaraderie and belonging.

Provide a sense of inclusion and engagement

Facilitate a framework for healthy competition.
Alongside fun competitions organised by the House Captains, students participate in a variety of sporting, academic, service and musical activities as members of their House at regular intervals throughout the year. 
The event was a great success with fun, enthusiasm and teamwork being at the heart of it. Well done to all the students who led the activities and thank you to all staff who supported throughout the afternoon.