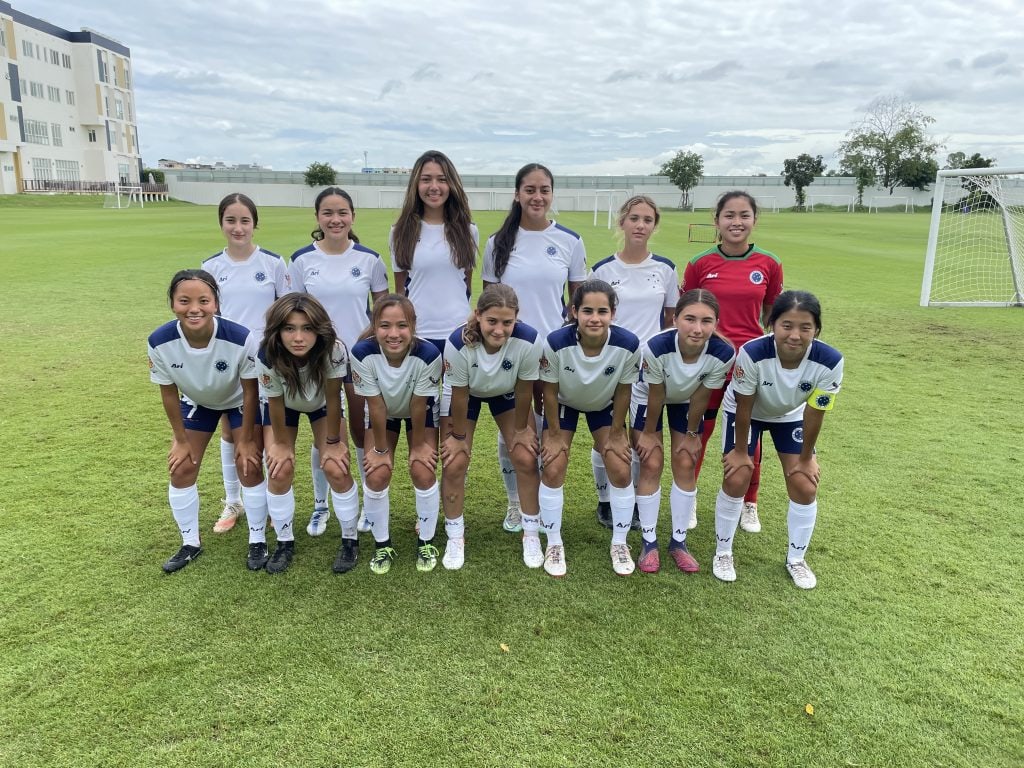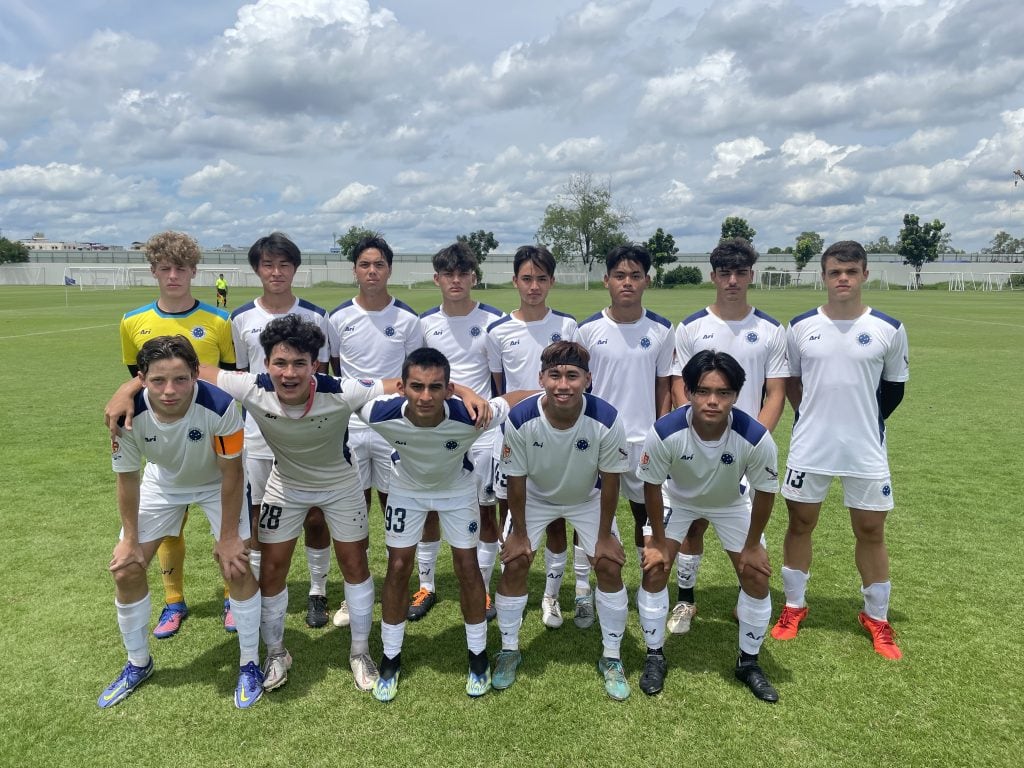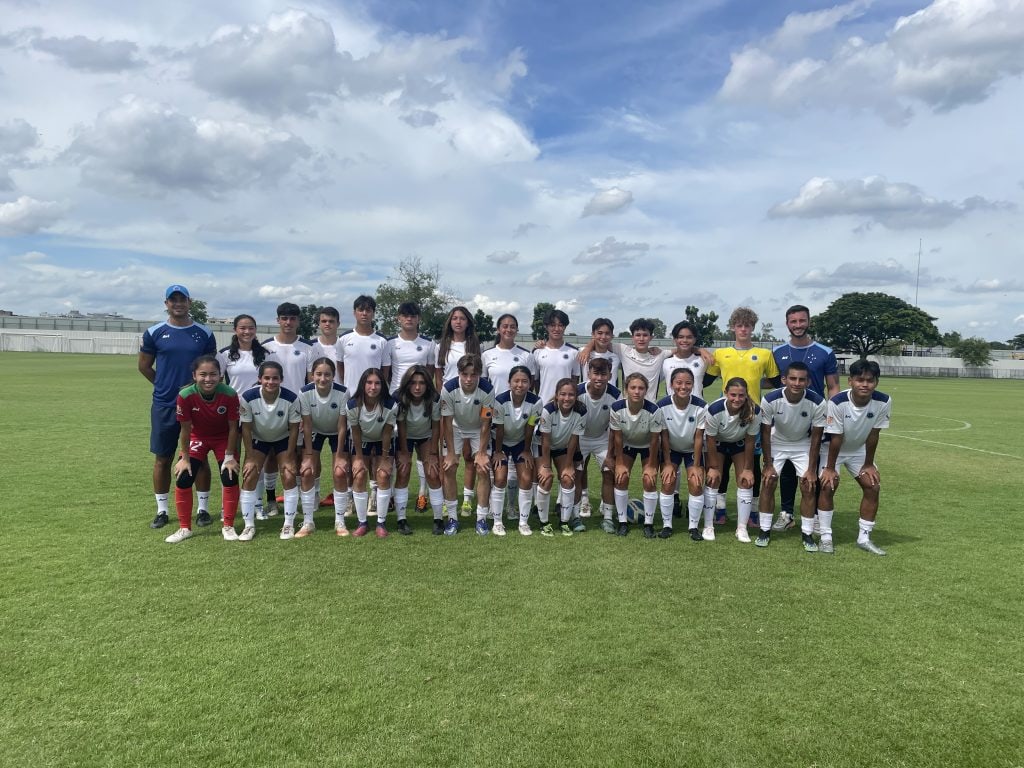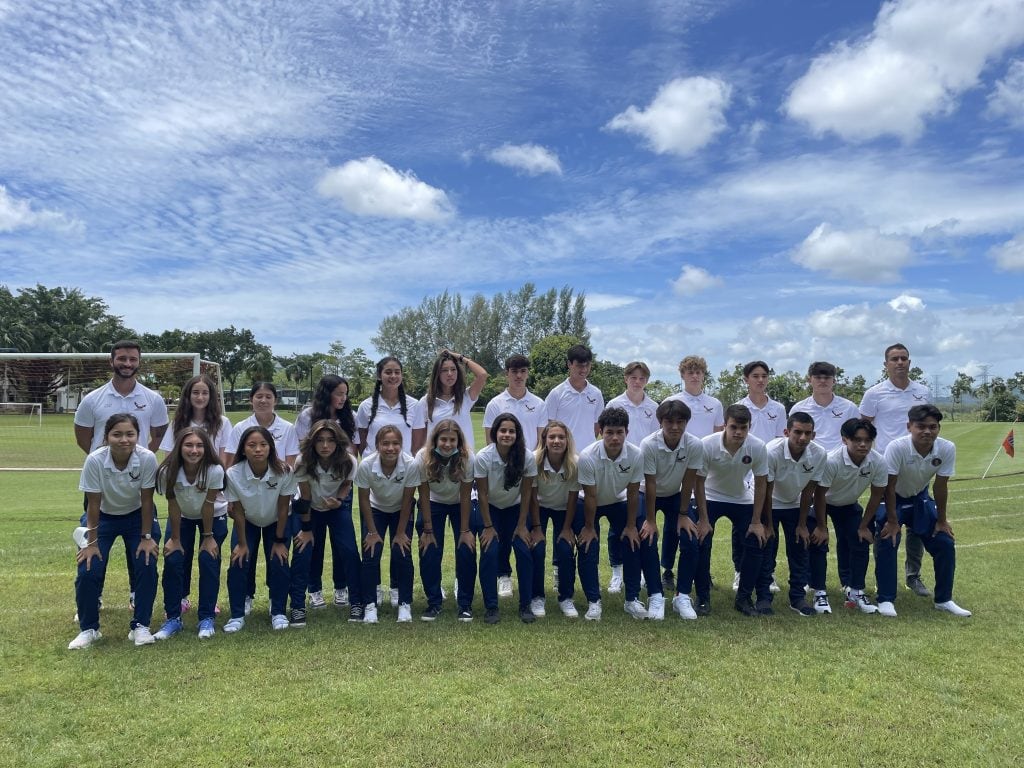 This past weekend, BISP Cruzeiro's Under 18 Boys and Girls teams won the Harrow Cup 2022. Each team played 4 games and won them all with a clean sheet.  
Especially after a long period of no official competitions, we're proud to see all the hard work put in by each player. BISP Cruzeiro's coaches are working hard to ensure all our players are able to perform at their best in the season ahead, and winning is a great way to start. 
It's just the beginning…
What a trip for our players and well done to all who competed!